This is the Way -- to help the official Star Wars app win!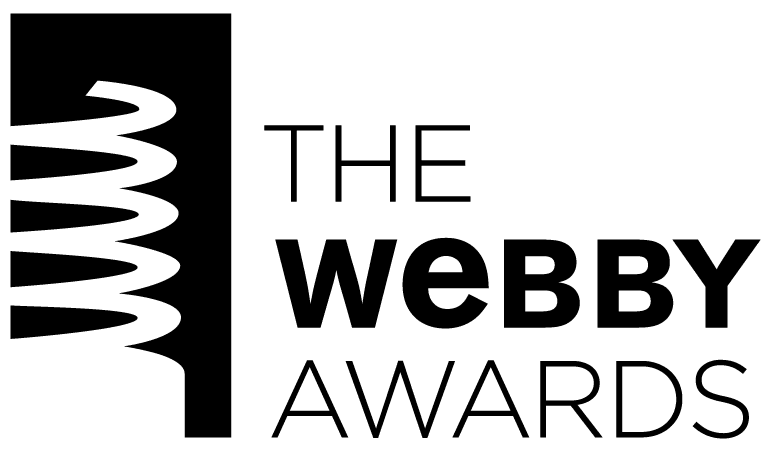 To quote Palpatine, this is "a surprise, to be sure, but a welcome one." 
We're excited to announce that Lucasfilm and the StarWars.com team have been honored with a nomination and honoree selections in the 25th Annual Webby Awards!
Each year, the Webbys -- called the "Internet's highest honor" by the New York Times -- feature two awards per category: one chosen by the International Academy of Digital Arts and Sciences, and one chosen by fans called the People's Voice. And to win the People's Voice, we need your help:

We're also proud to announce that 
Star Wars Families
 and 
Star Wars: Jedi Temple Challenge
 have been named as honorees in the Branded Entertainment - Diversity and Inclusion and Branded Entertainment - Series categories, respectively.
Thank you to everyone who visited and supported StarWars.com in what was a very hard year. We hope you enjoyed our content across various platforms, and we're looking forward to making much more in the years ahead.