Save on classics and modern favorites this May the 4th.
Everyone has their favorite Star Wars game — and probably a few they've never gotten around to playing but always wished they had. This May the 4th season could be the perfect time to revisit classics that you love, or try something new, thanks to a galaxy of sales.
Check out StarWars.com's guide to Star Wars Day savings on games across all platforms, as well as some special May the 4th giveaways and limited-time events happening in select titles. Punch it — or press start! (And be sure to also take a look at our guide to deals for Star Wars books, toys, and other products.)

Console/PC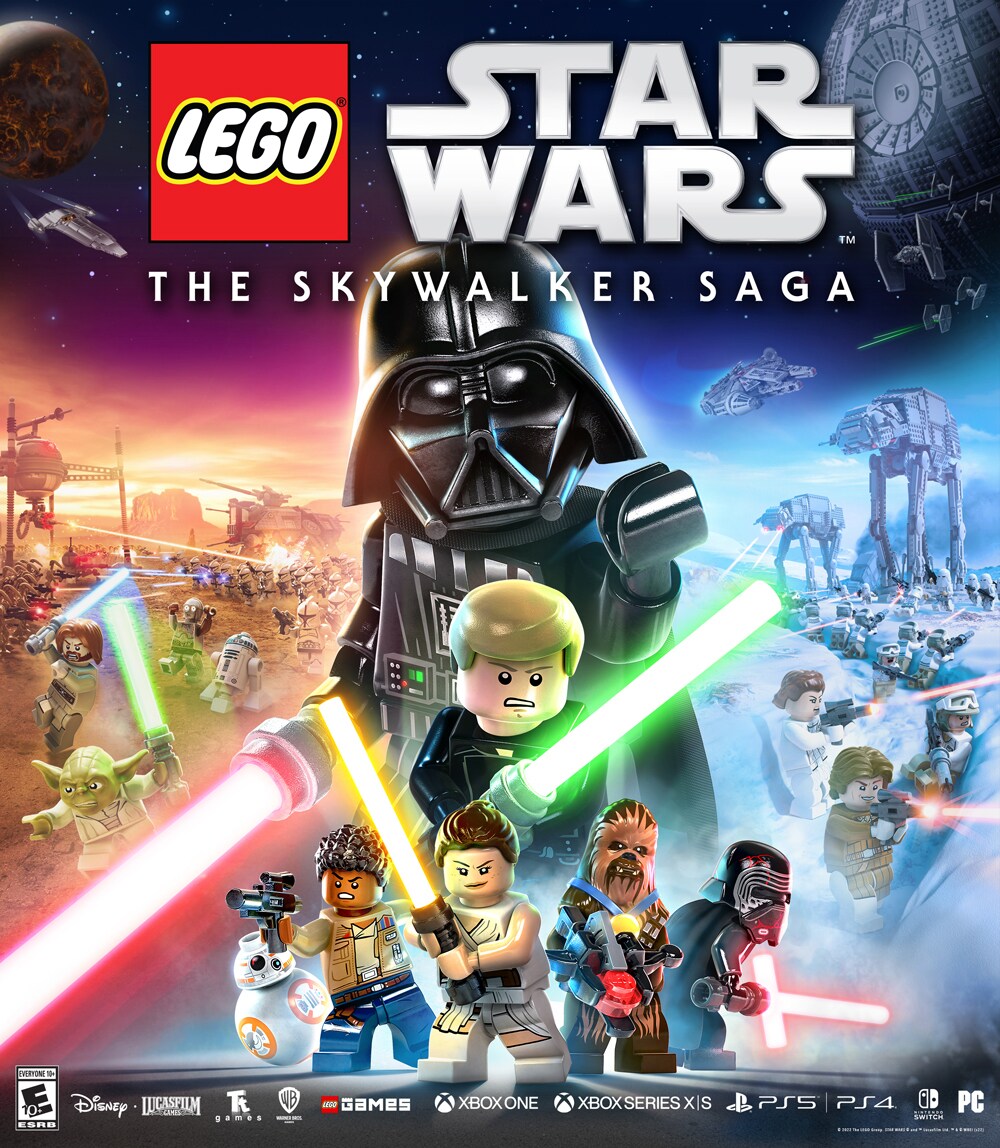 LEGO Star Wars: The Skywalker Saga

Celebrate Star Wars Day with a new playable character, "Luke Starkiller" — available for free starting May the 4th!

Get up to 60% off for Xbox Series X|S, Xbox One, PlayStation 5, PlayStation 4, Nintendo Switch, and Steam! Limited time only.

Offer availability varies by platform.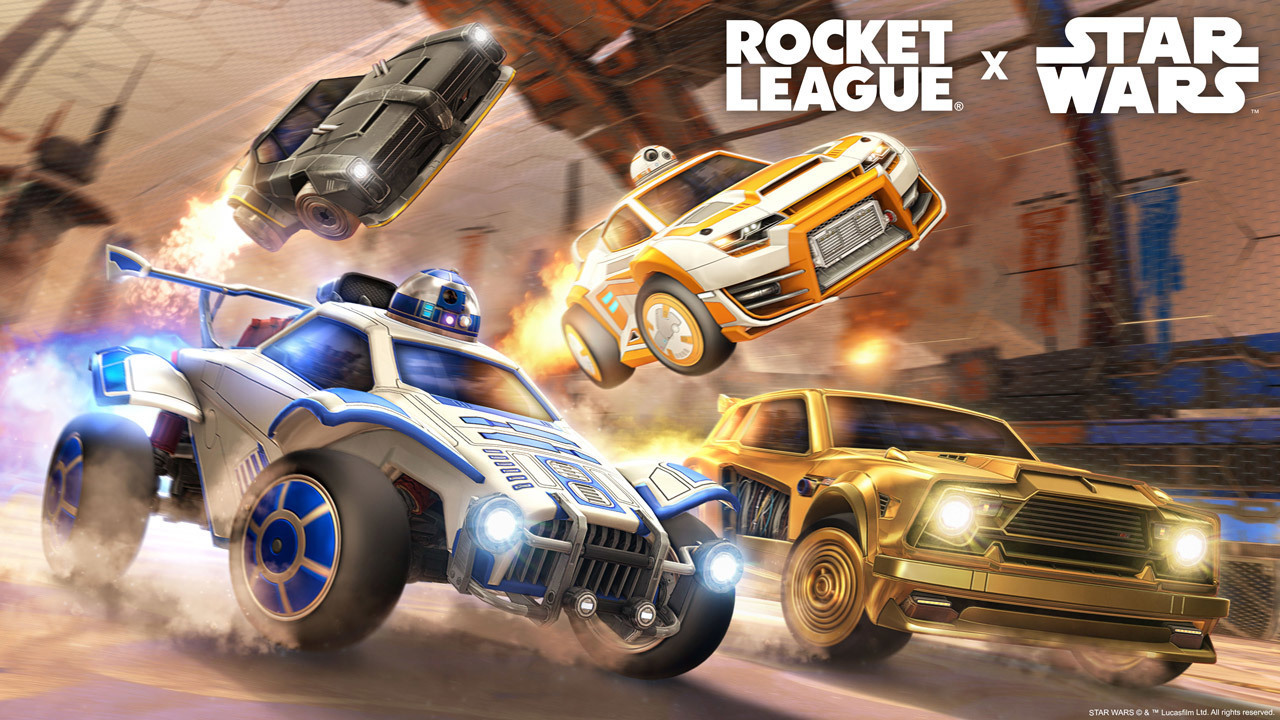 Rocket League
Pick up all-new droid-inspired Decals, Wheels, Toppers, and more from the Item Shop and represent your alliance on the field!
Claim the free Star Wars R2-D2 (Twin Suns) Player Banner and a "Rust Bucket" Player Title in the Item Shop!
Star Wars droid content is available from May 4 - 16; check out RocketLeague.com for more info.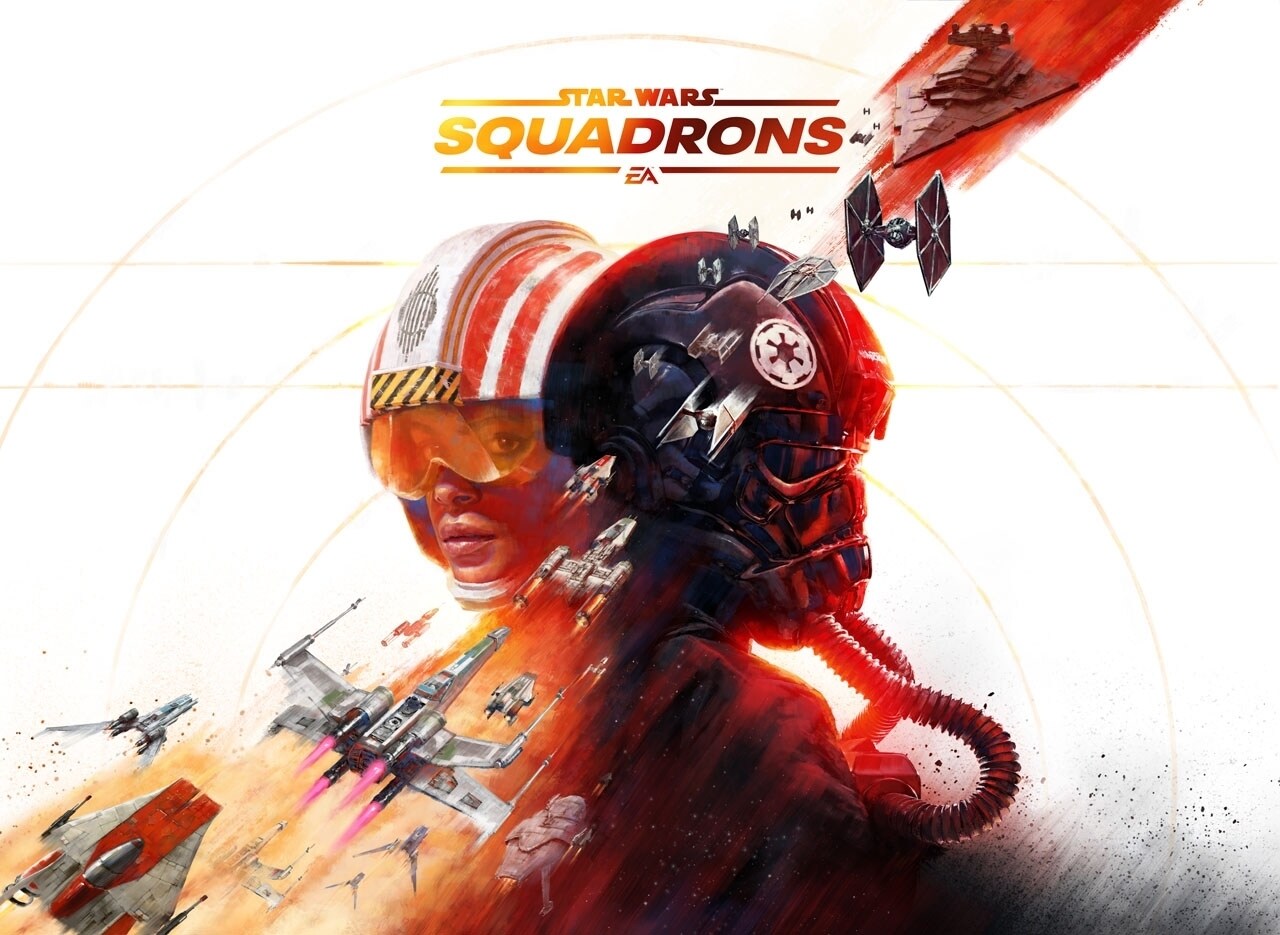 Star Wars Battlefront and Star Wars Squadrons

Get up to 85% off!

Offer valid April 27 – May 5.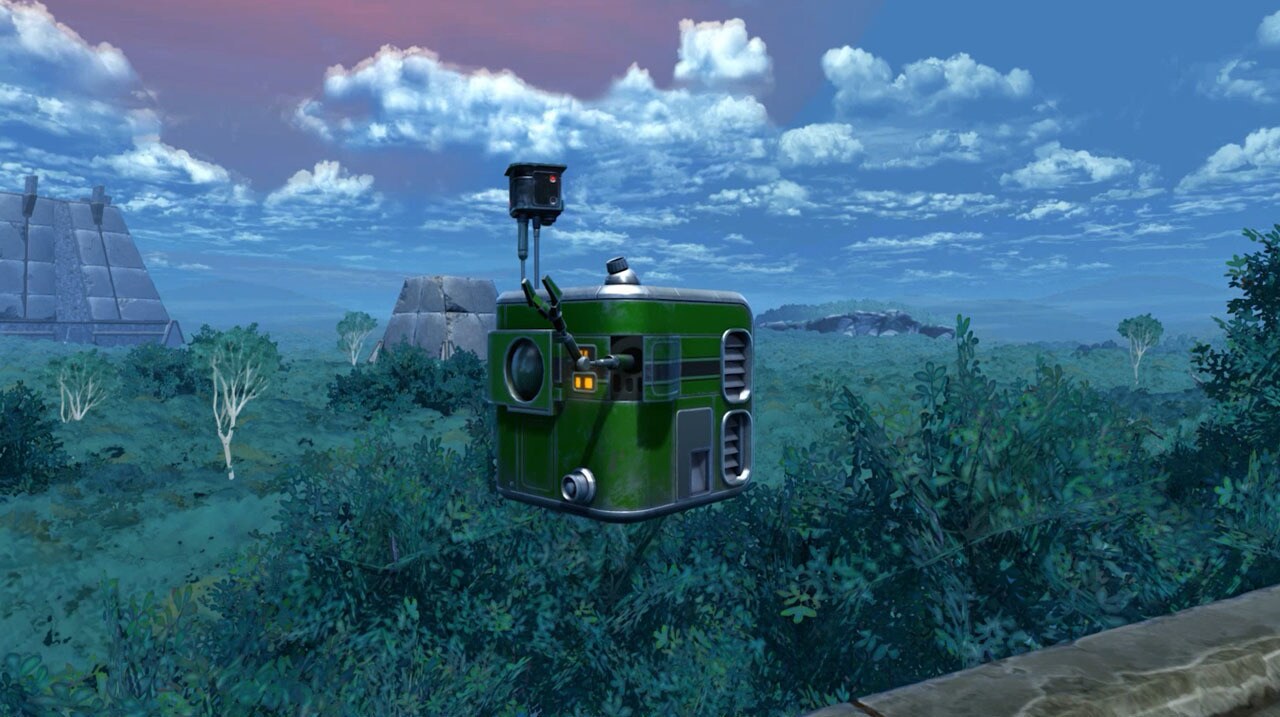 Get a droid mini-pet when logging into Star Wars: The Old Republic!

Enjoy a Double XP event and Collection Sale!

Offer valid May 4 – 18.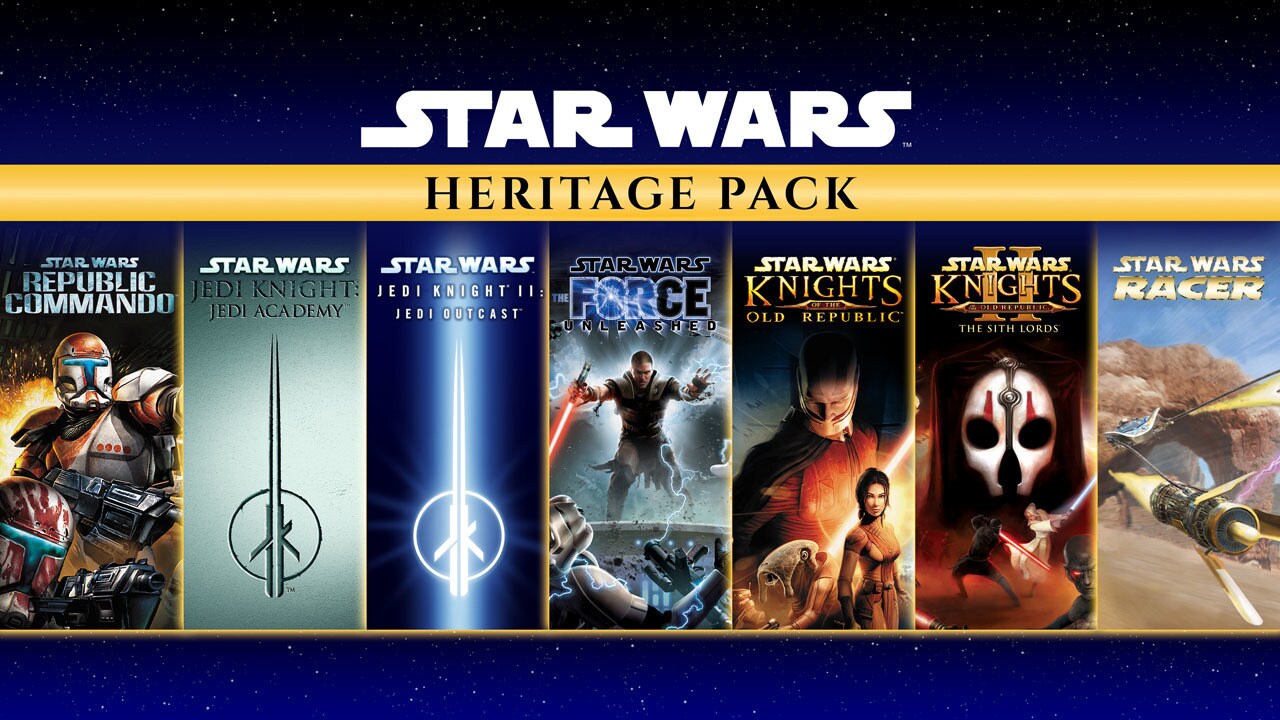 Aspyr Star Wars Heritage Pack
Get 50% off on Nintendo Switch in the Nintendo eShop!

Aspyr Star Wars Heritage Pack includes Star Wars: Jedi Knight II: Jedi Outcast, Star Wars: Jedi Knight: Jedi Academy, Star Wars: Episode I: Racer, Star Wars: Republic Commando, Star Wars: The Force Unleashed, Star Wars: Knights of the Old Republic, and Star Wars: Knights of the Old Republic II: The Sith Lords.

Offer valid May 4 - 10.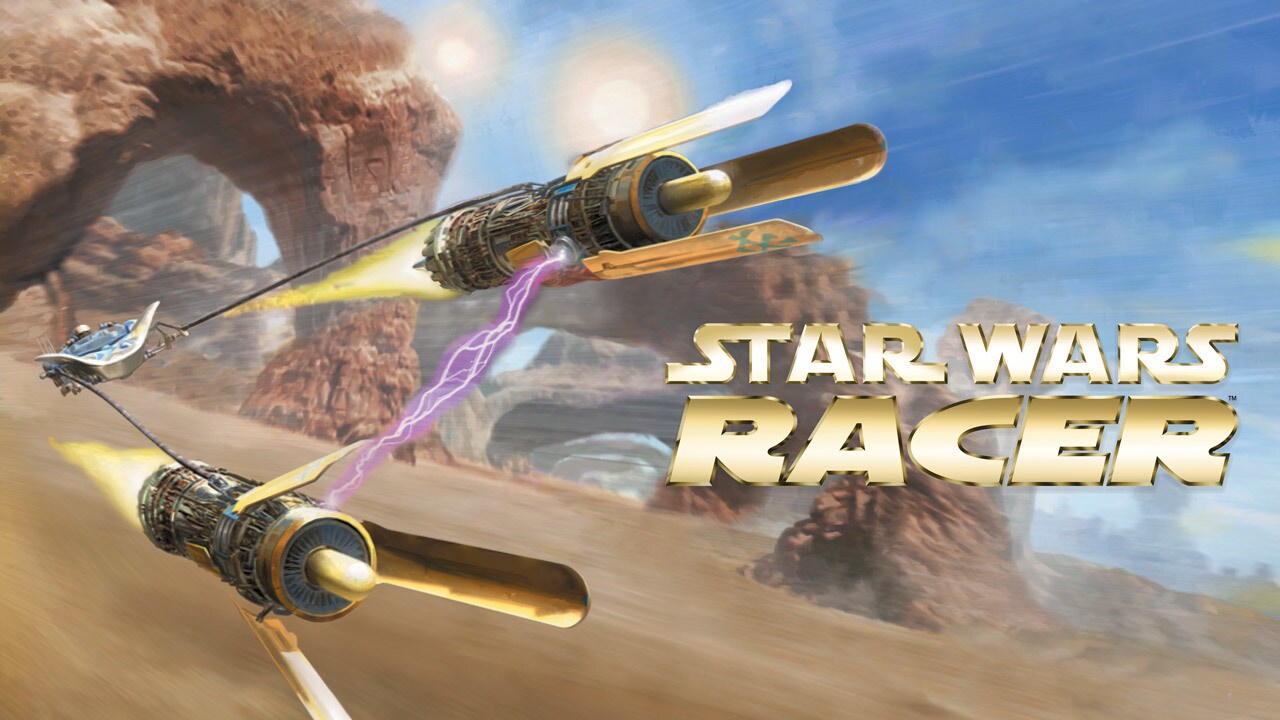 Star Wars: Episode 1: Racer
Free on Xbox Games with Gold Membership!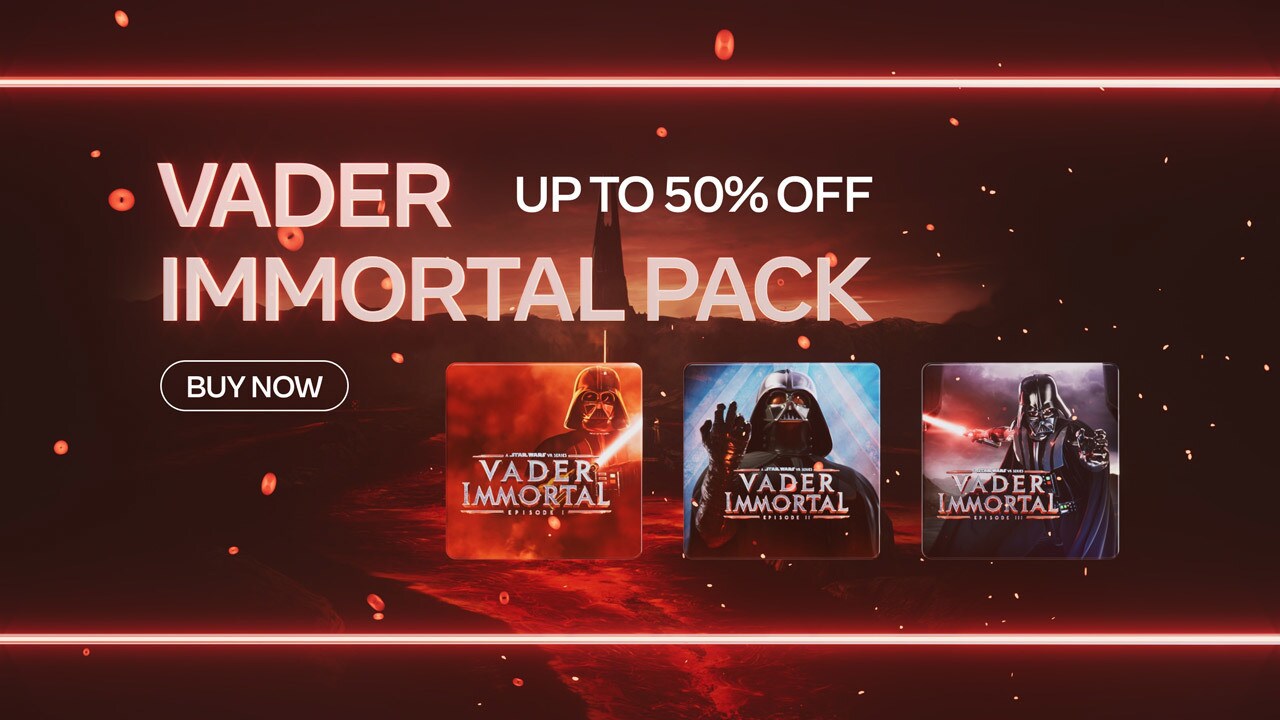 Vader Immortal
Get up to 50% off for Meta Quest!
Offer valid April 29 - May 5. 
Mobile
Celebrate Disney 100 and The Wonder of Star Wars in this month's Token Quest featuring Platinum Grogu! Offer valid May 1 - 31.

Disney Emoji Blitz returns to the Age of Rebellion to celebrate May the 4th with new characters including Emojis Boushh Disguise Leia, Rancor, and Salacious Crumb!

Enjoy sales throughout May the 4th week!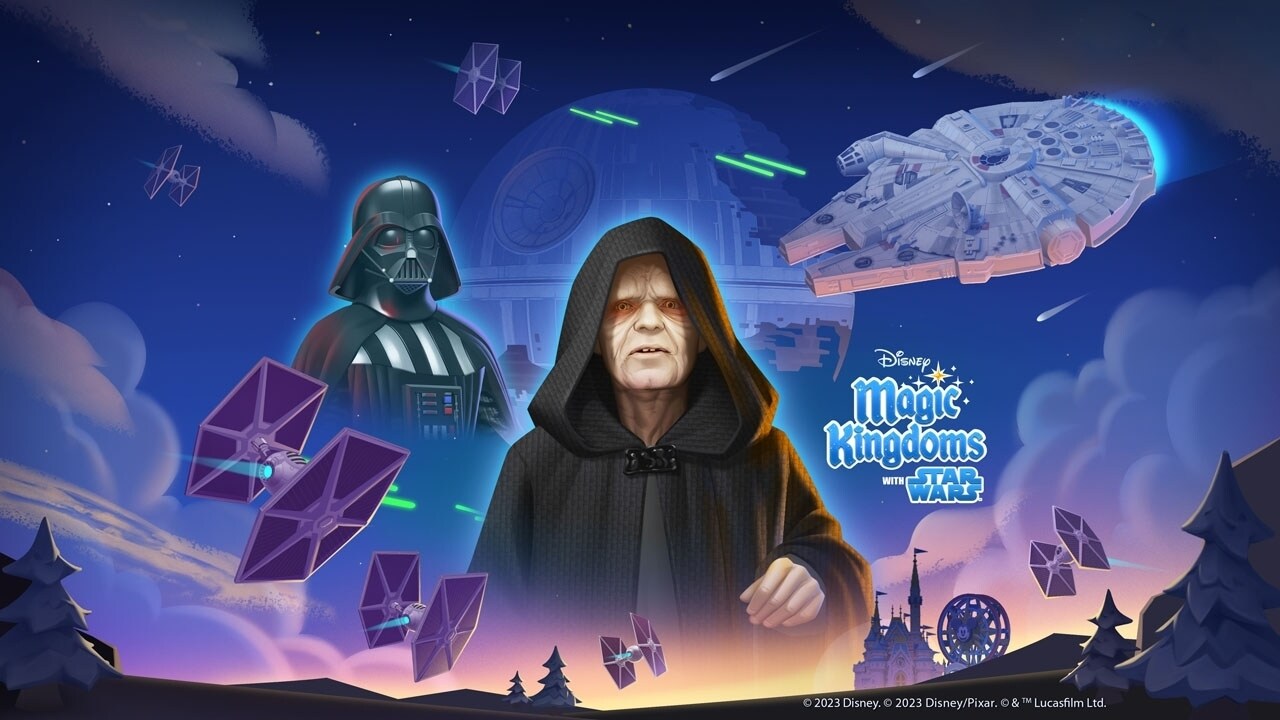 Join a limited-time event from May 18 – June 2 for new characters from the Star Wars saga and The Mandalorian, including Emperor Palpatine, Moff Gideon, and Bo-Katan Kryze!

Give your visitors an exciting new experience from The Mandalorian with the Gideon's Light Cruiser attraction!

Offer valid May 18 – June 2.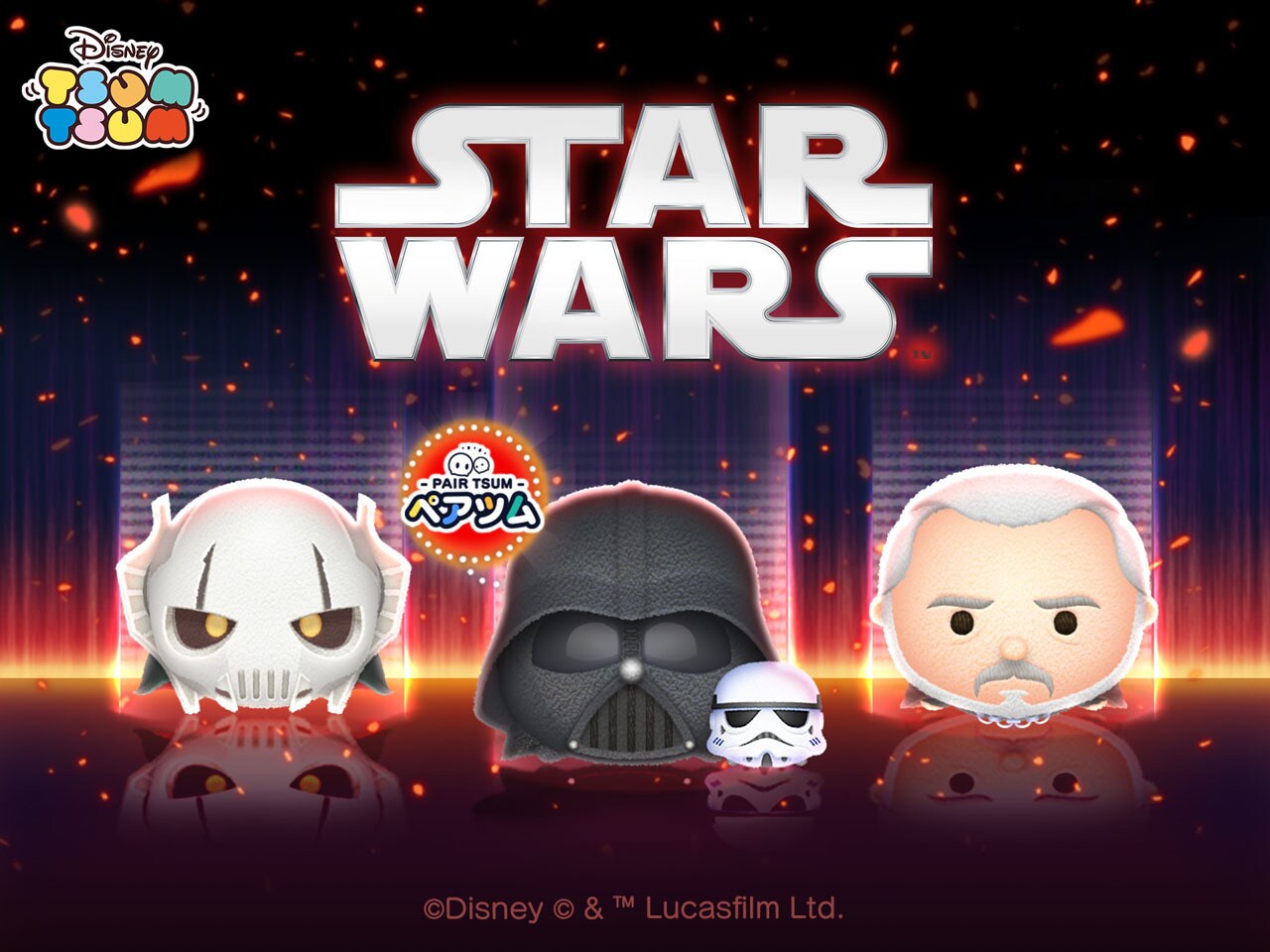 Get new Tsum Tsums Darth Vader & Trooper, General Grievous, and Count Dooku from May 1 - 31!

Celebrate this special day by testing your mettle and winning great prizes. Use your best Light Side and Dark Side decks to beat your opponents and claim all the rewards!

Offer valid May 4 - 5.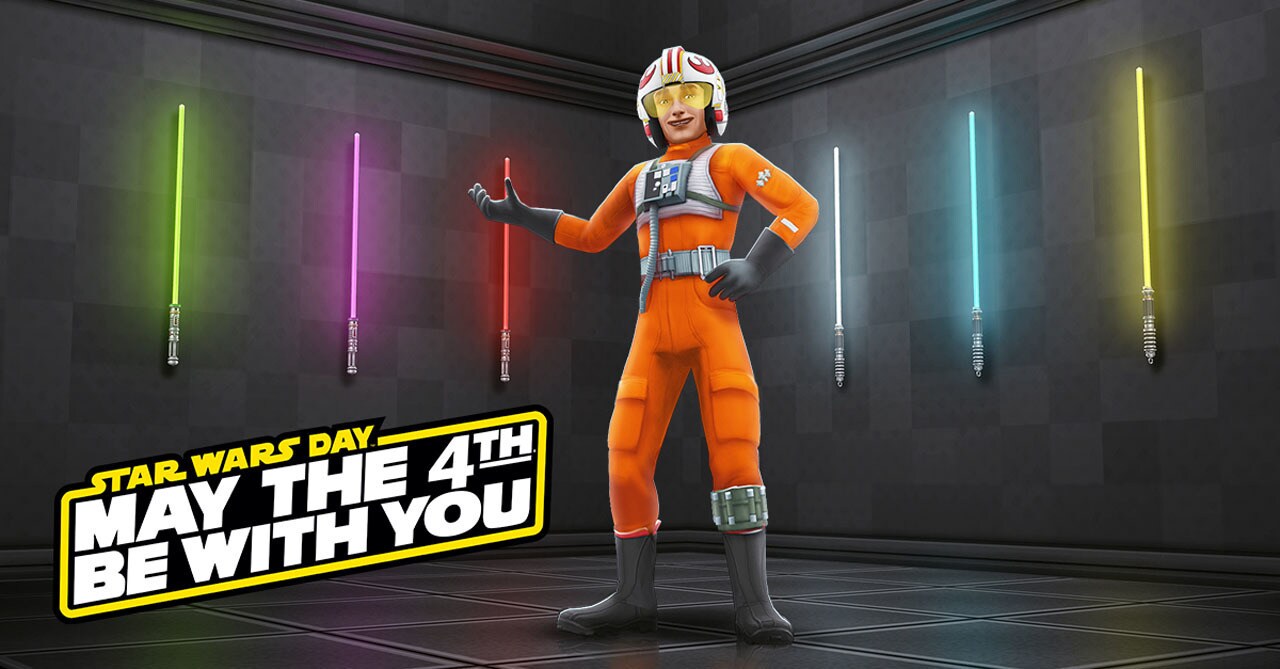 Unlock three Star Wars packs, including a Grogu statue, Rebel Flight Suit costume, and lightsaber wall lights!

Check out the Princess Leia Organa and Darth Vader outfits that have returned to the in-game store for a limited time!

Offer valid April 17 – May 30.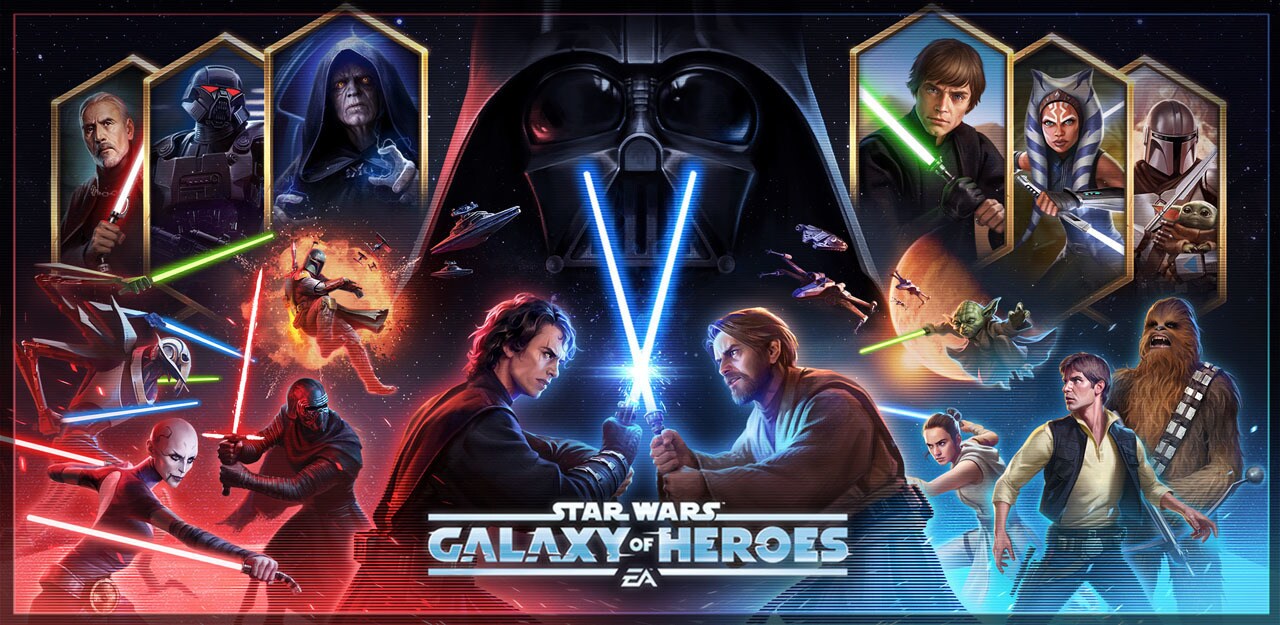 Log in starting May 1 for bonus materials, character shards, credits, and more all month long. Be sure to log in on May the 4th for limited-time offers, double drops, and a special May the 4th gift in your game inbox! 

Tarfful and Saw Gerrera from Star Wars Jedi: Fallen Order join the holotables, alongside some of your favorite characters like Cal Kestis, Cere Junda, and Merrin! Collect these characters until May 24.
The biggest raid to hit the holotables is arriving on May the 4th, featuring the Krayt Dragon from The Mandalorian!

Offers valid starting May 1.

Console/PC/Mobile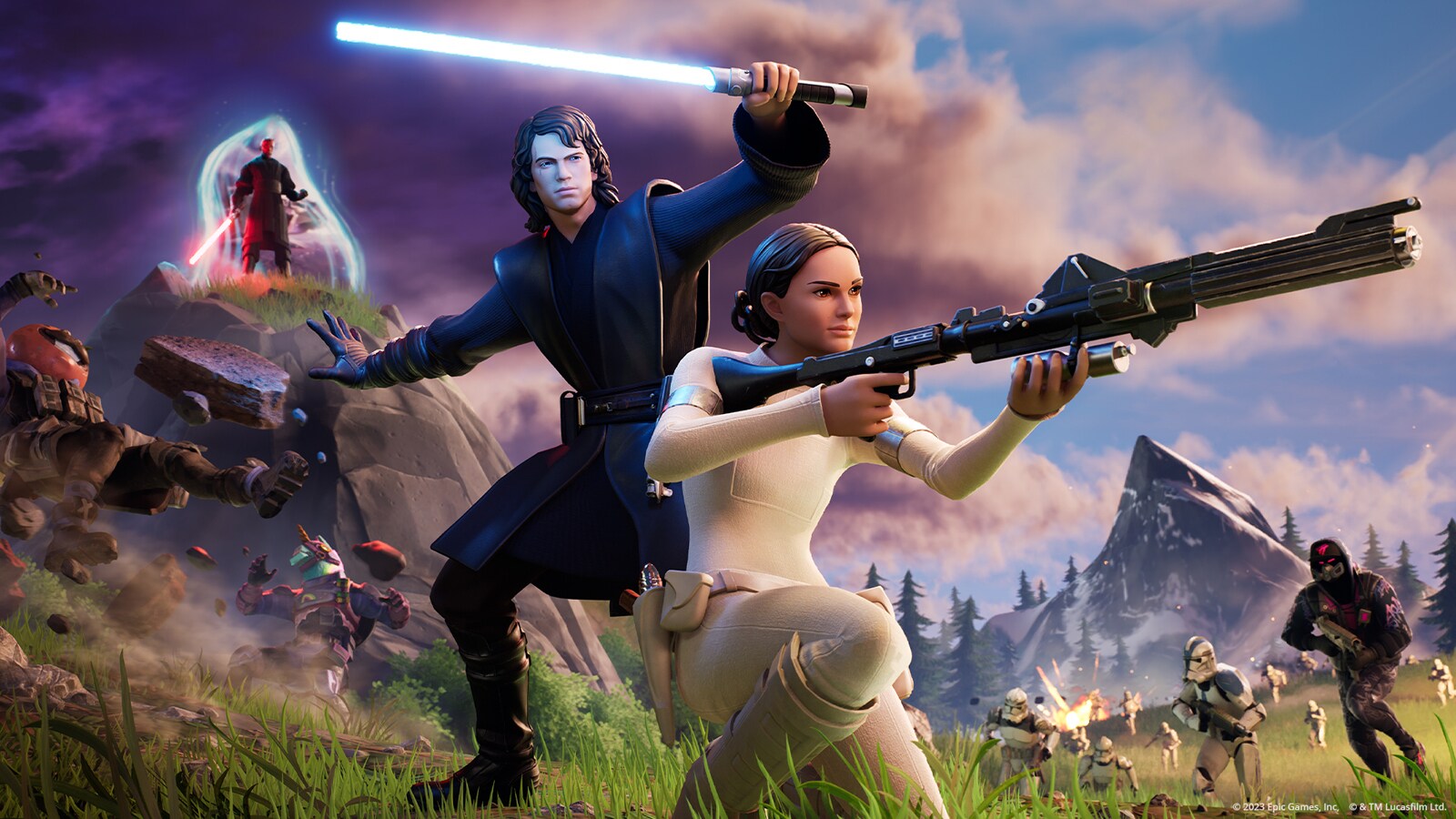 Celebrate Star Wars Day with Fortnite's new prequel trilogy-themed activation!
Activation runs from May 2 - 23.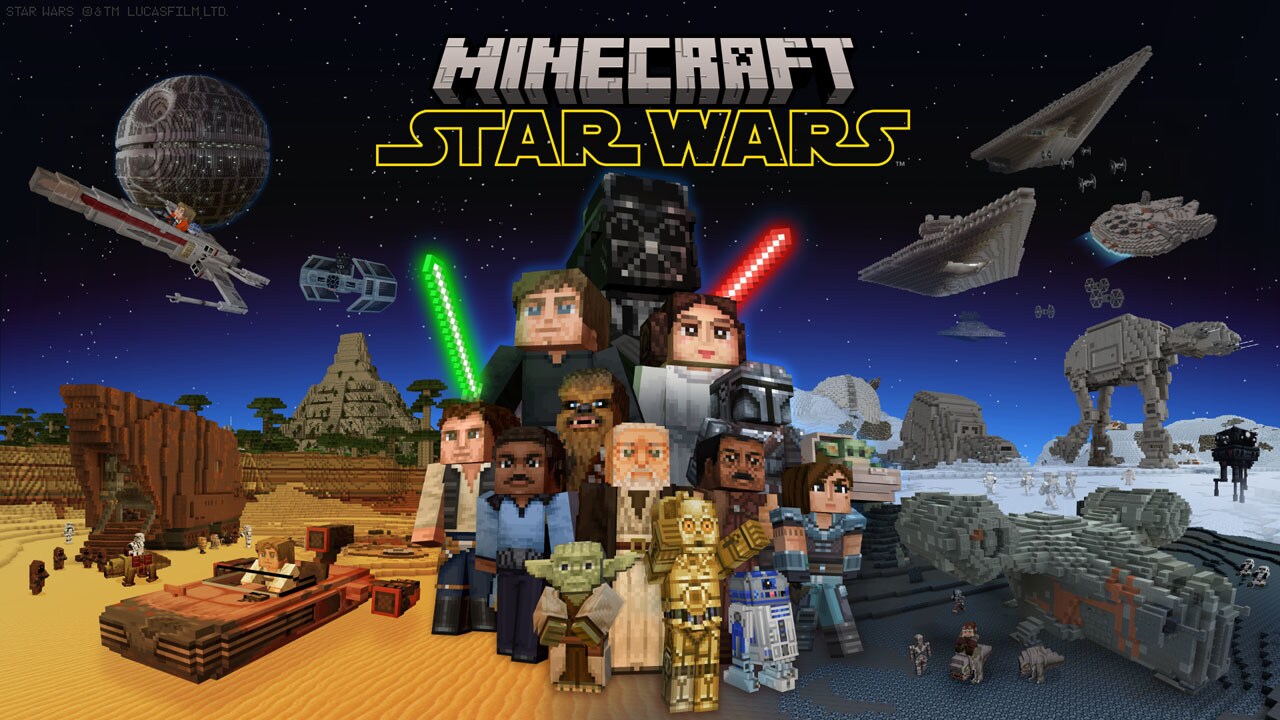 Check out Marketplace for great deals on Star Wars content. Plus, grab both a free Ewok Mask and a free R2-D2 Beanie in the Dressing Room, along with more Star Wars surprises!

Offer valid May 2 – 9.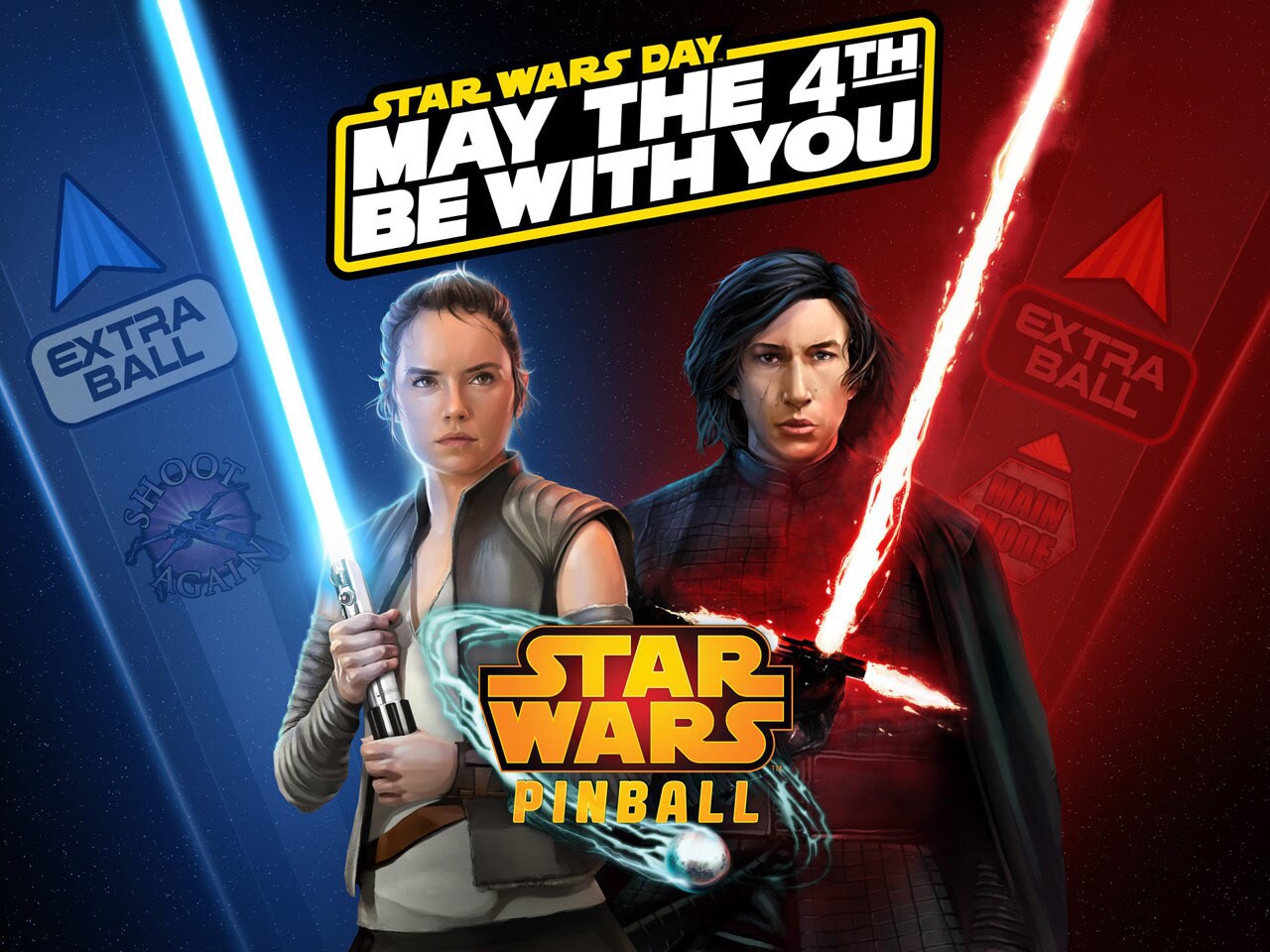 Join Zen Studios in celebration with discounts on Star Wars Pinball content across most platforms! Find your competitive spirit in unique tournaments: help Mando in his quest for The Child in Star Wars Pinball: The Mandalorian and win an exclusive in-game reward! Or join Ashoka and Anakin for free on the Star Wars Pinball: The Clone Wars table — opened up only on May the 4th in the Tournaments section!

Offer valid April 30 – May 7.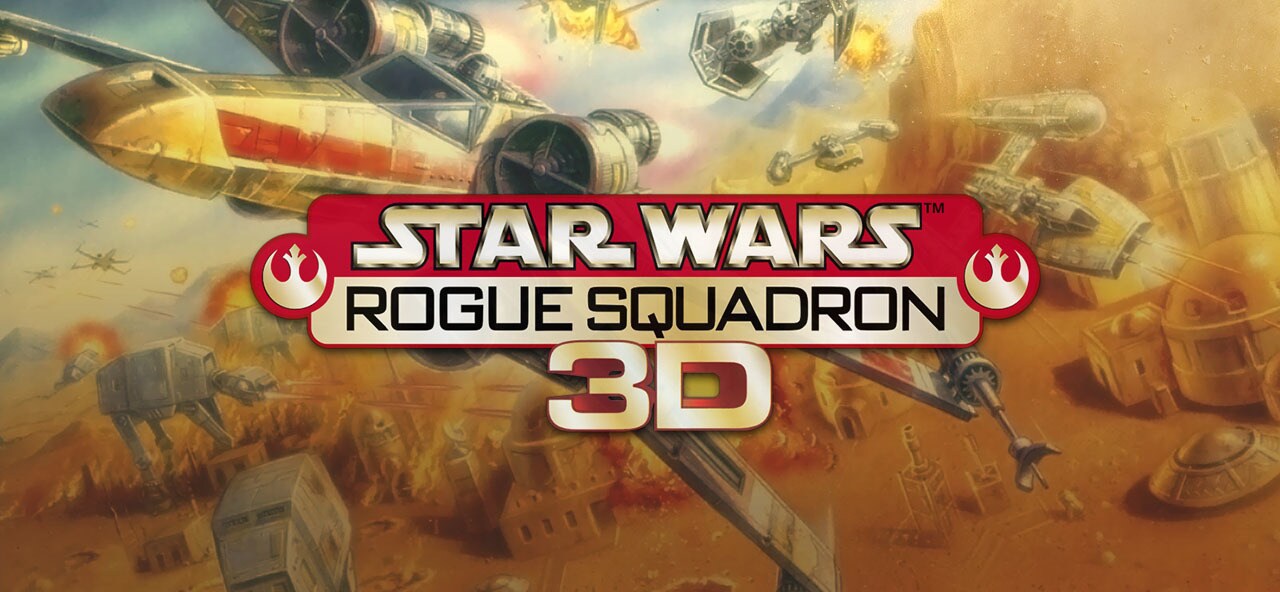 Amazon Prime members can claim this classic game for free!

Offer valid May 4 – June 7.
Sales by Platform
Many classic Star Wars games are available at big discounts in celebration of Star Wars Day. Visit your gaming platform of choice for more information.
Offers valid from April 27 - May 5.
Offers valid from April 28 - May 5.
Offers valid from May 4 - 11.
Offers valid from April 27 - May 5.
Offers valid from April 27 - May 5.