Luminous beings are we. Find your "inner Force" with a new focus on physical fitness and a healthy lifestyle.
A Jedi's strength flows from the Force, a connection of mind and body found through the deepest commitment to finding balance.

Today, we are pleased to announce Star Wars Fuel Your Force, a commitment to finding your own "inner Force" through an active and healthy lifestyle, taking inspiration from the powerful stories and formidable characters from the Star Wars galaxy to help inspire you to unlock your full potential and discover your best self.
Using the Force is more than just lifting stones and starfighters. With Star Wars as your guide, you'll find inspiration in themes of mentorship, self-discovery and inner strength encouraged by every story and adventure. With patience and mindfulness, you can become motivated and focused on living a healthy life both physically and mentally.
In 2019 and beyond, Star Wars Fuel Your Force engages fitness and wellness enthusiasts through new and exciting product collaborations in gear, healthy living accessories, and more.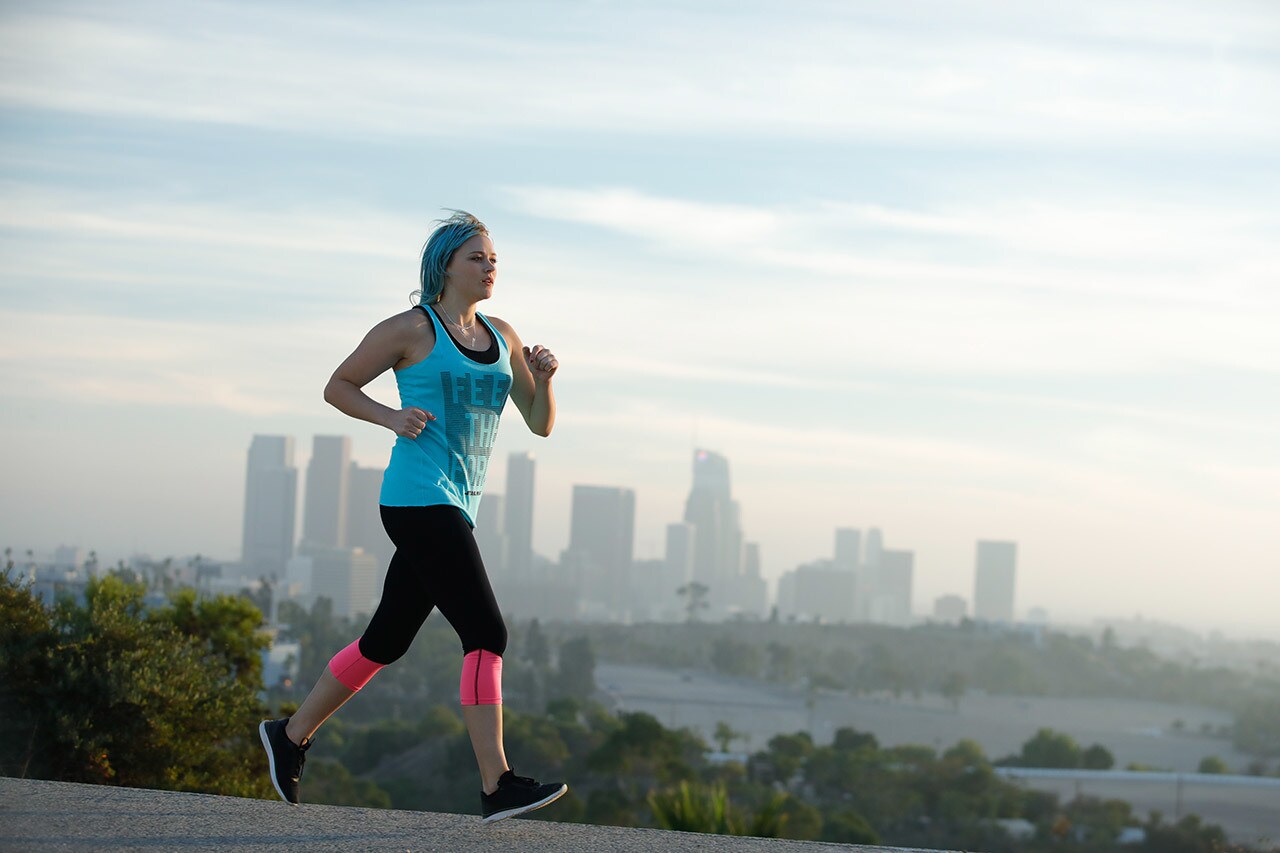 As we embark on a new year, harness the power of your "inner Force" to discover a new you while inspiring family and friends to join in and become even more powerful as a community.
Star Wars Fuel Your Force continues through 2019. Find healthy recipes, fun activities, articles, and other information at StarWars.com and tell us about your own journey on social media using #FuelYourForce #StarWars.
What fuels your Force?
StarWars.com. All Star Wars, all the time.