This is the Way to your Dadalorian's heart.
Father's Day is June 19 and you have one mission: find the perfect gift for the dads and father figures you love. Thankfully, you're not alone on this job -- StarWars.com is here to help! See below for our guide to the latest Star Wars stuff that's perfect for dads in any galaxy, including new Star Wars accessories, books, and much more. Happy "I Am Your Father's Day" 2022!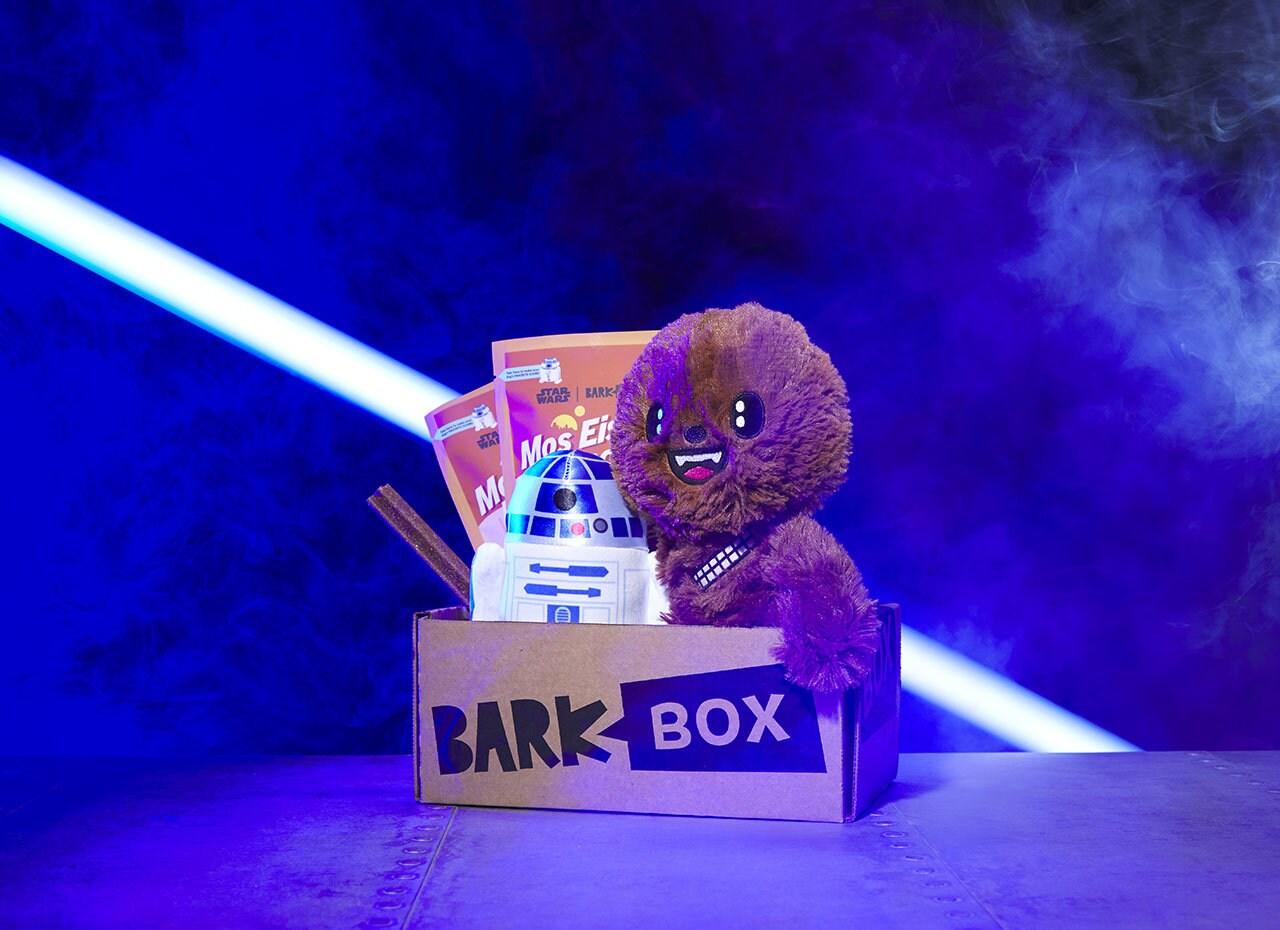 Dog Toys and Treats by Barkbox
For the dad who insists he doesn't need anything, treat the family pooch, dad's best friend and faithful co-pilot on all of life's adventures.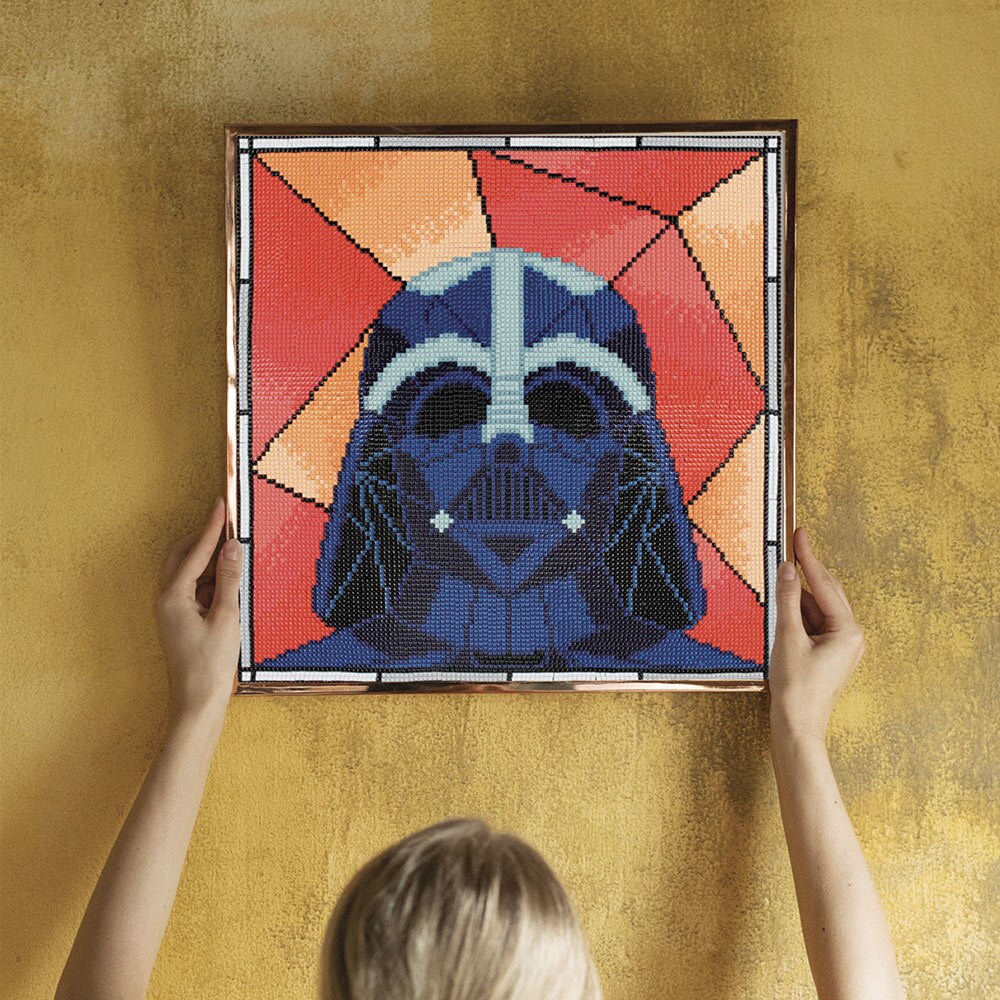 Darth Vader Stained Glass Diamond Painting Kit by Camelot
Unveil Dad's artsy side. Square gems bring the visage of Vader to life in this DIY craft that doubles as wall art.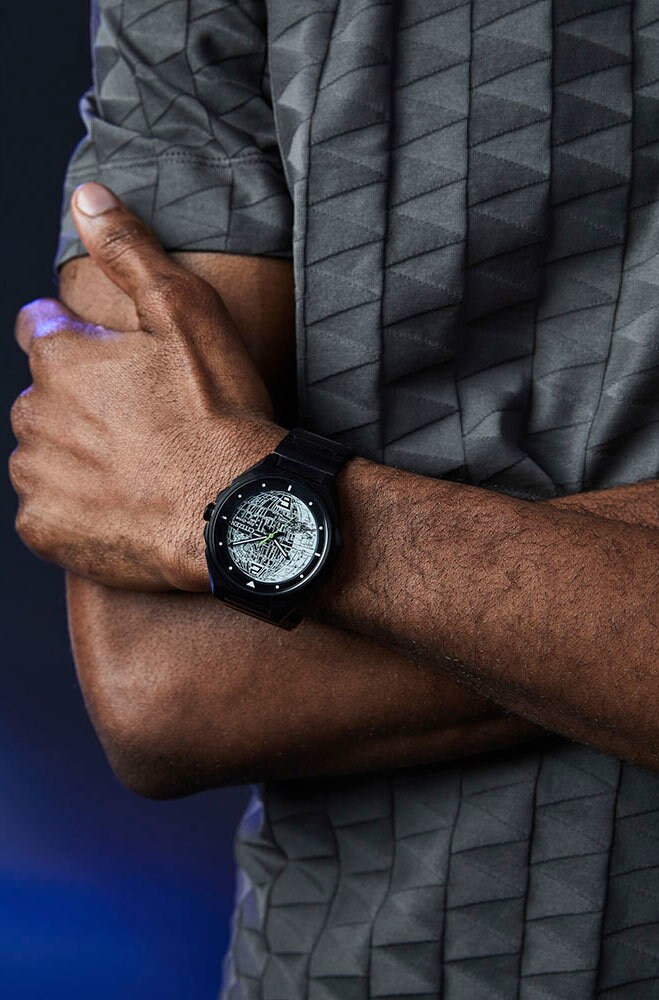 With lightsabers for hands and the image of the imposing space station at the center of this timepiece, it's a subtle way for your father to show off his fandom every day.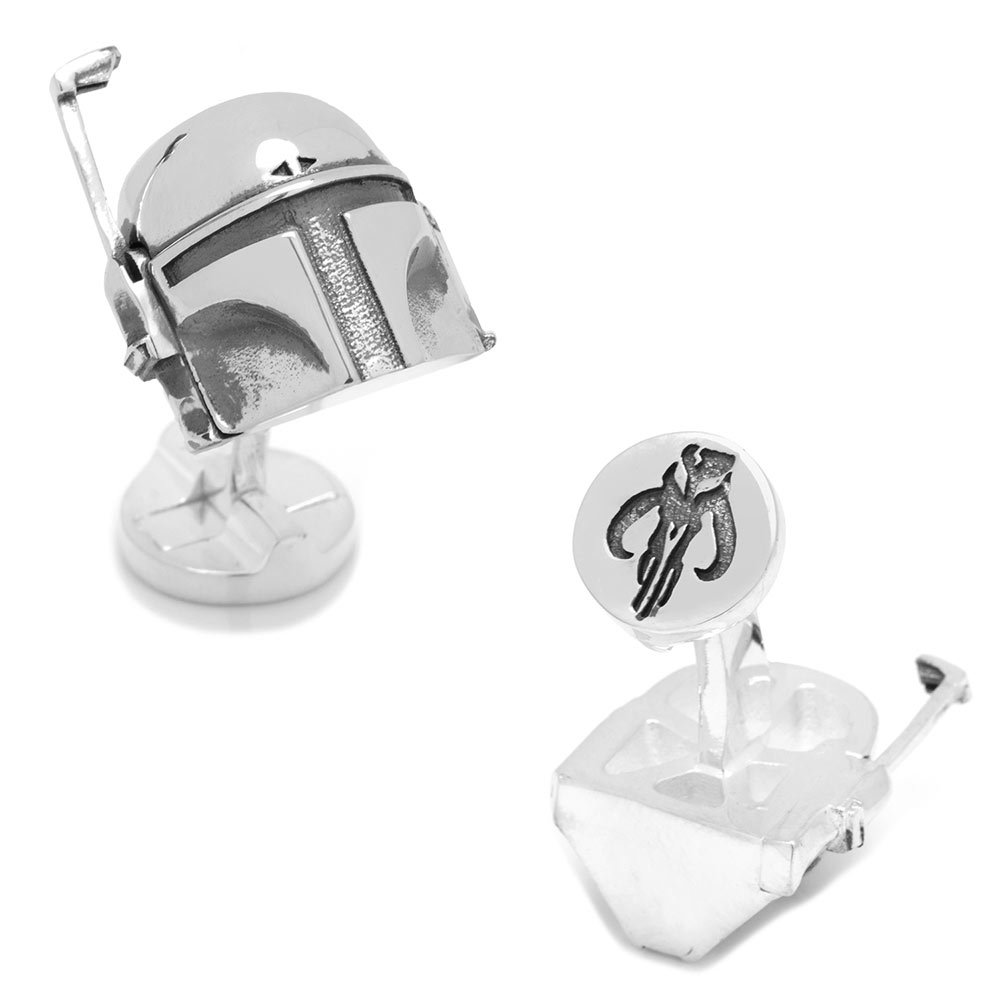 Boba Fett Cufflinks by Cufflinks
Add a subtle nod (get it?) to his love of Boba Fett.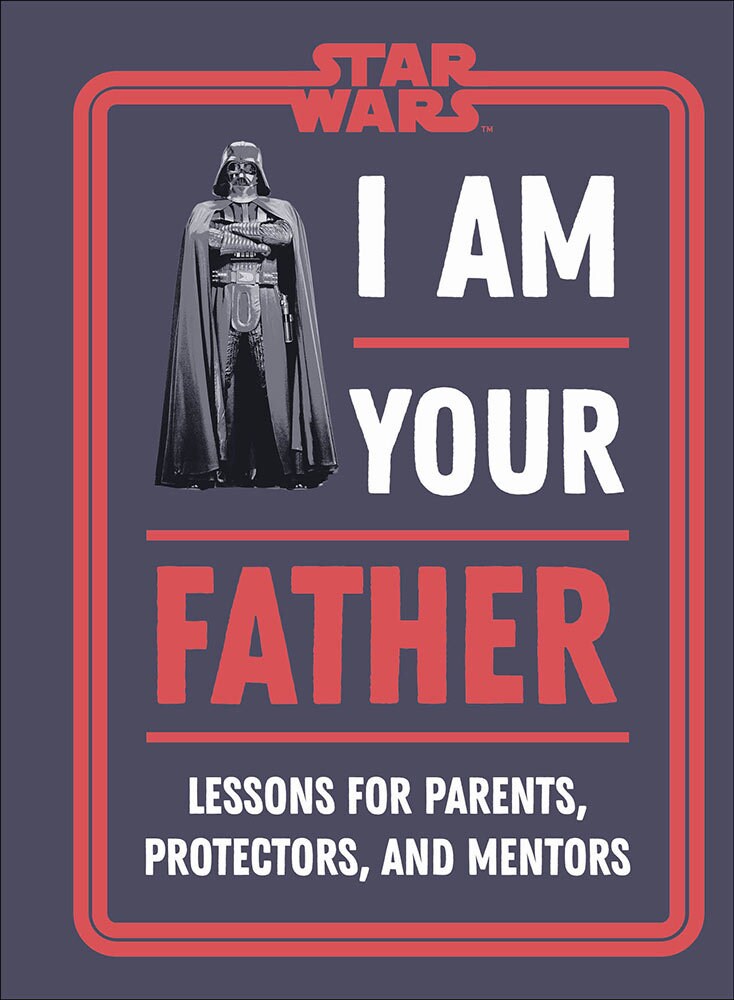 Star Wars: I Am Your Father by DK Books
Families can be complicated and messy. Let this collection of lessons in parenting from a galaxy far, far away offer some sage advice for parenting, mentoring, and getting along.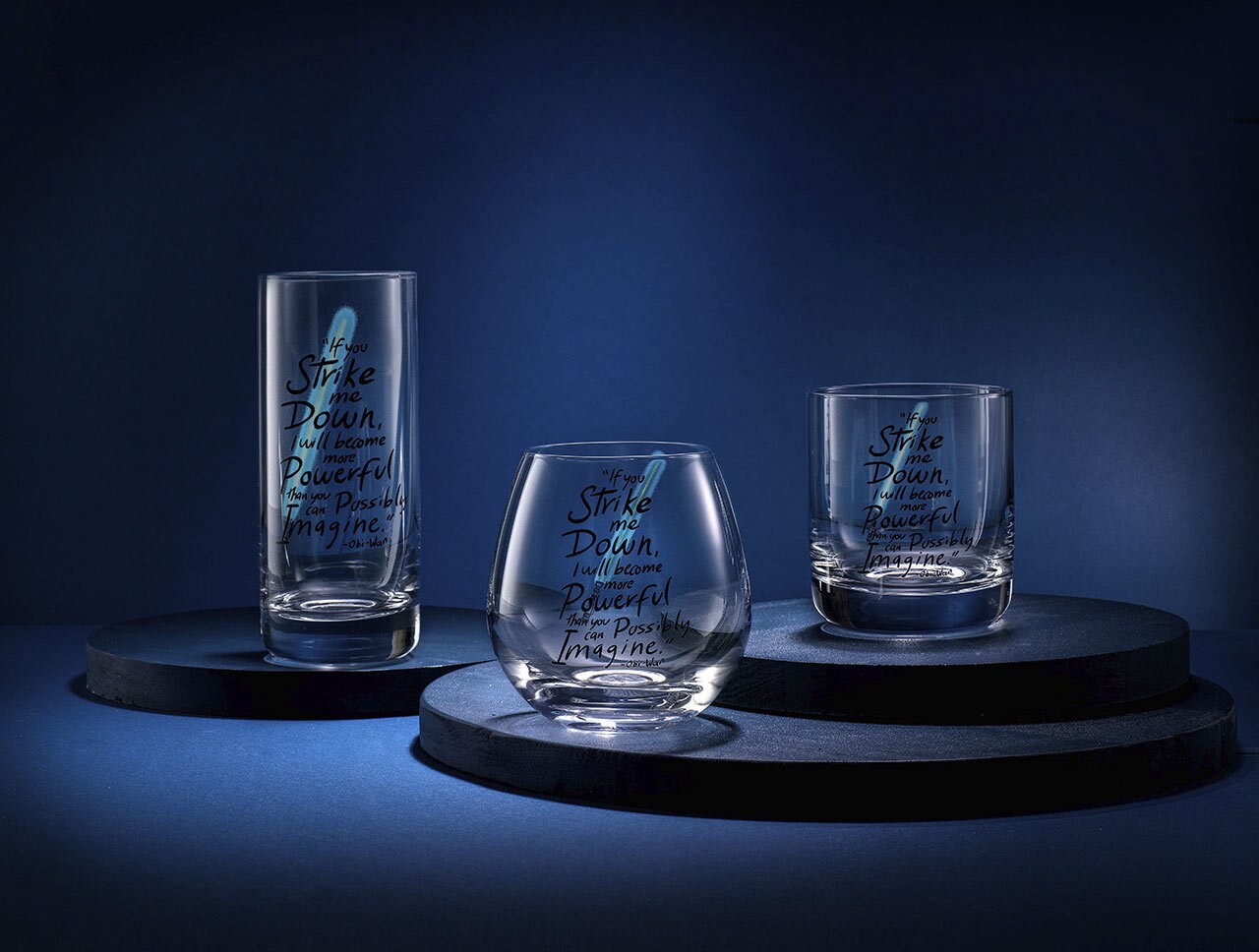 Lightsaber Glassware by JoyJolt
Obi-Wan Kenobi's blue lightsaber illuminates this fine drinkware that also includes one of his most quotable lines.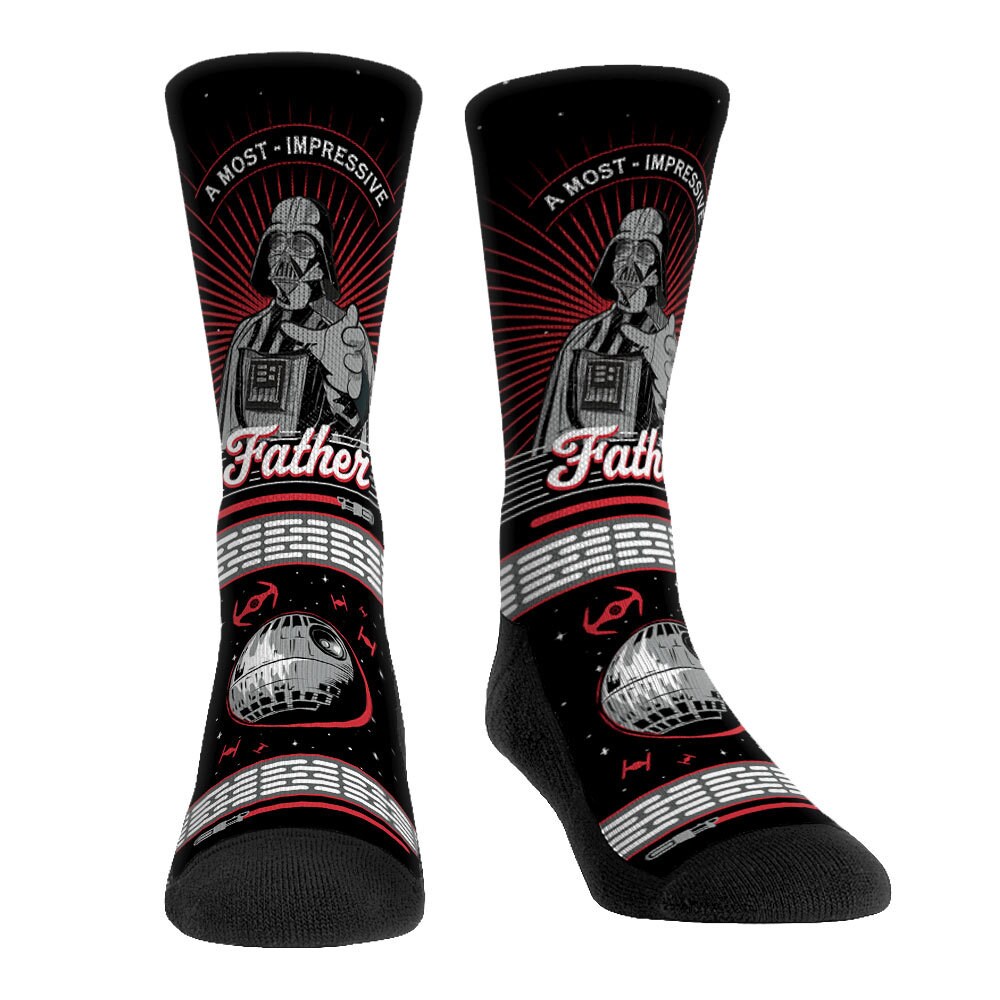 Character Socks by Rock Em Socks
Celebrate the best dad in this -- or any! -- galaxy.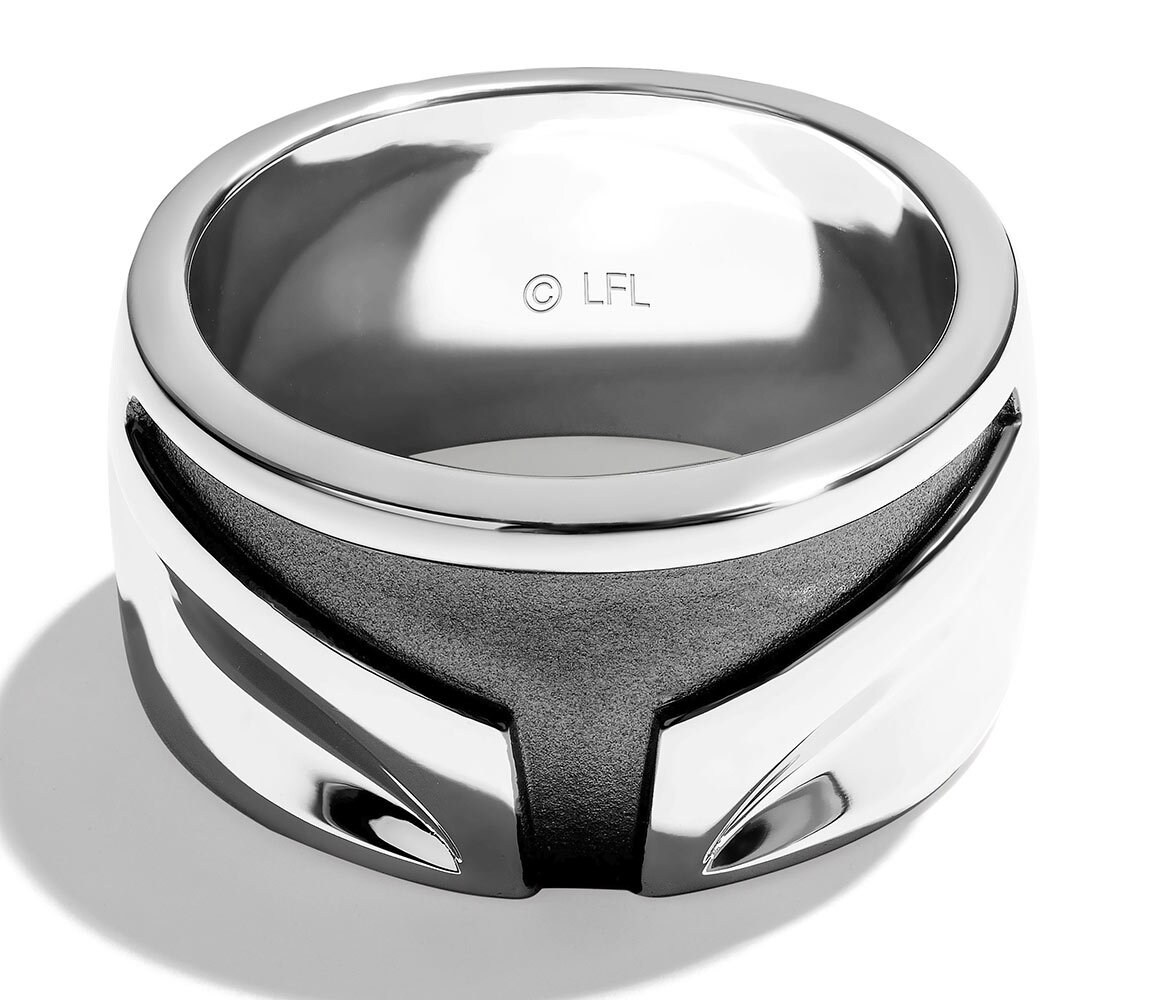 The Mandalorian Men's Ring by Star Wars Fine Jewelry
Follow the way of The Mandalore with a ring in high polish silver, complimented with a matte finish black rhodium T-shape that resembles Din Djarin's visor.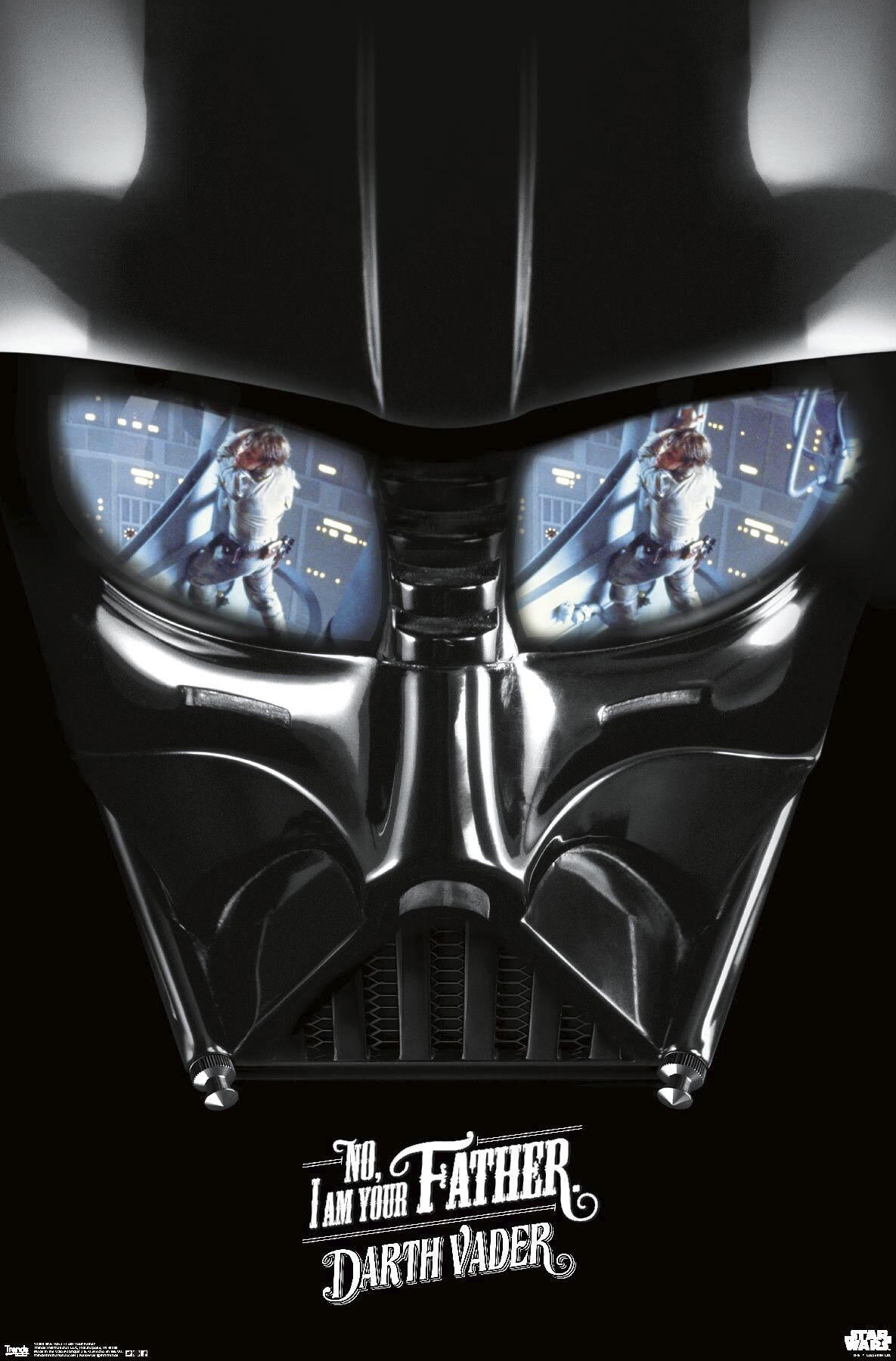 I Am Your Father Wall Poster by Trends
The image of Luke Skywalker is reflected in the eyes of his dear ol' dad's mask in this poster art.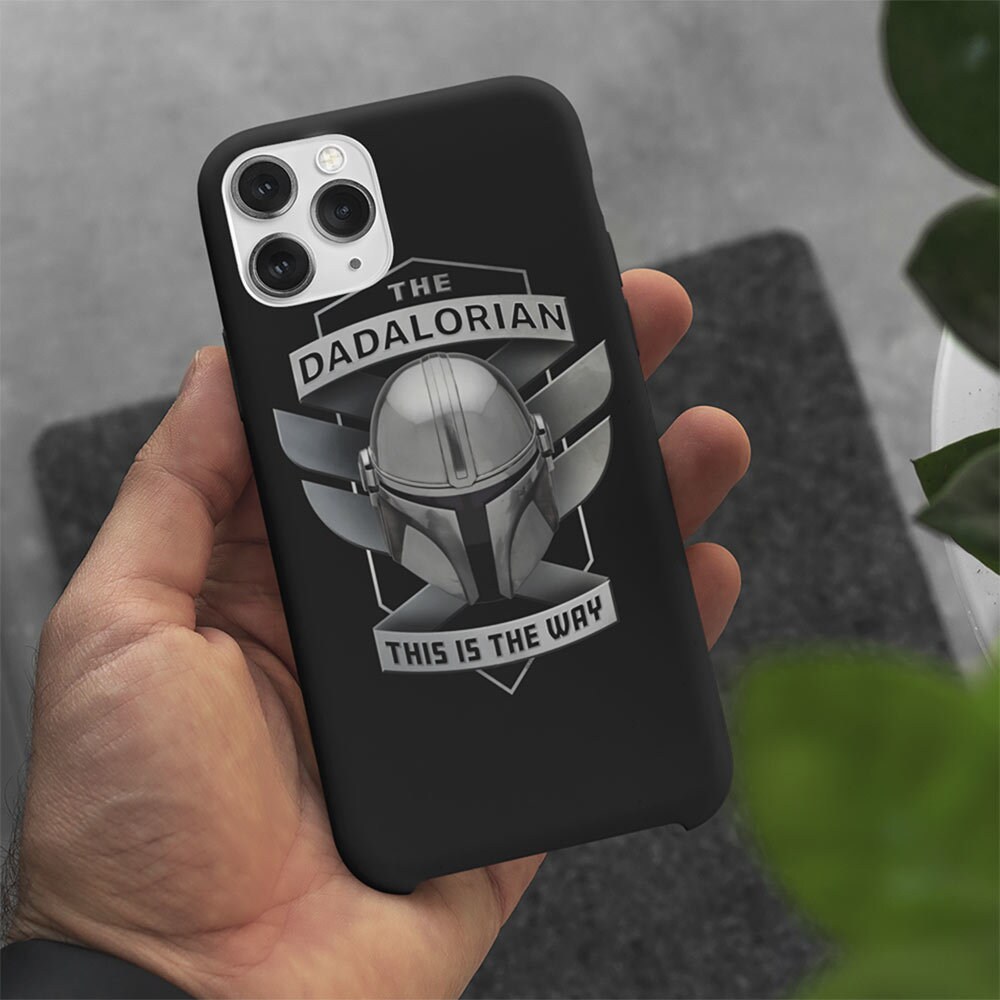 Show your appreciation for your own Dadalorian.