Jedi Order

A noble order of protectors unified by their ability to tap into the power of the Force, the Jedi Order were the guardians of peace and justice in the Galactic Republic. The age of the Jedi would end, however, due to a nefarious plot by the Sith Lord Darth Sidious.
VIDEOS //
As the Clone Wars draw to a fiery close, Chancellor Palpatine begins his endgame and brands the Jedi Knights enemies of the Republic.
Young Anakin Skywalker is put before the Jedi Council to determine if he should be trained, though Yoda senses great fear in the boy.

Sidious used every opportunity to further his goals, even kidnapping Force-sensitive children to be trained as spies in his service.

In this clip from the Star Wars Rebels episode "Call to Action," Grand Moff Tarkin addresses the likelihood that a Jedi is leading the Lothal rebels.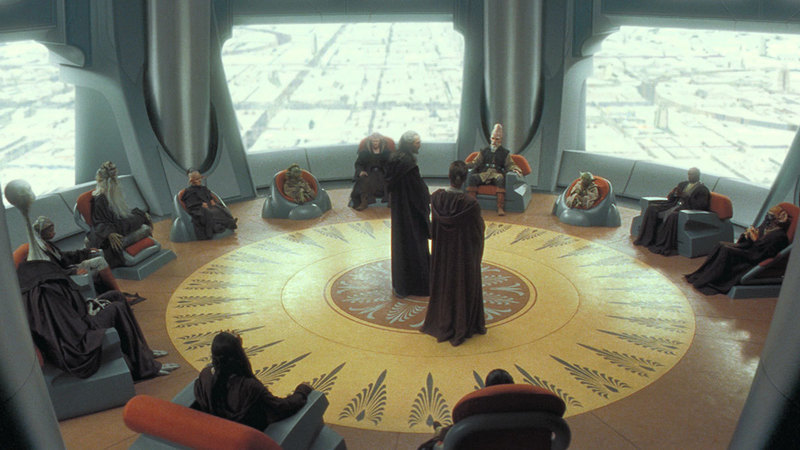 The Jedi served the Republic for over a thousand generations, acting as peacekeepers. But with the reemergence of the Sith, ancient dark side practitioners, the fate of the Jedi would take a sad turn.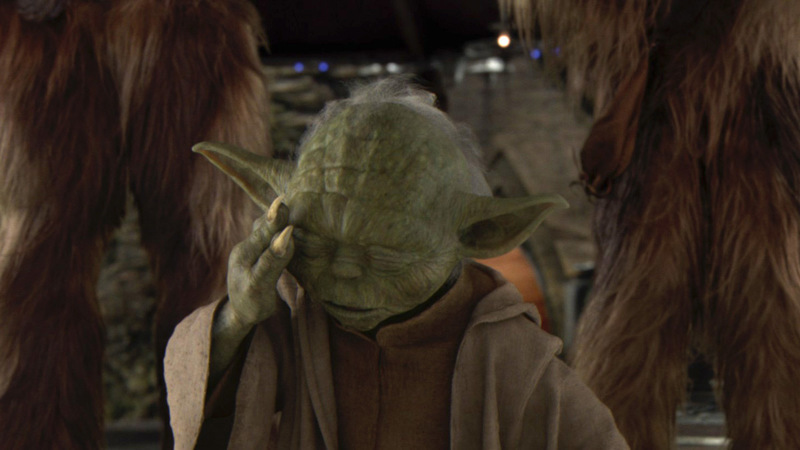 Orchestrating the Clone Wars, Darth Sidious pulled the galaxy apart with the Jedi caught in the middle. With the the issue of Order 66, Emperor Palpatine -- in reality, Darth Sidious himself -- named every Jedi an enemy of the Republic and eradicated the Order. Anakin Skywalker, once believed to be the Chosen One, turned to the dark side and helped the Empire destroy the Jedi.
While the Sith had gained control of the galaxy, there was hope. Yoda and Obi-Wan Kenobi, both Jedi Masters, survived the purge. They waited in exile until the time was right to train Luke Skywalker, son of Anakin, who could destroy Sidious and restore freedom.