Dagobah

Home to Yoda during his final years, Dagobah was a swamp-covered planet strong with the Force -- a forgotten world where the wizened Jedi Master could escape the notice of Imperial forces. Characterized by its bog-like conditions and fetid wetlands, the murky and humid quagmire was undeveloped, with no signs of technology. Though it lacked civilization, the planet was teeming with life -- from its dense, jungle undergrowth to its diverse animal population. Home to a number of fairly common reptilian and amphibious creatures, Dagobah also boasted an indigenous population of much more massive -- and mysterious -- lifeforms. Surrounded by creatures generating the living Force, Yoda learned to connect with the deeper cosmic Force and waited for one who might bring about the return of the Jedi Order.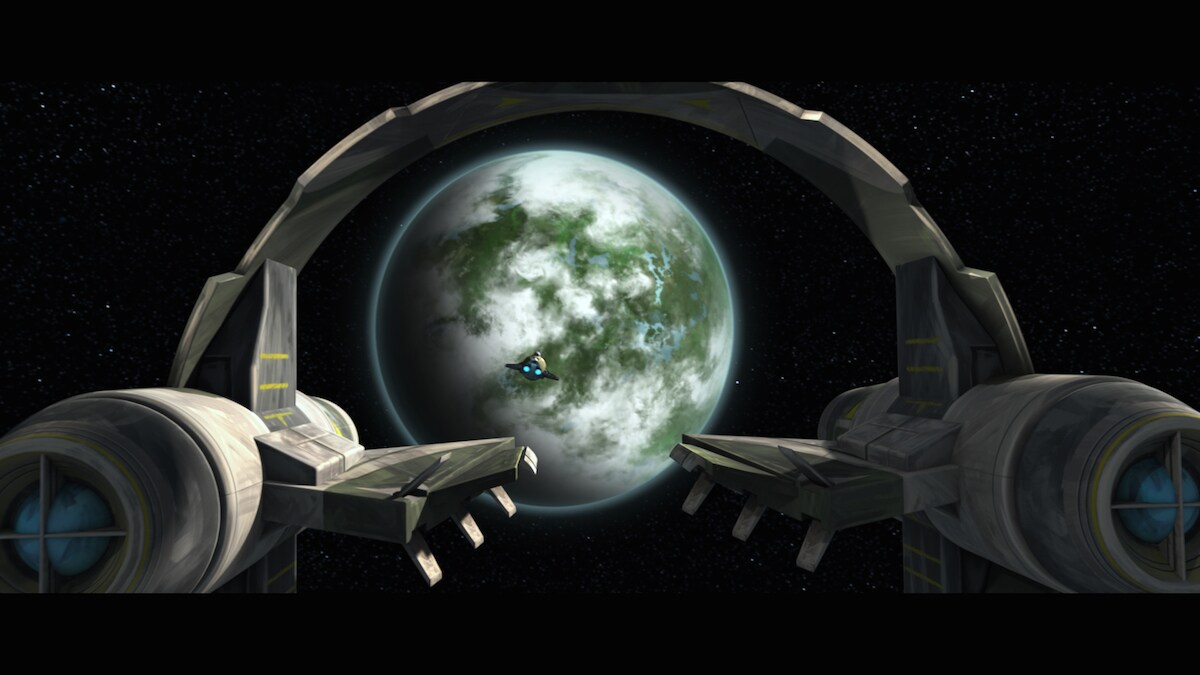 After Yoda heard the voice of long-dead Qui-Gon Jinn, he let the Force guide him to the swamp world of Dagobah, one of the purest places in the galaxy. There, amid Dagobah's abundant life, he spoke with Qui-Gon's spirit and took the first steps towards learning to retain his consciousness after death.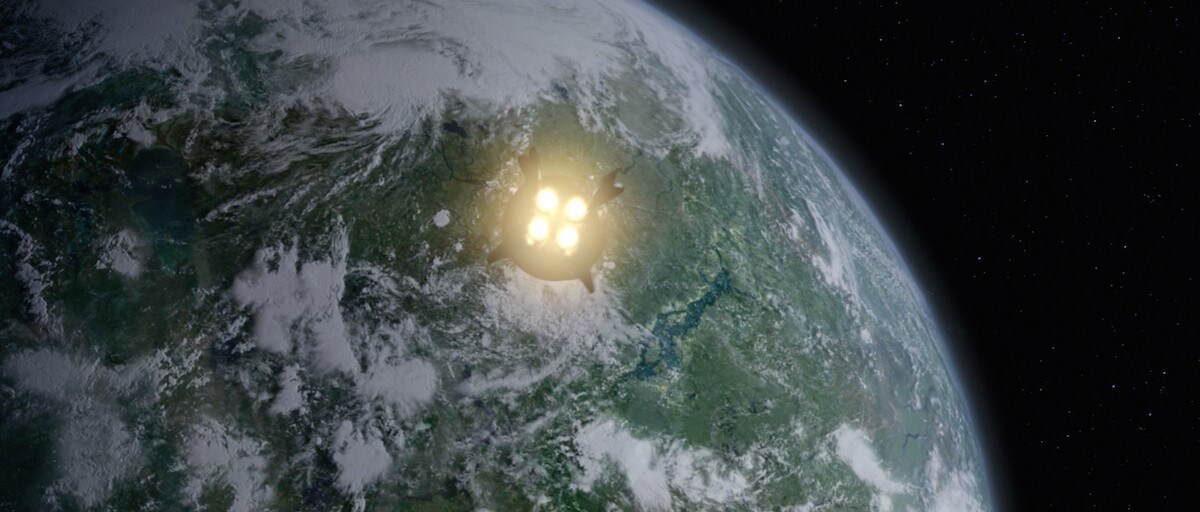 After the Empire's rise, Yoda returned to Dagobah to live in exile. There he communed with Qui-Gon, meditated on the connections between the living and cosmic Force, and awaited the coming of a new hope for the Jedi Order.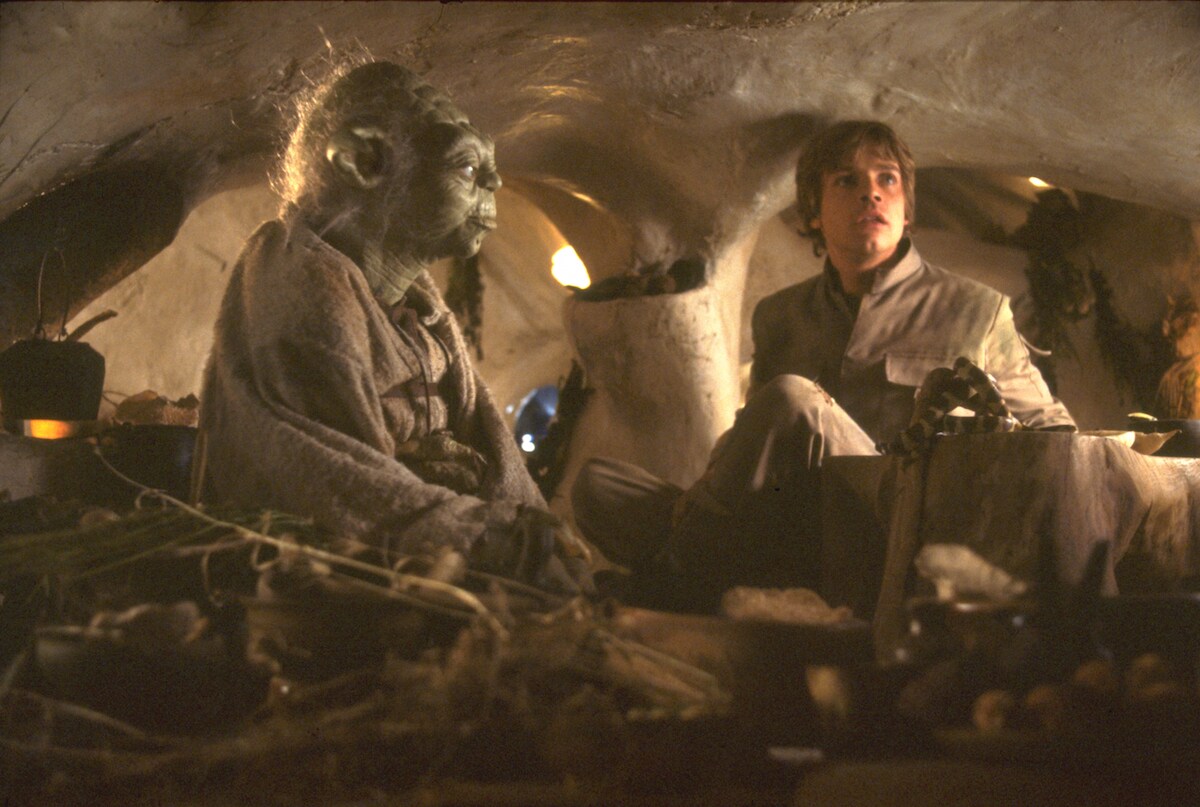 That hope was Luke Skywalker, the son of Anakin Skywalker. Obi-Wan Kenobi appeared to Luke as a Force spirit and guided him to Dagobah, where Yoda trained the youth as a Jedi. But Luke unwisely cut his lessons short, rushing off to Bespin in an attempt to save his friends from Darth Vader.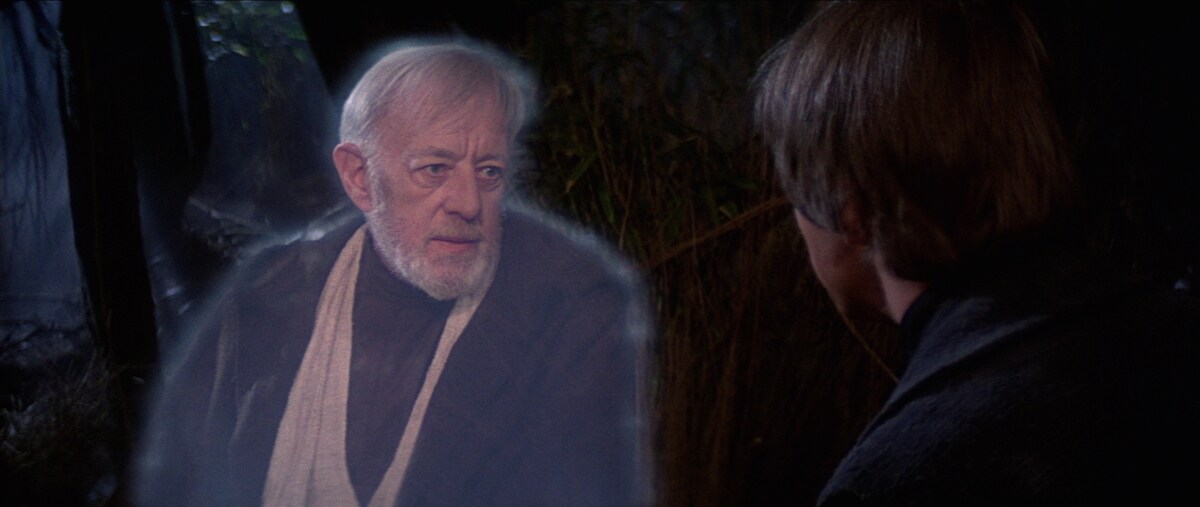 Luke kept his promise and returned to Dagobah, where Yoda told him he must confront Darth Vader. The ancient Jedi Master then died, passing into the Force, and Luke spoke with Obi-Wan's spirit. He was certain – as his mother Padmé Amidala had once been -- that there was still good in Vader.