Experience the creepy side of the saga with StarWars.com's guide to terrifying tales in series, books, and more.
As leaves turn orange and yellow, the air becomes crisp, and night creeps in early, it can only mean one thing: Halloween is nigh. To accompany you this spine-tingling season, here's a list of scary Star Wars stories best experienced in the dark. Wicked witches, menacing monsters, and vile villains await in a galaxy far, far away….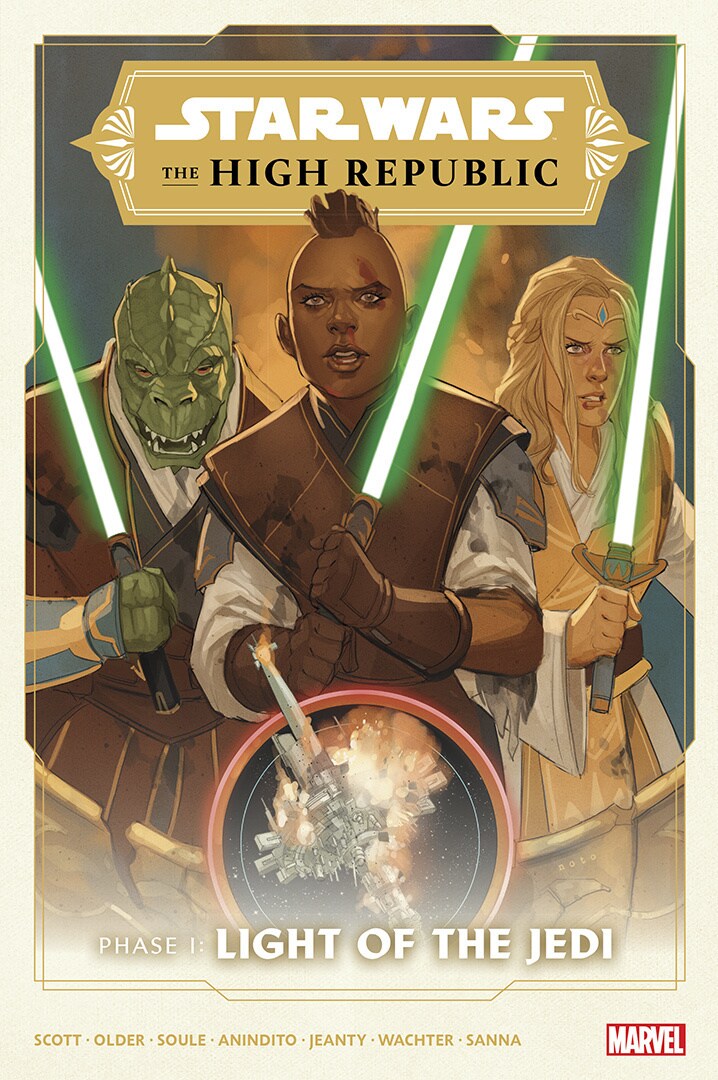 1. Star Wars: The High Republic (Marvel Series)

Written by Star Wars' authority on all things scary, Cavan Scott imagines what frightens the Jedi. Once the subject of Jedi nursery rhymes, the indiscernible beasts known as Force Eaters or the Nameless are more real than the Knights of the High Republic can articulate. And that's not all that's creeping around the galaxy. The sentient, carnivorous plant-like creatures called the Drengir have awakened, and they have their sights set on the Jedi. Learn about the monsters that fuel Jedi nightmares in Phase I of Marvel's Star Wars: The High Republic comic series from Marvel, with the massive new omnibus edition, or start small with Vol 1.
2. Nightsisters Episodes of Star Wars: The Clone Wars

Halloween wouldn't be complete without a few witches or zombies, and the misty planet of Dathomir has both! The witches, known as the Nightsisters, are a proud matriarchal society who possess divine abilities they call "magick." Using this arcane sorcery, some witches are able to animate the dead! Join them for a spell with three eerie episodes from Star Wars: The Clone Wars:
Star Wars: The Clone Wars — "Nightsisters" (Season 3, Episode 12)

Star Wars: The Clone Wars — "Witches of the Mist" (Season 3, Episode 14)

Star Wars: The Clone Wars — "Massacre" (Season 4, Episode 19)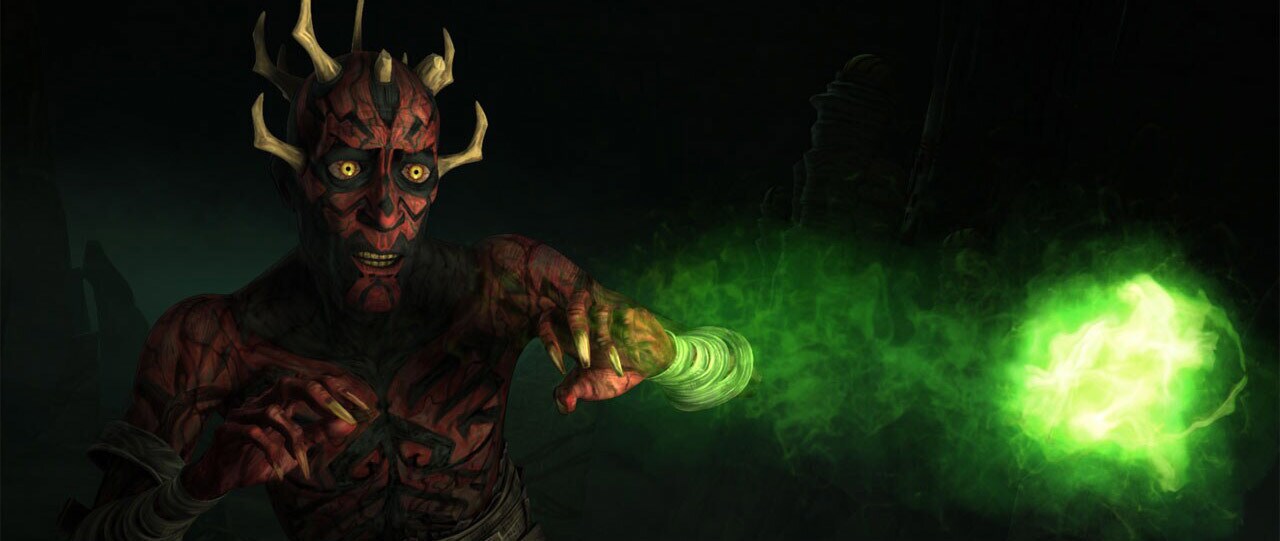 3. Maul Episodes of Star Wars: The Clone Wars and Star Wars Rebels
A good villain is punctuated by a good motivator, and what could be more motivating than getting revenge on the person who sliced you in half! After being bisected by Obi-Wan Kenobi, Maul lives to see more than just another day but many years driven by vengeance. Watch these episodes from Star Wars: The Clone Wars and Star Wars Rebels for a most frightful night on Disney+.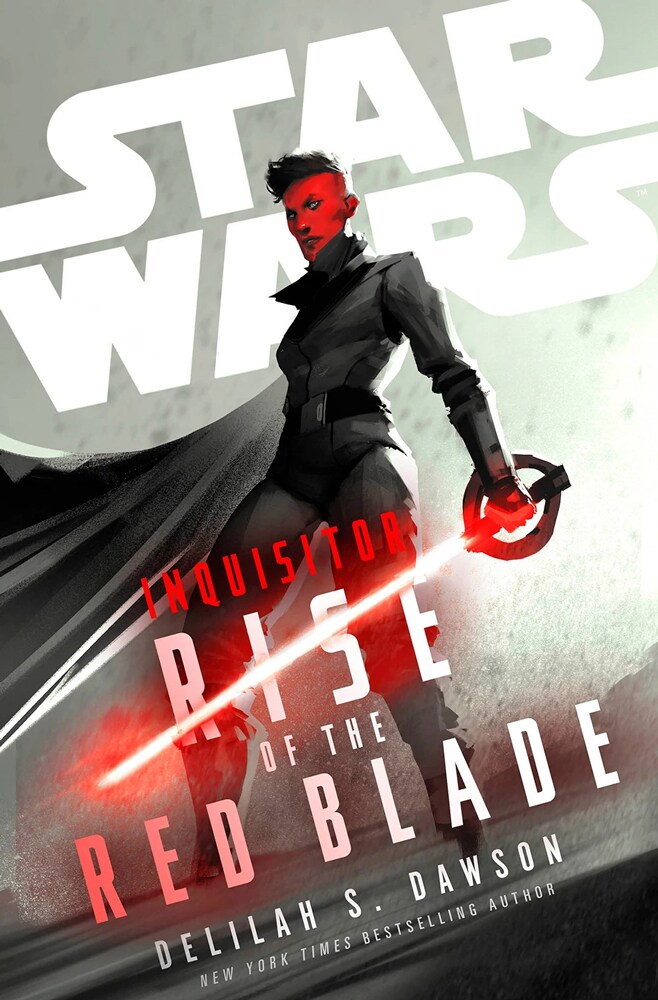 4. Star Wars: Inquisitor: Rise of the Red Blade
Some people descend into darkness while others are born with an inherent darkness within. Jedi Knight Iskat Akaris is of the latter, destined to commit herself to the dark side. There is no traumatic event or conflicting circumstances, just pure evil instincts. Light some candles and grab a plush blanket to cozy up with while you read up on Iskat Akaris's journey from Jedi-to-Inquisitor in Delilah S. Dawson's nightmarish novel, Star Wars: Inquisitor: Rise of the Red Blade.
5. Vader Immortal: A Star Wars VR Series

Haunted houses are a staple for Halloween time, especially for thrill-seekers who are looking for a screaming-good time. While the traditional ghosts and ghouls that would usually haunt homes are absent from the Star Wars galaxy, the boogeyman is all too real. The original Star Wars villain, Darth Vader is the epitome of what people fear in the galaxy. Visit his castle on Mustafar and see if you can survive at one of the most haunting places in the galaxy in Vader Immortal, ILM Immersive's three-part VR series.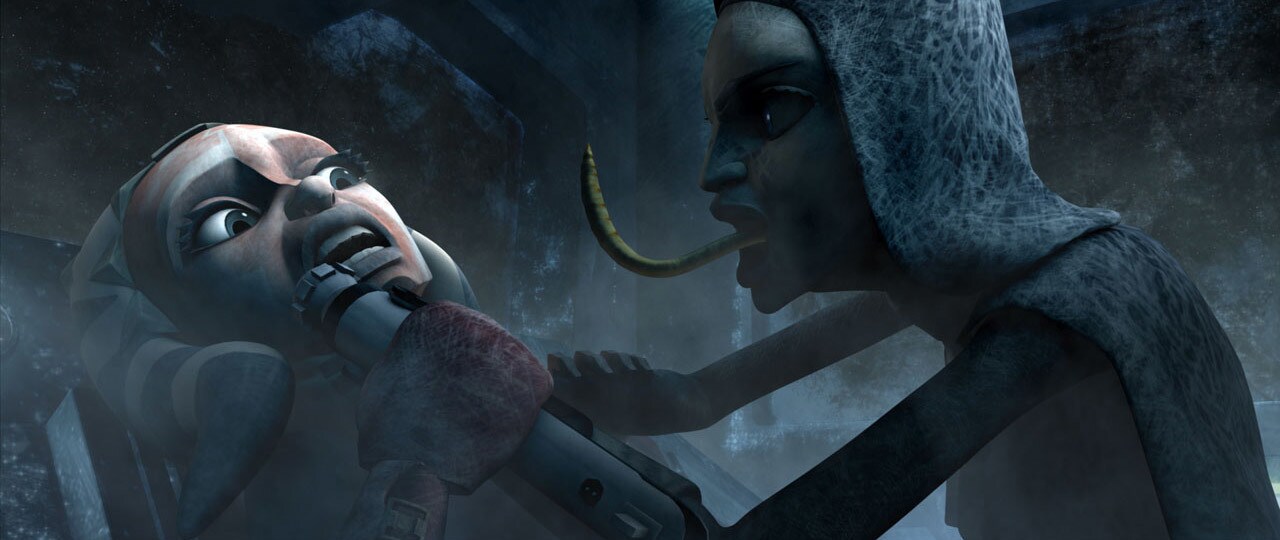 6. The Monster Stories of Star Wars
It's not all about the hacking and slashing of sadistic villains, though. Sometimes, the horror comes in the form of mind-controlling worms, skyscraper-sized beasts, or an army of ice spiders. One thing's for sure, monsters abound in the Star Wars galaxy. For all the monster-lovers out there, here are some grisly stories.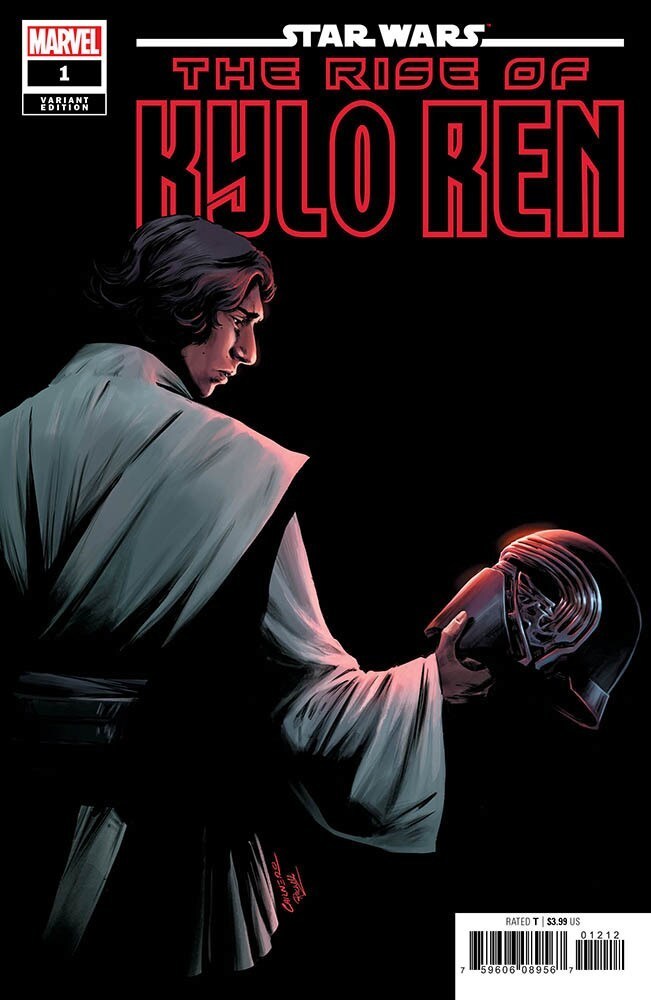 7. Star Wars: The Rise of Kylo Ren
Everyone loves a character that needs fixing and no one does it better than him. Before he was Kylo Ren, dark warrior of the First Order, he was Ben Solo, heir to the Jedi. Witness his turning point in Charles Soule's four-part Marvel miniseries Star Wars: The Rise of Kylo Ren.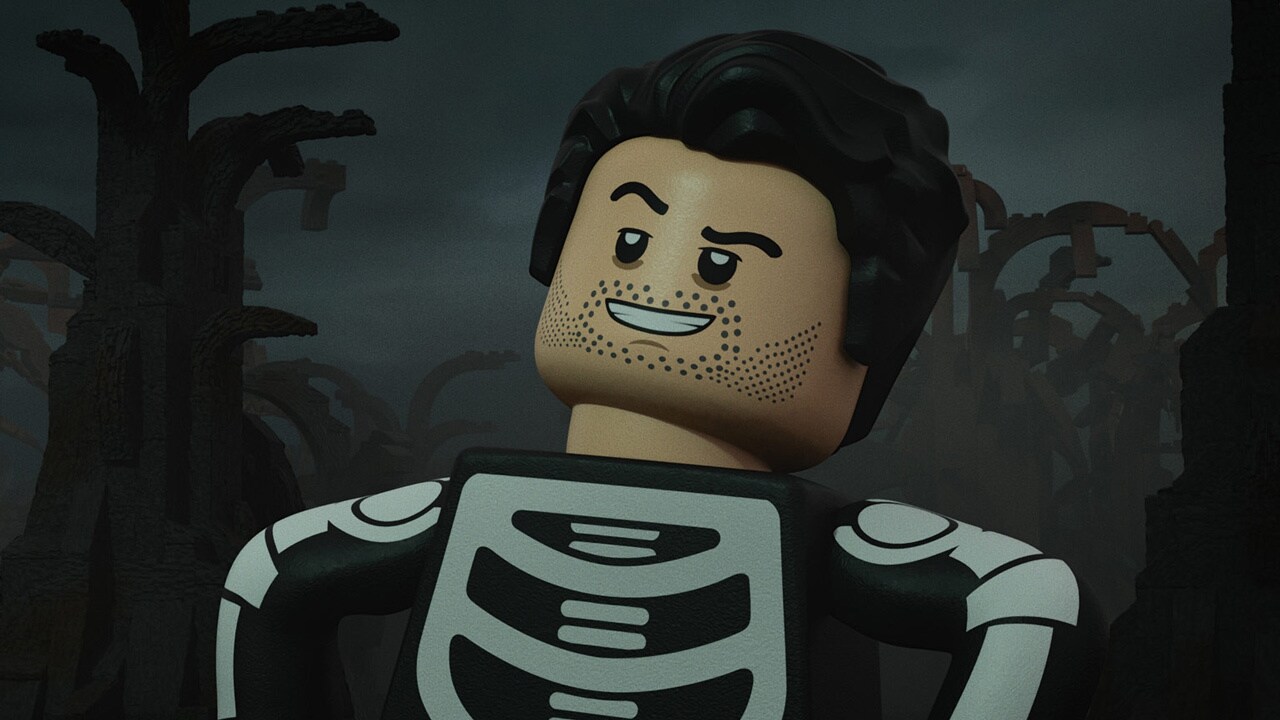 8. LEGO Star Wars Terrifying Tales and Halloween-Inspired Shorts
Halloween-themed specials have been a cultural tradition for decades, and now Star Wars has its own with 2021's LEGO Star Wars Terrifying Tales, streaming on Disney+. Poe Dameron and BB-8 are stranded on Mustafar, where they hear terrifying tales from the Emperor's old servant, Vaneé. It's frightening fun for the whole family. And for more bite-sized terrifying tales, check out three new Halloween-inspired LEGO Star Wars shorts released earlier this week on Star Wars Kids.

9. Star Wars: Visions — "Screecher's Reach"

There's something ominously alluring about ghost stories and how we crave to know the validity of them. Some go as far as to check the source, whether that be a person, place, or thing. In this haunting tale, a dark cave entices a young girl who dares to face its depths. Grab a flashlight and maybe a stuffy, and watch Cartoon Saloon's chilling short, "Screecher's Reach" on Disney+.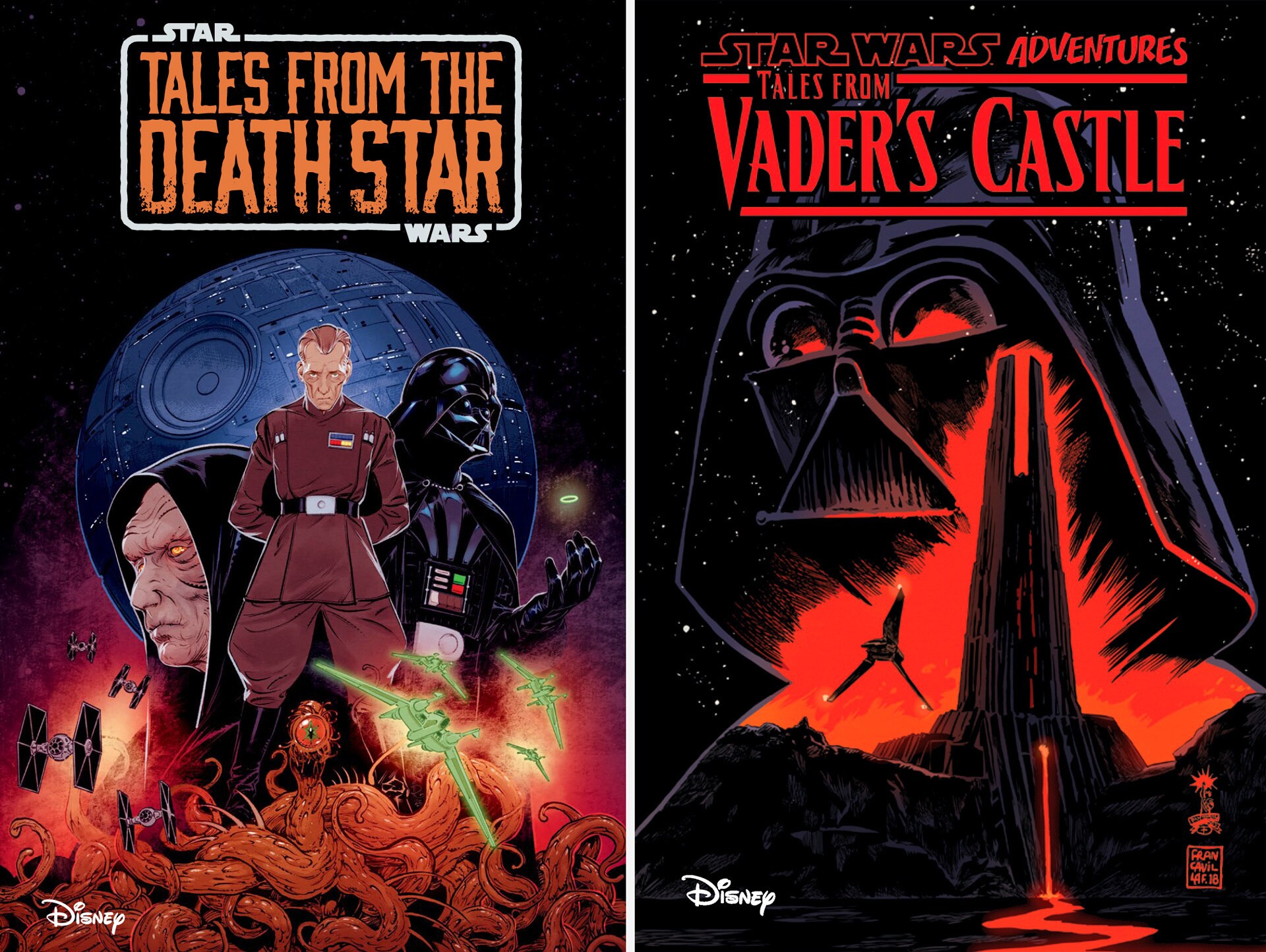 10. Star Wars: Tales from the Death Star and Vader's Castle Halloween-Themed Comics
We return to Cavan Scott, because Halloween and Star Wars wouldn't go together so well if it weren't for all his goosebump-inducing adventures. A tradition since 2018, Scott pens a creepy comic once a year in honor of the season — anthologies featuring all kinds of scary stories. Check out all of his petrifying work, available now in the Beware Vader's Castle omnibus, and don't miss out on this year's hair-raising entry, Star Wars: Tales from the Death Star.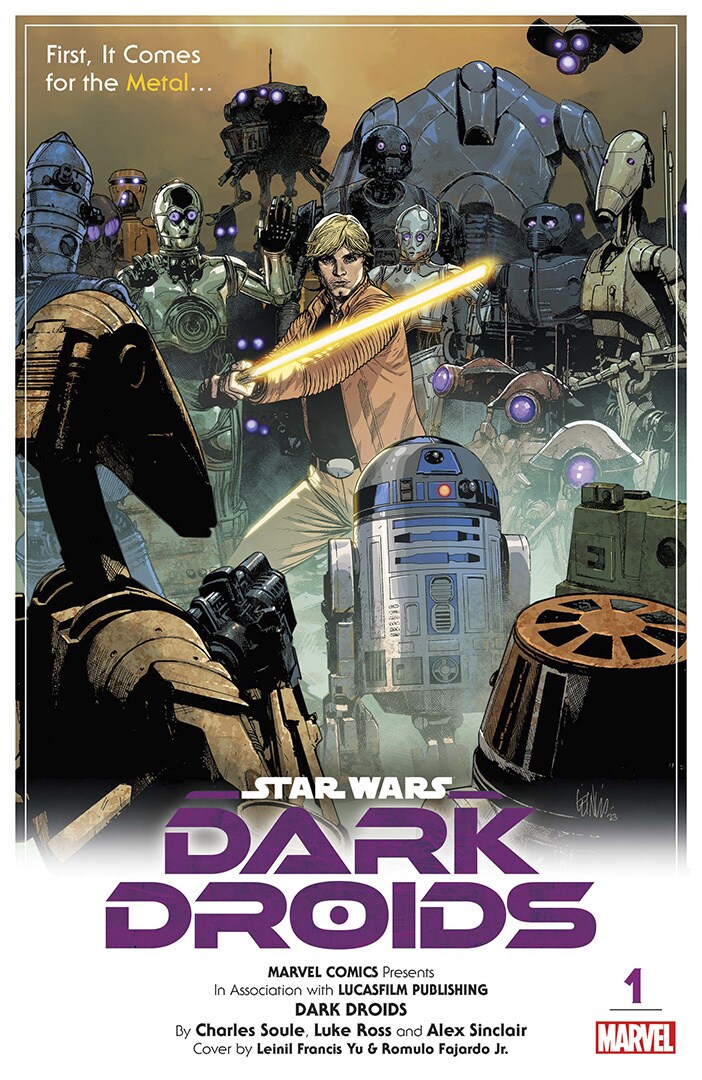 11. Star Wars: Dark Droids

Something hungry has manifested itself in Marvel's current horror-fueled event, Star Wars: Dark Droids. A malevolent droid has combined its mind with an ancient artificial intelligence to become a new horror called the Scourge. It craves to spread its conscious, taking over other droids and instilling its will in them, but its ultimate goal is far more fearsome: The Scourge desires more than metal — it wants meat. Look for issues of the main Dark Droids series and crossover issues on digital and at your local comic shop.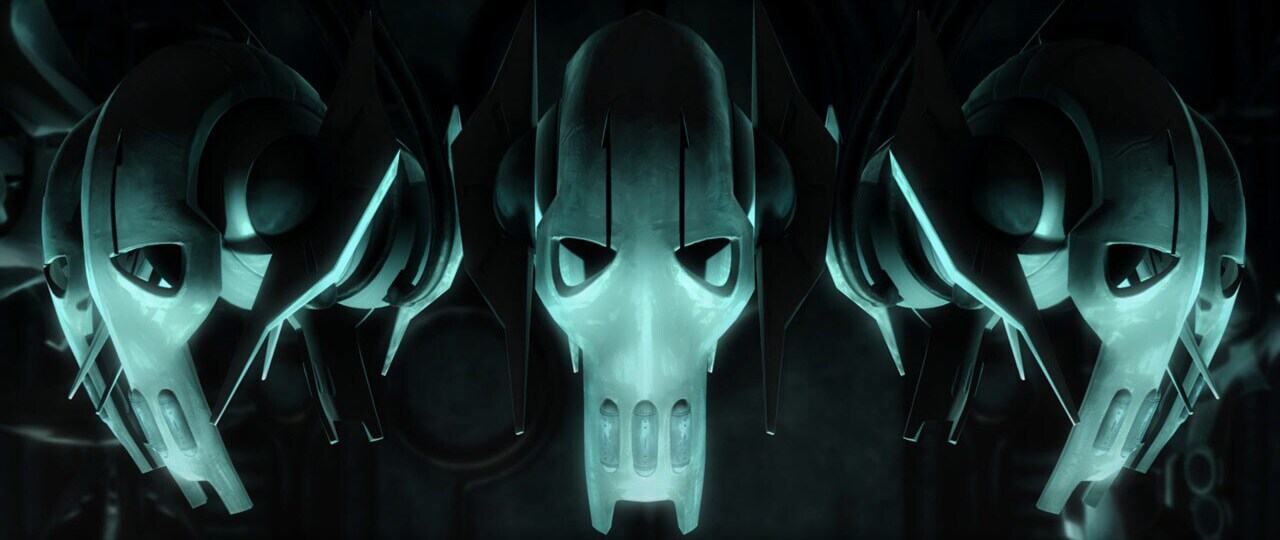 12. Star Wars: The Clone Wars — "Lair of Grievous"
Not all haunted houses are escapable! After tracking a beacon to a far planet, Jedi Kit Fisto and Nahdar Vebb find themselves in the castle of General Grievous, the cruel cyborg warlord, with no way out. Taking inspiration from Alien designer H.R. Giger and classic horror films, "Lair of Grievous" is a chilling episode perfect for the season.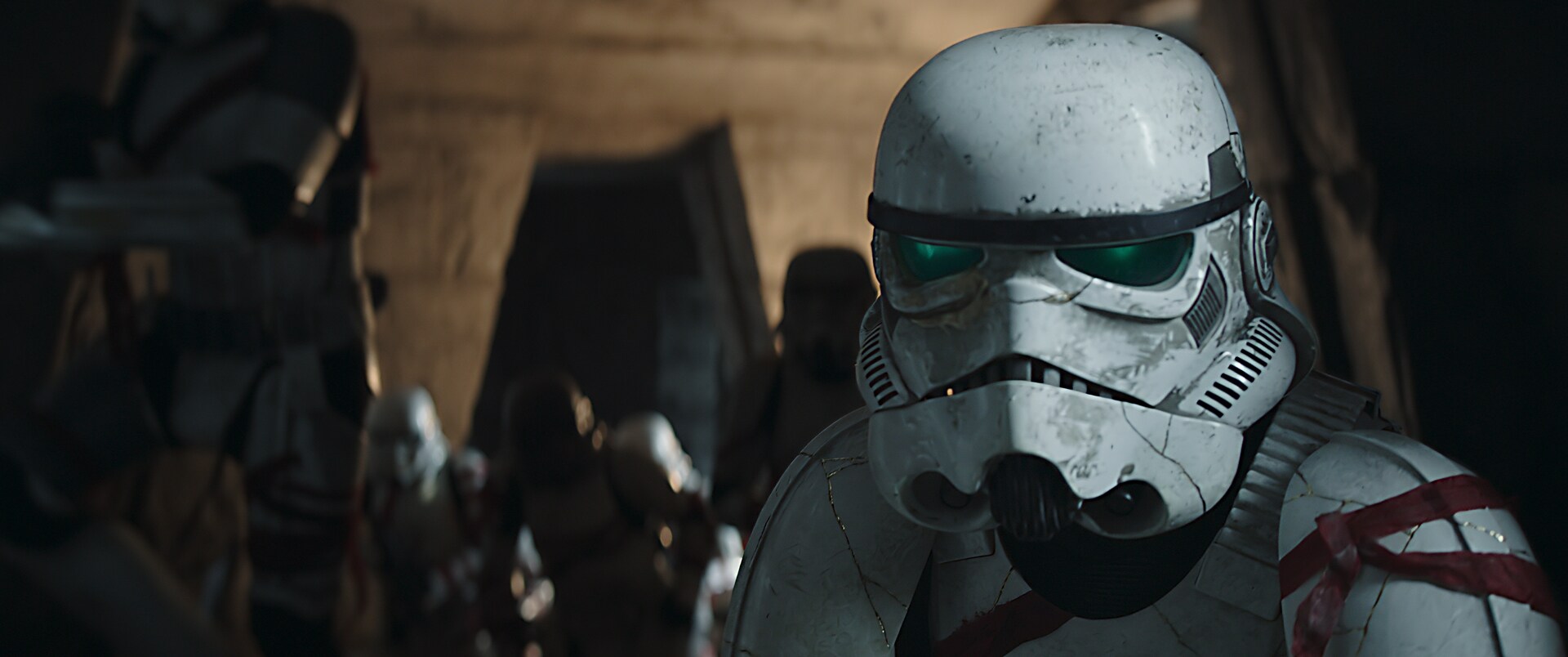 13. Ahsoka — "The Jedi, the Witch, and the Warlord"

You can run but you can't hide. With the use of their mystical abilities, the Great Mothers give Morgan Elsbeth the "gift of shadows" and resurrect slain troopers; in zombie-like fashion, these undead soldiers rise, lurch, and relentlessly attack Ahsoka, Ezra, and Sabine in an attempt to prevent them from stopping Thrawn and the Great Mothers' escape. Find out their fates in Ahsoka "The Jedi, the Witch, and the Warlord," streaming now on Disney+.