Check out StarWars.com's creepy collection for all your ghoulactic Halloween needs.
From deadly dianogas to icky ice spiders to sinister Sith, the Star Wars galaxy is filled with spine-tingling stuff! Halloween is the perfect time celebrate the creepy elements of the saga, and StarWars.com has conjured a selection of the best toys, apparel, and decorations to aid in your enjoyment of the year's most bone-chilling season. So give yourself to the scary side...with the guide below!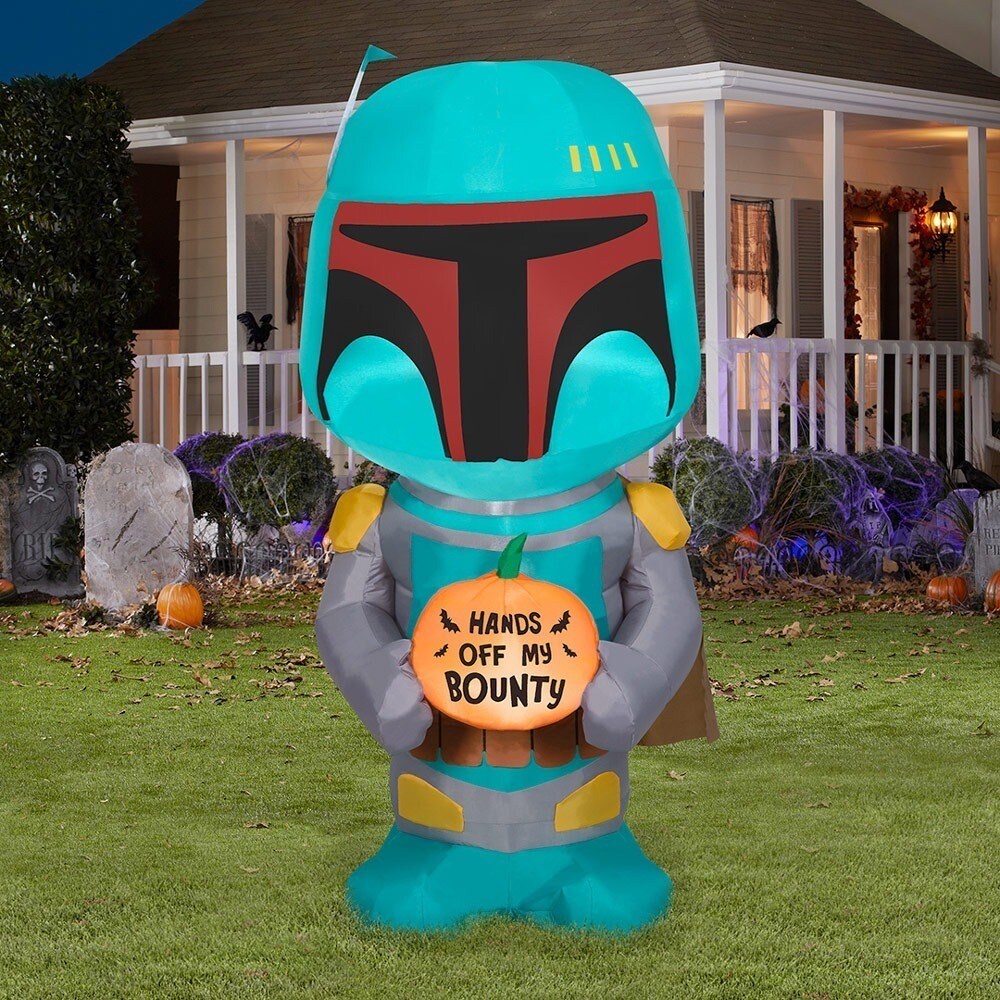 Inflatable Boba Fett Decoration by Gemmy

Send a clear message to all trick-or-treaters with the help of a legendary bounty hunter. Available in-store only at Walmart.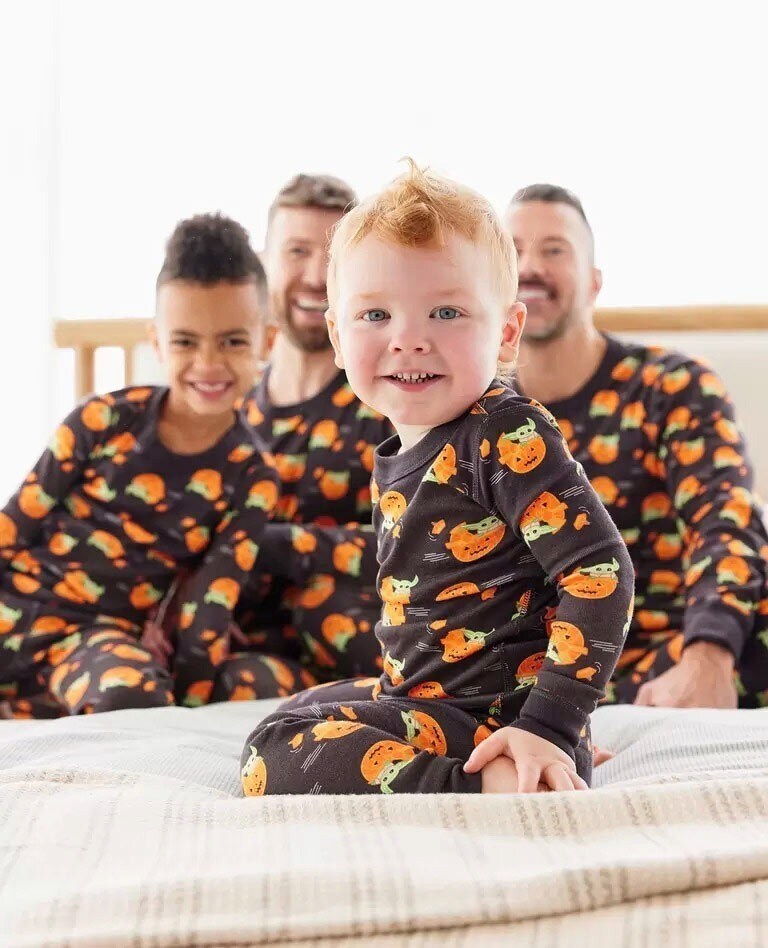 Grogu Matching Halloween PJs by Hanna Andersen 
When the fall weather (finally) rolls in, the whole family can celebrate Halloween and Star Wars with these adorable matching pajamas. Hanna Andersson's cute set depicts Grogu riding in a jack-o-lantern pram -- perfect for our favorite chilly (and chilling) season.