Nightsisters

The Nightsisters are a coven of witches that lived on the mysterious world of Dathomir. The sisters ruled unchallenged, gifted with the power to wield dark magicks. The men of Dathomir, the Nightbrothers, lived apart from the witches, but were subservient to their whims. Despite their power, the Nightsisters avoided the conflict of the Republic and Sith, content to pursue their own matters. The Jedi gave them a wide berth, for they remain focused on matters on Dathomir. Count Dooku has had dealings with them in the past, and turned to them when he was in need of a new apprentice. Their betrayal of Dooku earned the Nightsisters a powerful enemy, and he ordered a massive attack by his droid forces in retribution.
Nightsisters History Gallery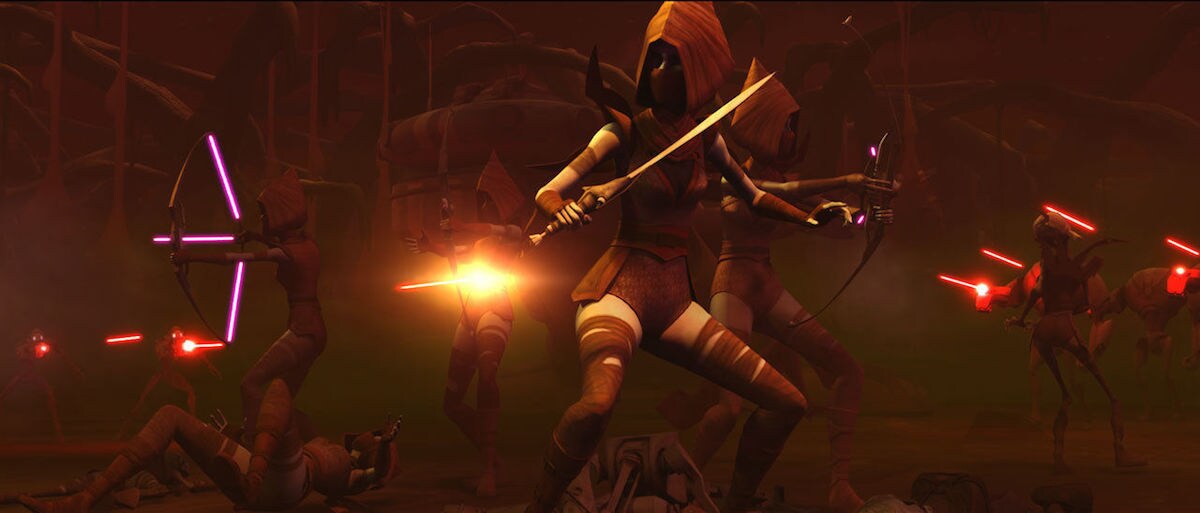 The ancient matriarchal order of the Nightsisters ruled the lonely planet Dathomir, confronting any visitors foolish enough to come to their homeworld without invitation.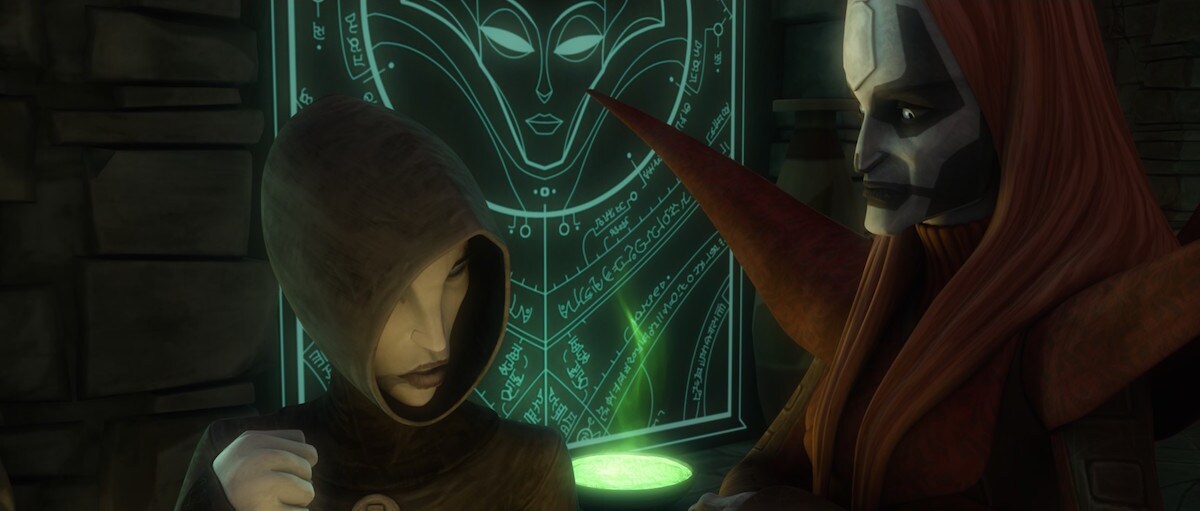 The Nightsisters drew on the Force for their powers, but the witches were neither Sith nor Jedi, and spurned allegiances with both.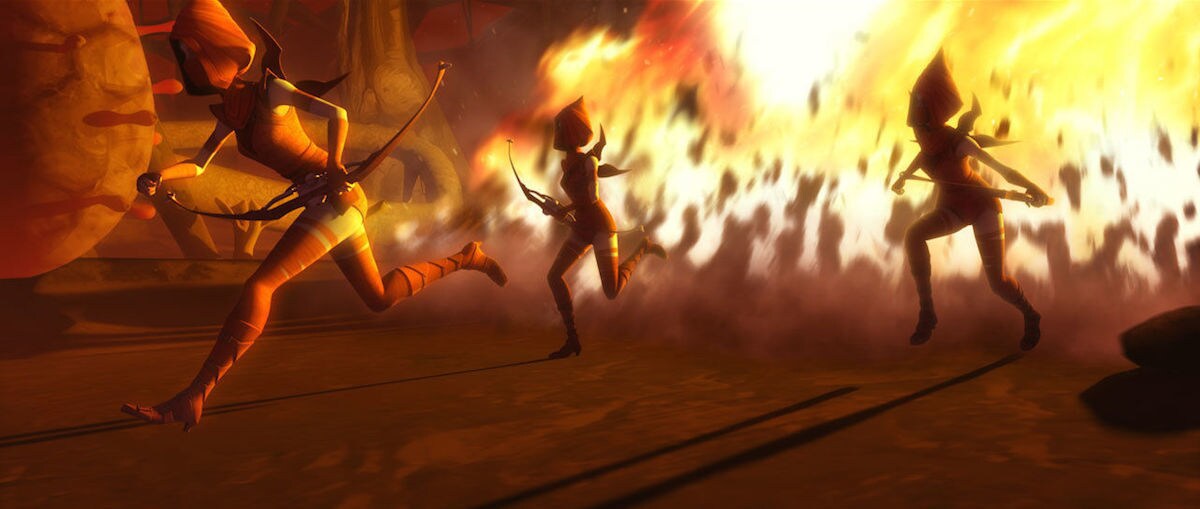 Mother Talzin, the Nightsisters' matriarch, sought revenge on Dooku and his master Darth Sidious for their betrayals of the witches. But Talzin's quest for revenge would end with the witches' ruin and extinction.