The galaxy is home to many worlds. Some are better off passing by.
The Star Wars galaxy is home to many different types of planets. But not all are as picturesque as Naboo, or exciting Coruscant. Some are home to ancient evils, some are even home to witches. As we enjoy the creepiest time of year, here's a closer look at six of the scariest Star Wars planets. Next time you visit the galaxy far, far away, set your coordinates elsewhere!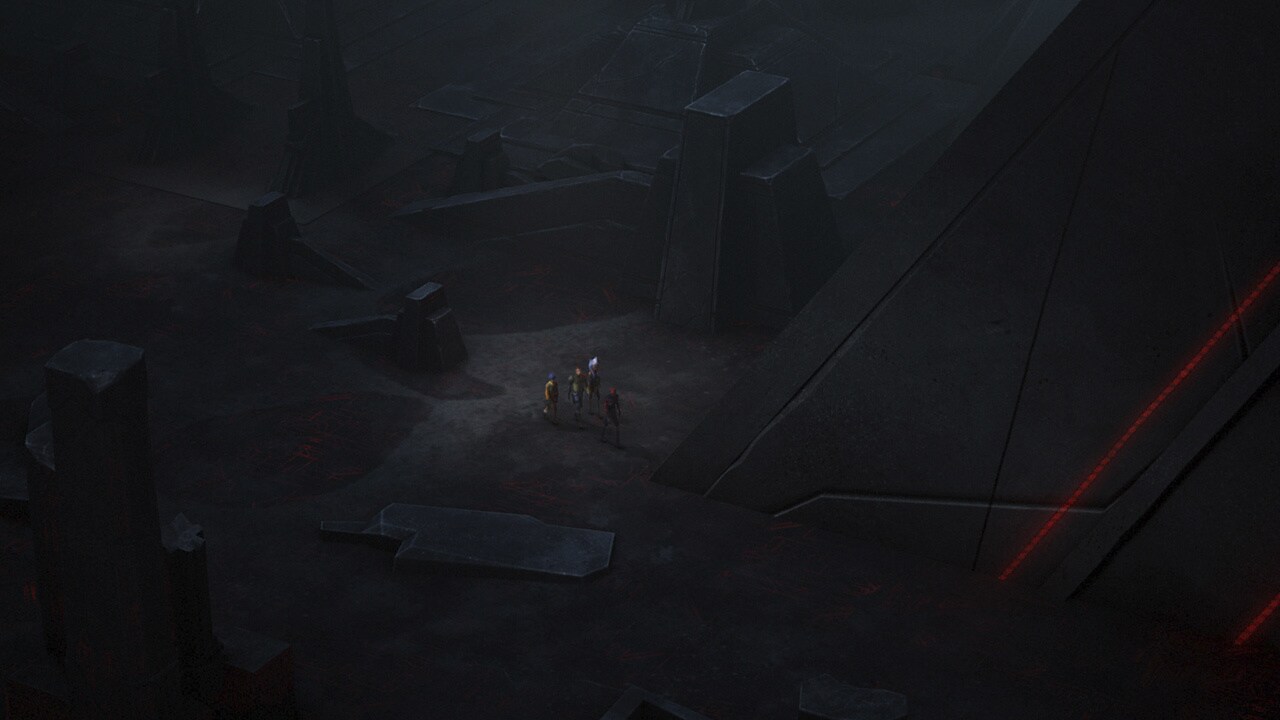 1. Malachor
Malachor is quite literally a dark planet with an equally dark history to match. Home to a large, ancient Sith temple, Malachor is a world that young Jedi have always been taught to avoid. As seen in Star Wars Rebels, Kanan Jarrus, Ezra Bridger, and Ahsoka Tano travel to the planet in search of a way to defeat the Inquisitors. During their investigation, they come face to face with the remnants of the ancient battle and the evil hidden within the Sith structure.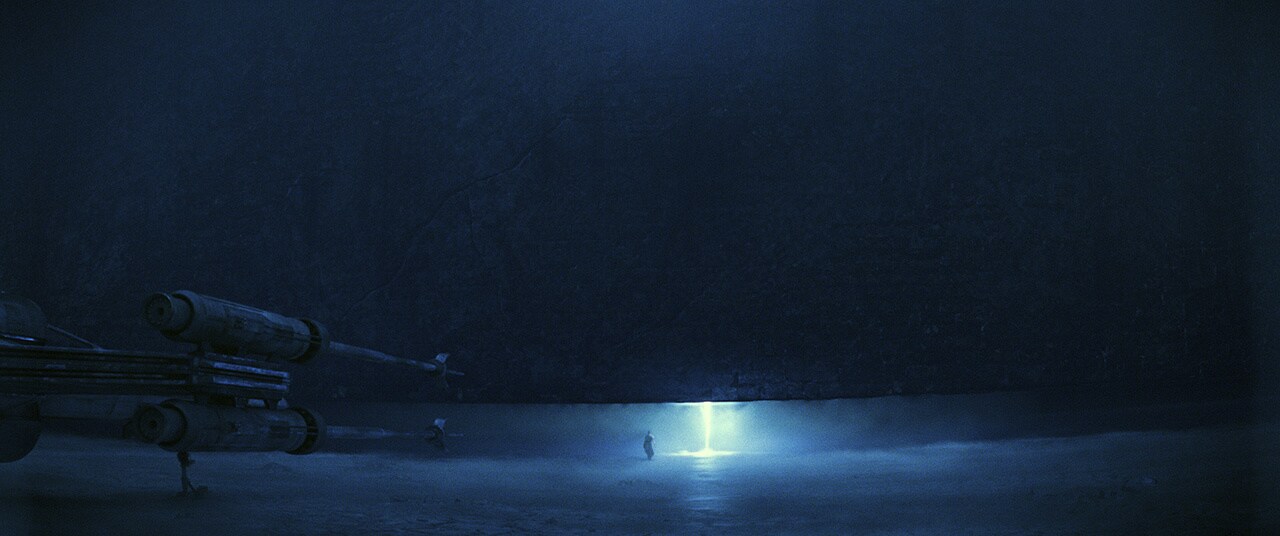 2. Exegol
Outer Rim worlds are pretty far out in space, but we can't forget the Unknown Regions, either. In this part of the galaxy we find Exegol, one of the oldest Sith worlds. Exegol is hauntingly barren and plays host to ongoing electrical strikes, giving it a nightmarish feel. The planet hosts an ancient and massive Sith citadel, which a very active collective of cultists still call home following Darth Sidious' death in Star Wars: Return of the Jedi, and it's where Palpatine would make his return. Exegol is a truly terrifying setting for the final face-off with Darth Sidious and the high cost that comes with his defeat.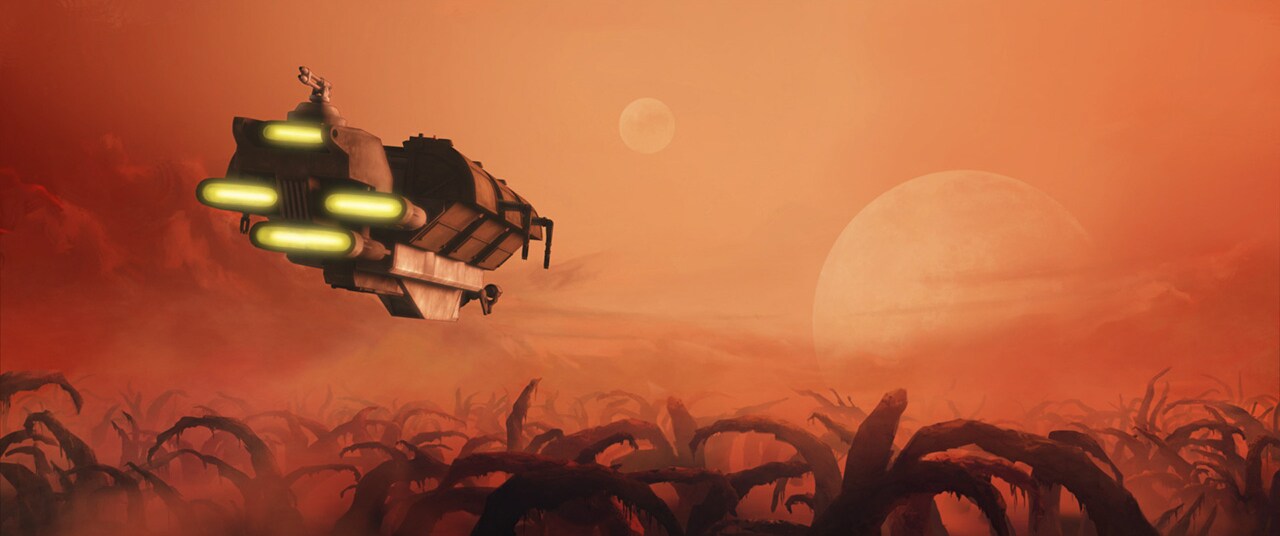 3. Dathomir
Nothing is quite as unwelcoming as blood-red light bathing an entire planet. That's what you'll find on Dathomir, a mysterious world that is desolate and covered in overrun vegetation and craggly rocks. The infamous witch clan known as the Nightsisters can be found living in large stone fortresses on Dathomir, where they rule unchallenged. Wielding dark magicks, the sisters primarily keep to themselves, preferring to remain out of galactic affairs for the most part. Elsewhere on the planet are the Nightbrothers, a tattooed clan of male Zabrak warriors governed by the Nightsisters. Dathomir isn't a planet to find yourself on for too long, with twisting swamplands and dark secrets abound — including the occasional rise of the dead.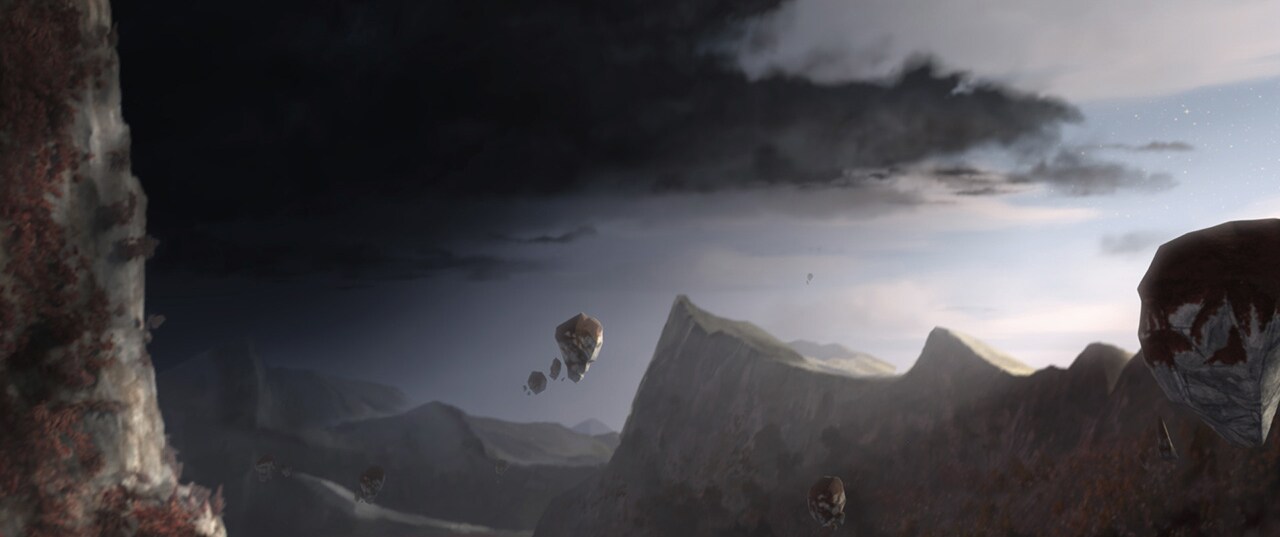 4. Mortis
Mortis, first introduced in Star Wars: The Clone Wars, is a mountainous world that defies almost any traditional description. Drawing visitors in for unexplained reasons with an ethereal air about the entire planet, Mortis is inhabited by Force-strong entities simply known as the Father, the Daughter, and the Son. During the Clone Wars, Obi-Wan Kenobi, Anakin Skywalker, and Ahsoka Tano find themselves mysteriously transported to the dream-like world after following an ancient Jedi distress code in an unrelated star system. Caught between the Force wielders' confrontation, the three Jedi experience a horrifying time, including possession and death brought on by the battle between good and evil.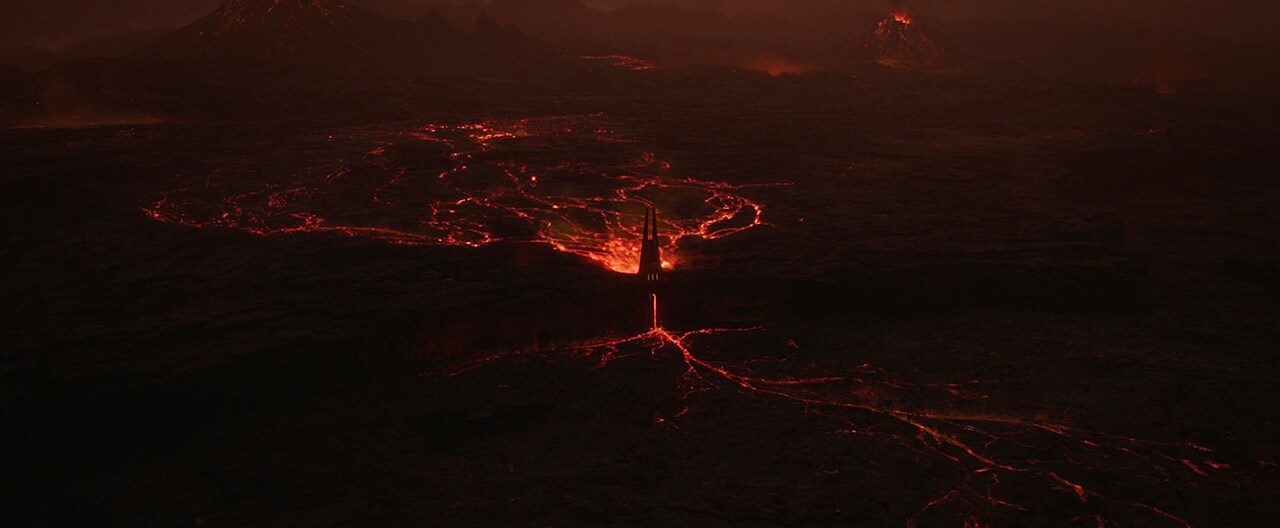 5. Mustafar
The Outer Rim is home to more than one scary planet. Mustafar, a molten planet that's covered in lava and volcanoes, is a true hotbed of terrifying moments in the history of Star Wars. Once a green and lively place, Mustafar has long been mined by the Tech Union for all of its rich minerals. But mining isn't what makes Mustafar a no-go on your galactic trip list. It's the planet where Anakin Skywalker and Obi-Wan Kenobi duel at the end of Star Wars: Revenge of the Sith — an epic battle that would have major ramifications. And Mustafar sees its fair share of additional horror during the time of the Empire, as captured Jedi are brought to the planet to face interrogation and execution. Darth Vader's own base of operations, Fortress Vader, can be found on top of a Sith cave on Mustafar, as well. All of these moments make the volcanic planet the perfect scary setting for LEGO Star Wars Terrifying Tales, where Poe Dameron faces further creepy adventures — including an ancient evil inside of Fortress Vader.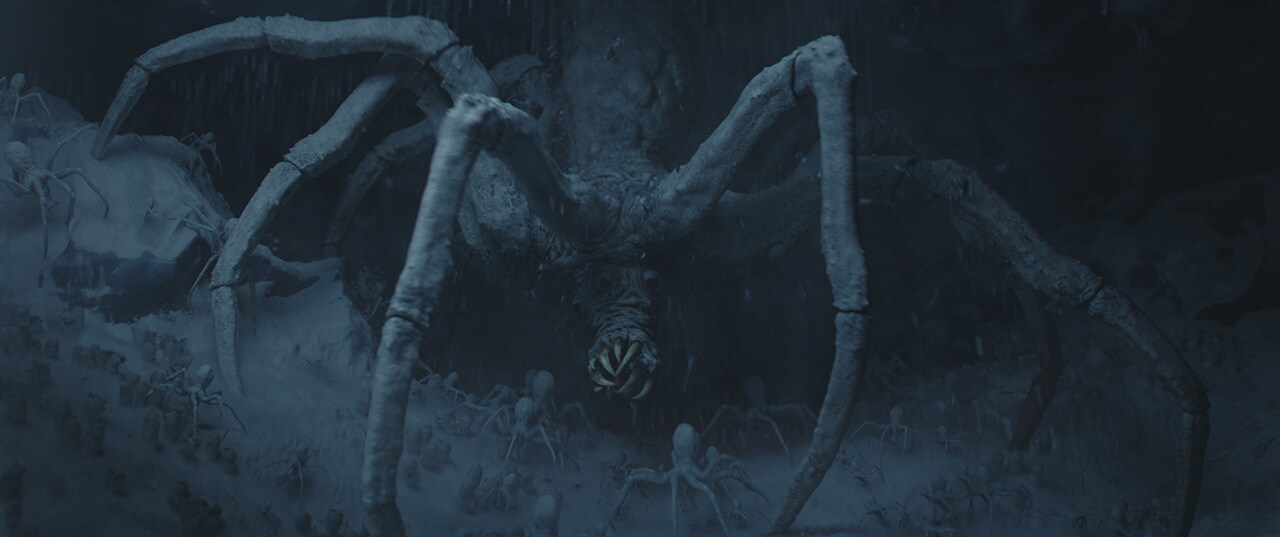 6. Maldo Kreis
Things are getting chilly on this last planet. Maldo Kreis first appears in The Mandalorian when Din Djarin crashes after being chased by New Republic pilots. A world made up of icy wastelands, Maldo Kreis isn't for the faint of heart. Ice, snow, and all manner of caverns fill up the surface of the world. This makes it a great place to hide for a crash-landed Mandalorian — though Din Djarin isn't alone. Creepy crawlies known as ice spiders call Maldo Kreis home; some are small, some are very big, and together they can easily overwhelm their prey. Unfortunately for Din, he and Grogu get to experience a swarm themselves after they disturb an entire nest. If there's anything worse than spiders, it's ice spiders.