It's treason, then.
To celebrate the 10th anniversary of Star Wars: The Clone Wars, and the all-new episodes coming thanks to #CloneWarsSaved, we're undertaking a full chronological rewatch of the five original seasons, The Lost Missions, and the theatrical release. We'd be honored if you would join us and share your thoughts on the award-winning series.
75: "Plan of Dissent" (Season Four, Episode 9)
"The wise man leads, the strong man follows."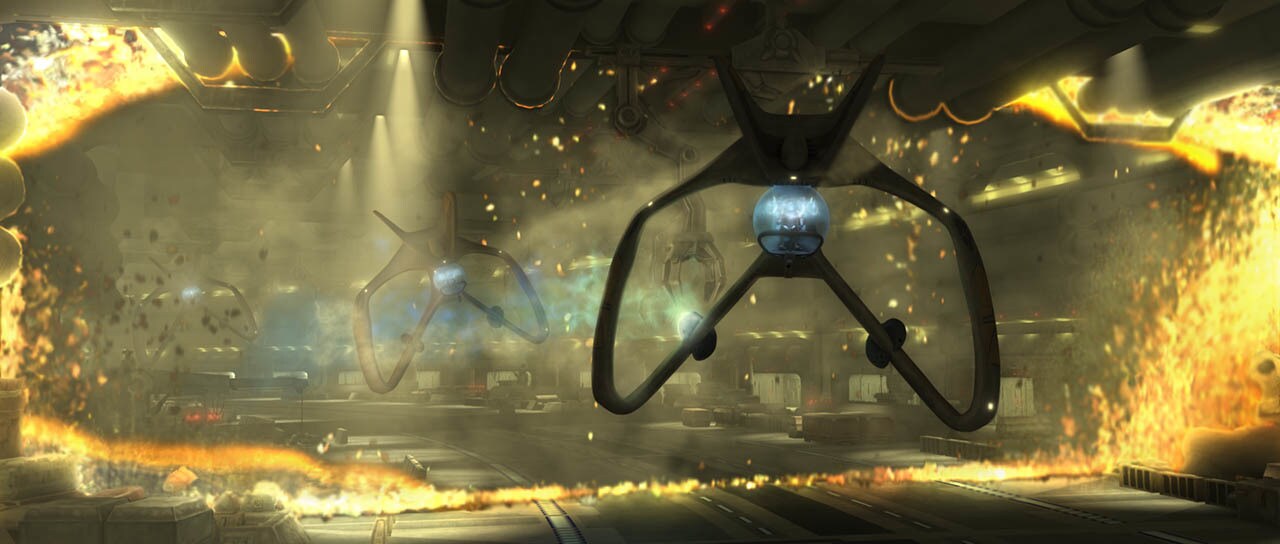 Synopsis:
After the Republic conquers an Umbaran airbase, General Krell orders Rex and his men on towards the heavily fortified capital. Realizing there's a better plan, several clone troopers disobey orders to carry out a rogue, covert operation.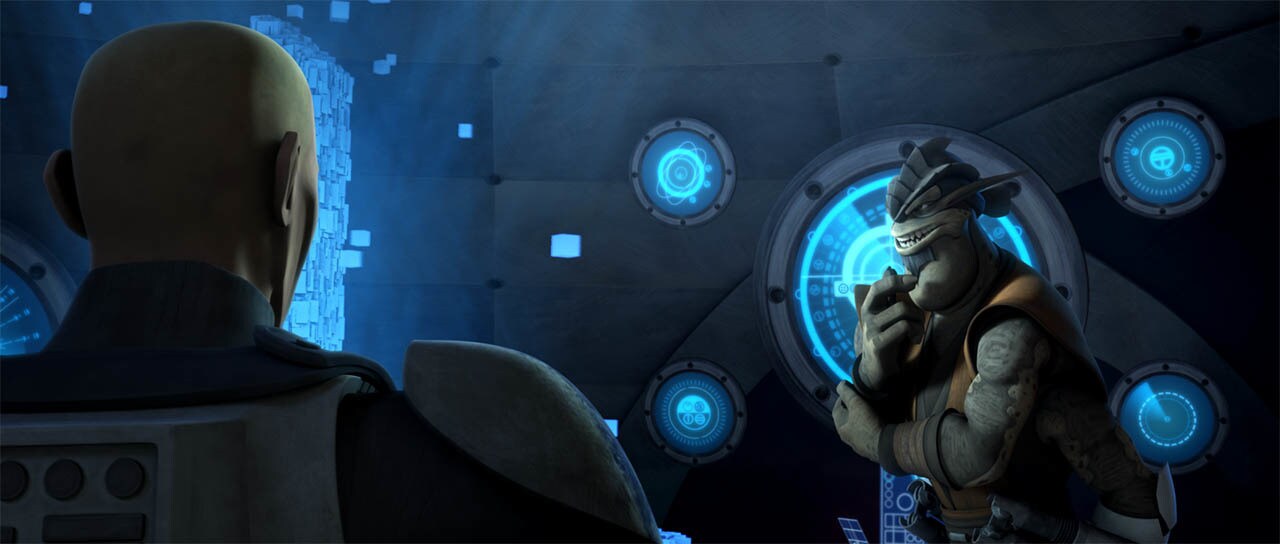 Analysis:
For a Jedi, Krell shows a staggering lack of compassion time and again, and an appreciation for unlimited power over his men that borders on, well, Sith-like. Blinded by his desire for victory, unable or unwilling to recognize his own humility, Krell is reckless. But when a clone disagrees, or worse disobeys, his first instinct is to try them for treason and promise they'll pay with their lives for their insubordination even if their willful disregard for his strategy has been a success.
The clones' desire to follow orders is at war with their instinct to do what they feel is right, both qualities that have been encouraged and rewarded under the leadership of General Anakin Skywalker. But where Skywalker's leadership invites healthy debate and ultimate loyalty to follow his plan, Krell's behavior has divided the ranks.