This is the Way…to new episodes of The Mandalorian, only on Disney+.
Fire up your jetpacks: Mando and the Child are back!
The Mandalorian Season 2 kicks off today on Disney+, continuing the story of the galaxy's greatest duo, with new installments released every Friday. The long-awaited return of the series follows the critically-acclaimed first season, which won seven Emmy Awards and introduced the world to the tough-but-honorable title character and his mysterious young charge. You can watch the season premiere now!
If you're new to the world of The Mandalorian, you can stream all of Season 1 on Disney+ -- and then go behind the scenes with the Disney+ docuseries, Disney Gallery: The Mandalorian.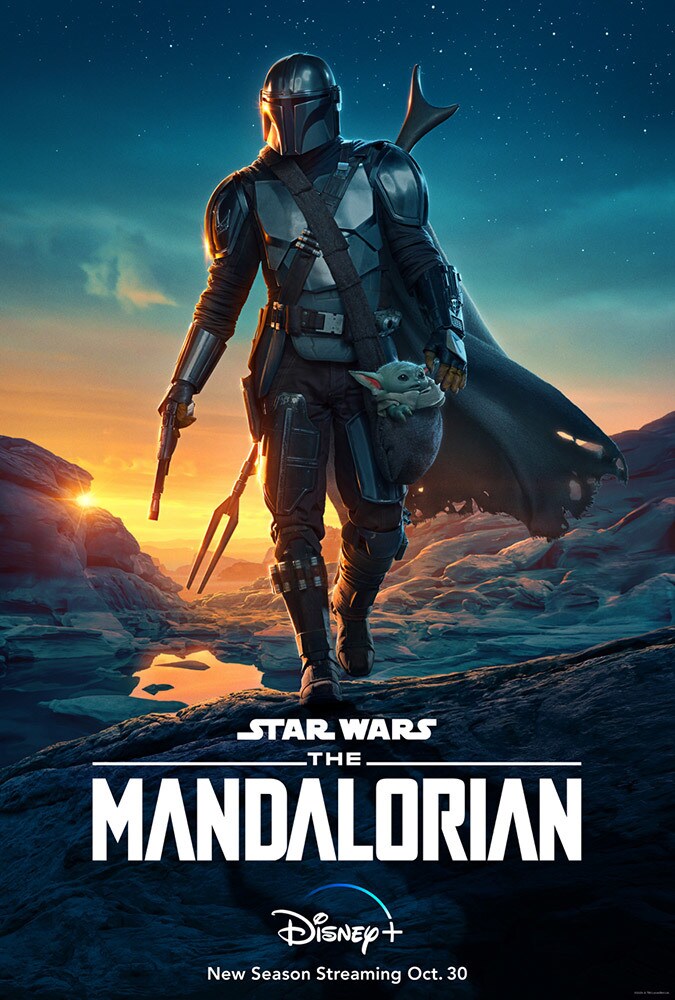 The Mandalorian stars Pedro Pascal, with guest stars Gina Carano, Carl Weathers, and Giancarlo Esposito. Directors for the new season include Jon Favreau, Dave Filoni, Bryce Dallas Howard, Rick Famuyiwa, Carl Weathers, Peyton Reed, and Robert Rodriguez. Showrunner Jon Favreau serves as executive producer along with Dave Filoni, Kathleen Kennedy, and Colin Wilson, and Karen Gilchrist and Carrie Beck serve as co-executive producers.
After the latest episode of The Mandalorian every Friday, visit MandoMondays.com each Monday to see the latest and greatest products inspired by the series, and join the conversation on social media using #MandoMondays.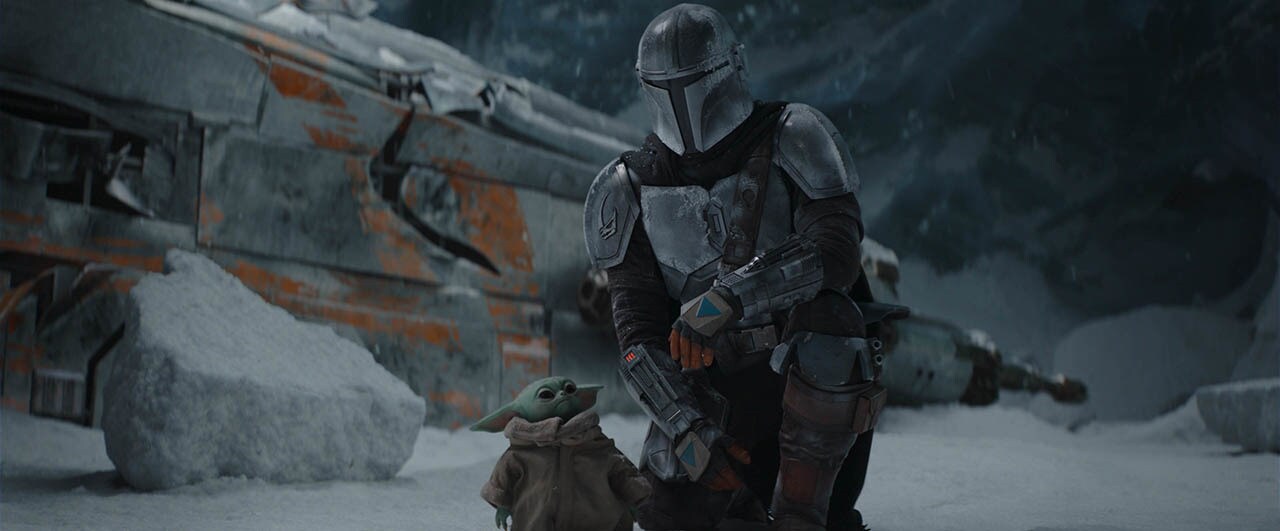 For more on The Mandalorian, check out StarWars.com's previous coverage: