The 78th Annual Golden Globe Awards will air Sunday, February 28.
The Mandalorian was honored today with a nomination for Best Television Series (Drama) in the 78th Annual Golden Globe Awards. The critically-acclaimed second season of the Disney+ series found the titular gunfighter on a galaxy-wide mission to return his adorable young charge, the Child, to the Jedi; along the way, the series introduced new characters while bringing back fan favorites, as well.
The Mandalorian stars Pedro Pascal, with guest stars Gina Carano, Carl Weathers, and Giancarlo Esposito. Directors for the second season included Jon Favreau, Dave Filoni, Bryce Dallas Howard, Rick Famuyiwa, Carl Weathers, Peyton Reed, and Robert Rodriguez. Showrunner Jon Favreau serves as executive producer along with Dave Filoni, Kathleen Kennedy, and Colin Wilson, and Karen Gilchrist and Carrie Beck serve as co-executive producers.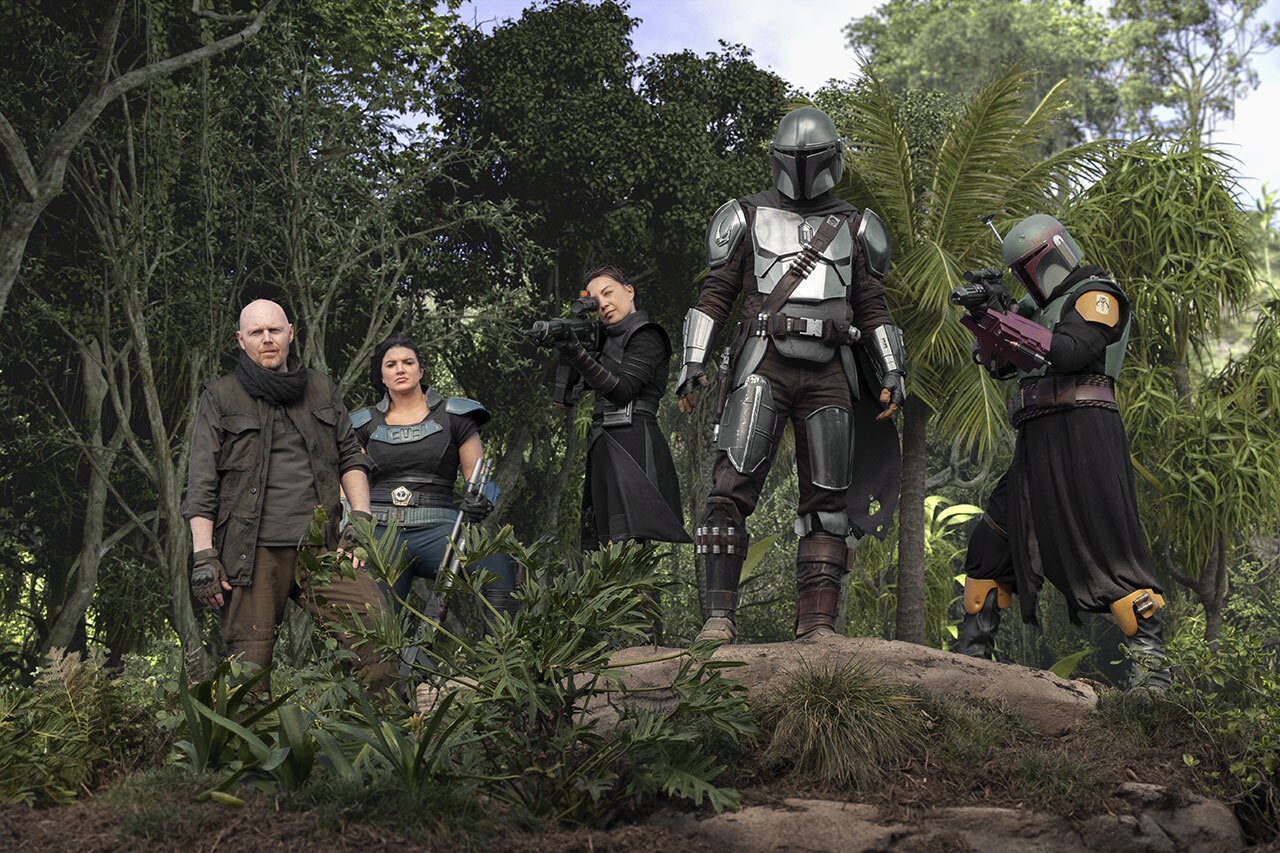 "We are honored to be recognized by the Hollywood Foreign Press Association alongside so many amazing shows," said Favreau. "We are incredibly fortunate to work with such a singular team of collaborators and artists that bring this show to life. On behalf of Kathy, Dave and the entire Mandalorian team -- thank you for this honor."
Winners will be announced during the 78th Annual Golden Globe Awards on February 28, coast to coast from 5 p.m. to 8 p.m. PT / 8 p.m. to 11 p.m. ET on NBC.
For more on The Mandalorian, check out StarWars.com's previous coverage: