The actor takes us behind the beskar to discuss his five-year journey as part of The Mandalorian series and Din Djarin's quest in Season 3, streaming now on Disney+.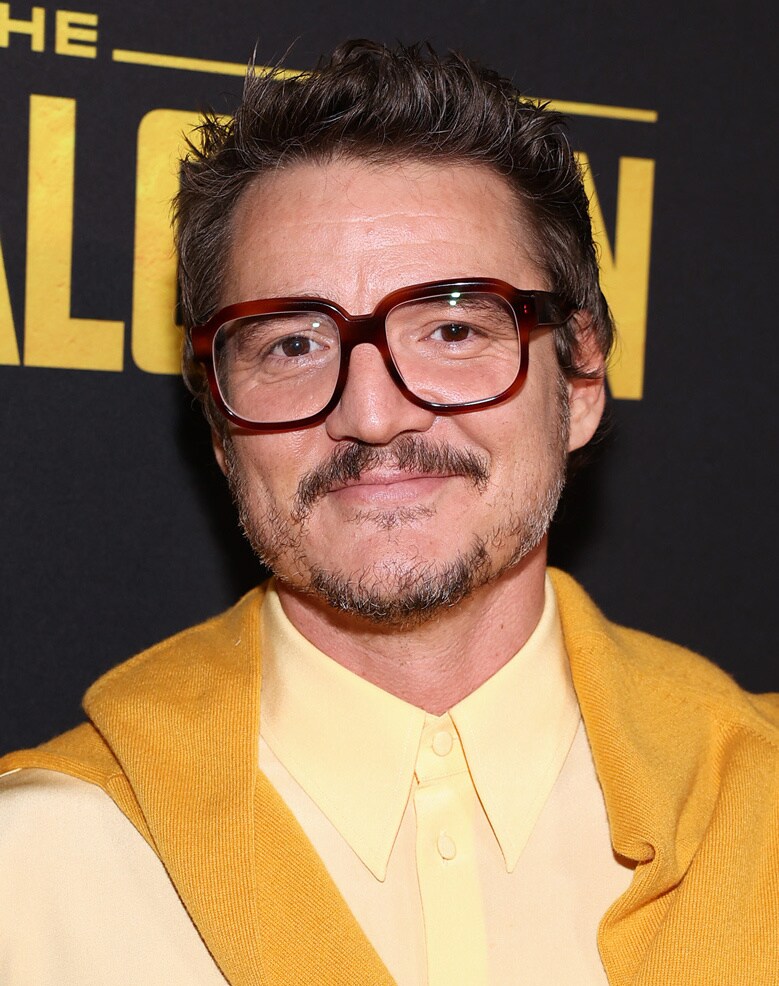 Pedro Pascal has become one of the most recognizable leading actors in Hollywood due, in part, to a meteoric rise to fame as the star of The Mandalorian, the man behind the mask of Din Djarin's gleaming armor.
In fact, it's not unusual for Pascal to hear one of the Disney+ series' most quotable lines while he's out and about in his daily life. "I love walking down the street and then randomly, you know, just forgetting myself," he tells StarWars.com. "And then somebody passes by me and says, 'This is the Way.'" Sometimes he gamely says it back, as his character might in conversation with The Armorer. Other times, he takes the opportunity to have a little fun with the fan, pointing this way or that. "That's the way? Oh, this is the way! Yes, of course."
It's all part of Pascal's laidback charm, soft-spoken with a quiet gratitude for the five years he's spent playing the eponymous hero of The Mandalorian so far. "I'm paralyzed at the thought that five years have gone by," he says jokingly. "And then pretty soon five more. This is a different kind of interview than I was expecting."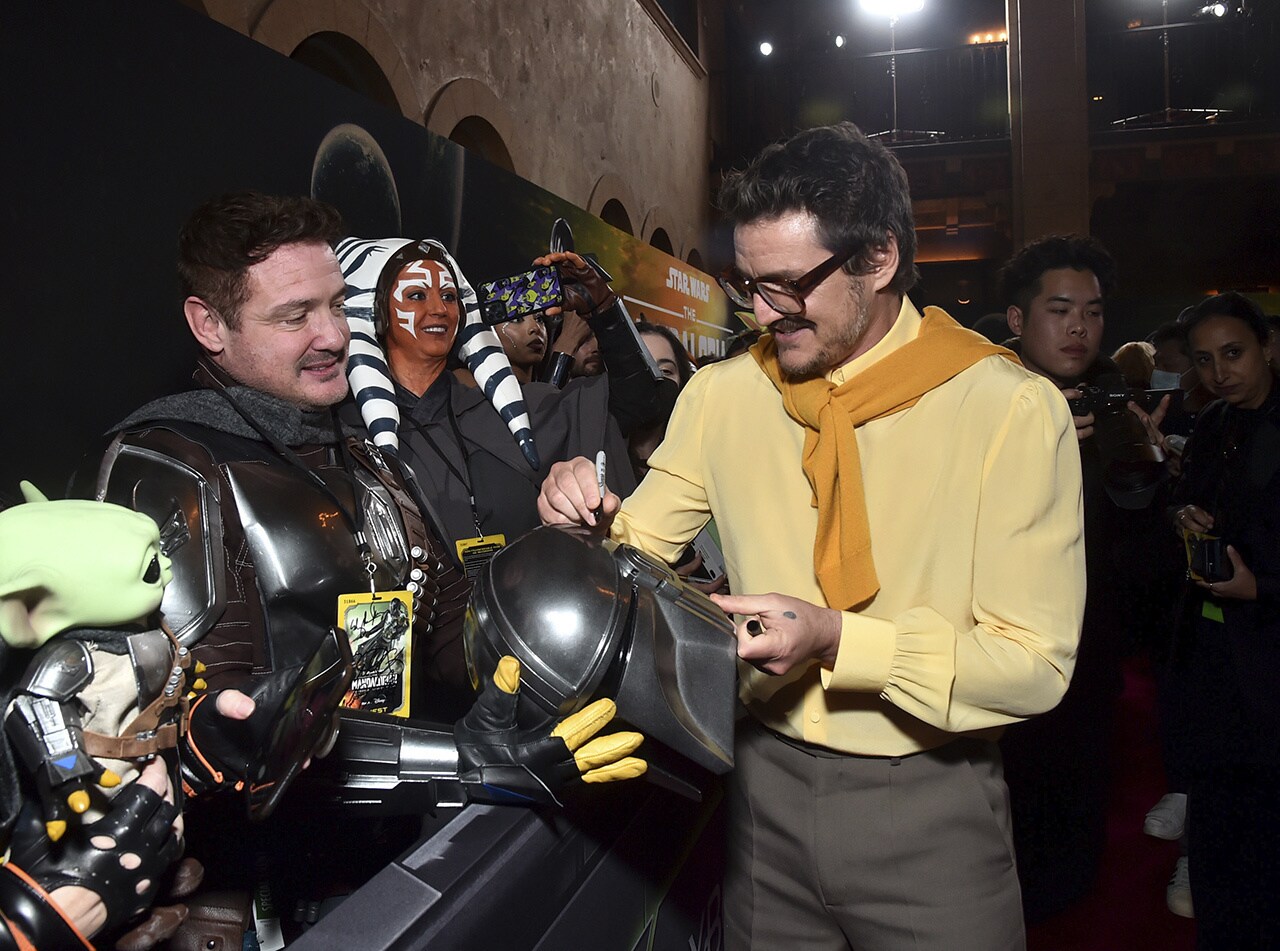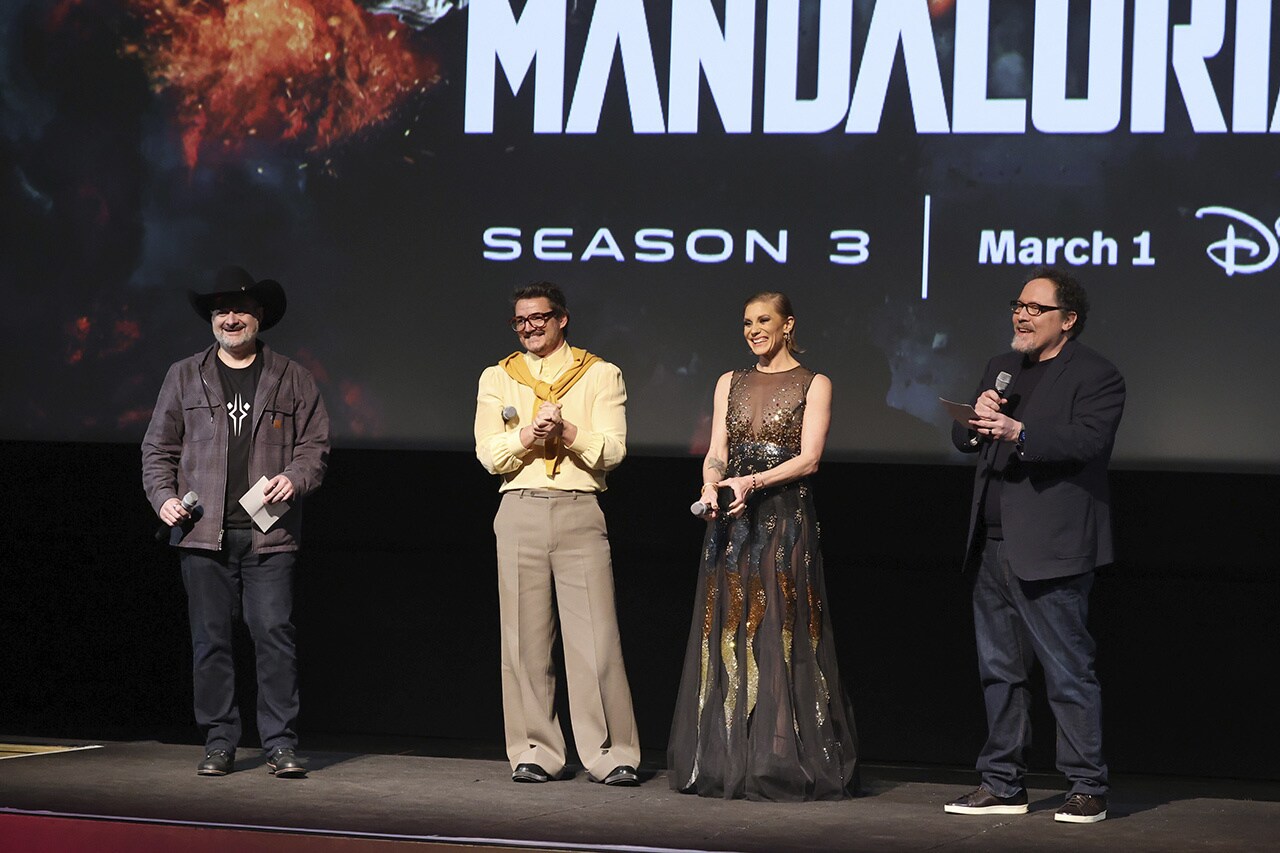 Pascal's experience as a part of the Star Wars galaxy and the global phenomenon of the show has been unreal. "You know, there have been so many surreal moments. I think that there have only been surreal moments as far as this is concerned," he says, reflecting on his first encounter with creator Jon Favreau and executive producer Dave Filoni. "There was meeting Jon and Dave before I got the job, and being invited into a room [where] every inch of all four walls was covered in story illustrations of the entire first season. That was something that I'll never forget."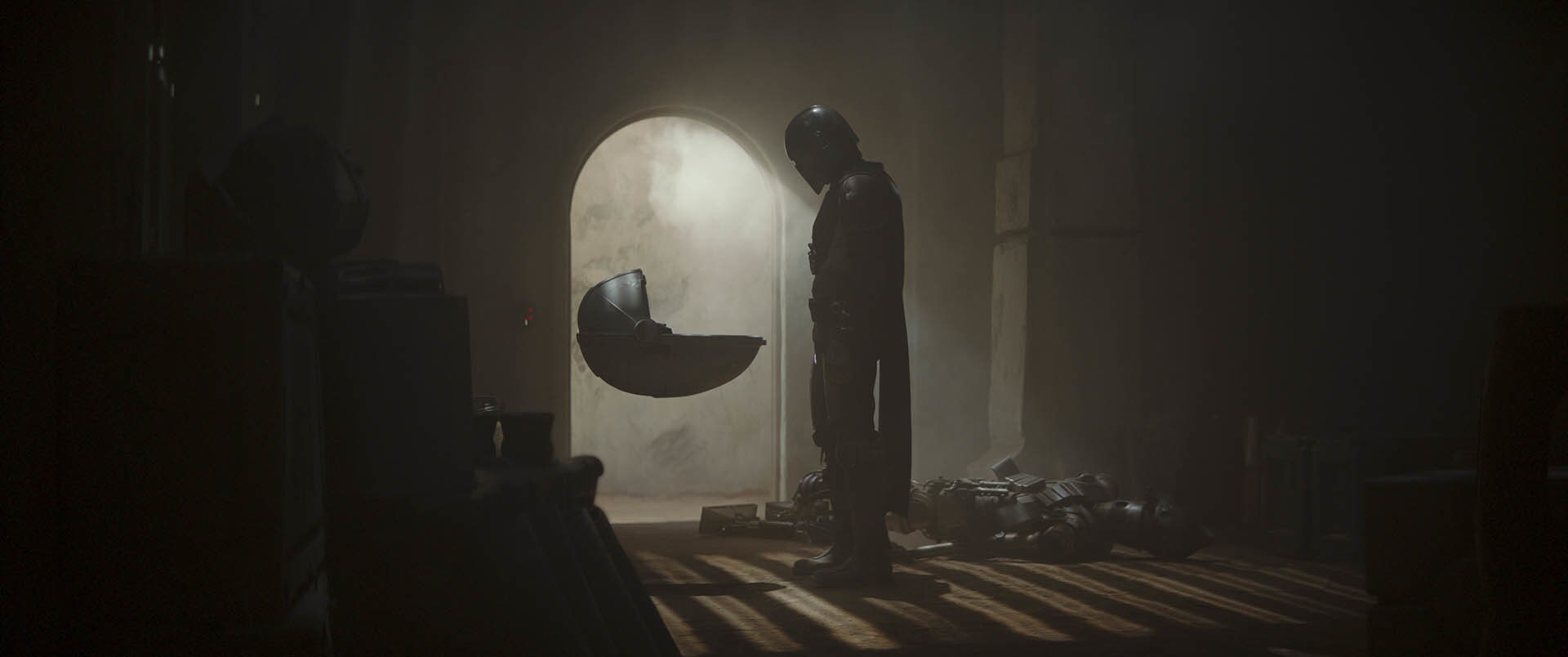 Once he was hired, things only got stranger. "Going over to the set where they were trying to experiment with screen testing different things. Putting on the helmet for the first time in front of [Lucasfilm president] Kathleen Kennedy. No pressure! It fit like glove. And then putting the entire costume on for the first time." None of it quite prepared him for his introduction to the world on a panel at Star Wars Celebration Chicago in 2019 where the first footage was unveiled. "Being introduced and hearing the volume of love that came from the audience. All of that was really, really surreal," he says.

And yet Pascal's joy for the series and the character continues to grow, beaming with genuine delight when he notices an interviewer's Grogu earrings. "Each time I walk into the room and I see that," he says pointing to the latest art created for Season 3. "My heart sings a little."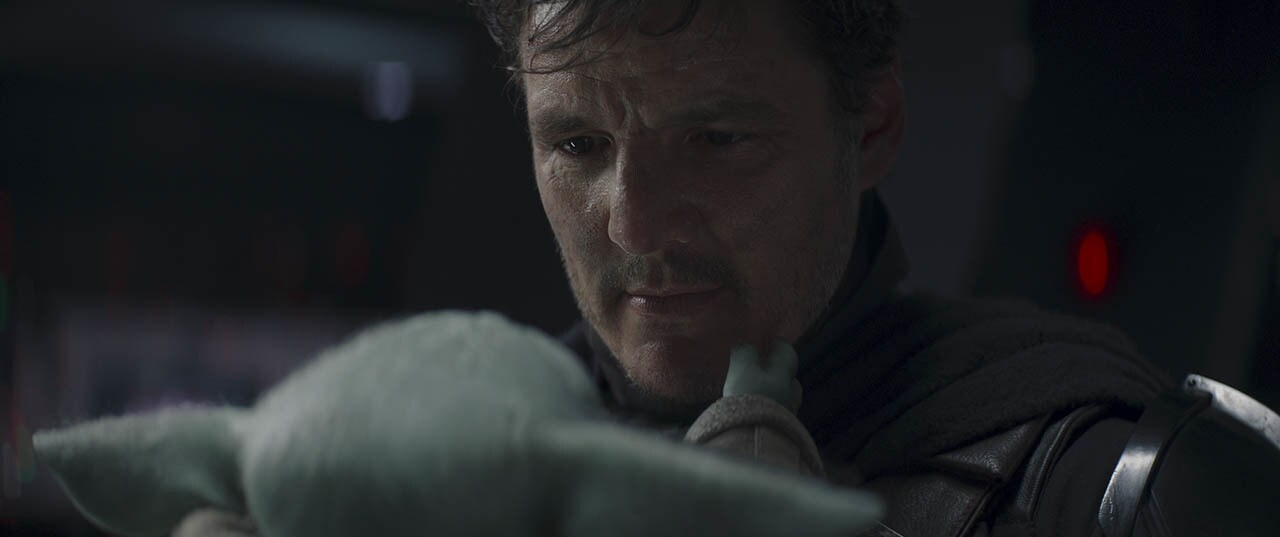 The Dadalorian

Fans may have thought we were witnessing the end of Djarin's story at the end of Season 2, as he removed his helmet to tearfully say goodbye to Grogu before sending the foundling to train with Luke Skywalker. Could there be more of The Mandalorian without his internet dominating counterpart in tow?
We got our answer when Djarin made a surprise reappearance in the first season of The Book of Boba Fett, struggling to return to life as a solo bounty hunter and banished by The Armorer for breaking the Creed. Ultimately reunited with Grogu on Tatooine in the season finale, Season 3 of The Mandalorian has now launched the duo on a new trajectory — to find redemption for Din in the eyes of his clan.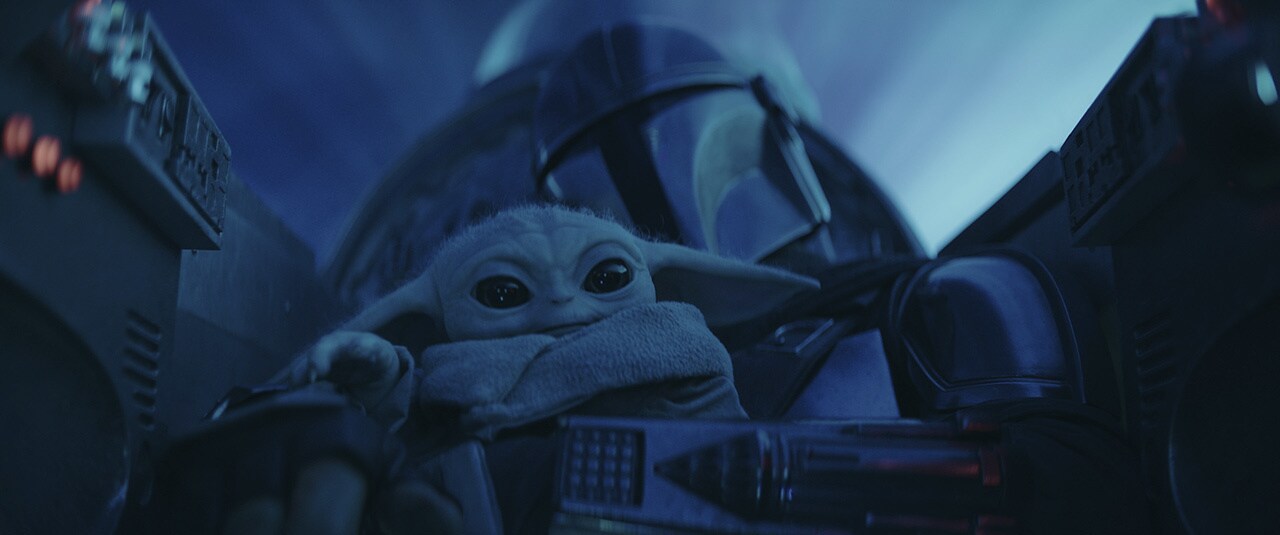 "As instantly disarming as that relationship is, even through Din Djarin's initial reluctance, there's still so much to explore as far as that parent-child dynamic is concerned," Pascal says, carefully choosing his words so as not to give too much away about the chapters yet to come. "Who's teaching who? Who's protecting who? Who's saving who? There will be more of that."

This time, Din is driven by his desire to redeem himself, with the Darksaber in hand. "We know what Din wants: Din wants back in. He wants back into Mandalore. And what his heart needs is Grogu," Pascal says. "It's an interesting conflict that he steps into as far as the third season is concerned, trying to sort of understand and regain his identity in the middle of a world that introduces us to a lot more as far as Mandalore is concerned."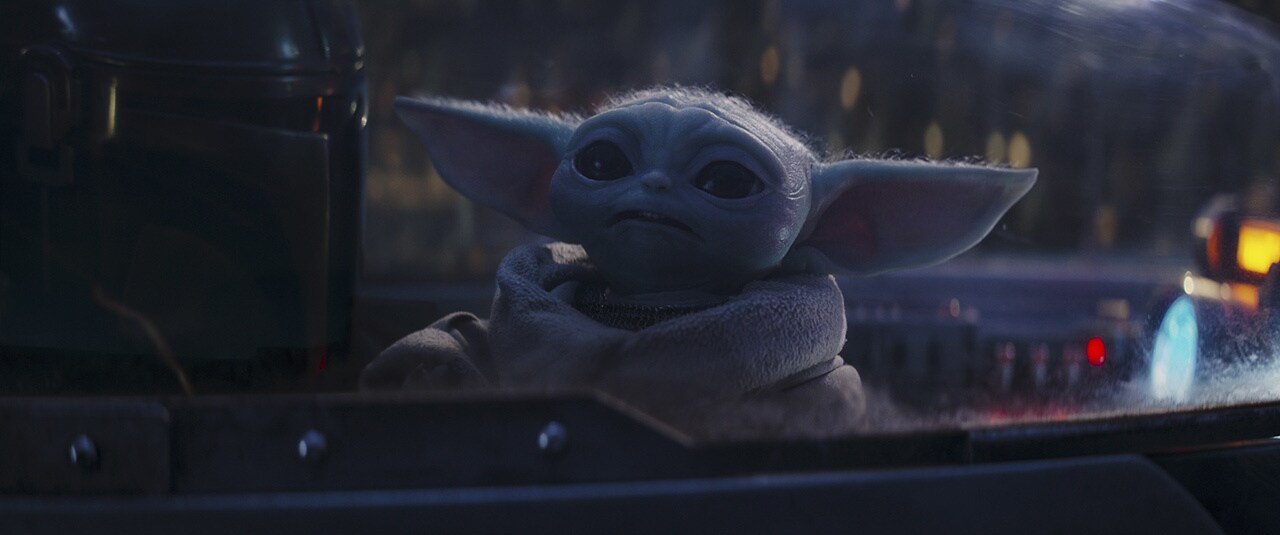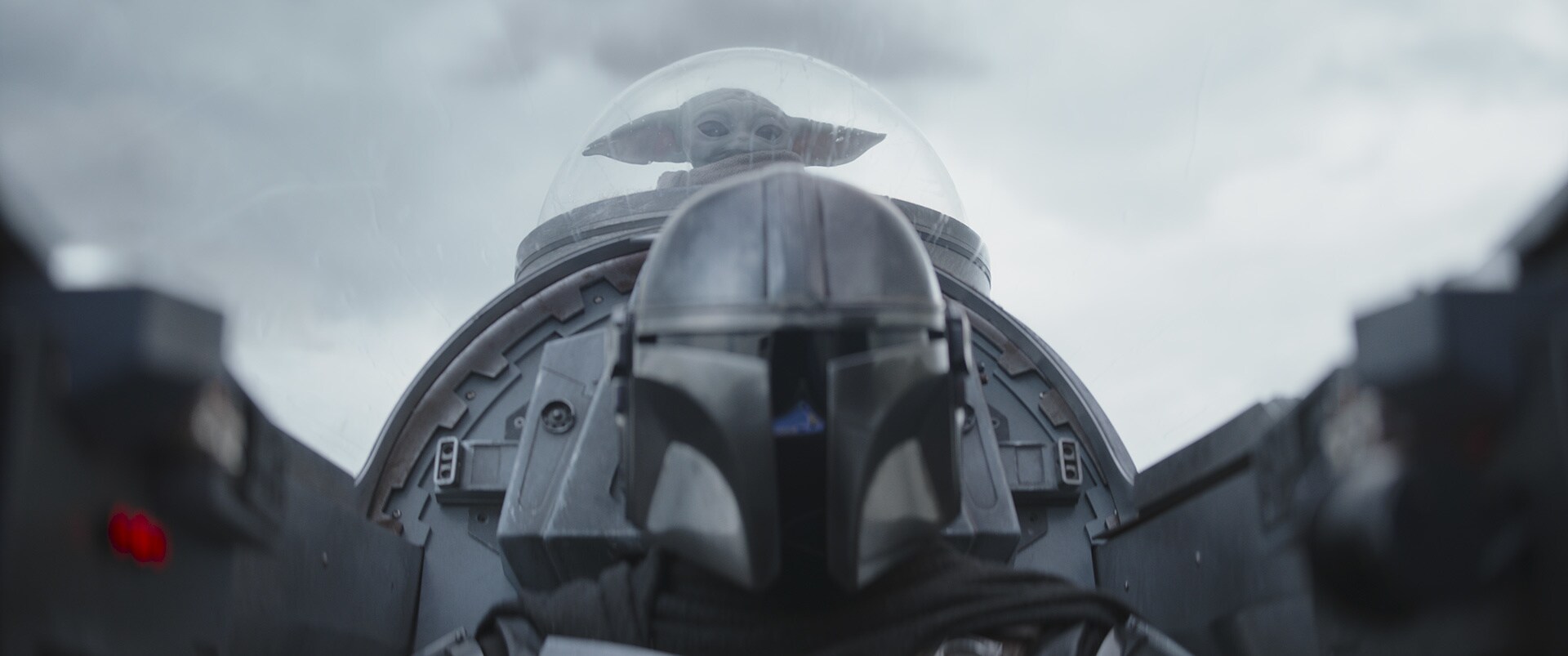 As Pascal prepared to step back into the character for the fourth time this season, the even-keeled voice of the warrior, there was still plenty to learn in the process of bringing the character to life. "There's always new things to learn, which is unique in that you wouldn't expect it from an armored, faceless character," he says, "partly because of the incredible stunt work that Lateef Crowder does within the suit, the physical language that Brendan Wayne contributes to the character, and this kind of community, collaborative effort of making an engaging lead character." That extends to Djarin's creators. "The open relationship that I have creatively with Jon and David in terms of going back into a scene and changing the tone, trying to ratchet up the tension or the sentiment. We do all this kind of surgical work," Pascal says, putting the final touches on the dialogue, proving "the opportunity to pay attention to details or find different ways of discovering subtle ways to make a big move or to have a big impact."

One thing remains unchanged: Wherever Din goes, we'll go. "He's not a talkative character," Pascal says with a laugh. "And at the same time, it's really important that when he's forced to express himself, that it be really, really true within the whole picture…to ultimately keep us engaged and invited into the story. And we keep discovering new ways to do that."
Hear more from Pedro Pascal and other news on the latest episode of
This Week! In Star Wars
below!