She may be no Jedi, but Ahsoka is done running.
To celebrate the final season of Star Wars: The Clone Wars on Disney+, we're undertaking a full chronological rewatch of the five original seasons, The Lost Missions, and the theatrical release. We'd be honored if you would join us for the weekly #CloneWarsRewatch -- you can watch this week's episode on Disney+ now -- and share your thoughts on the award-winning series.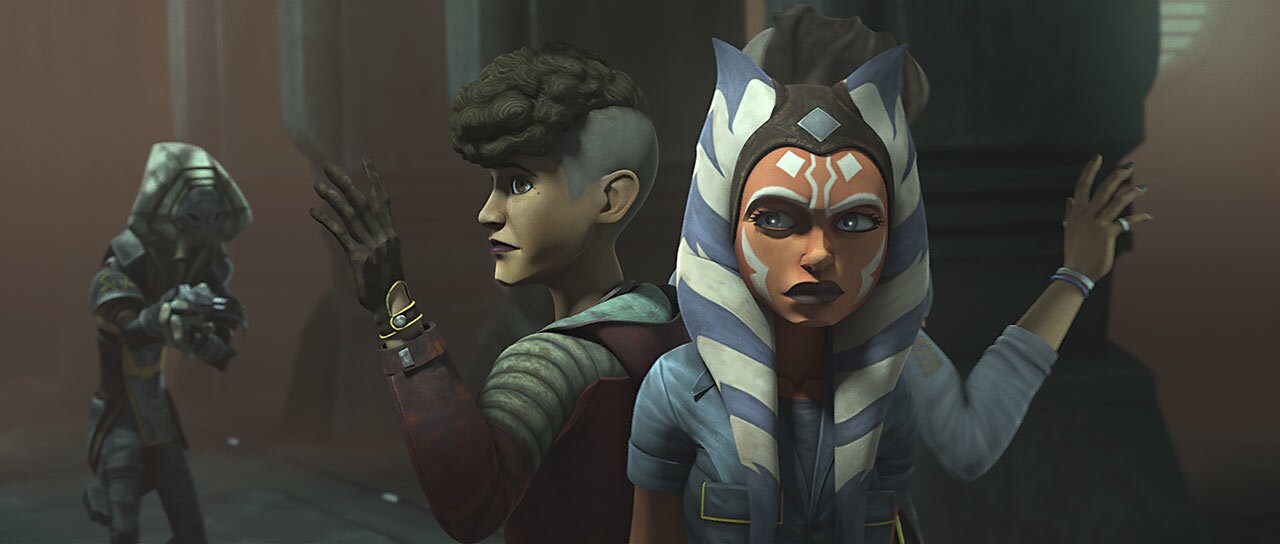 125: "Together Again" (Season Seven, Episode 8)
"You can change who you are, but you cannot run from yourself."
Analysis:
Who is Ahsoka now that she's no longer a Jedi?
She's a person who would risk her own life to save her friends, even friends she's only just recently met. She's a person who would inspire their trust and loyalty. She's a person who would face the consequences of her past and take responsibility for her actions.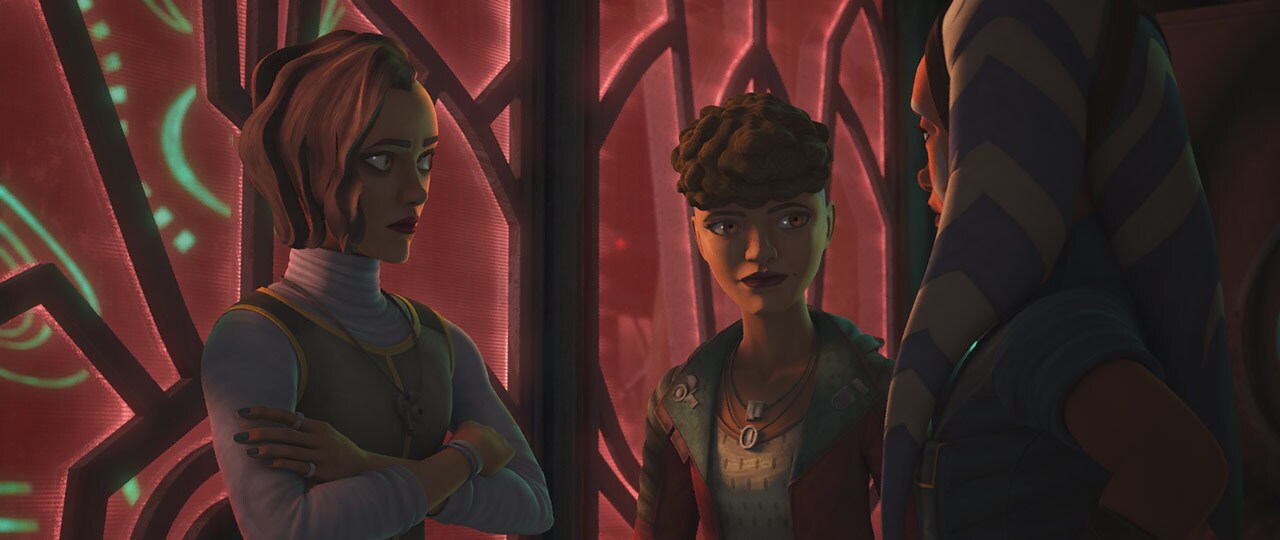 To the Pykes and the Martez sisters, she's a Jedi disguised as a petty smuggler, a low-life rogue.
And to Bo-Katan Kryze, former member of Death Watch who was once as dangerous as any gang boss or crime lord in the underworld? She's a symbol of hope.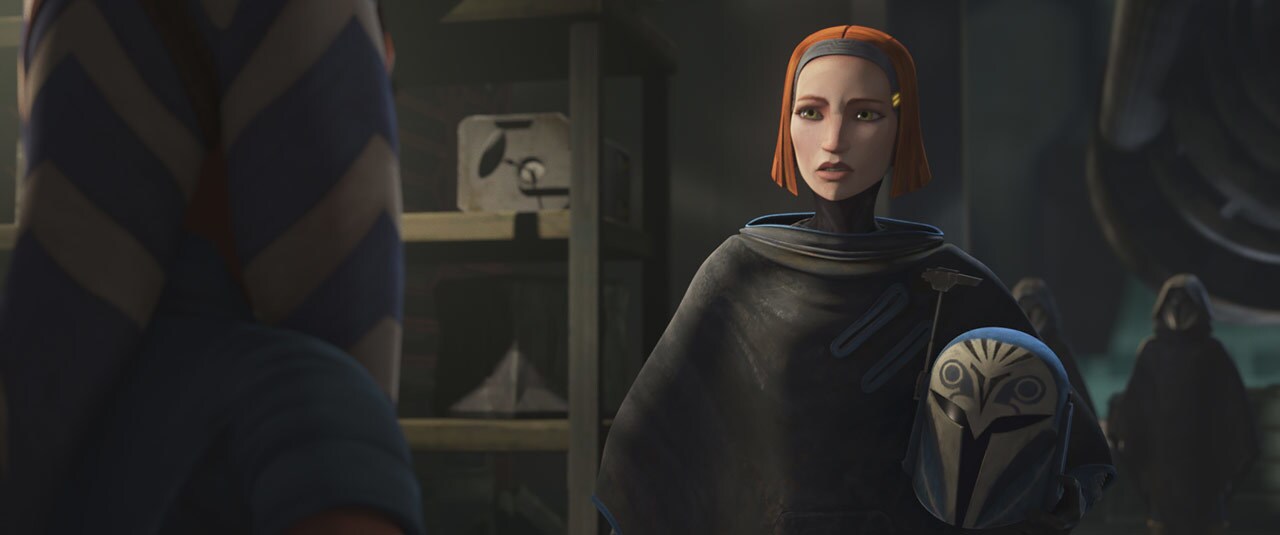 It can't be easy for Bo-Katan to come calling for Ahsoka's help. And the invitation to pursue Maul, joining forces to fight their common enemy on Mandalore, threatens to take the former Jedi down a path colliding with everything she's trying to leave behind.
But with five minutes to decide, the choice is easy.
Ahsoka Tano is done running.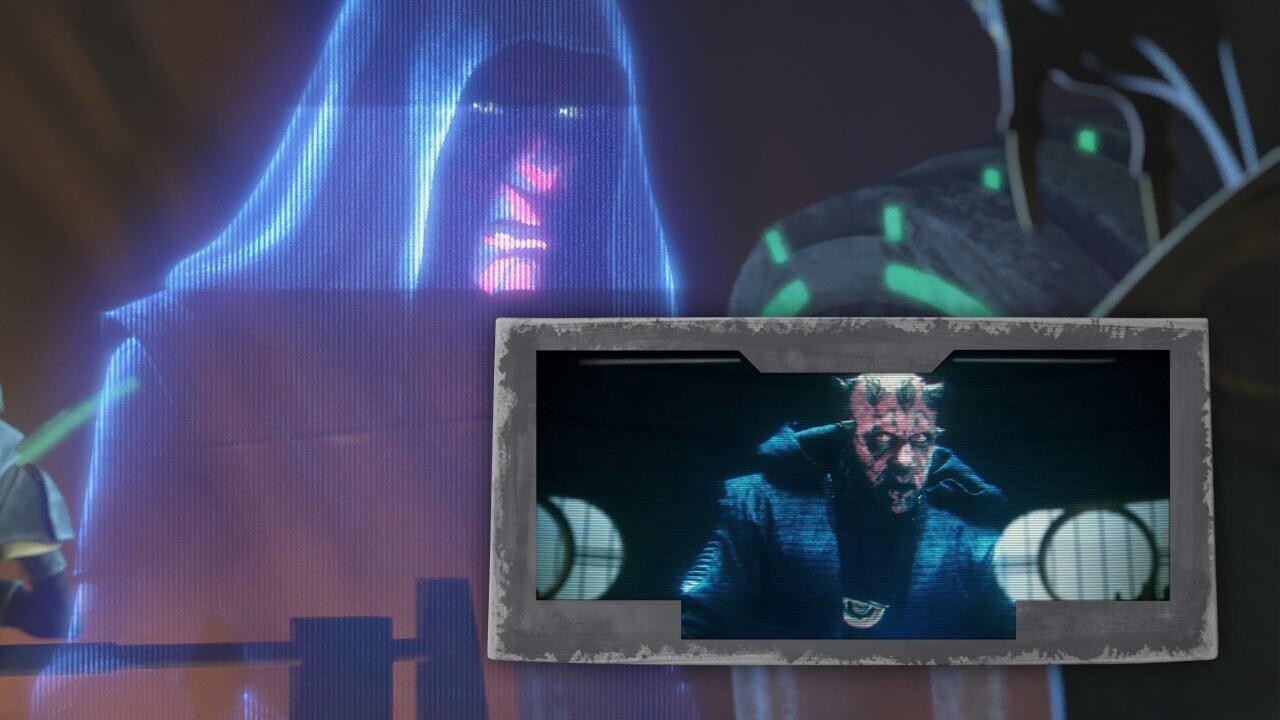 Intel:

What did you think of the episode? Tell us in the comments below and share on social with #CloneWarsRewatch!
Next up: Come back next Thursday when we deploy Clone Force 99 in "The Bad Batch."