Is Anakin Skywalker the Chosen One?
To celebrate the 10th anniversary of Star Wars: The Clone Wars, and the all-new episodes coming thanks to #CloneWarsSaved, we're undertaking a full chronological rewatch of the five original seasons, The Lost Missions, and the theatrical release. We'd be honored if you would join us and share your thoughts on the award-winning series.
59: "Overlords" (Season Three, Episode 15)
"Balance is found in the one who faces his guilt."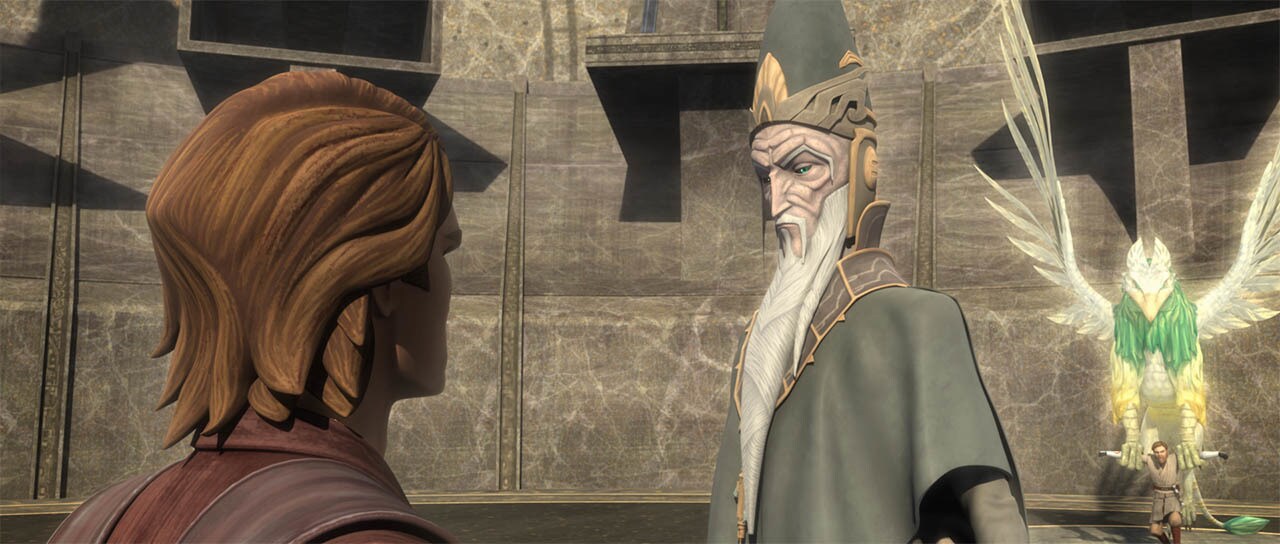 Synopsis:
A mysterious force draws Anakin, Obi-Wan, and Ahsoka to a strange and distant world where they are plagued by visions. Meanwhile, a family of exceptionally powerful Force-wielders try to determine whether Anakin is truly the Chosen One.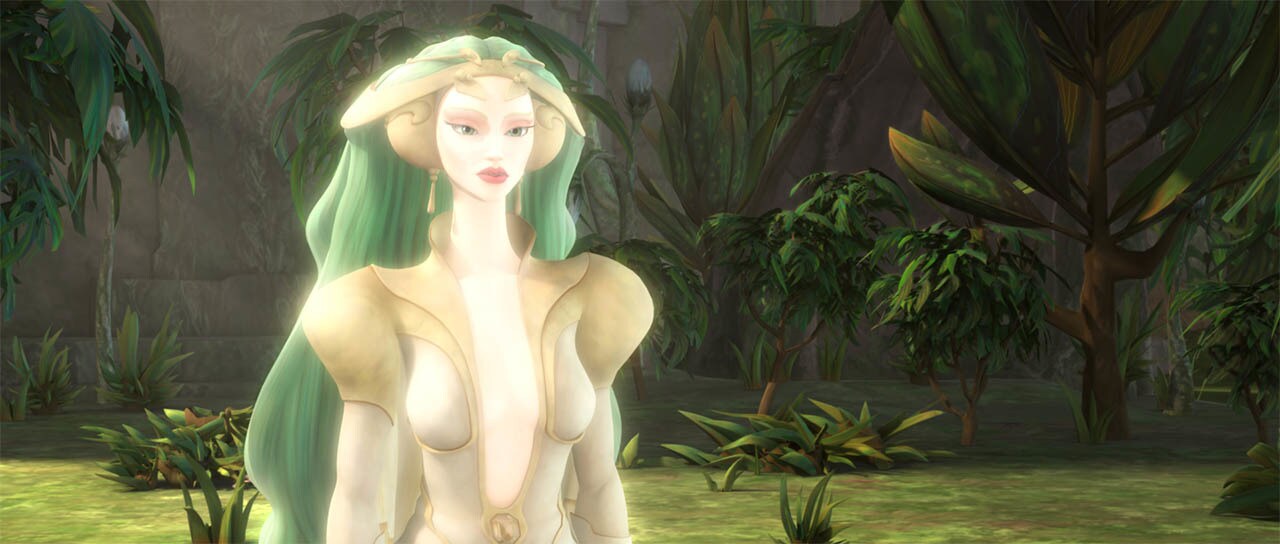 Analysis:
"Are you the one?" The question is both curious and pleading, an enticing inquiry from the enigmatic being known only as Daughter.
It seems clear, at least to the Father and Qui-Gon Jinn before him, that Anakin Skywalker is the Chosen One, the one who will bring balance to the Force. And yet, it's a mantle Anakin has no desire to take on.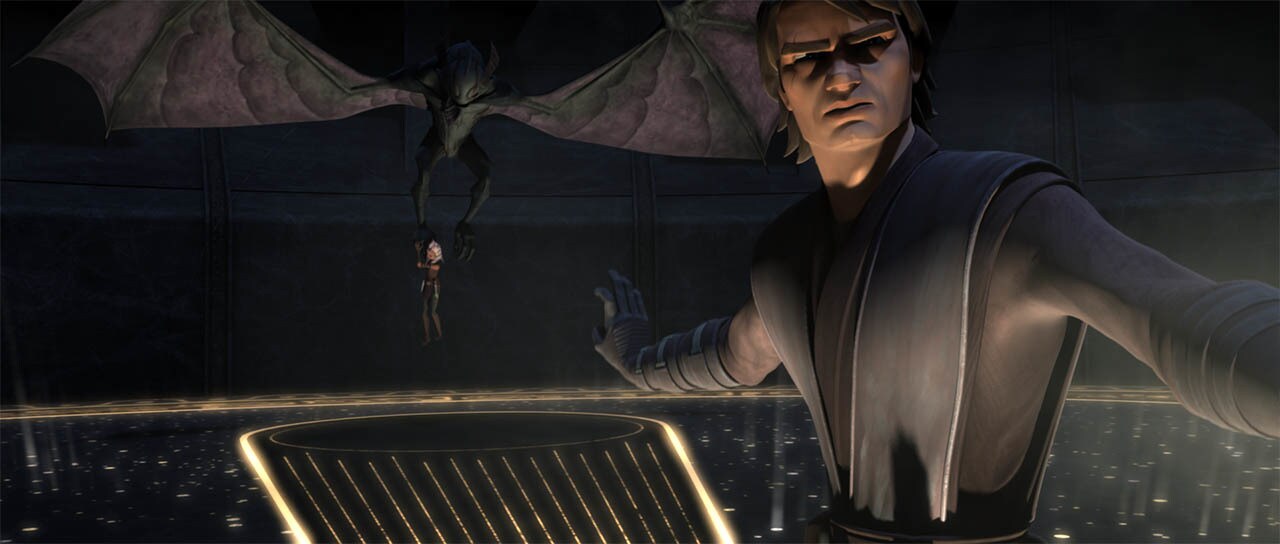 Fulfilling his duty as the Chosen One here would mean staying in the uncharted and ethereal Mortis, abandoning his life, his wife, and the Jedi Order. For a man who has already served the opposing roles of peacekeeping Jedi and war-time general, and given his preternatural Force abilities and high midi-chlorian count, it makes sense. If the Father can no longer preside over his dueling children, Son and Daughter, Anakin is the only one in the universe, it seems, strong enough to keep them in check in his absence, at least in this strange world that seems to operate purely on a metaphysical level.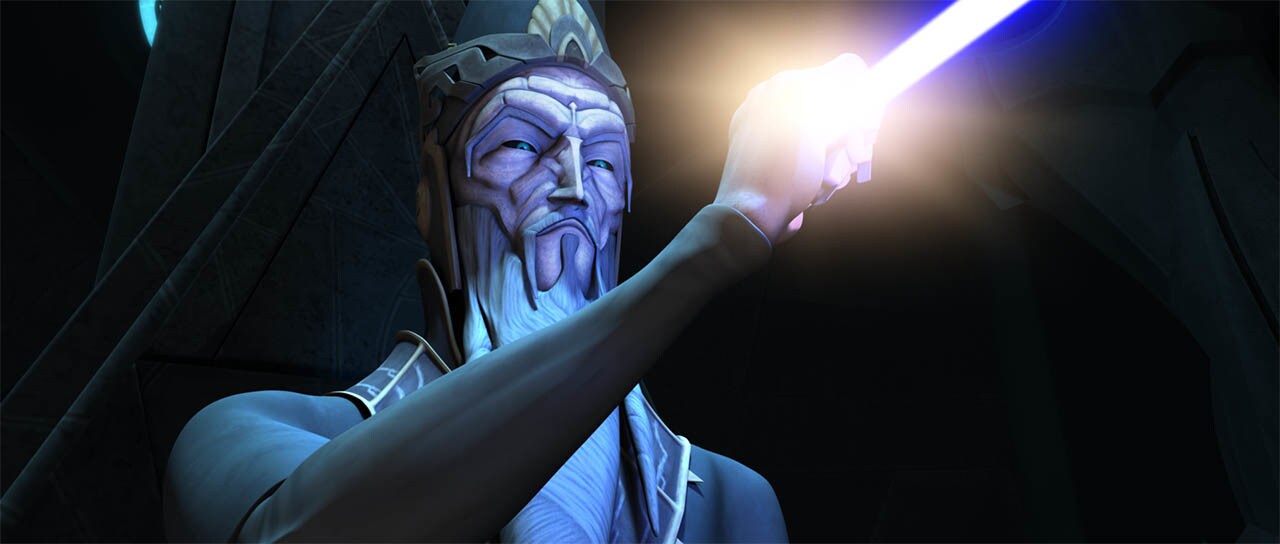 Even with his unimaginable god-like powers, the Father cannot make Anakin choose this life. He must come to it willingly, or choose to continue the life he knows and risk the entire fate of the galaxy. But there's more to Anakin's choice than a love for Padmé and the life he's carved out for himself since escaping enslavement on Tatooine.