Celebrate your Clan of Two with a galaxy of Star Wars gifts.

This Valentine's Day, let the most important people in your life know how much they mean to you. StarWars.com's annual Valentine's Day Gift Guide has the latest galactic gifts for the holiday, perfect for friends, family, partners, pets, and Star Wars fans of all ages.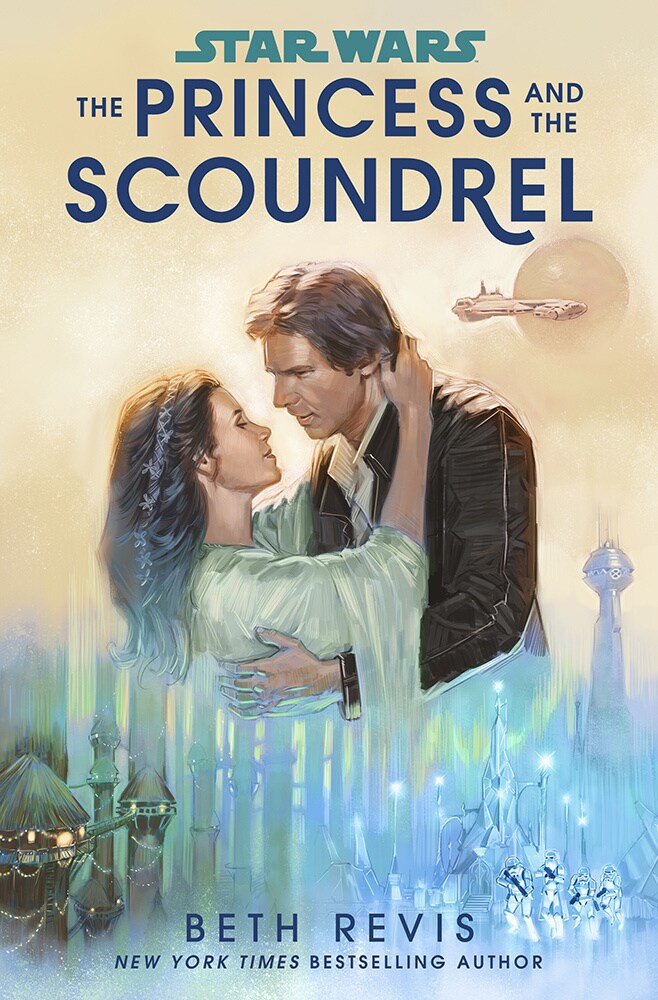 The Princess and the Scoundrel by Del Rey

Author Beth Revis invites you to the wedding of Han Solo and Princess Leia Organa in this novel exploring the events following the Battle of Endor in Star Wars: Return of the Jedi. The final film in the original Star Wars trilogy turns 40 this year.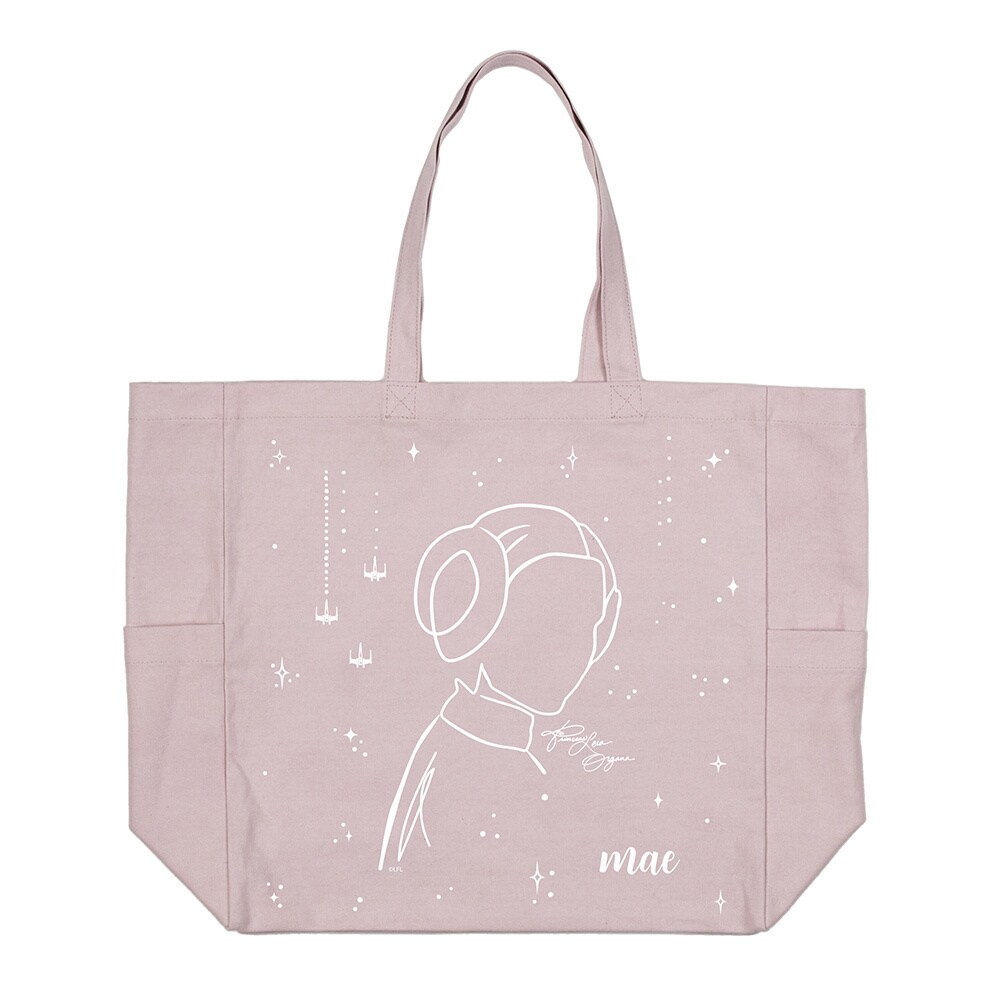 Leia Canvas Pocket Tote by Erin Condren

Personalize a carryall for your favorite Princess Leia fan.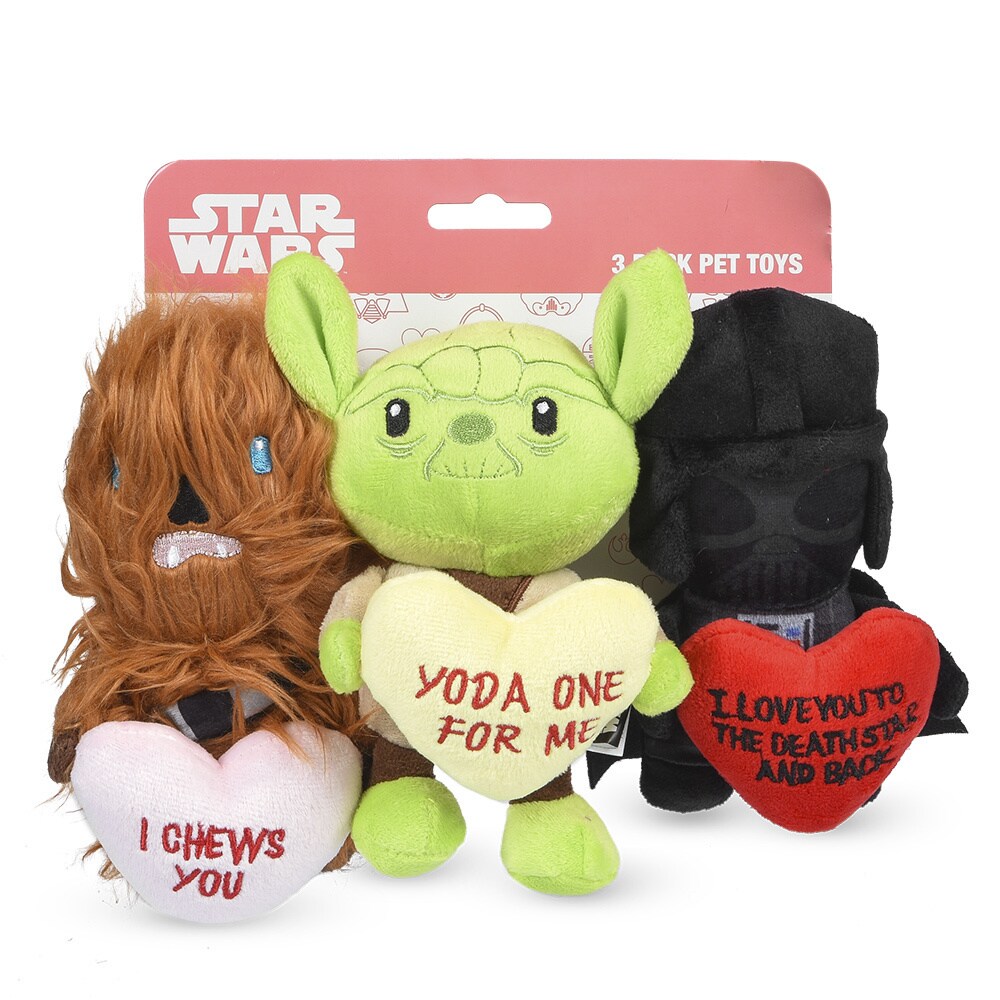 Yoda Plush Dog Toy by Fetch for Pets

This wise Jedi Master knows the importance of furry family members, delivering a simple message in a chew toy. Or choose from toys inspired by the Mandalorian Din Djarin, Grogu, Boba Fett, Chewbacca, or Darth Vader.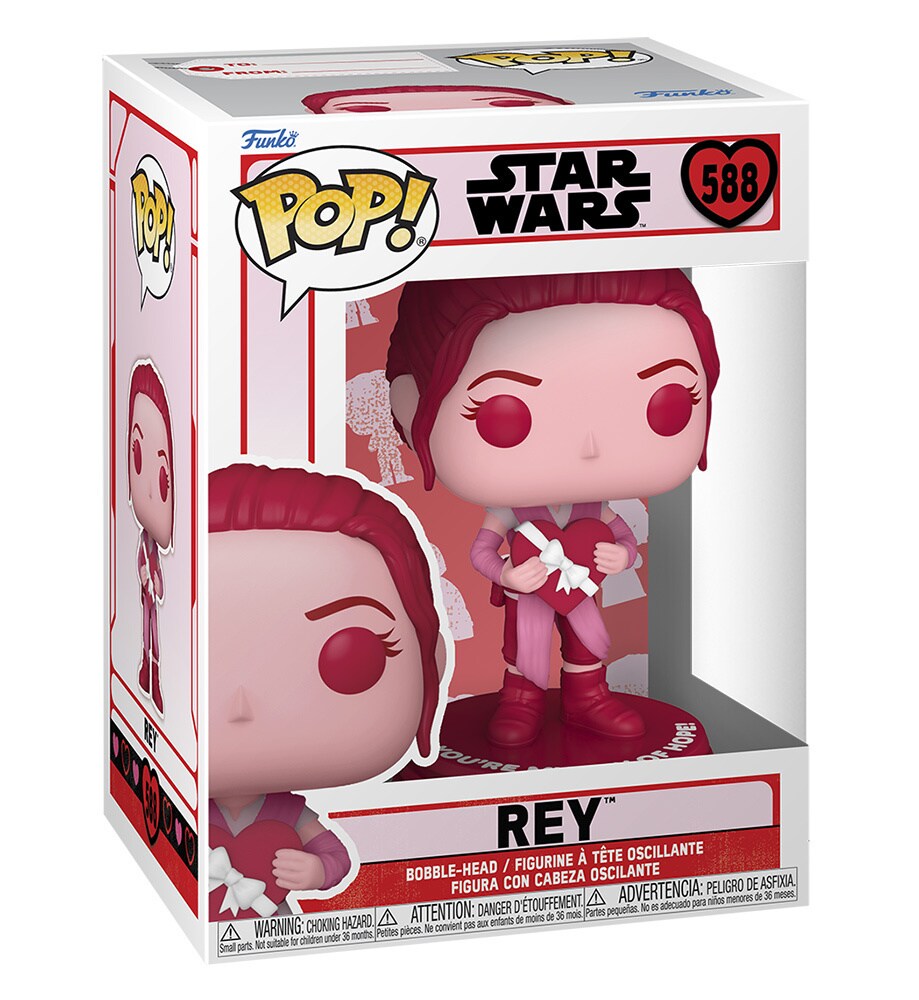 Present your soulmate (or the other half of your dyad) with a Rey Valentine's Day bobblehead complete with a heart-shaped gift and a message: "You're my Rey of hope!"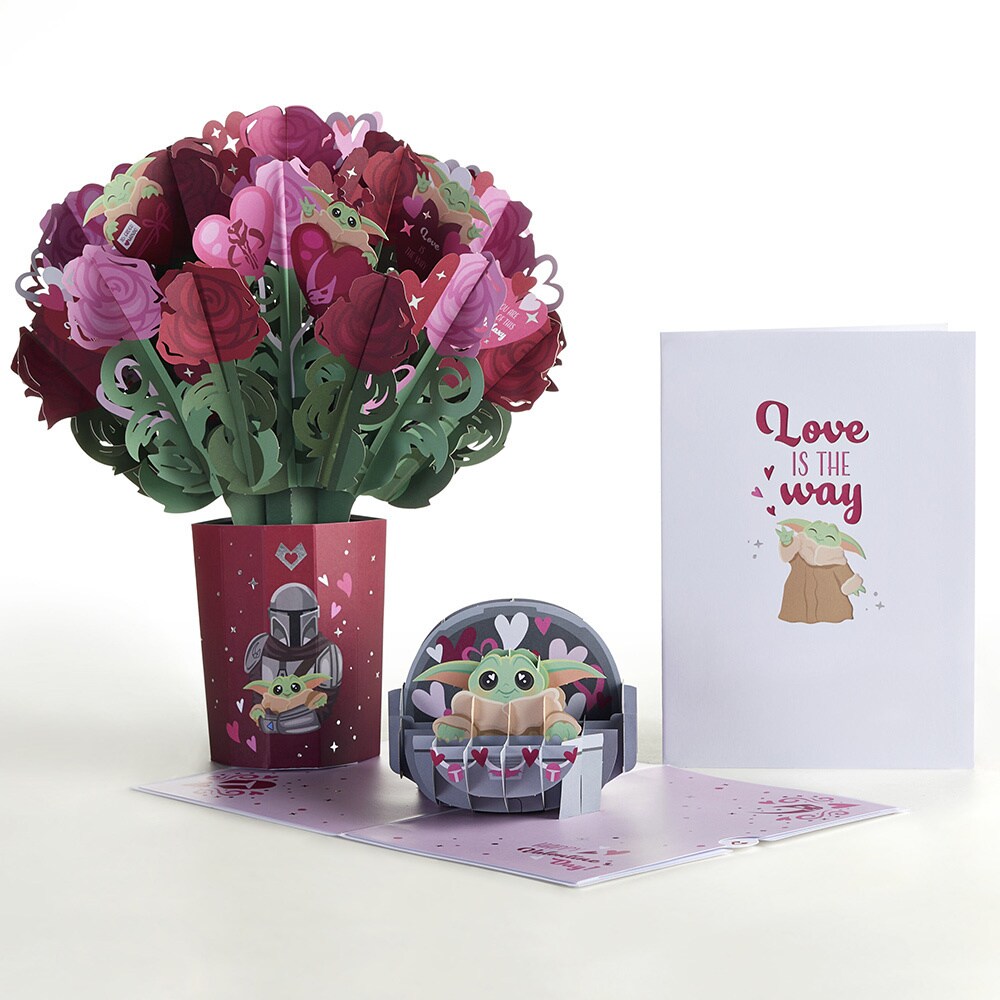 The Mandalorian Love is the Way bundle by LovePop

Float into the holiday with a pram full of joy and a pop-up card featuring Grogu and the Mandalorian-inspired message "Love is the Way," plus a bouquet fit for the other half of your Clan of Two.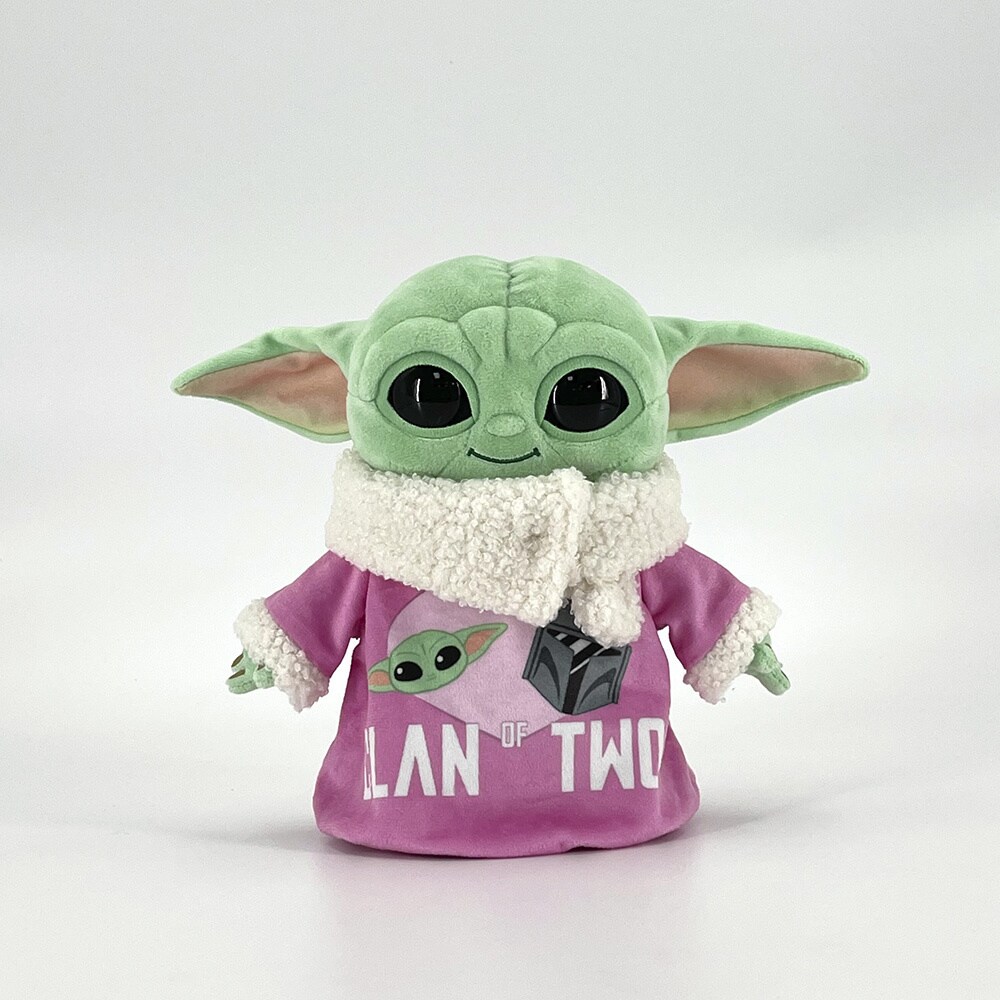 Valentine's Day Sweater Grogu Plush by Mattel

Add this youngling to your plush collection for an added dose of Valentine's Day cuteness.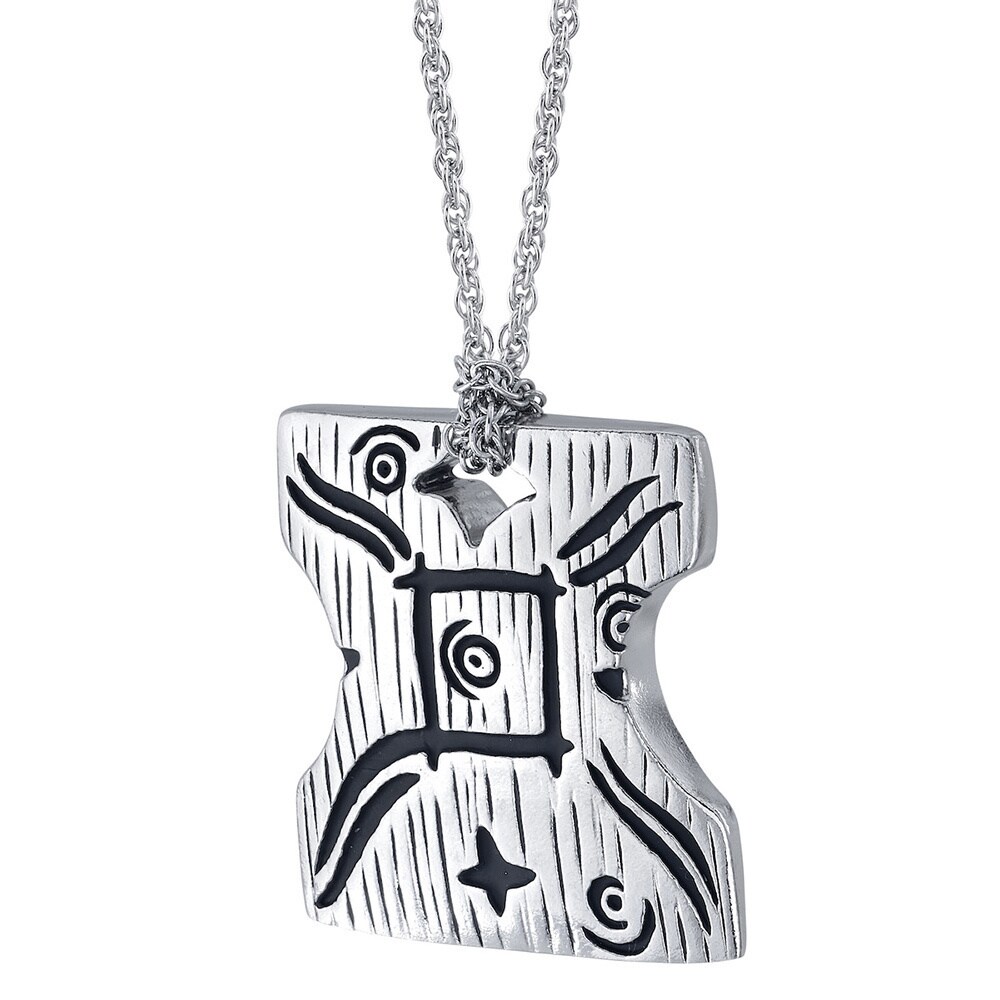 Japor Snippet Pendant by RockLove

Handcrafted in solid sterling silver, this keepsake is fashioned after the necklace young Anakin Skywalker hand-carved with traditional Tatooine sand symbols for Padmé Amidala in Star Wars: The Phantom Menace.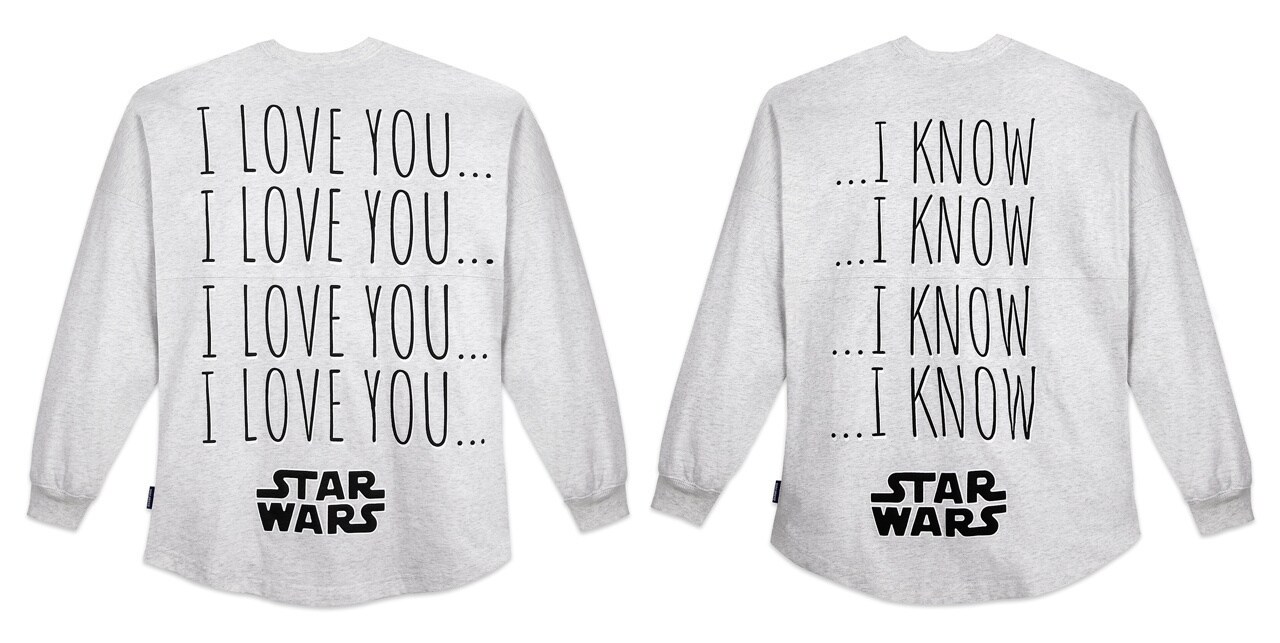 I Love You…I Know Spirit Jerseys by shopDisney

Rock your romance in comfy style with matching spirit jerseys quoting the famous exchange between Han Solo and Leia Organa in Star Wars: The Empire Strikes Back and Return of the Jedi. Coming soon to shopDisney and available at Disney Parks now!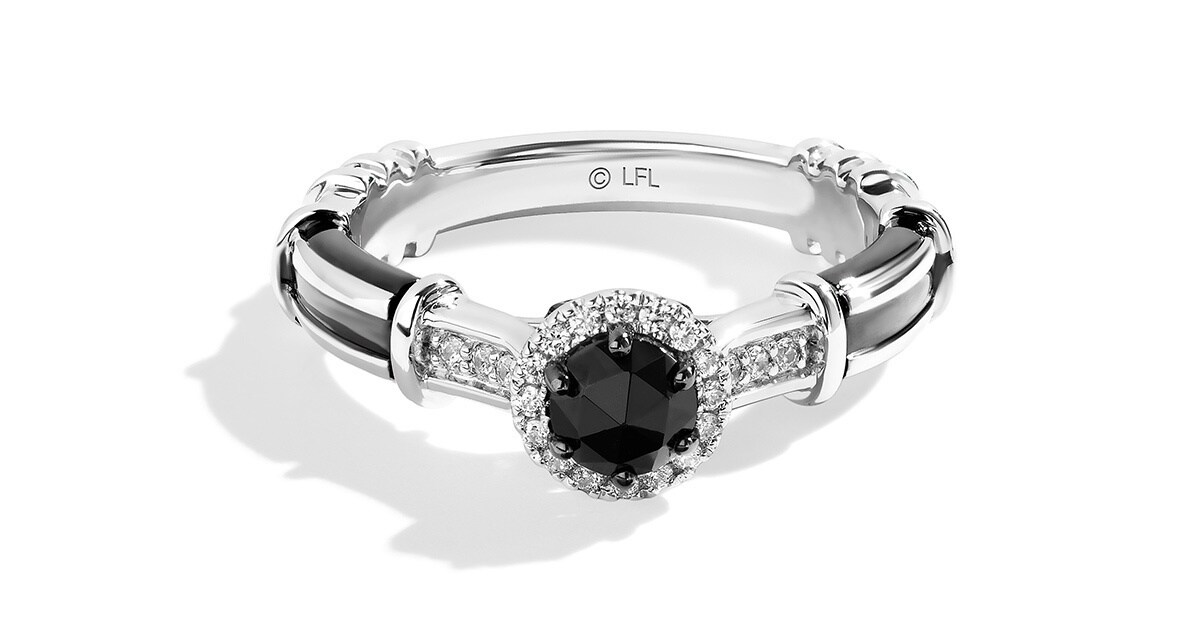 Dark Armor Engagement Ring by Star Wars Fine Jewelry

Declare your allegiance to the dark side and your love with a black diamond inspired by Darth Vader's gleaming armor, balanced with the light side in white gold.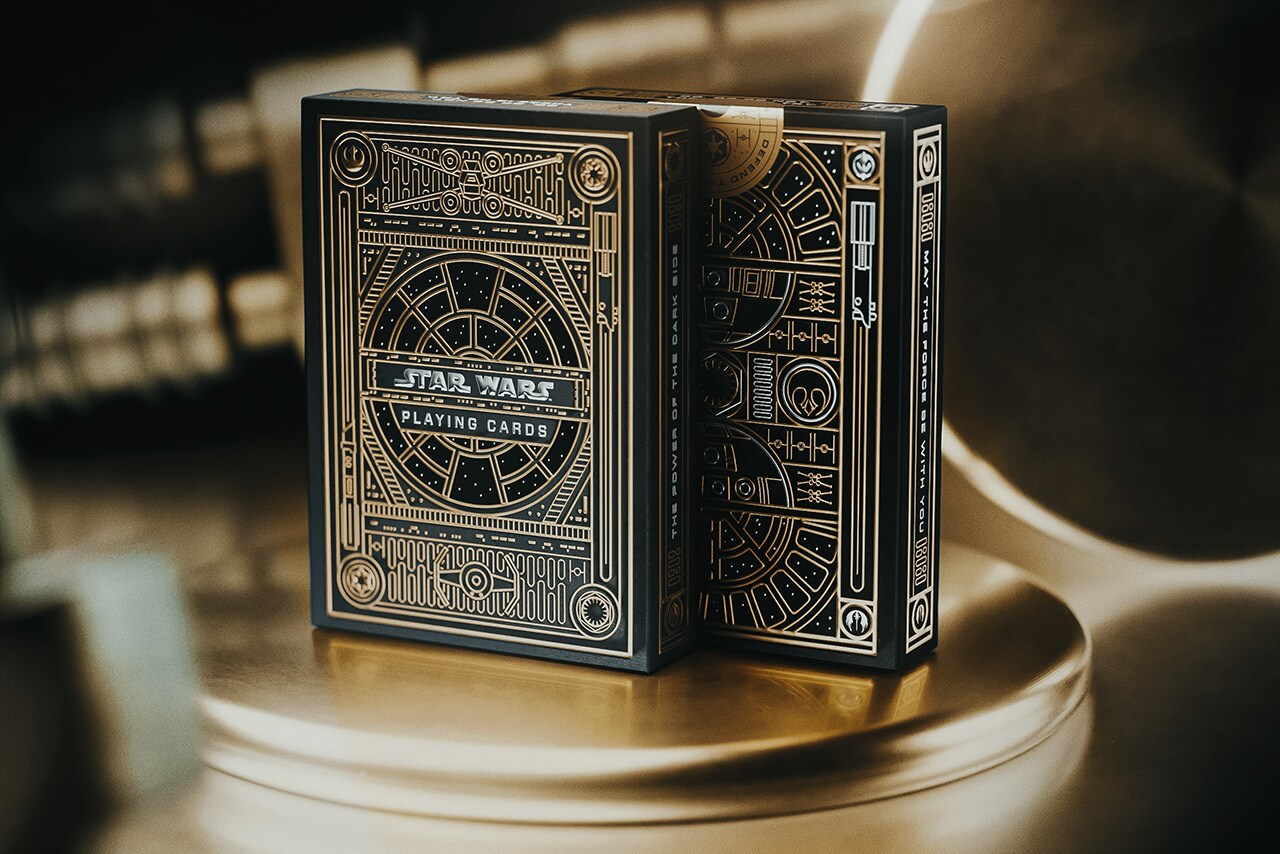 Star Wars Gold Edition Playing Cards by Theory11

In the same shade as C-3PO's golden hue, these playing cards bring your favorite Star Wars heroes and villains to a standard deck, including D-O as the Joker.