In celebration of the new Disney+ series, Ahsoka Tano, Sabine Wren, Hera Syndulla, Chopper, and more are headed to toy shelves soon.
We're ready to join Clan Wren.
During today's Hasbro Ahsoka Fanstream, we got our first look at toys and collectibles celebrating the new Star Wars series Ahsoka, which premiered on Disney+ last week, including a new premium electronic helmet styled after Sabine Wren's artistic bucket; new 6-inch scale figures of Professor Huyang, Ezra Bridger, and Chopper; 3.75-inch scale figures of General Hera Syndulla and Morgan Elsbeth; and new Retro Collection entries depicting Ahsoka Tano, Sabine, Marrok, and more! Take a closer look at the full list below.
STAR WARS: THE BLACK SERIES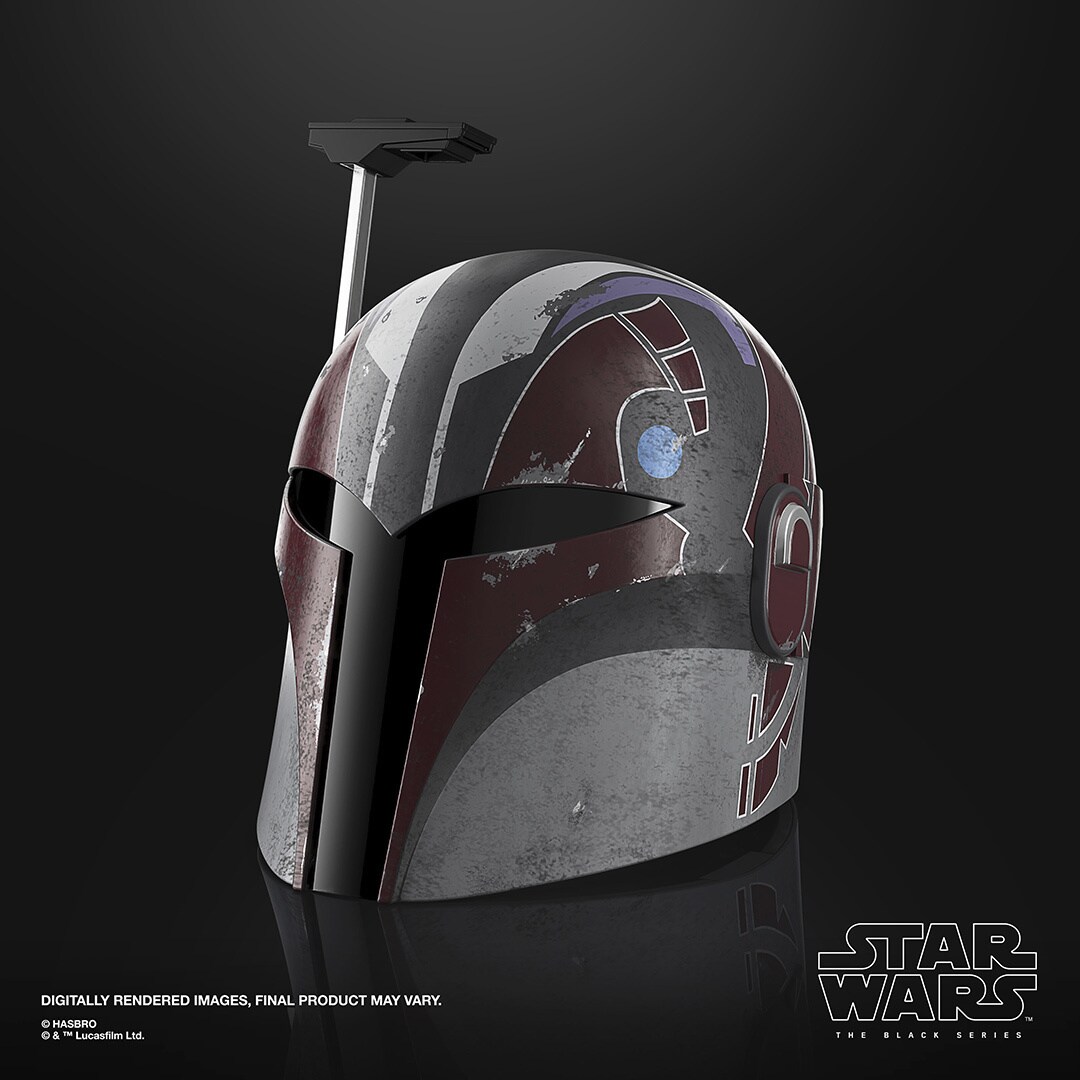 SABINE WREN PREMIUM ELECTRONIC HELMET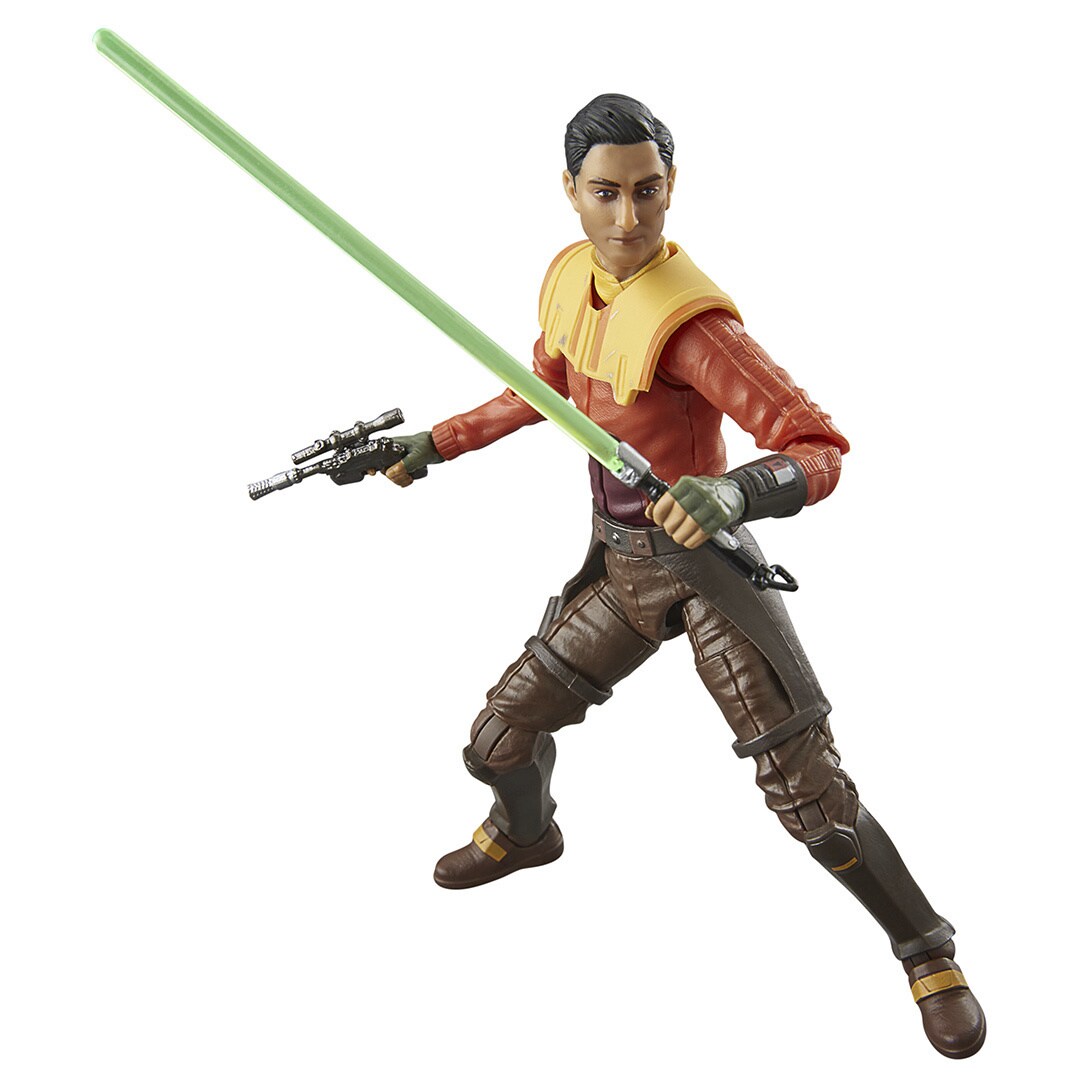 EZRA BRIDGER (LOTHAL)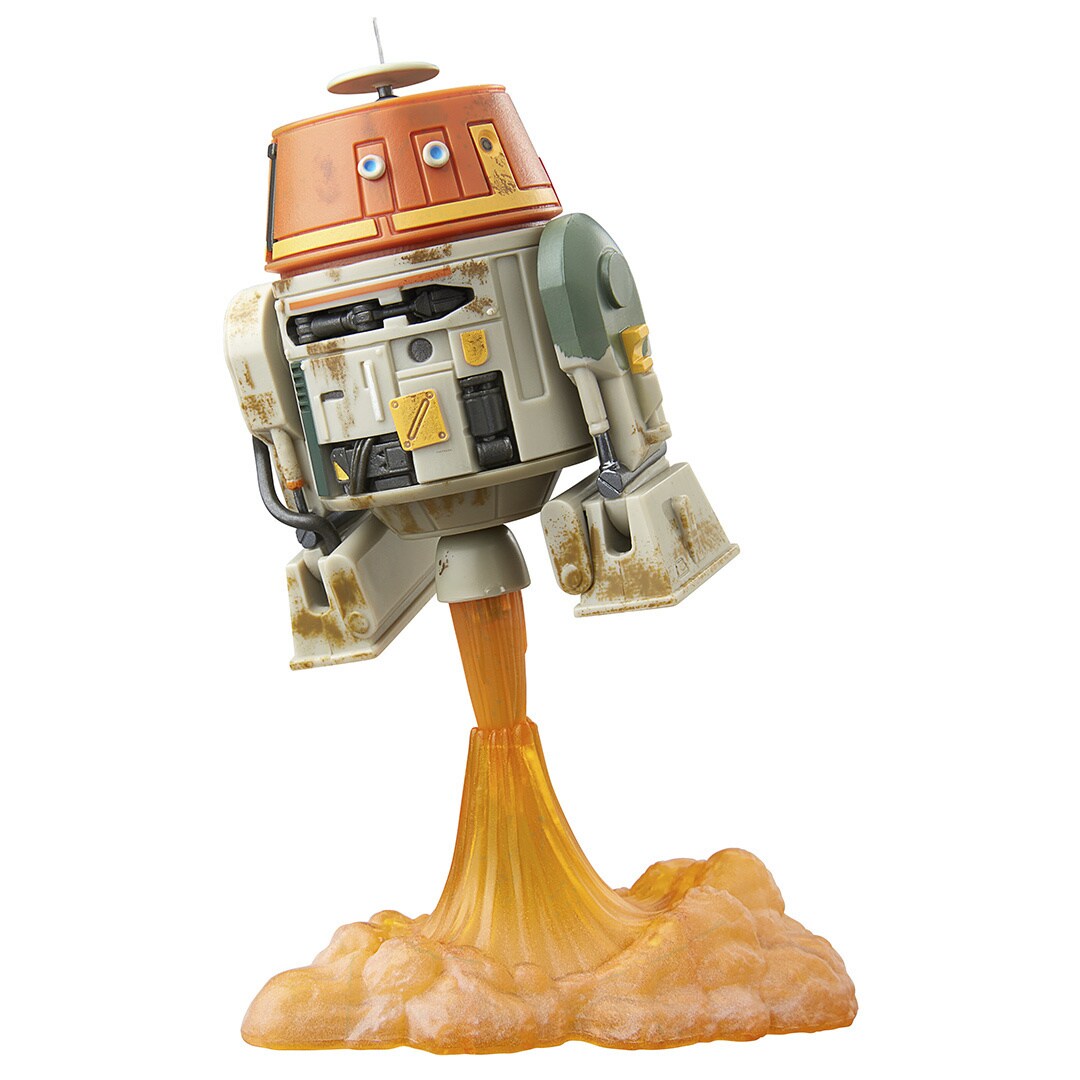 CHOPPER (C1-10P)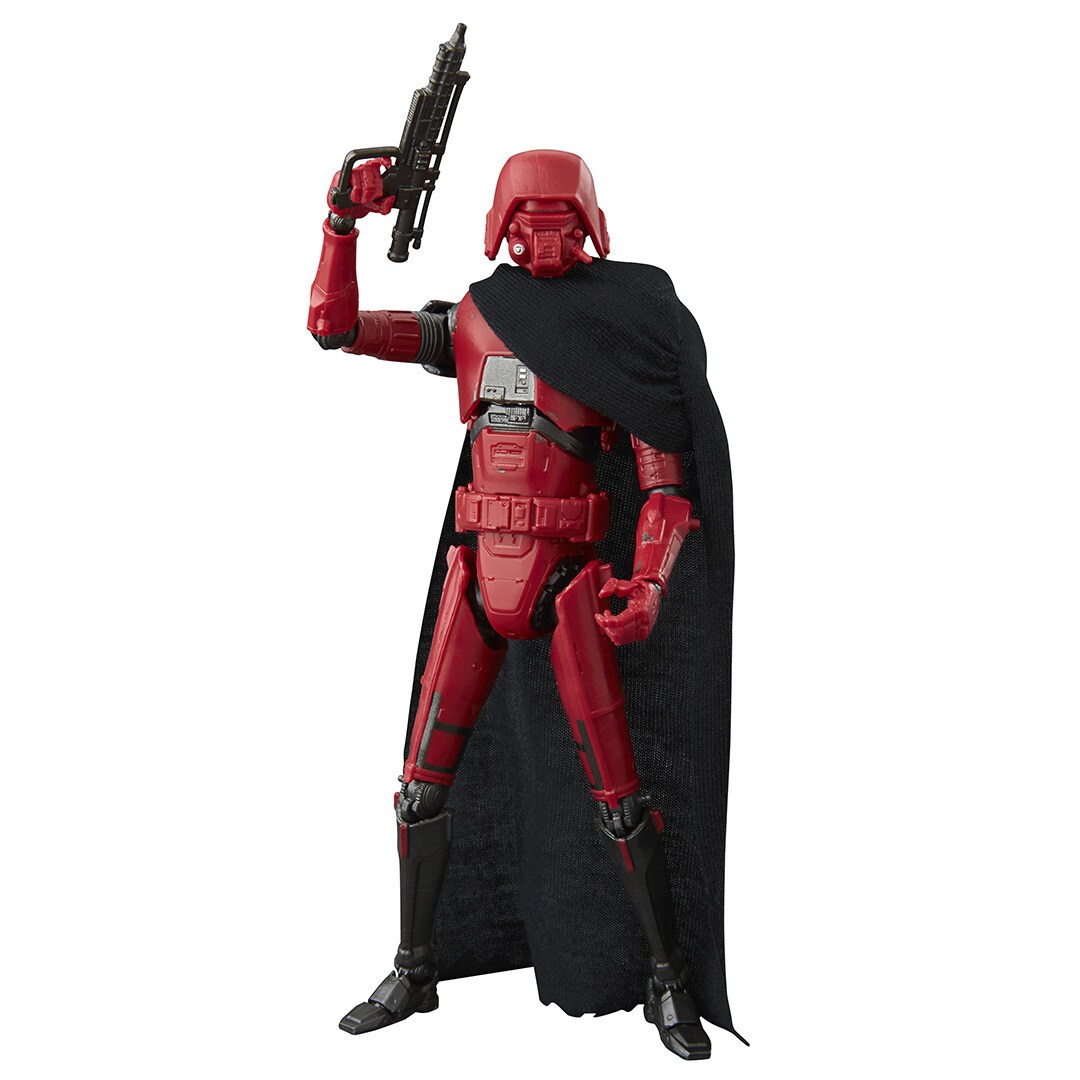 HK-87 ASSASSIN DROID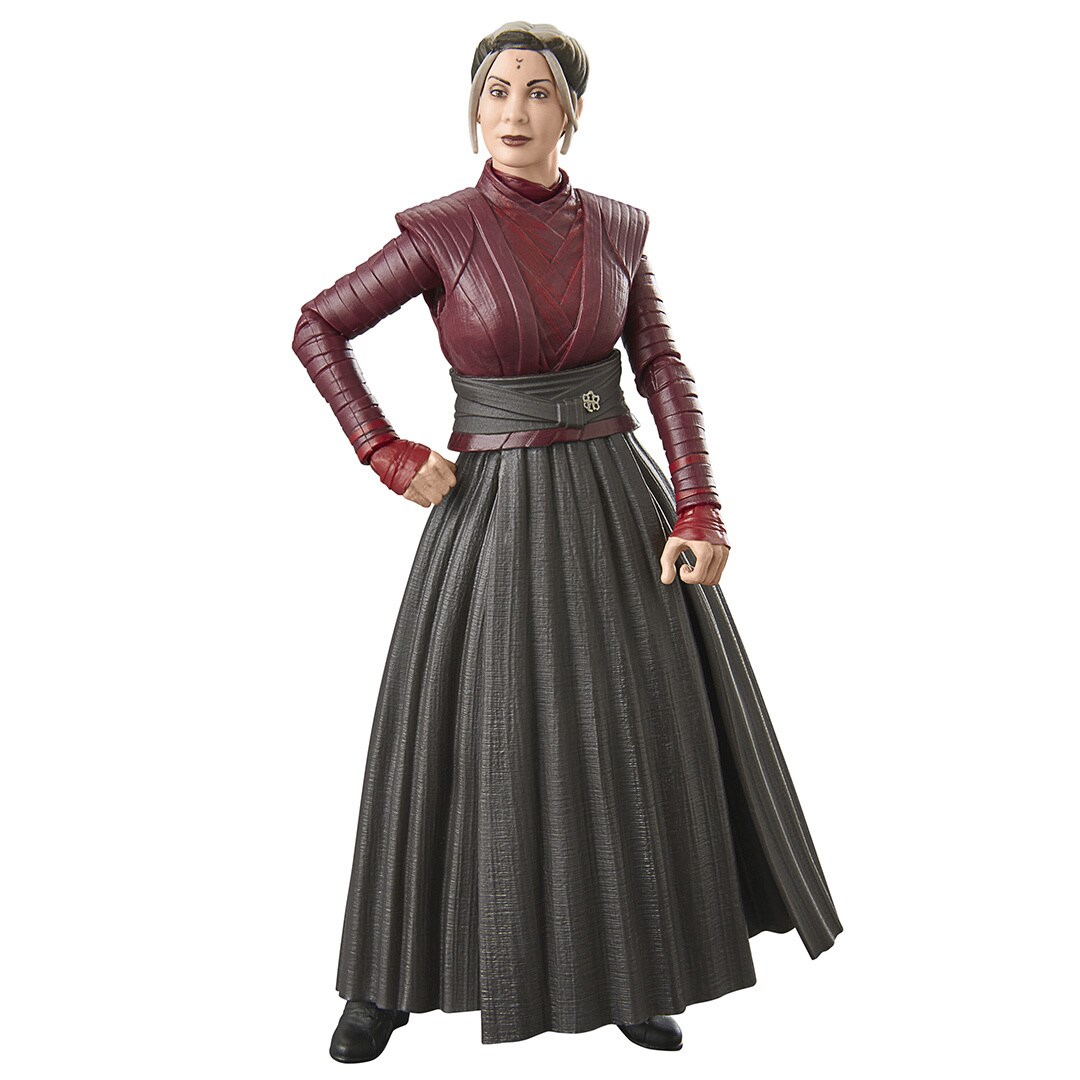 MORGAN ELSBETH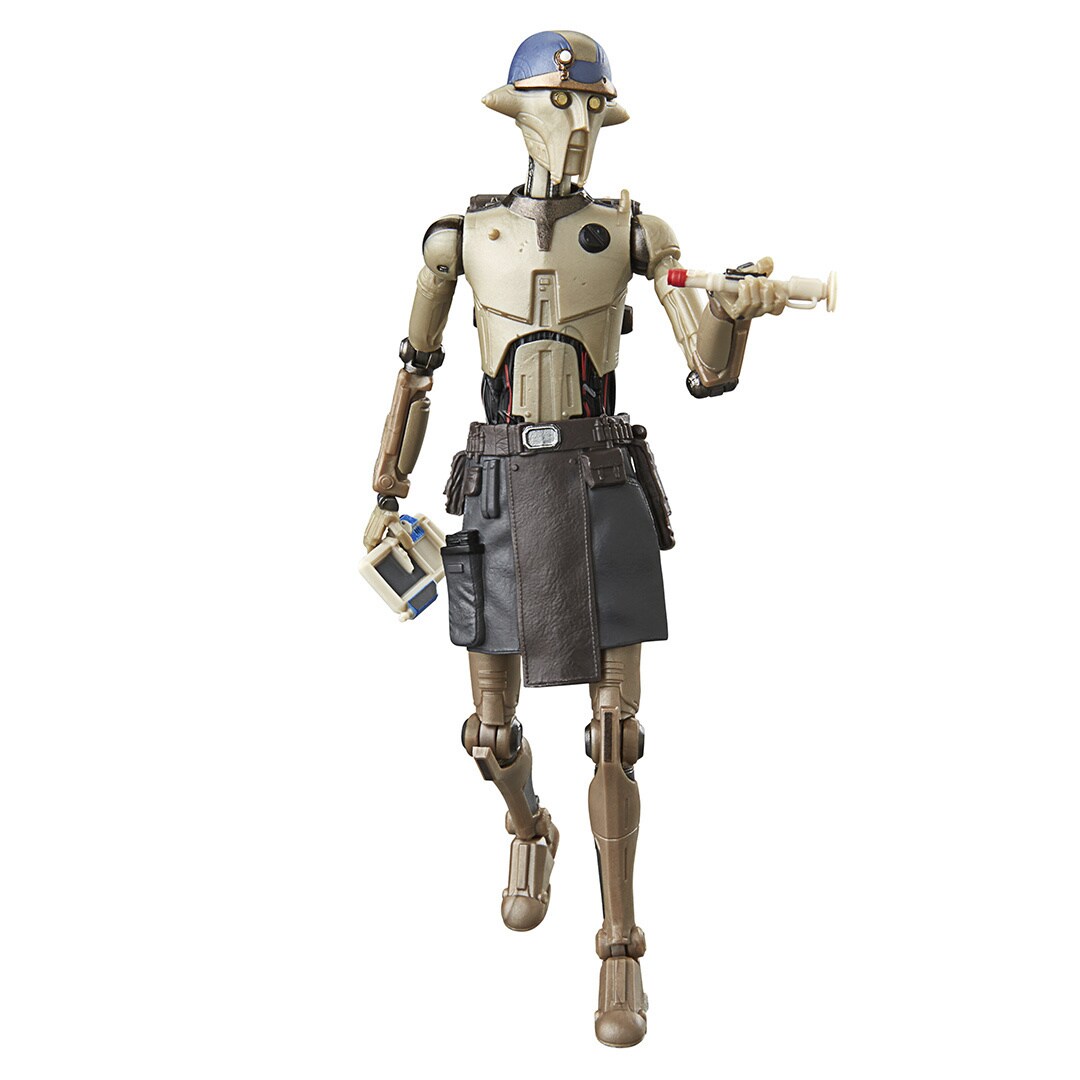 PROFESSOR HUYANG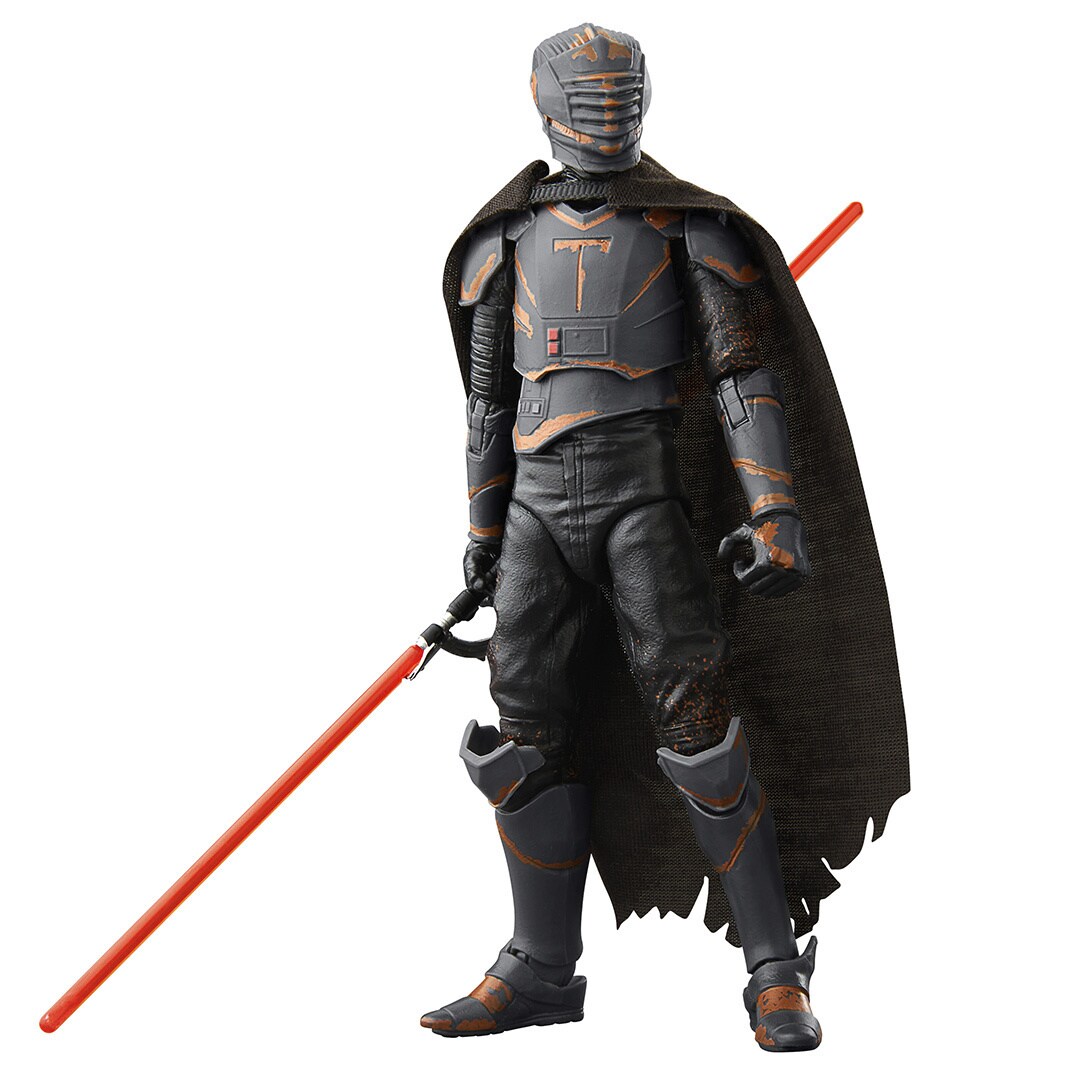 MARROK
STAR WARS: THE VINTAGE COLLECTION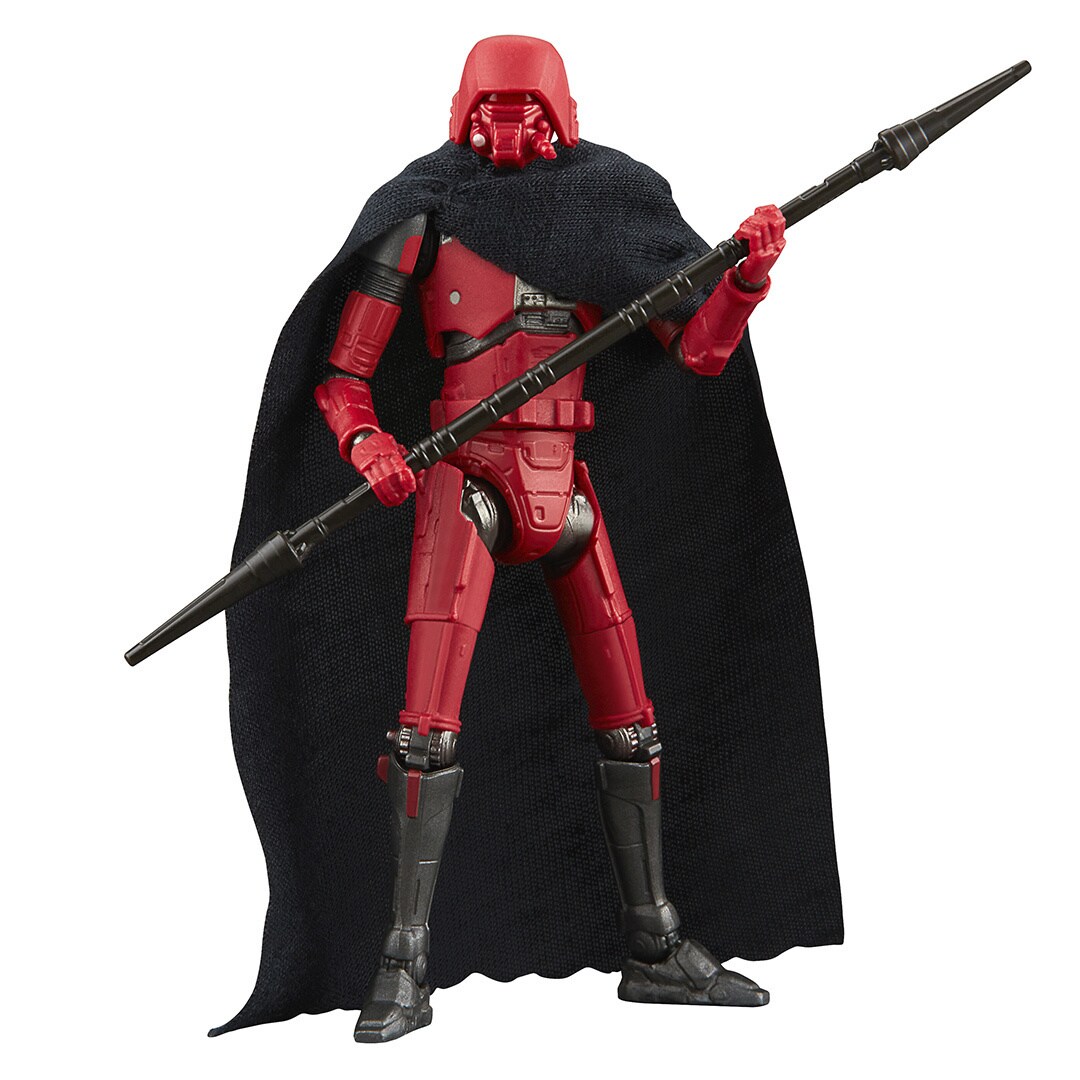 HK-87 DROID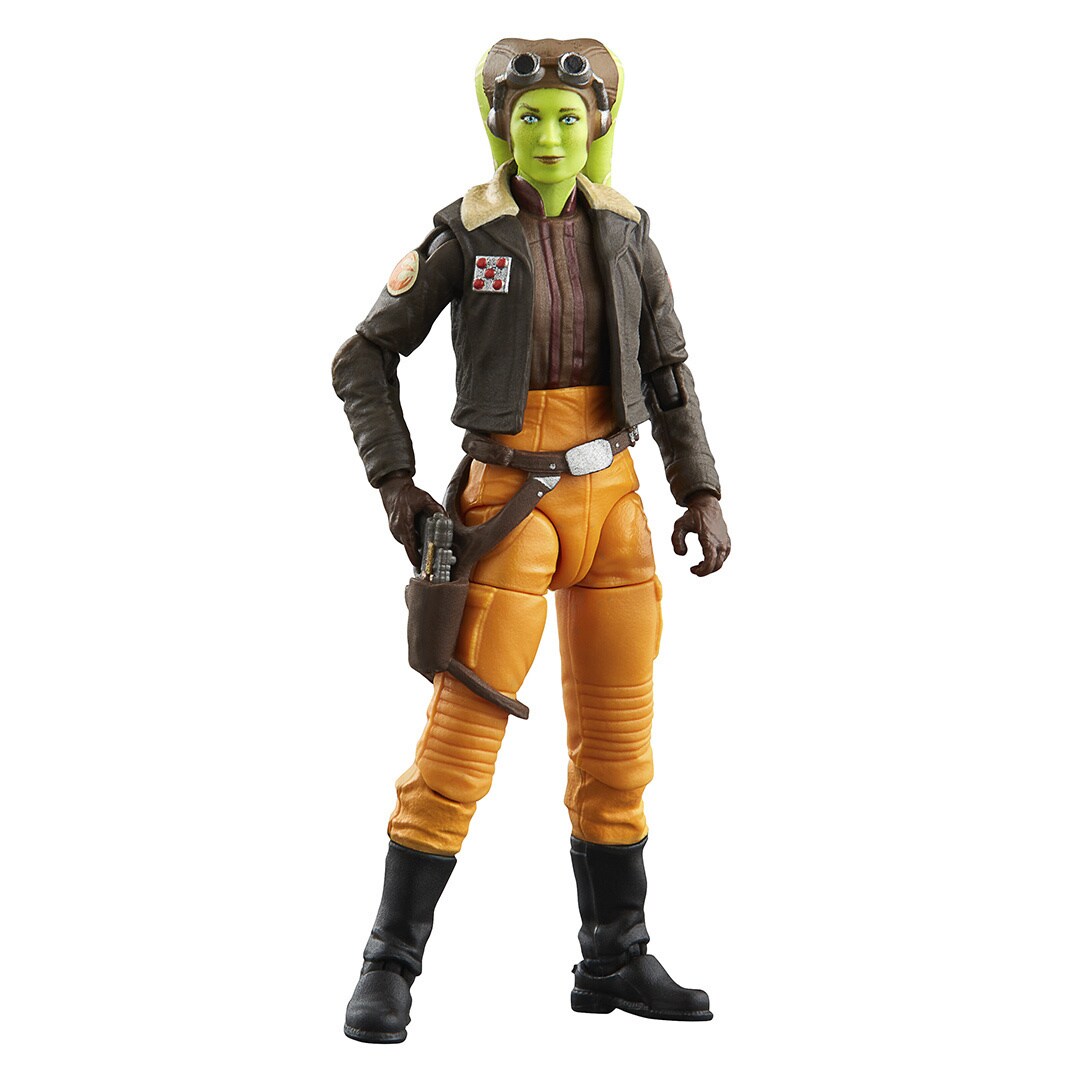 GENERAL HERA SYNDULLA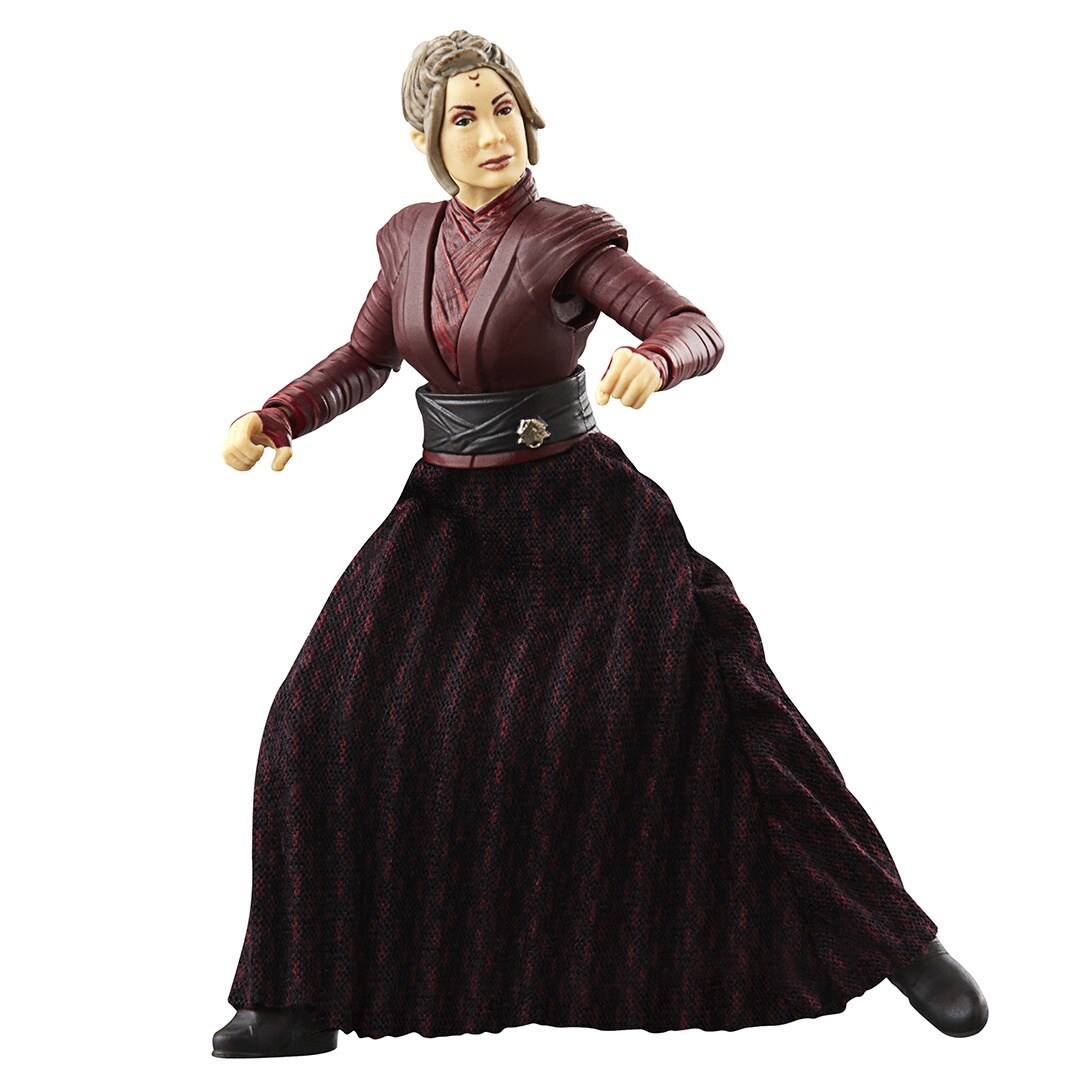 MORGAN ELSBETH
STAR WARS RETRO COLLECTION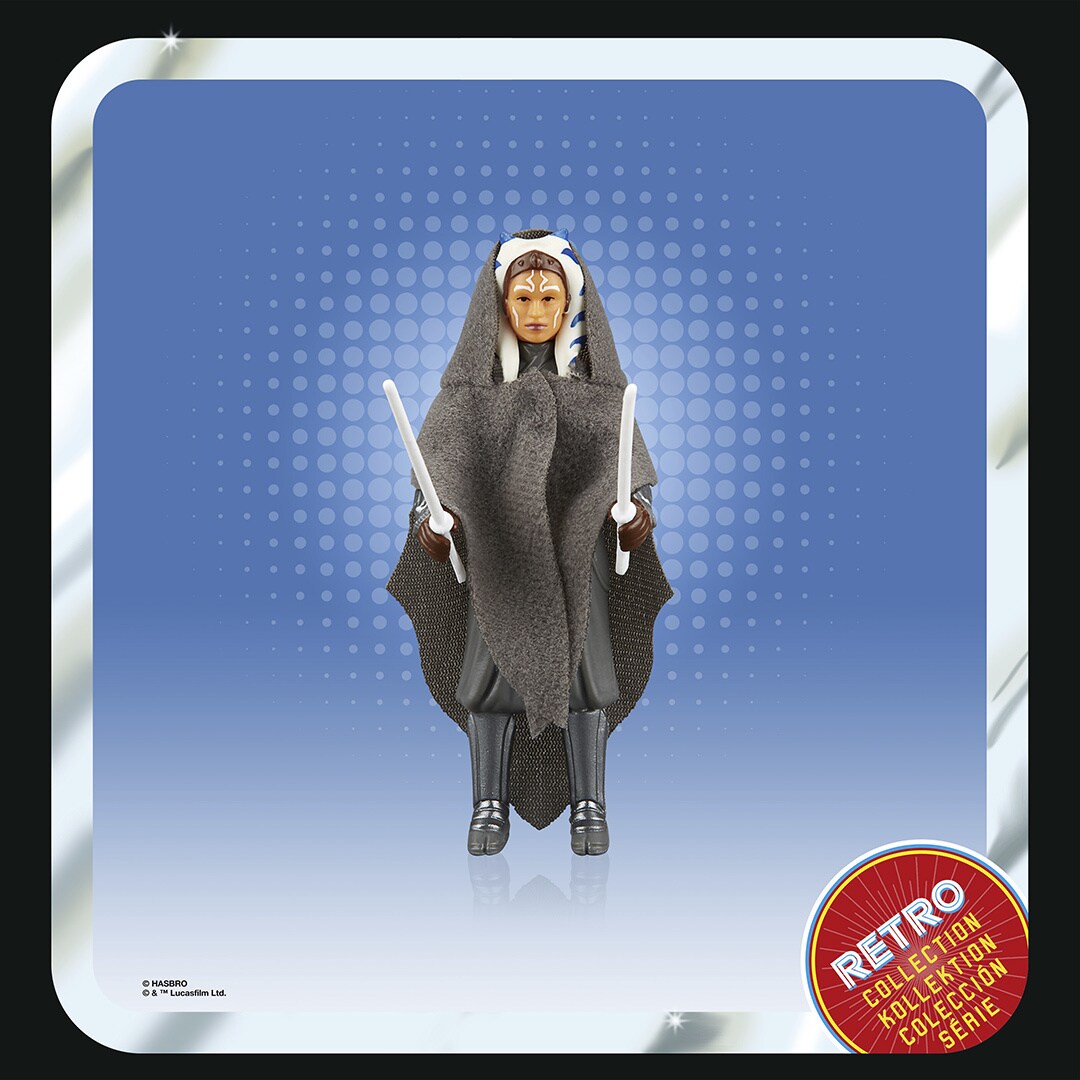 AHSOKA TANO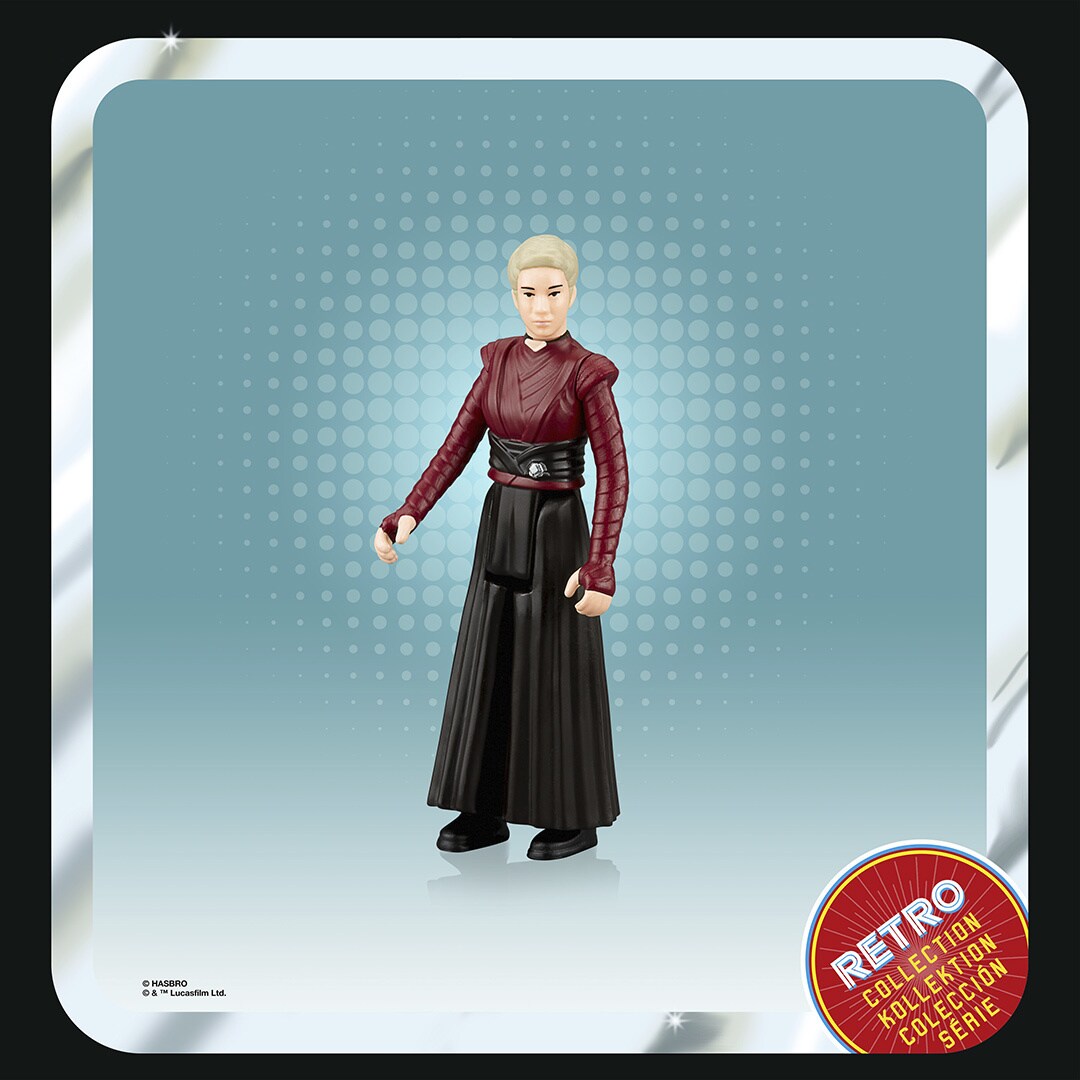 MORGAN ELSBETH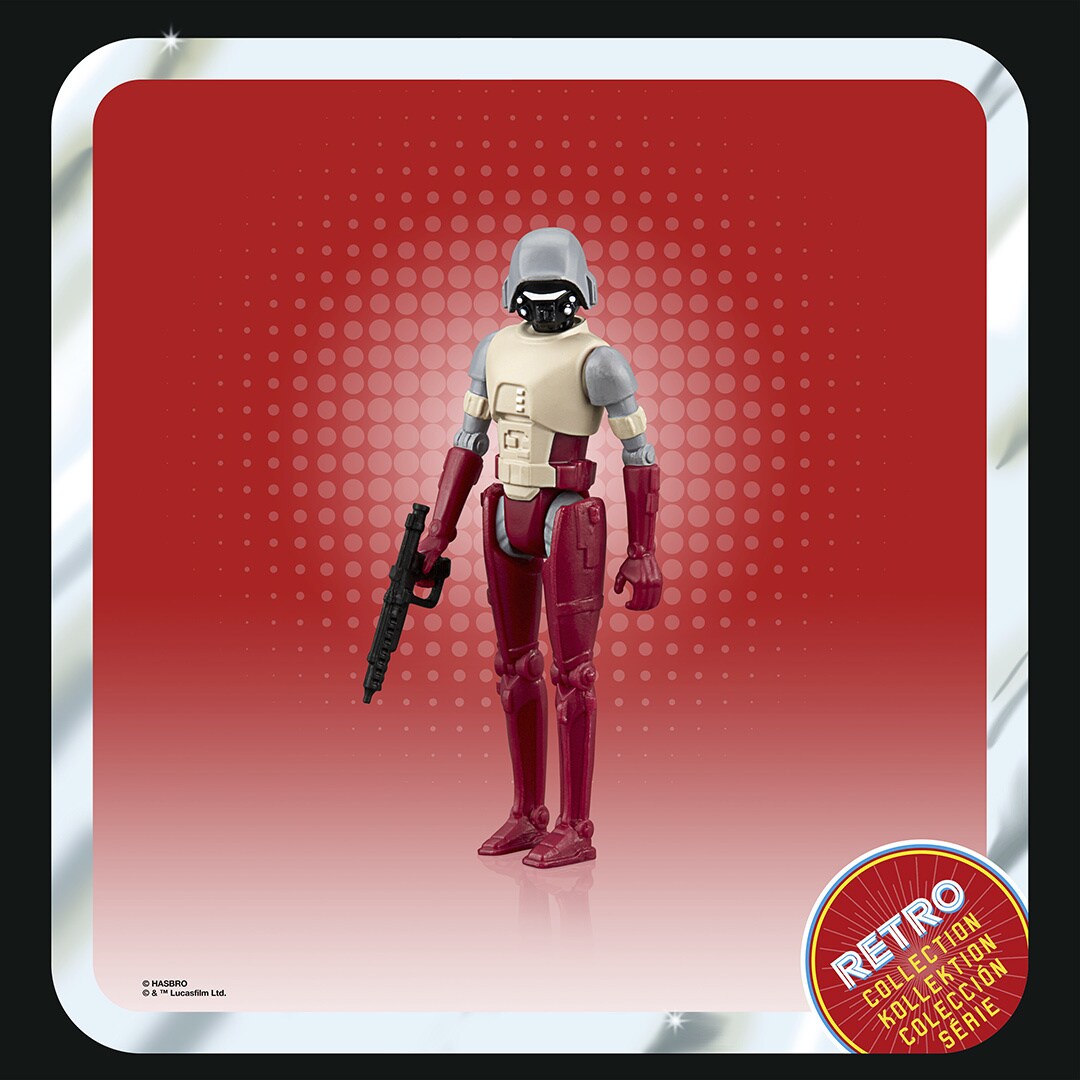 HK-87 ASSASSIN DROID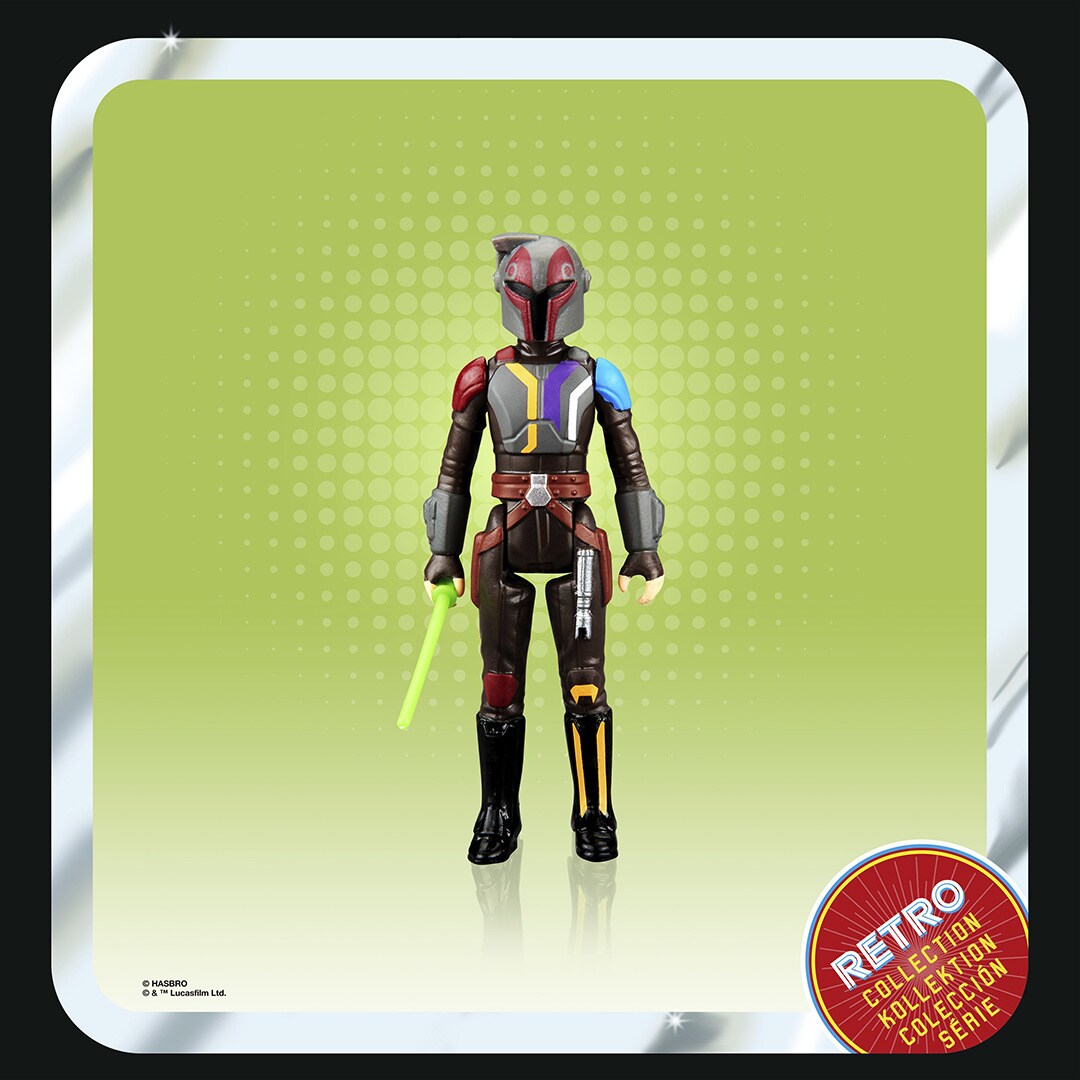 SABINE WREN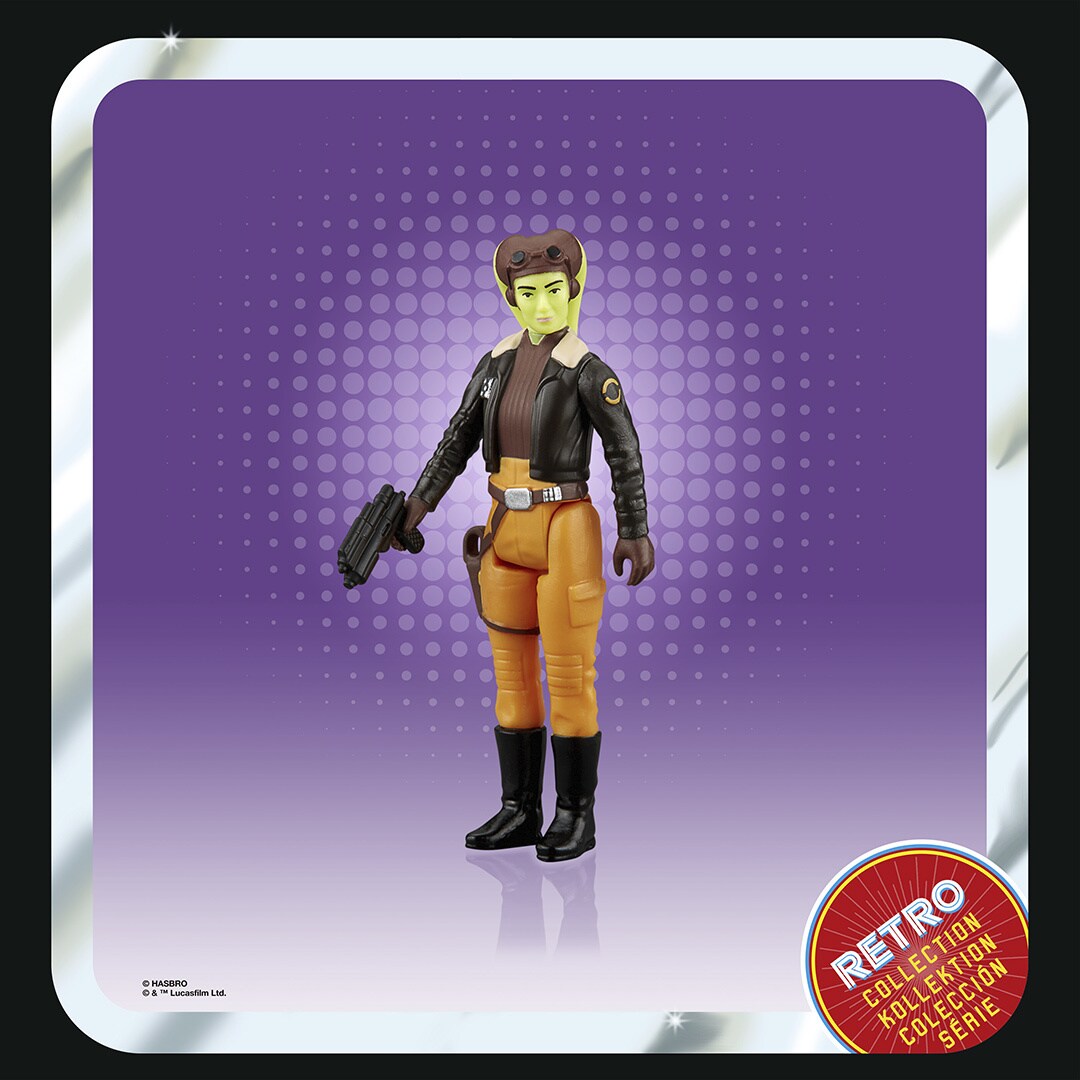 GENERAL HERA SYNDULLA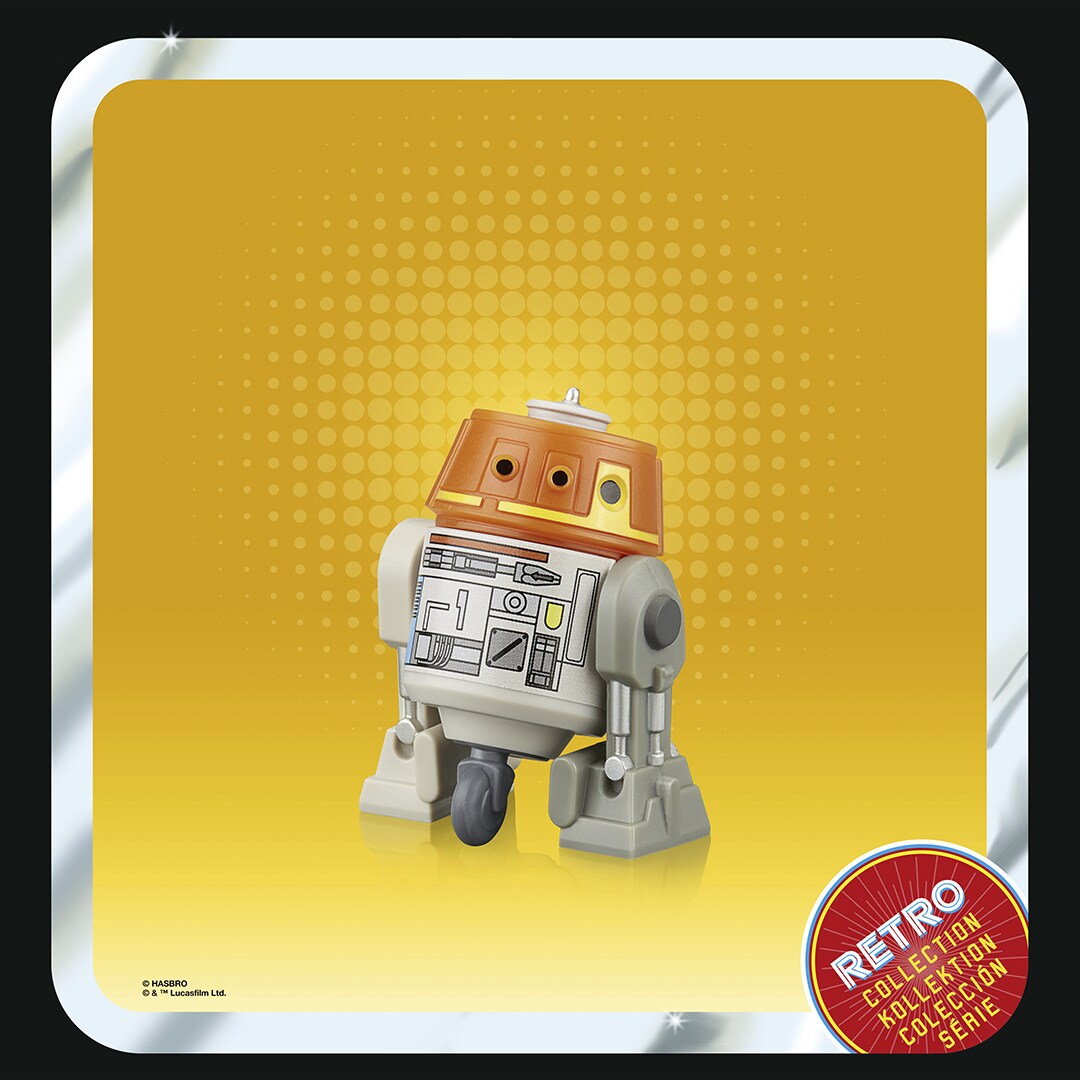 CHOPPER (C1-10P)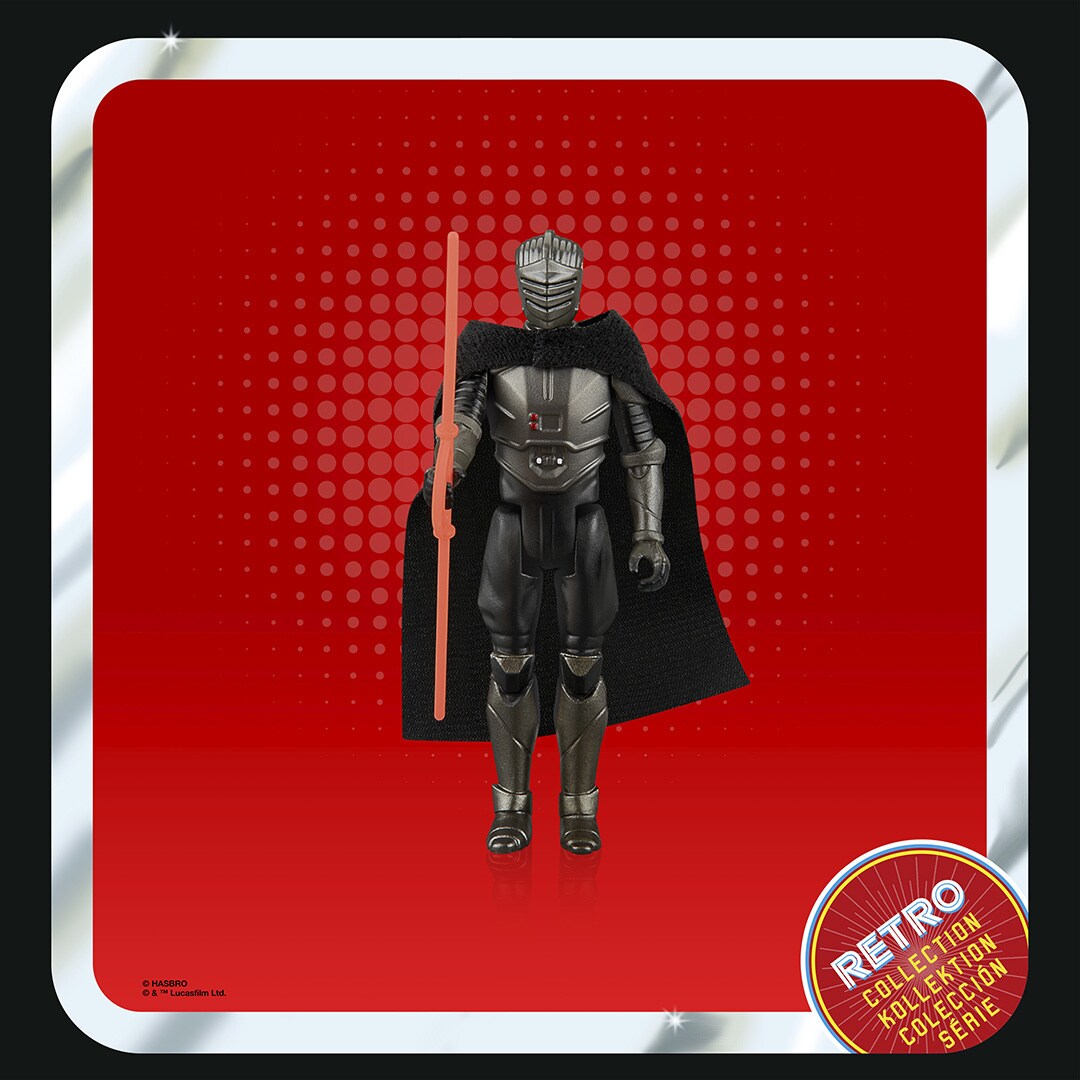 MARROK
All figures and items will be available for pre-order 8/30 at 1 p.m. ET at Hasbro Pulse and other major retailers.