Looking to bring more Ahsoka Tano into your life? Check out some of the best clothes, accessories, and collectibles inspired by the fan favorite Jedi and her hit new series.
Over the years, Ahsoka Tano has become one of the most popular characters in Star Wars. From her introduction as Anakin Skywalker's Padawan in Star Wars: The Clone Wars to her role as Fulcrum in Star Wars Rebels, the Togruta has connected with a generation of viewers. And with the arrival of Ahsoka, now streaming on Disney+, she's stepped out into her own live-action series. It's never been a better time to be an Ahsoka fan — and there are more ways to celebrate your fandom than ever before, with new clothing, toys, and more available now and coming soon. Check out StarWars.com's picks for some of the best new Ahsoka-inspired items to show your appreciation for a Jedi Knight like no other.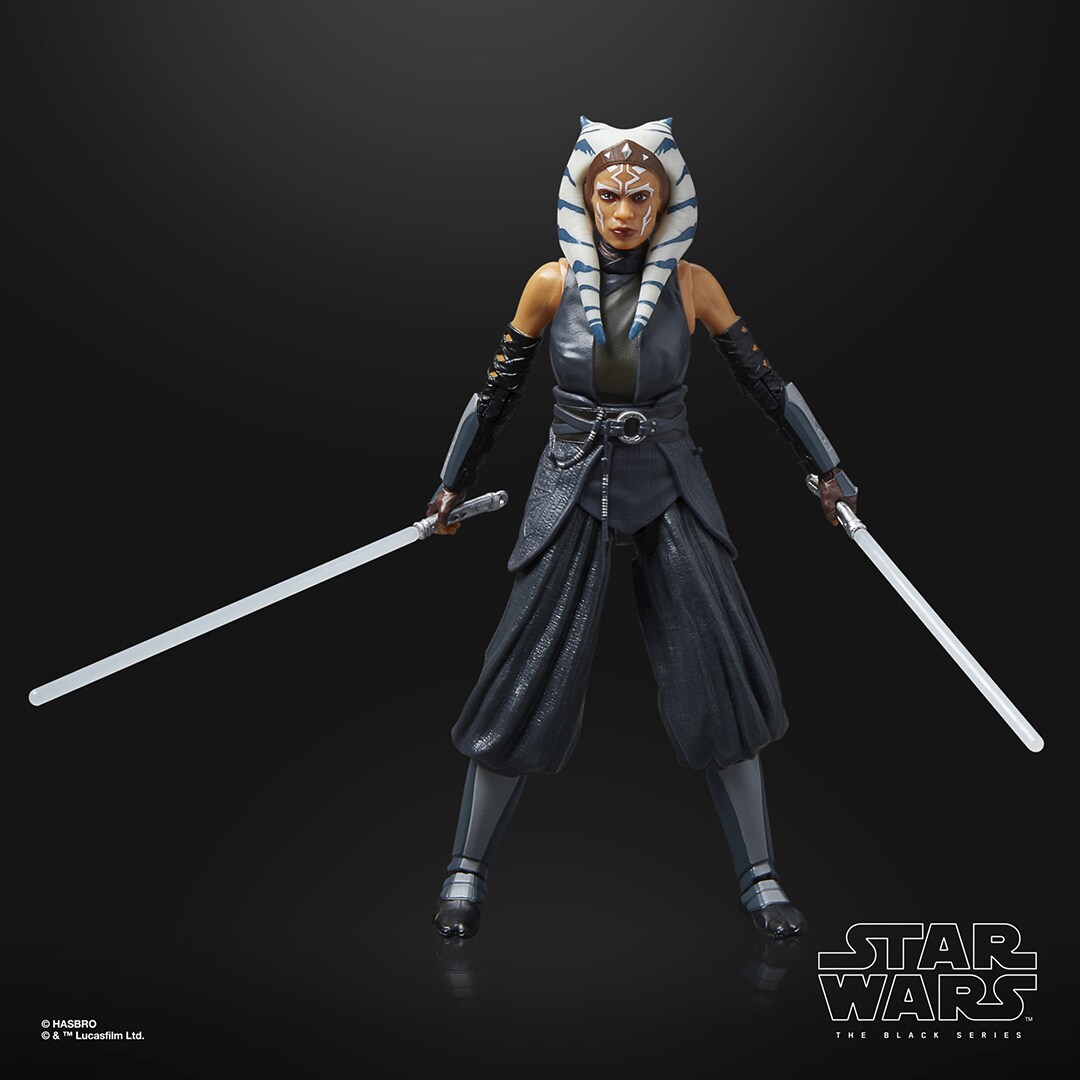 1. Star Wars: The Black Series Ahsoka Tano Figure by Hasbro

Based on her appearance in Ahsoka, this 6-inch figure stuns with an amazing likeness, excellent articulation, and incredible detail. Currently available for pre-order on Hasbro Pulse.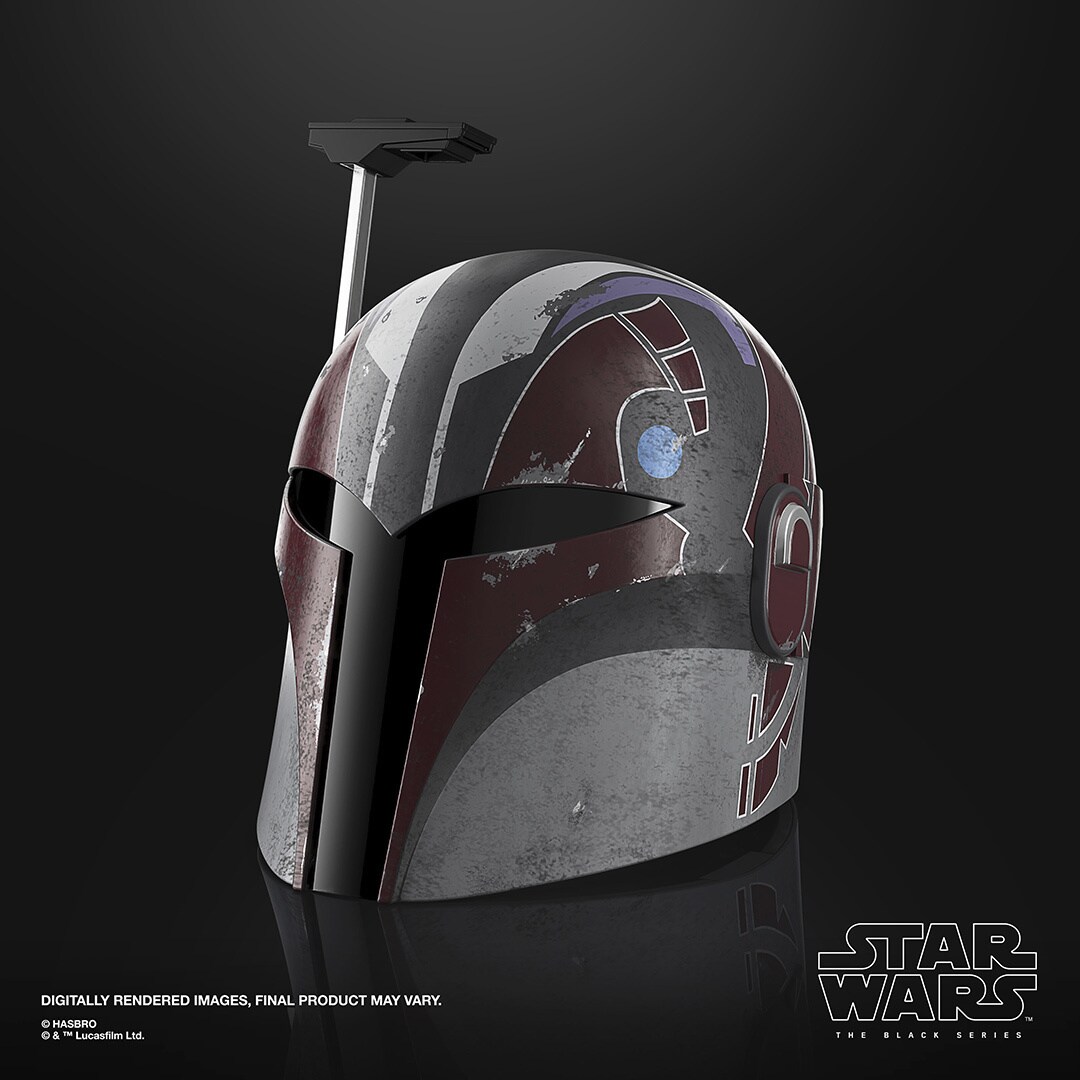 2. Star Wars: The Black Series Sabine Wren Premium Electronic Helmet by Hasbro

Add Sabine Wren's colorful Mandalorian helmet to your cosplay (or everyday, we don't judge) wardrobe. Currently available for pre-order.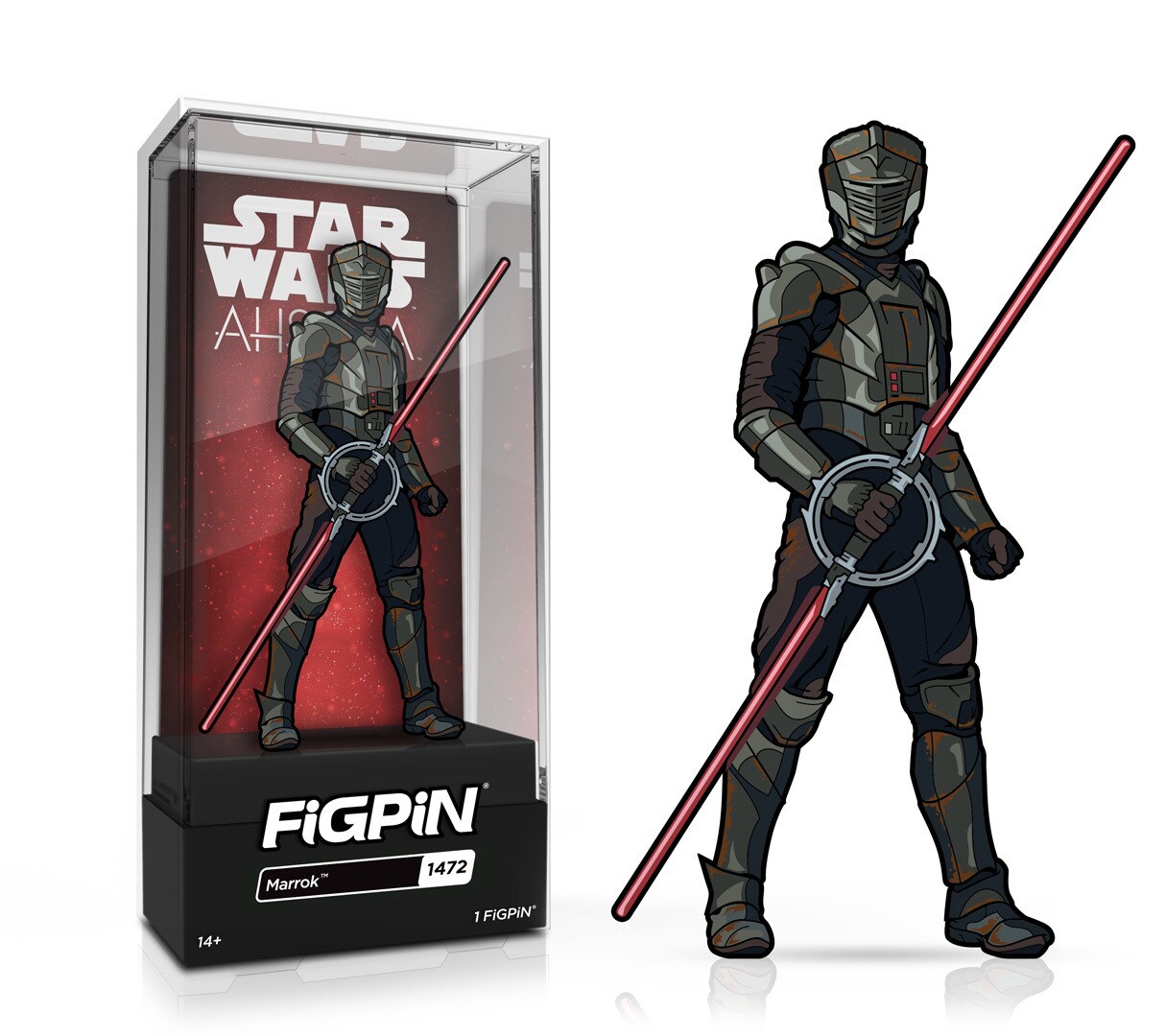 Bring the new dark-side baddie (and more of your favorite Ahsoka characters!) to your enamel pin collection.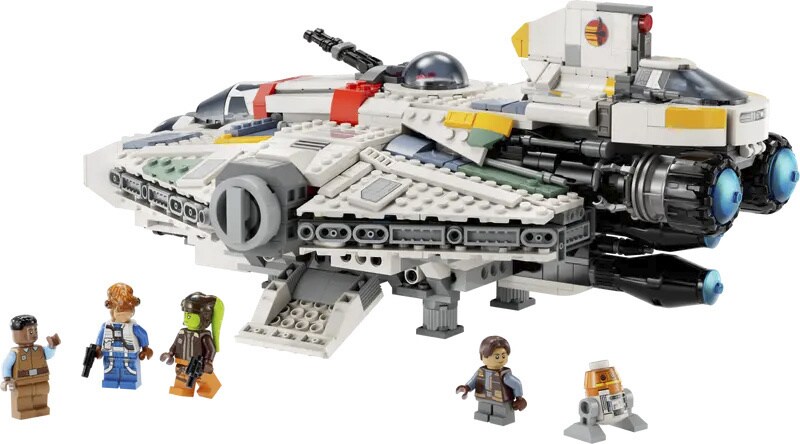 4. LEGO Star Wars The Ghost & Phantom II Building Set by the LEGO Group

Build Hera Syndulla's iconic ship with this dynamic building set. Includes five LEGO Star Wars minifigures to play out action-packed Ahsoka stories.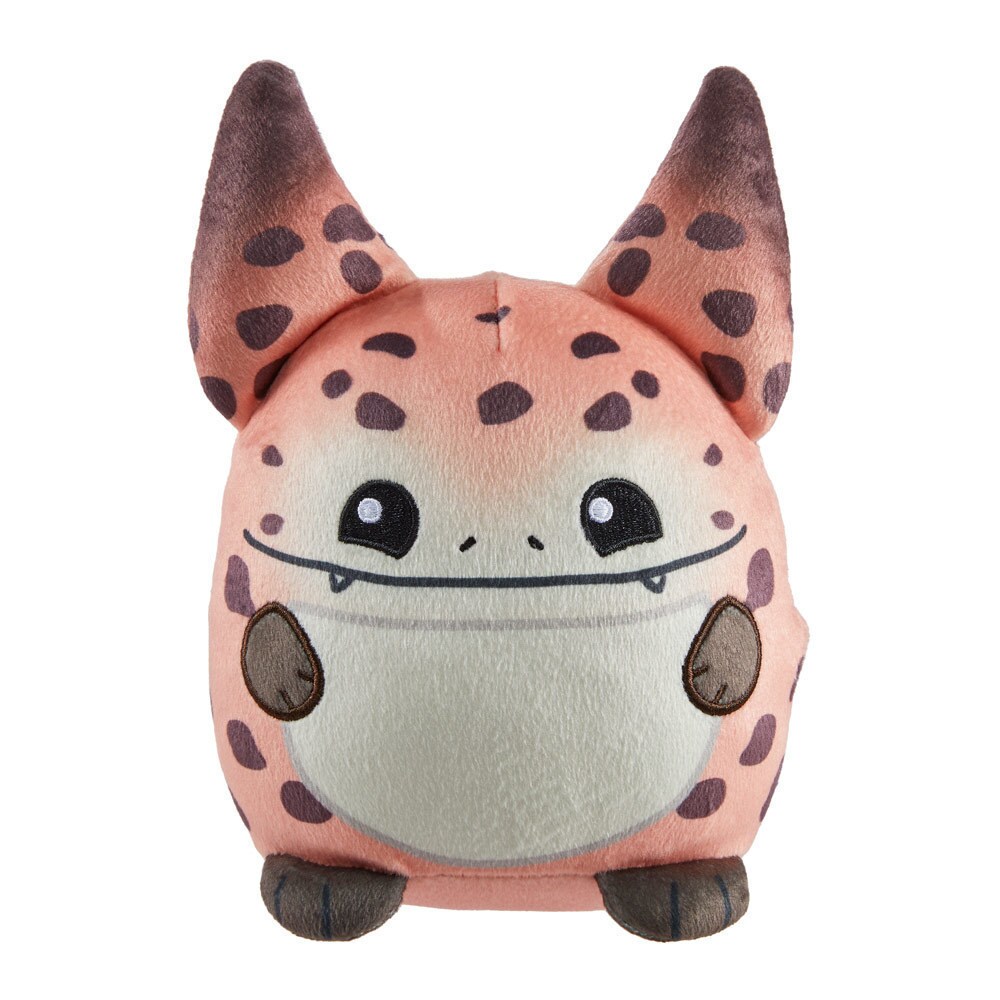 5. 10" Cuutopia Plush Loth-Cat by Mattel
Finally, you can have your very own cuddly Loth-cat thanks to this adorable, stylized release from Mattel. Available in stores October 2023.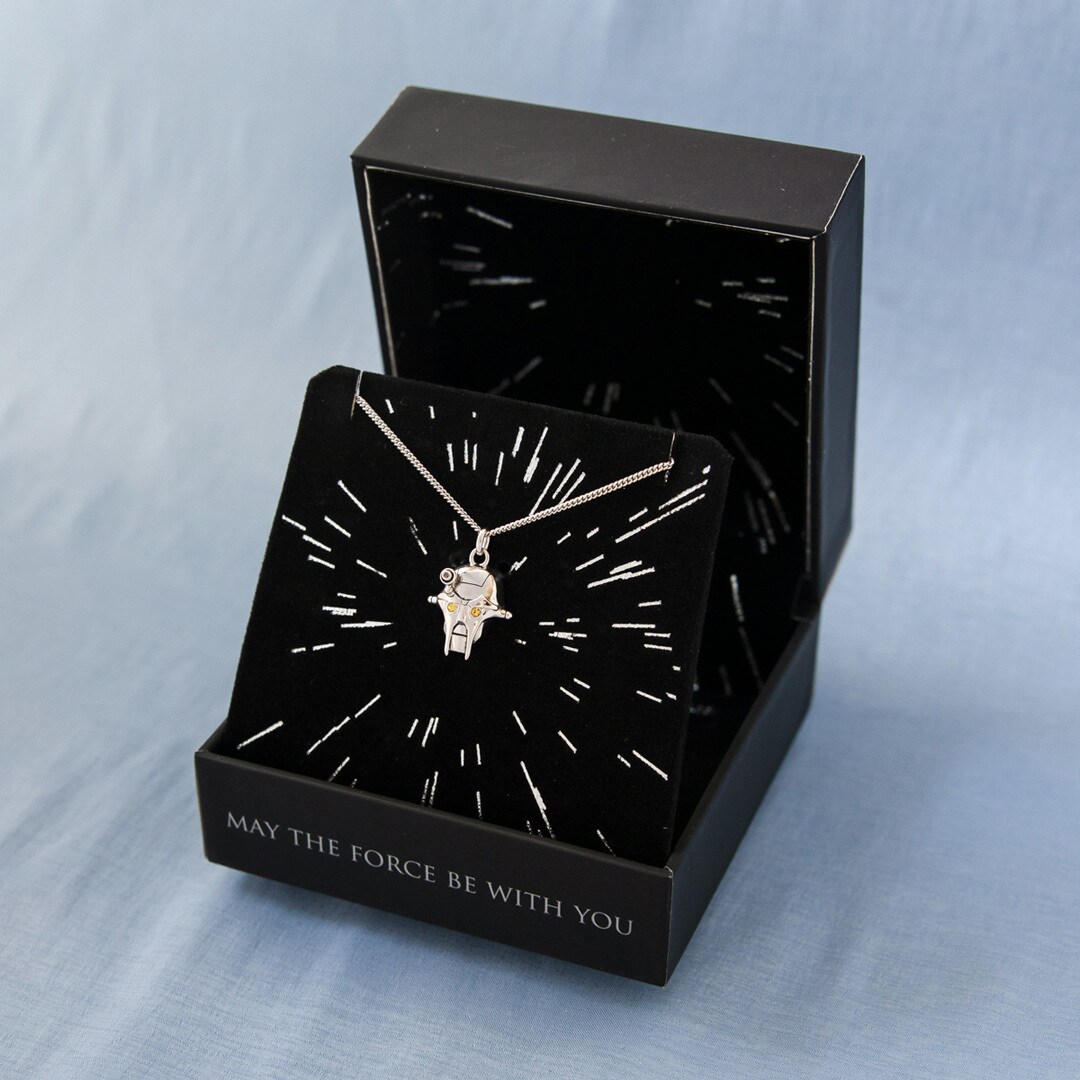 6. Huyang Necklace by RockLove

An ancient lightsaber-building droid, but make it fashion.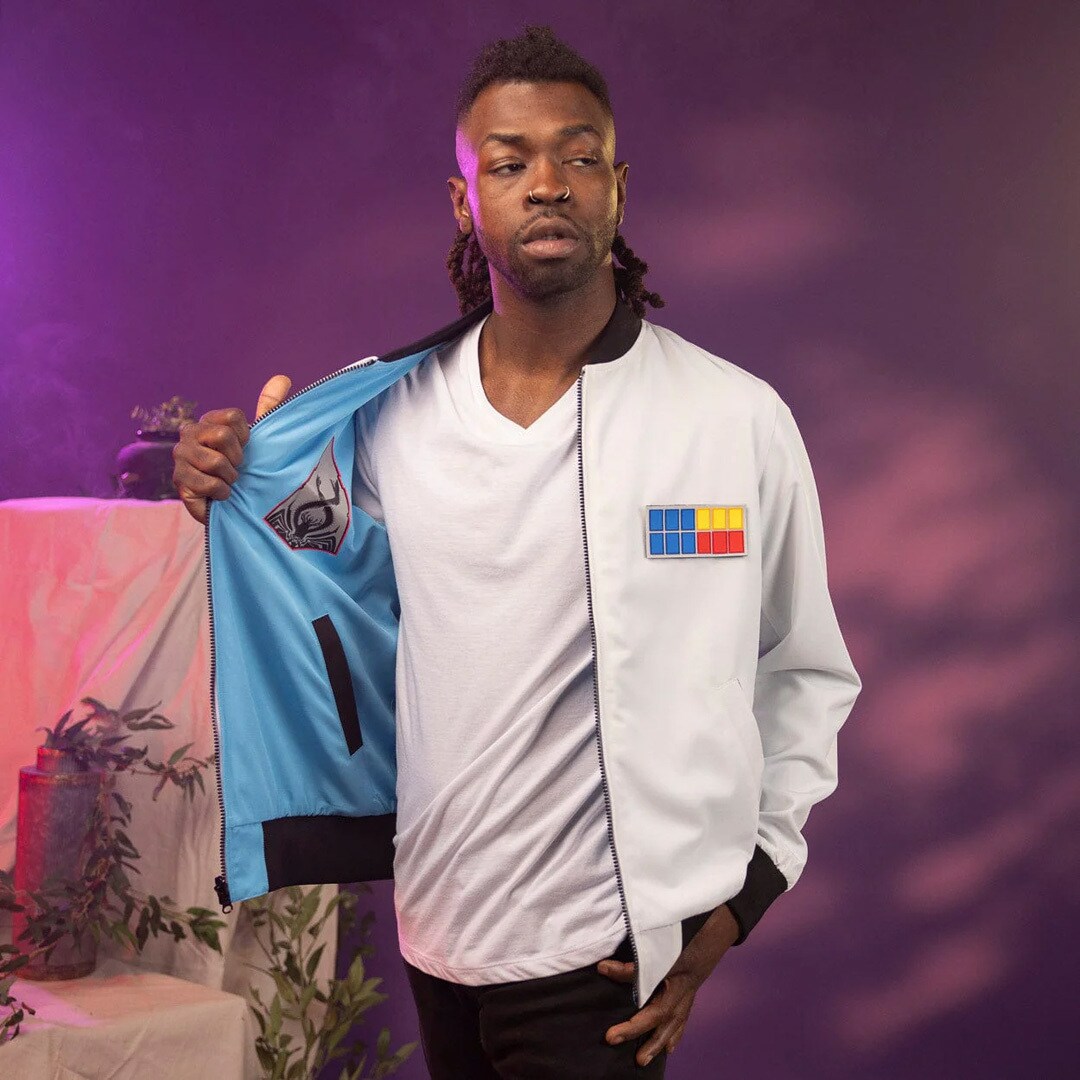 7. Reversible Thrawn Bomber Jacket by RSVLTS

Dress for the job you want? If it's Grand Admiral, here's the jacket you need.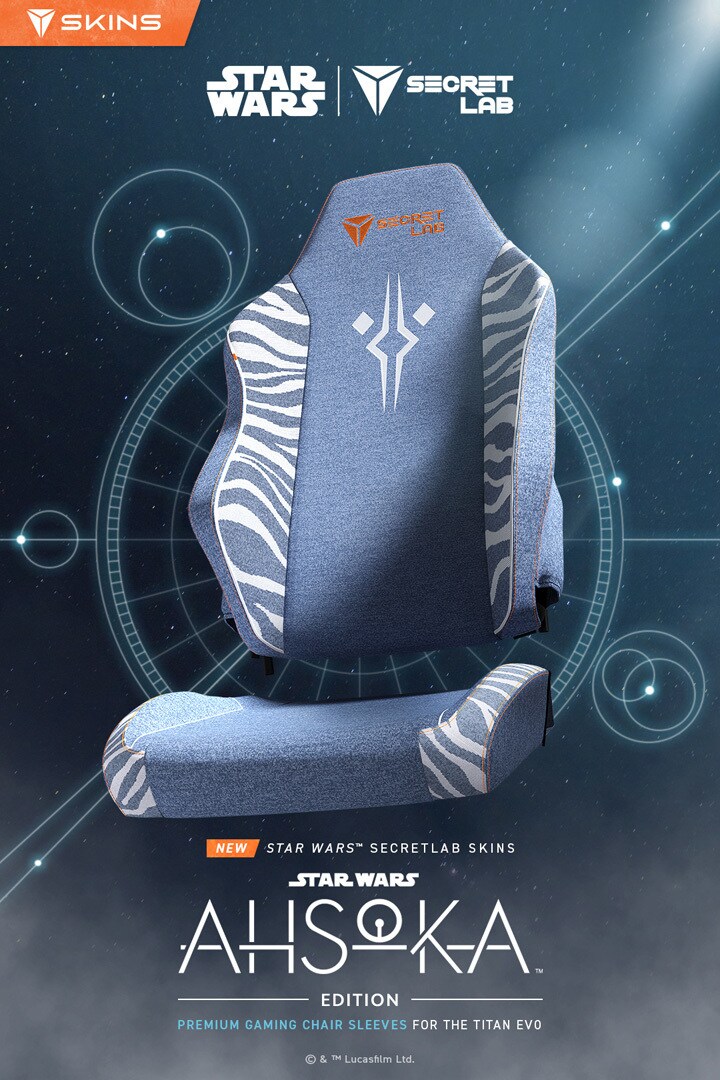 8. Ahsoka Edition of Secretlab SKINS by Secretlab

Made for the Secretlab TITAN Evo, this sharp gaming chair skin incorporates Ahsoka design elements for a unique look.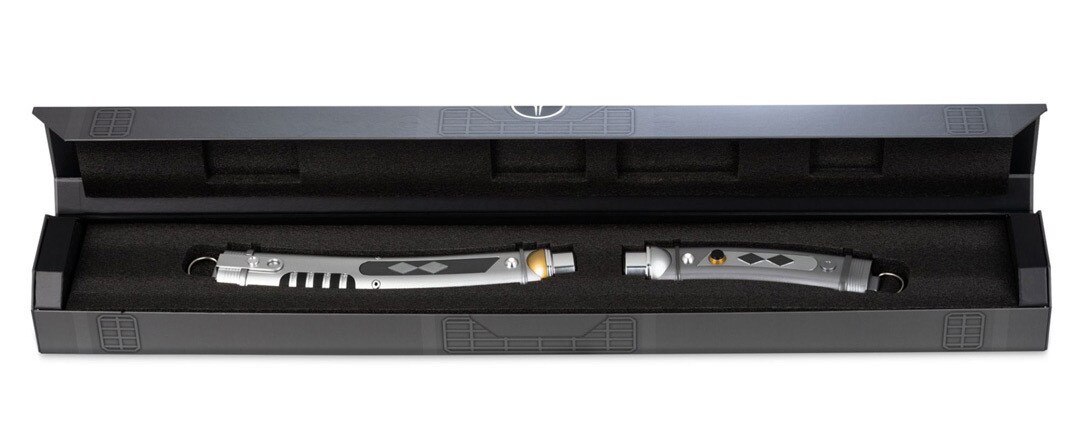 9. Ahsoka Tano Legacy Lightsaber Set by shopDisney

Bring Snips' famous white-bladed lightsabers home with this highly-detailed set. Available now at Star Wars: Galaxy's Edge at Walt Disney World Resort and Disneyland Resort, and coming soon to shopDisney.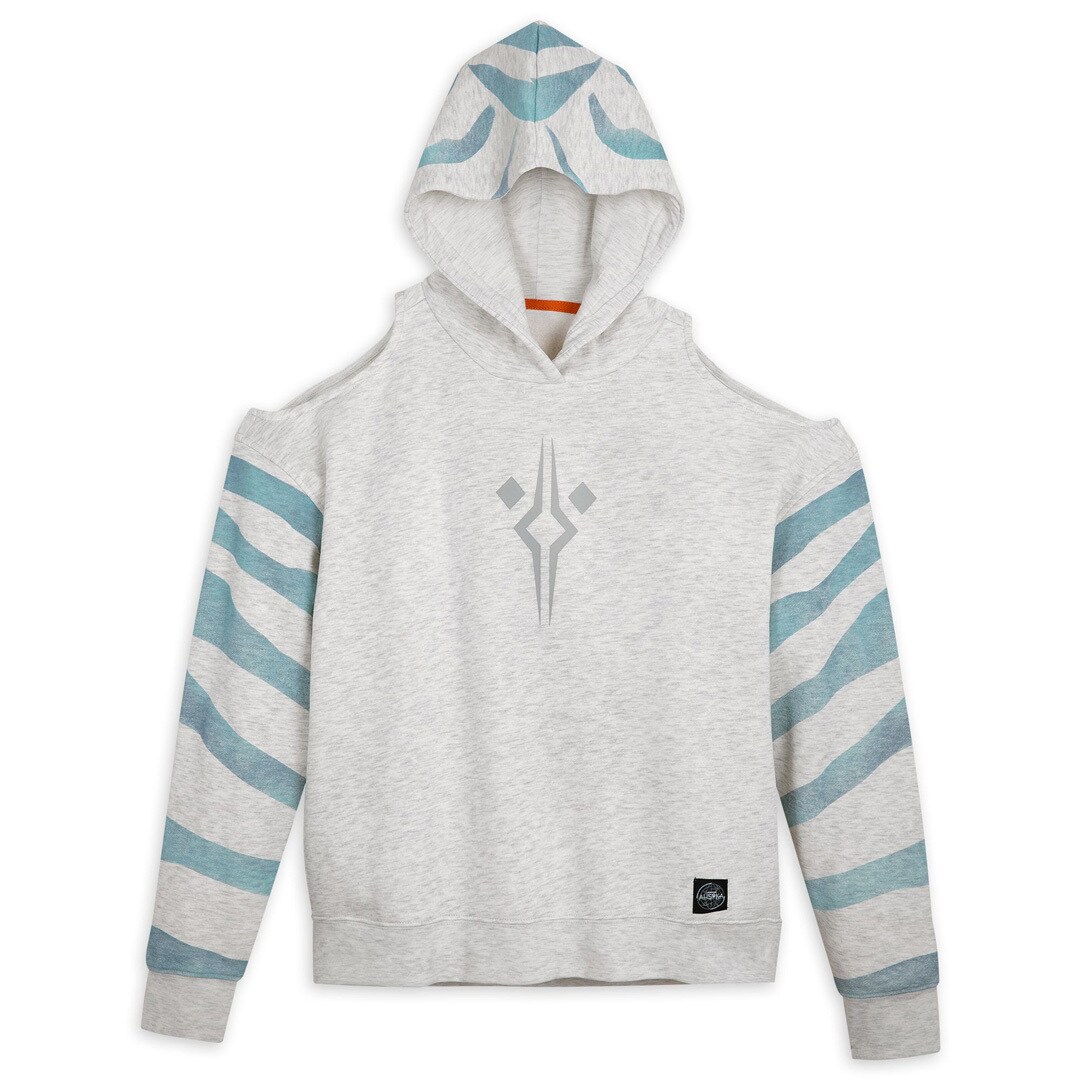 10. Ahsoka Tano Pullover Hoodie for Women by shopDisney

Get the full Ahsoka look with this pullover hoodie, featuring the familiar stripes of the Force-sensitive Togruta on the sleeves and hood, and other clever nods to the beloved character's design. Also available at Disney Parks.