Meet the crew of the Stinger Mantis, the hulking Ninth Sister, and more!
Set in the dark times, soon after the execution of Order 66 and the purge of the Jedi, Star Wars Jedi: Fallen Order follows former Padawan Cal Kestis as he makes his way in a galaxy now run by the Empire.
While few details about the game have been revealed, you can learn all about the characters and creatures in a new set of official StarWars.com Databank entries.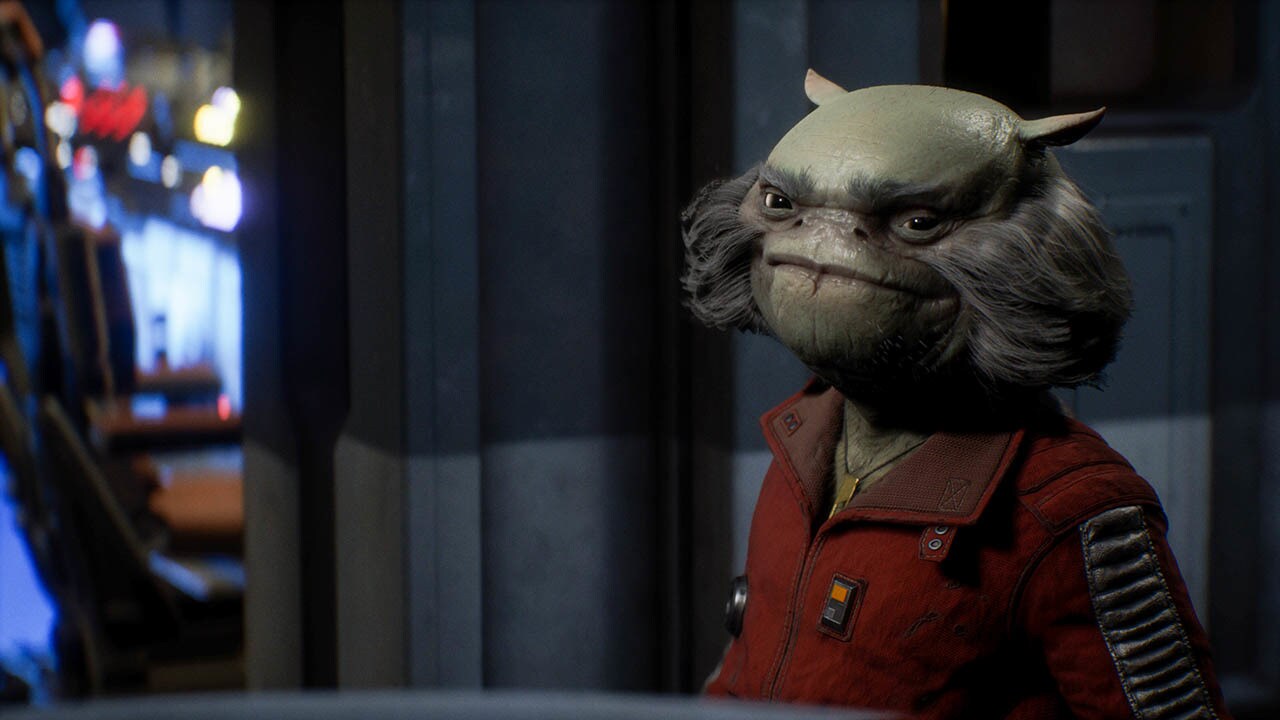 In Star Wars, heroes rarely walk alone and Cal Kestis in no exception. Greez Dritus is the captain of the Stinger Mantis, a ship that plays a big role in Cal's quest.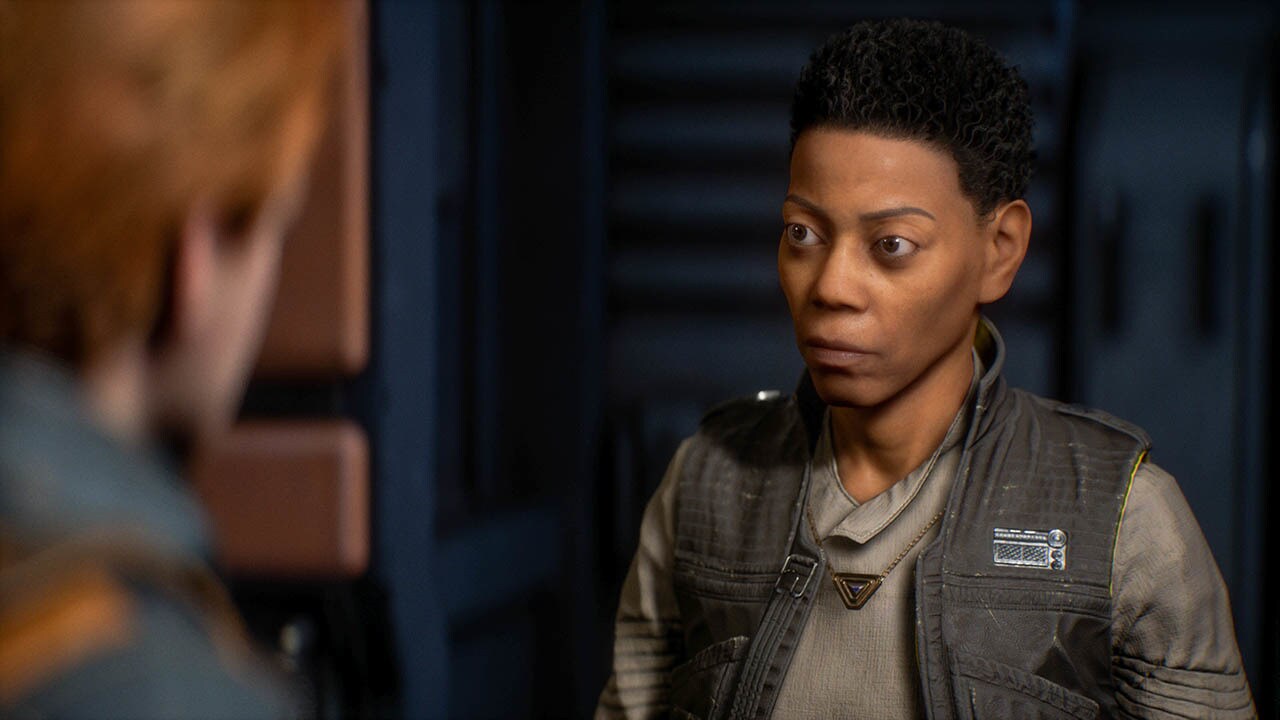 And Greez works for Cere Junda, a Jedi who survived the purge and becomes something of a mentor to the young Padawan.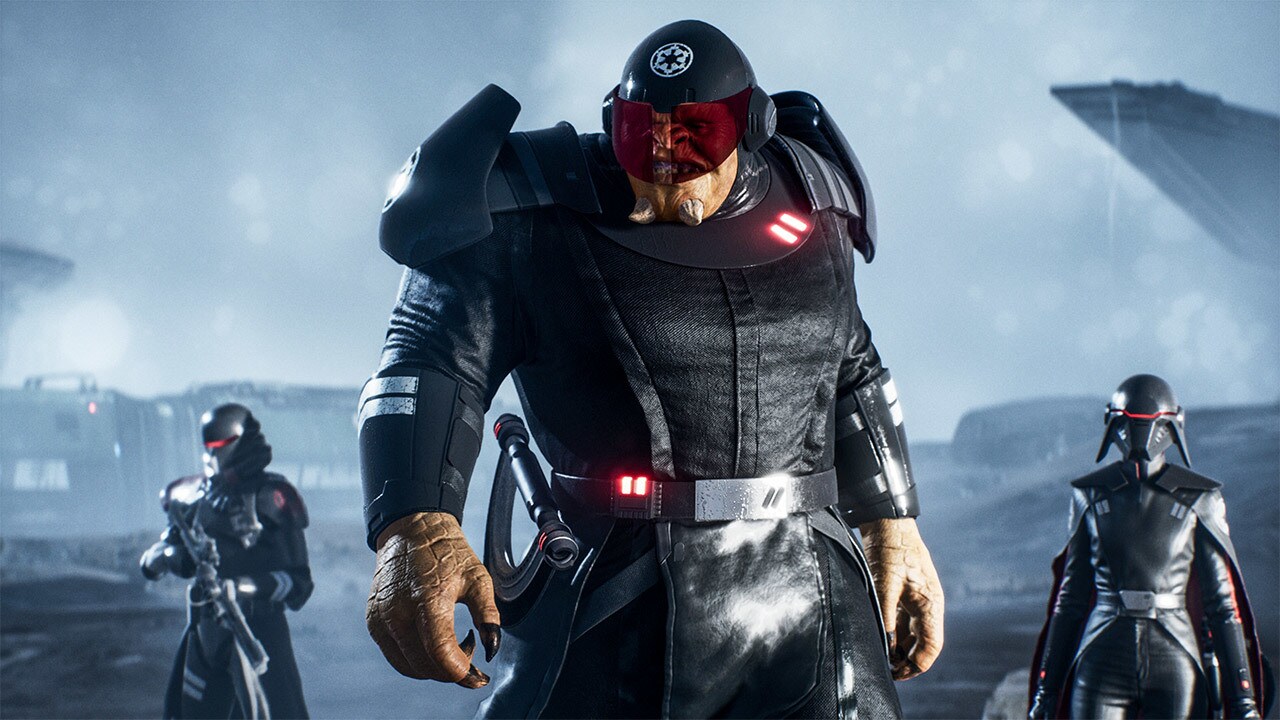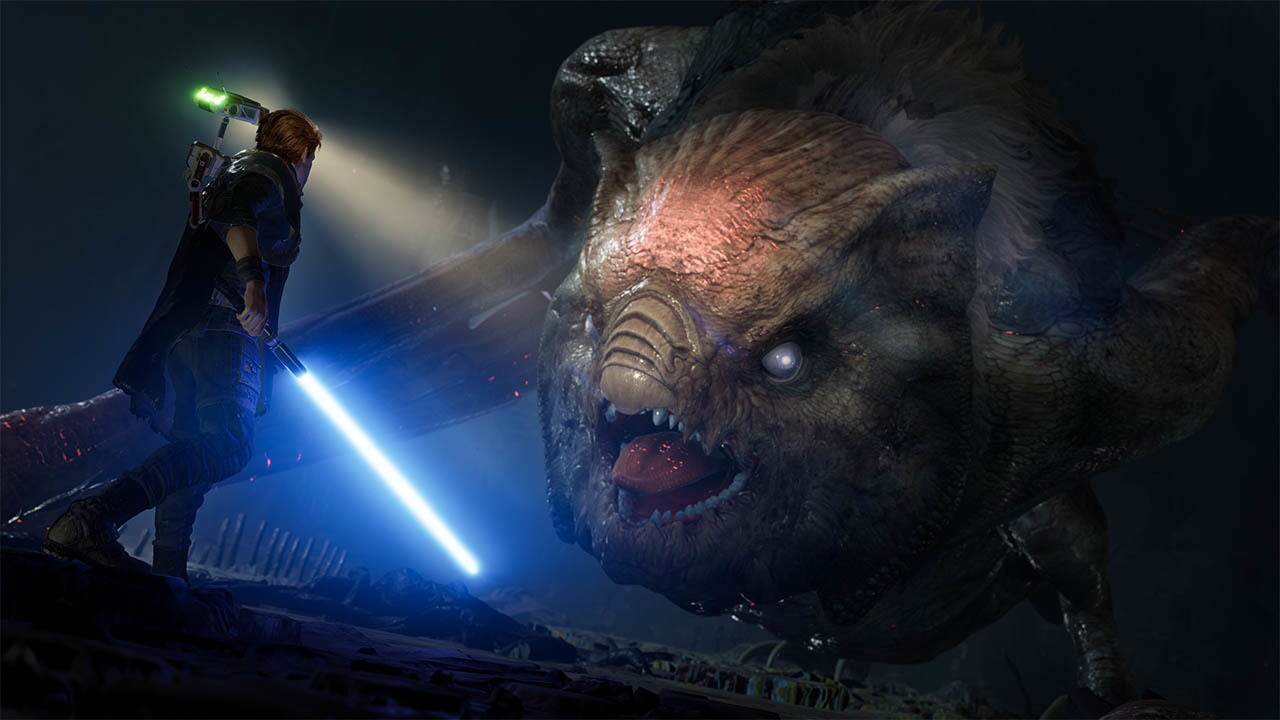 The Galactic Empire poses a threat to the galaxy as Cal knows it, but the Imperials aren't the only trouble Cal will face. Now we can learn more about the Ninth Sister, a hulking Dowutin who is an imposing and dangerous Inquisitor, and the menacing winged beast Gorgara the Chirodactyl.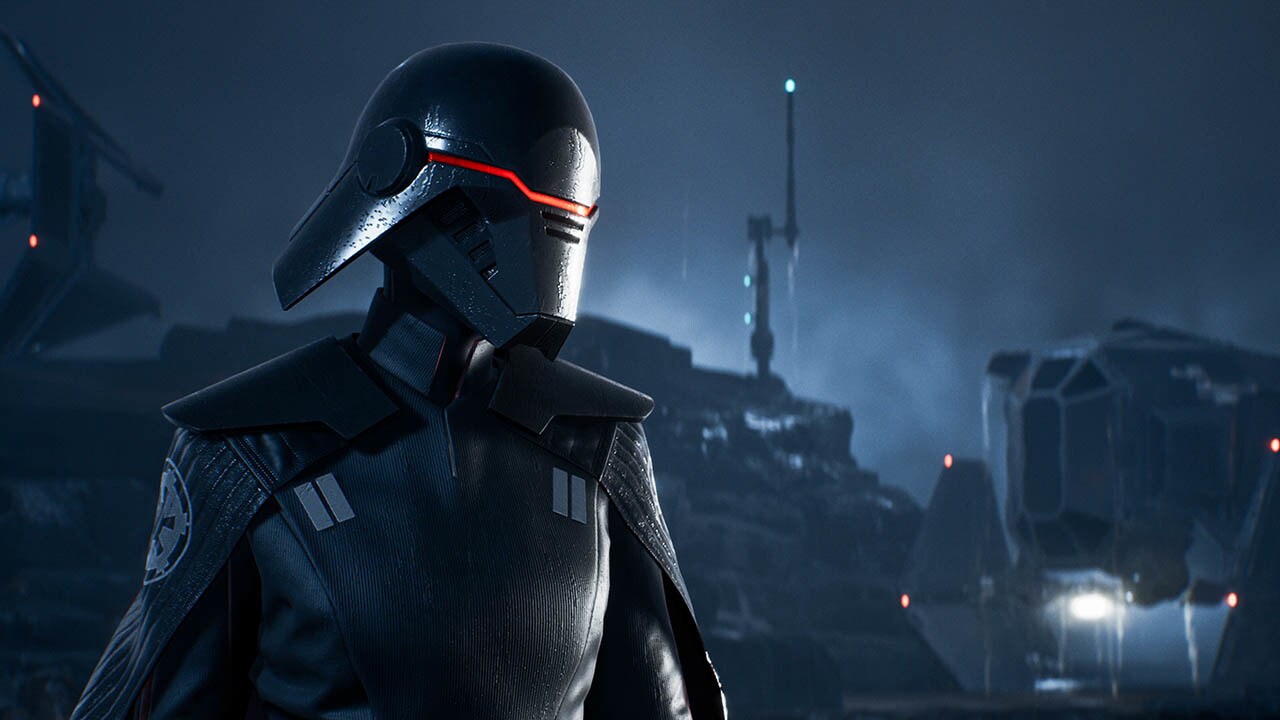 Learn all about these and more characters and locations in the StarWars.com Databank!
Plus, check out our breakdown of the newly-released trailer, which you can watch below!

Star Wars Jedi: Fallen Order 
arrives November 15 on PlayStation 4, Xbox One, and PC.
StarWars.com. All Star Wars, all the time.
Site tags: #StarWarsBlog #StarWarsJediFallenOrder