Meet Cal Kestis, BD-1, and other new characters featured in the forthcoming video game.
This past weekend, we got our first look at Star Wars Jedi: Fallen Order gameplay, the new video game debuting on consoles and PC later this year. But much to learn we still have.
Set in the dark times, soon after the execution of Order 66, the game's story takes place at a time in the galaxy when the Jedi Order has been destroyed and remaining survivors have been scattered across the galaxy and are being hunted down by the Empire's nefarious Inquisitors. Now you can learn all about some of the main characters and other new details in the official StarWars.com Databank entries for the game.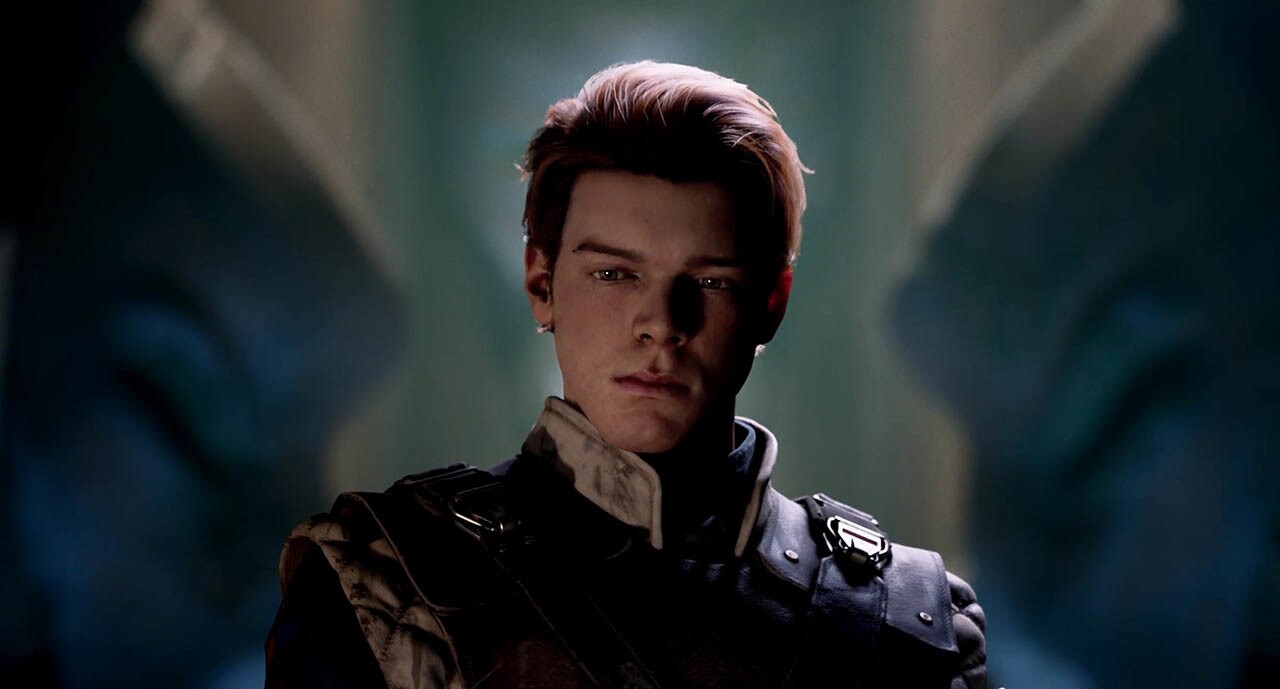 Our hero, Cal Kestis, a former Jedi Padawan, has gone into hiding. Living as a member of the Scrapper Guild, Cal conceals his abilities with the Force until a work accident forces him out of hiding.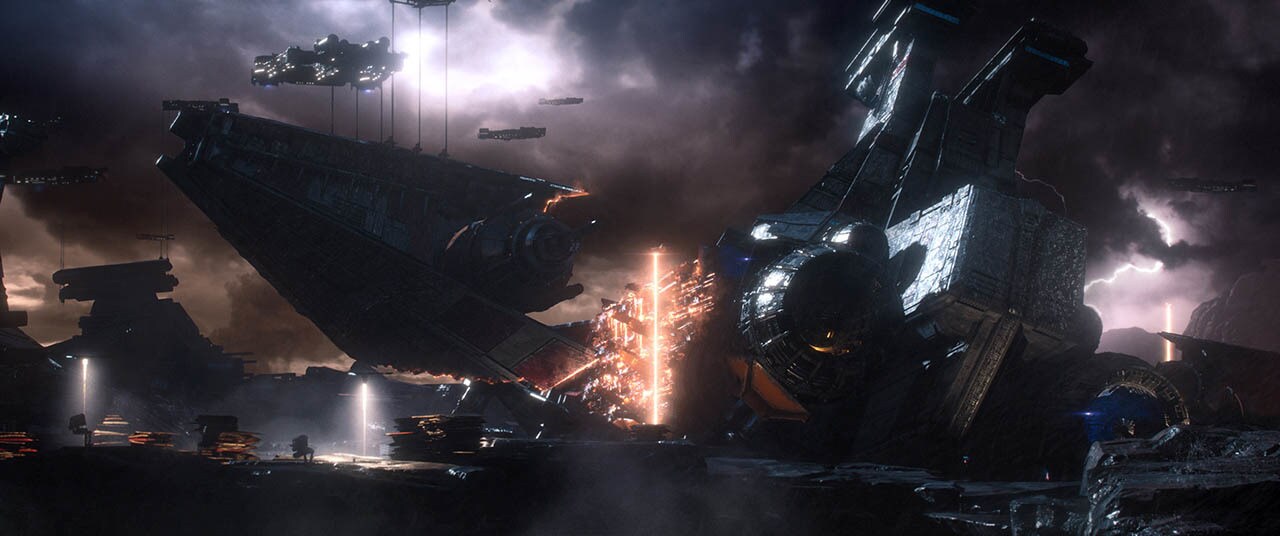 The Guild operates on the planet of Bracca, an inhospitable world in the Mid Rim where decommissioned ships are brought to be dismantled and sold off for parts.
The game includes new droids, a never-before-seen stormtrooper design, and other new characters.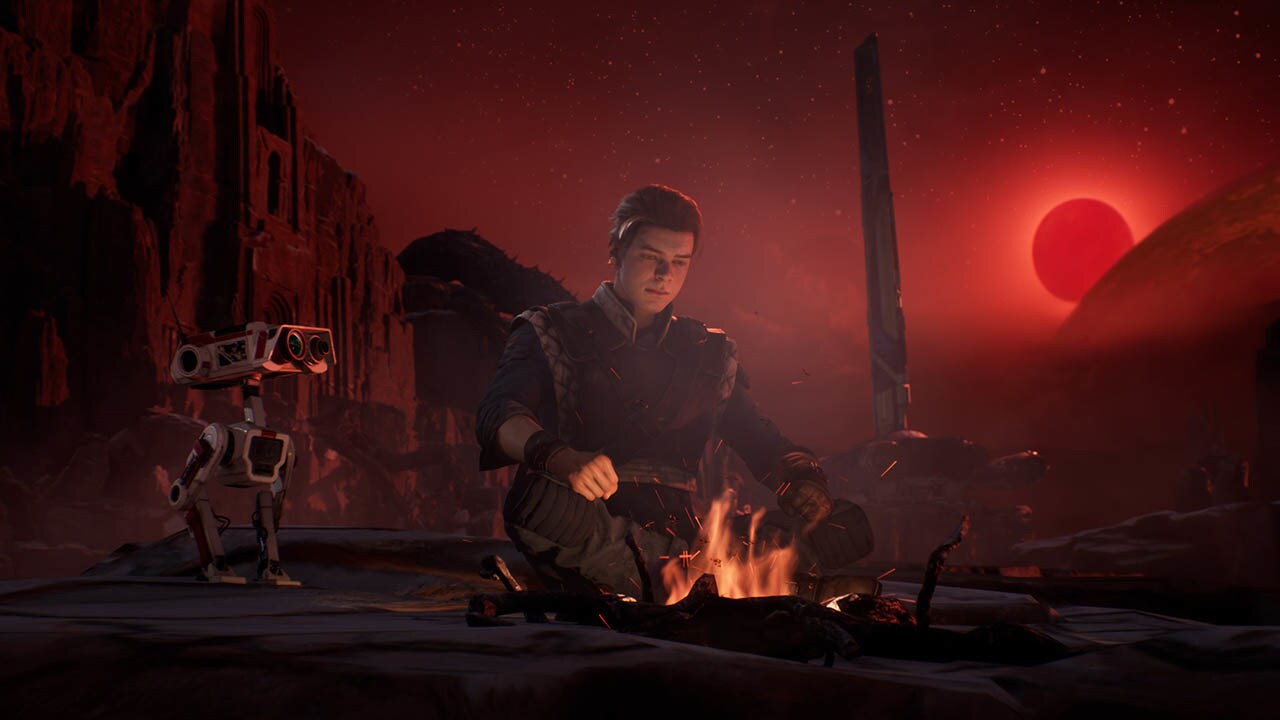 There's BD-1, a companion droid programmed as the ideal assistant for researchers and adventurous explorers, serving as Cal's lifeline and guide.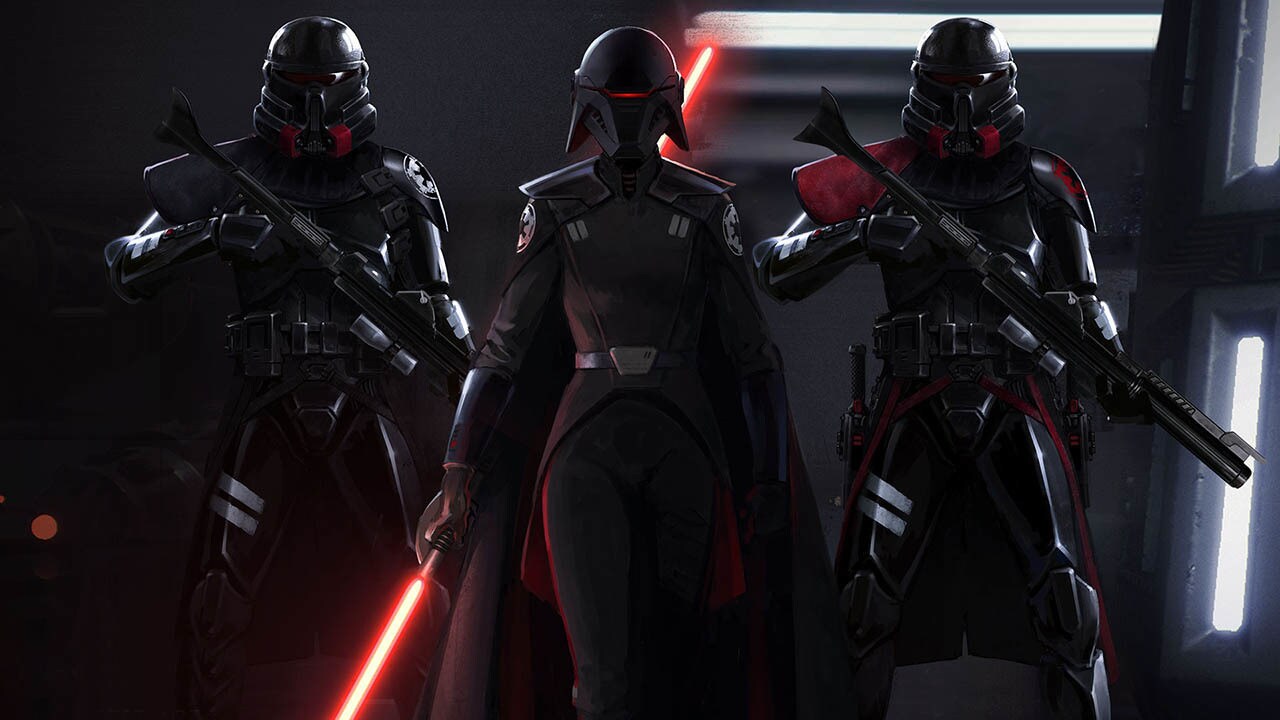 And among the young Jedi's opponents, players will battle the Second Sister Inquisitor, an expert lightsaber duelist assisted by the purge troopers, an elite class of Imperial soldier specially trained to help the Inquisitors hunt down and snuff out Force-sensitive beings across the galaxy.
Plus, explore other entries for hints at what else you'll discover in-game, from Saw Gerrera to the planet of Kashyyyk.
You can learn more about the gameplay through our coverage of the recent panel at EA Play and our breakdown of the newly-released trailer.
StarWars.com. All Star Wars, all the time.
Site tags: #StarWarsBlog