Grand Admiral Thrawn returns in the latest episode of the thrilling new series.
Ahsoka Tano debuted in the animated Star Wars: The Clone Wars and has since become one of the saga's most beloved characters. Now, the former Jedi's own live-action series, Ahsoka, has arrived on Disney+. In "Ahsoka Analyzed," StarWars.com picks its highlights for each episode. Grab your lightsabers and join us for the journey.
Spoiler warning: This article discusses story details and plot points from the Ahsoka episode "Part Six: Far, Far Away."
Grand Admiral Thrawn has been biding his time in exile, awaiting the moment when Morgan Elsbeth would make good on her promise to find him.
In "Part Six: Far, Far Away," now streaming on Disney+, the fearsome Chiss makes his debut in live action, with a methodical stride and an army of creepy Night Troopers, led by Captain Enoch. But where's Ezra? It'll take Sabine Wren, a docile howler, and a whole encampment of friendly Noti to answer that. Here are five highlights from the latest installment of Ahsoka.
1. Storytime with Huyang.
Huyang's archives are filled with mystical stories and folktales that once entertained generations of younglings. On the long journey in the mouth of a star whale with Ahsoka Tano, he unspools a story with a strikingly familiar start, a phrase that has often ushered in new Star Wars stories but never before been uttered in dialogue. "A long time ago, in a galaxy far, far away…"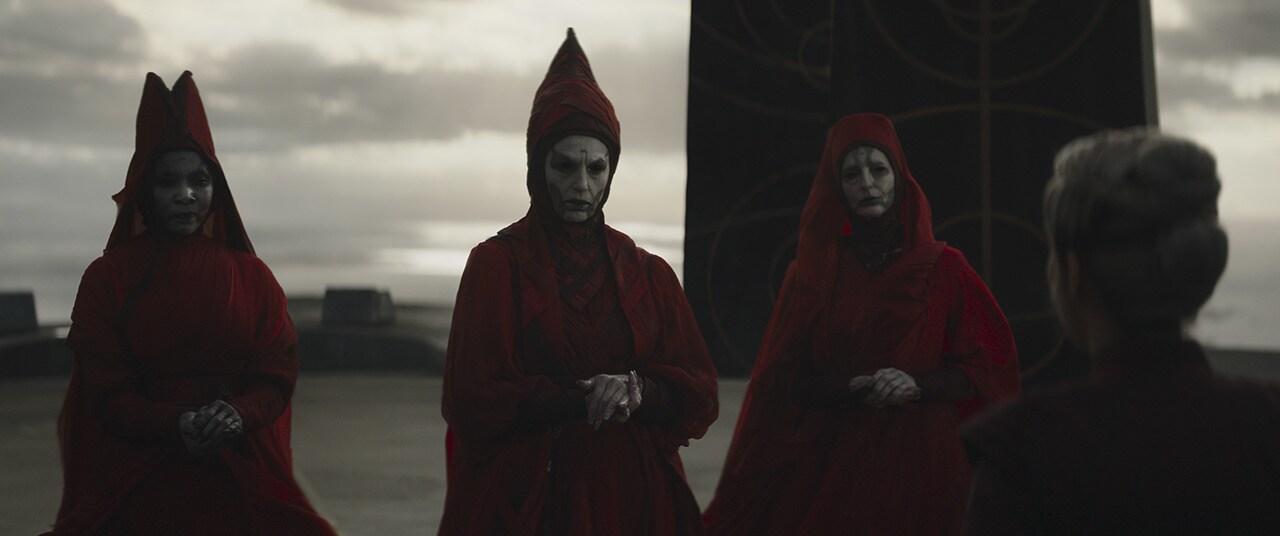 2. Welcome to Peridea.
The Eye of Sion arrives on Peridea, a stark wasteland that is the stuff of dreams and madness, a haunting place where witches still dwell. As we meet The Great Mothers, the trio of witches like the Nightsisters completes Morgan Elsbeth's quest to honor her ancestors with the use of dark magick. And they're not alone.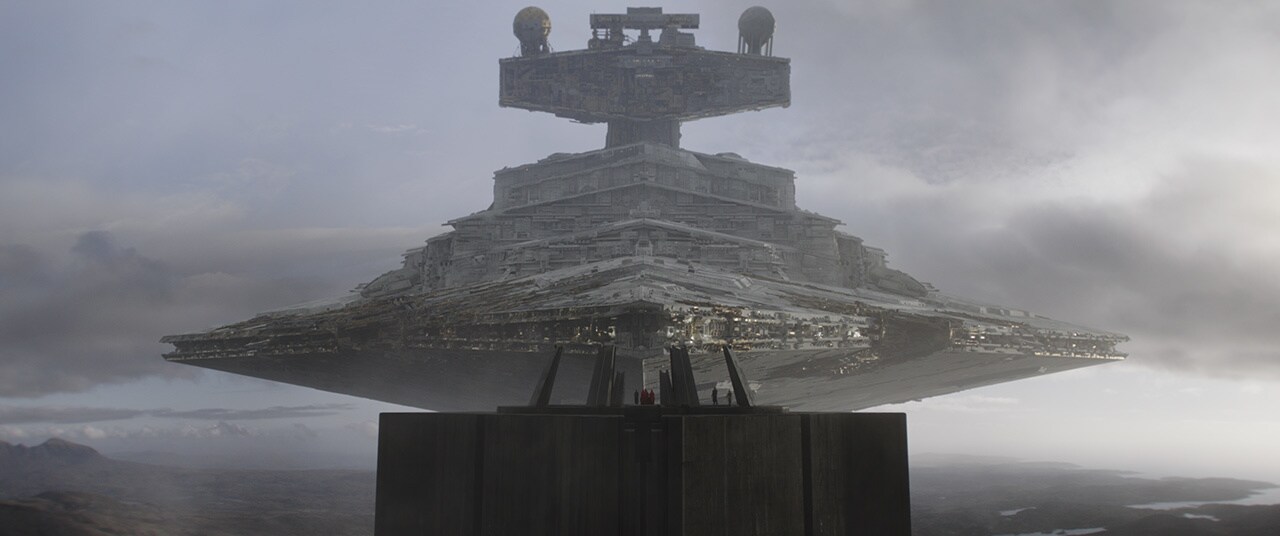 3. The Chimaera arrives.
A harpsichord ushers in the return of Thrawn with an entrance that's as grand as his title. With the chilling mask of Enoch, the captain of his guard, and a legion of Night Troopers chanting his name, Grand Admiral Thrawn strides into the series and leaves an indelible first impression.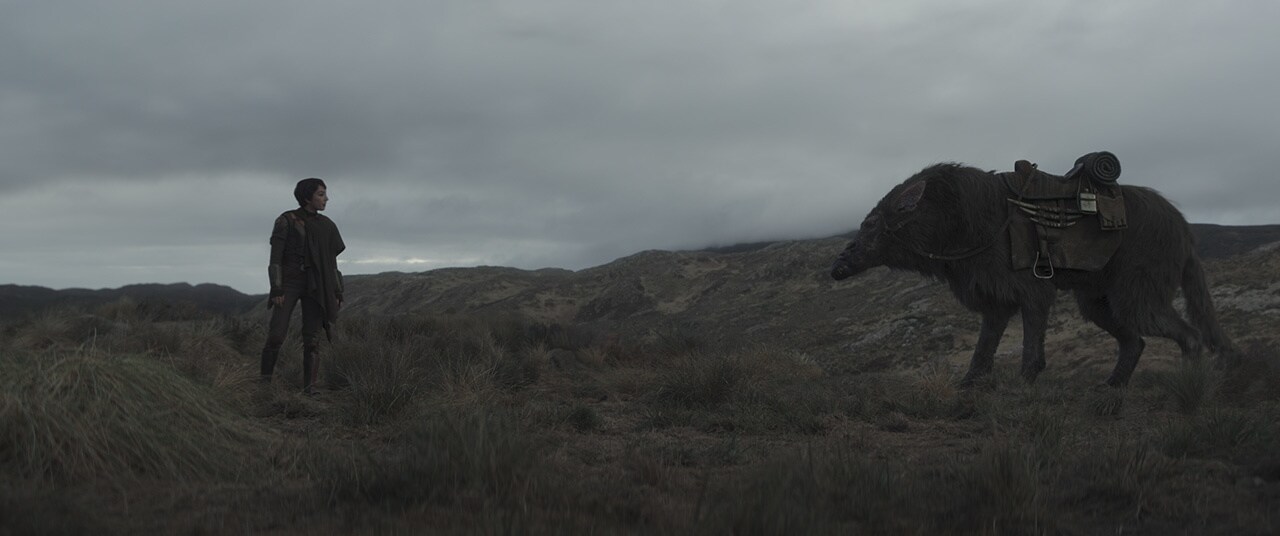 4. Sabine's quest.
A prisoner no more, Sabine seems to be working through some things while fighting off bandits and giving her howler a piece of her mind. "You abandoned me!" she yells at the toothy beast.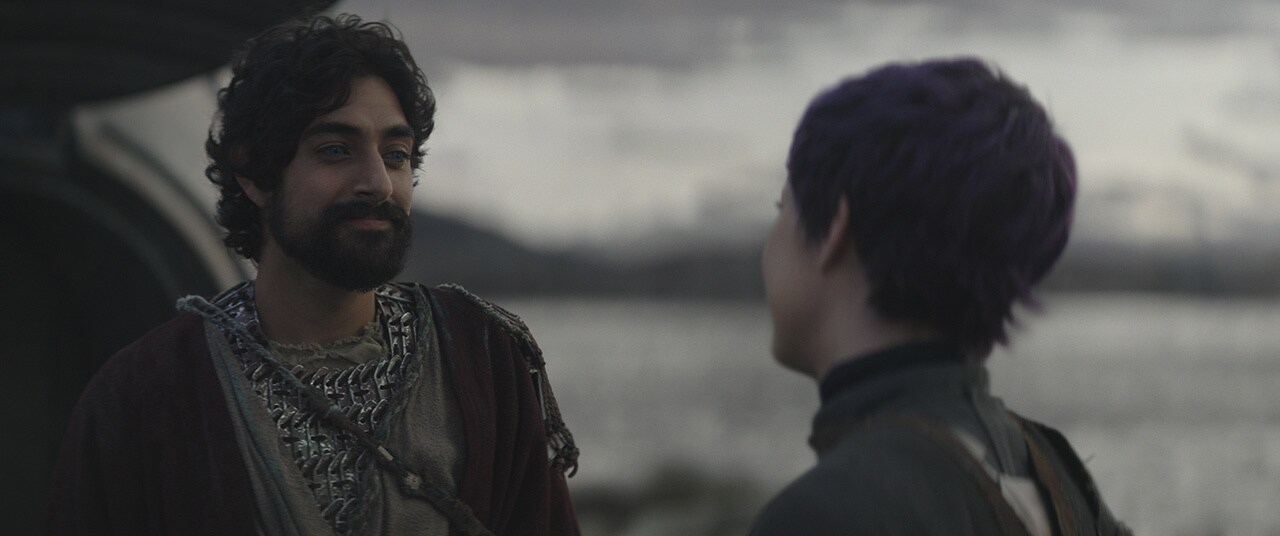 5. The return of the Jedi.
Among the petite Noti, Sabine finds what she's been searching for: Ezra Bridger, alive and well. A stranger in a strange land, Bridger has grown a beard and made a home among the nomadic Noti, making an entrance that's reminiscent of Leia Organa having befriended an Ewok village. Ezra and Sabine waste no time, immediately snapping into their usual witty banter before pausing just long enough for a meaningful embrace.