Take a look at Chopper and Marrok character posters, and stills from the second installment!
Ahsoka is here! Every week, StarWars.com's "Ahsoka Extras" will collect a bounty of additional content for each episode of the Disney+ Original series.
Spoiler warning: This article features imagery and details about the story of Ahsoka "Part Two: Toil and Trouble."
It was never going to be easy. Ahsoka continues with "Part 2: Toil and Trouble," now streaming on Disney+, as Ahsoka and Sabine regroup. Having lost the map to Thrawn and Ezra, the duo finds new, troubling information as they pick up the pieces of the mission — and their friendship. See below for character posters inspired by the episode, as well as stills!
Character Posters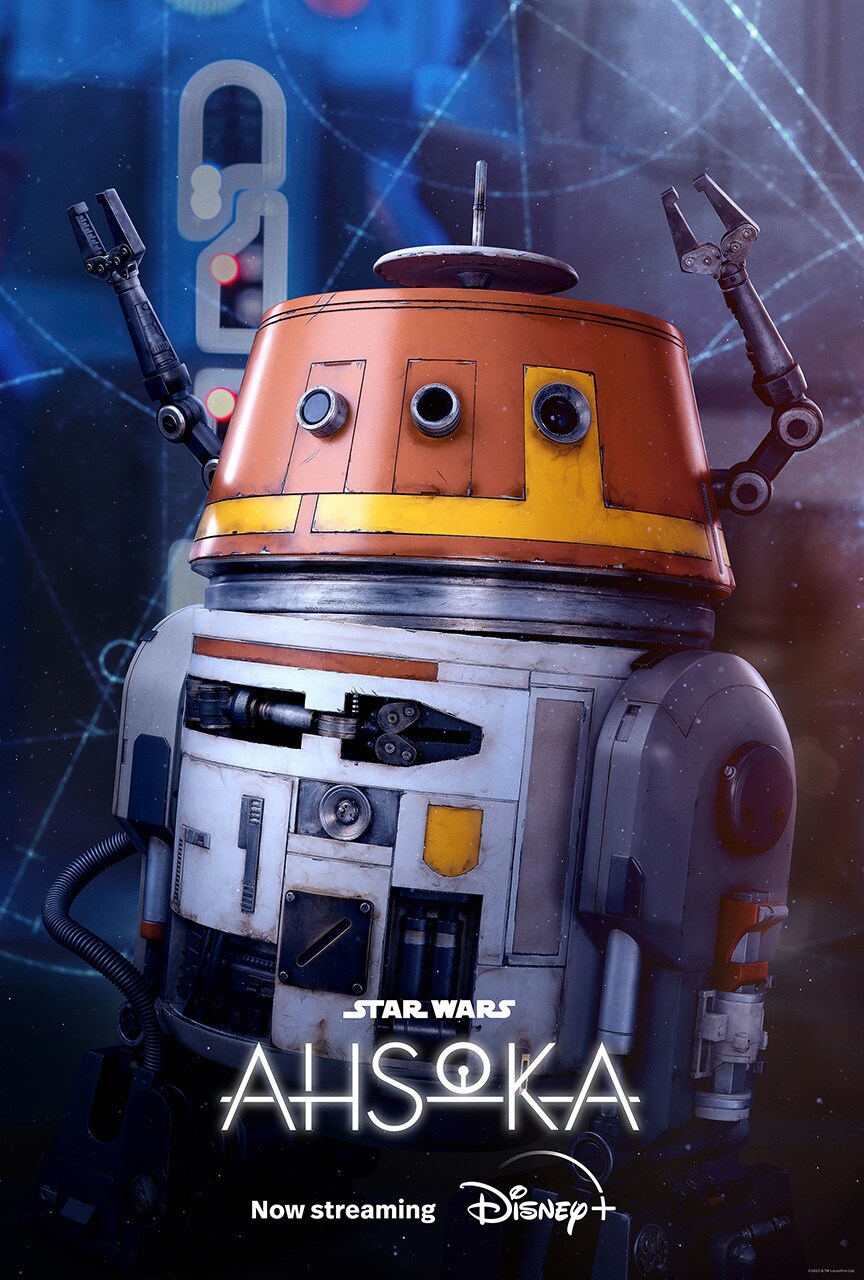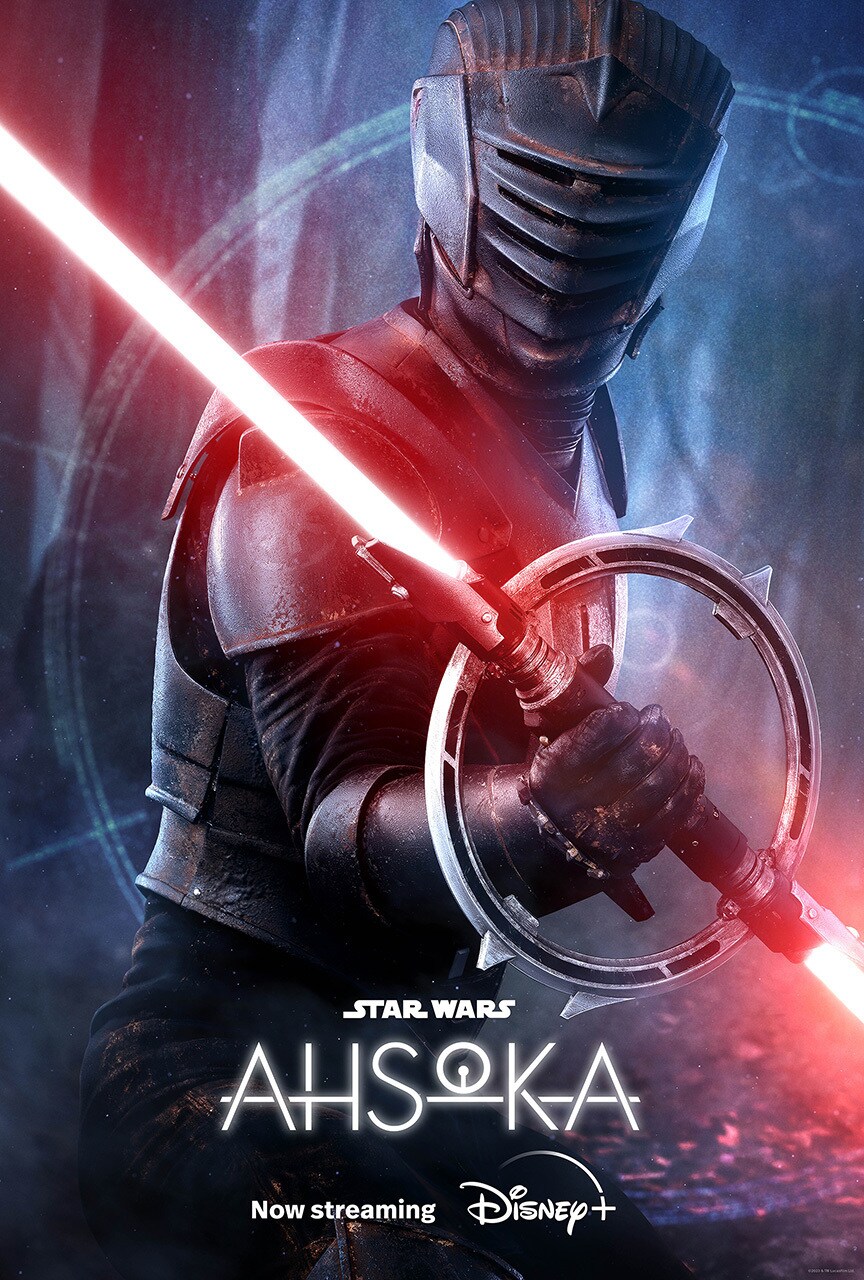 Stills