Ten authors crowd onto one stage to talk about their love of writing and Star Wars storytelling.
On the same day we got our first look at the teaser trailer for Episode IX and an official title for the film, Star Wars: The Rise of Skywalker, Lucasfilm Publishing confirmed a galaxy of new stories being prepped ahead of the film's release this December.
Lucasfilm Publishing's Creative Director Michael Siglain announced plans for a Journey to Episode IX program similar to the books that have preceded Star Wars: The Force Awakens and Star Wars: The Last Jedi.
And although he was mum on other details, there were plenty of other announcements and insights during the Lucasfilm Publishing panel at Star Wars Celebration Chicago.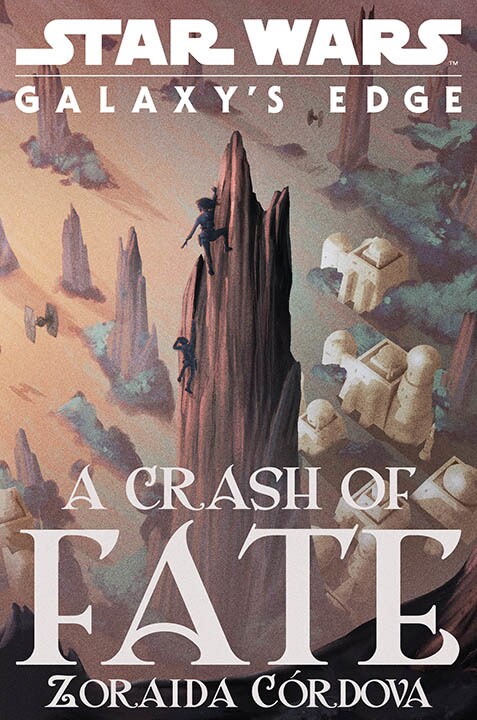 1. We got our first look at the cover of Zoraida Córdova's forthcoming book, A Crash of Fate. The book is part of a series of comics and novels that tie in to the new Star Wars: Galaxy's Edge themed-land coming soon to Walt Disney World Resort and Disneyland Resort.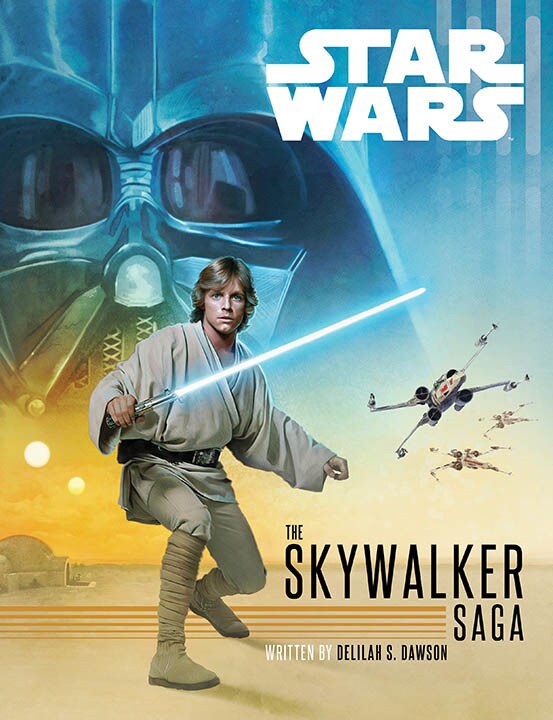 2. We also got a look at Delilah Dawson's The Skywalker Saga, illustrated by Brian Rood. The retelling is a story of a family meant to be read by families, says Lucasfilm Publishing's Jennifer Heddle. But for Dawson, it's simply "the book that broke my heart," she said. In researching the book, she watched the Star Wars films over and over again, days in a row. Coupled with the fact that she's the mother of a rebellious young blond-haired boy, Dawson says the experience gave her an even more intense emotional connection to the saga. "This book is full of tears," she said. "These poor little Skywalker babies."