See covers for the just-announced novel Star Wars: Captain Phasma, Claudia Gray's Leia: Princess of Alderaan young adult book, and much more!
Lucasfilm's Michael Siglain and Jennifer Heddle moderated a discussion featuring an all-star lineup of Star Wars writers: Timothy Zahn (Heir to the Empire, Thrawn), Beth Revis (Rebel Rising), Delilah Dawson (The Perfect Weapon), Charles Soule (Poe Dameron, Darth Vader), Jody Houser (Rogue One), Michael Kogge (Poe Dameron Flight Log), and Ben Acker & Ben Blacker (Join the Resistance). They talked about everything from process to thoughts on future projects. The end of the panel, however, featured a first look at tons of new books -- including an announcement of the Journey to The Last Jedi publishing program, which will bridge the gap between The Force Awakens and the next film in the saga, as well as new children's comics from IDW called Star Wars Adventures. Here's a selection of insights from the authors, as well as many of the covers revealed.
Timothy Zahn on writing Thrawn in the new canon: "It was still the same character, I'm just writing him in a different era...Canon, the new Star Wars saga, really isn't that restrictive. There's a huge galaxy."
Ben Blacker on writing established characters and creating new ones: "The fun is in both. We get to play with these toys…But then there's this opportunity to bring something new to the canon. It's really thrilling and a lot of fun."
Beth Revis on her excitement in writing an earlier story about Jyn Erso: "I could see who she was in the end, and then create the reason why she became that type of person."
Delilah Dawson on The Perfect Weapon, her book starring mercenary Bazine Netal: "It was really fun to look at a character and get to decide why she was the way she was and what different parts of her wardrobe meant."
Charles Soule on his upcoming Darth Vader series for Marvel: "I cannot wait for you to see it. It's like Vader Year One. It's when he comes right off the slab and starts doing terrible things."
Jason Fry on how his other obsession infiltrates his Star Wars obsession: "I did three Clone Wars Visual Guides for DK, and in the process you end up naming about 3,000 clone troopers. All mine were really dorky references to New York Mets players."
Below you'll see a wide selection of upcoming titles, including titles from Star Wars: Forces of Destiny; Delilah Dawson's Captain Phasma novel from Journey to Star Wars: The Last Jedi; a BB-8 illustrated picture book that tells the story of what happened to the lovable droid on Jakku; and much more. Consider this a special preview -- details and release dates to come!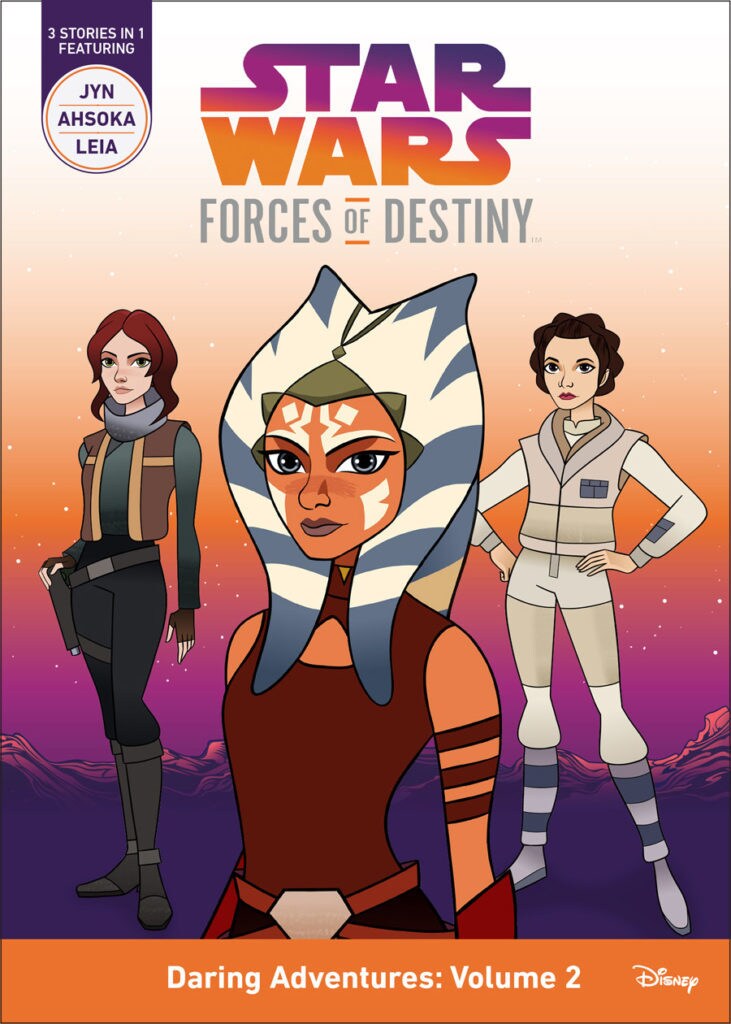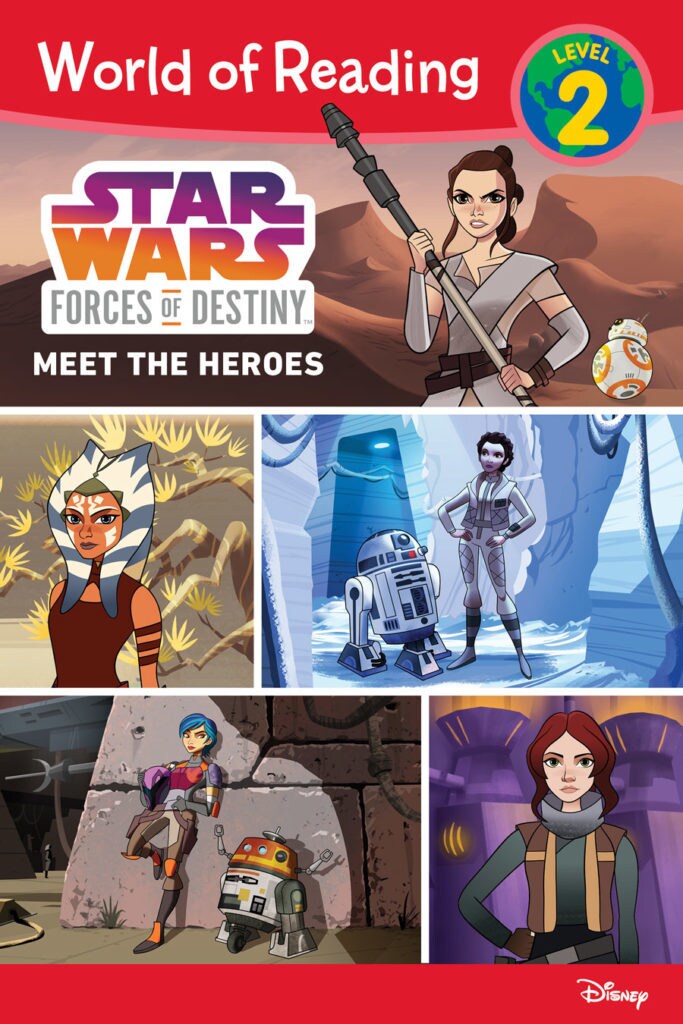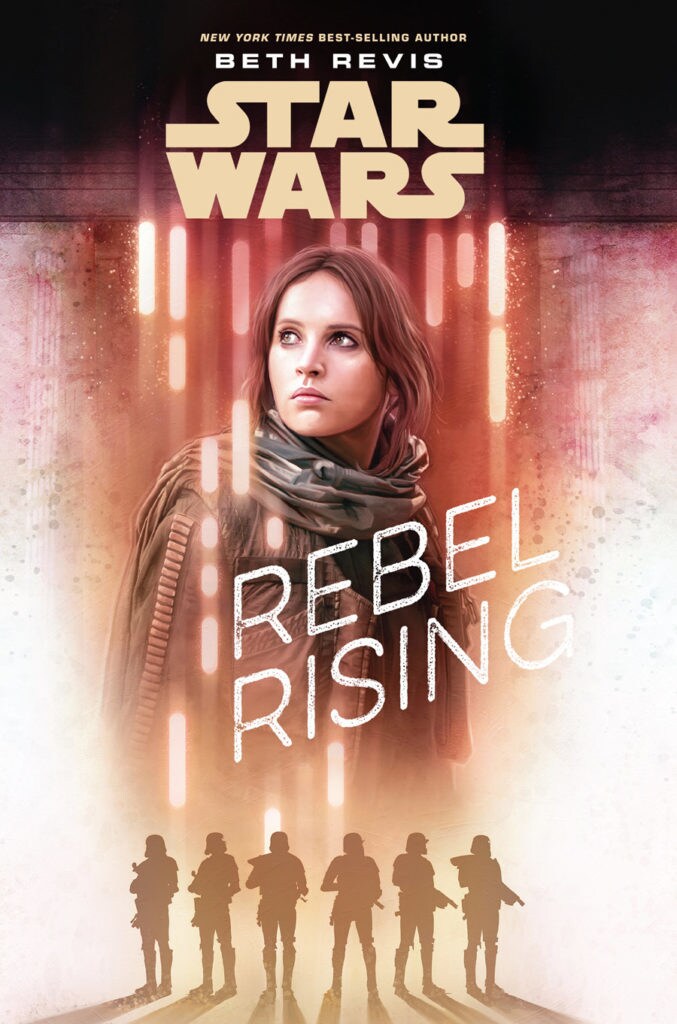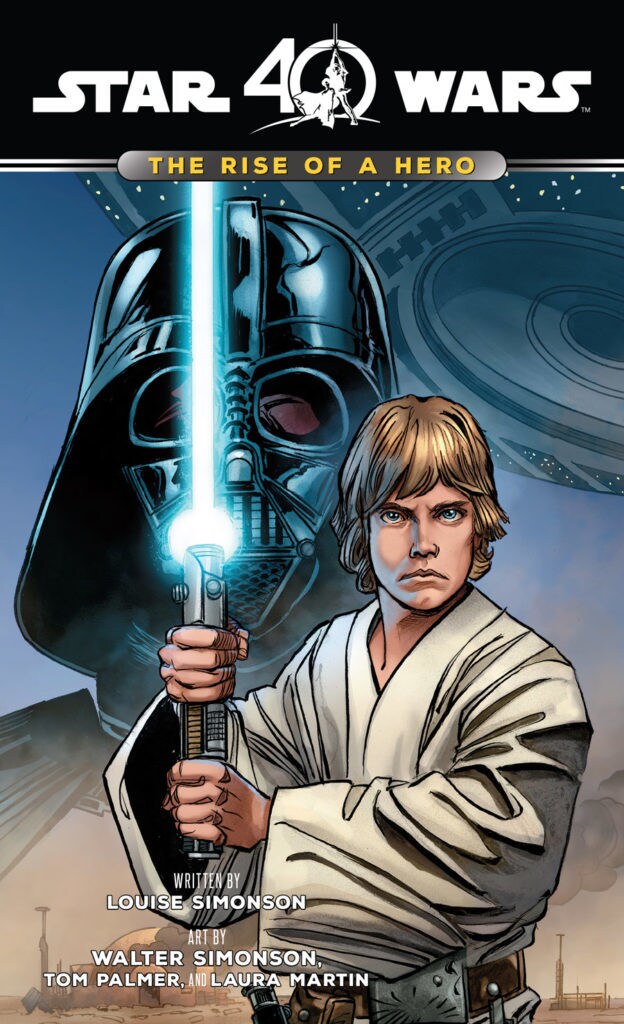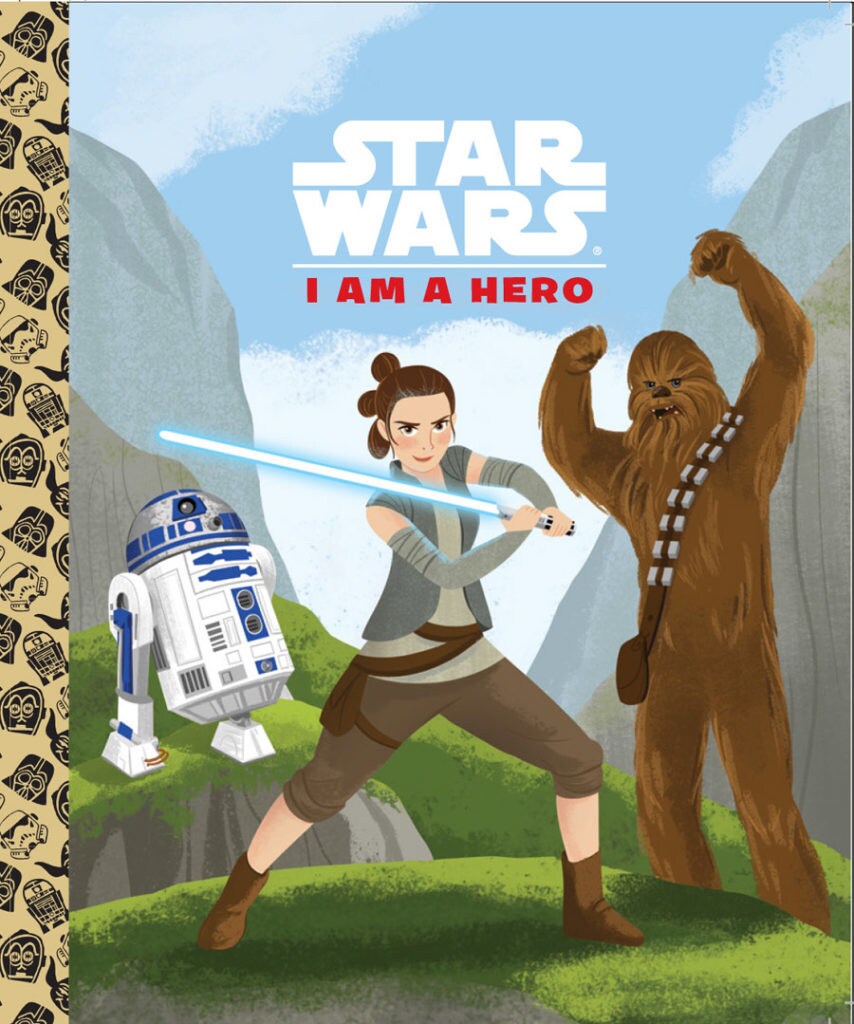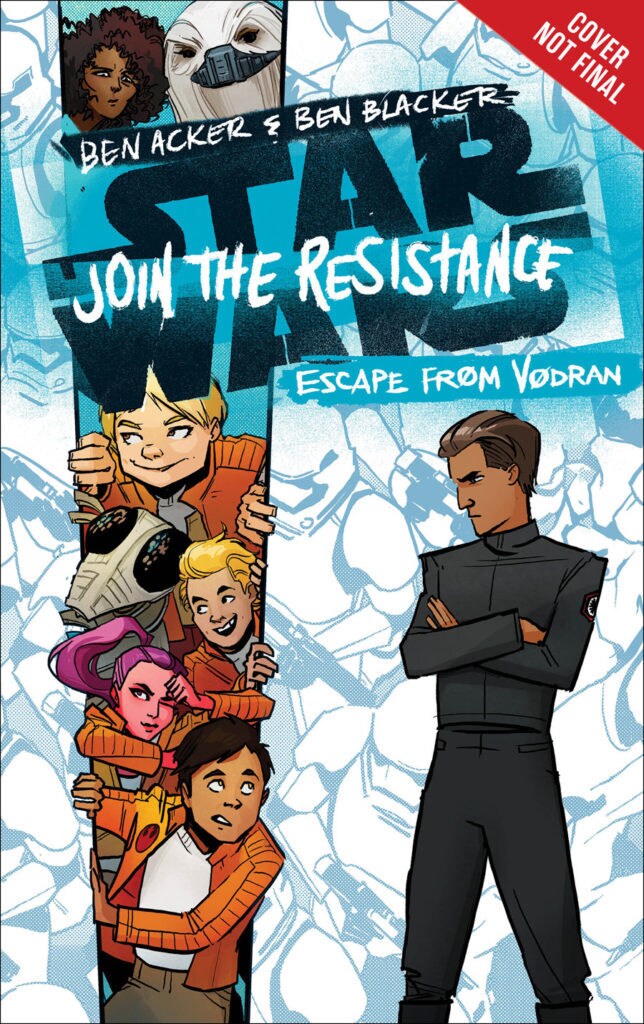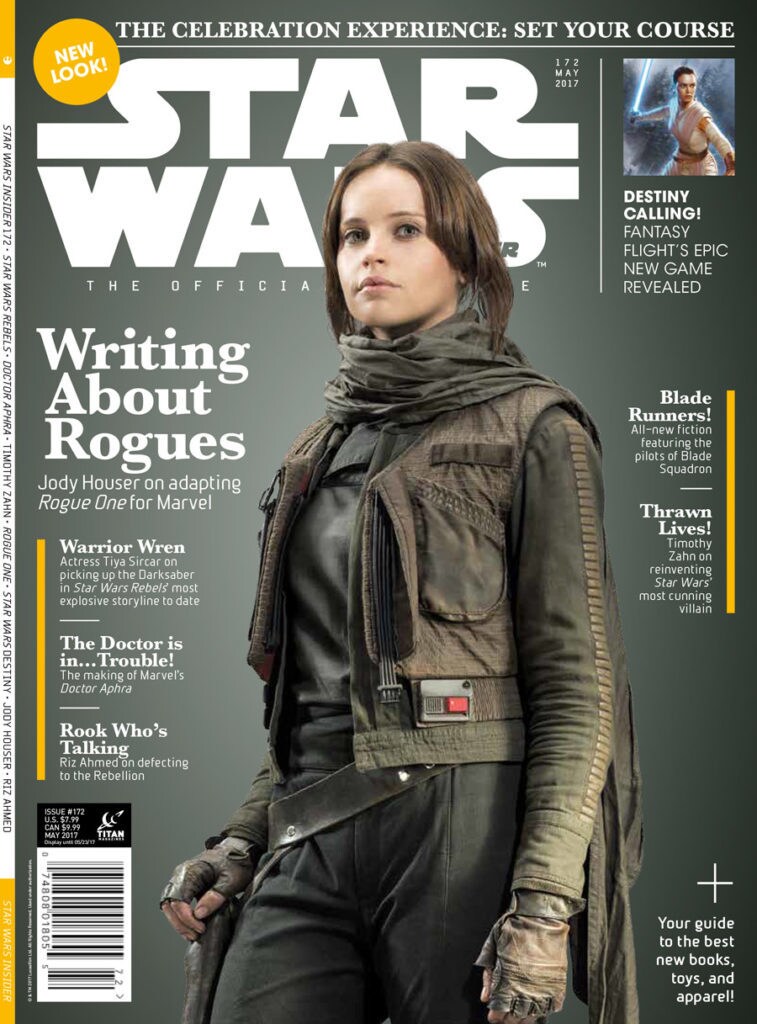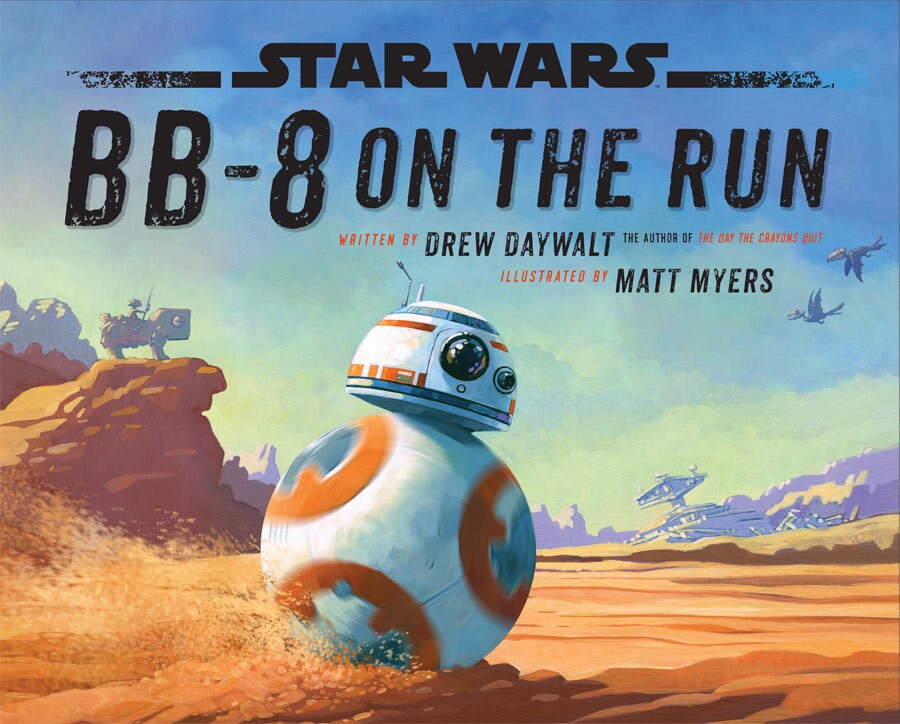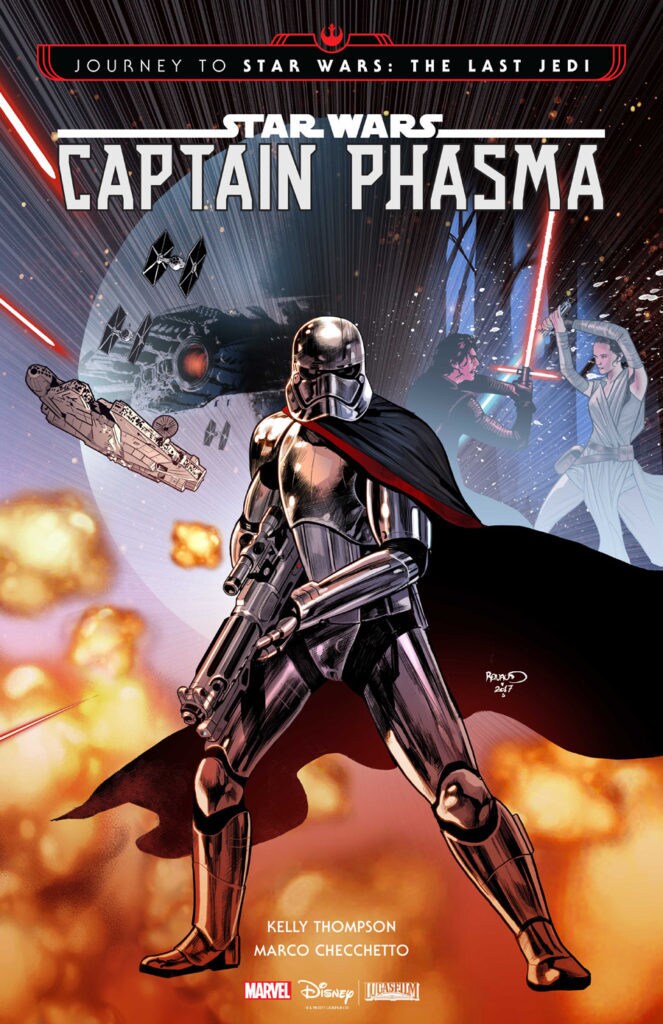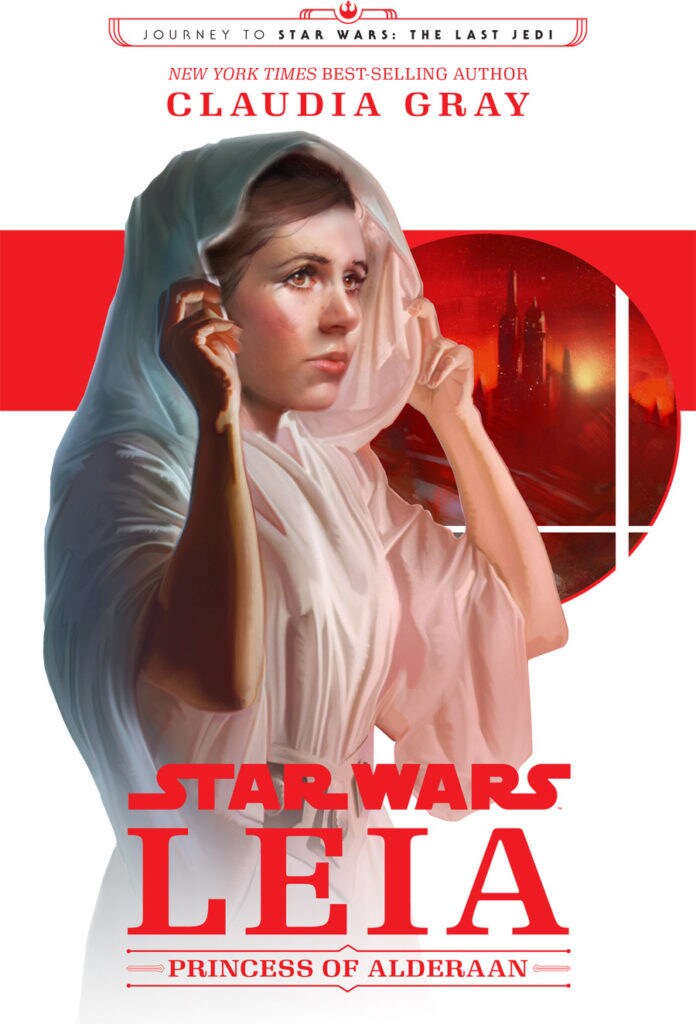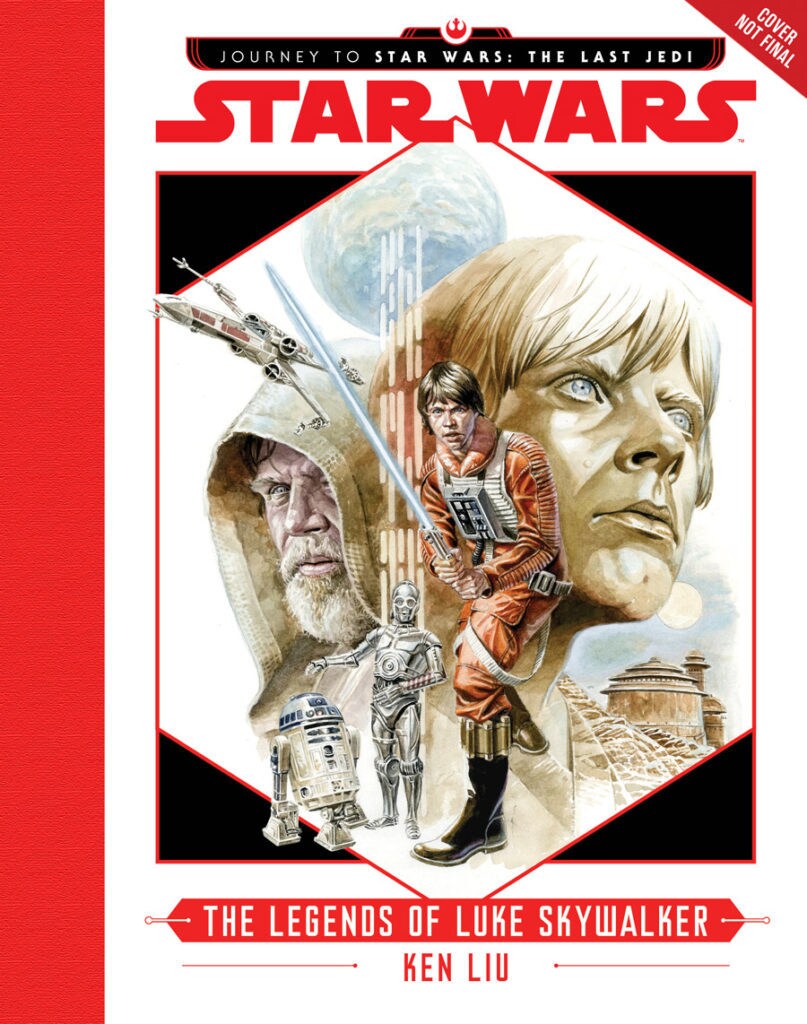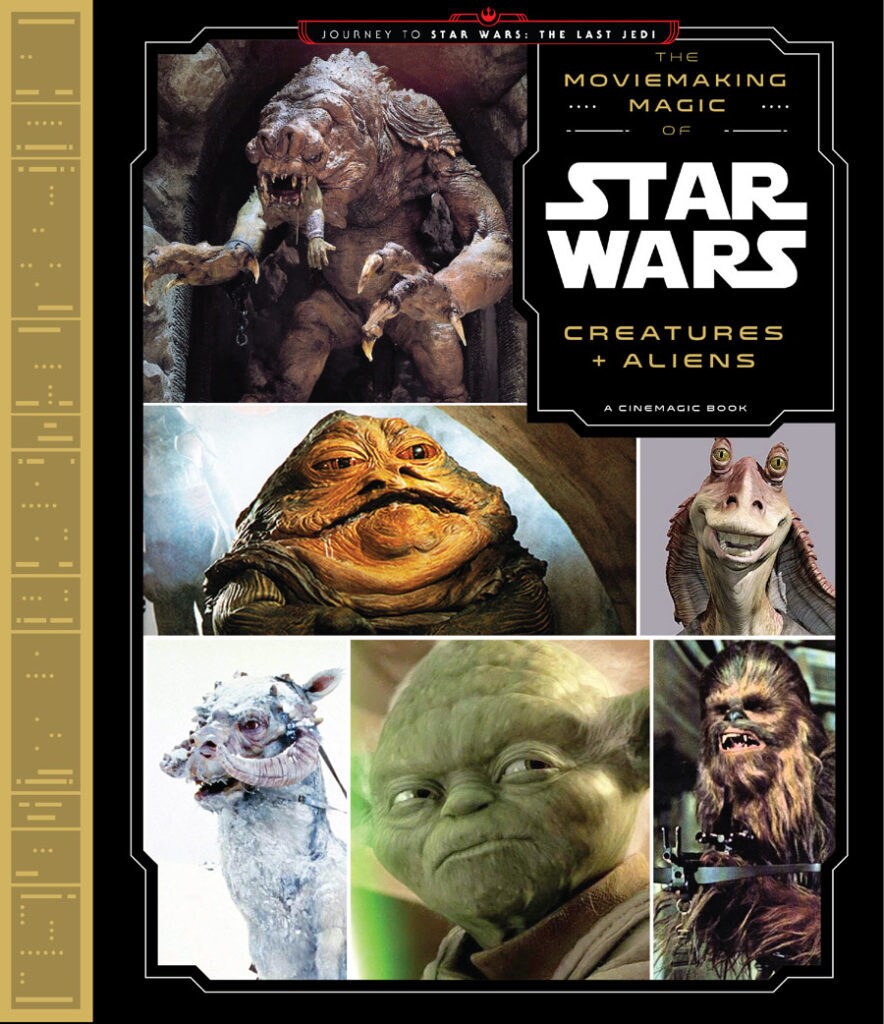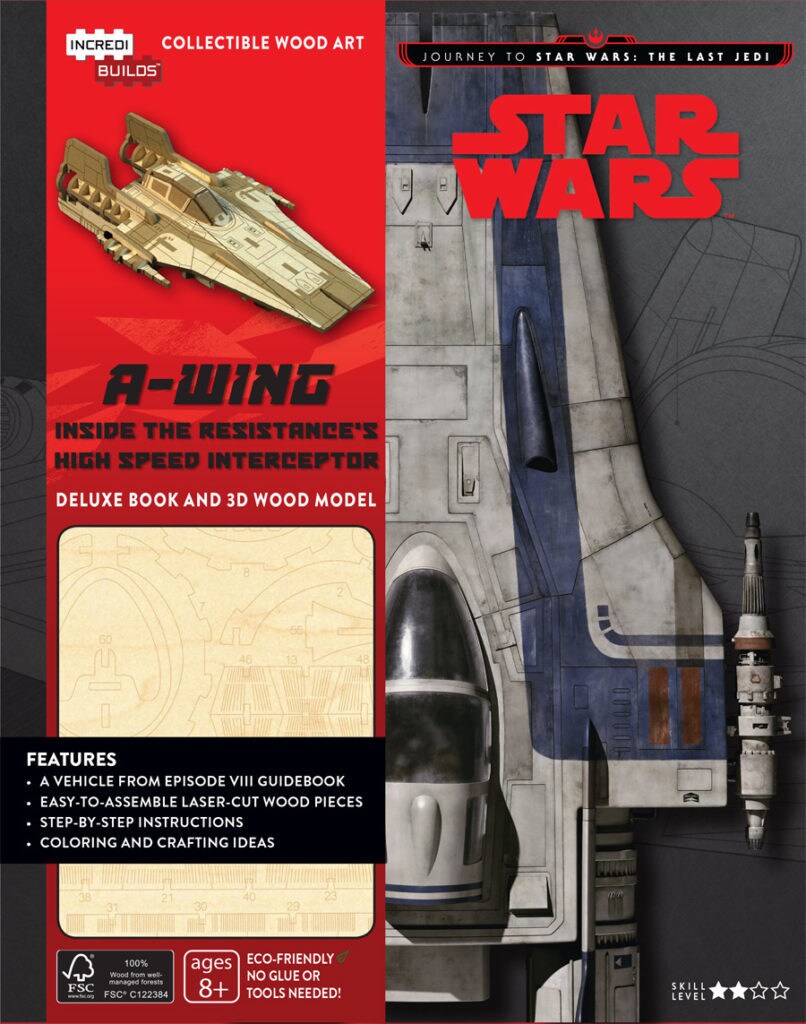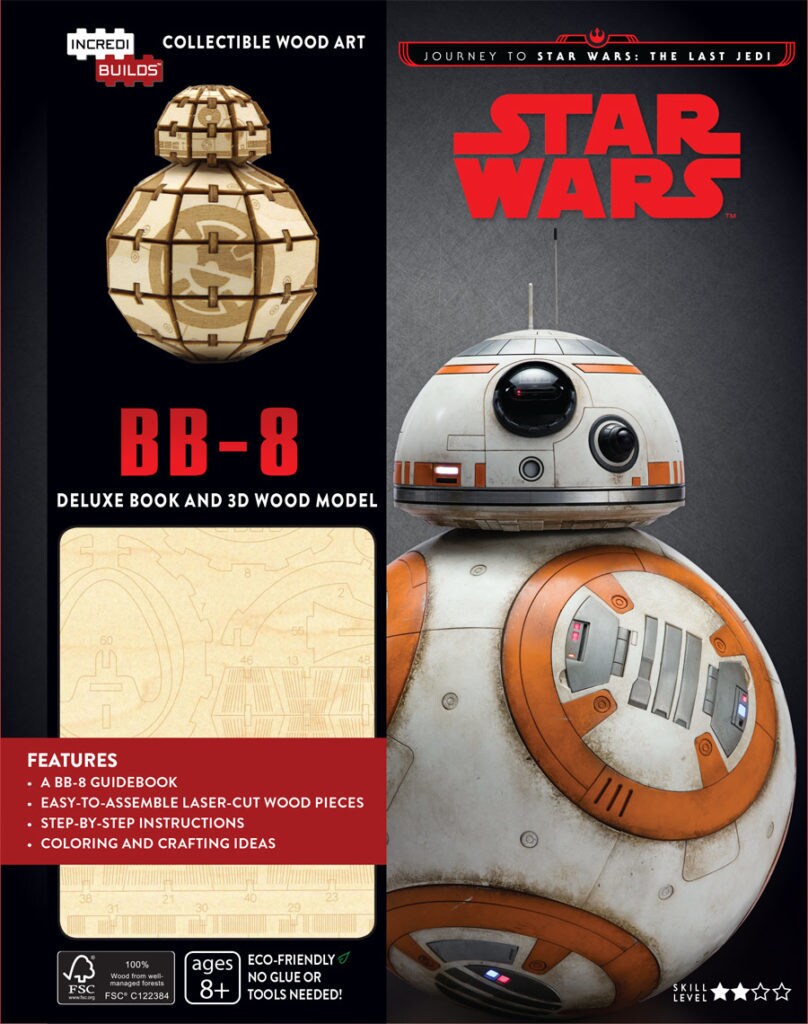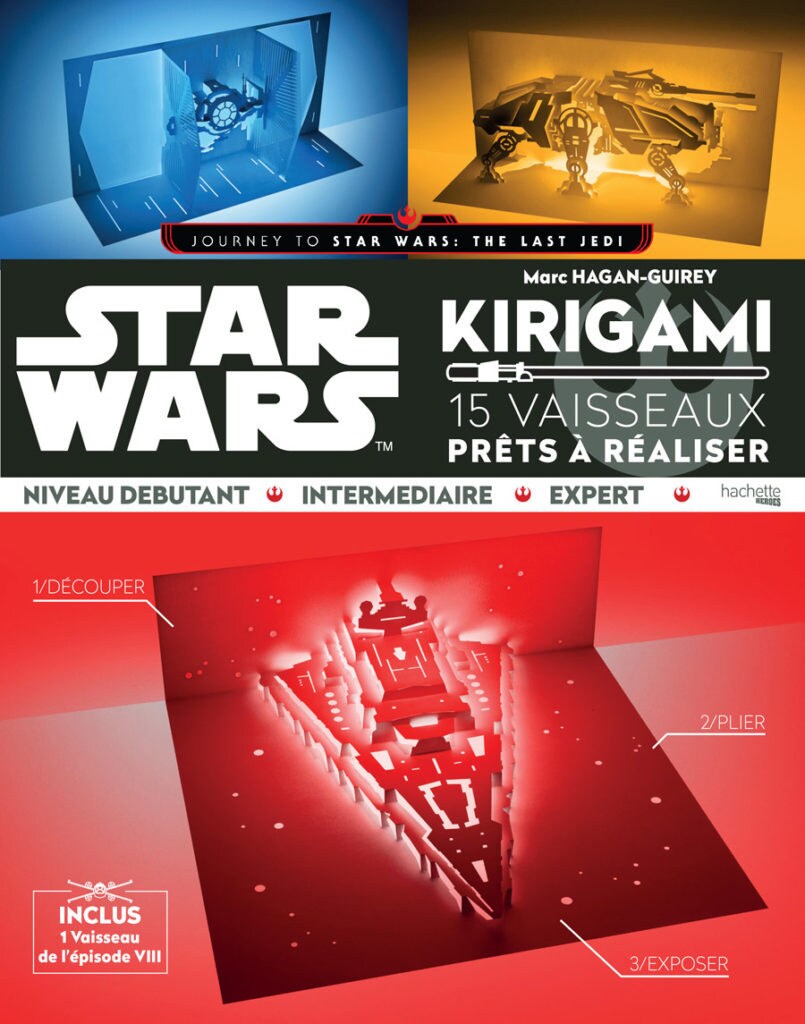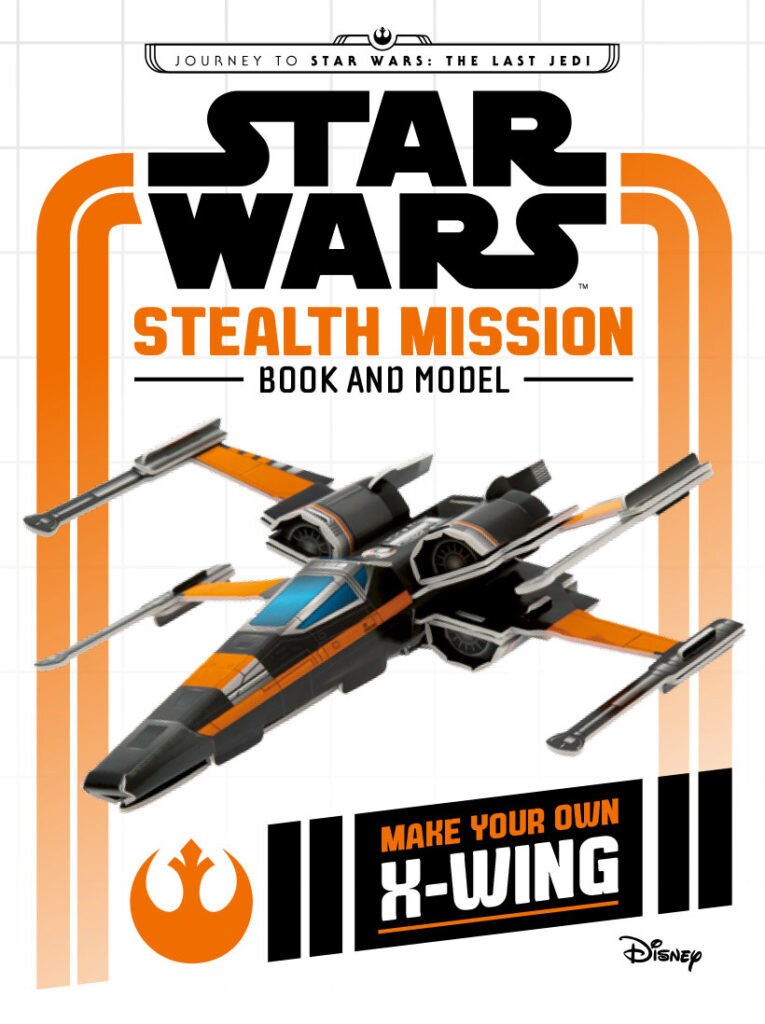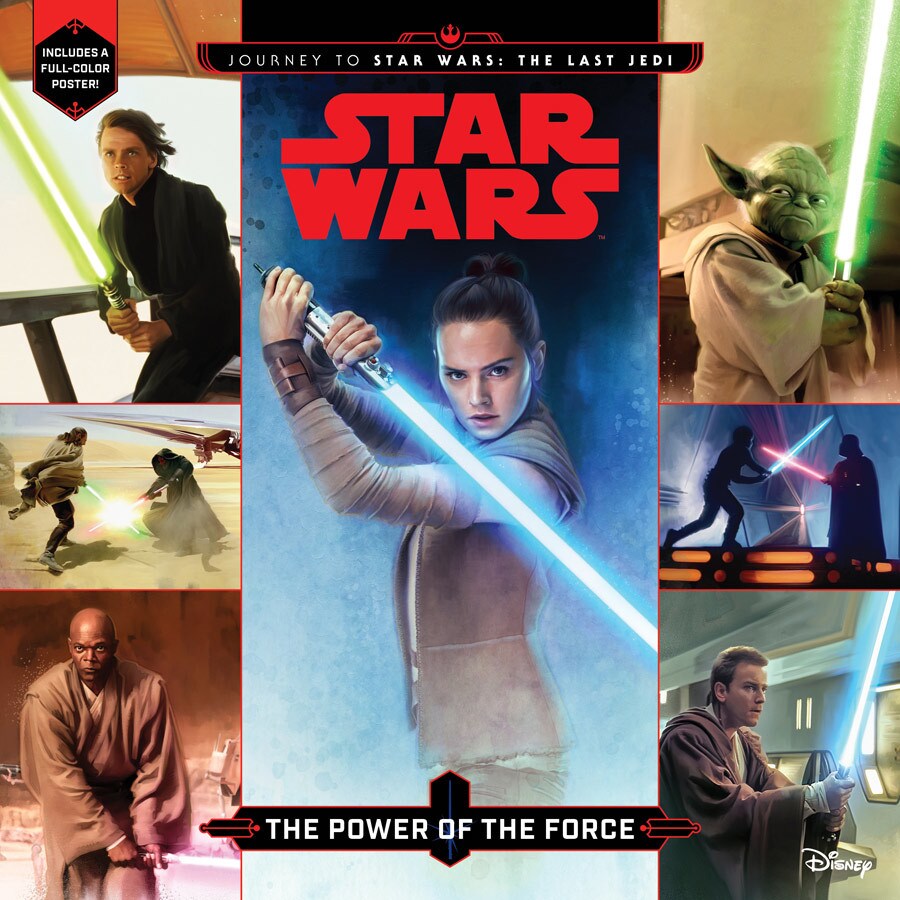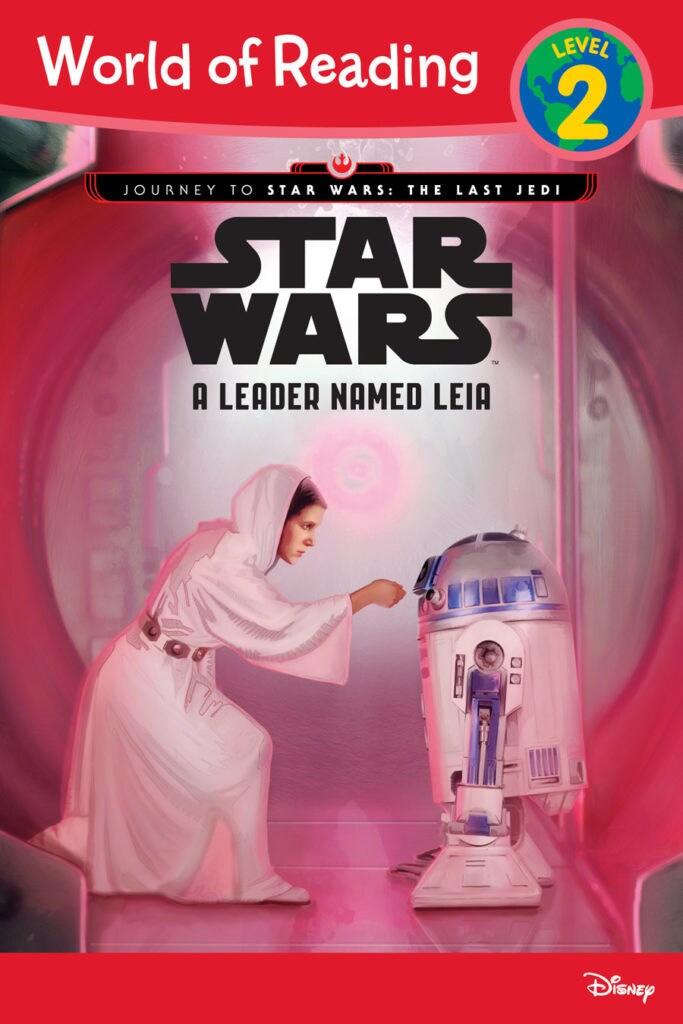 Time to make some room in your Jedi Archives. Stay tuned to StarWars.com for more on all these upcoming titles.
Dan Brooks is Lucasfilm's senior content writer and editor of the StarWars.com blog. He loves Star Wars, ELO, and the New York Rangers, Jets, and Yankees. Follow him on Twitter @dan_brooks where he rants about all these things.