September 1, 2019, will be your first chance to pick up Sith trooper toys, apparel and more -- ahead of Triple Force Friday.
(Editor's note: Product links have now been added.)
Star Wars: The Rise of Skywalker's mysterious Sith trooper is coming to our galaxy sooner than expected.
In a special release ahead of Triple Force Friday, Sith trooper action figures, costumes, T-shirts, and other products will begin arriving on shelves September 1 -- and StarWars.com has a sneak peek!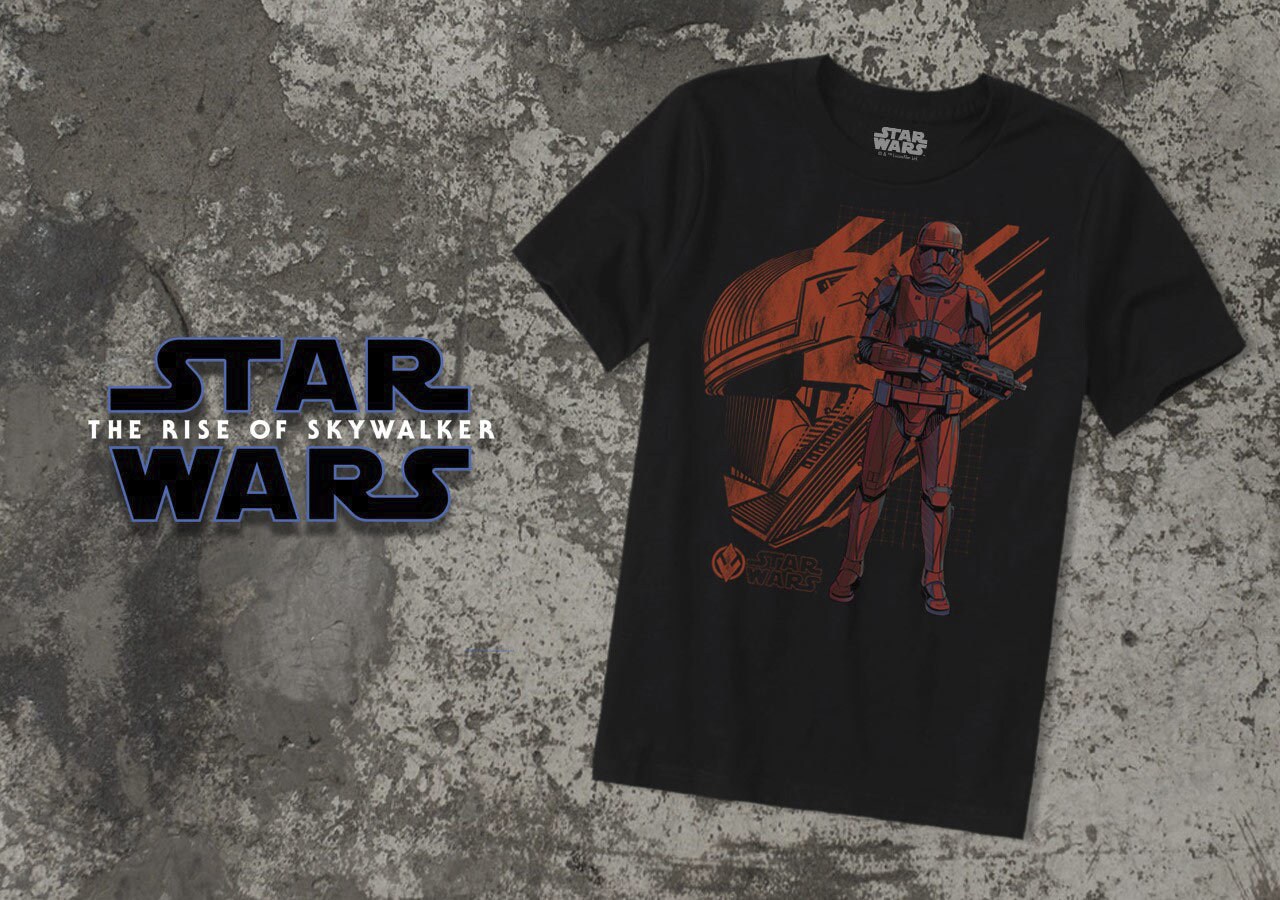 Apparel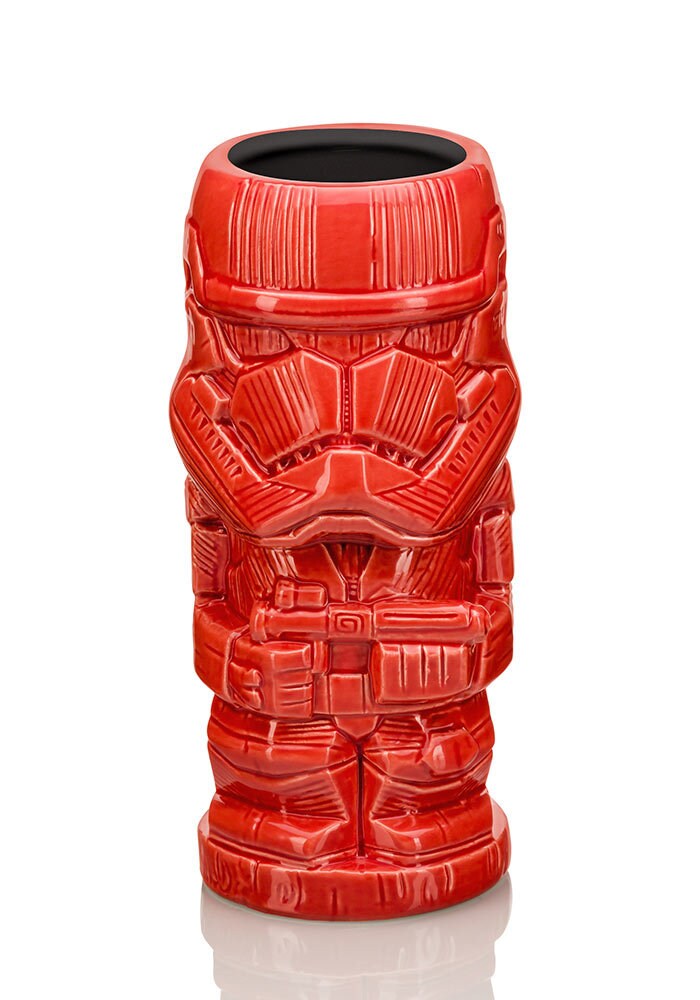 Beeline
Tiki mug
Available at Toynk and FYE.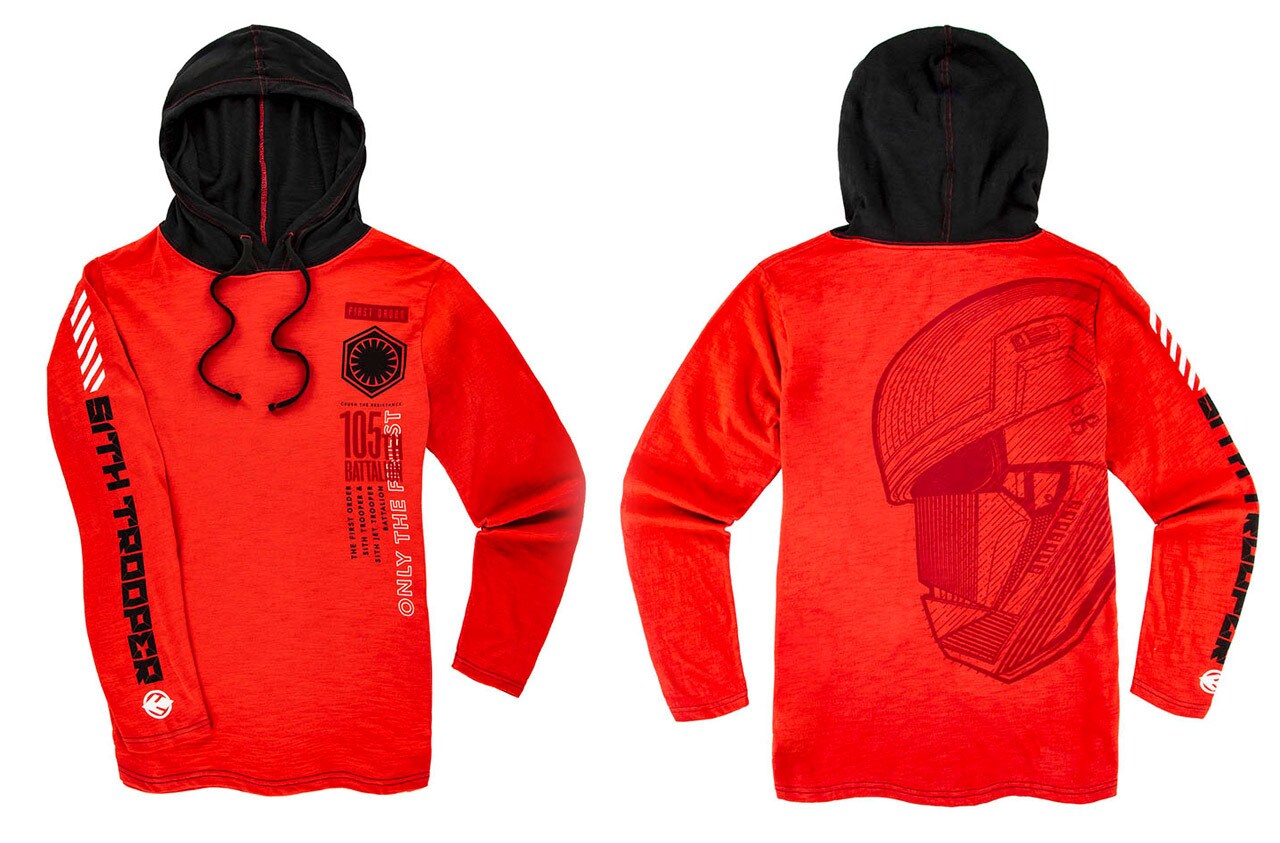 Disney Parks
Apparel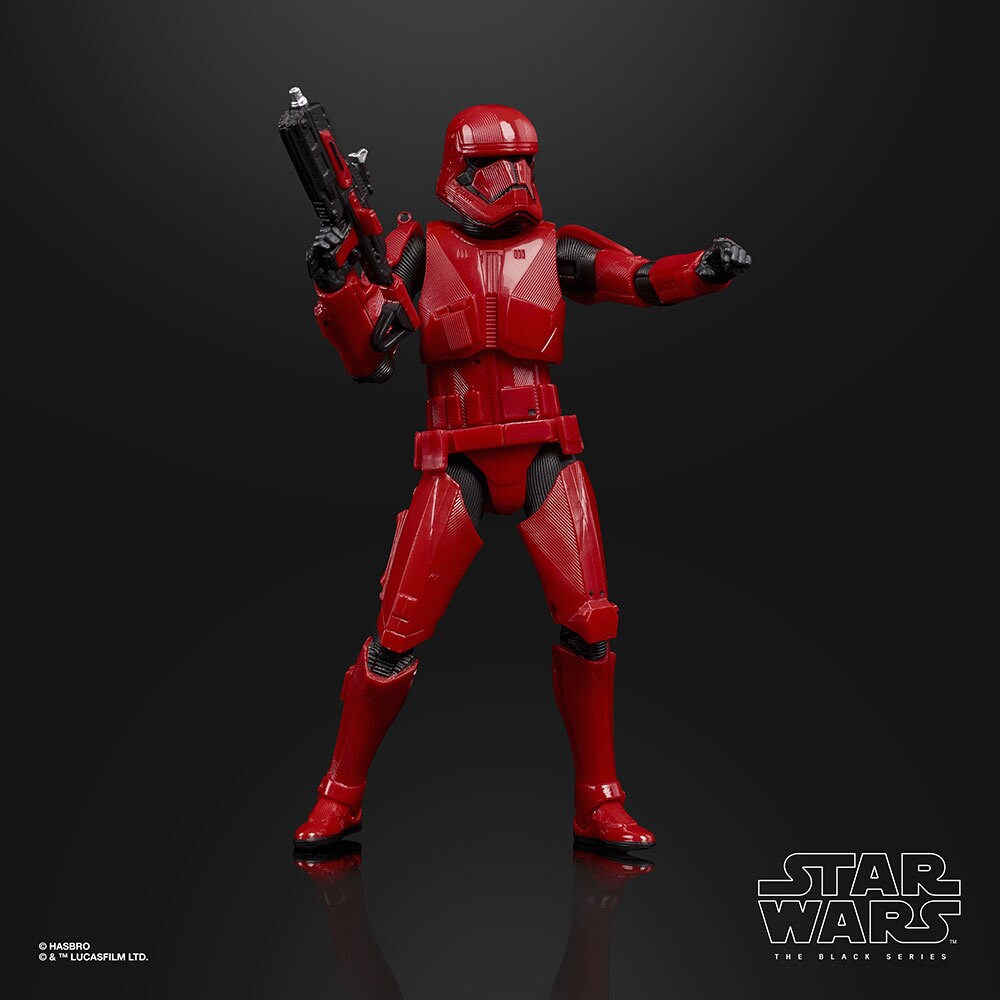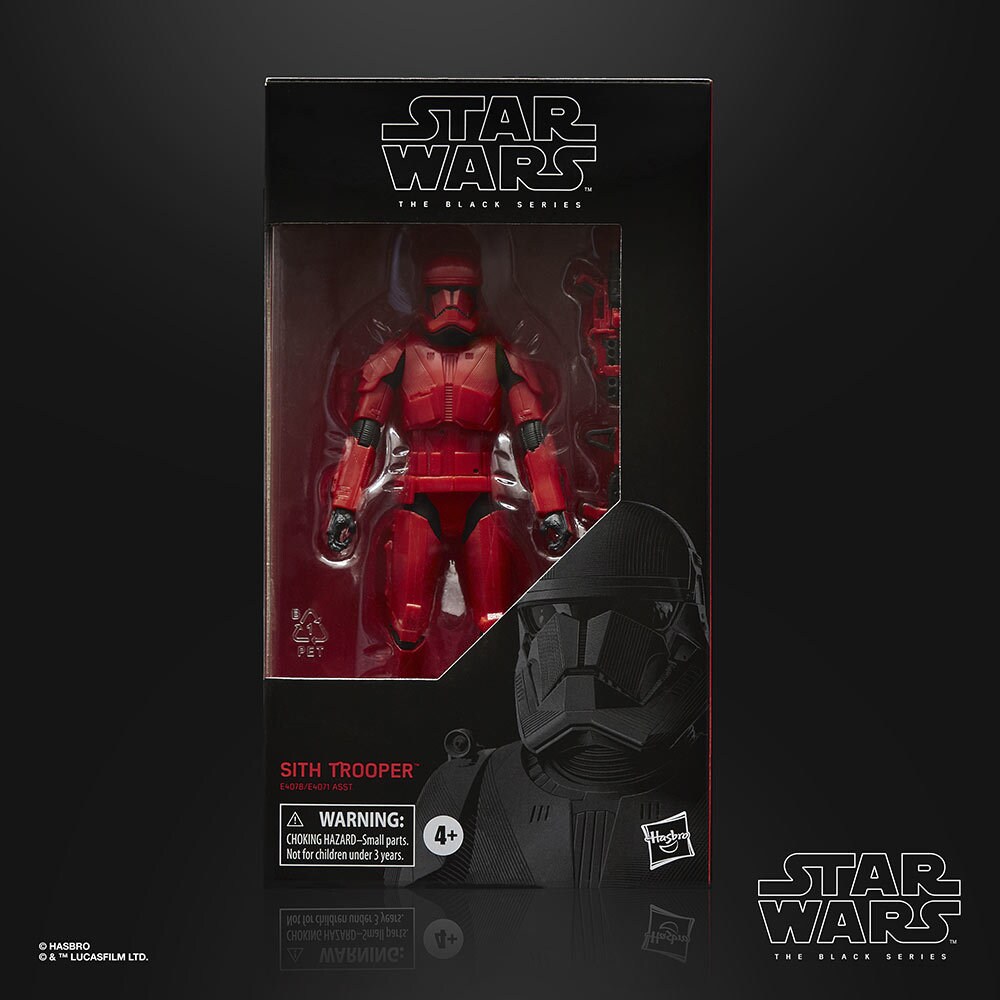 The Black Series action figure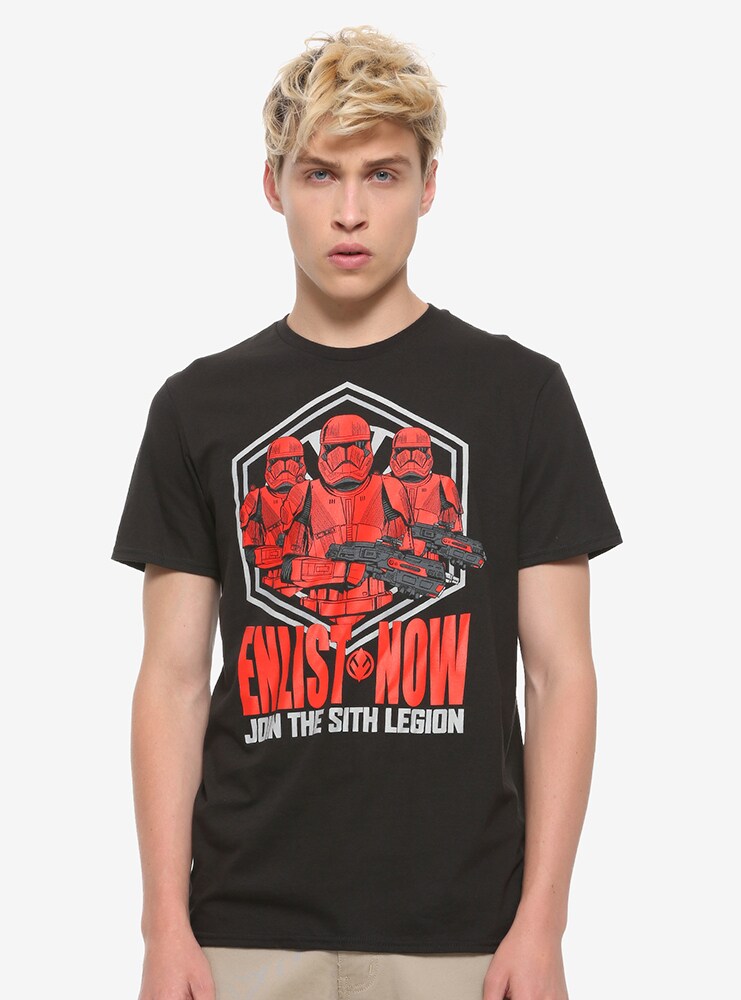 Apparel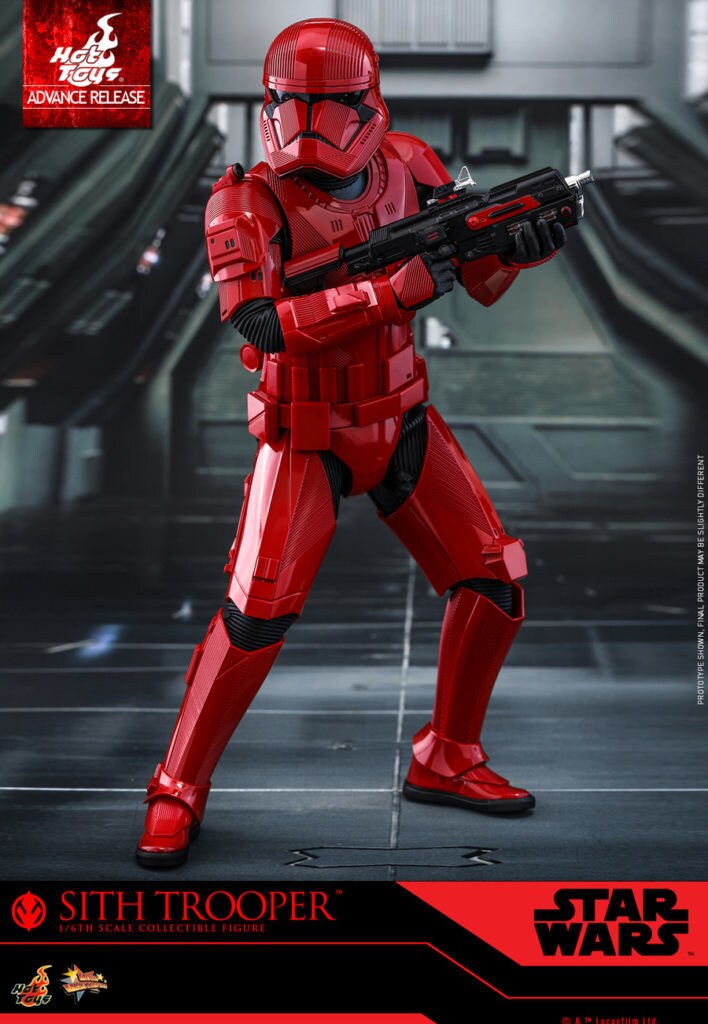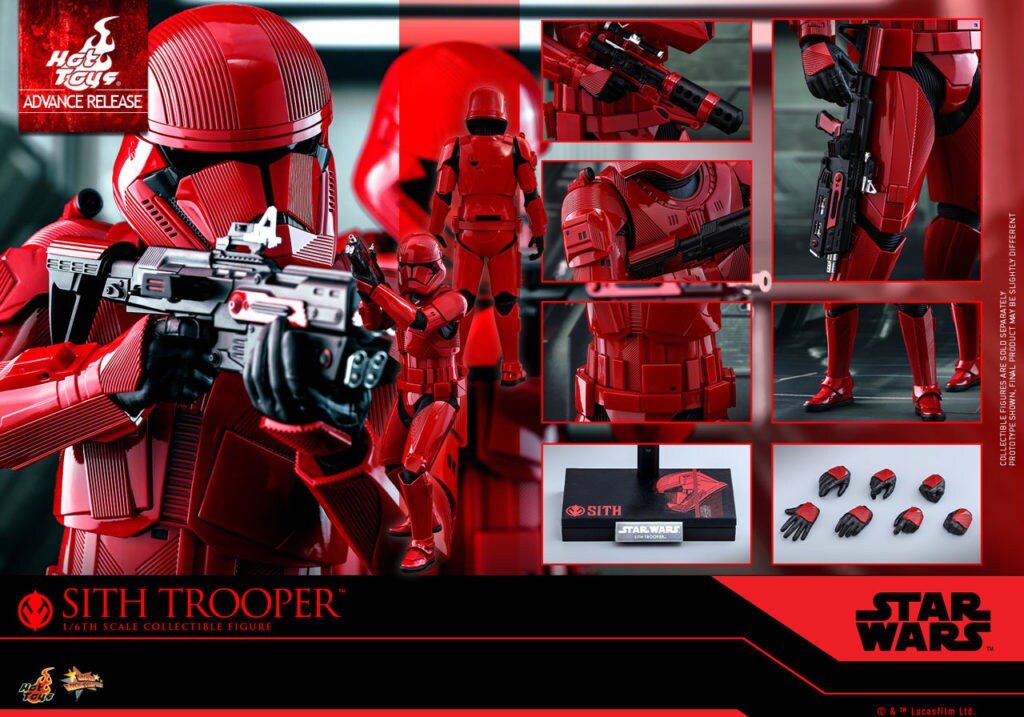 Collector figure
Collector figure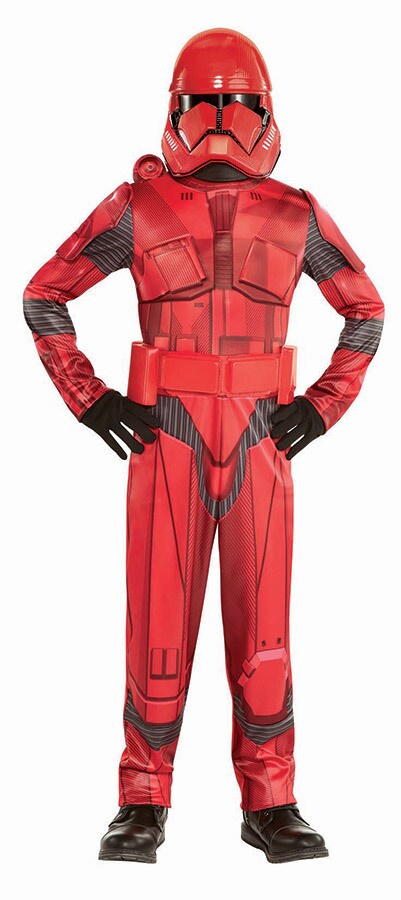 Party City
Costume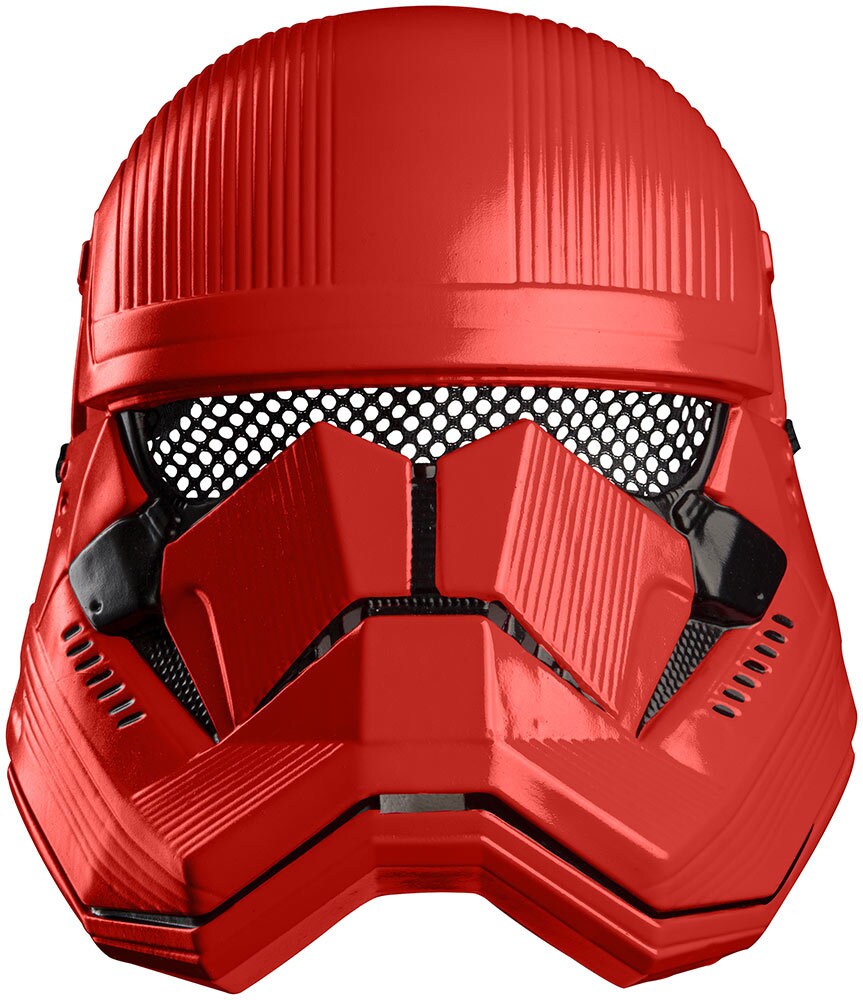 Child and adult costumes and masks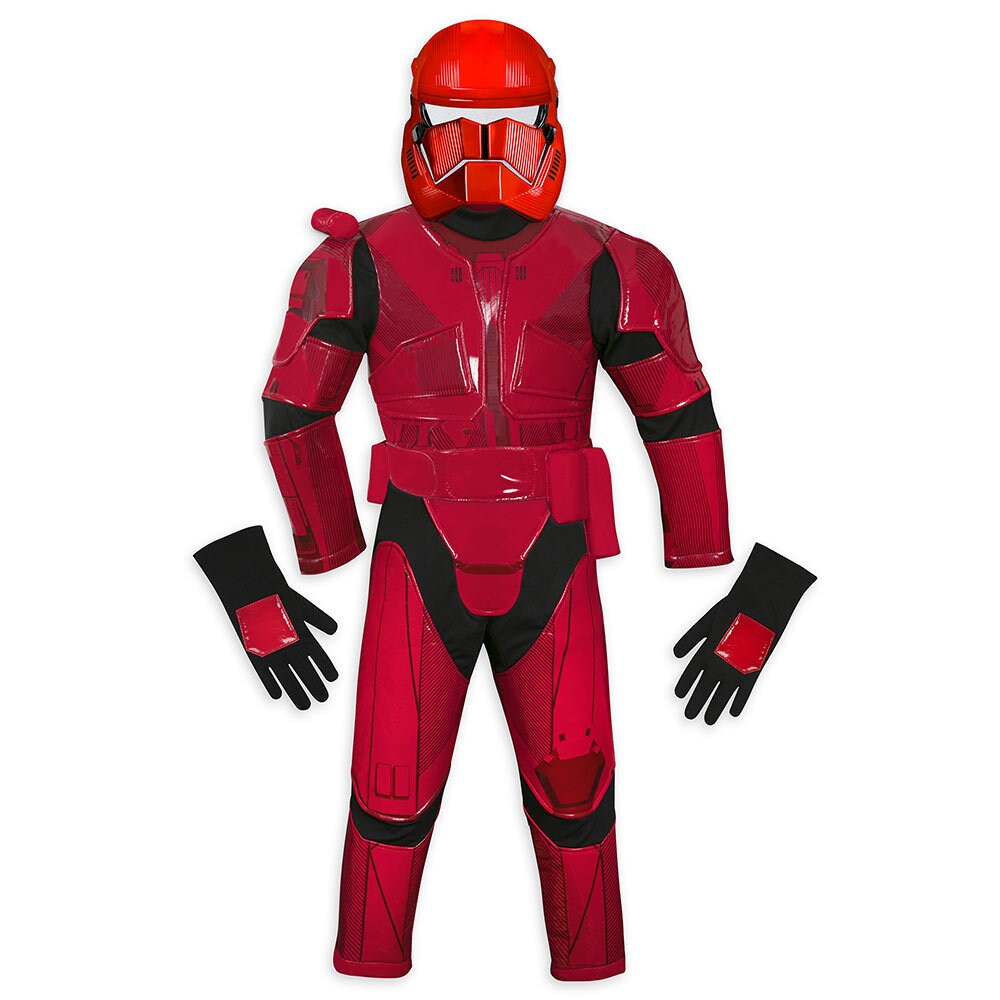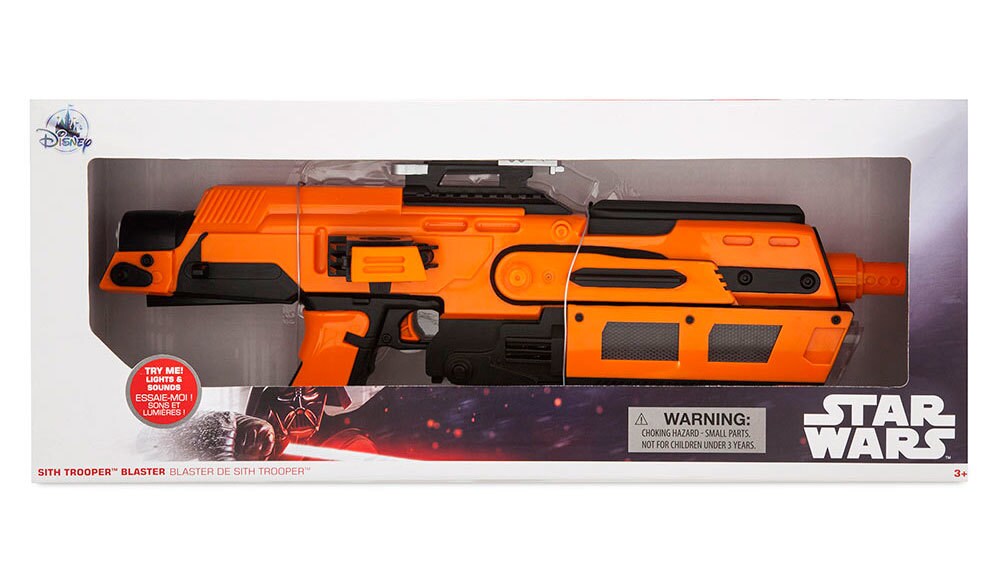 ShopDisney
Child's costume and toy blaster

Apparel, accessories, and more
Suit up with these Sith trooper products starting Sunday, September 1, and then get ready for Triple Force Friday on October 4, 2019, the latest in a tradition of Star Wars product launches bringing a galaxy of brand-new Star Wars items to you. 
On Triple Force Friday, products will include even more from the final installment of the Skywalker saga, Star Wars: The Rise of Skywalker as well as the first products celebrating the first-ever Star Wars live-action series, The Mandalorian, coming soon to Disney+, and those from the forthcoming action-adventure video game experience Star Wars Jedi: Fallen Order.
StarWars.com All Star Wars, all the time.
Site tags: #StarWarsBlog