This dedicated fan would fit right in with the Bad Batch.
StarWars.com is shining a light on those who truly give the saga its power: the fans. In the StarWars.com Fan Spotlight, we're honored to tell their stories.
Los Angeles-based John Rodriguez proudly bears the titles of painter, maker, builder, trooper, and lifelong fan of the galaxy far, far away. John seemingly plucks pieces of Star Wars from the screen and puts them on his own shoulders when he dons his handcrafted Mandalorian and clone trooper armor. And now that Star Wars: The Bad Batch has arrived, John is thrilled to honor his new favorite characters with even more spectacular costume builds.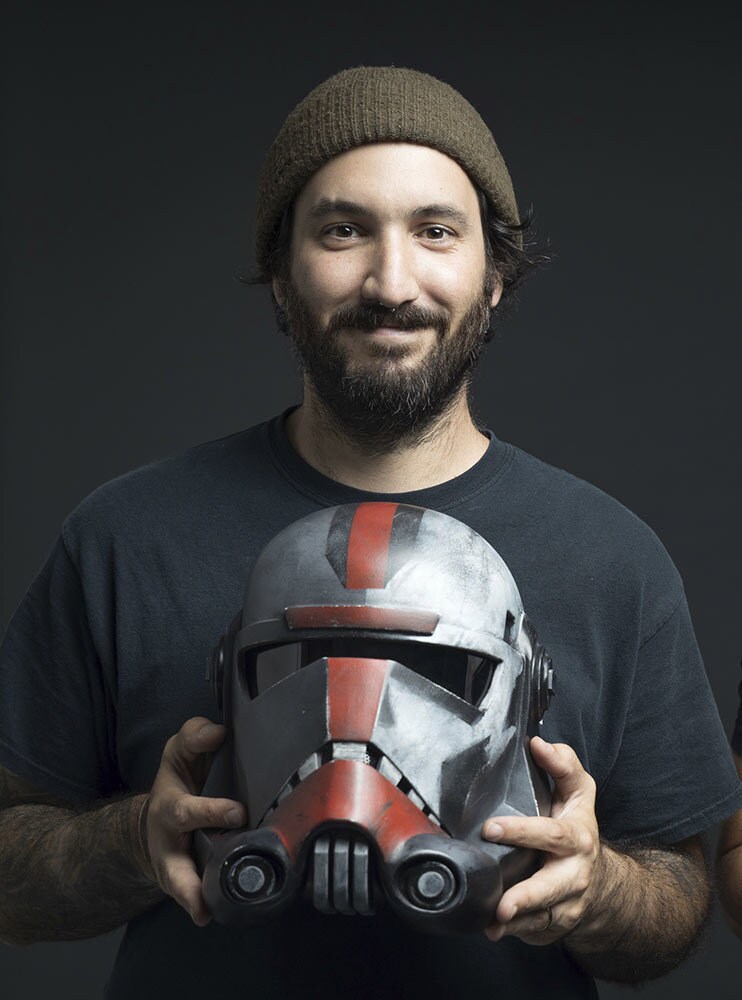 Let's meet John and take a look at some of his unbelievable work. (Are we sure that's not actually Hunter?)
John became a Star Wars fan around the age of eight, he tells StarWars.com. "I watched the movies on VHS," he recalls, "and then again when they were re-released in the theaters in the '90s. That was something special. I played often with a neighbor my age who also loved Star Wars."
Over the years, his fandom evolved into membership in not just the 501st Legion, but the Rebel Legion, Mandalorian Mercs, and Saber Guild, as well. While he counts Star Wars Rebels' Kanan Jarrus among his beloved characters, it's Hunter and the Bad Batch who recently claimed his top spot. They're simply unique.
"They each have something special about them that no one else really has, and they use their skills together to be unstoppable," John says. "My favorite character is actually Sergeant Hunter."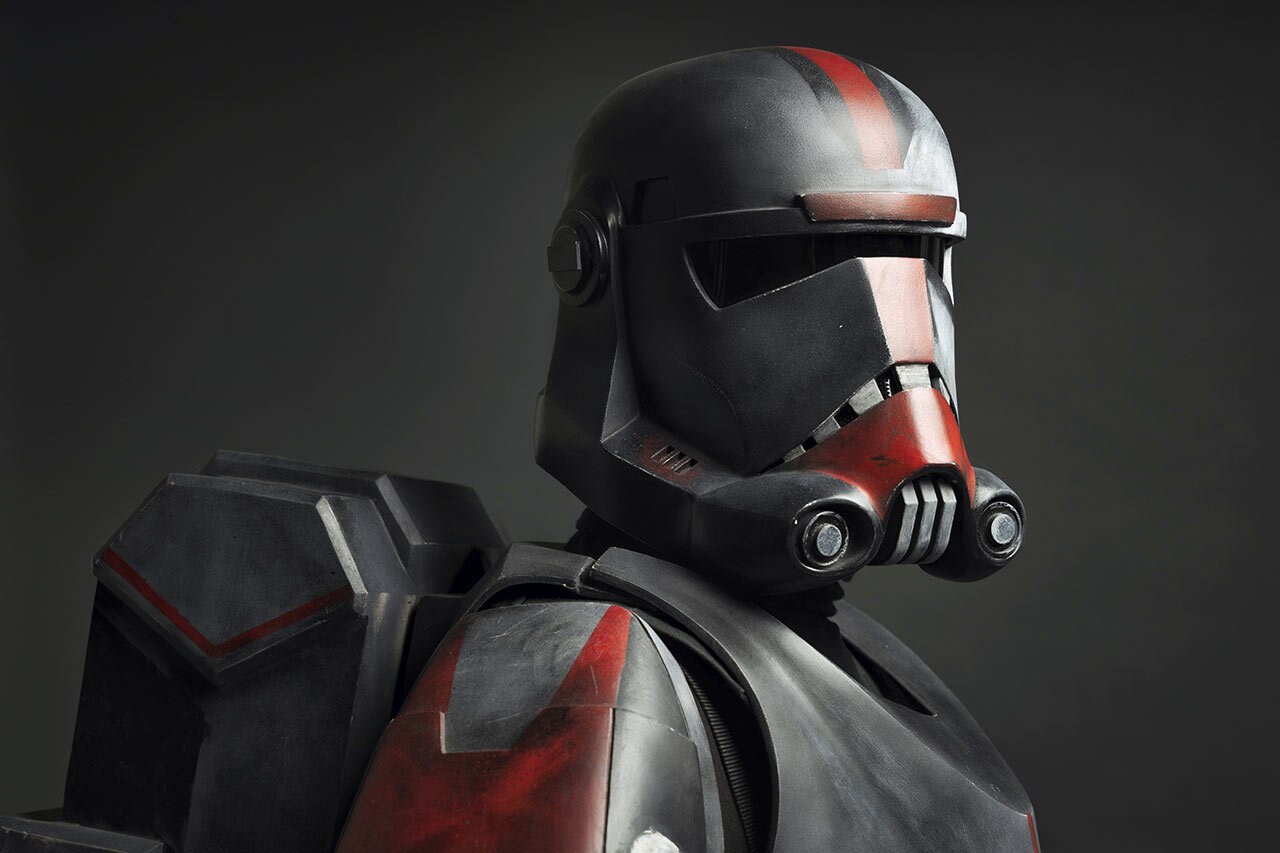 Of all the custom armor John has designed and created, Hunter was his dream build. (His next dream? Working with Lucasfilm one day.) The extraordinarily detailed armor pieces and the fiberglass resin helmet make it feel like the leader of the Bad Batch is scouting here on our own planet. John, an experienced builder, put the instantly recognizable black-and-red armor together in less time than you'd expect.
"My Hunter costume was done in about four weeks, give or take," he says.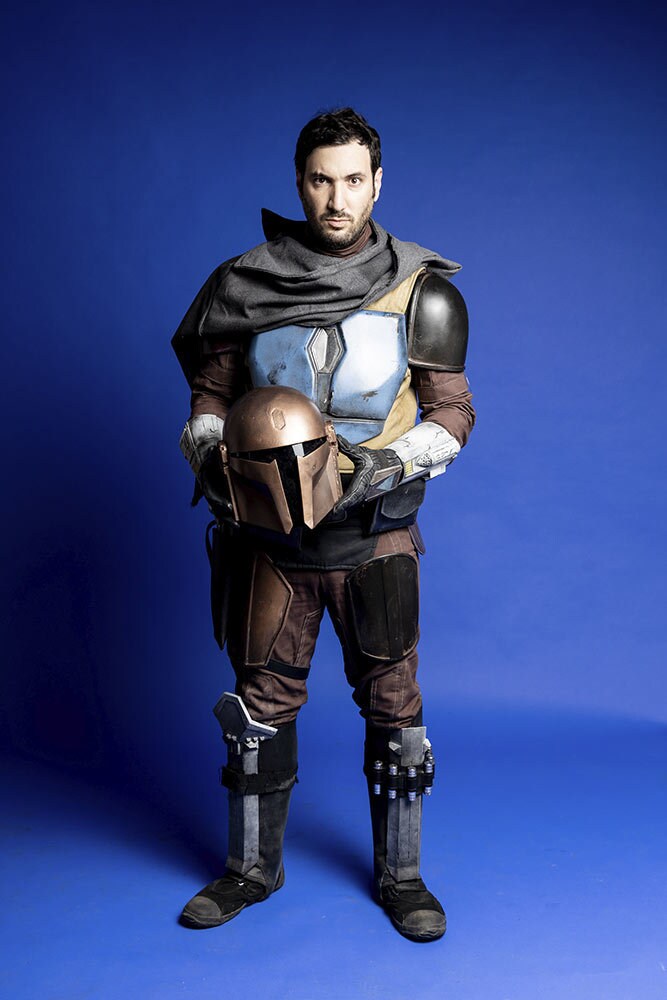 Dreaming of making your own Bad Batch or Mandalorian armor? John advises turning to the experts for help. 
"I'd say just start with what you have if resources are limited," he suggests. "You'd be surprised what you can do with very few materials. Also, YouTube is a mighty resource for almost any idea or question you may have."
The StarWars.com Fan Spotlight Q&A
What's your favorite Star Wars memory? 
John: My favorite memory is going to Lucasfilm to watch the first arc of The Clone Wars Season 7, [the episodes] with the Bad Batch.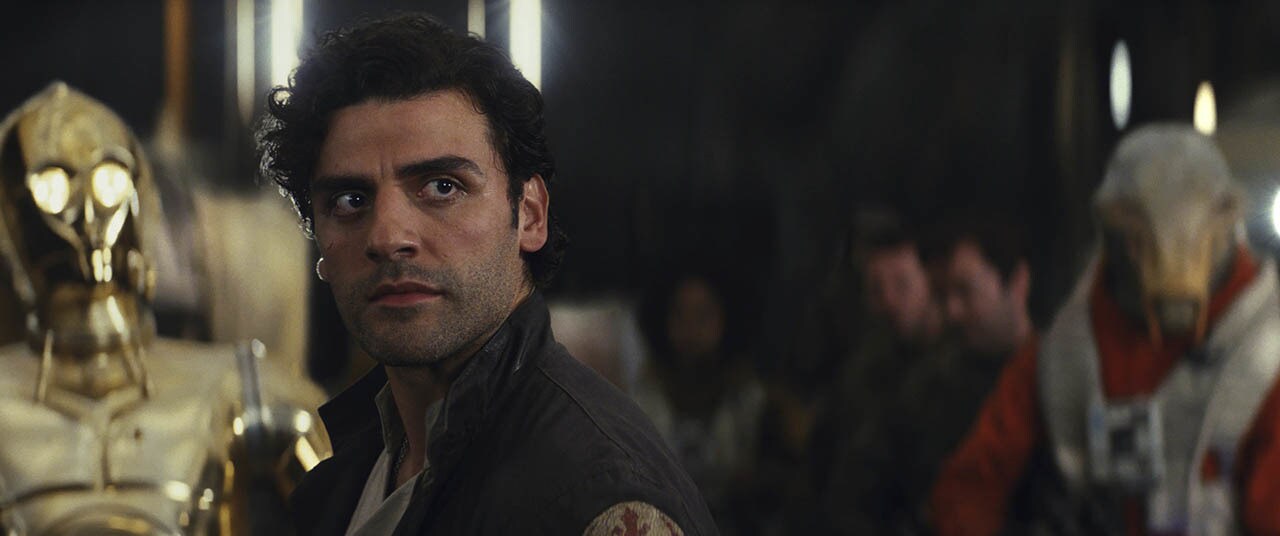 Would you join the Resistance or First Order? 
John: I'd be Resistance, all the way. 
If you could fly or drive any Star Wars vehicle, which would it be?
John: The Outrider, hands down. Or shuttle Tydirium, now known as a Lambda-class T-4a shuttle.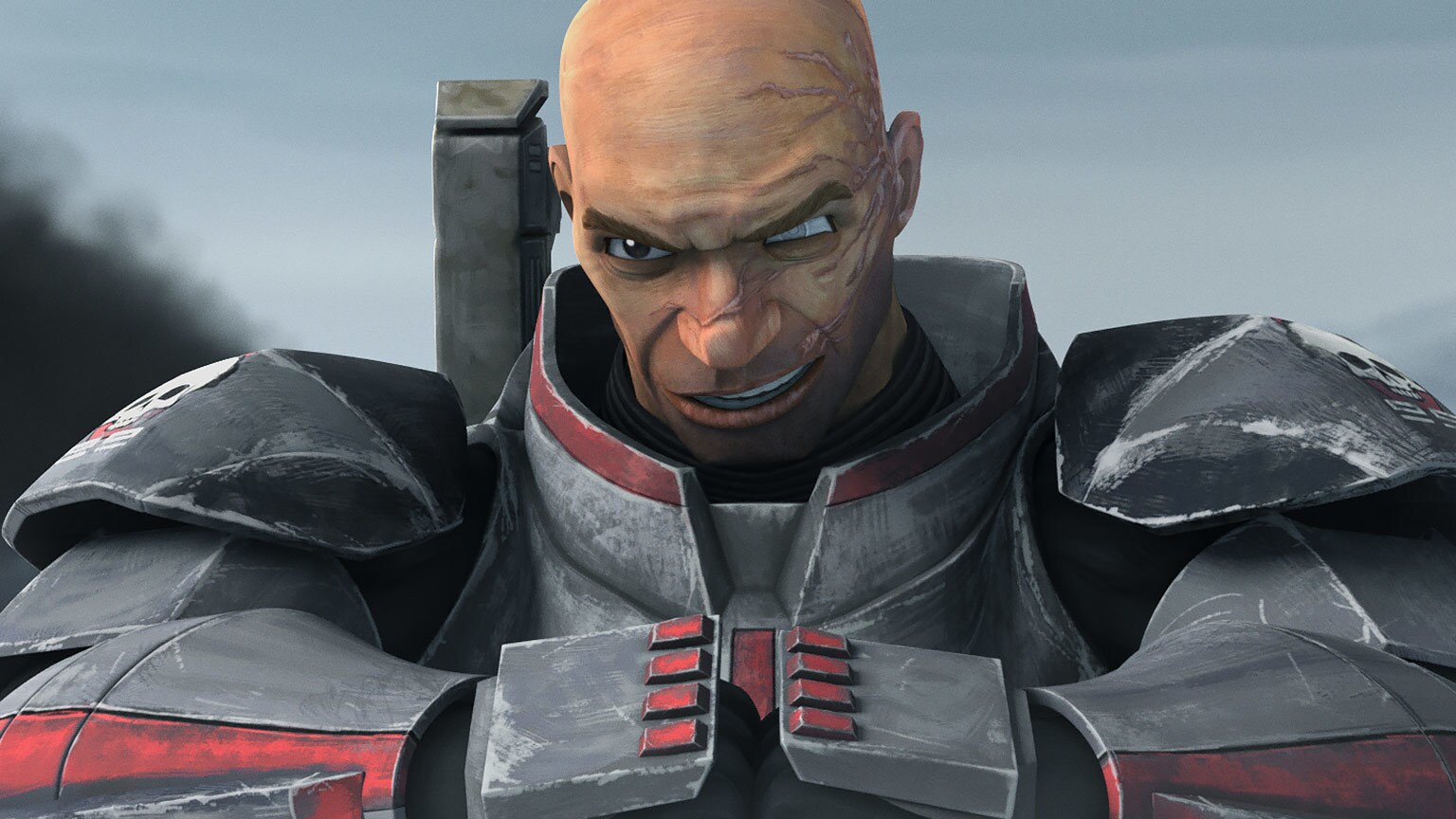 John: Which Star Wars character would you want as a roommate? 
Probably Wrecker. He seems like a lot of fun!
If you could have any job in the Star Wars galaxy -- Jedi, Sith, Death Star janitor, rancor keeper, whatever you want -- what would it be?
John: Any job, huh? Maybe I'd be a racer, à la Star Wars Resistance, or a straight up rebel!
All photos by Mark Edwards.