Prepare for aggressive negotiations between your action figures.
Finally, the senator has arrived.
Hasbro announced today at Comic Con Paris that the iconic Padmé Amidala is joining the 6-inch Star Wars: The Black Series line of action figures. Long requested by fans, the figure is based on Padmé's appearance in Star Wars: Attack of the Clones and utilizes Hasbro's Photo Real paint technology, resulting in an uncanny likeness. Check the famed hero out below in all her droid-factory-exploring glory.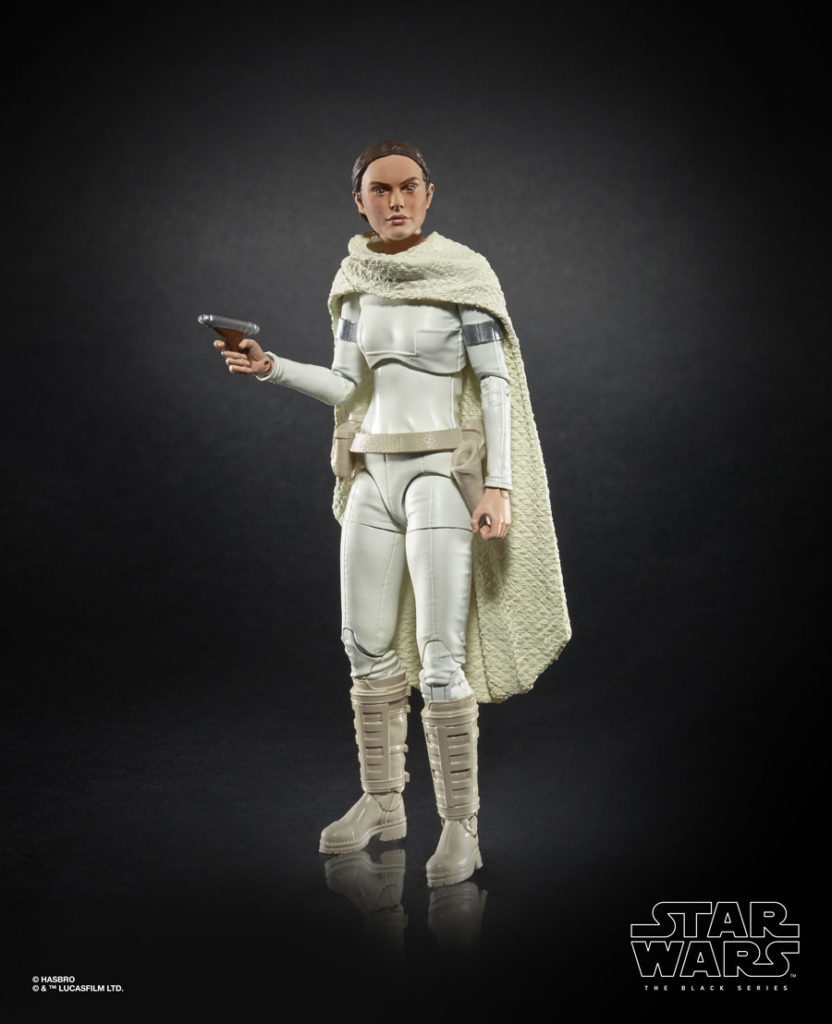 "Padmé is one of many figures that we will look to represent in 6-inch scale from the prequel trilogy, which over the years has seen a renewed swell of support and fandom," Steve Evans, design director at Hasbro, exclusively tells StarWars.com. "We wanted to choose a heroic outfit for Padmé that exemplified her courage and her willingness to leave the trappings of royalty behind and get into the action. The intact Geonosian arena costume with scarf epitomized that to us -- both elegant and fierce."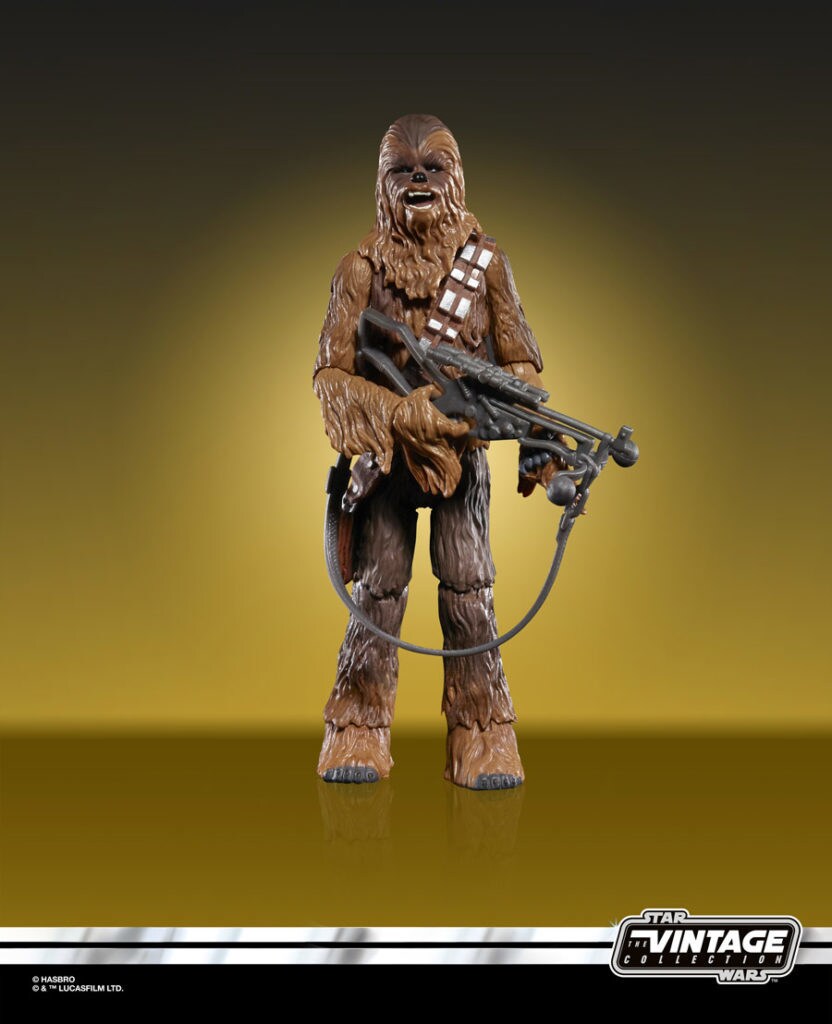 Also revealed today was a Chewbacca figure for the 3.75-inch Star Wars: The Vintage Collection -- the return of a popular sculpt but in a presentation that will charm longtime toy aficionados. "Chewbacca is an eternal favorite for both adult collectors and younger fans," Evans says. "He will be presented on a Star Wars A New Hope Vintage Collection cardback for the first time and is a favored sculpt that we last saw in the 3.75-inch Black Series line in 2015. We are sure he is an offering that will make classic fans, as well as the newer collectors of the Vintage Collection, happy to see on that quintessential Star Wars cardback."
Look for both figures to be released in the spring of 2019. For more on the Black Series, check out StarWars.com's feature on the Archive Collection, which will see the return of long out-of-production figures.
Dan Brooks is Lucasfilm's senior content strategist of online, the editor of StarWars.com, and a writer. He loves Star Wars, ELO, and the New York Rangers, Jets, and Yankees. Follow him on Twitter @dan_brooks where he rants about all these things.