A new lightsaber book has all the High Republic's finest hilts, a comics adaptation puts Grand Admiral Thrawn and Darth Vader in the spotlight, and other news from the convention floor.
Some fan-favorite characters, including Master and apprentice Qui-Gon Jinn and Obi-Wan Kenobi, are about to embark on new adventures in Star Wars publishing.
At the New York Comic-Con 2023 Lucasfilm Publishing panel today, assembled authors Megan Crouse, Claudia Gray, Marc Guggenheim, E.K. Johnston, John Jackson Miller, Greg Pak, Ethan Saks, Charles Soule, Rosemary Soule, and Alyssa Wong joined host and Lucasfilm Publishing creative director Michael Siglain to give fans a glimpse at never-before-seen cover art, upcoming titles, and other news from books and comics. Among the announcements was a new Marvel adaptation that will explore Grand Admiral Thrawn's alliance with Darth Vader, and a first look at a new lightsaber hilt that will give fans the chance to wield the blade of Stellan Gios. Check out all the highlights below.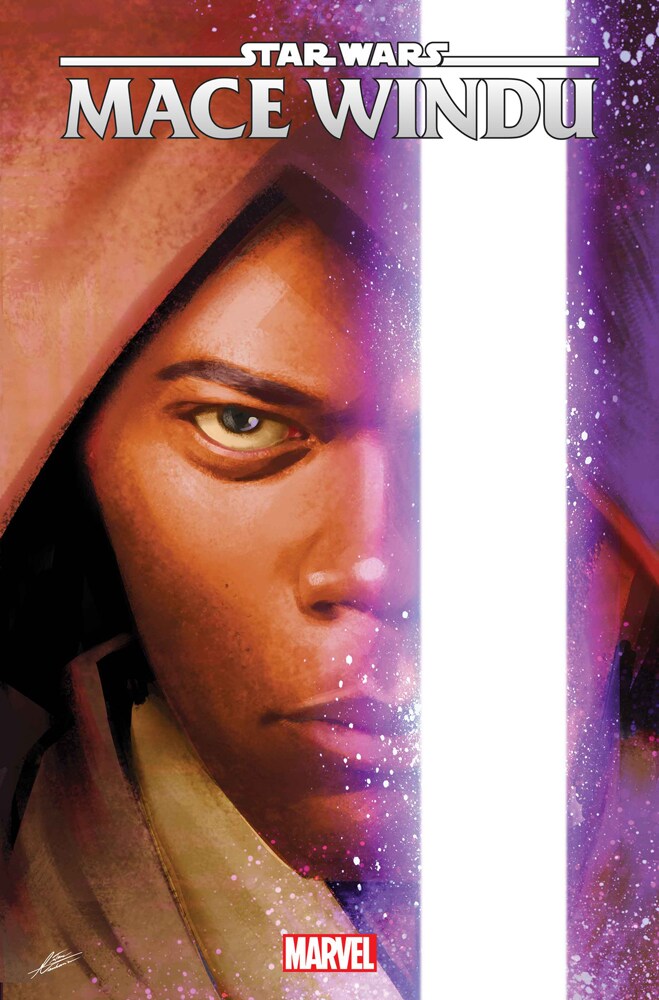 1. The party is just getting started with Star Wars: Mace Windu.
Mace Windu is getting his own Marvel miniseries in January, just in time to celebrate the 25th anniversary of Star Wars: The Phantom Menace. The series, written by Marc Bernardin, was announced along with this cover by Mateus Manhanini.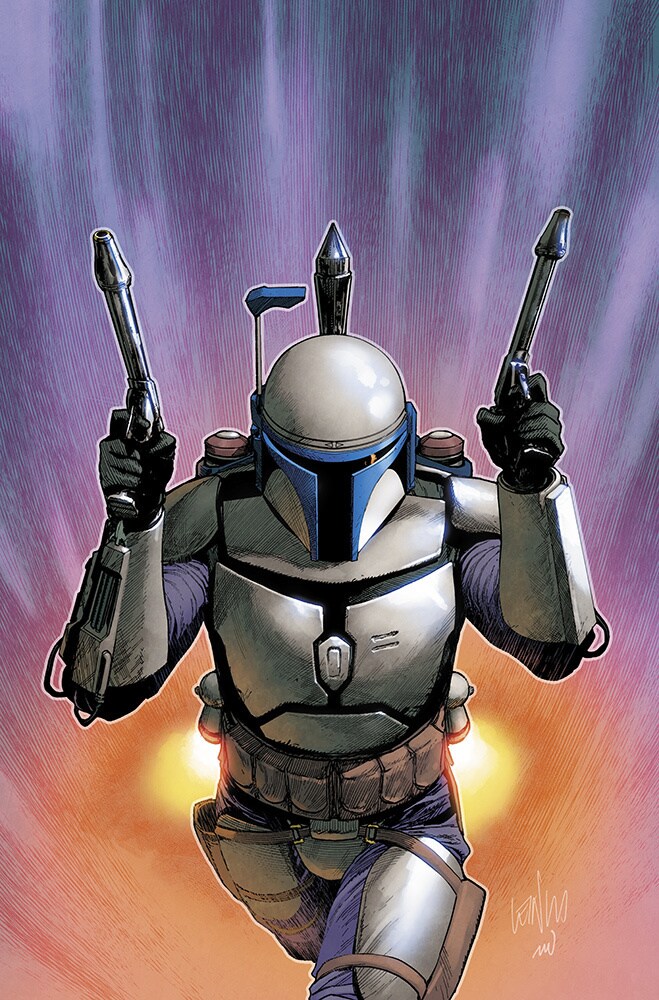 2. Ethan Sacks is sticking with bounty hunting with Star Wars: Jango Fett.
The writer behind the Bounty Hunters series, which it was revealed will soon come to an end, will helm the Marvel miniseries that debuts in March. A cover by Leinil Francis Yu was also revealed.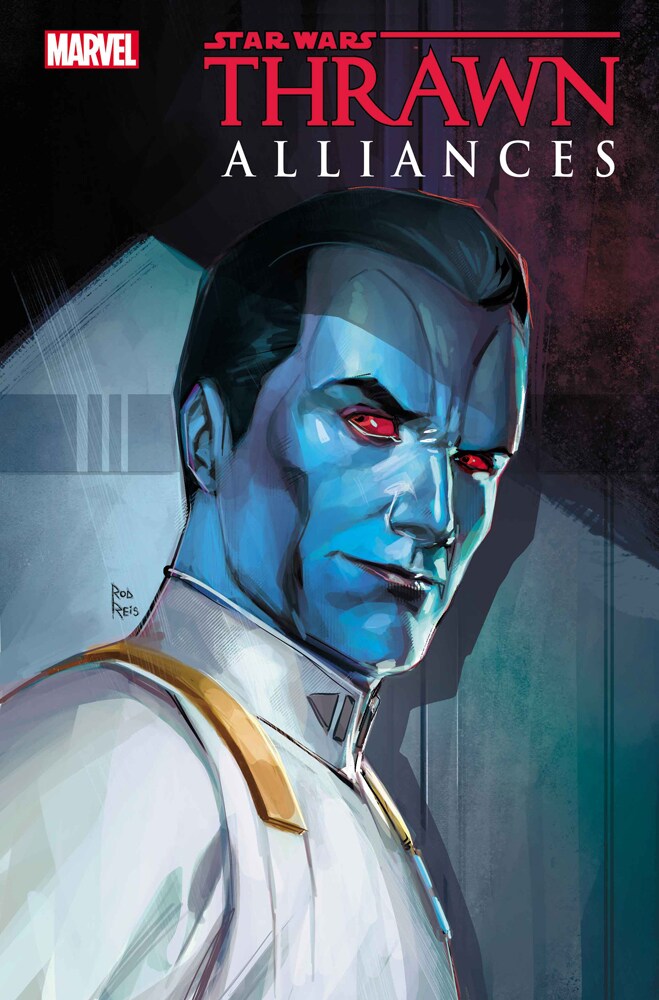 3. Grand Admiral Thrawn returns in Thrawn: Alliances.
The newest Marvel adaptation written by Thrawn creator (and author of the novel by the same name) Timothy Zahn and Jody Houser debuts in January with this stunning cover by Rod Reis.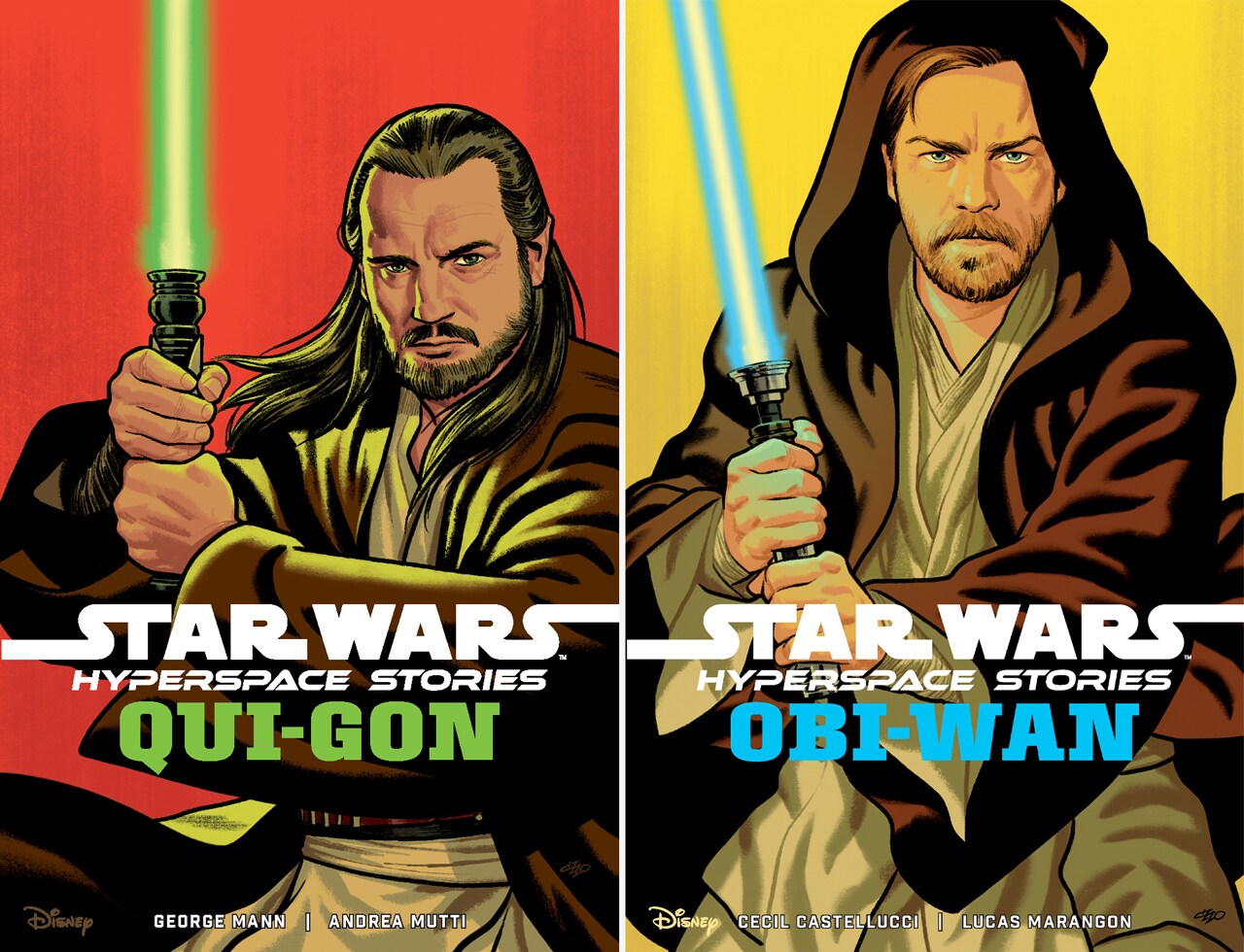 4. Make the jump to Hyperspace Stories with new Dark Horse original graphic novels.
A new line of original graphic novels kicks off with new tales featuring a beloved Jedi duo. Qui-Gon written by George Mann and illustrated by Andrea Mutti and Obi-Wan written by Cecil Castelucci with art by Lucas Marangon were announced with covers by Michael Cho.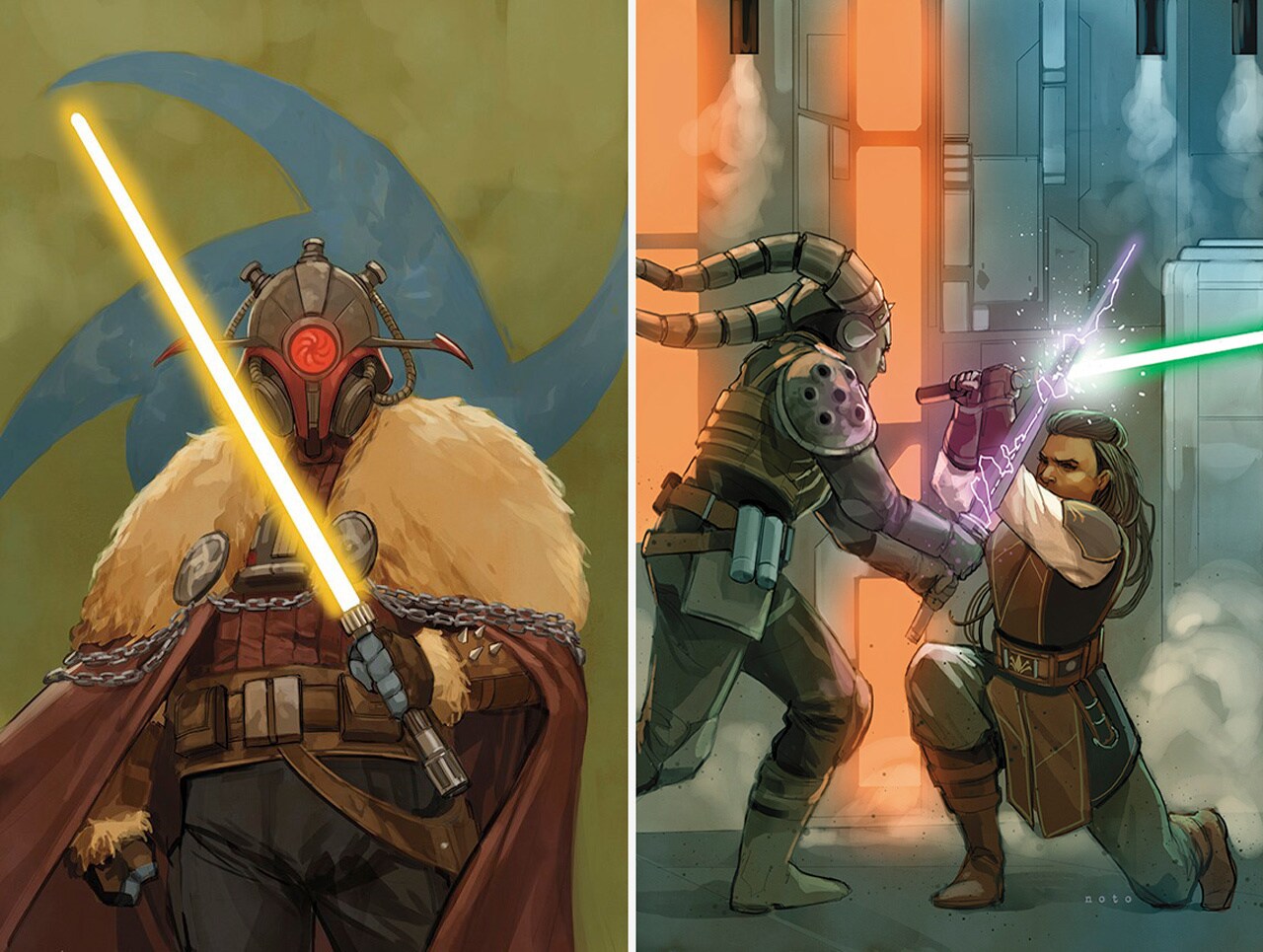 5. With the start of Phase III of Star Wars: The High Republic, the Trials of the Jedi are just beginning...
The covers of Shadows of Starlight issue #4 and The High Republic #3, both by Phil Noto were revealed. The first, written by Charles Soule, features Marchion Ro holding the lightsaber of Loden Greatstorm. Meanwhile, Cavan Scott will continue to pen the flagship comic, with a story that involves Keeve Trennis battling Lourna Dee. (We never trusted her!) Both issues arrive in January.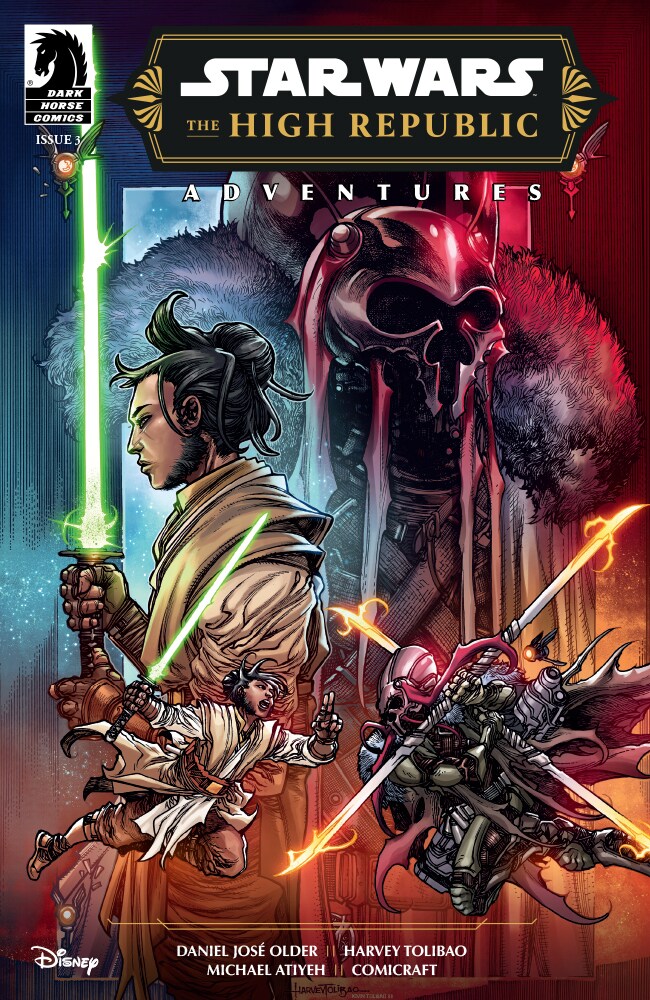 6. And the Star Wars: The High Republic Adventures continue!
Cover art from Dark Horse's The High Republic Adventures #3 shows the return of Kantam Sy leaping into the fray against Tartak Vil. The cover by Harvey Tolibao and Kevin Tolibao accompanies the ongoing series written by Daniel José Older. That issue will debut in February.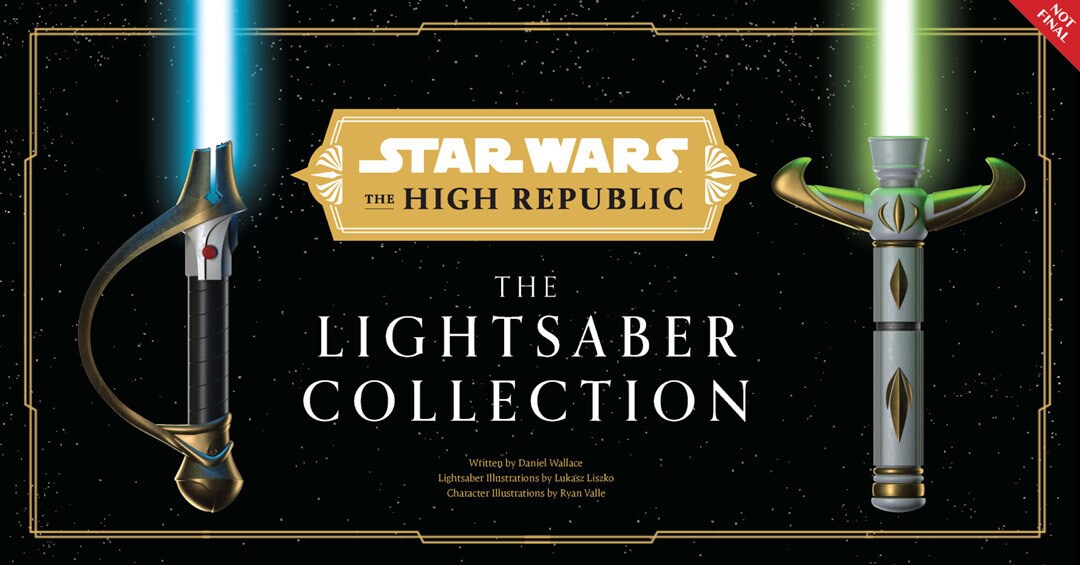 7. You can collect all the High Republic's finest lightsabers like you're a part of the Nihil with Star Wars: The High Republic - The Lightsaber Collection.
A new book from Insight Editions will celebrate the unique hilts of the Jedi in their prime with full-color illustrations of each weapon and new portraits of those who carried them.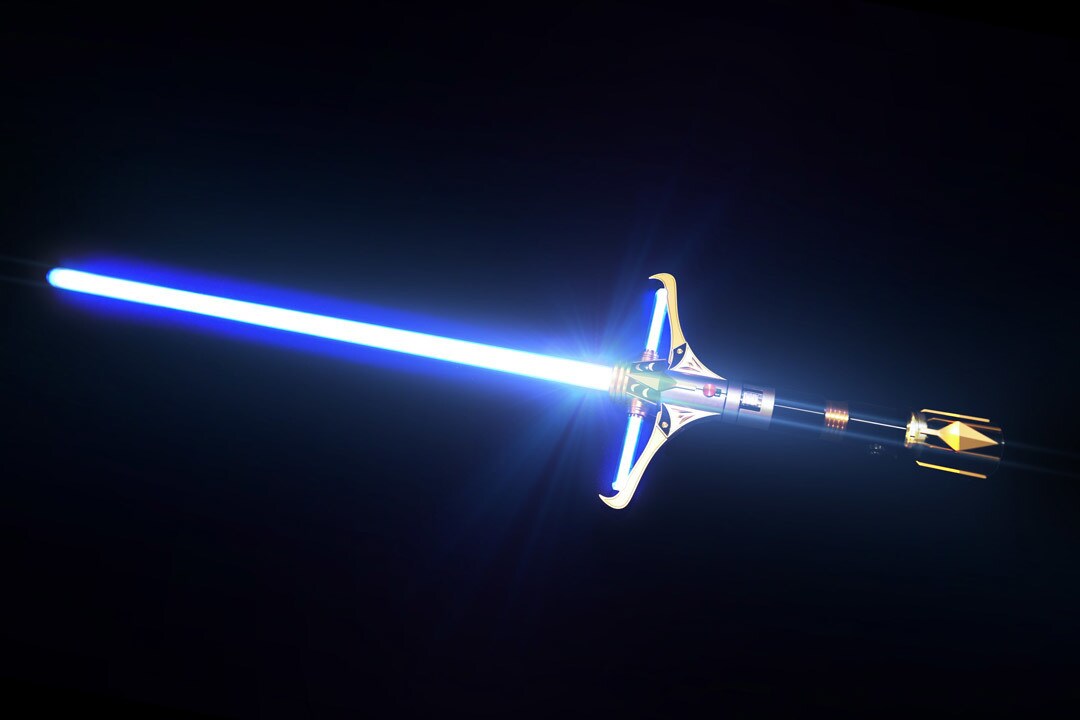 8. Or get your hands on the blade of Stellan Gios when it comes to shopDisney and Disney Parks later this year.

The special edition lightsaber is the first to be crafted from the era of the High Republic as part of the official line of lightsabers available at shopDisney, Disneyland resort, and Walt Disney World resort. Limited to 5,000 pieces globally, it arrives this fall.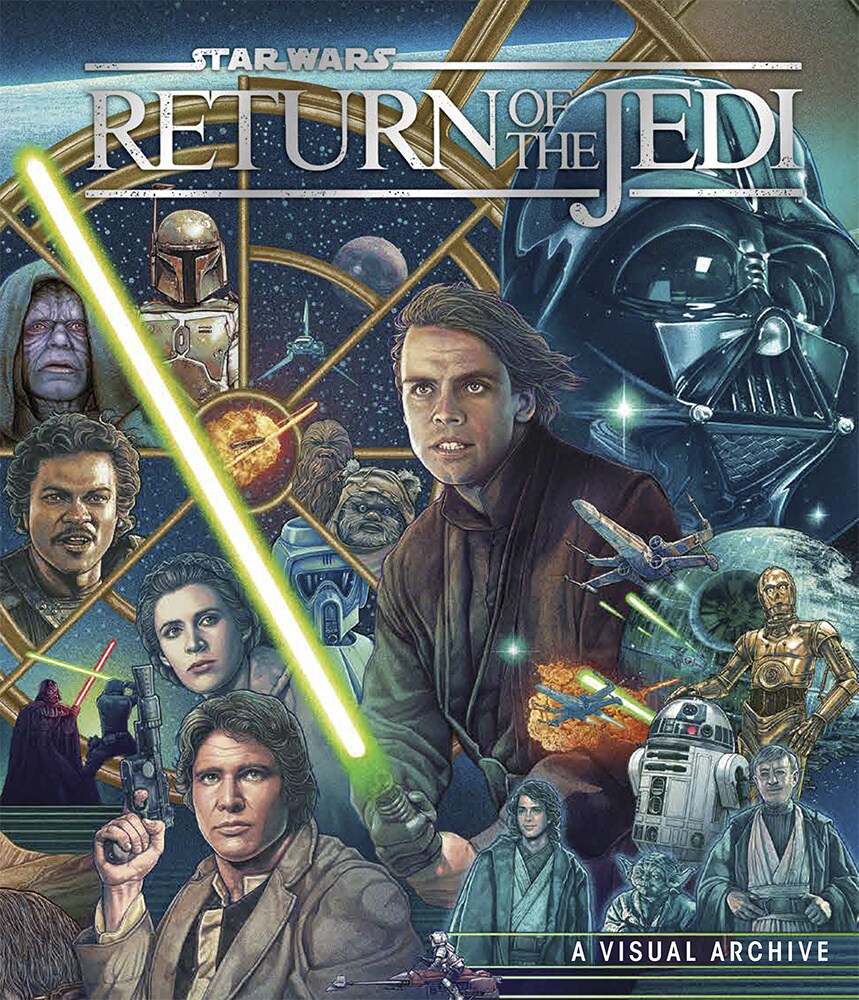 9. A new book on Star Wars: Return of the Jedi celebrates the visuals from the film.
Make like an Ewok and celebrate the film that turned 40 this year with a new Visual Archive debuting in March. With a cover by Ise Ananphada, writers Kelly Knox, Clayton Sandell, and S.T. Bende and Insight Editions pay homage to the final film in the original trilogy that saw Luke Skywalker triumph over evil and help his father, Darth Vader, return to the light.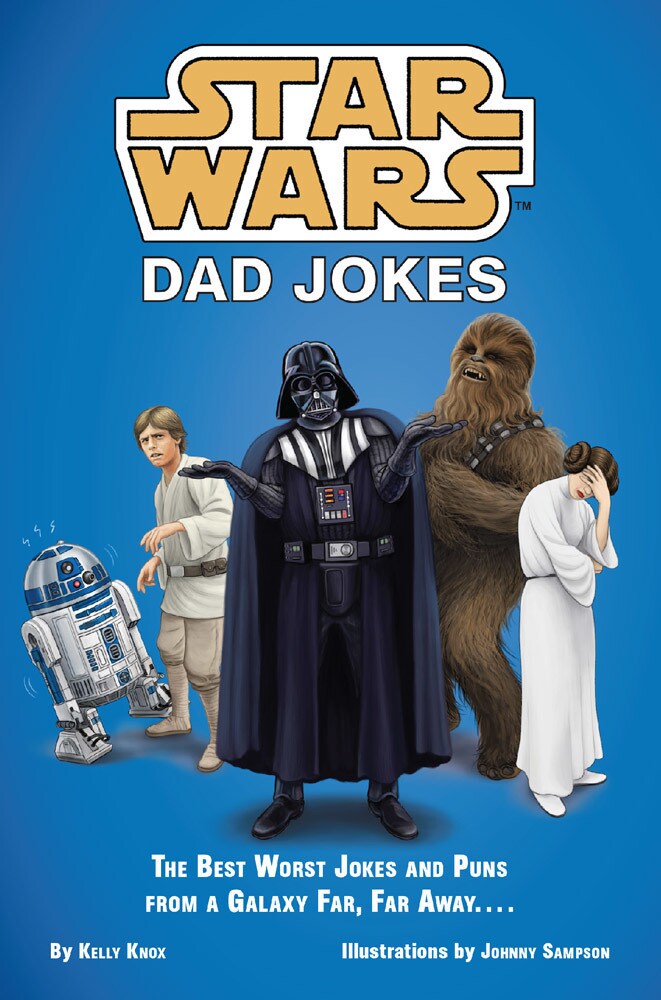 10. No, this is your dad joke.

Speaking of everyone's favorite Sith Lord/father Darth Vader, Chronicle Books revealed a new book of hilarious jokes and puns for fans of all ages, Star Wars: Dad Jokes, written by Kelly Knox with cover art and illustrations by Johnny Sampson.