This May the 4th, transport yourself to a galaxy far, far away with a watch party, a fun craft, and more.
This Star Wars Day, whether you're at home or gathered with friends, there are plenty of ways to have fun exploring the galaxy we love. With the premiere of Disney Gallery: The Book of Boba Fett on Disney+ and an abundance of activities to help you plan your own celebration, StarWars.com has you covered with ideas and inspiration.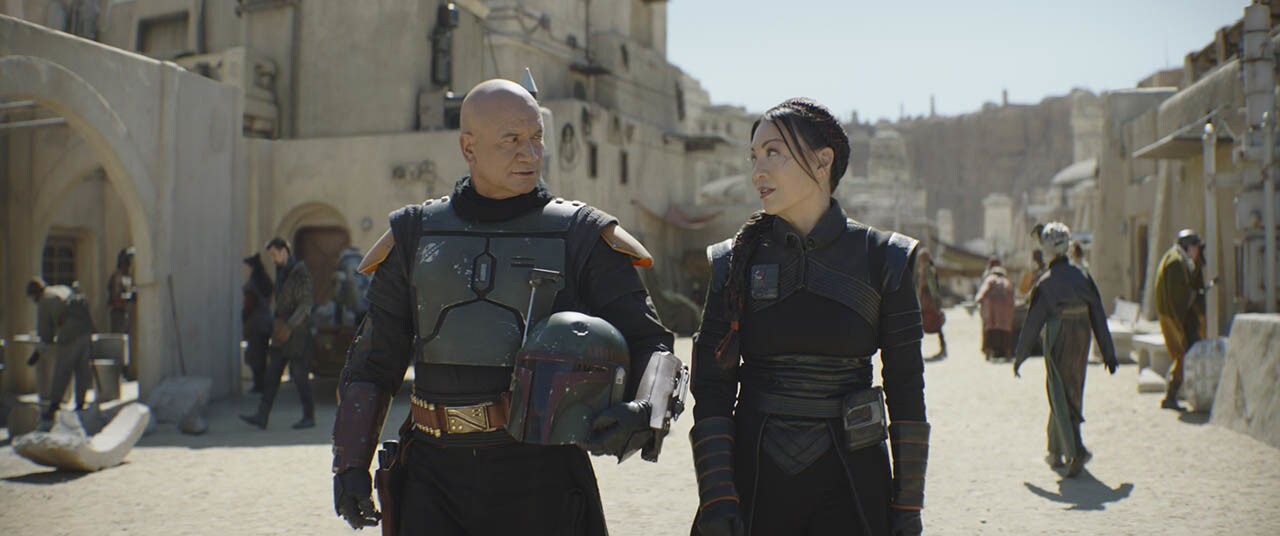 1. Organize a watch party with friends near and far, far away thanks to Disney+.
Thanks to GroupWatch, even if you can't be together this Star Wars Day, you can watch together with friends and family. We'll be streaming the premiere of Disney Gallery: The Book of Boba Fett when it drops, for a behind-the-scenes look at the latest chapter in the fan-favorite character's story. With everything from the full line-up of Star Wars films to the Star Wars Vintage Collection and other animated series to choose from, you can keep your watch party going all day long.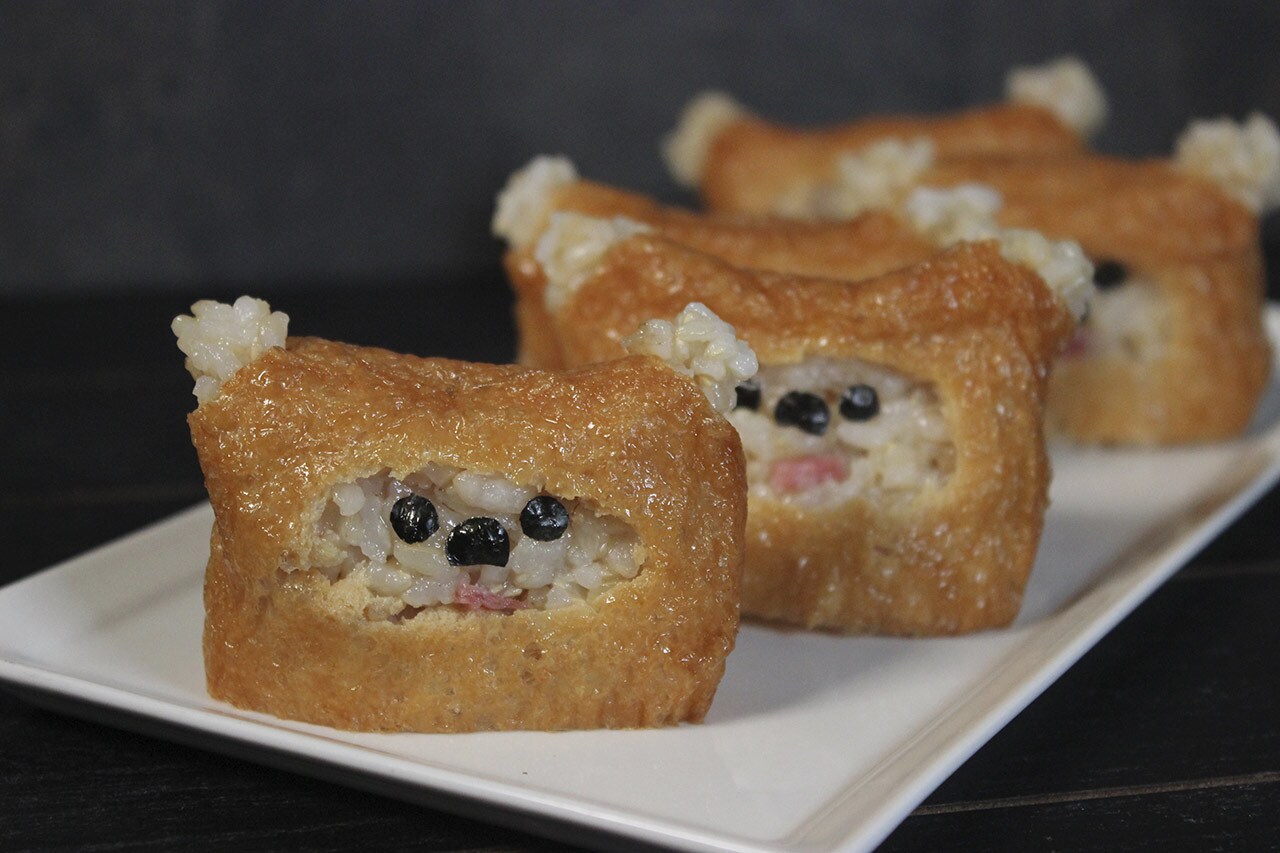 2. Make themed snacks and crafts for the occasion.
We've never passed on the popcorn and traditional movie snacks, but May the 4th calls for an extra-special menu. No one celebrates quite like the Ewoks, which is why these rice balls are the perfect treat for the festivities. Return to Tatooine with a healthy and tasty recipe for Jabbacado toast, and serve up a good batch of Lula donuts from Star Wars: The Bad Batch for something sweet.
For a splash of on-theme decor, outside of the kitchen you can get creative with a DIY Star Wars craft. Stay on target with a festive X-wing helmet suncatcher, keep your hands safe with a reusable cup sleeve, and find a new way to display your favorite action figures with this seeing stone stand.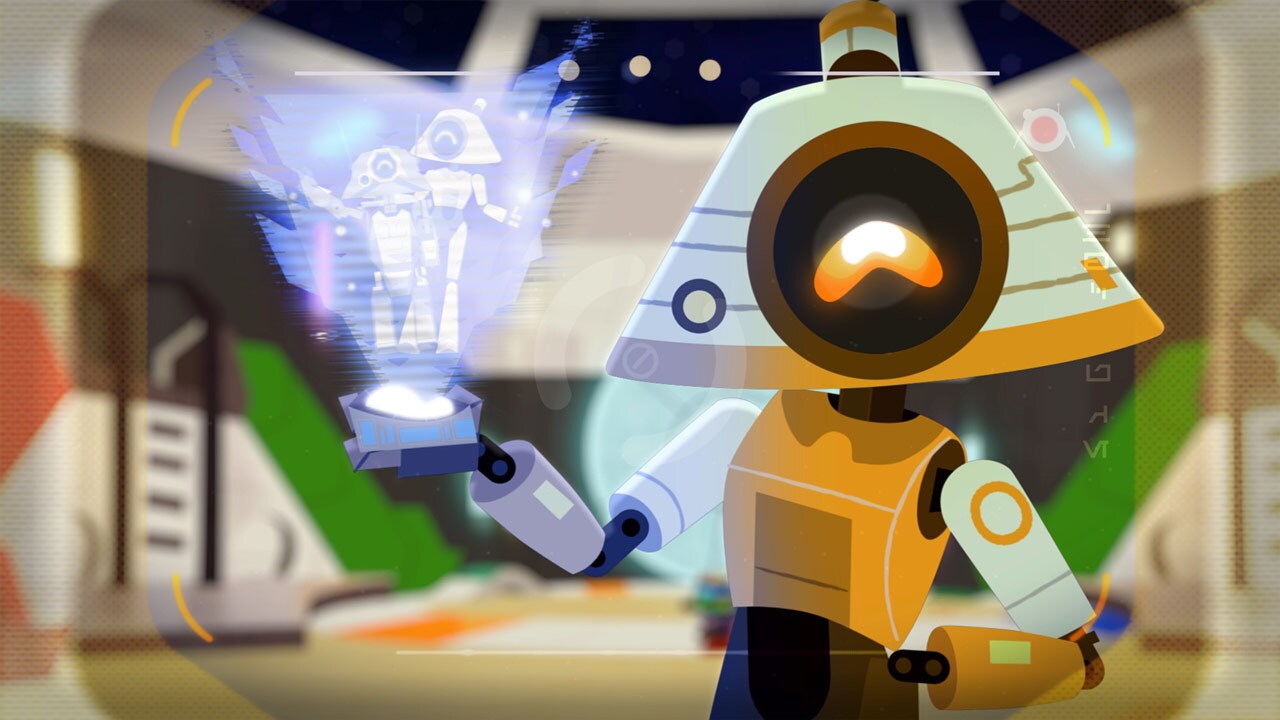 3. Star Wars is for everyone, including Star Wars Kids!
For younglings who aren't quite ready to sit still for an entire movie, Star Wars Kids is a great resource for introducing the newest fans to the characters, creatures, and themes from the Star Wars saga. Today you can catch the latest two shorts in the new Star Wars Galactic Pals micro series. In addition to bite-sized animation, you'll find fun tutorials on crafting, drawing, and more!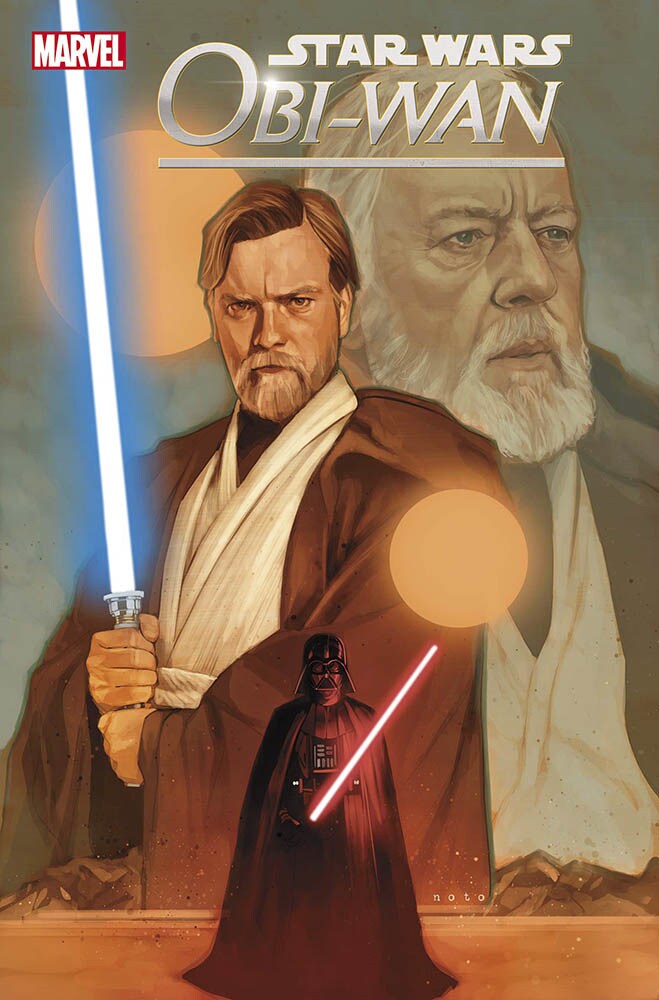 4. Expand your understanding of the galaxy with a Star Wars book or comic.
With Phase I of Star Wars: The High Republic recently having come to a planet-shattering cliffhanger, there's a whole new era of Star Wars storytelling beyond the Skywalker saga films waiting to introduce you to the Jedi in their prime. Plus, there's a wealth of books touching every era of galactic lore to help expand our understanding of the characters we already know and love, like Padmé Amidala and Anakin Skywalker. And since May the 4th falls on a Wednesday, new comic book day promises to say "Hello there!" to fans with the first issue of Marvel's Obi-Wan Kenobi series debuting next week.
5. Make it a Star Wars day at the ballpark.
Baseball fans can hit a home run with special Star Wars events at Major and Minor League Baseball games scheduled for May the 4th, including the Philadelphia Phillies, the Los Angeles Dodgers, the New York Mets, the Milwaukee Brewers, and the Toronto Blue Jays.
But whether you check off every item on this list or simply spend some time reflecting on what Star Wars means to you, Star Wars Day is about celebrating the people who love the saga: You.
May the 4th (and the Force) be with you!