Celebrate National Donut Day with a Wrecker-approved recipe, inspired by the tooka doll from Star Wars: The Bad Batch.
Tooka dolls are popular toys throughout the galaxy. Children love the soft playthings that resemble the small but fierce feline-like creatures. Even the Clone Force 99's toughest member Wrecker can't resist, and keeps his very own in his bunk that he's named Lula.
In celebration of National Donut Day today, these fragrant cinnamon donuts pay tribute to Wrecker's cuddly pal -- found by Omega -- and are decorated to look just like his favorite toy.
Hold your tooka doll tight, and make these donuts for National Donut Day or to enjoy with new episodes of Star Wars: The Bad Batch -- now streaming on Disney+!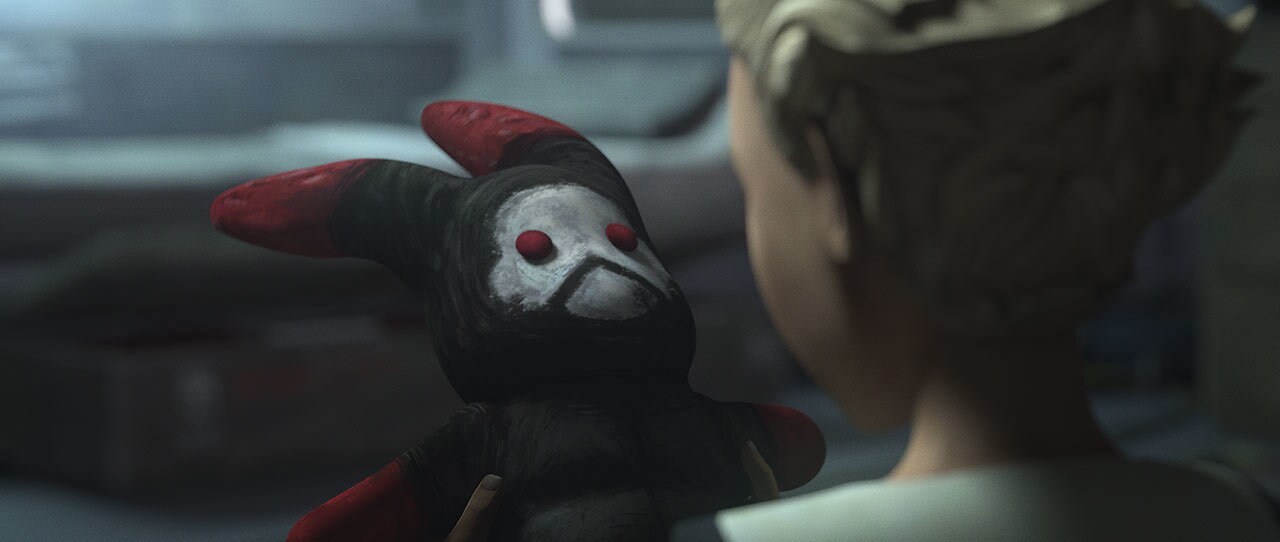 Star Wars: The Bad Batch Lula Donuts
*The activities in this article should only be done with adult supervision.
Donut ingredients: