Learn an easy recipe inspired by the galaxy's greatest furry companions.
It's time to celebrate Ewoks! The furry friends from the forest moon of Endor are tiny but tough and sometimes worship a golden god. While their allegiance may be misdirected, they are steadfast allies always willing to lend a helping hand.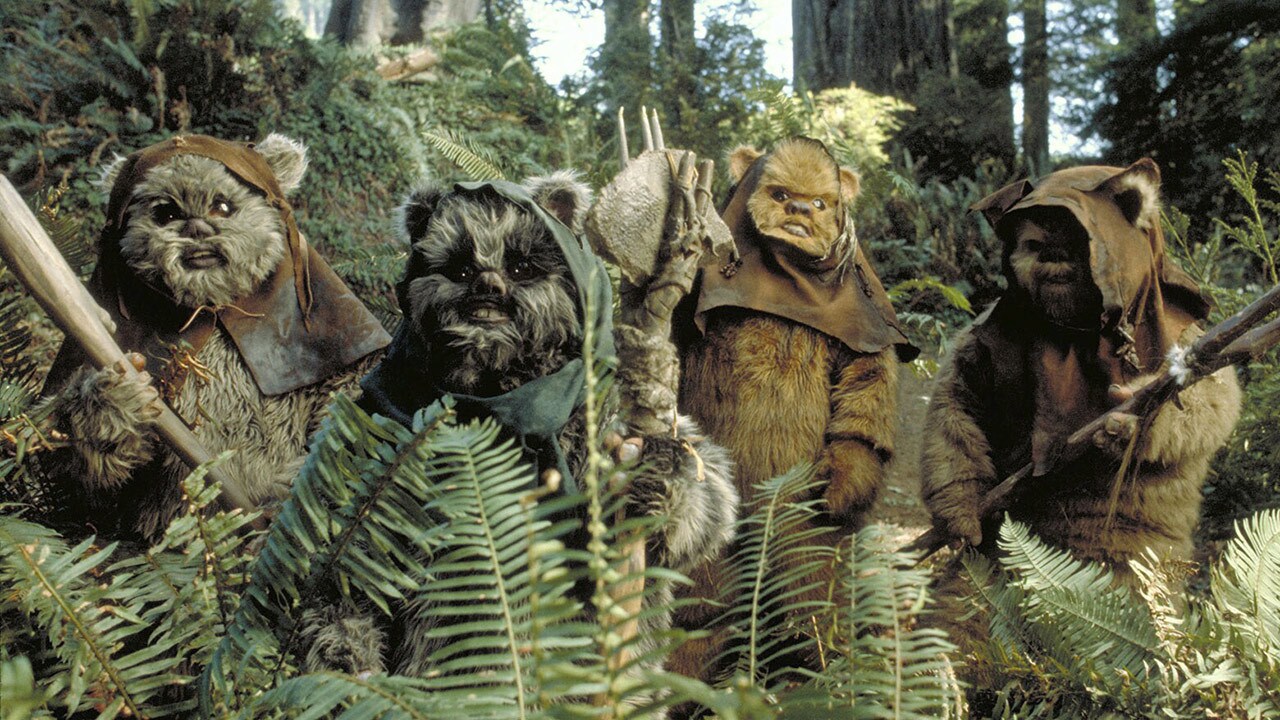 Though they are carnivorous creatures who's to say they wouldn't dabble in a vegetarian lifestyle now and again? These seasoned tofu pockets filled with brown rice look just like the pint-sized warriors and are just as tasty as they are adorable.
Ewok Sushi
You'll need: