Make some room in your collection.
At San Diego Comic-Con, Hasbro is bringing a bounty of long-awaited Star Wars figures. And we want them all. Here's what's been revealed...so far.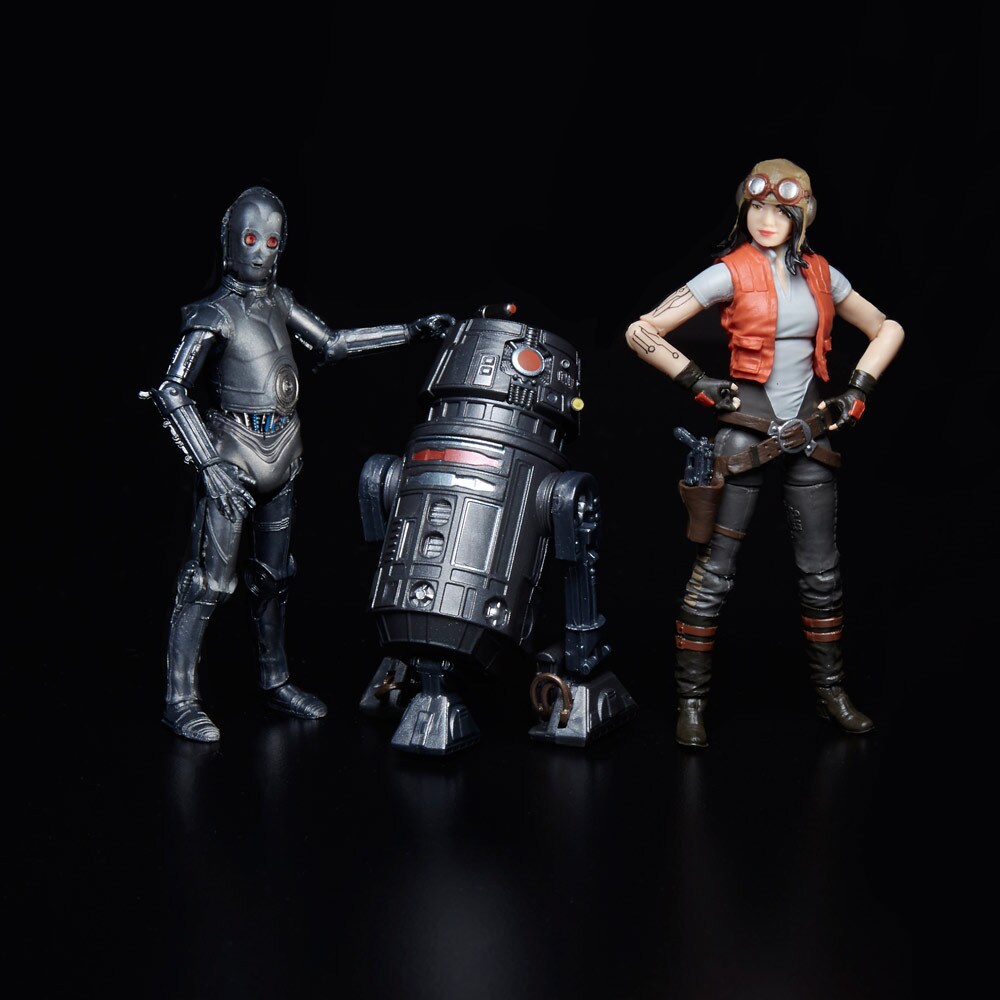 Finally, we're getting our first Doctor Aphra figure. Created by Kieron Gillen in Marvel's Darth Vader series and now starring in her own ongoing title, the kinda good, kinda bad archaeologist quickly became a fan favorite. (She outsmarted Darth Vader and often gets in over her head. What's not to love?) Accompanying Aphra are 0-0-0 (Triple Zero) and BT-1 (Bee Tee), the murderous droids from Marvel's comics who've also struck a cord with readers.