The Vintage Collection toy would be the largest ship the brand has built since Jabba's barge set sail in 2019.
Get ready for your 3.75-inch scale action figures to join the rebels from Lothal.
The Ghost, the starship and home base of Captain Hera Syndulla first seen in Star Wars Rebels, will be the next HasLab Star Wars offering, Hasbro and Lucasfilm announced today. Sculpted to match its appearance in the forthcoming Ahsoka series, the Ghost will need 8,000 backers during the crowdfunding starting today at noon and ending September 6 to be put into production.

In addition to the ship — measuring over 28 inches by 34 inches and sitting at over 11 inches tall with the capacity to hold up to 15 figures — the toy would come with The Phantom II shuttle, an exclusive carded Hera Syndulla from Star Wars Rebels, and other interactive parts and accessories. The newest ship aiming to join The Vintage Collection fleet was just one of many new reveals including figures from The Black Series, The Vintage Collection, The Retro Collection, and more! Here are 25 new items announced during the convention.
STAR WARS: THE VINTAGE COLLECTION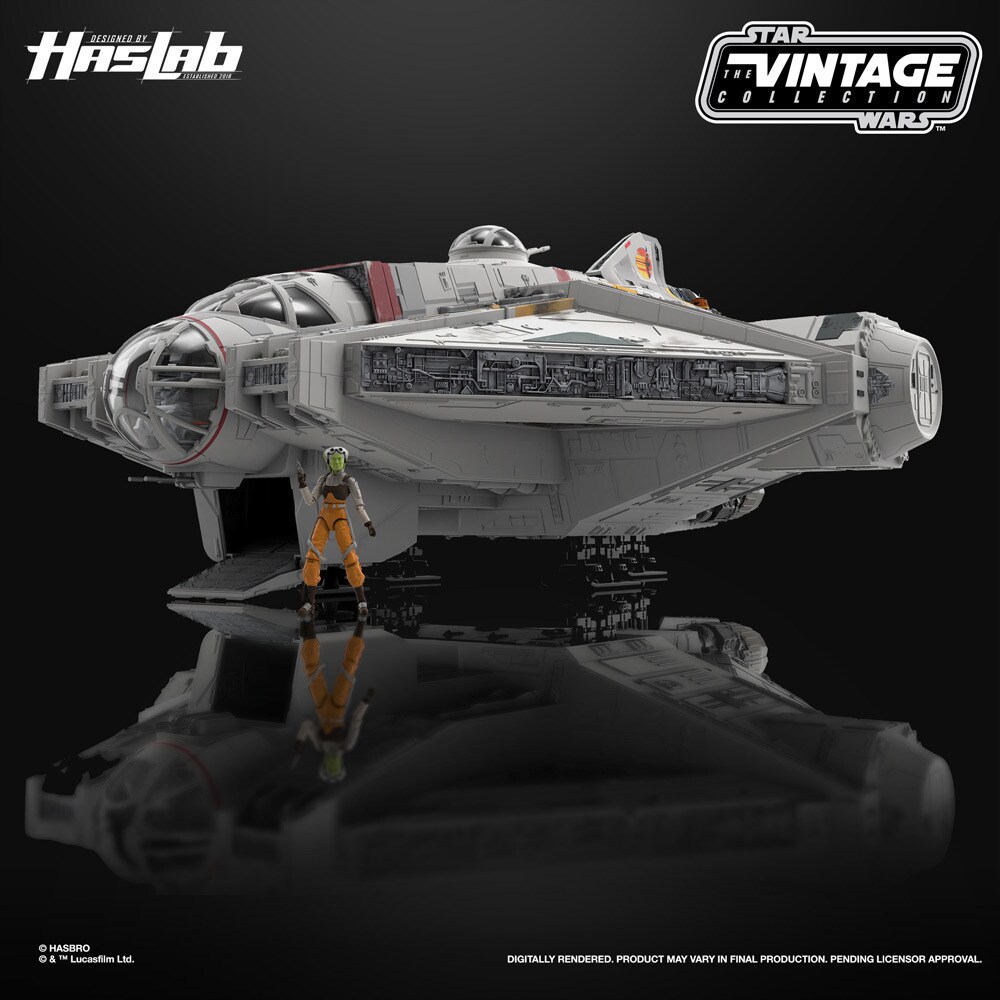 HASLAB THE GHOST (AHSOKA)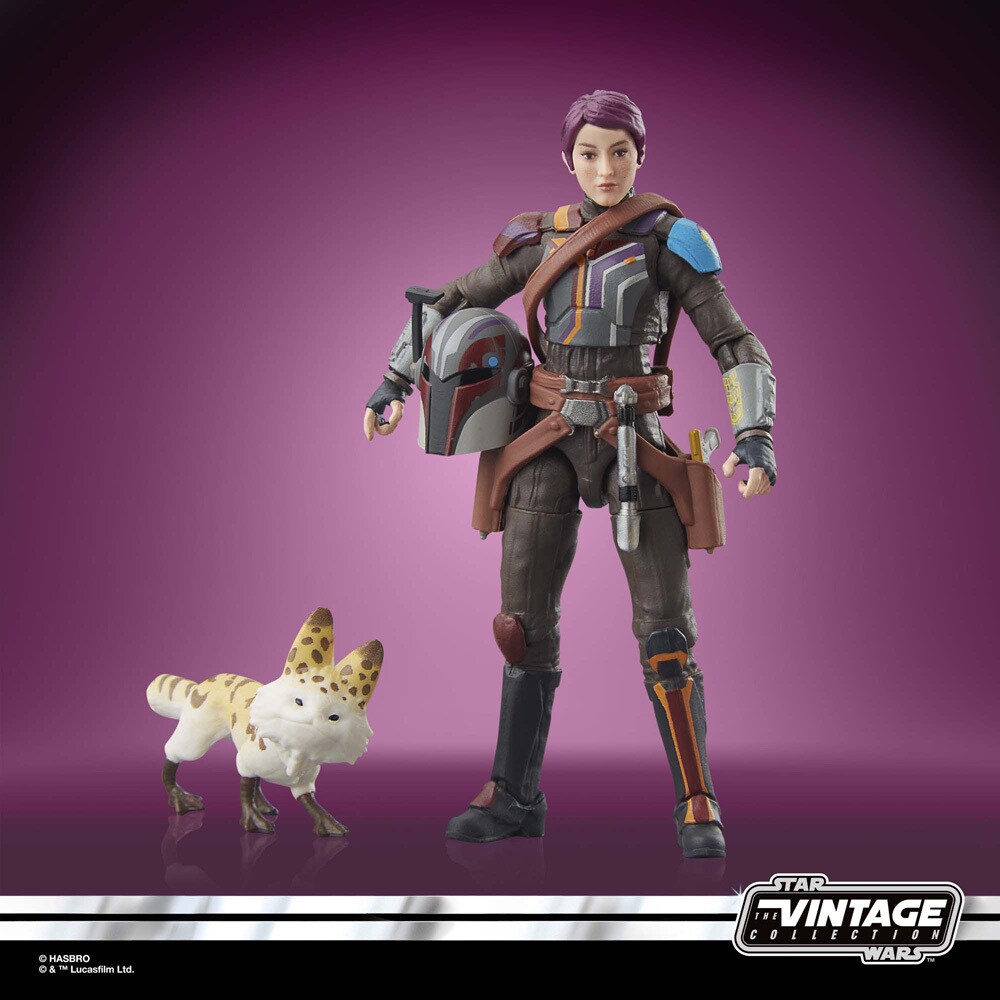 SABINE WREN (AHSOKA)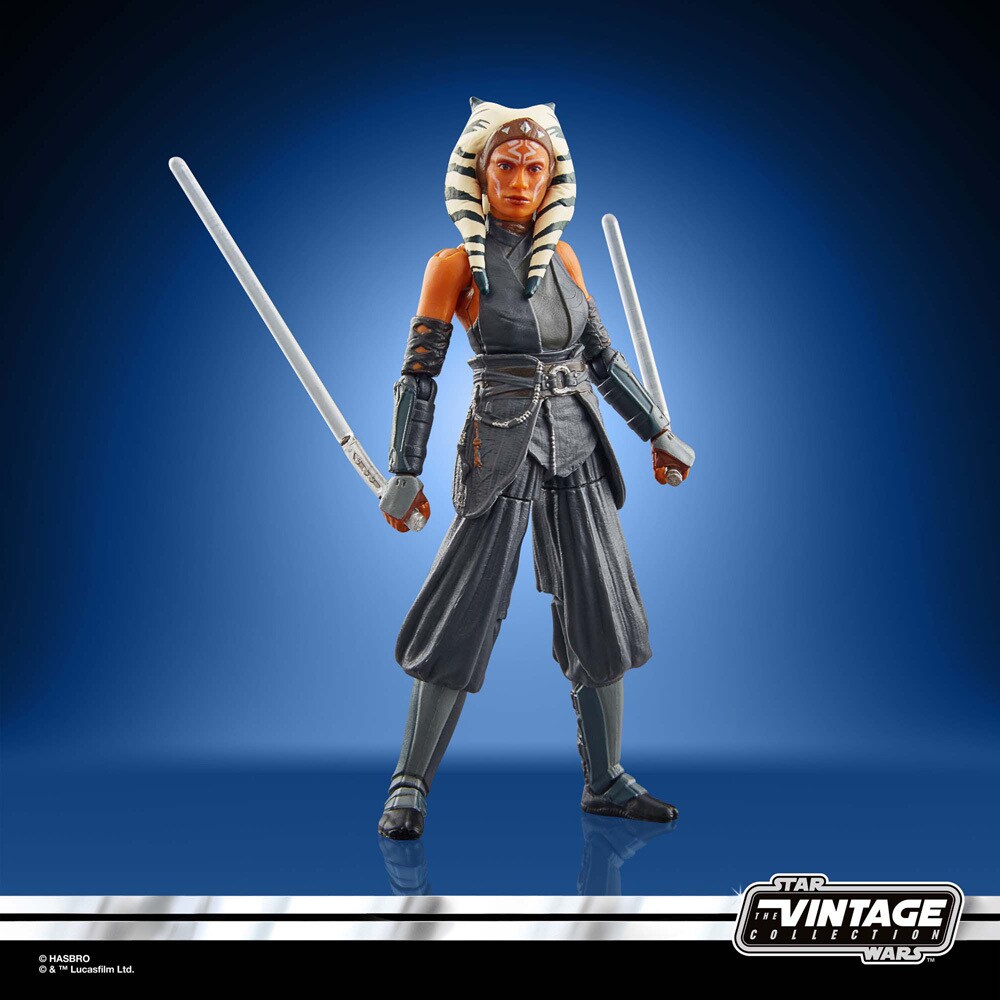 AHSOKA TANO (AHSOKA)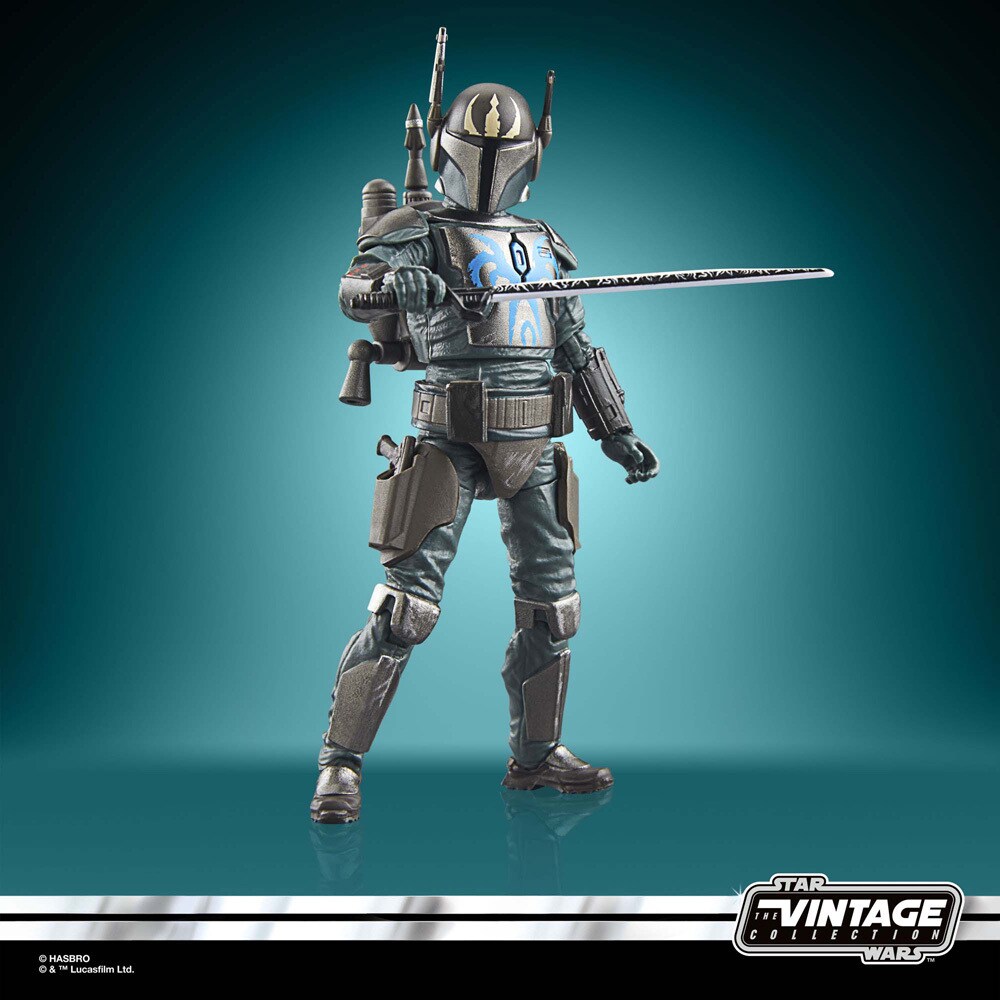 PRE VIZSLA (STAR WARS: THE CLONE WARS)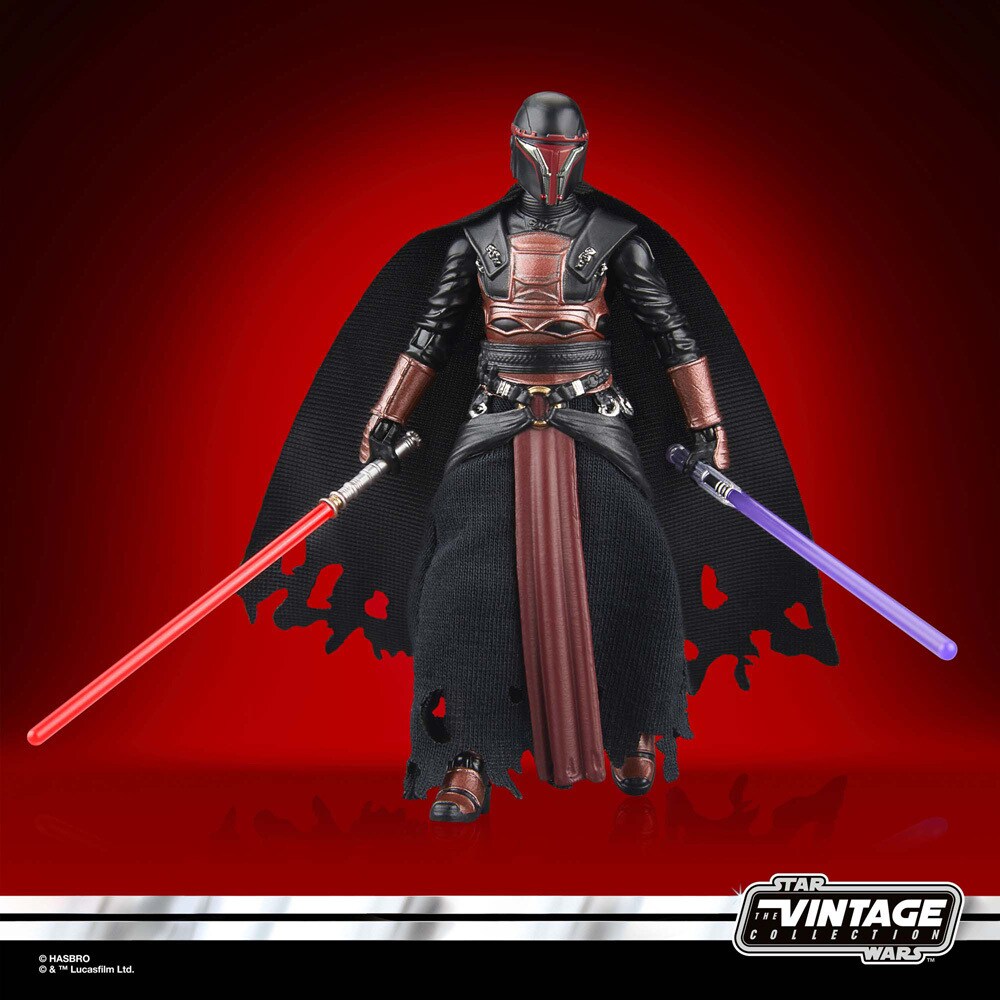 DARTH REVAN (STAR WARS: KNIGHTS OF THE OLD REPUBLIC)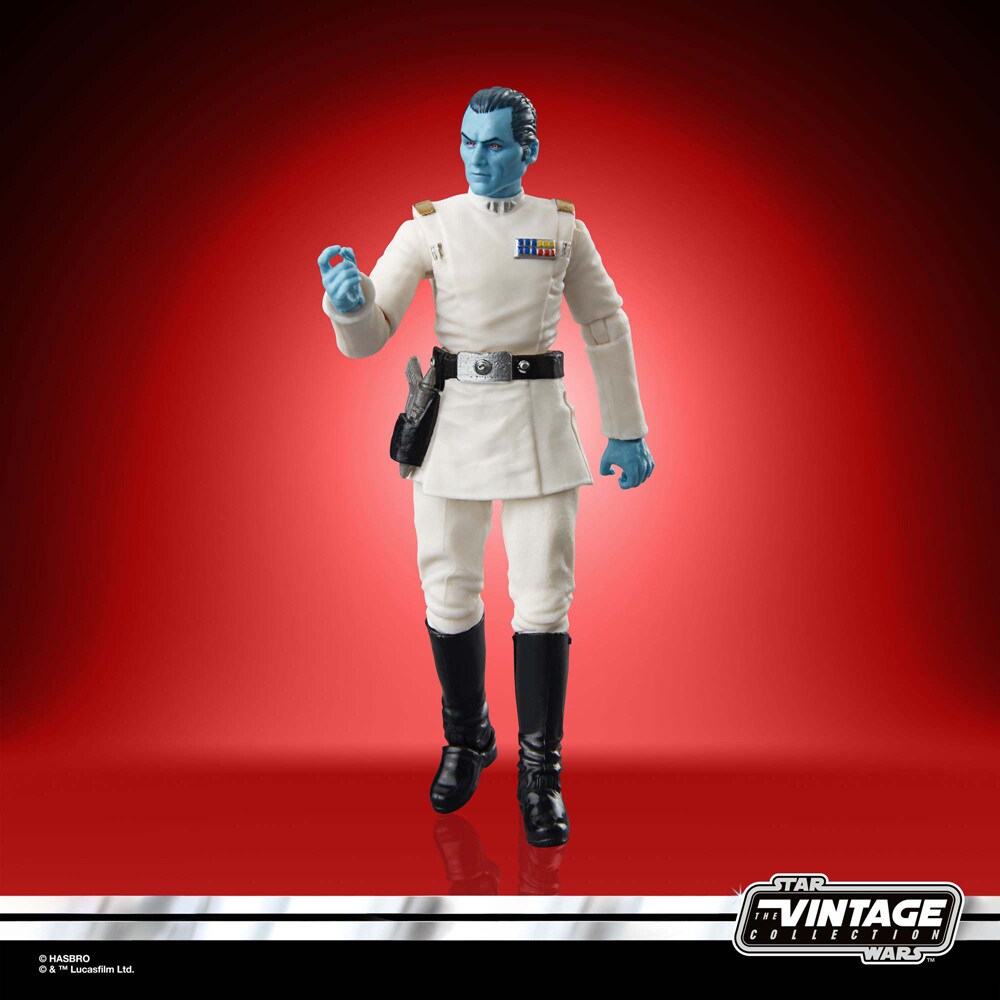 GRAND ADMIRAL THRAWN (STAR WARS REBELS)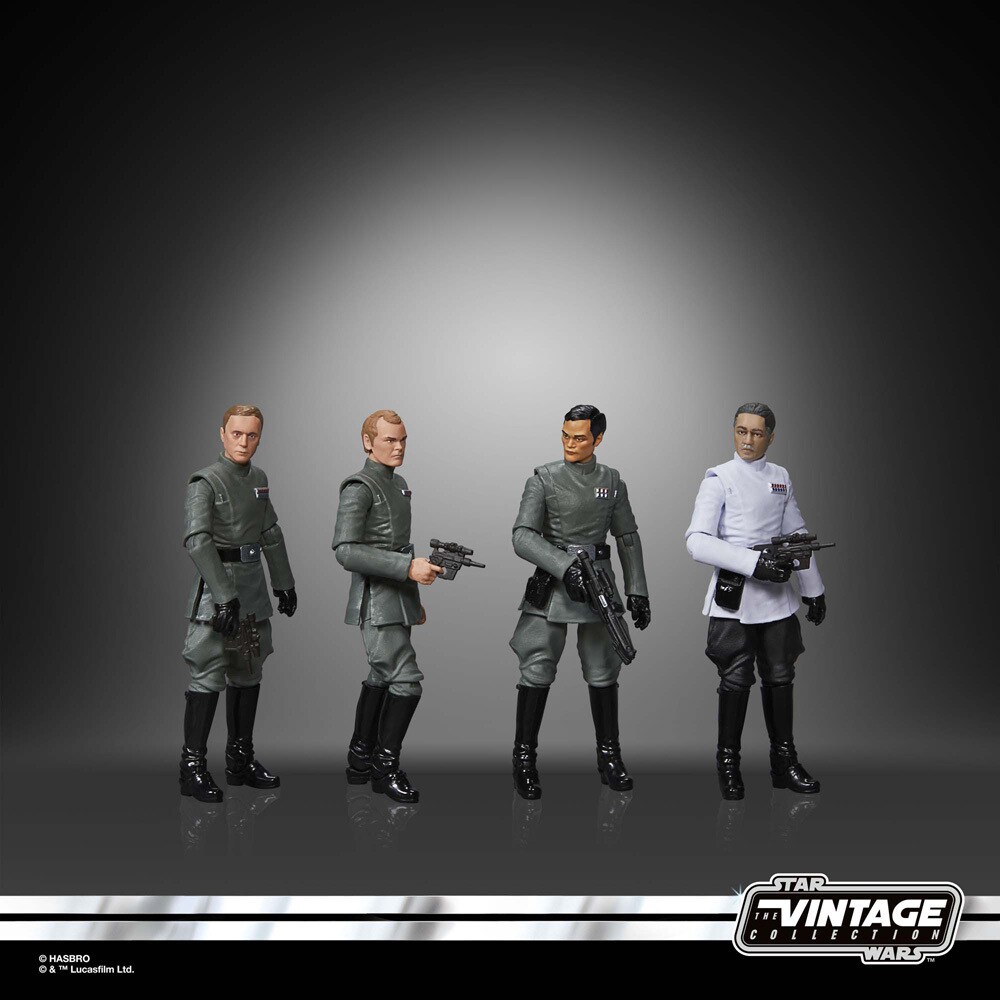 IMPERIAL OFFICERS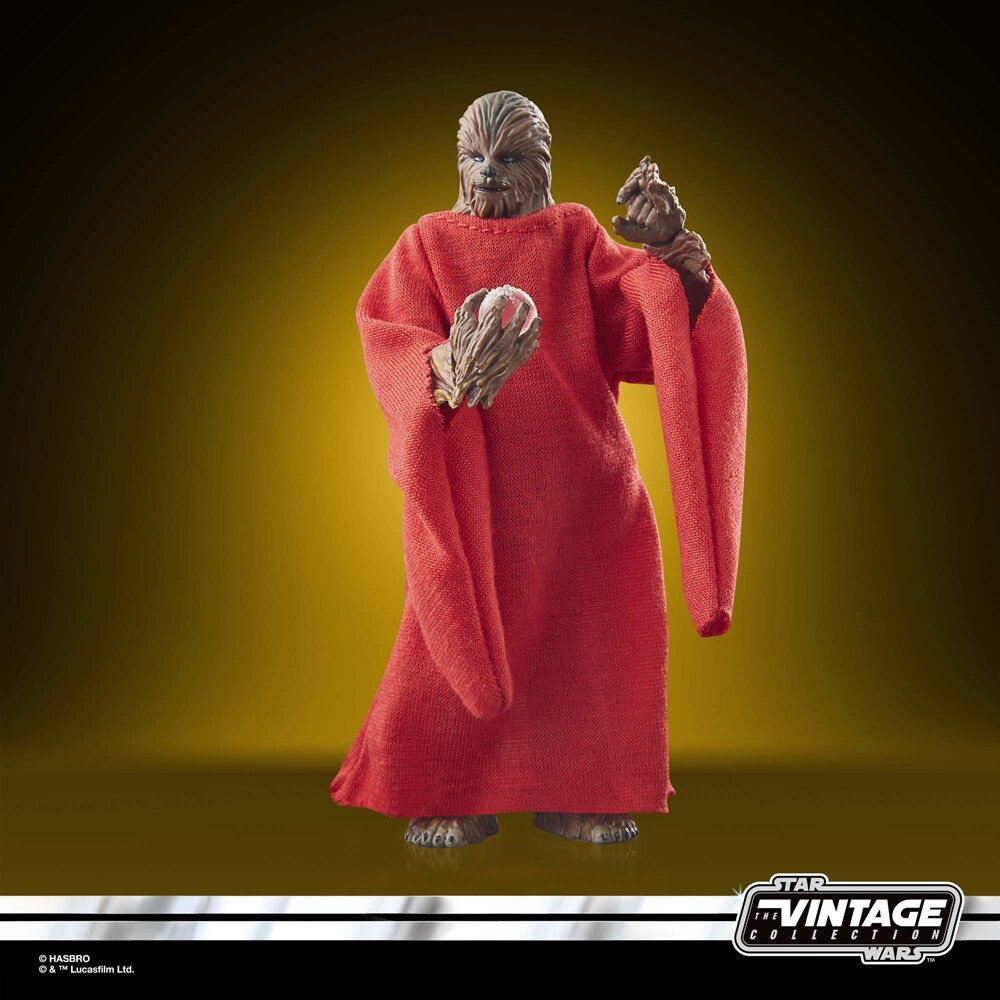 CHEWBACCA (LIFE DAY)

STAR WARS: THE BLACK SERIES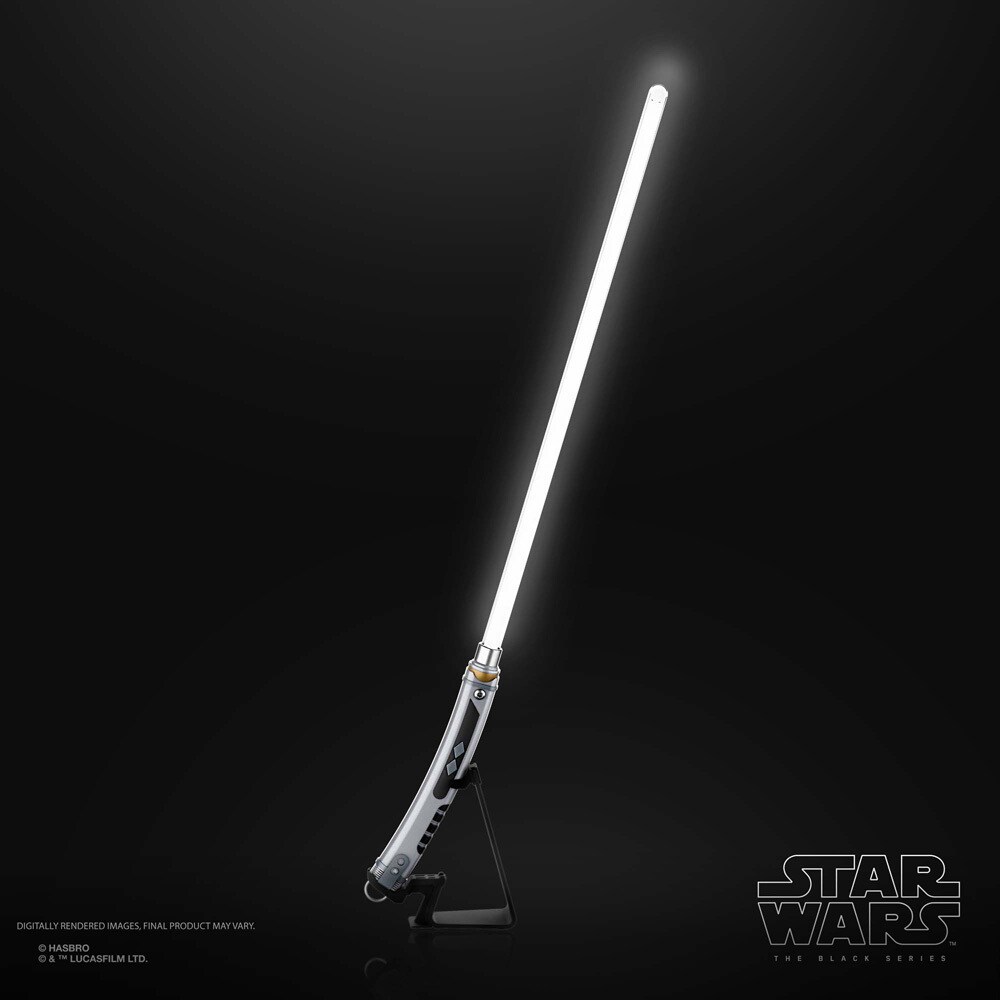 AHSOKA TANO FORCE FX ELITE ELECTRONIC LIGHTSABER (AHSOKA)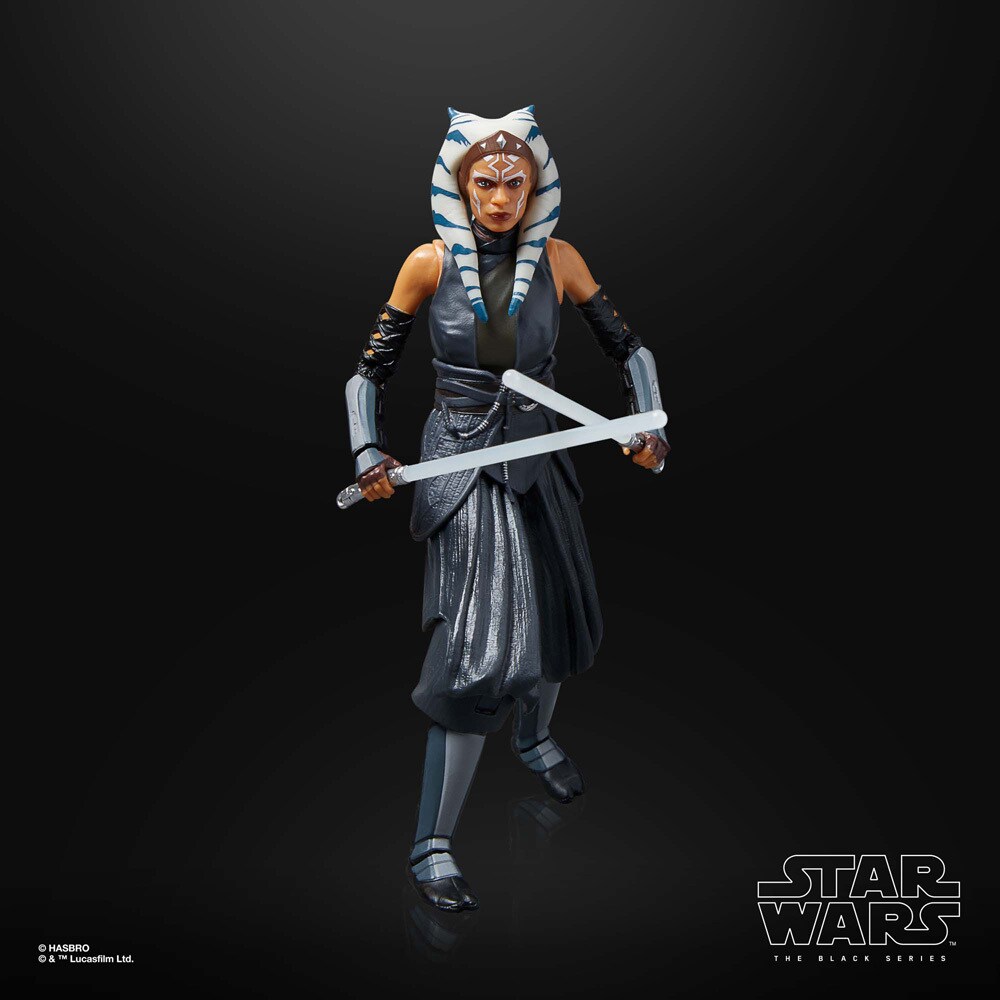 AHSOKA TANO (AHSOKA)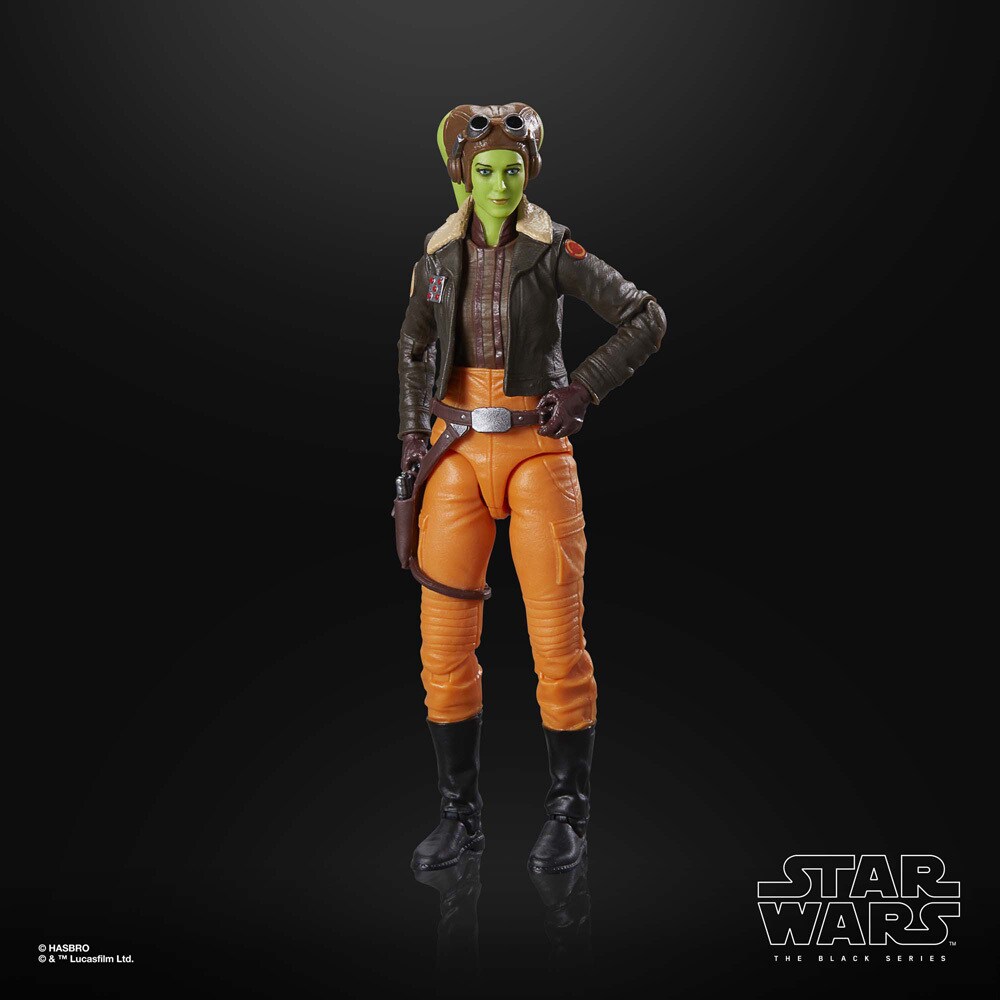 GENERAL HERA SYNDULLA (AHSOKA)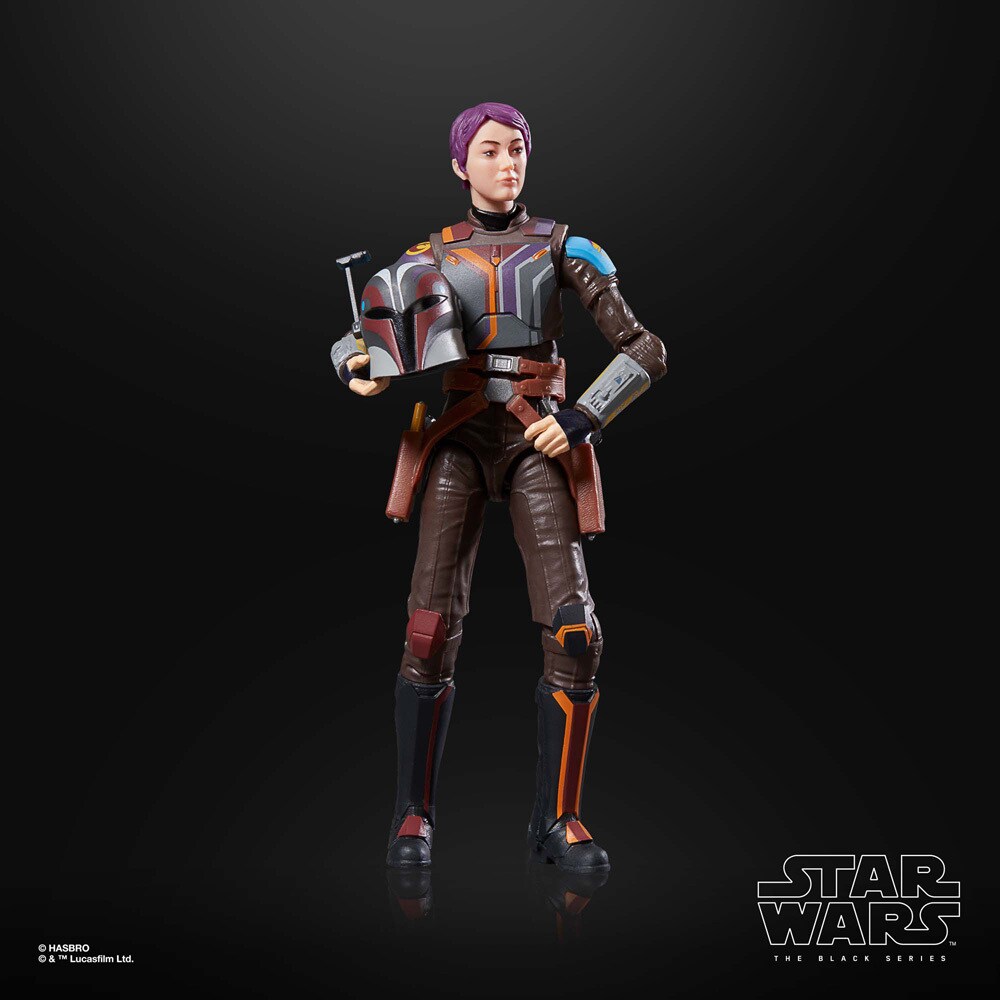 SABINE WREN (AHSOKA)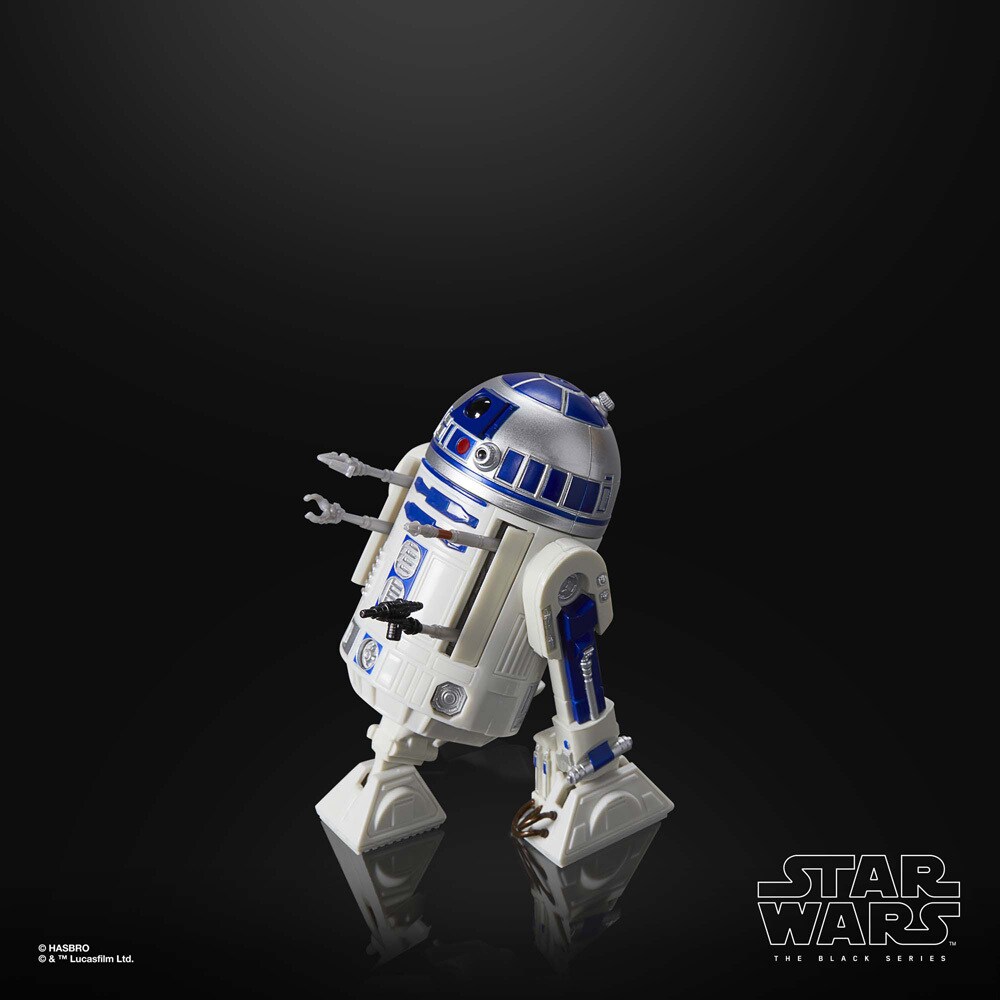 R2-D2 (THE MANDALORIAN)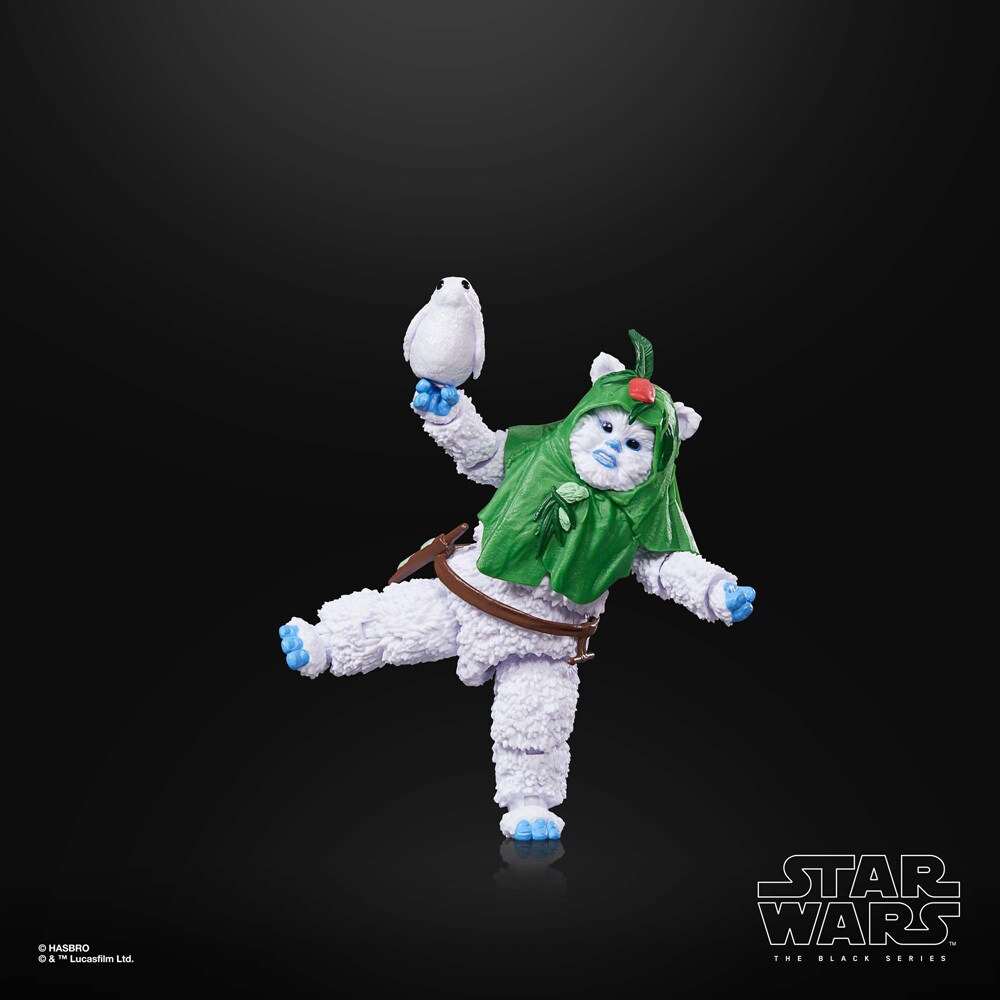 EWOK (HOLIDAY EDITION)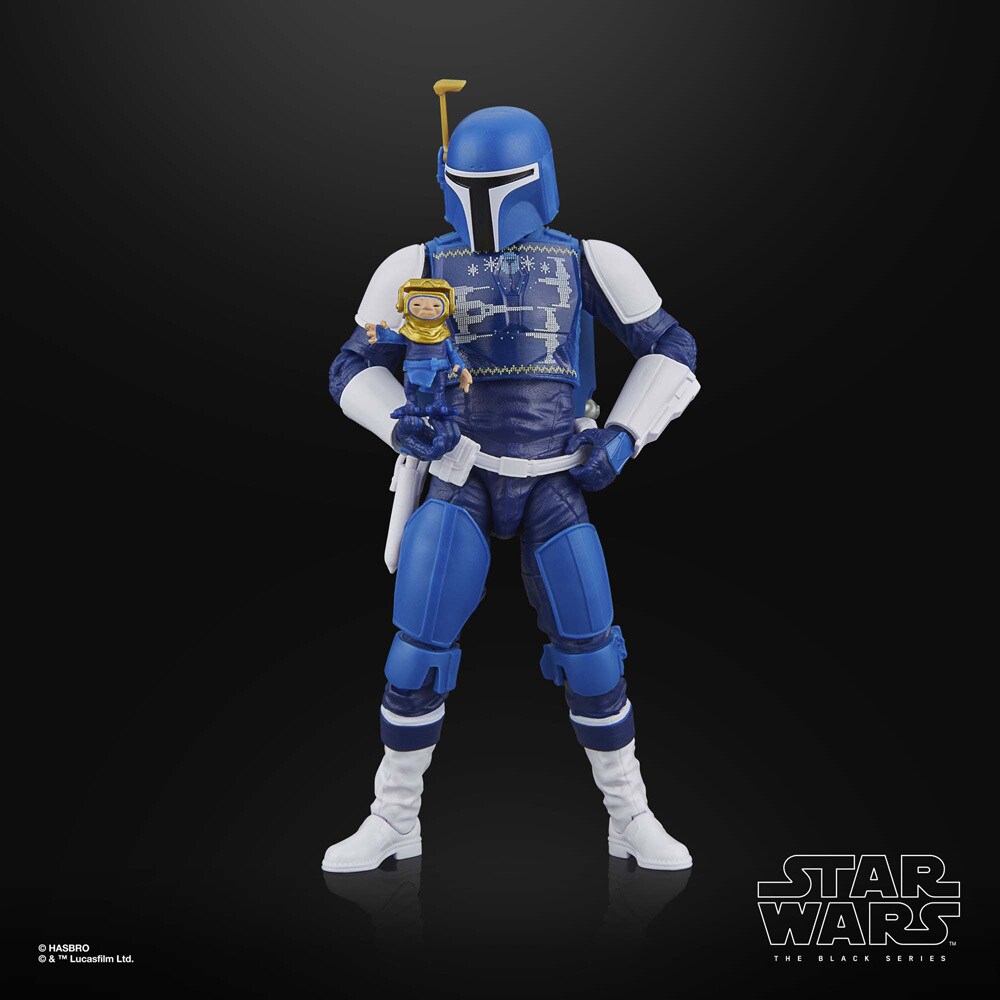 MANDALORIAN SCOUT (HOLIDAY EDITION)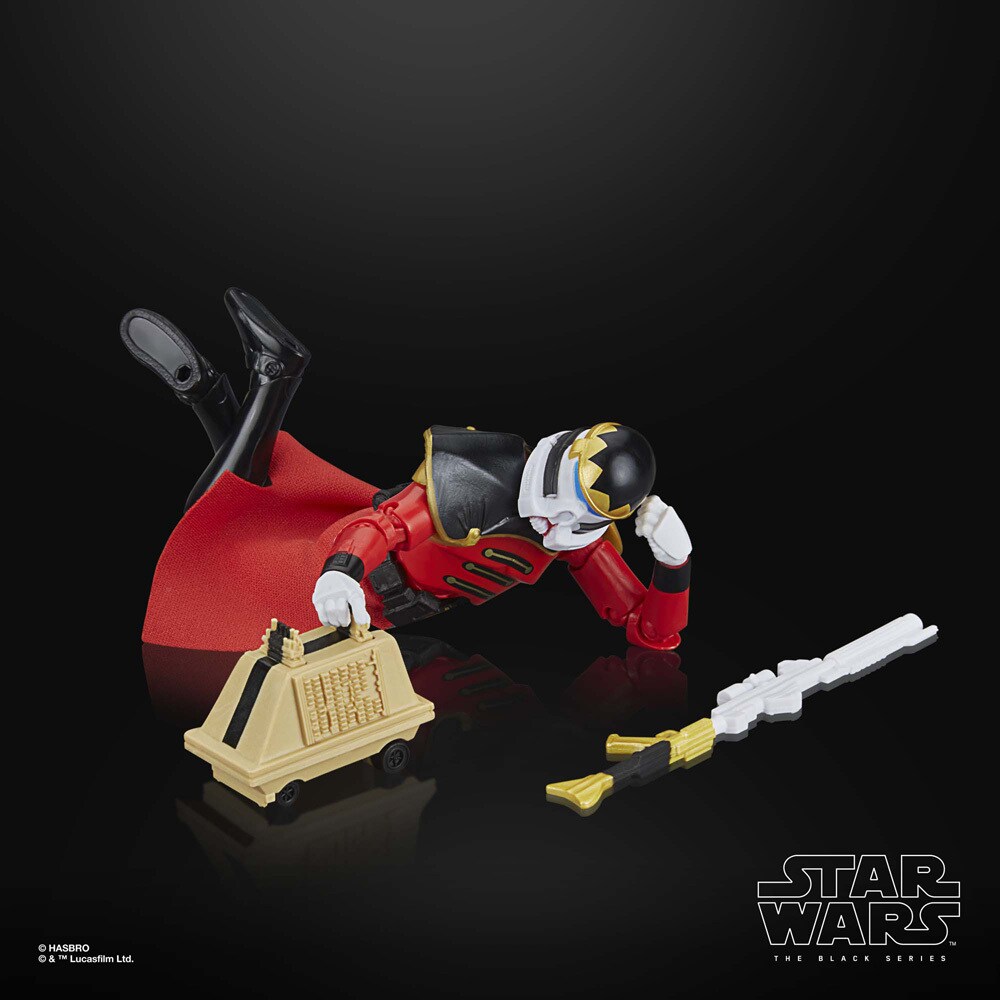 PURGE TROOPER (HOLIDAY EDITION)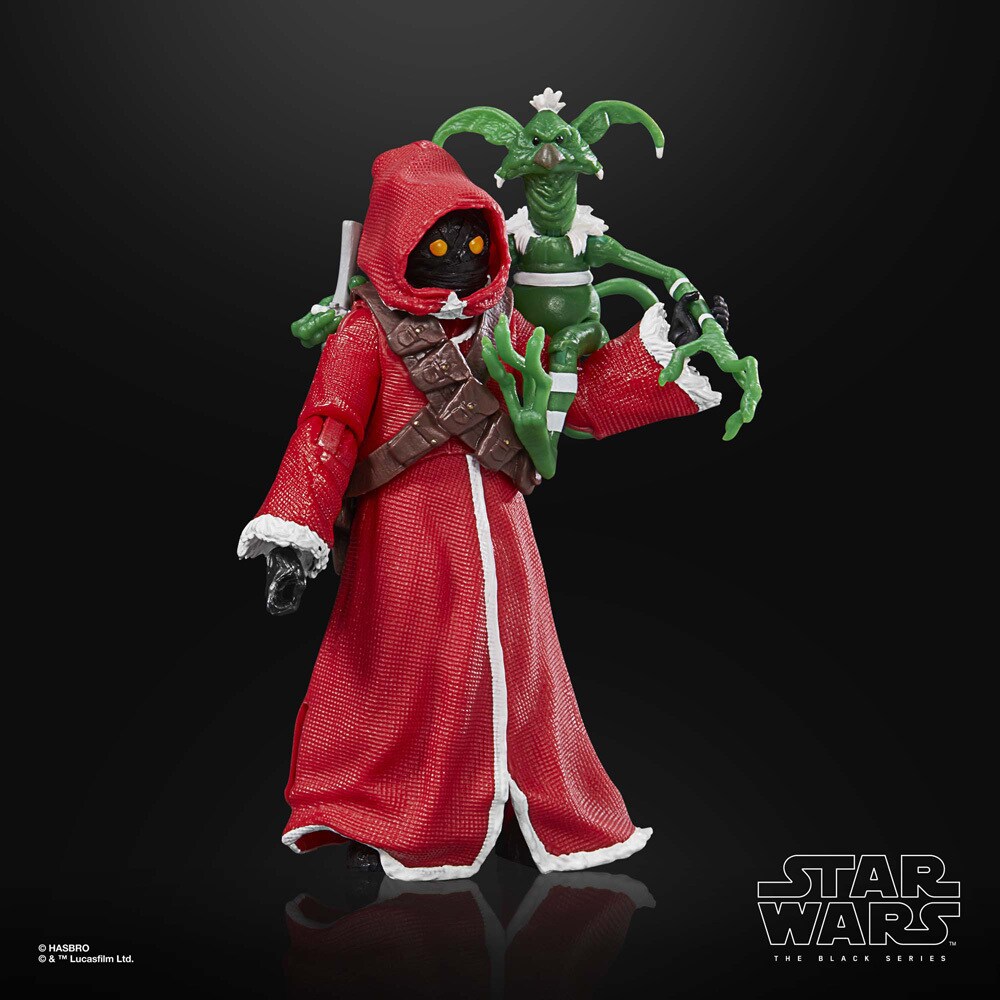 JAWA & SALACIOUS B. CRUMB (HOLIDAY EDITION)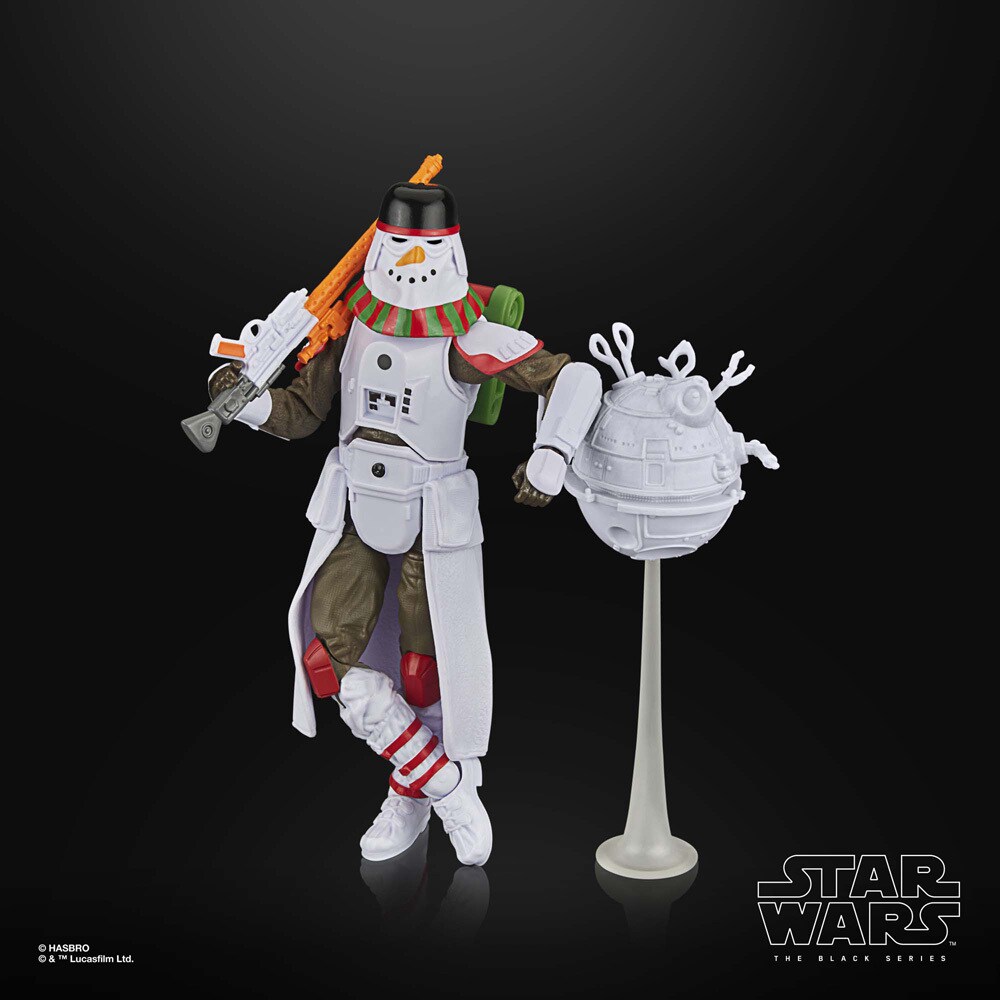 SNOWTROOPER (HOLIDAY EDITION)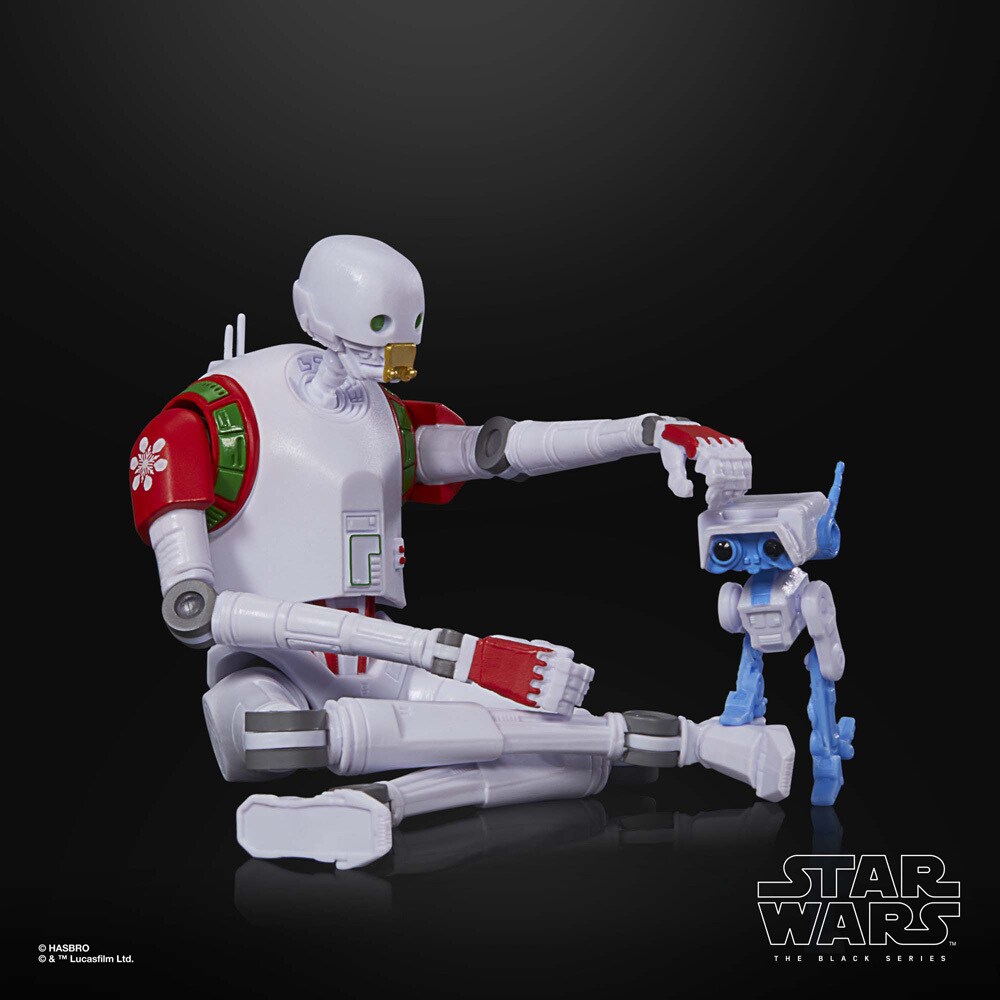 KX SECURITY DROID (HOLIDAY EDITION)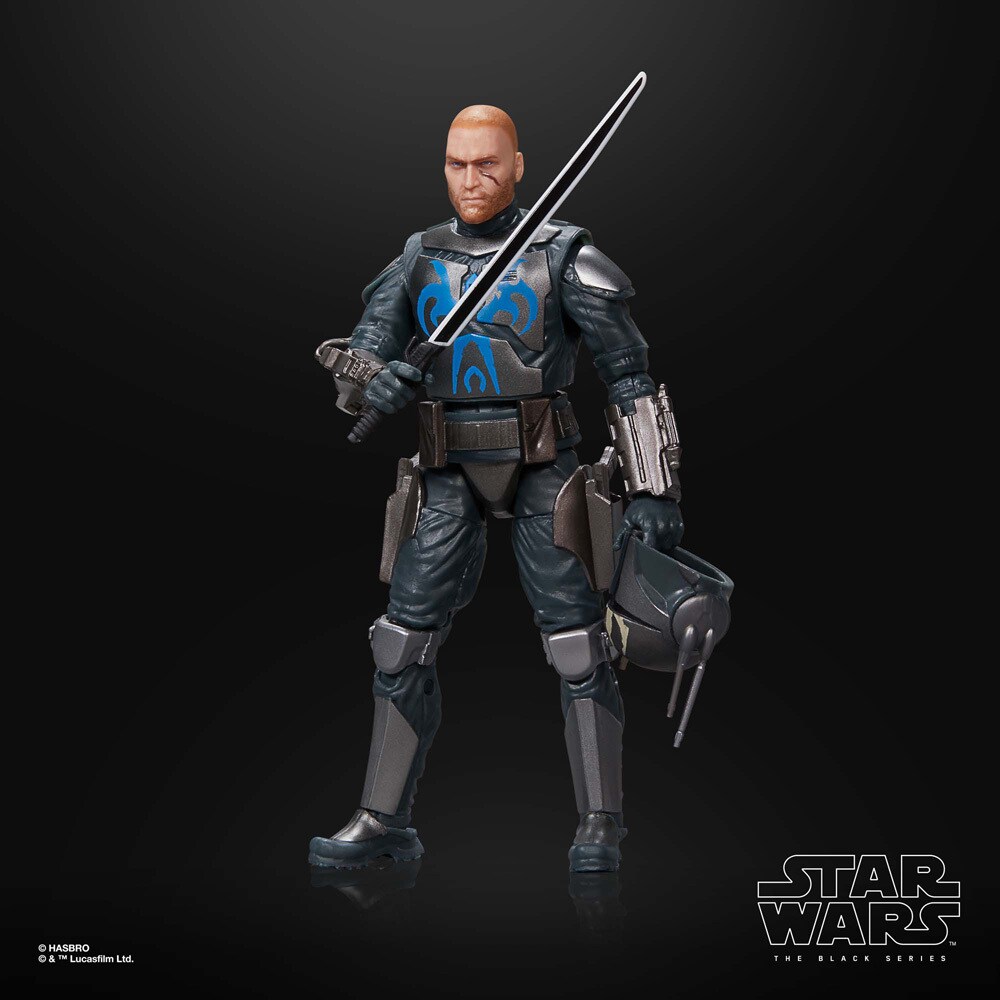 PRE VIZSLA (STAR WARS: THE CLONE WARS)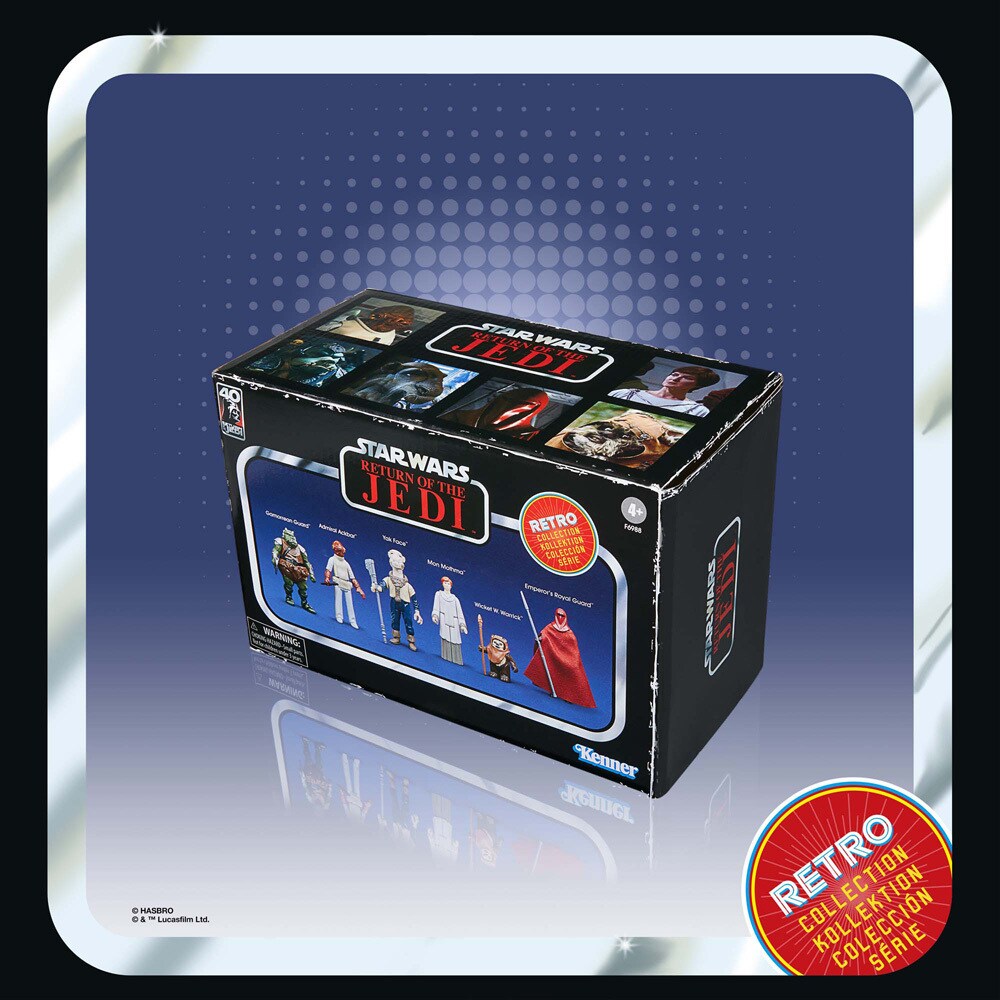 STAR WARS: RETRO COLLECTION

STAR WARS: RETURN OF THE JEDI MULTIPACK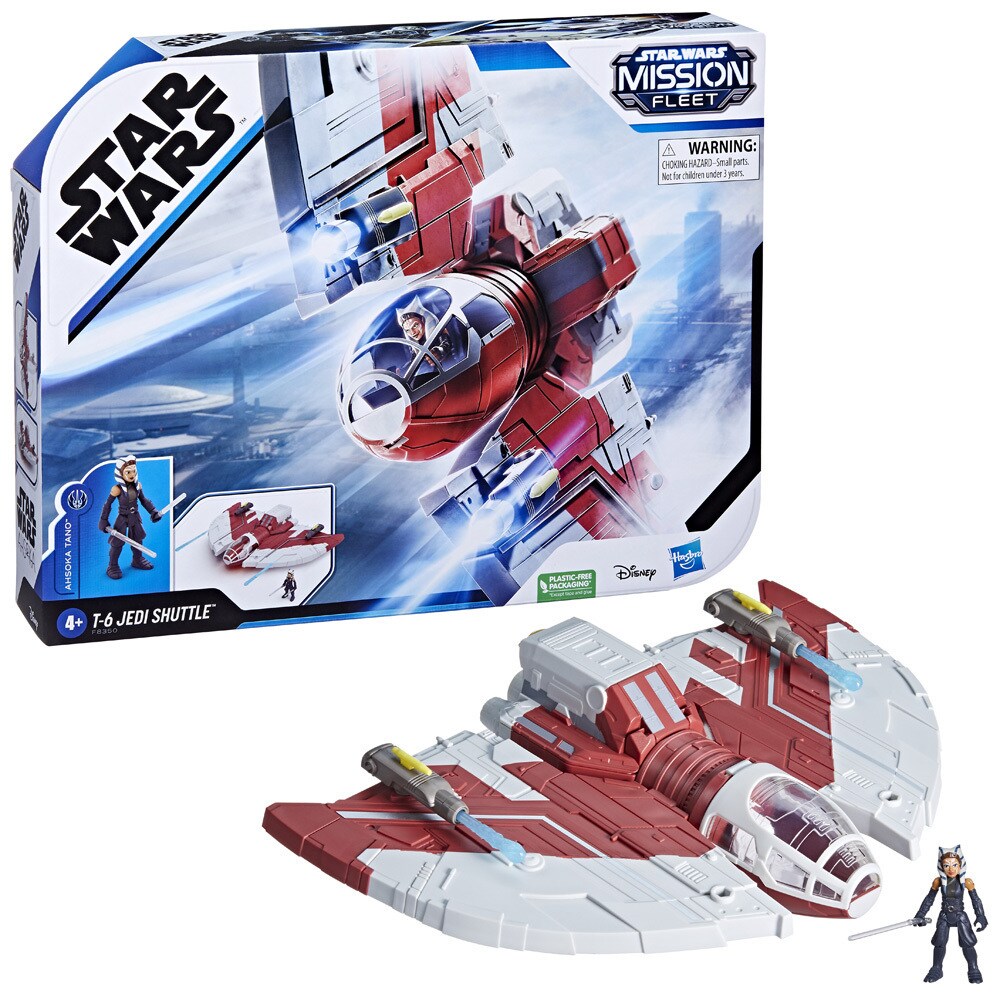 STAR WARS MISSION FLEET

T-6 JEDI SHUTTLE SHOWDOWN
STAR WARS DROIDABLES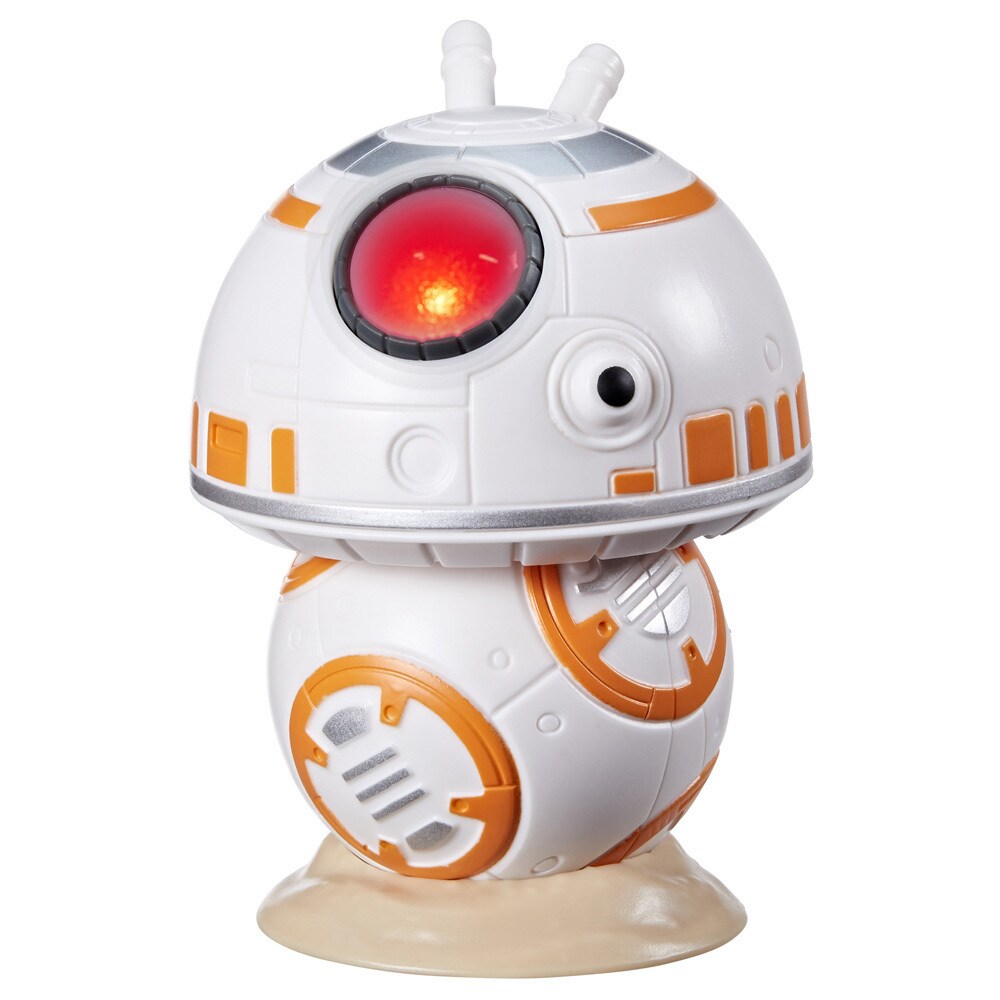 BB-8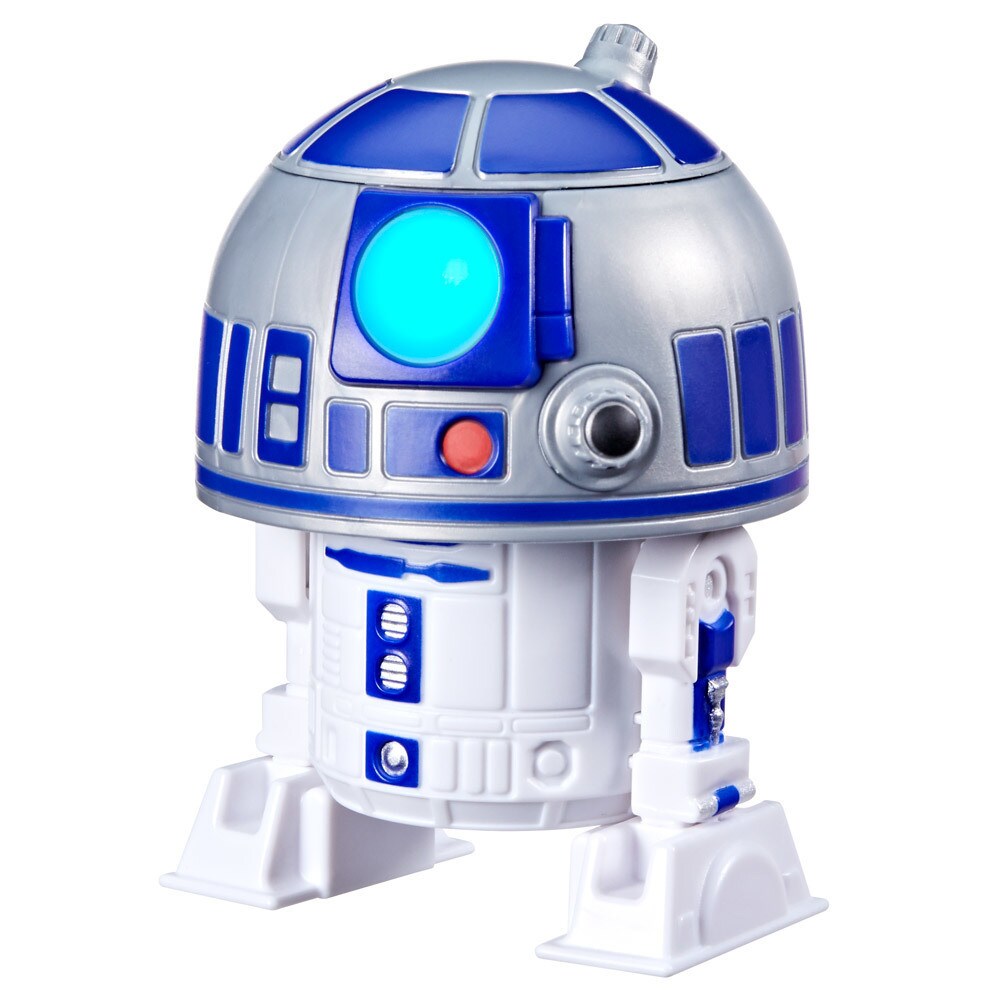 R2-D2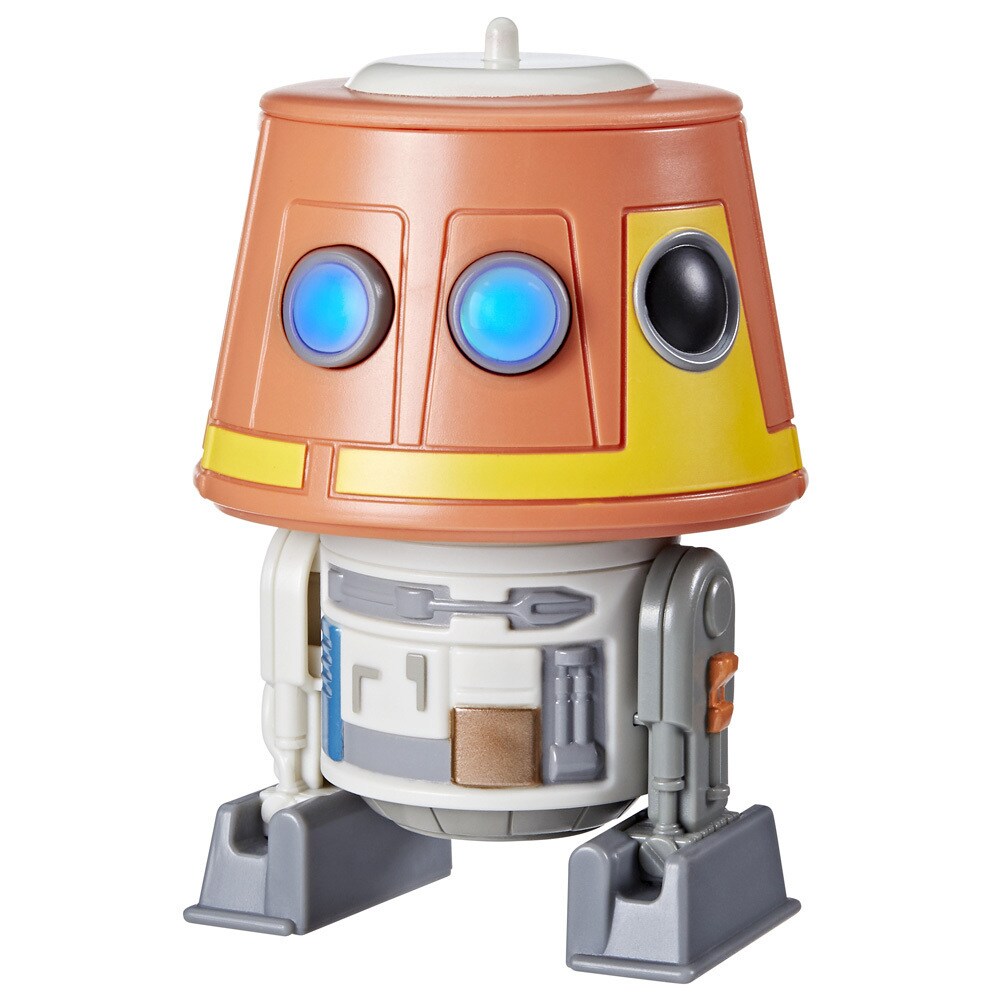 CHOPPER (C1-10P)