It's just a simple craft, trying to make its way in the universe.
Going back to school means new clothes, new school supplies, and brand-new books! Hire bounty hunter Boba Fett to keep a close eye on your or your younglings' texts and gear all school year long with this DIY book cover.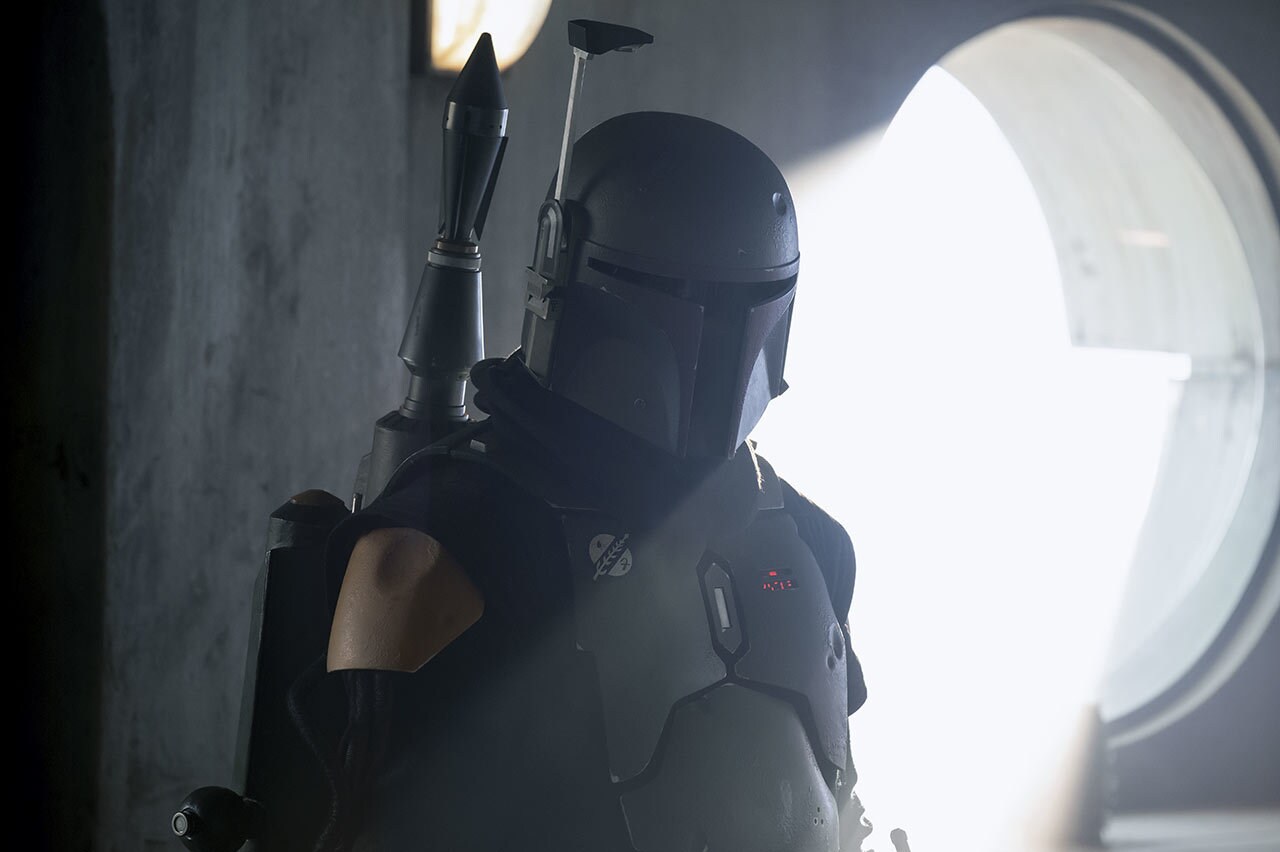 Inspired by Boba Fett's new look in The Mandalorian (and the title of the upcoming Disney+ Original Series The Book of Boba Fett), this craft turns an old grocery bag and colorful paper into a Star Wars book cover that's unique.
What You'll Need