Incomplete was their training! Jump into learning at lightspeed with the galaxy's best school supplies and dormitory accessories.
Master Yoda was right: Truly wonderful, the mind of a child is. As we get ready to gear up for the next school year, StarWars.com has scoured our galaxy for the best new Star Wars-themed apparel, accessories, planners, backpacks, and more so children and young adults can focus on finding lost planets and other brain teasers in style from the classroom to the dorm room.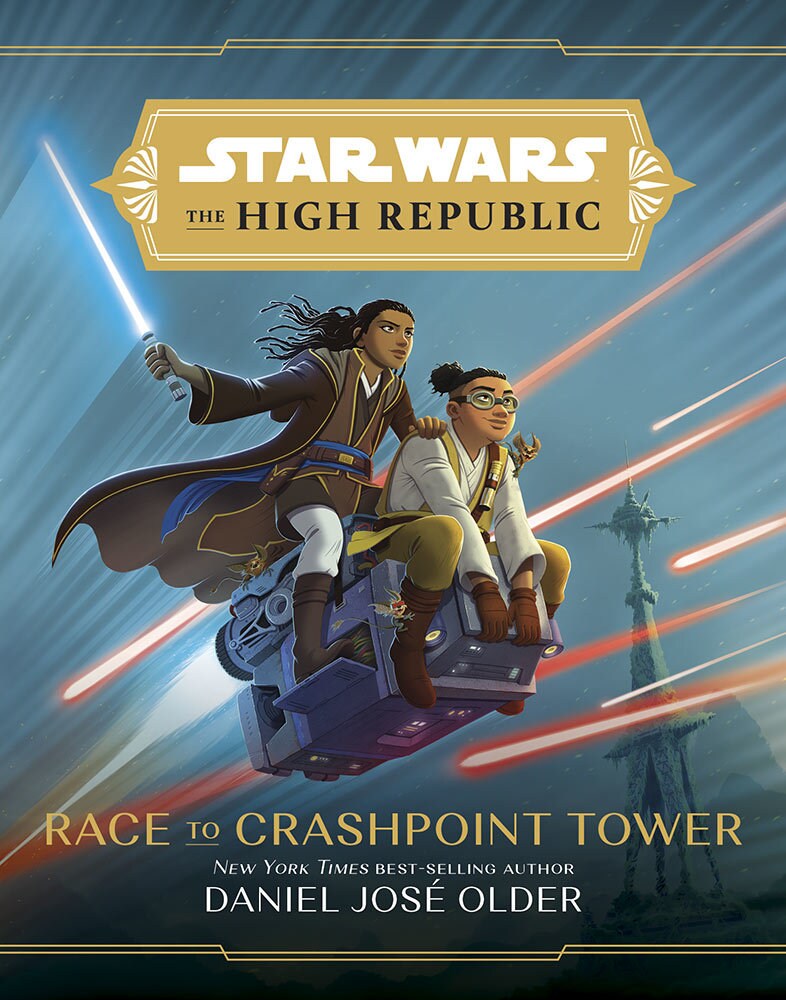 Star Wars: The High Republic: Race to Crashpoint Tower from Disney-Lucasfilm Press
Summer reading doesn't have to end just because the school year begins. Pick up the latest middle-grade book in the Star Wars: The High Republic series to find out what goes down at the Republic Fair.
Star Wars Collection from Erin Condren
Get organized with notebooks, planners, sticky notes, pencil cases, and more decorated in artistic renditions of your favorite characters and locations.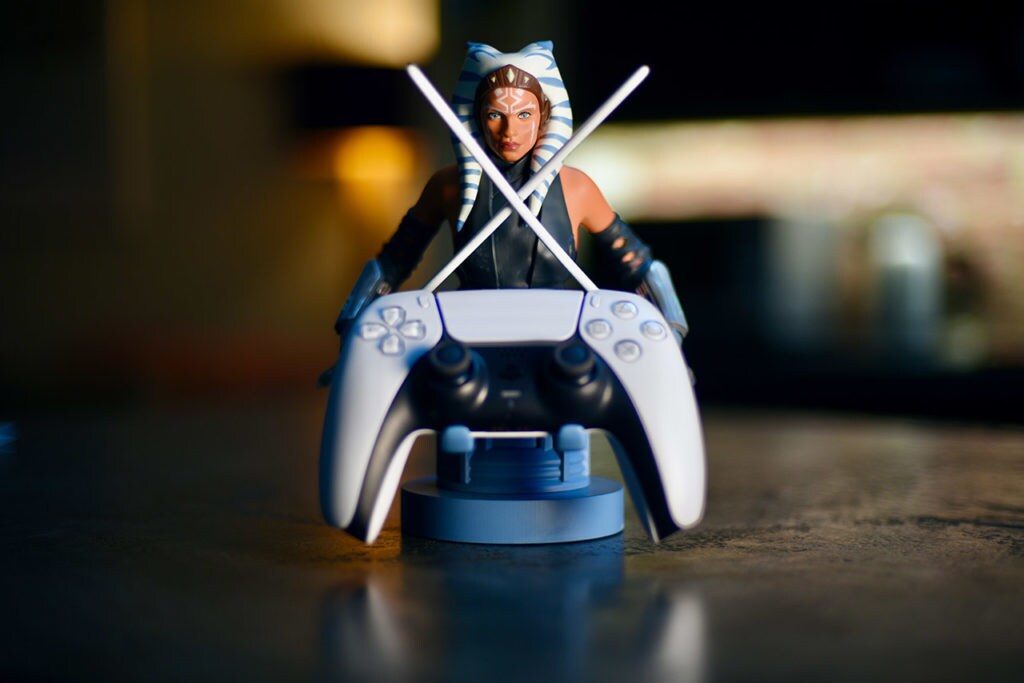 Ahsoka Tano Cable Guy from Exquisite Gaming
First, she protected the Republic. Then, she protected Rebel Alliance secrets. Now, Ahsoka Tano will defend your gaming controller or phone with her dual lightsabers. Available only at Target.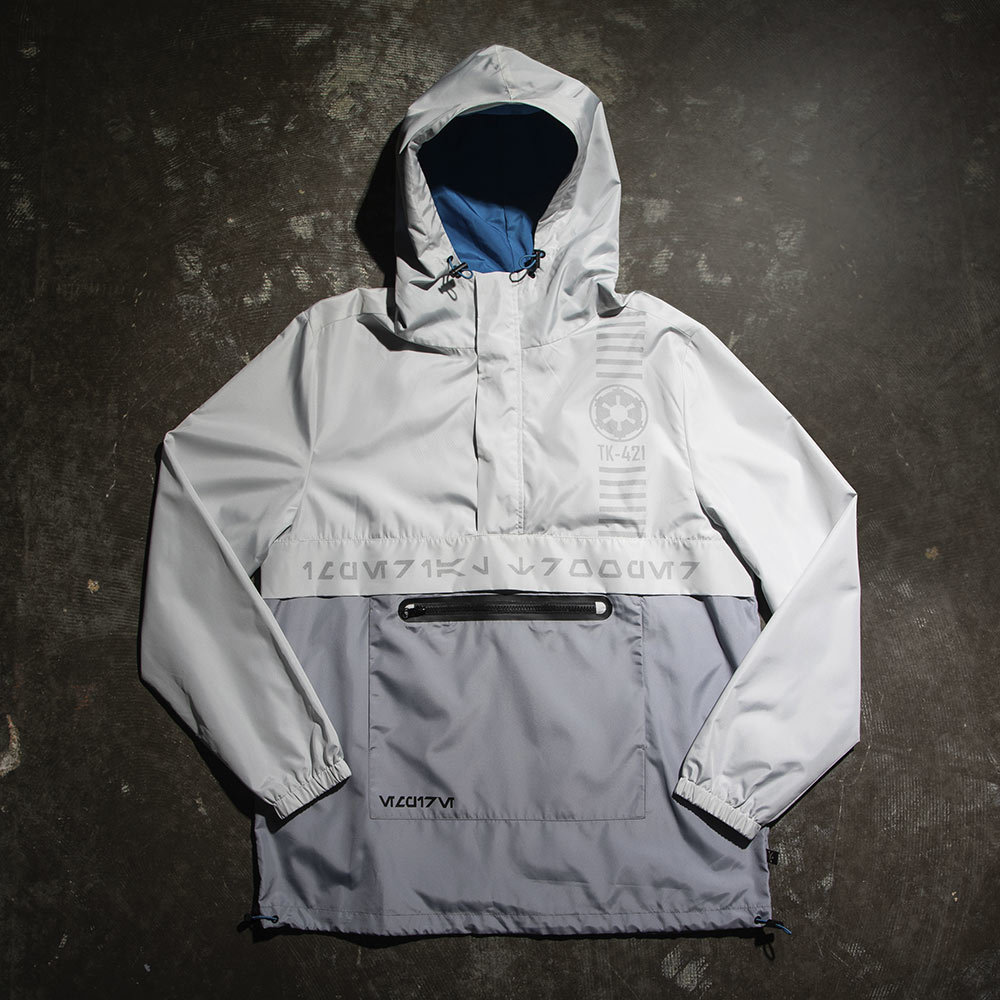 Stormtrooper Windbreaker from Heroes & Villains
Rep the Empire you love with subtle style that will also keep you comfortable on the go.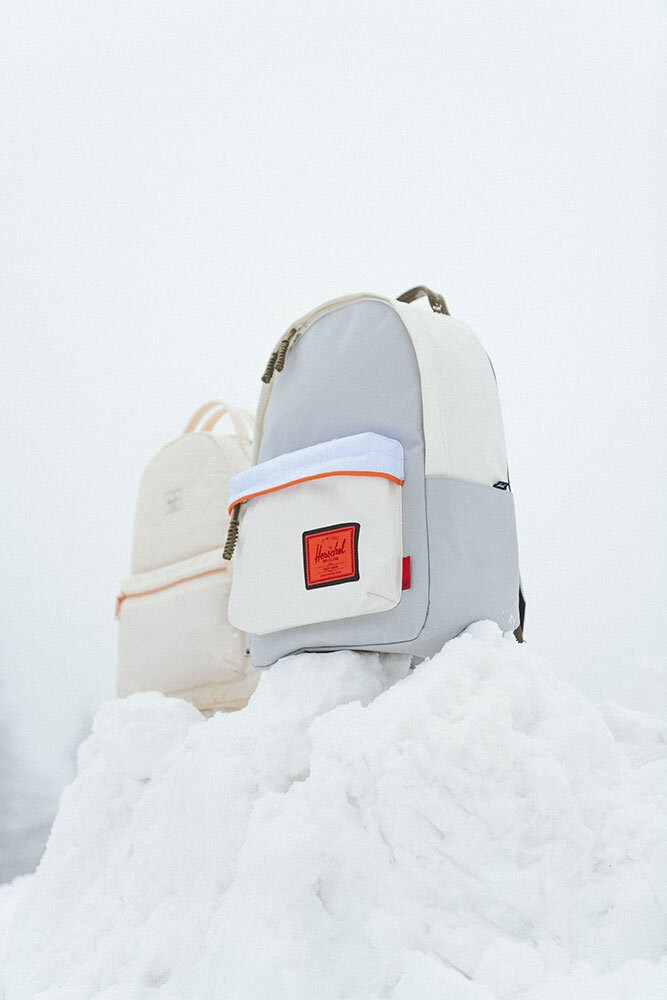 The Light Side Collection from Herschel
A new backpack shouldn't be boring. Designs inspired by Luke Skywalker and Princess Leia Organa from Star Wars: The Empire Strikes Back are perfect for the adventure of another school year.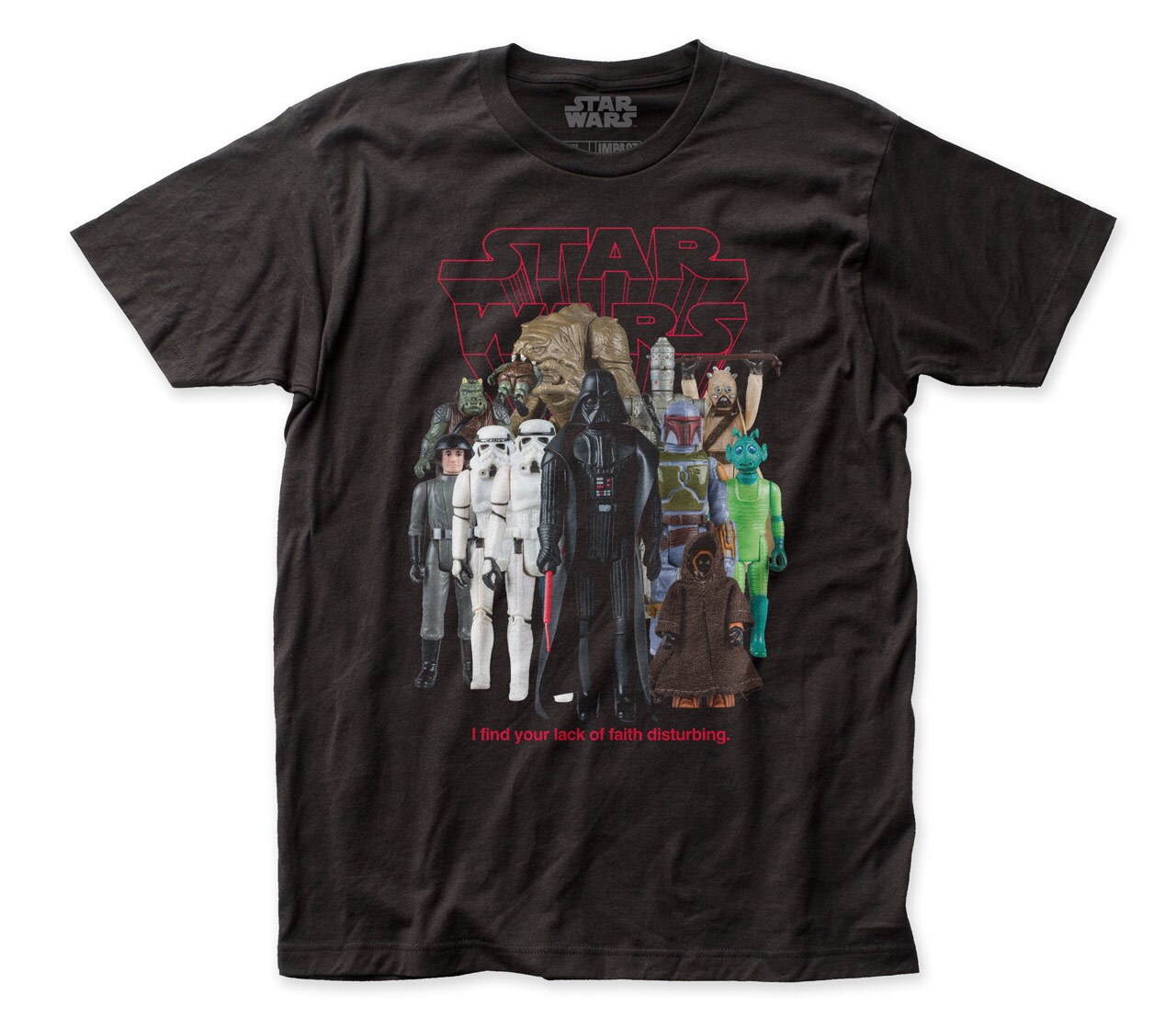 Retro Star Wars Action Figures Tee from Impact Merchandising
You can never have too many soft, fitted T-shirts.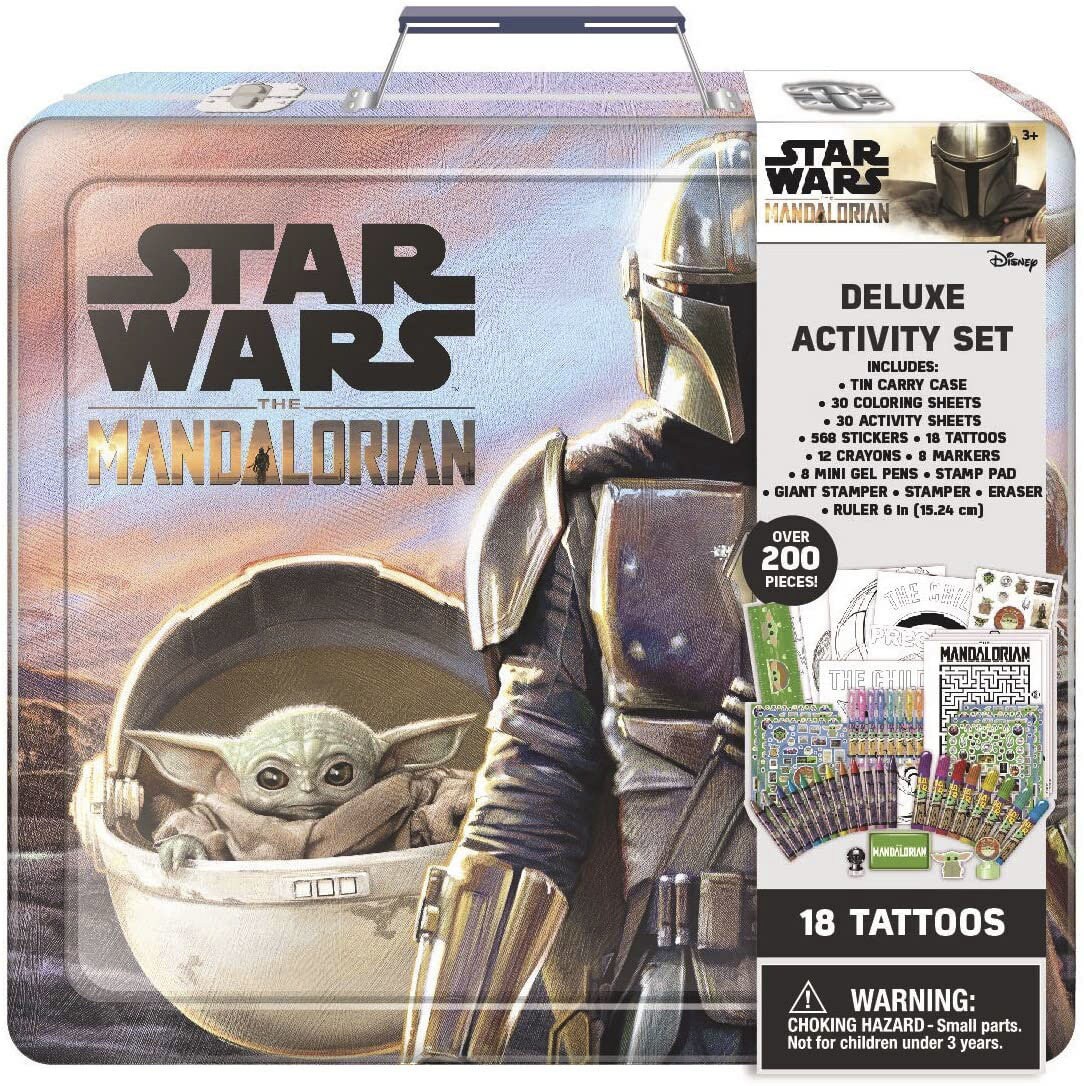 Mandalorian Deluxe Activity Set from Innovative Designs
A metal tin contains stickers, pens, coloring sheets, and more for the child on the go.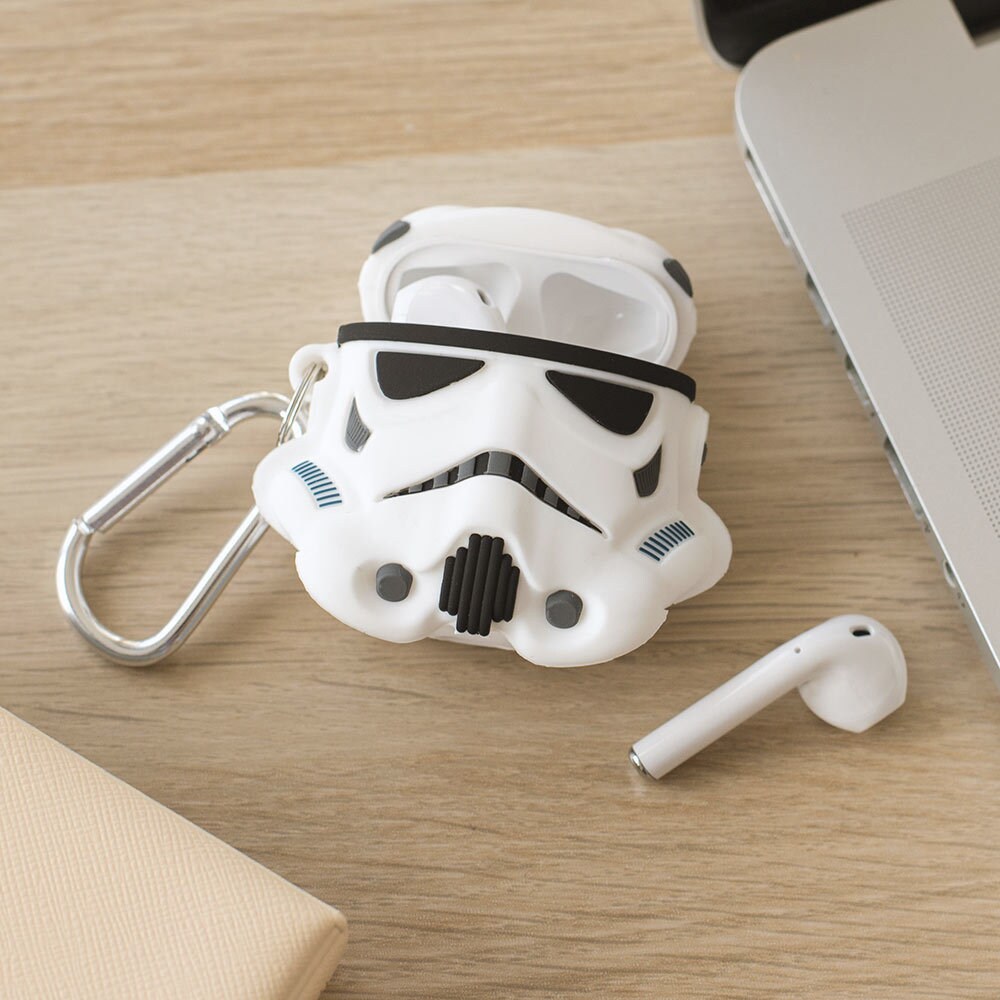 Stormtrooper AirPods Case from Magnum Brands
Defend your favorite tunes with a stormtrooper case to store your precious earbuds and charge wirelessly through the case so they're always at the ready.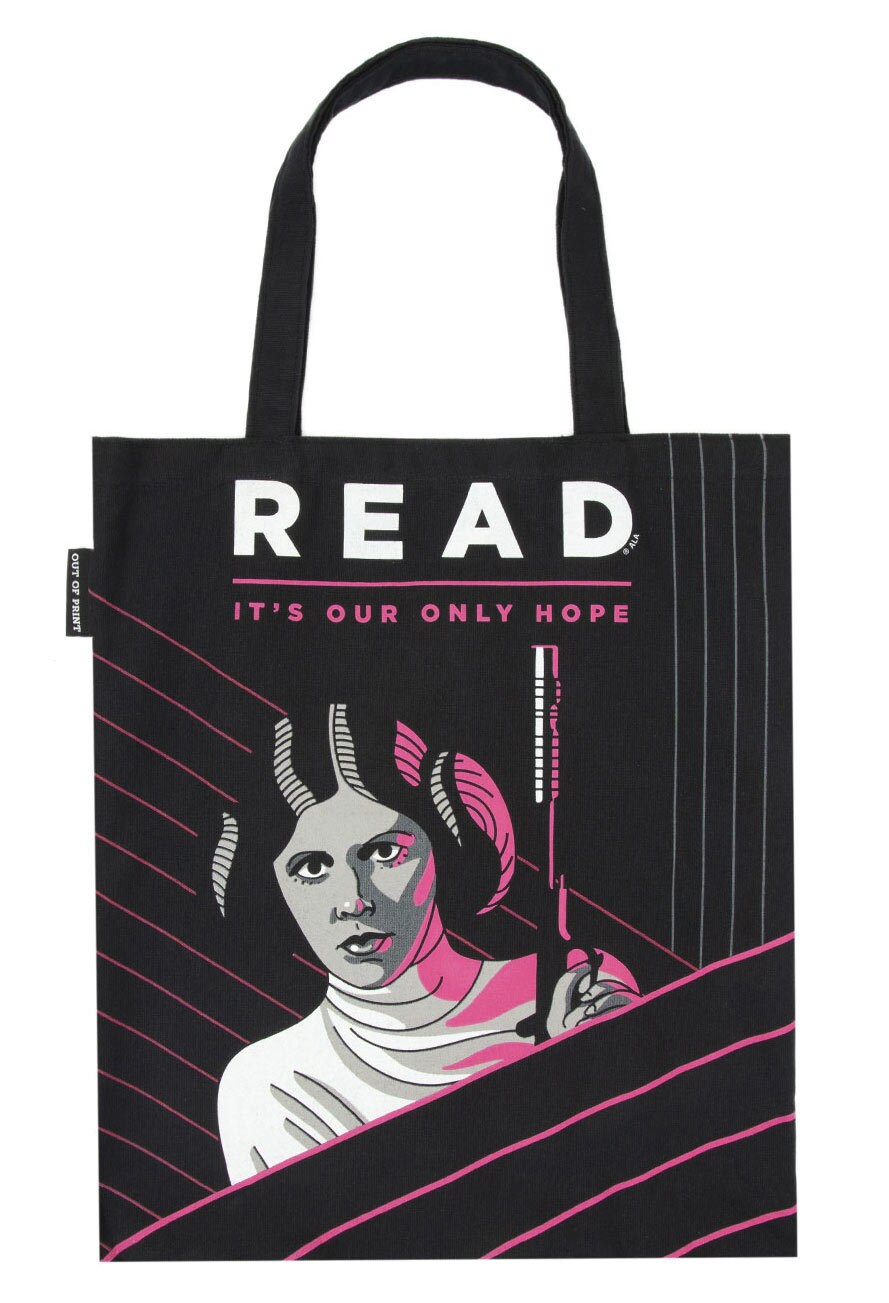 Princess Leia READ Tote Bag from Out of Print
Grab your favorite books and head out for a study session with a touch of royal style.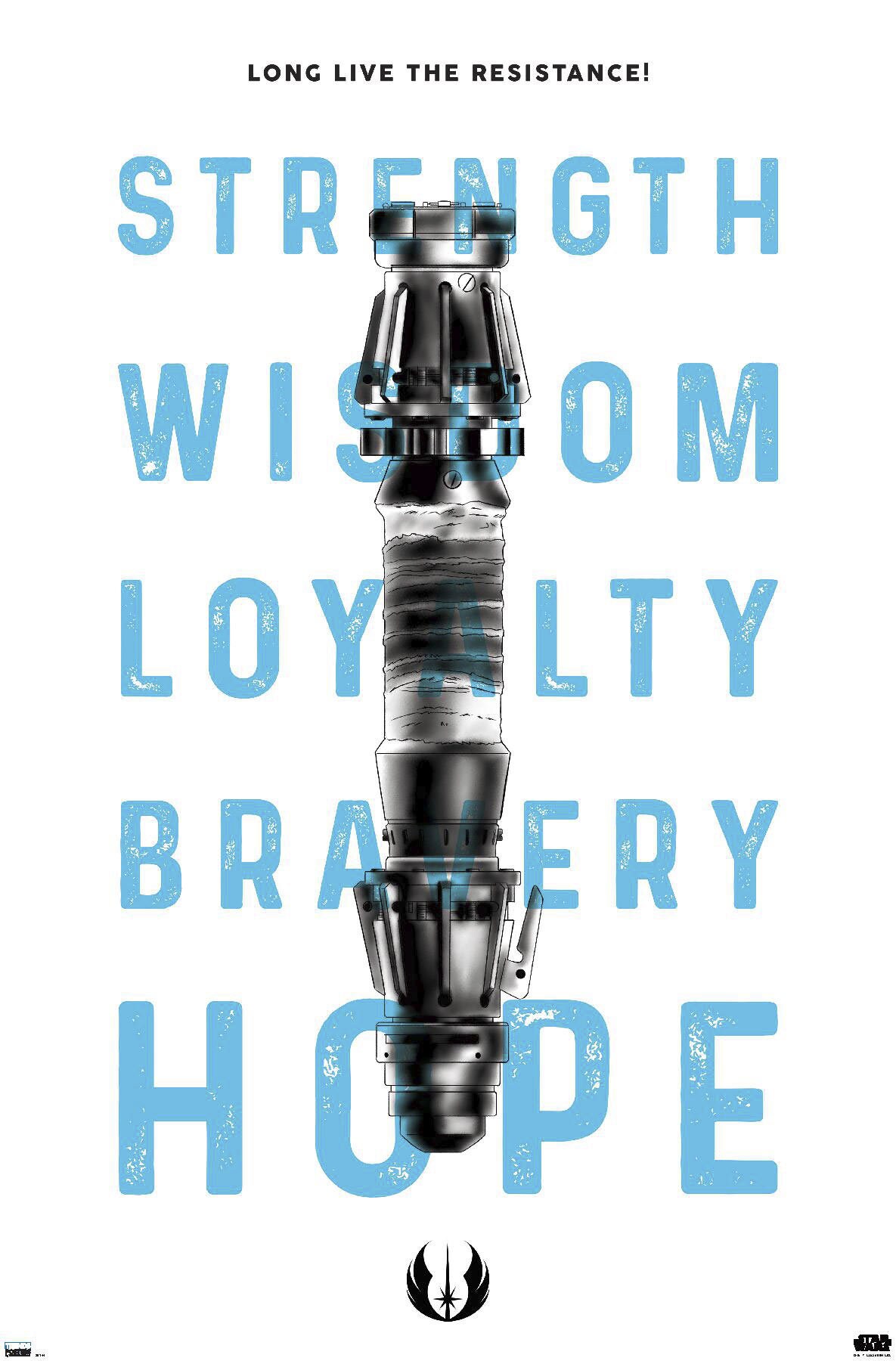 Lightsaber Text Poster from Trends International
Rey's golden lightsaber helps to illustrate the tenets of the Resistance -- perfect words to live by.