Get the easy recipe on StarWars.com, no tracking fobs necessary.
It's the most wonderful time of year, when you can feel the holiday spirit from here to the most remote parts of the Outer Rim, and even Boba Fett is getting in on the action. If you're ready to explore all the wonder and holiday magic this season -- and to experience The Book of Boba Fett, premiering December 29 on Disney+ -- there's no better way than with these festive holiday sweater cookies.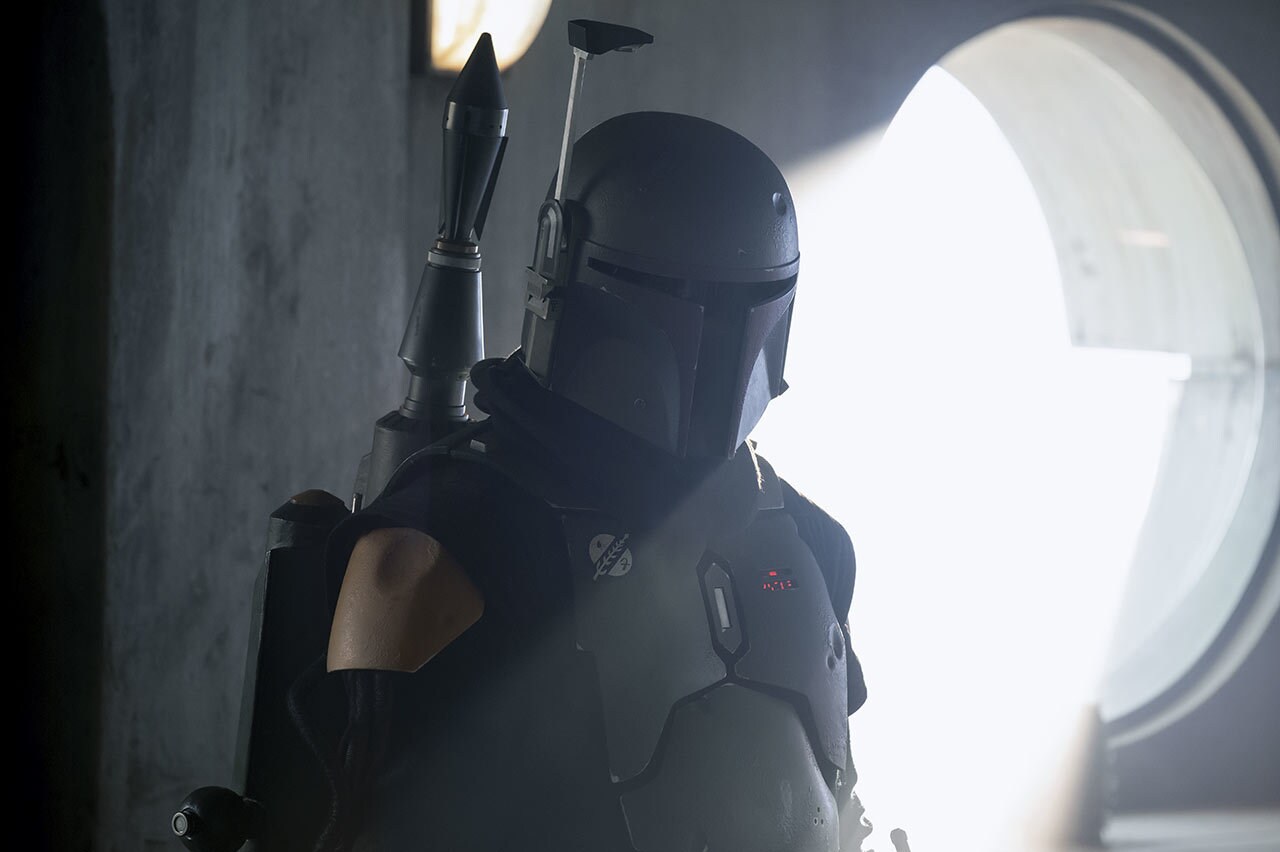 These sweet treats feature the fearless bounty hunter Boba Fett and are perfect for dunking in a hot mug of Blue Milk. (Or Green Milk, if you're celebrating solo on Ahch-To.) This little sweater cookie is ready to celebrate at all your holiday parties across the galaxy.
Boba Fett Holiday Sweater Cookies
You'll Need: