Leaves changing colors, a brisk chill in the air, AT-ST walkers crushed by logs. Enjoy the season with an easy Ewok-inspired recipe!
It's that time of year: time for all things pumpkin spice! It seems like the festivities start as early as summer these days but like an Ewok hunting net, pumpkin spice has a way of luring you into making flavorful fall treats.
Baked full of warm pumpkin and spices, these snacks are ideal for enjoying the sweet sounds of celebration on the Forest Moon of Endor.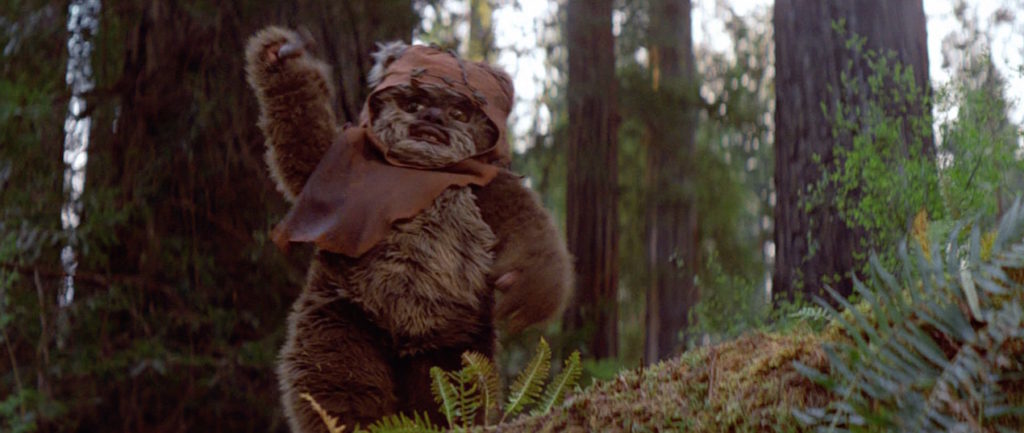 Pumpkin Spice Ewoks
What You'll Need: