Lop's faithful friend TD-4 can be your companion in the kitchen.
Last year, Star Wars: Visions on Disney+ offered fans a stunning new point of view on the galaxy far, far away. From new concepts of Jedi and Sith to wildly creative takes on familiar ships and vehicles, Visions is a masterpiece of innovation. 
But the heart of the animated shorts were the droids, from the endearing T0-B1 to the guitarist K-344. TD-4 was Lop's sidekick who played a vital role in "Lop and Ochō."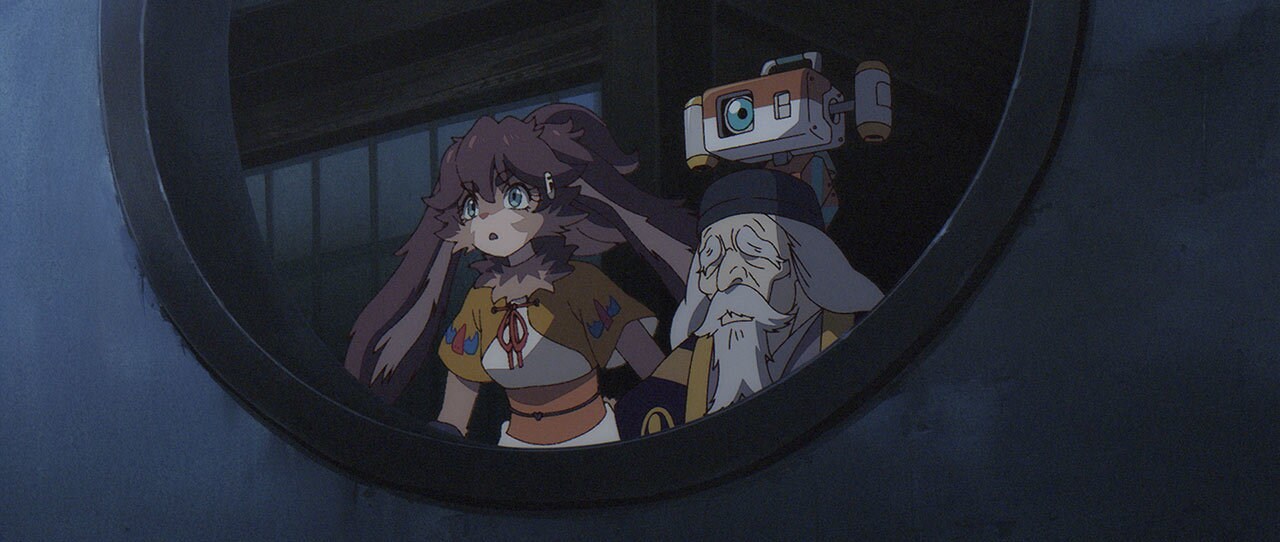 TD-4 can accompany you on your culinary adventures as an eye-catching refrigerator magnet with this DIY! You don't need to be a droid engineer for this build, but we do have some useful blueprints for you. Here's how to use them to make your very own TD-4.
What You'll Need*