The animated anthology of shorts is now streaming, only on Disney+.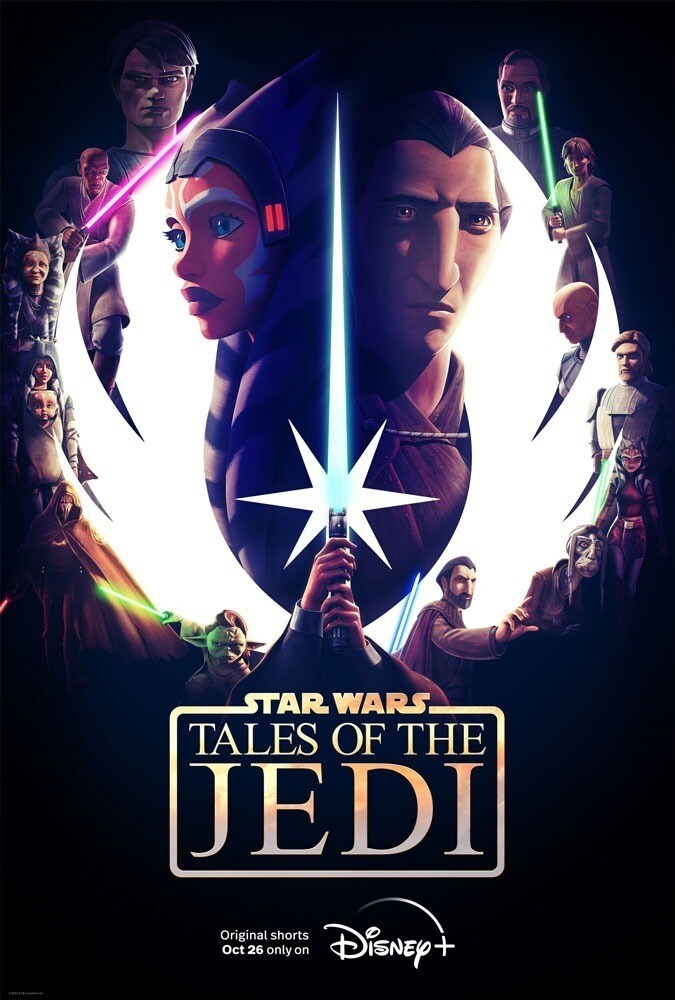 Two paths and two choices.
Star Wars: Tales of the Jedi, a new six-part animated anthology of shorts, has arrived on Disney+. Helmed by supervising director Dave Filoni, the series devotes three episodes each to fan favorites Ahsoka Tano and Count Dooku, revealing key moments in their lives and journeys.
The stories range from the birth of Ahsoka and an early experience with her mother, Pav-ti (played by Janina Gavankar, who brough Iden Versio to life in Star Wars Battlefront II), to a mission featuring Dooku -- still a Jedi -- and his Padawan, Qui-Gon Jinn (voiced by Liam Neeson himself).
At Star Wars Celebration Anaheim 2022, Filoni described Tales of the Jedi as "Two paths and two choices" -- a juxtaposition of Ahsoka and Dooku's decisions and experiences. A longtime Star Wars storyteller, Filoni likened these episodes as "tone poems," and acknowledged the continuing influence of George Lucas. "It's the mentor relationship…now it's our job to take care of it and to further it in ways that are exciting for the next generation."
For more on Tales of the Jedi, check out the official poster and trailer above, and read StarWars.com's panel report from SWCA 2022.