Check out Force-filled products revealed today and other new items from around the galaxy!
Star Wars Day is here — and with it, some galactic surprises! In celebration of May the 4th, Lucasfilm and its family of licensees are debuting brand-new collectibles, fashion, and gear for fans of the saga. Set your scanners below for a first look at some exciting reveals, including a new Star Wars: The Black Series figure from Hasbro, and highlights of other just-announced items we love. (And don't forget to check out our guides to May the 4th deals for Star Wars products and savings on games!)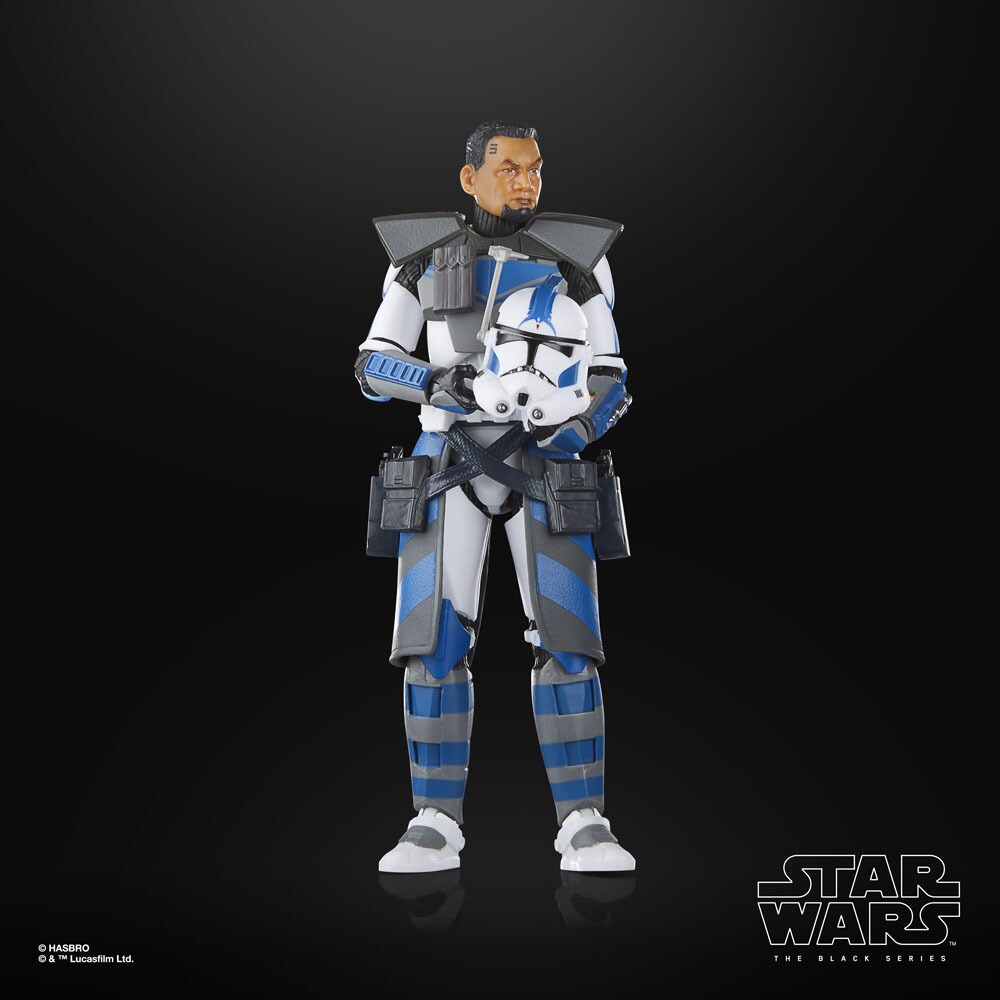 Star Wars: The Black Series ARC Trooper Fives by Hasbro (Walmart Exclusive)

StarWars.com is excited to reveal the first clone trooper Fives figure in Hasbro's Black Series line, inspired by the brave and beloved soldier's look from Star Wars: The Clone Wars.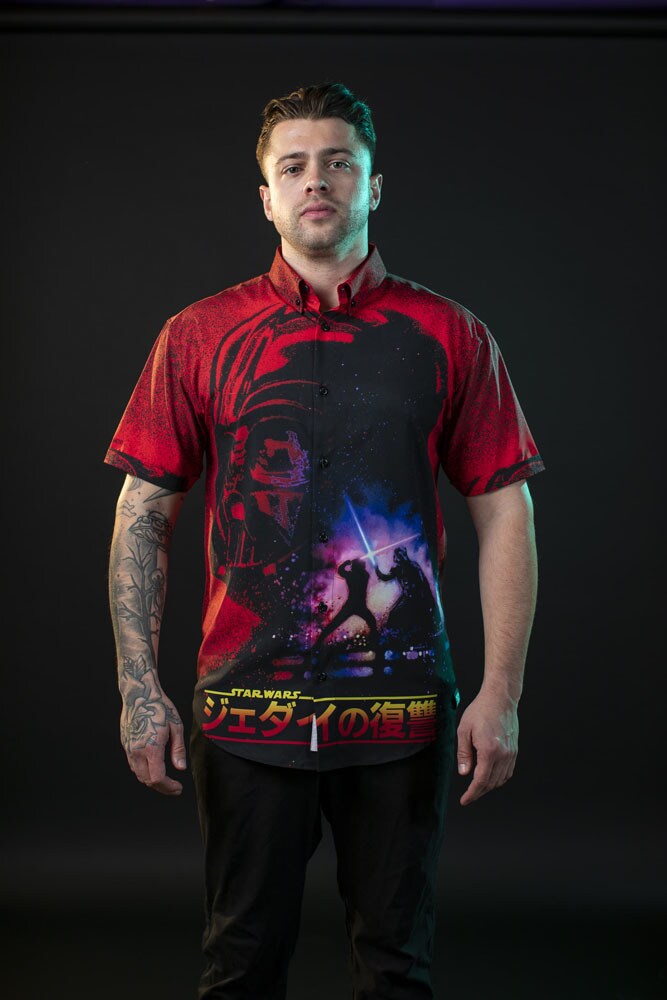 Revenge of the Jedi Shirt by RSVLTS

Revealed here on StarWars.com for Star Wars Day, this bold button-down pays tribute to Episode VI on its 40th anniversary, as well as its original title. A limited-edition shirt, it will be available at 4 p.m. ET on May the 4th.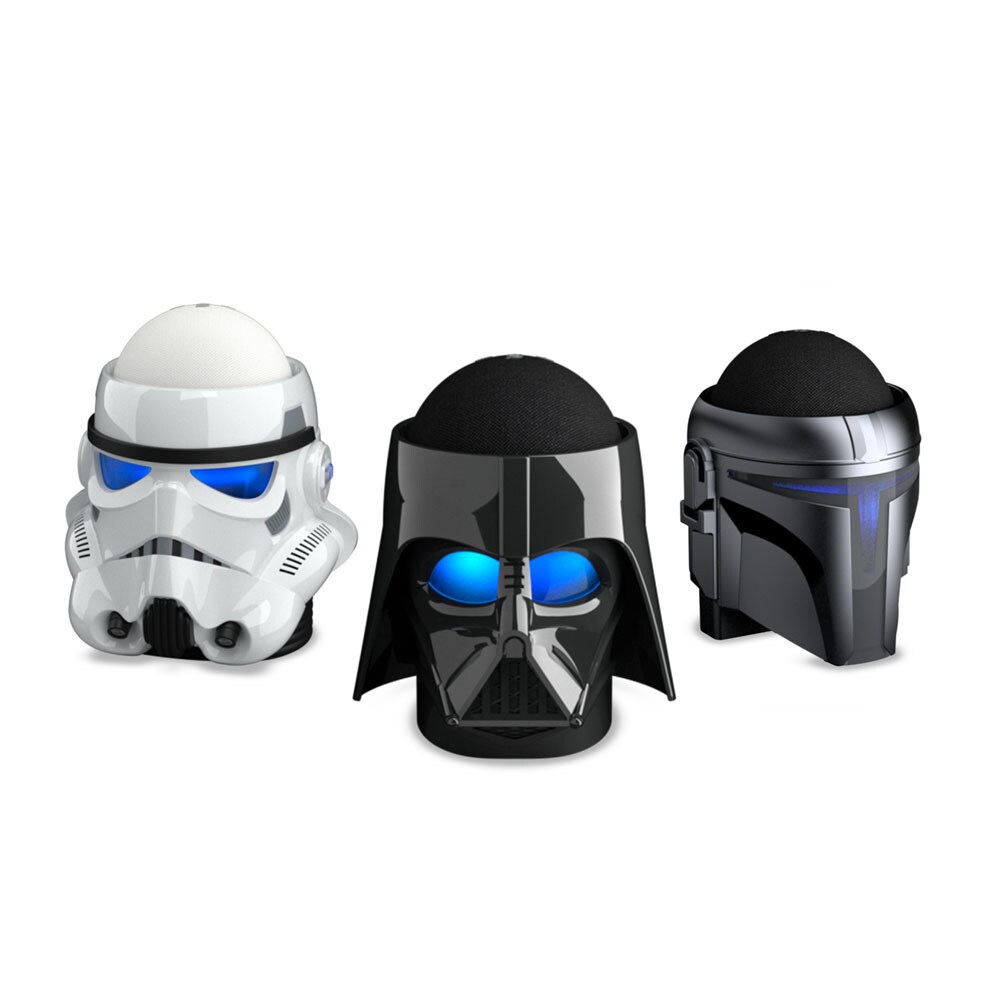 Star Wars Amazon Echo Dot Helmet Accessories by Amazon

Choose from three display stands — Stormtrooper, Darth Vader, and the Mandalorian — to add some Star Wars style to your Amazon Echo Dot.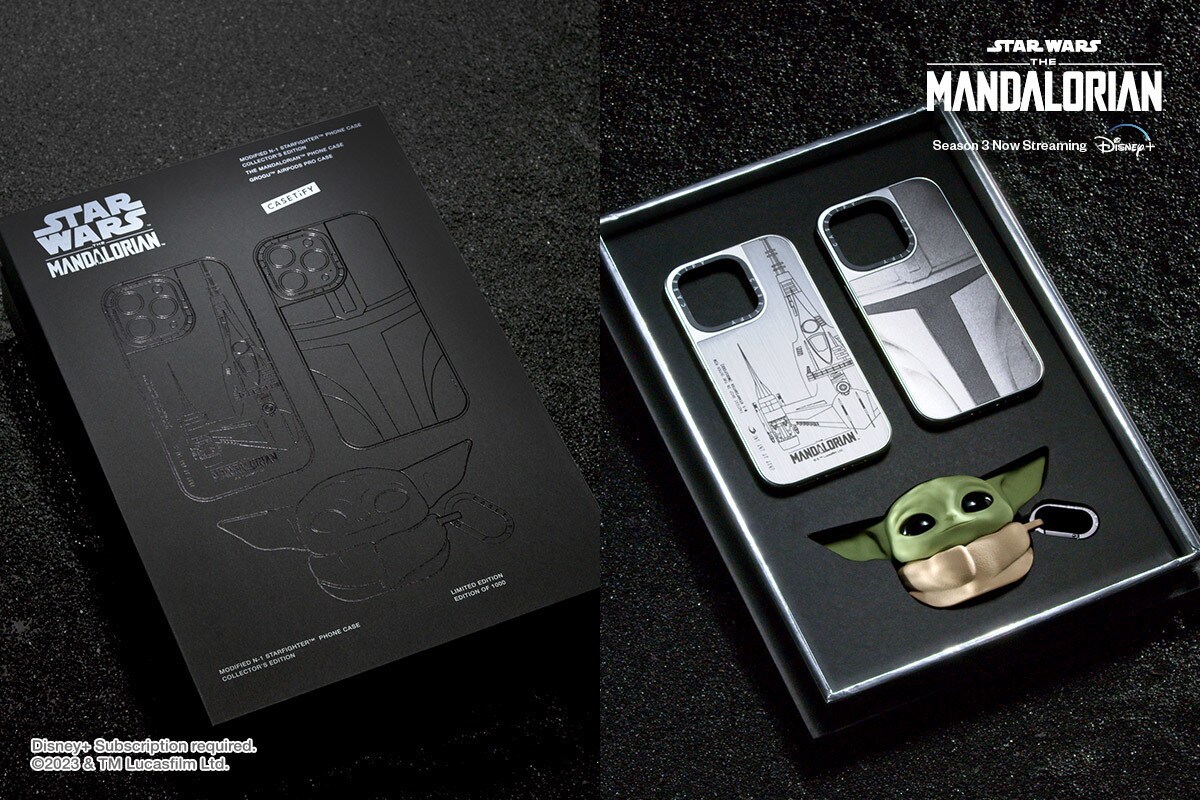 The Mandalorian 3-in-1 Bundle Set by CASETiFY

This new 3-in-1 bundle set includes the limited-edition (1,000 pieces) N-1 Starfighter mobile phone case, along with the The Mandalorian Helmet Case and Grogu 3D Collectible Airpods Case.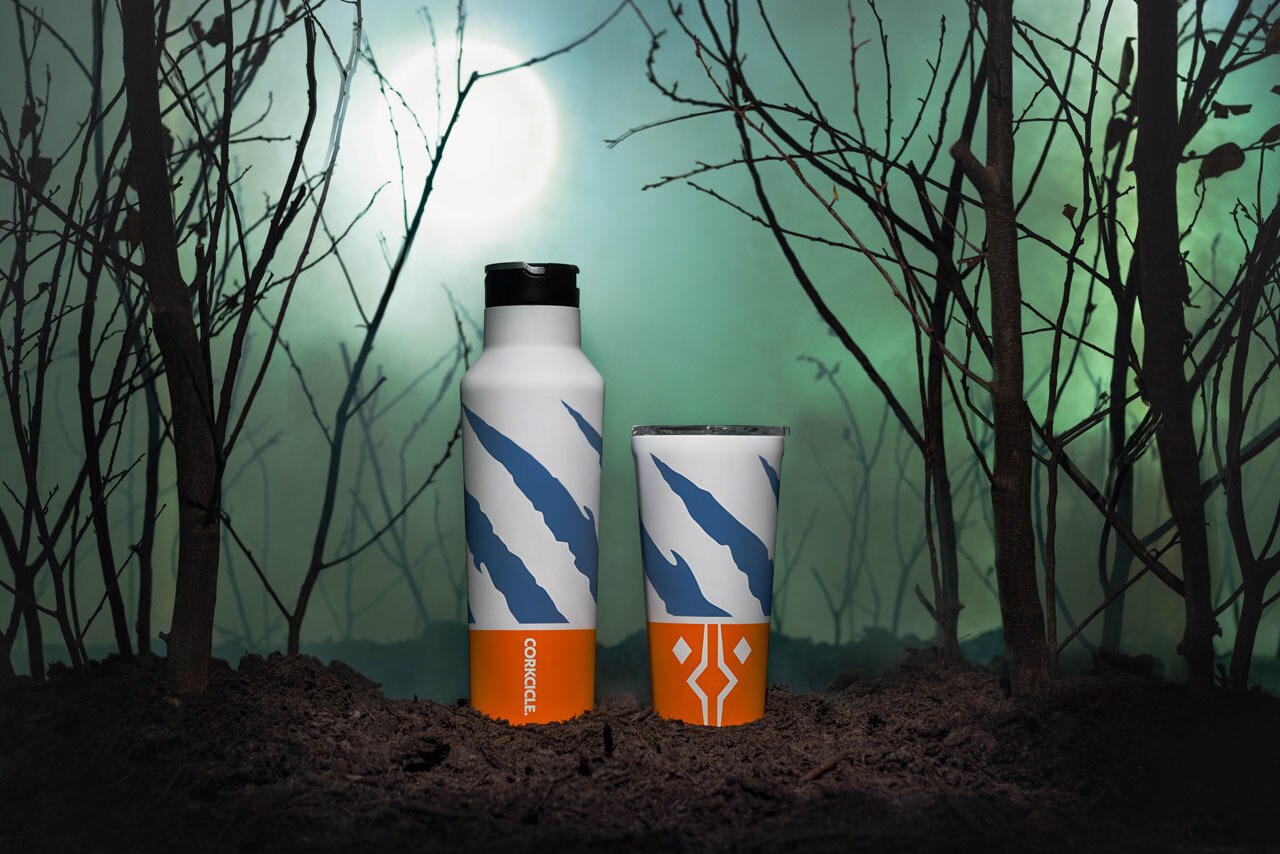 Ahsoka Tano Collection by Corkcicle

Inspired by fan favorite Ahsoka Tano, this collection includes a sports canteen and tumbler. Perfect for former Jedi on the go.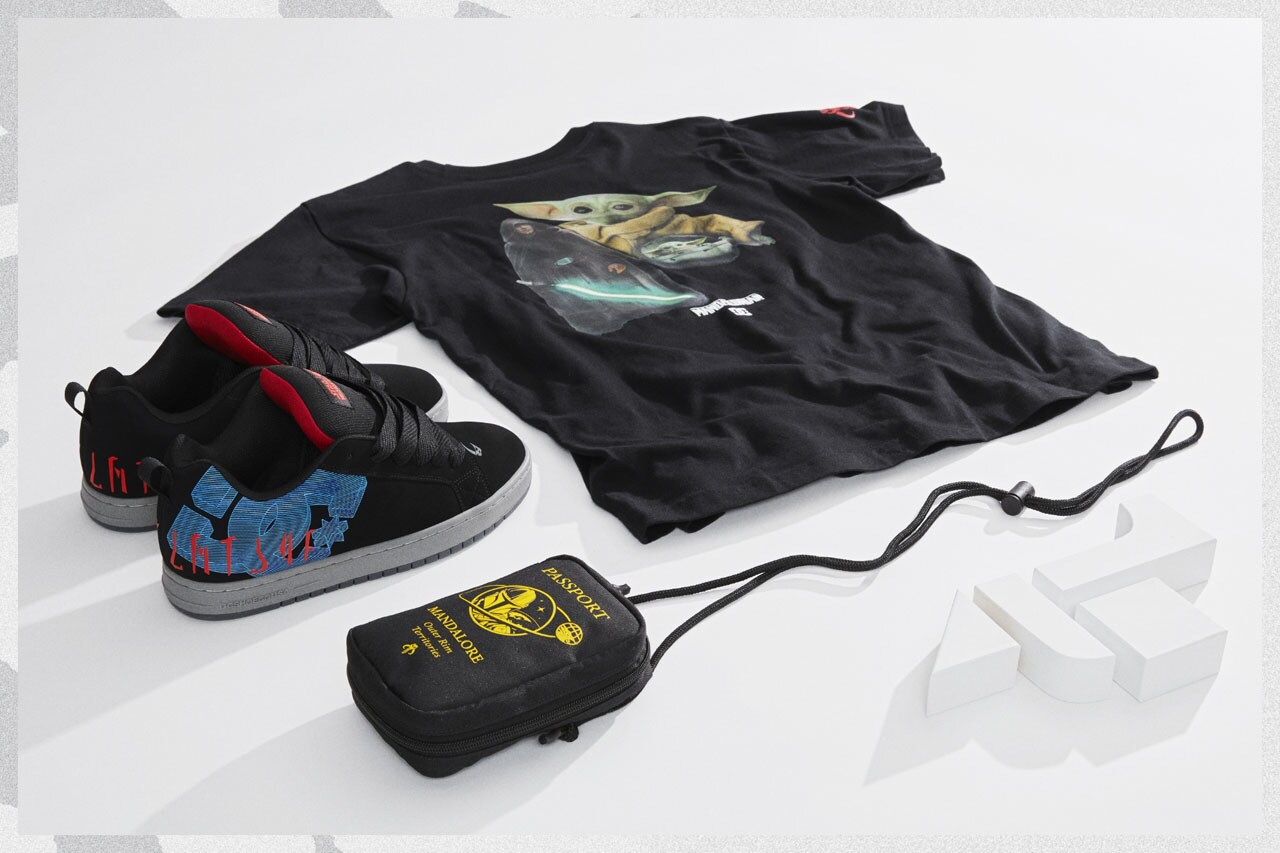 The Mandalorian Passport Bag by DC Shoes

Do you travel as much as Mando? Then this passport bag from the new Star Wars™ | DC Shoes The Mandalorian™ collection is the bounty you need.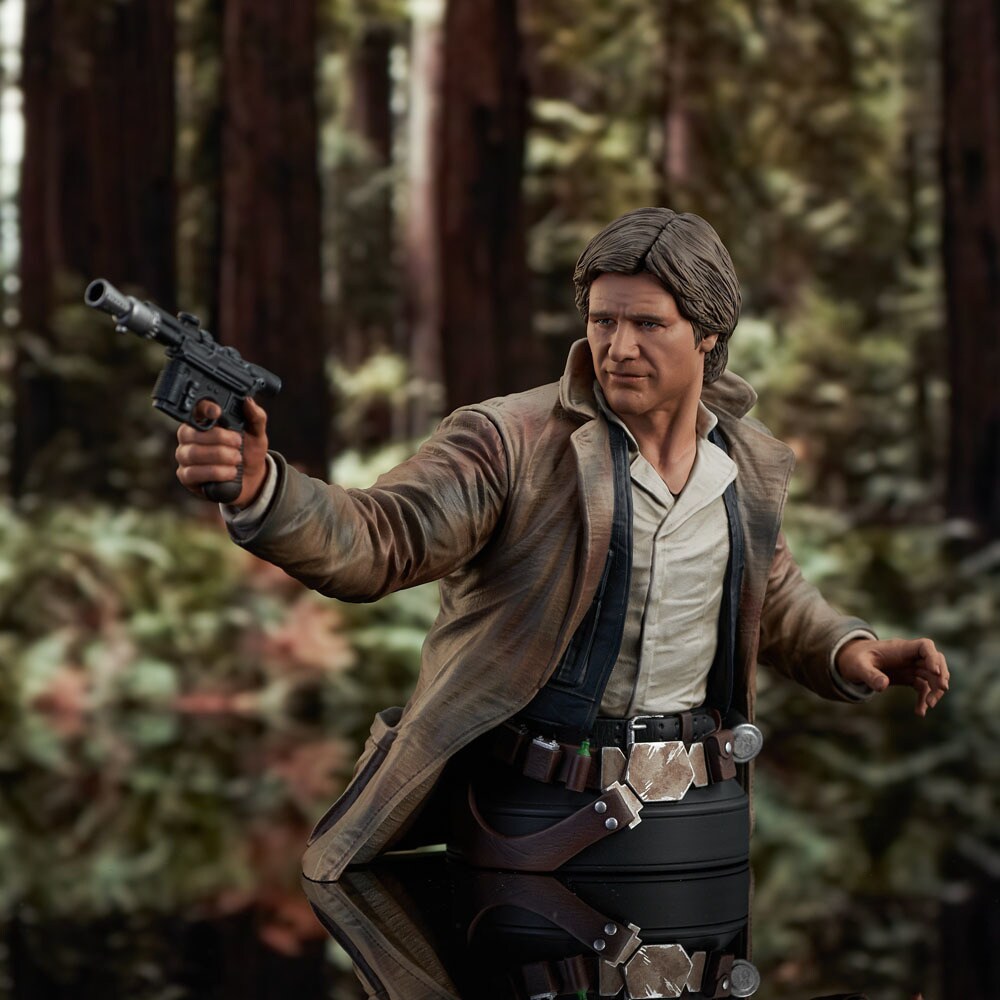 Han Solo (Endor) 1/6 Scale Bust by Gentle Giant Ltd. 

Hey. It's me! Our favorite nerf herder comes to life with this gorgeous bust by Gentle Giant Ltd., made in celebration of Star Wars: Return of the Jedi's 40th anniversary. (Available starting 3 p.m. ET on May the 4th.)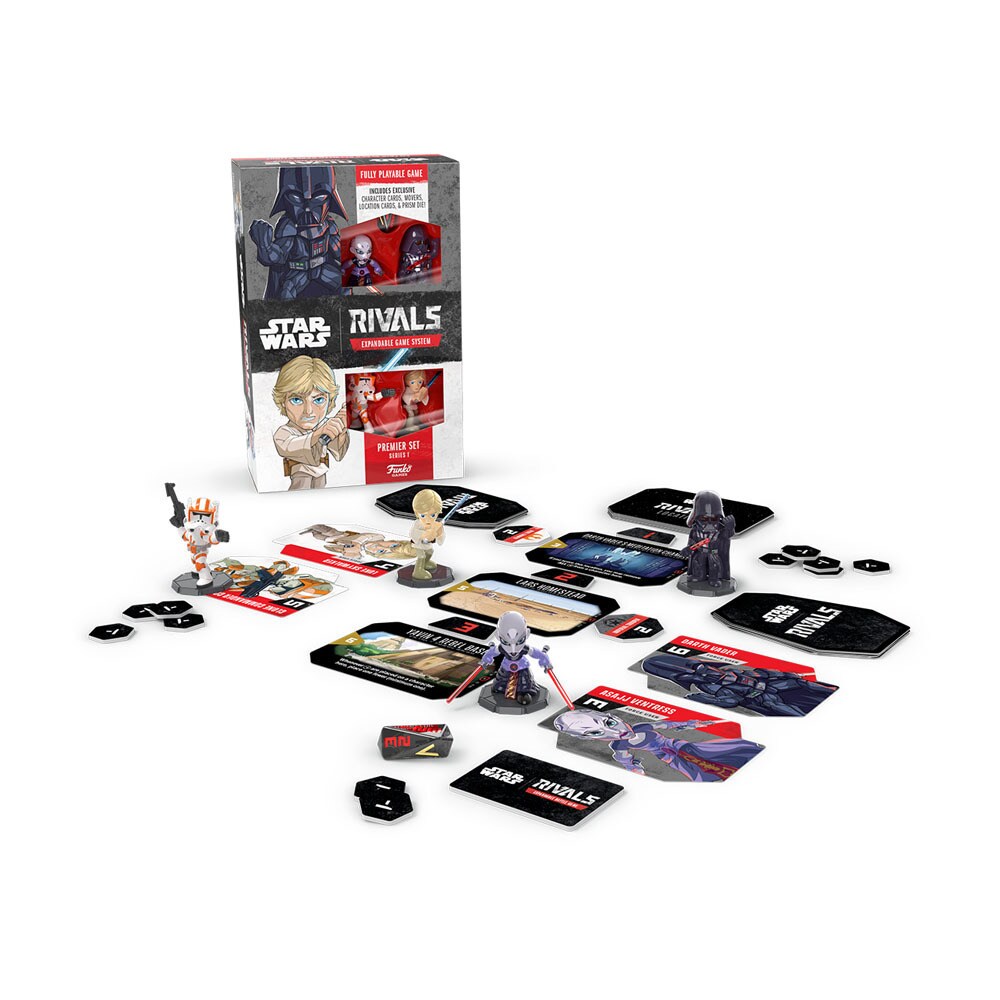 Free the galaxy — or bring order to it — with Star Wars Rivals, a new game from Funko.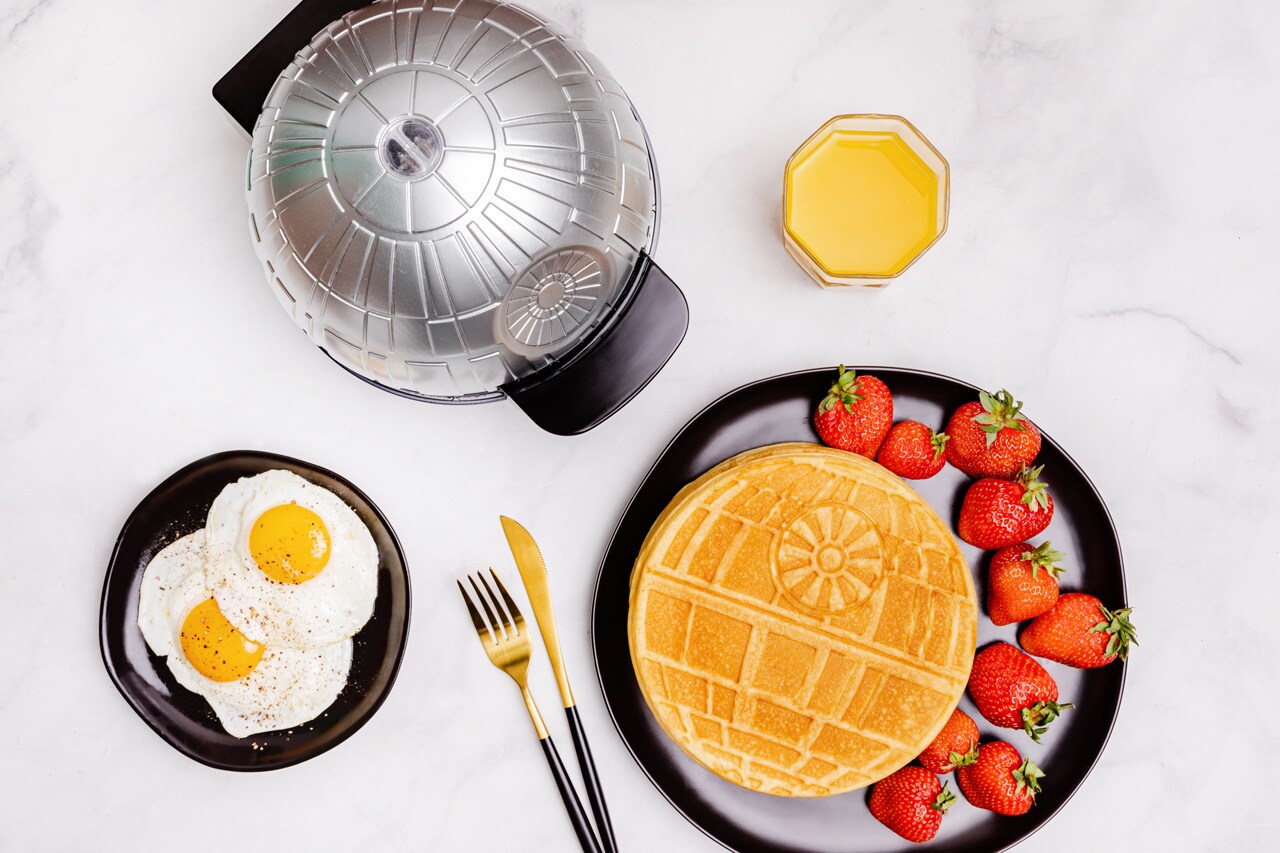 Star Wars Halo Death Star Waffle Maker

The Empire's technological terror is now a delicious breakfast.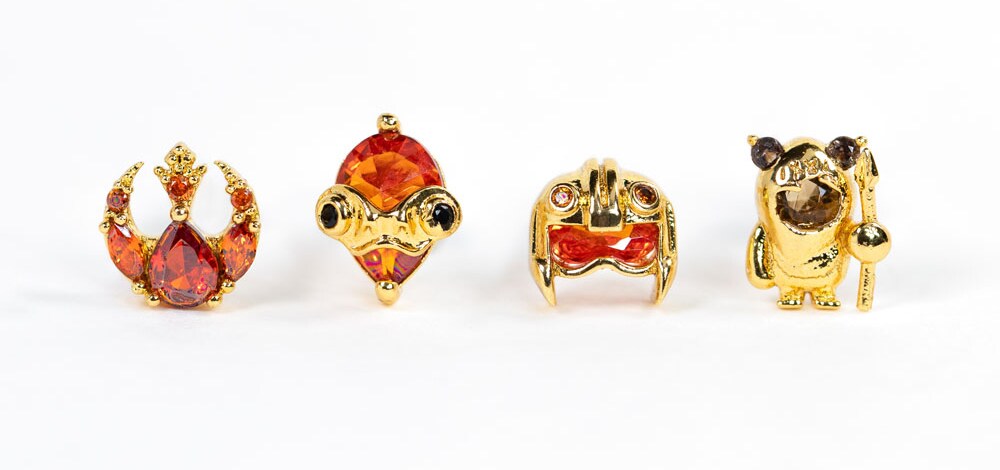 Star Wars: Return of the Jedi Rebellion Stud Set by Girls Crew

It's (not) a trap! A fashionable collection honoring the heroes of the Battle of Endor, with studs of the Rebellion starbird, Admiral Ackbar, a rebel pilot helmet, and of course, Wicket the Ewok.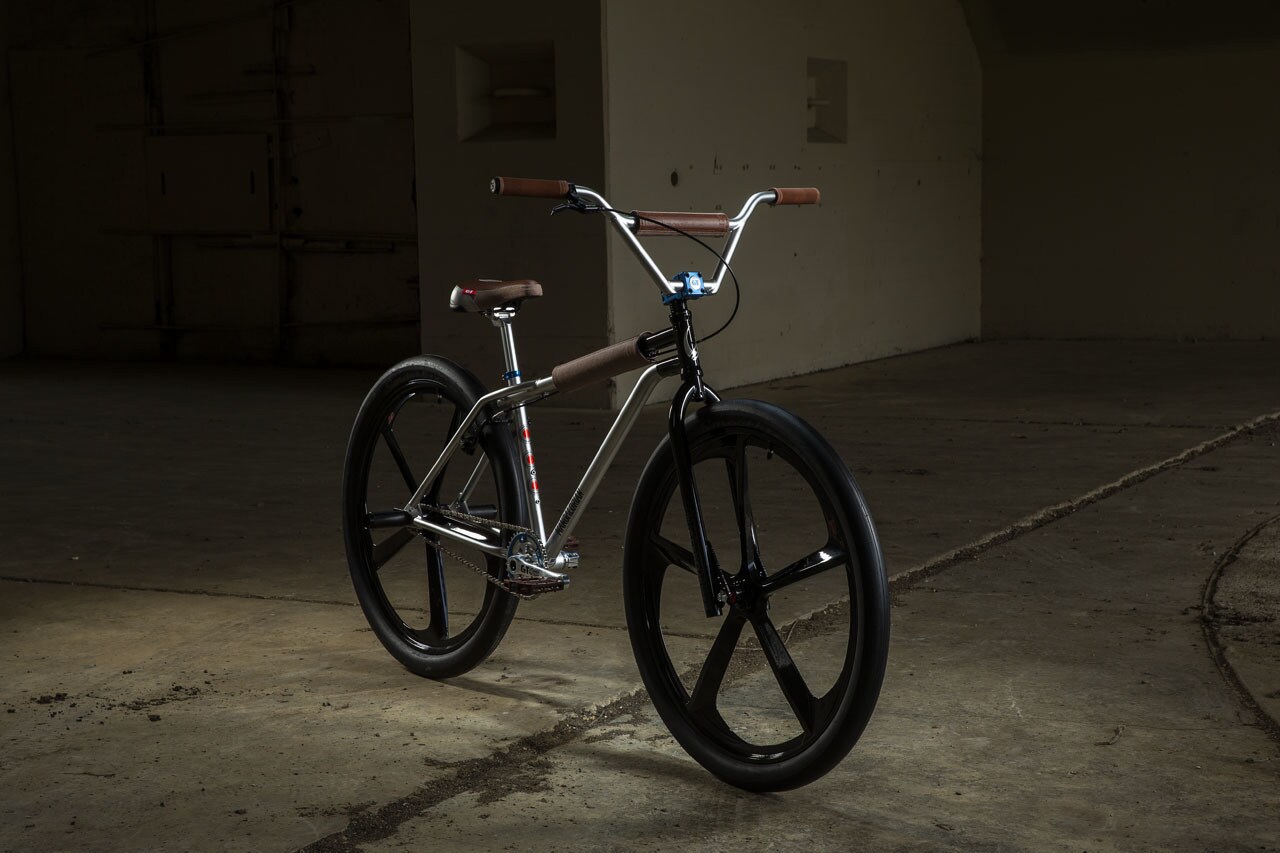 GT Pro Performer 29: The Mandalorian Edition by GT Bikes

This special release is filled with details honoring by The Mandalorian, including a beskar-inspired color scheme and even Darksaber Easter eggs. Just don't tell Moff Gideon.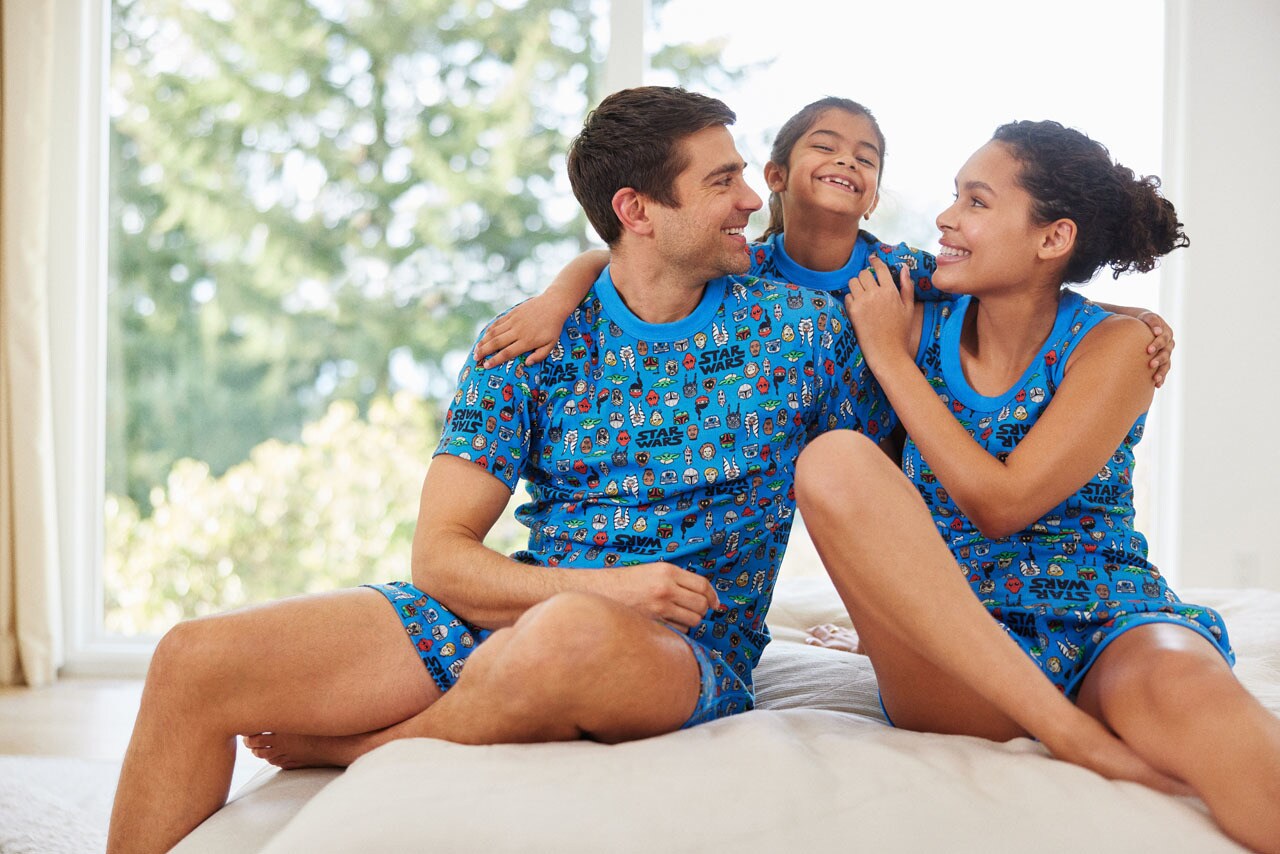 Star Wars PJ Set by Hanna Andersson

Your Star Wars family can celebrate the saga together with this matching PJ set, available separately.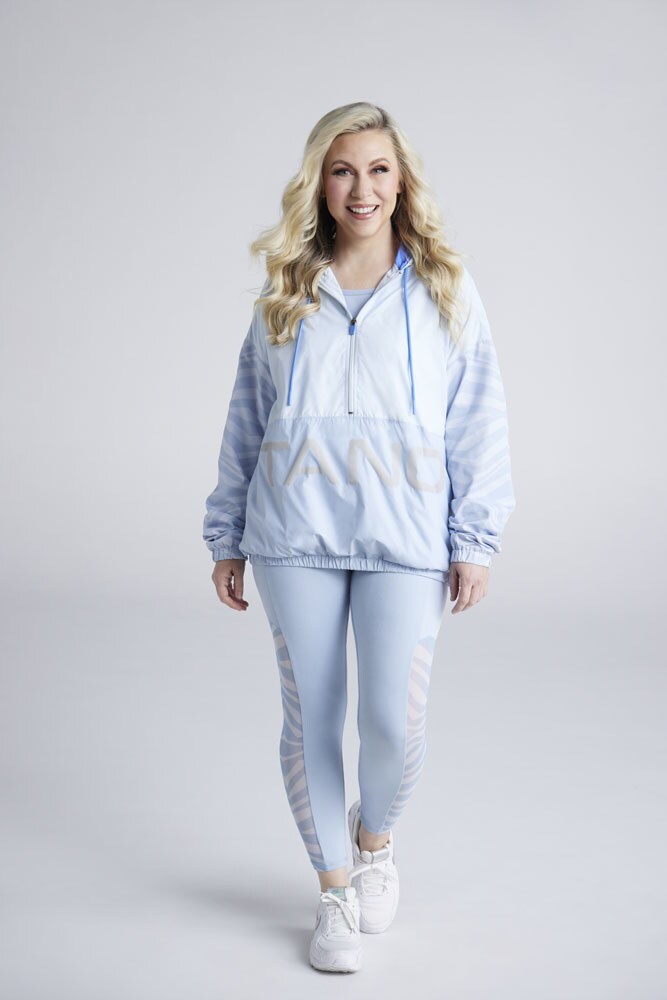 Ahsoka Tano Active Collection by Her Universe

With a smart and subtle design, this Her Universe set featuring a windbreaker, mesh leggings, and mesh tank pays tribute to one of Star Wars' most popular heroes.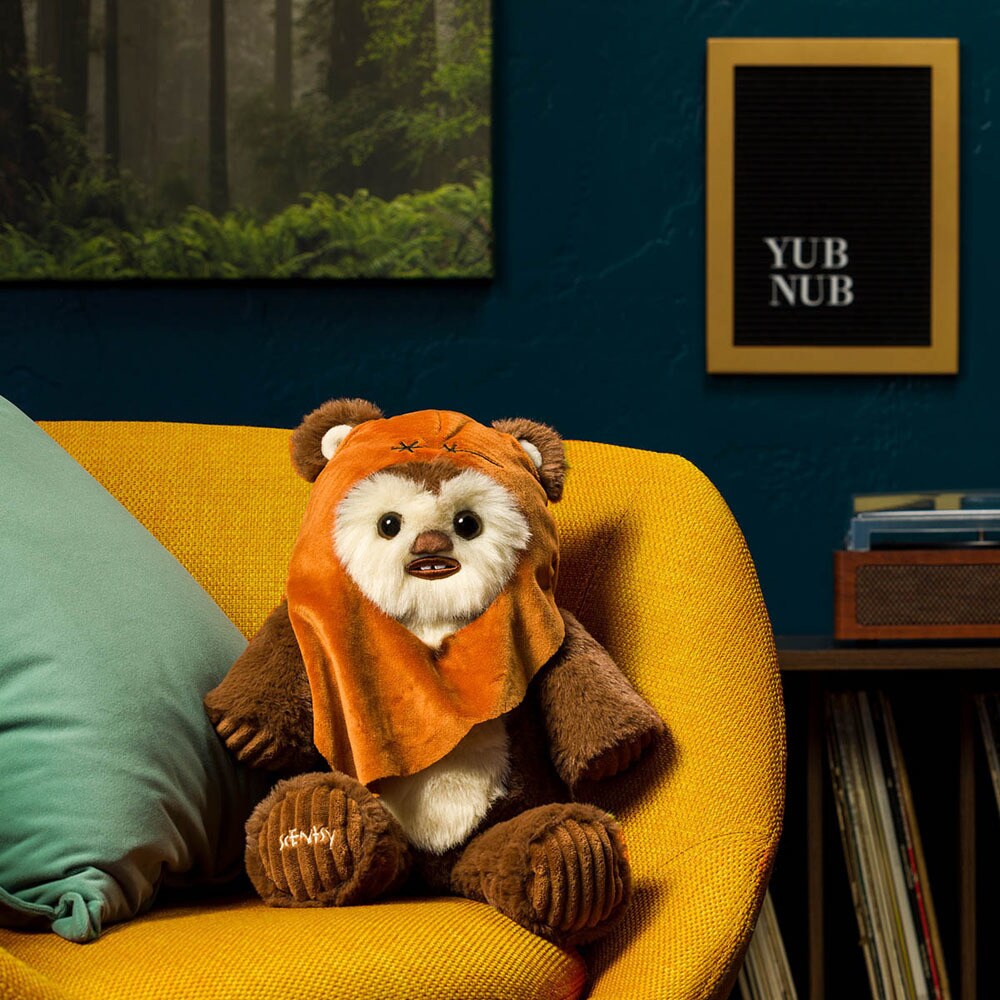 This cuddly plush combines cuteness and fragrance. Yub nub!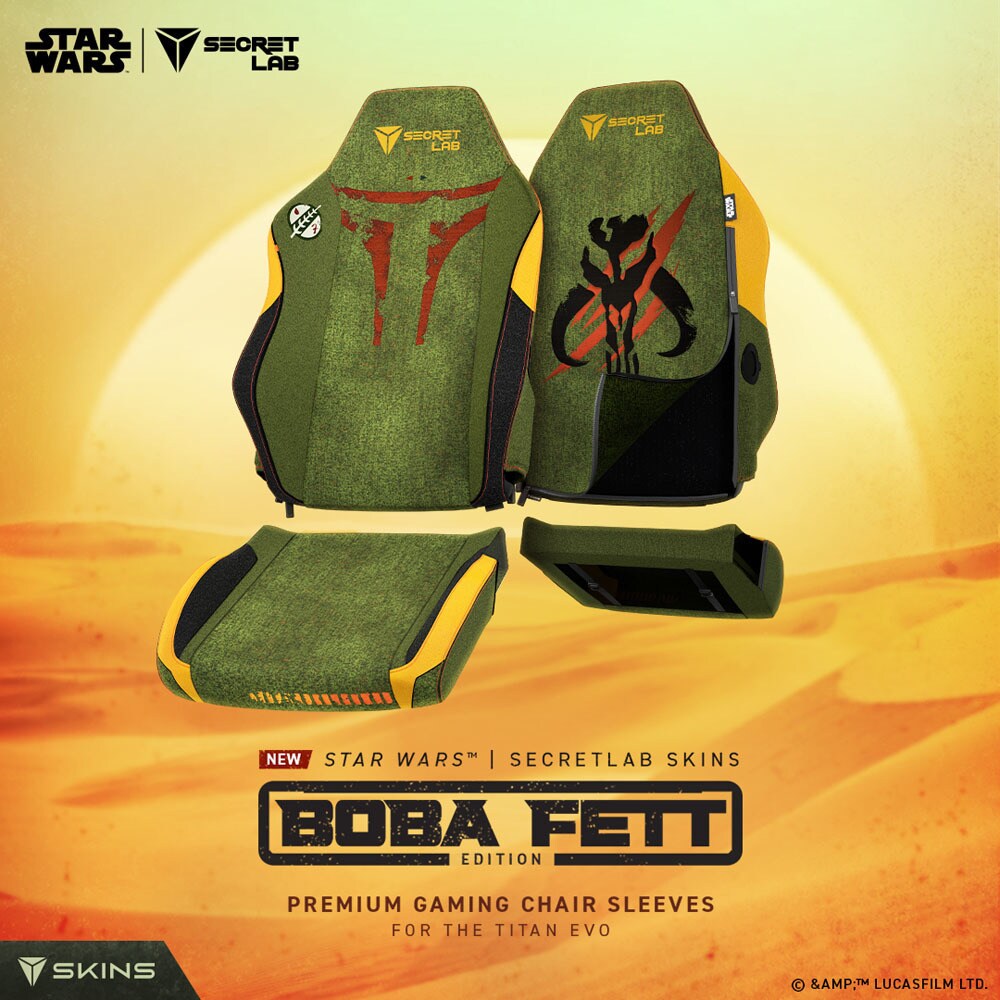 Star Wars Boba Fett Edition of the Secretlab SKINS by Secretlab

Switch up the look of your gaming chair with premium chair sleeves inspired by the legendary bounty hunter and designed for the Secretlab TITAN Evo.