From island getaways to luxury starcruisers, the galaxy far, far away is full of romantic sites and locales.
While often overlooked, romance plays a substantial role in Star Wars. From Han and Leia in the original trilogy to Hera and Kanan in Star Wars Rebels, the love stories of the galaxy are part of what makes our heroes' lives so relatable and worth fighting for. Falling in love in Star Wars only makes sense, too: If you can look past the many conflicts in the galaxy, you'd find that it's full of many beautiful worlds that can be downright romantic.
In honor of Valentine's Day season, we've compiled a list of the best potential date spots in the galaxy.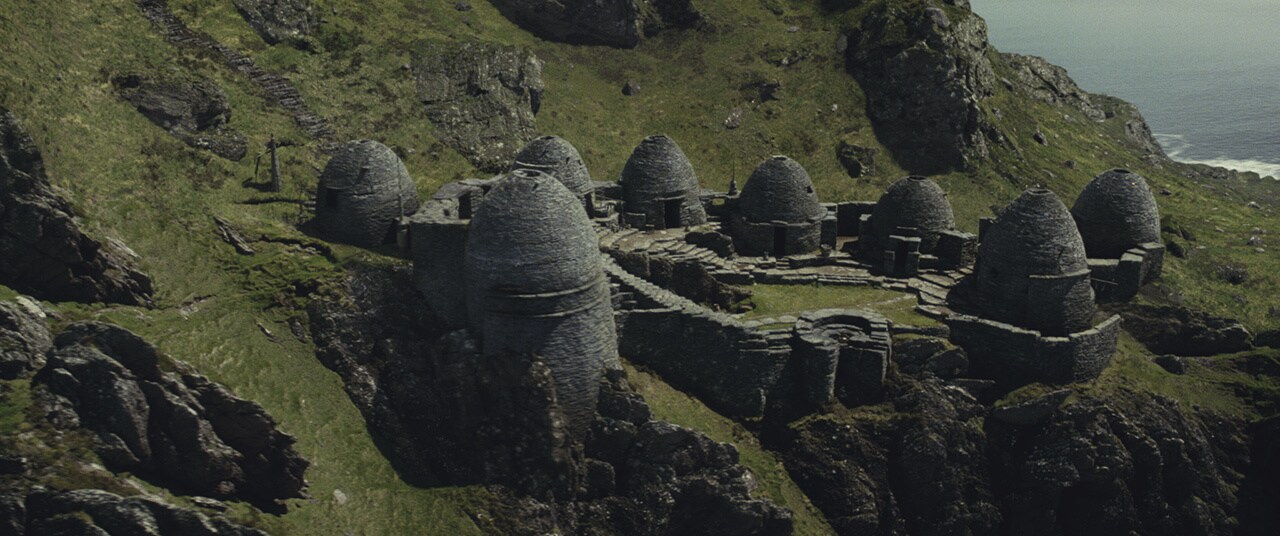 1. Ahch-To

While Luke Skywalker eventually learned that he needed to return to having a role in the larger galaxy, he chose a gorgeous place to carry out his exile. As seen in Star Wars: The Last Jedi, the water planet of Ahch-To features venues that would make for the perfect island getaway date. Imagine you and your partner lounging out cliffside and enjoying fantastic ocean views while surrounded by a swarm of porgs. So serene. Just remember to avoid the caves, be respectful of the local Lanai, and try not to destroy any rocks or huts like Rey did during her training.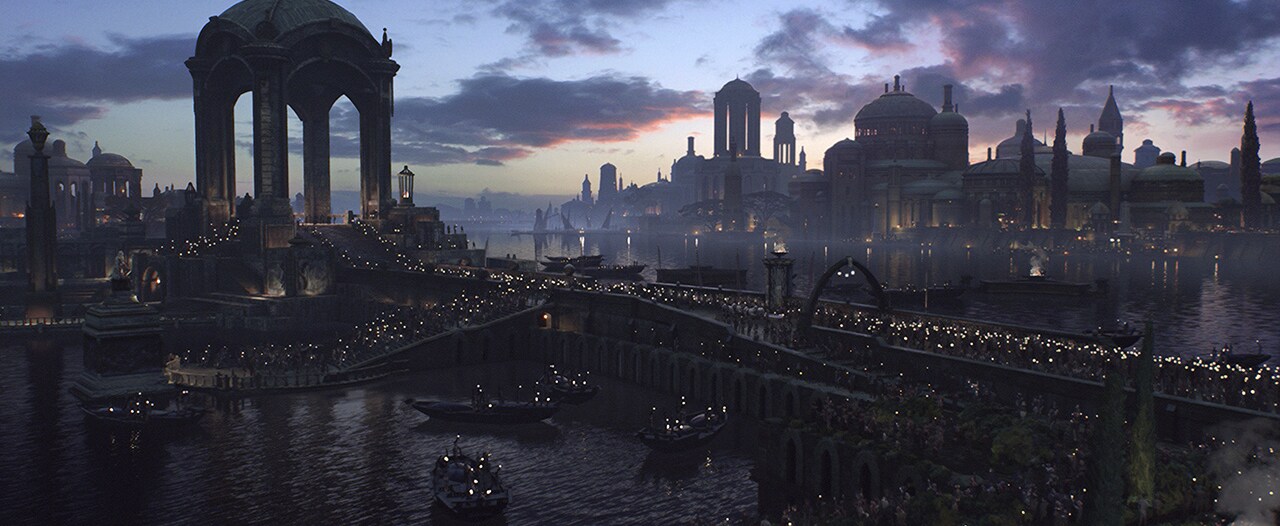 2. Naboo

There's already an easy model for how to carry out romance on Naboo. It's the place where Anakin and Padmé spent much of their secret courtship in Star Wars: Attack of the Clones. Whether you're having a picnic in the fields, or passing pear slices to one another — the idyllic landscape of Naboo would make the perfect backdrop for any Valentine's Day outing.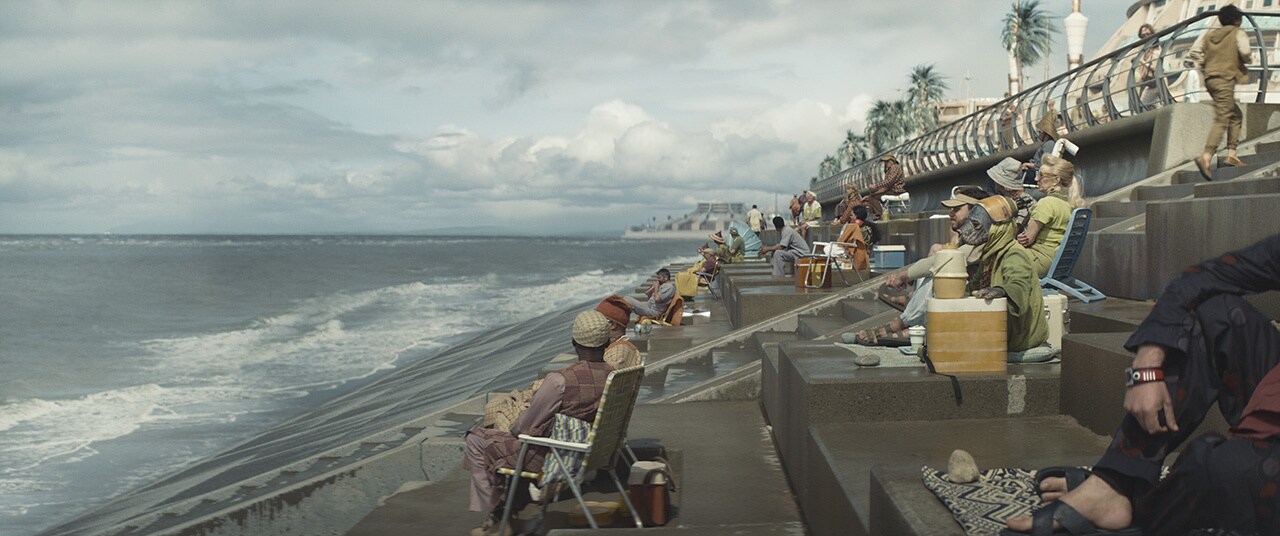 3. Niamos

Listen, nothing under Imperial rule will be completely ideal for romance. (See what happened to Cassian in Andor.) With that in mind, the tropical world seen in Andor would make for an excellent beach date.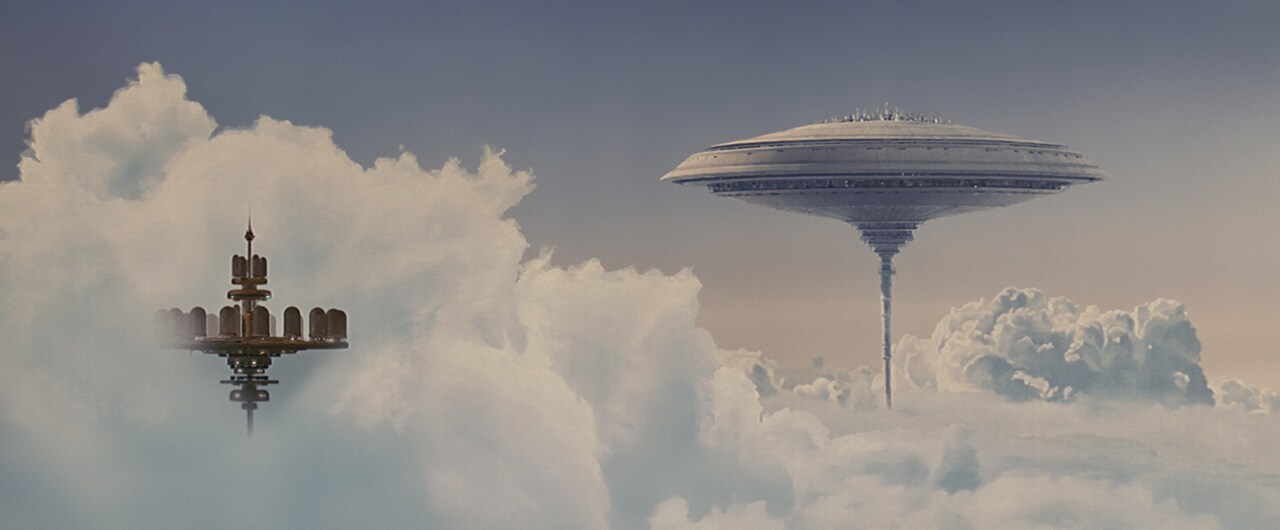 4. Cloud City

If we go on the assumption that Canto Bight is both out of budget and being boycotted for their unsavory labor practices — then visiting Cloud City is the perfect option for a classy date night. Cloud City is one of the most remarkable concepts from the original trilogy. If Vader hadn't been in that dining room when Lando betrayed Han, Leia, and Chewy in Empire Strikes Back, then the crew would have likely experienced one of the cooler dining experiences in the galaxy. We can only speculate, but perhaps Han and Leia came back in peaceful times for an anniversary dinner or special occasion.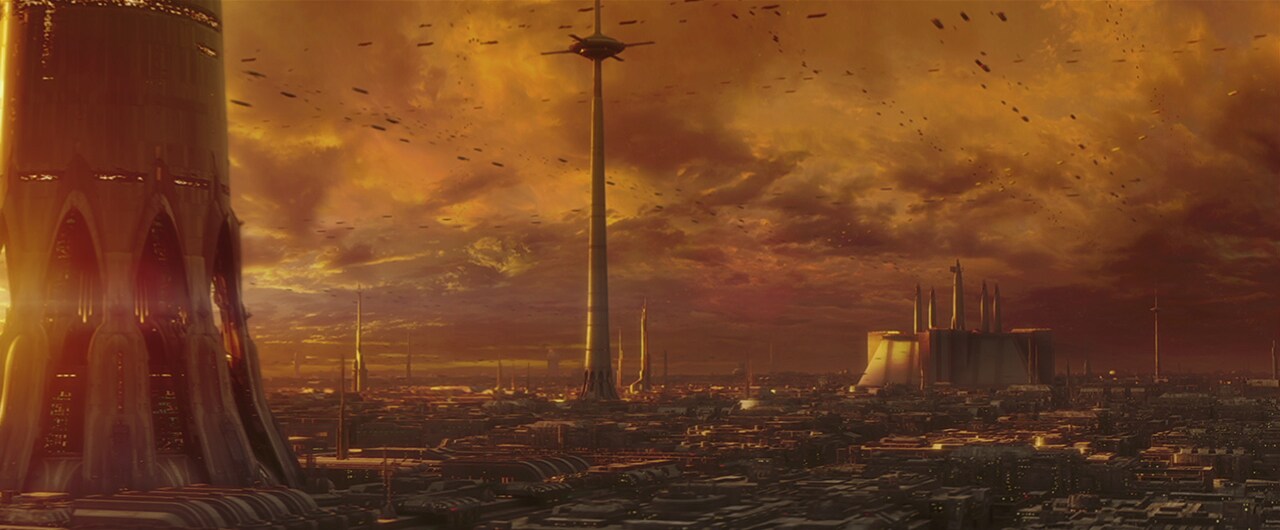 5. Coruscant

With Coruscant, the whole planet is a city, so there is really no limit on your date options. Just walking around and exploring little shops and busy streets could fill the whole day. The Uscru district, in particular, has operas, casinos, bars, and more. But if you want to keep it more casual, there is always the beloved Dex's Diner.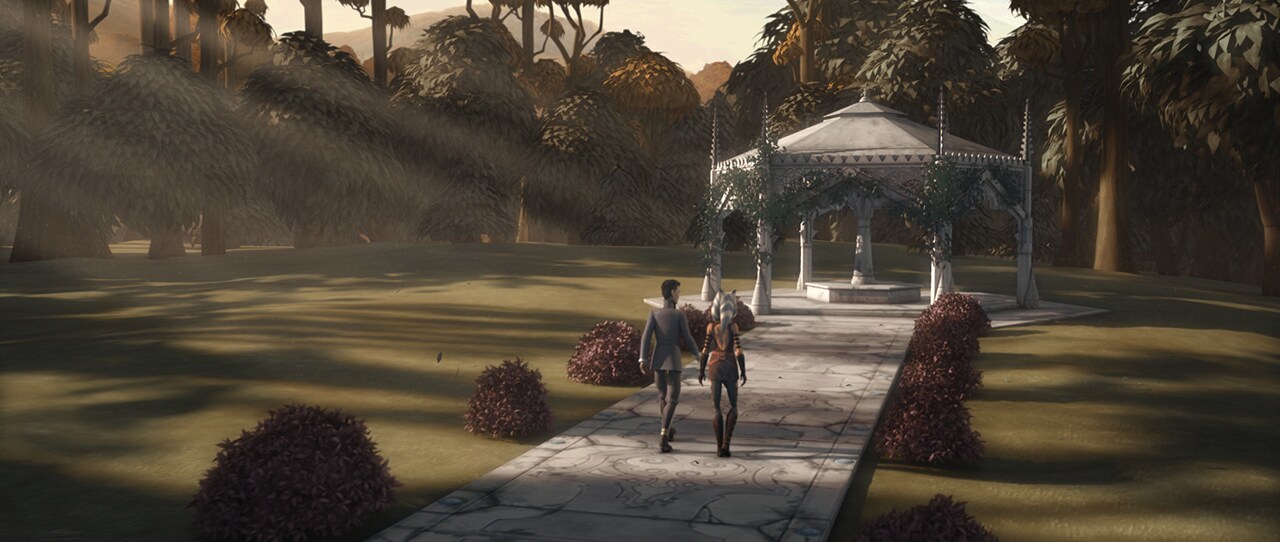 6. Raxus

Raxus was first featured in the Star Wars: The Clone Wars episode "Heroes on Both Sides," where Mina Bonteri and Padmé try to convince their respective sides to pursue peace. As the capital of the Confederacy, it's no surprise that Raxus is home to very neat building designs. The Separatist Senate building at the center of the capital city makes for a particularly stunning view. Going around and appreciating the craftsmanship would make for an unconventional yet relaxing outing.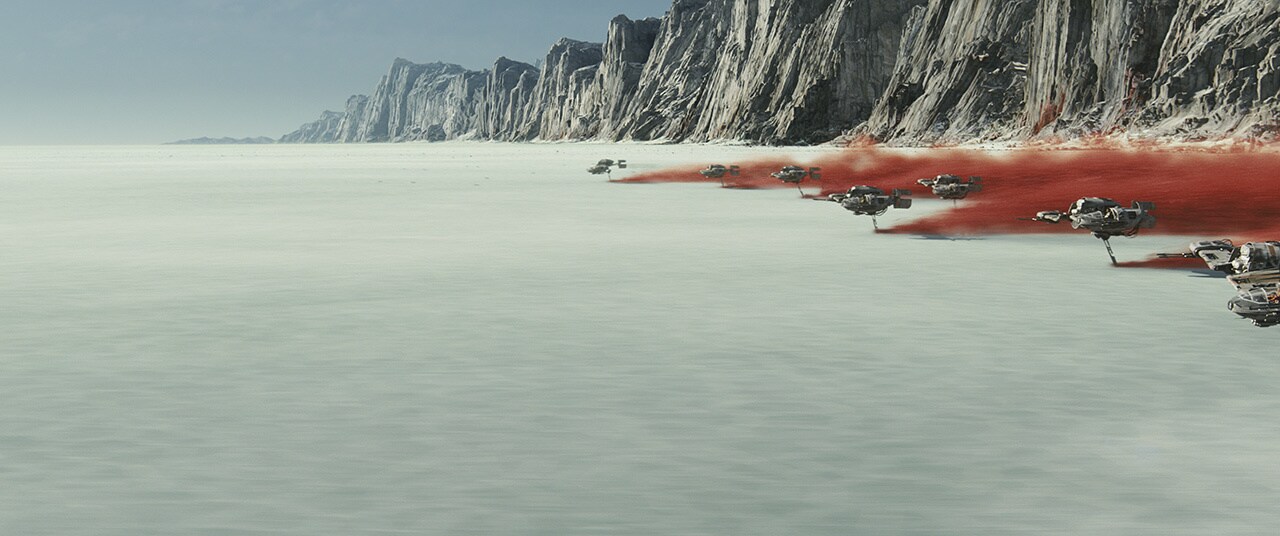 7. Crait

Now, an uninhabited mineral planet may not seem like an obvious date spot. And when we saw the Resistance hold the line against the First Order there in The Last Jedi, no one involved had the chance to focus on leisure. But we have to appreciate how fun it would be to explore Crait. The stark white salt of Crait rests over a layer of red soil. If you were there, you could experience a more colorful version of a snow-day date. You and your partner could make salt angels, have salt fights, and write romantic messages to one another on the ground. Plus, there is a chance you'd catch a glimpse of a stunning crystal fox. Make it a picnic, and you'd have free table salt to season your meal with.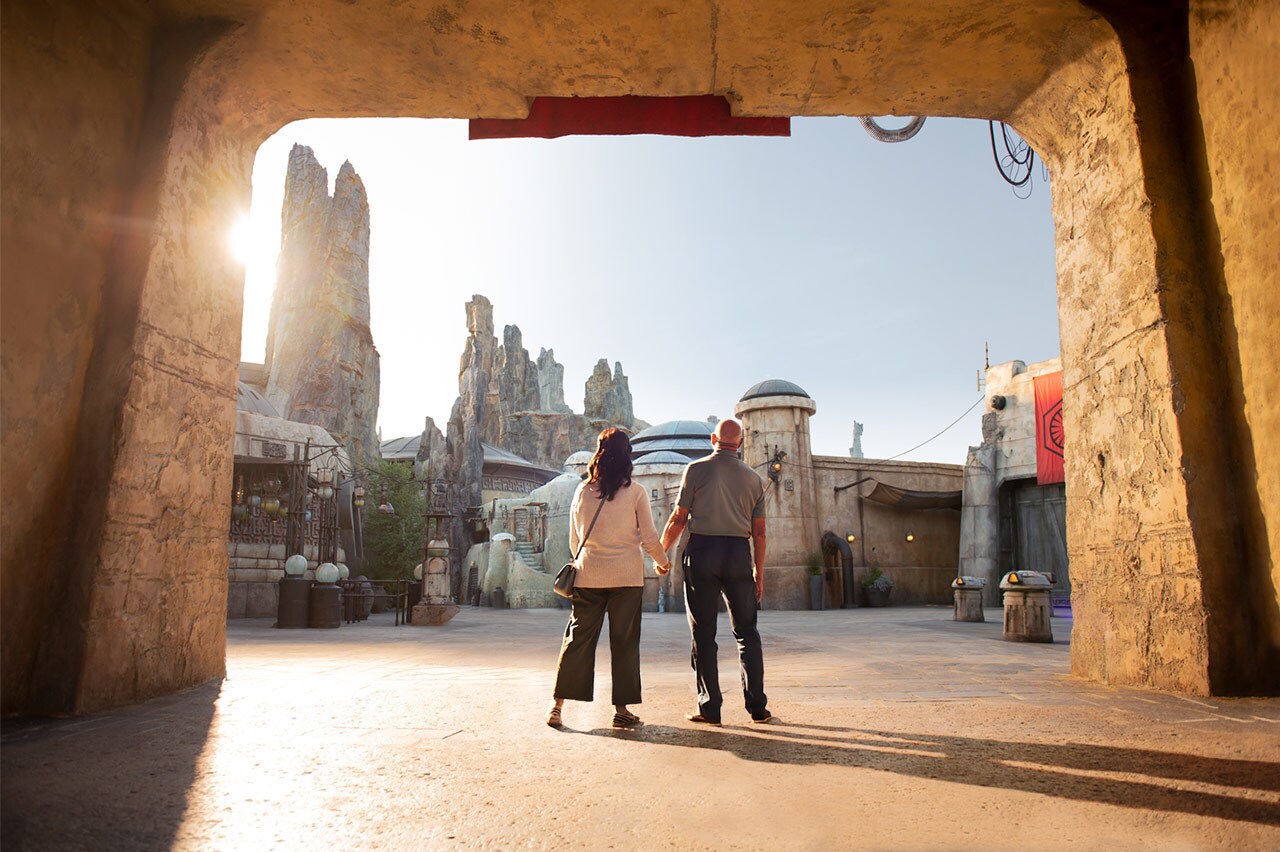 8. Batuu

This next entry may be cheating a little bit. Going on a date here in real life — made possible thanks to Star Wars: Galaxy's Edge at Disney Parks — is a way to actually visit the galaxy far, far away. You and your date can have a great time at Oga's Cantina, check out Millennium Falcon: Smugglers Run for a quick flight, explore a vibrant marketplace…maybe even help the Resistance foil one of Kylo Ren's plots while you're at it, and much more. Bright suns!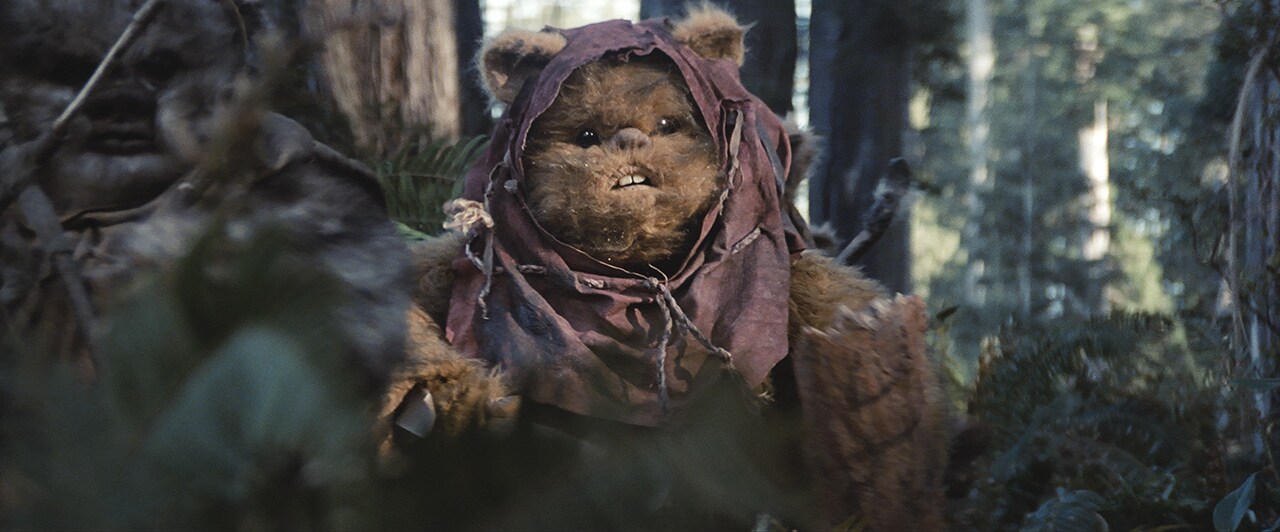 9. Endor

If you and your date are looking for an outdoorsy experience, then the forest moon of Endor makes for the perfect place to camp out. Better yet, spending time with Ewoks sounds like a blast if you have the opportunity. There are few scenes more joyful in Star Wars than the final celebration on Endor during Star Wars: Return of the Jedi. Great music and dancing, in a lush forest. What more could you want?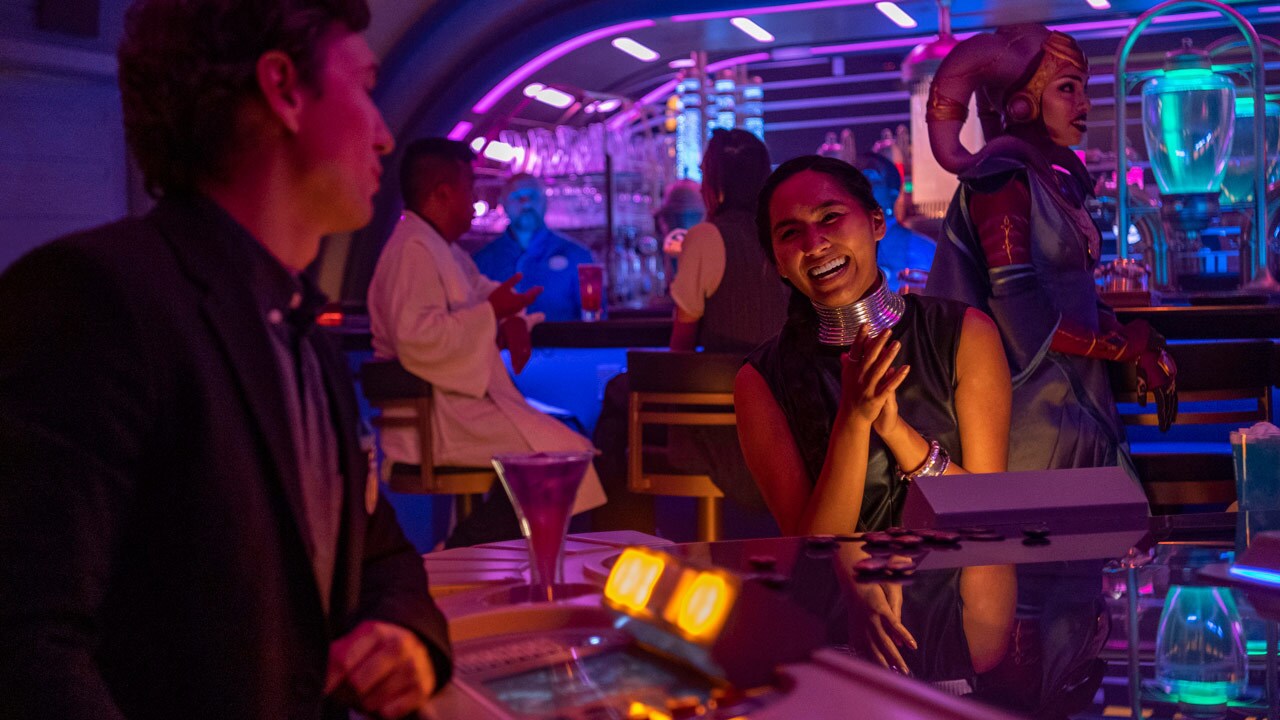 10. The Halcyon Starcruiser

As seen in the new book Star Wars: The Princess and the Scoundrel, when it came time for Han and Leia to go on their honeymoon, they chose a voyage on the Halcyon starcruiser. The Halcyon starcruiser is a glamorous vessel that charts a course to the most wondrous worlds in the galaxy, and the perfect date spot. Enjoy a romantically galactic dinner in the Crown of Corellia Dining Room or sneak away to the Sublight Lounge for a game of holo-Sabacc (and maybe a libation inspired by locations throughout the galaxy). And if you wanted to see what it's like for yourself, you can: It's also the setting for Star Wars: Galactic Starcruiser, a two-night immersive experience at Walt Disney World.