Cloud City

Suspended high among the pastel clouds of Bespin is a floating metropolis of sophisticated beauty and political freedom. Cloud City exists not only as a mining colony, extracting valuable Tibanna gas from the depths of the giant planet, but also as a sanctuary for those trying to escape the turmoil gripping the galaxy. Though profitable, Cloud City is small enough not to be noticed by larger authorities such as the Mining Guild. It prospered under the capable stewardship of Baron-Administrator Lando Calrissian. Calrissian, assisted by his aide Lobot, contended with self-sufficiency issues and labor difficulties throughout his brief term.
Cloud City History Gallery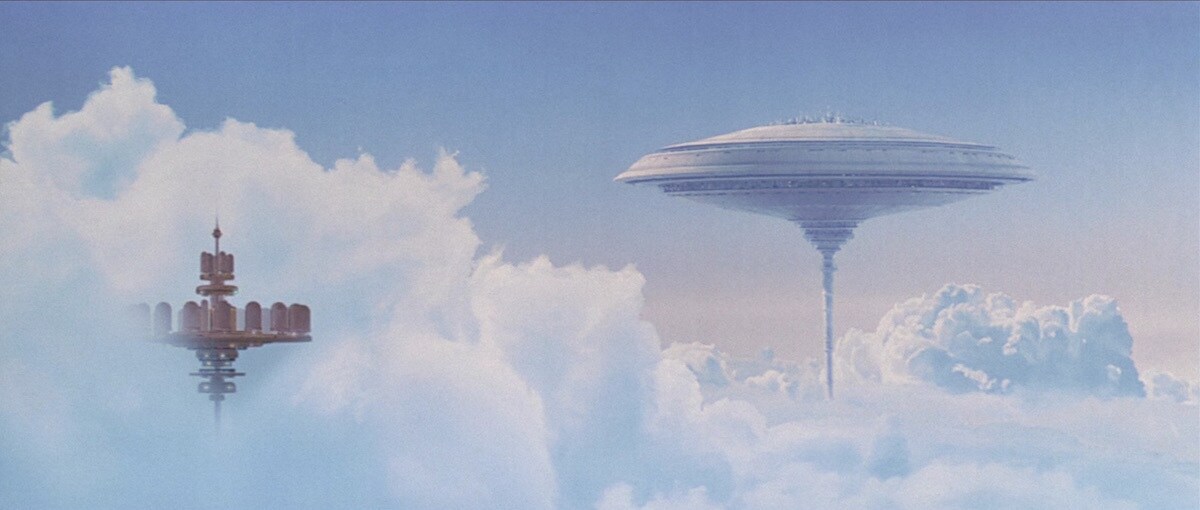 A tibanna-gas mine and luxury resort, Cloud City floated in the upper atmosphere of Bespin. Its administrator, Lando Calrissian, worked to make the gas mine profitable without attracting the attention of the Mining Guild or the Empire.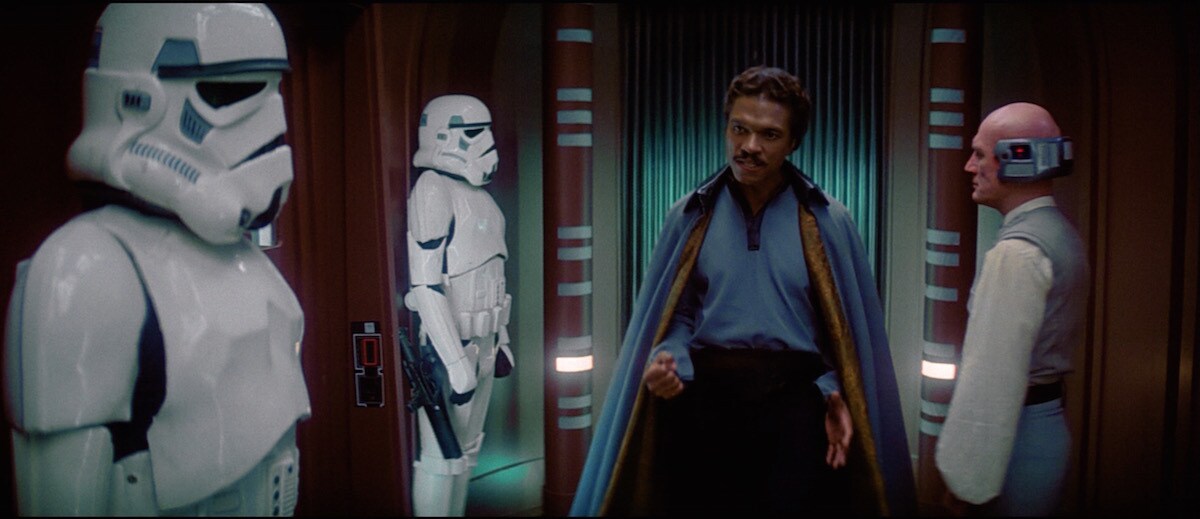 Lando's hard work came crashing down when his old smuggling compatriot Han Solo sought refuge in Cloud City. Anticipating Solo's arrival, Darth Vader and Boba Fett had already forced Lando to betray Han and Princess Leia. Lando agreed to turn Han over in return for a guarantee that the Empire would leave Cloud City alone. But Vader reneged on the deal, leading to an Imperial occupation.