Fuel Your Force with a healthy treat inspired by the fearless Jedi Padawan and future Fulcrum.
Star Wars Fuel Your Force is a commitment to finding your "inner Force" through an active and healthy lifestyle. Taking inspiration from the epic stories and powerful characters from the Star Wars galaxy, these nutritious recipes are good for you, full of flavor, and sure to bring balance to the Force and your inner well being.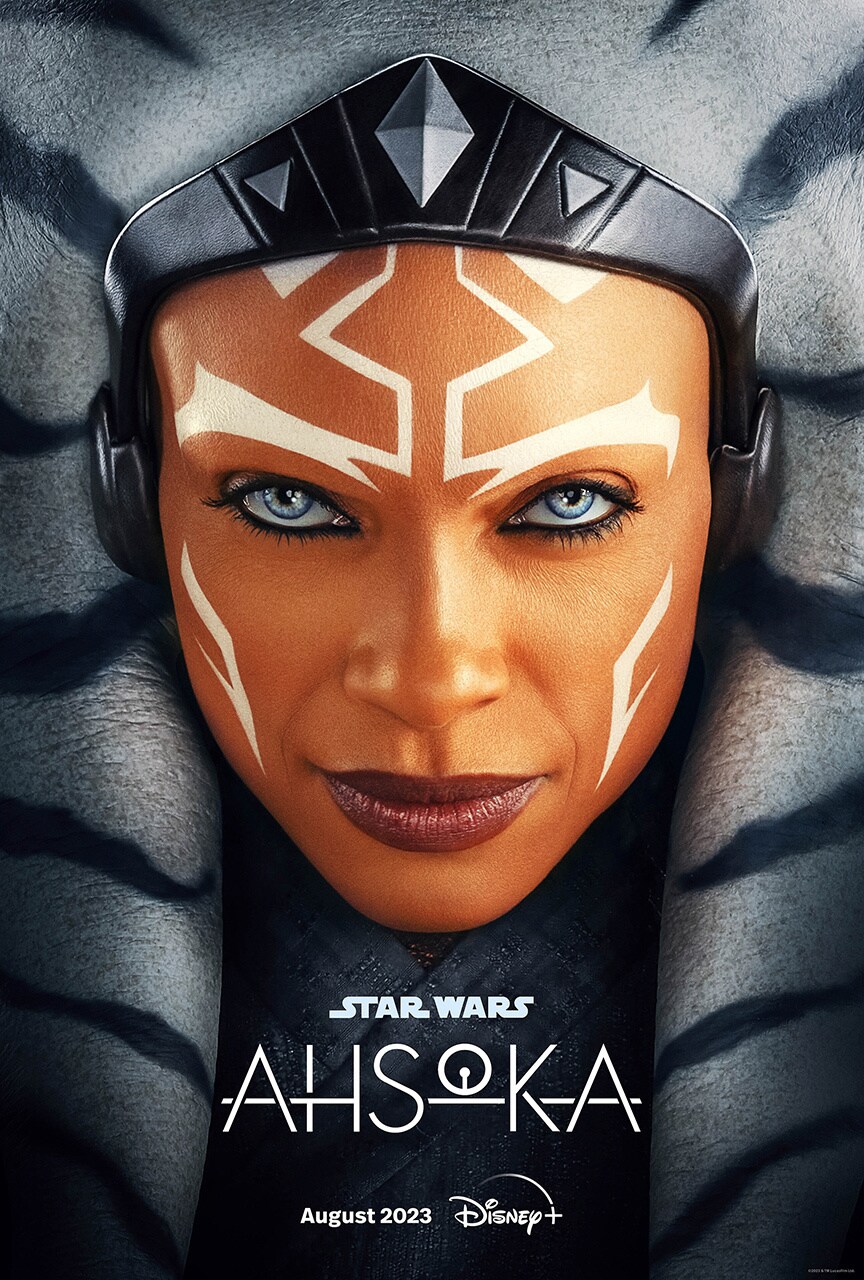 From Padawan learner to Fulcrum intel agent, Ahsoka Tano is a symbol of strength and resilience. Fans could relate to young Snips from the start, but as the character grew and forged her own path, she became even more determined. 
From the familiar Togruta hue to the colorful lekku, this red pepper dip pays homage to the intrepid hero, for a savory, healthy snack that's the perfect dish to serve during your Star Wars: The Clone Wars rewatch!
Ahsoka Tano Red Pepper Dip
Yield: 4 servings
Serving size: ½ ounce chips, 2 tablespoons dip 
You'll need:
1 oz Blue corn chips

1 oz White corn chips

1 tablespoon plain nonfat Greek yogurt, for decoration
Ingredients:
3 red bell peppers

¼ cup plain nonfat Greek yogurt

1 clove of garlic

Juice from half a lemon, approx. 1 tablespoon

1/8 teaspoon salt

1/8 teaspoon pepper
Step 1
: Preheat the oven to 500 degrees.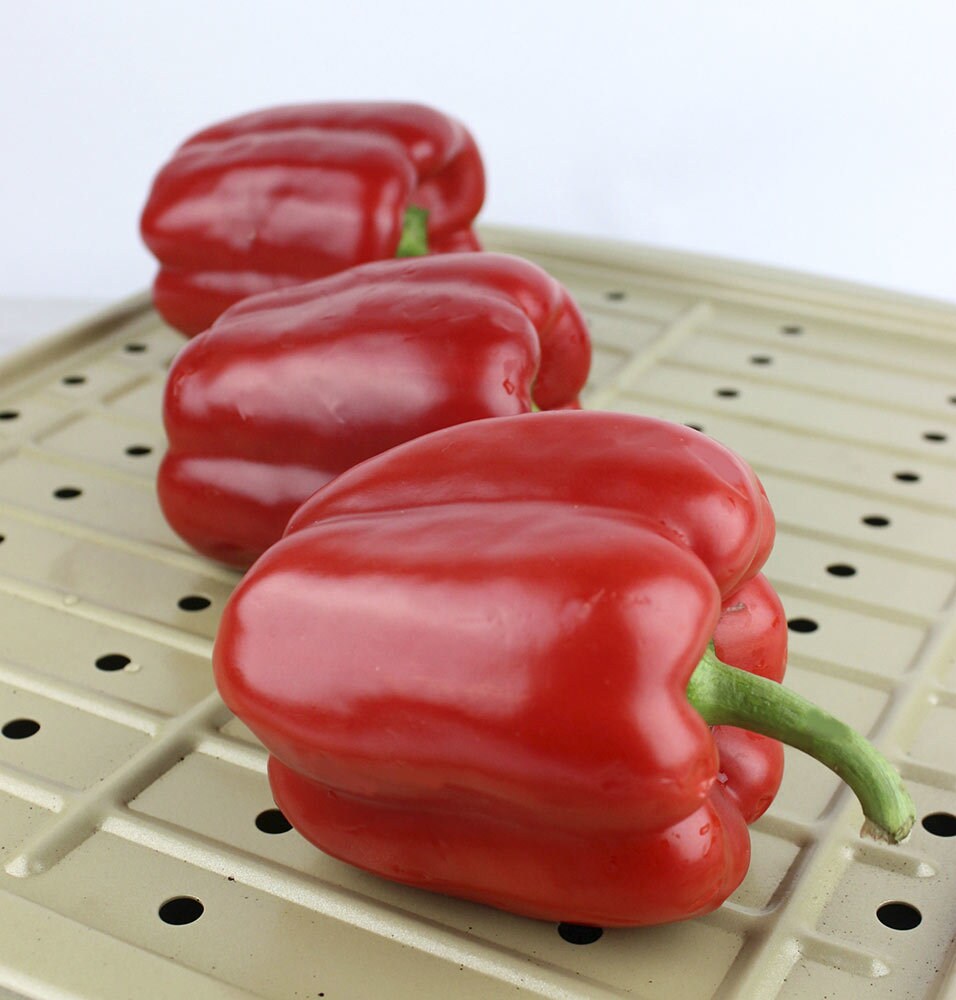 Step 2: Place three whole bell peppers on a parchment-lined sheet pan in the oven for 30 minutes, turning over after 15 minutes. Cook until the skins are charred and wrinkled.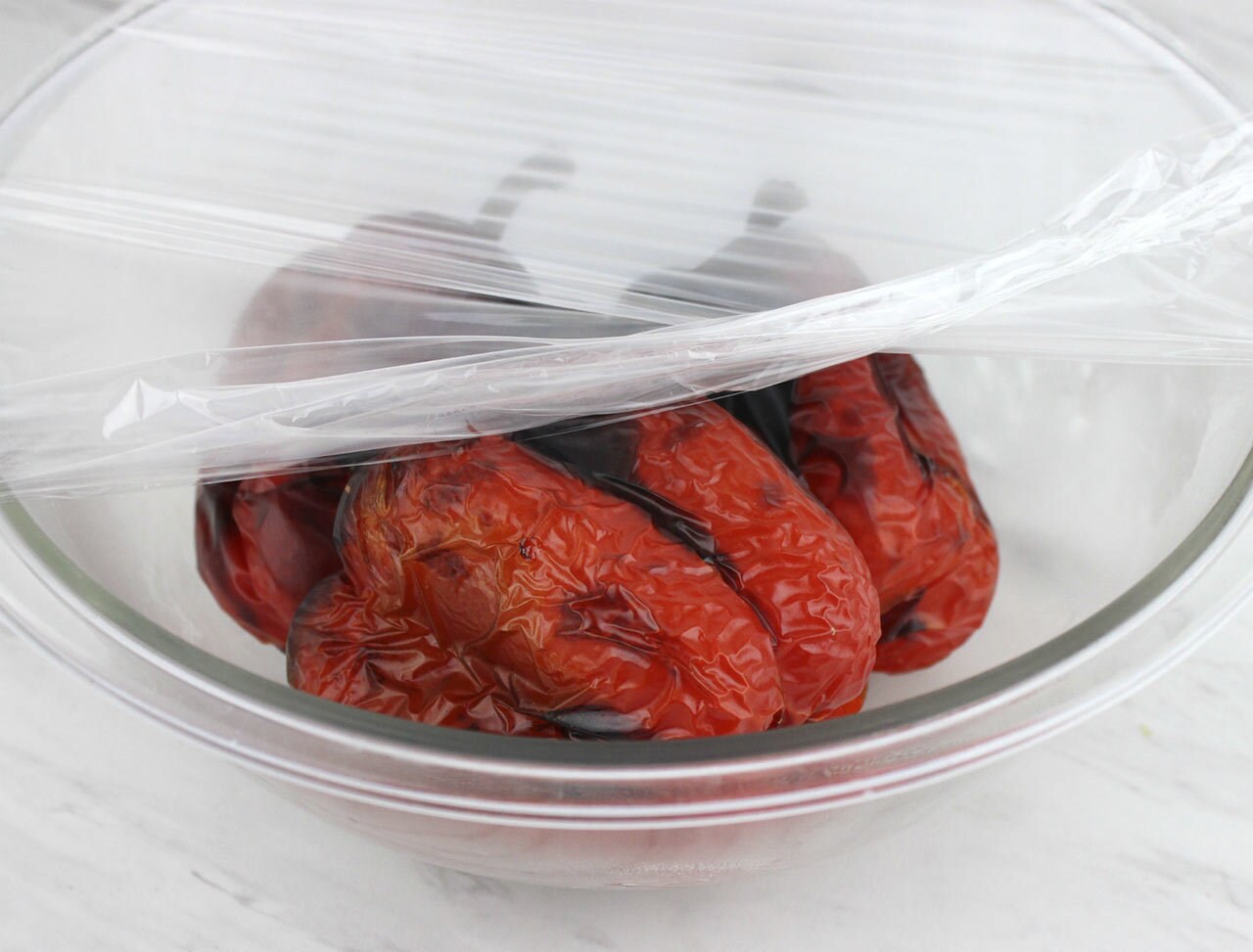 Step 3: Transfer the peppers to a bowl and immediately cover with plastic wrap, let cool for another 30 minutes.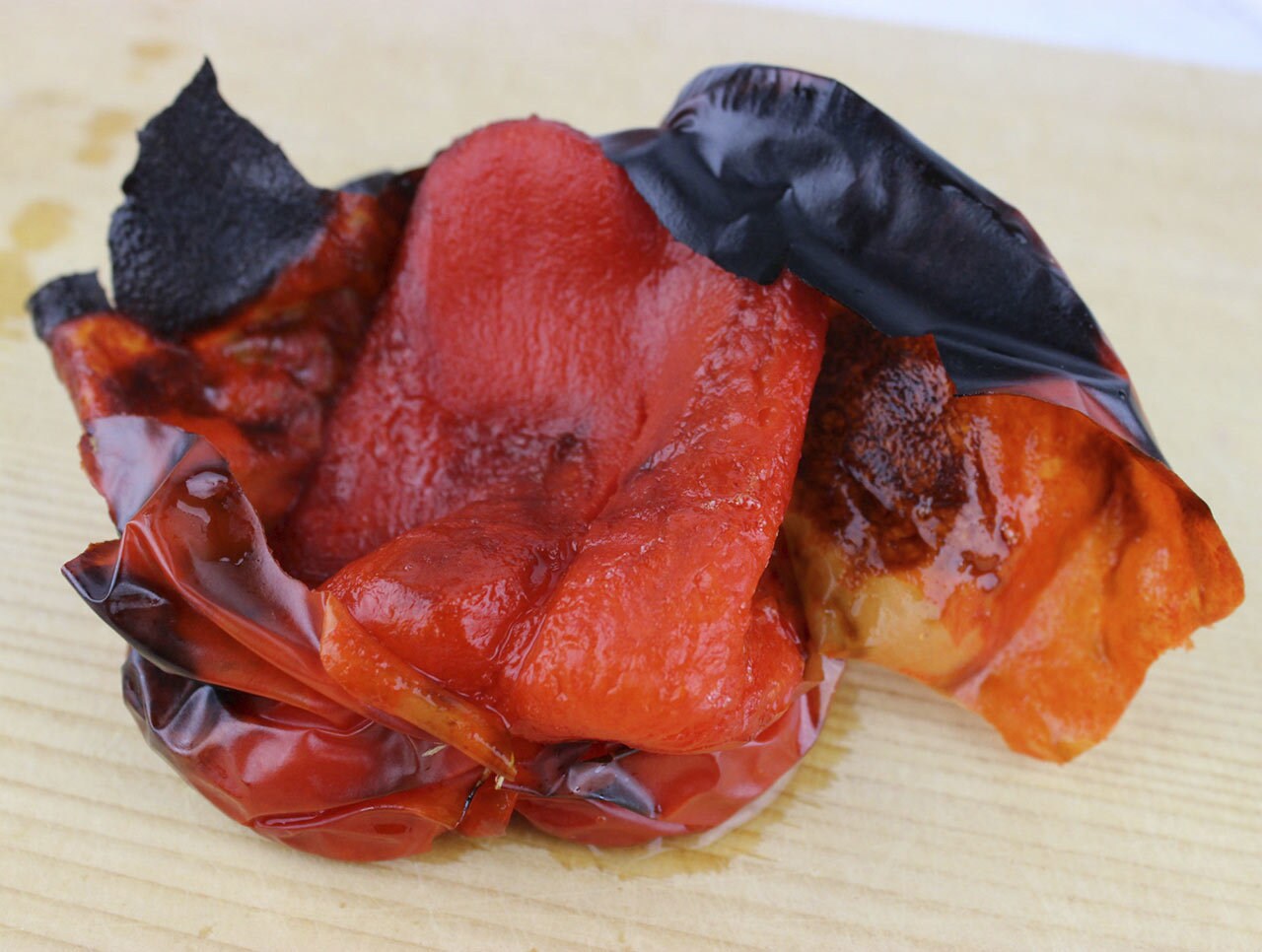 Step 4: Remove the skin, stem, and seeds from the peppers, then roughly chop.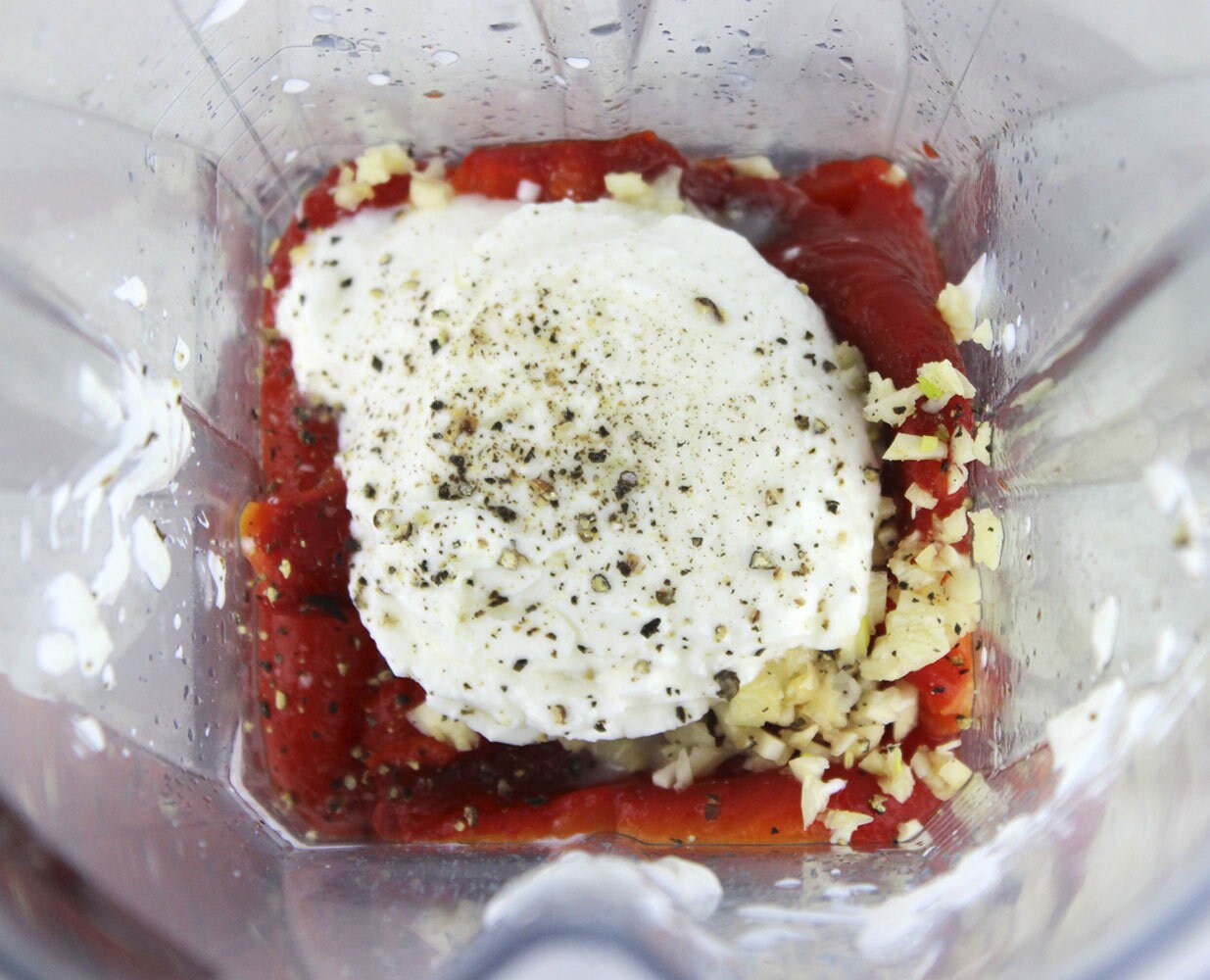 Step 5: In a food processor or blender, add the roasted peppers, Greek yogurt, and garlic. Season with lemon juice and salt and pepper to taste.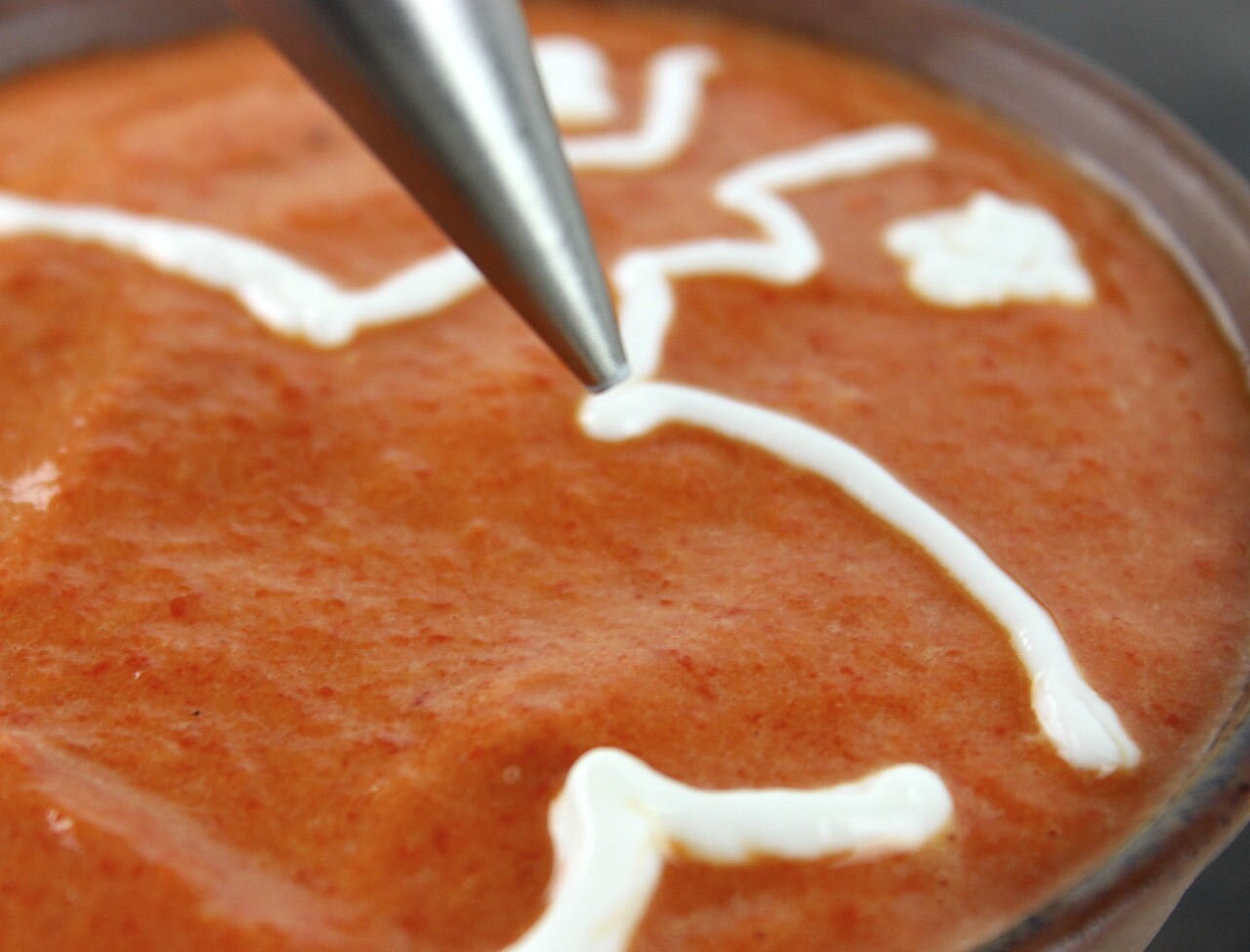 Step 6: Using the Greek yogurt, pipe on Ahsoka's Togruta facial markings.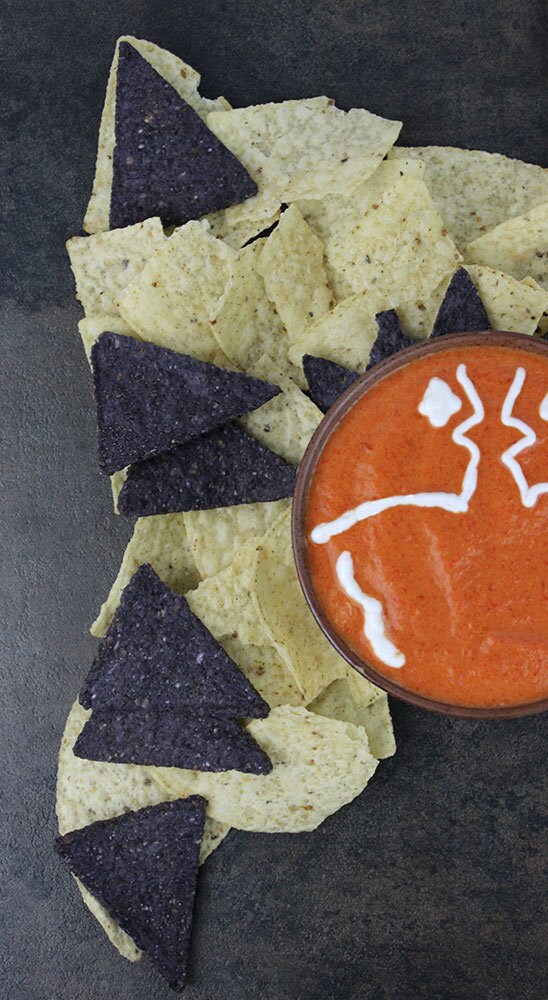 Step 7: Serve with blue and white corn chips.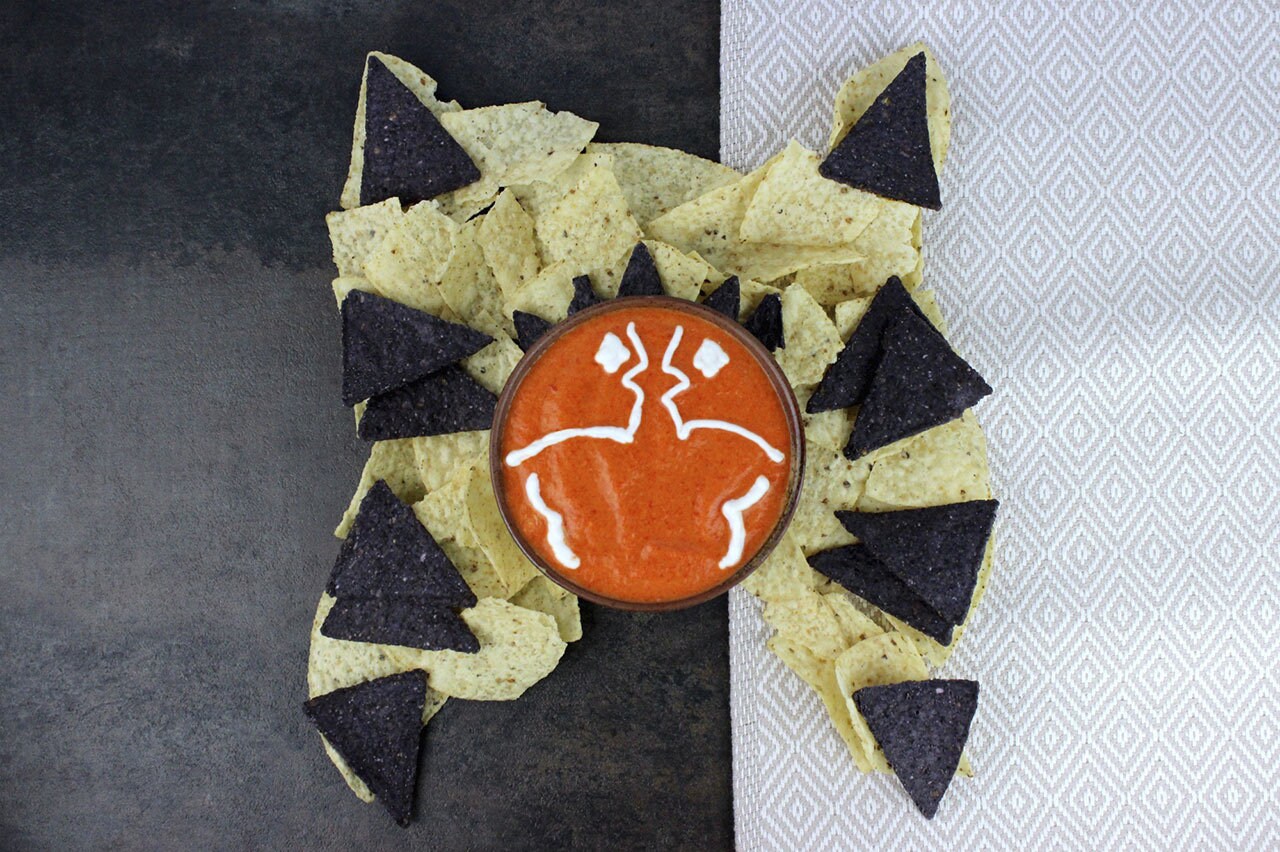 The Star Wars Check helps kids and parents agree on healthier choices. Learn more at StarWarsCheck.com. And find healthy recipes, fun activities, articles, and other information to Fuel Your Force on StarWars.com and tell us about your own journey on social media using #FuelYourForce #StarWars.