Celebrate National Cookie Day with a rebellious treat.
Princess Leia herself bestowed this honor around the necks of Luke Skywalker and Han Solo at the end of Star Wars: A New Hope -- Chewbacca received one too, just not at the same public ceremony. However, if those medallions were made of buttery cookies like these golden sweets, who knows if Chewie could have stopped himself from taking a bite?
The Medal of Yavin symbolizes the dawn of a new hope after victory over the Galactic Empire. These cookies have the same details -- albeit hand-piped in delicious icing -- and are strung on a bold ribbon to present to your closest friend or hang as holiday decor.
Since today is National Cookie Day, celebrate this prestigious holiday with these delicious medals of honor.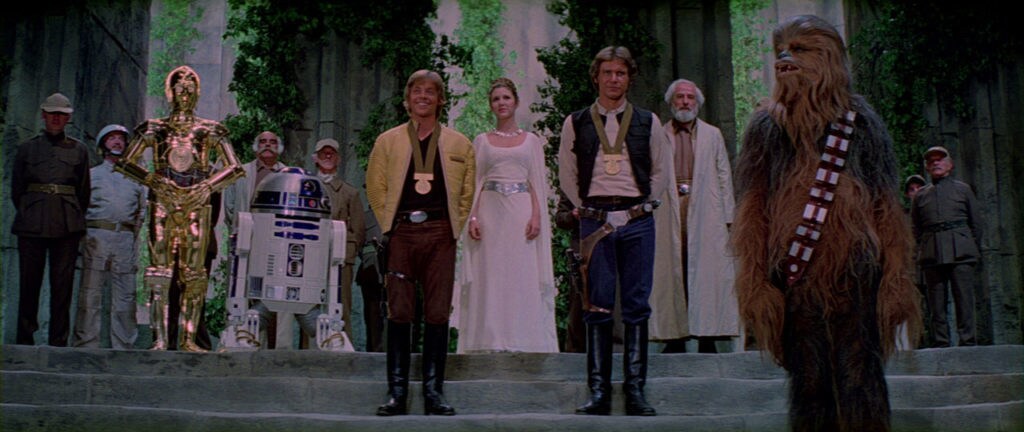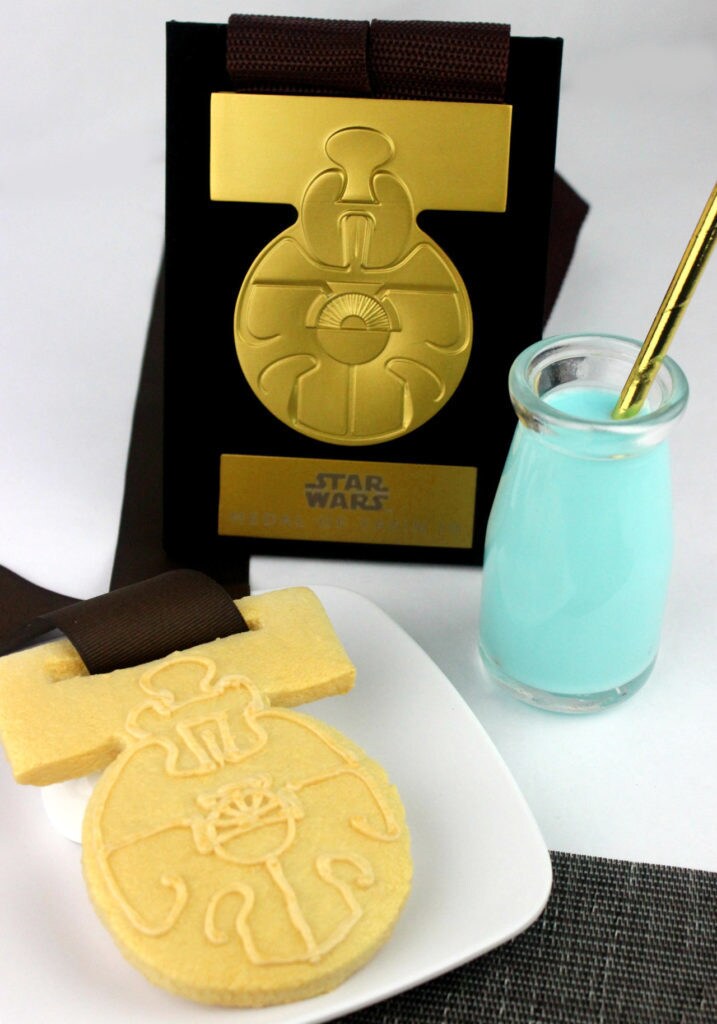 Medal of Yavin Cookies
What You'll Need: