In the name of the Galactic Senate of the Republic, you're going to want this new Black Series figure.
Prequel-era fans, raise your purple lightsabers and rejoice.
Mace Windu is coming to Hasbro's Star Wars: The Black Series line of 6-inch action figures, it was revealed today at Lucca Comics & Games in Italy. The Jedi Master who defeated Jango Fett and was the first to challenge the secret Sith Lord, Palpatine, Windu will arrive in spring 2019, marking the 20th anniversary of Star Wars: The Phantom Menace. StarWars.com caught up with Steve Evans, design director at Hasbro, for commentary on the icon's jump to figure form, as well as the recently announced Black Series battle droid and new additions to the 3.75-inch Star Wars: The Vintage Collection.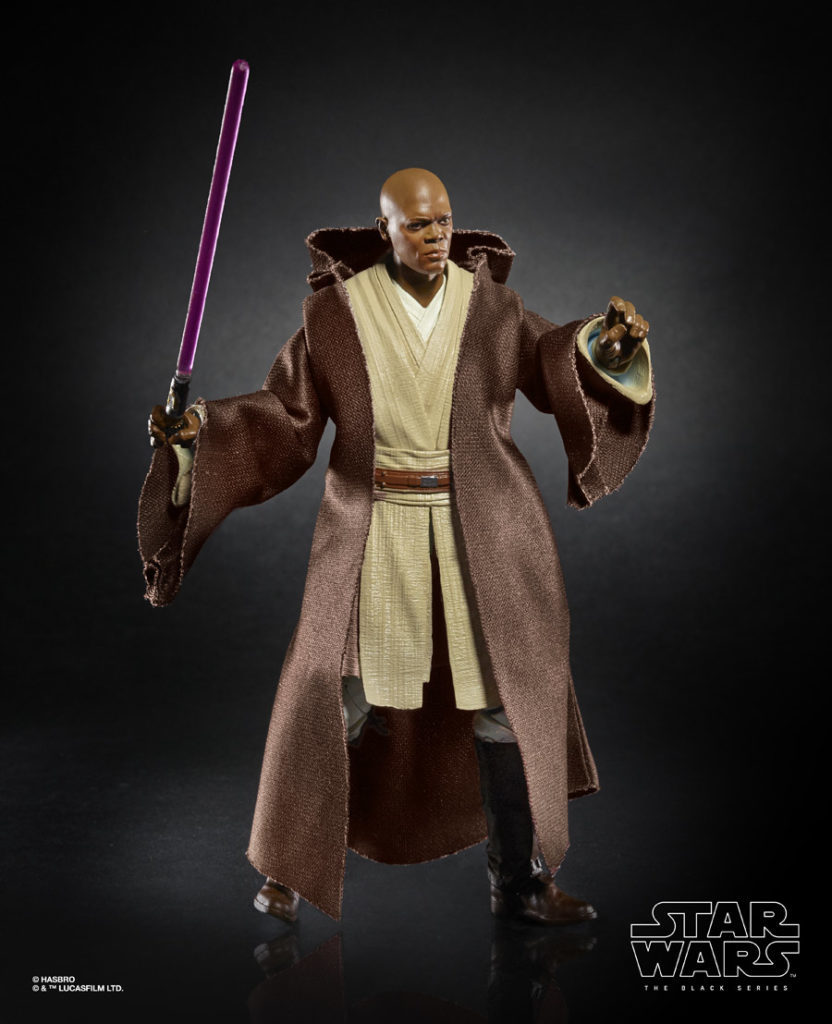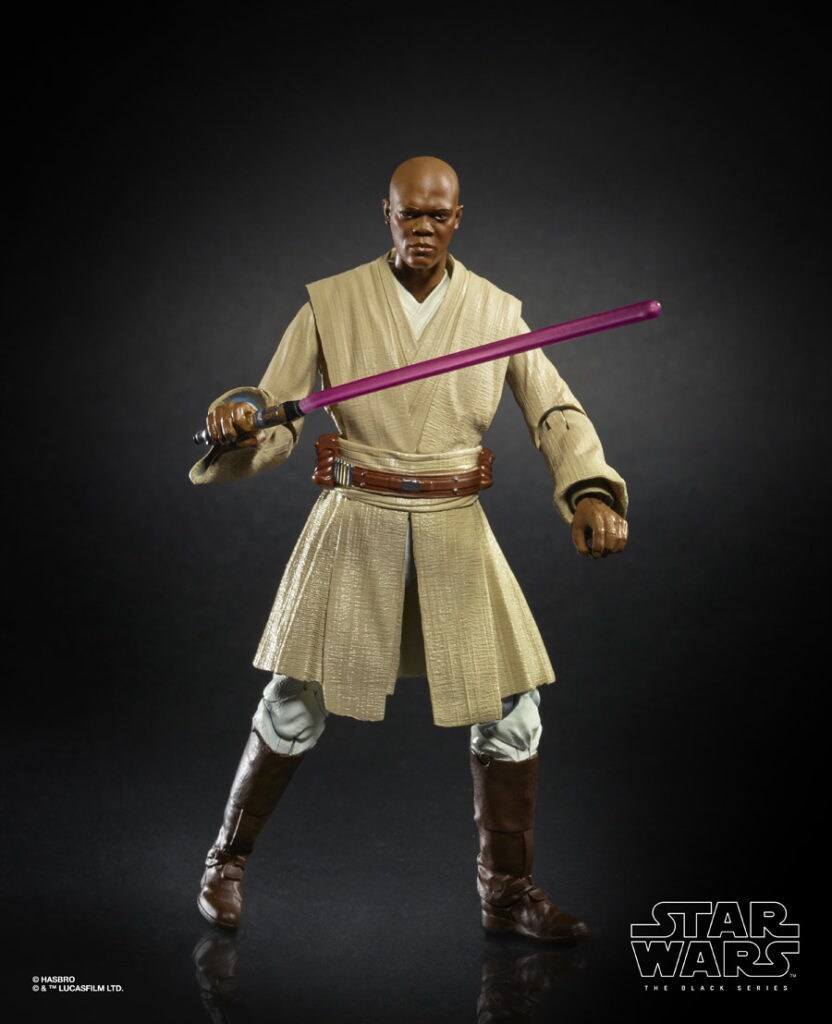 "This figure is, personally, one of my favorite applications of Photo Real," Evans says, referring to Hasbro's new, highly-accurate painting technique for head sculpts. "Mace comes with full Jedi robe and, of course, his incredible purple lightsaber."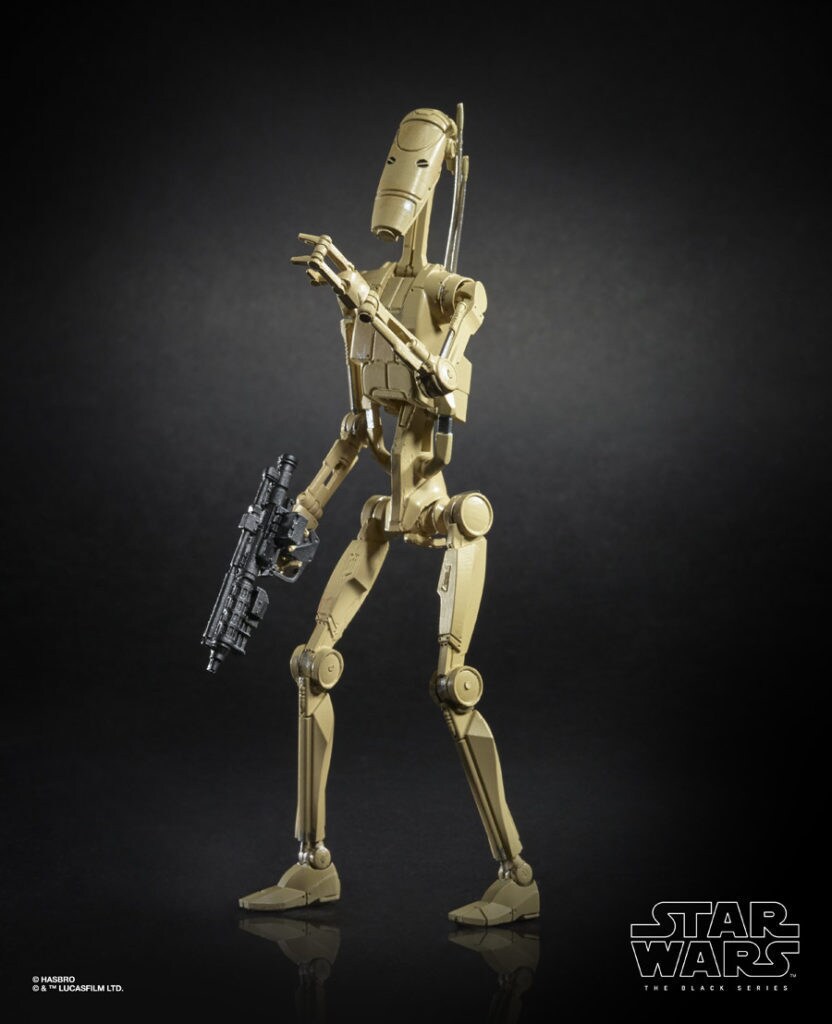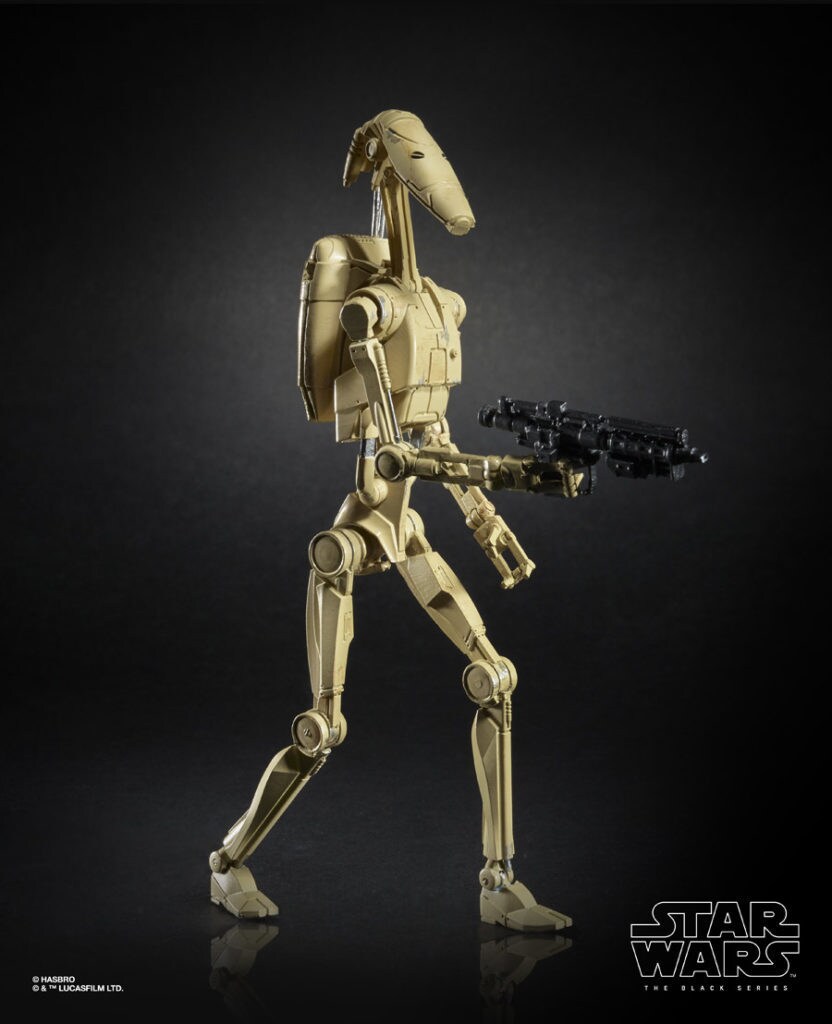 "Time to army build and give your prequel Jedi and clones some battle fodder!" Evans says of the battle droid figure, announced on Sunday at MCM London Comic Con, and also coming spring 2019. "The coolest aspect of this figure is that it folds up, as seen in The Phantom Menace." Roger roger.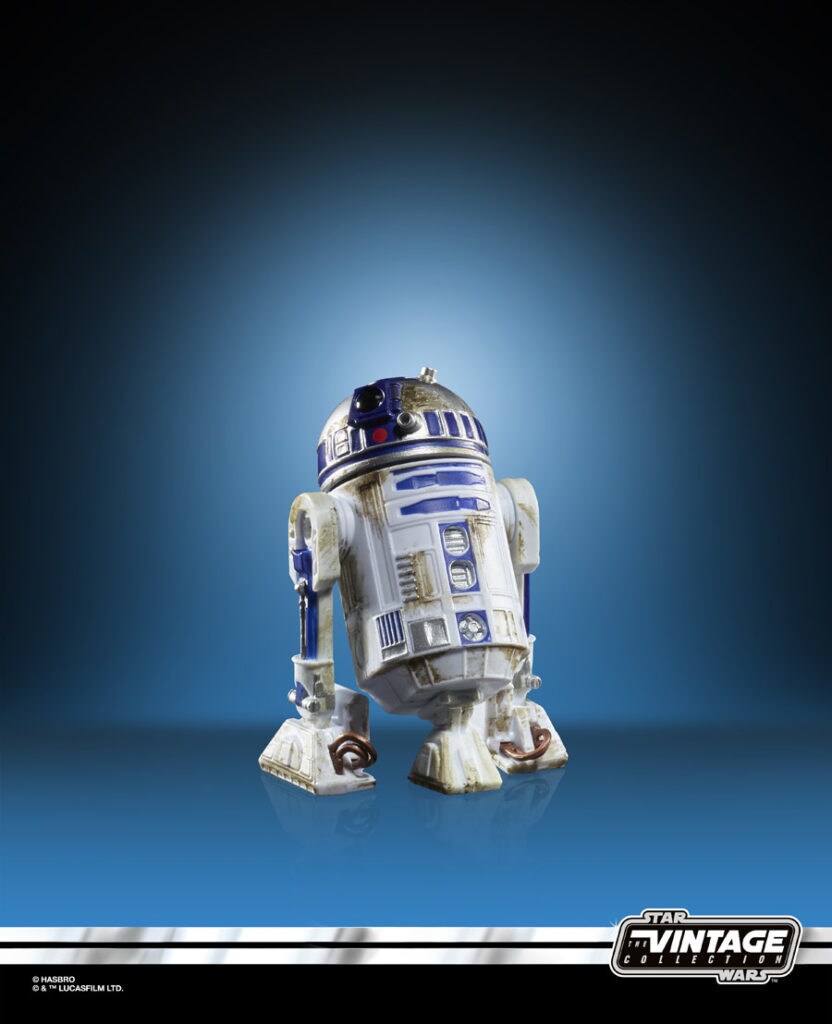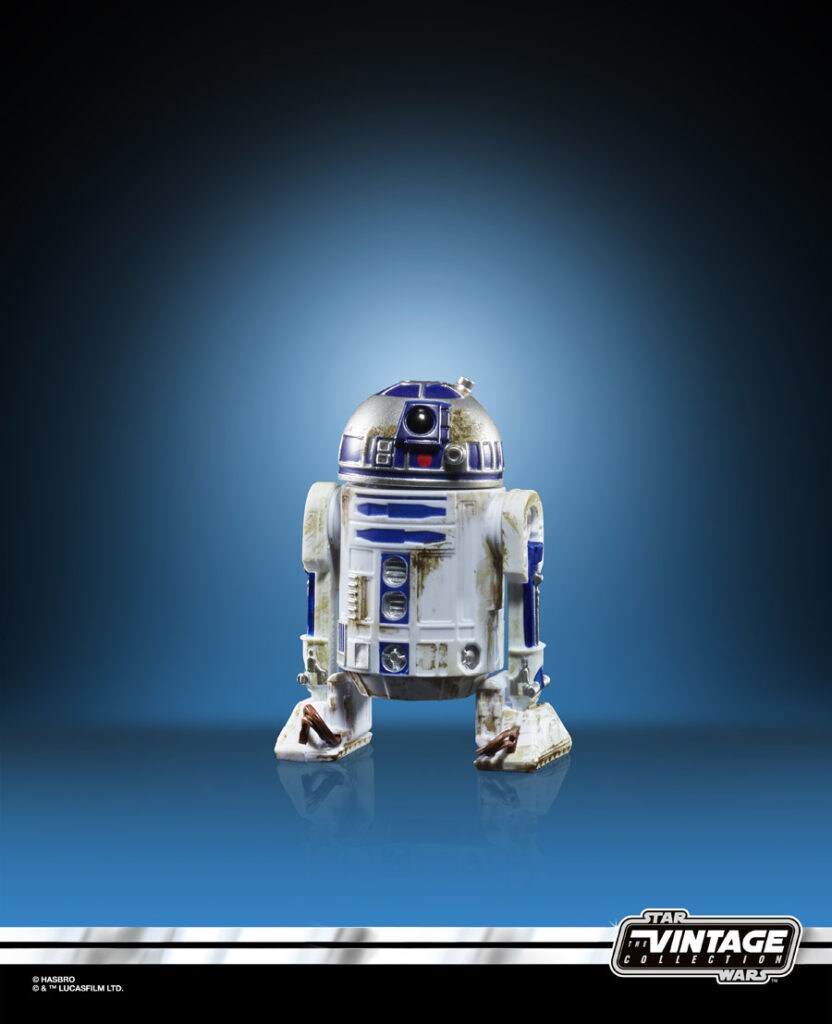 Also first shown at MCM London Comic Con is a charmingly grimy R2-D2, based on his Star Wars: A New Hope appearance and set to arrive in the Vintage Collection in summer 2019. The reason for this release of the overweight glob of grease? "We want to bring new collectors into the Vintage Collection line that may not have been able to pick up classic and foundational characters," Evans says. "Plus, the fact that R2-D2 has never been seen on an A New Hope cardback before."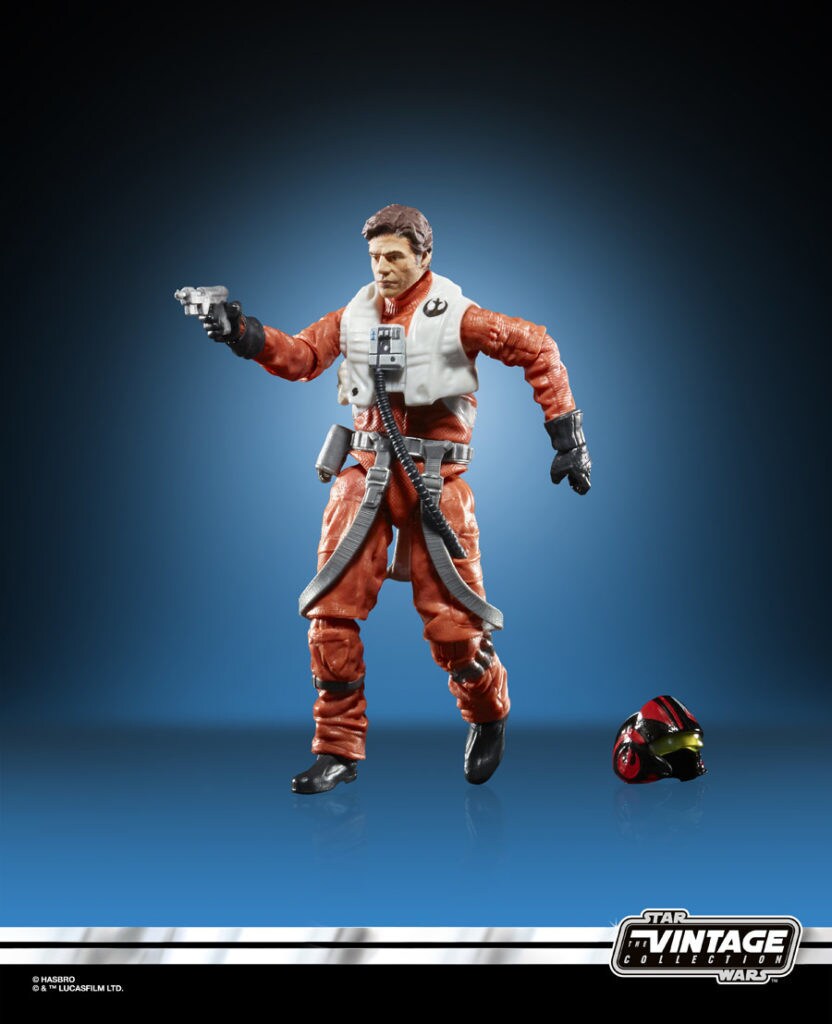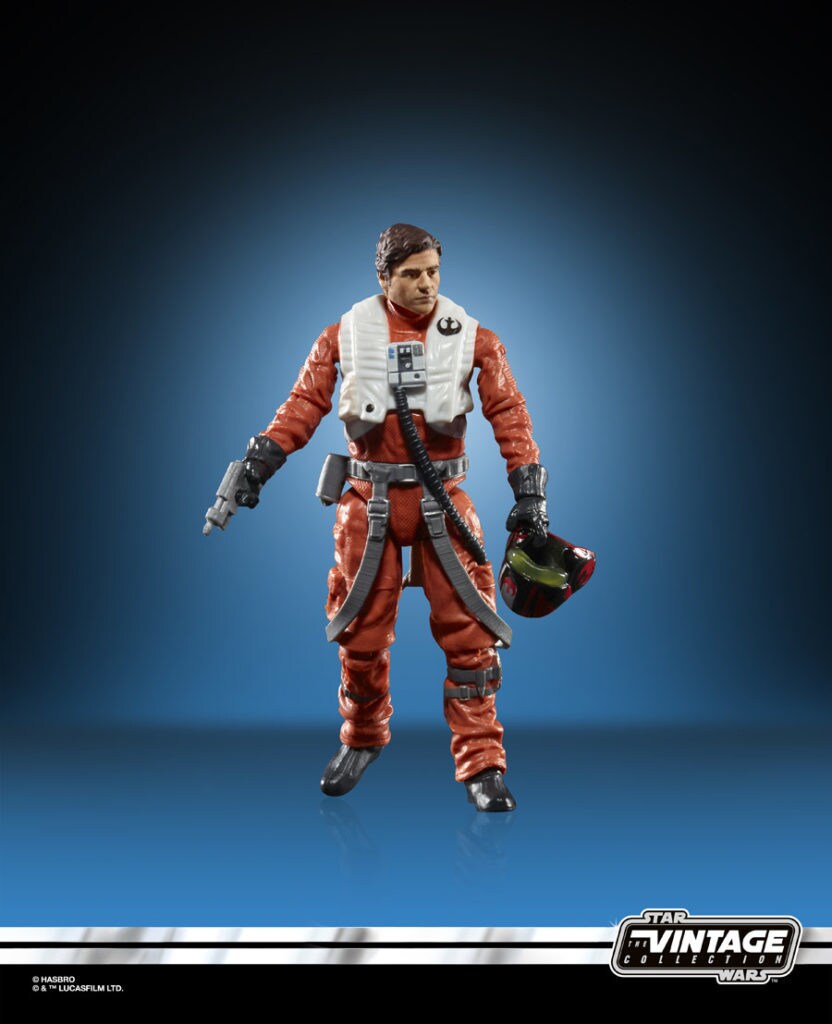 Finally, Poe Dameron flies his way to the Vintage Collection in fall 2019. Hasbro had several reasons for this new 3.75-inch iteration of the hotshot pilot. "I always liked the pilot figures, and Poe in The Force Awakens is so cool," Evans says, "but we always wanted to do a better job with his face deco. Bringing Poe to the Vintage Collection for the first time on a cool new The Force Awakens cardback AND being able to give him PhotoReal face deco at 3.75-inch scale was an obvious choice."
In case you missed it, check out StarWars.com's features on Padmé Amidala coming to the Black Series and the return of Black Series favorites in the upcoming Archive Collection.
Dan Brooks is Lucasfilm's senior content strategist of online, the editor of StarWars.com, and a writer. He loves Star Wars, ELO, and the New York Rangers, Jets, and Yankees. Follow him on Twitter @dan_brooks where he rants about all these things.