Plus, see all of Hasbro's reveals from New York Toy Fair 2019!
It's time for younglings of all ages to take their first steps into a larger world.
Last week, Hasbro unveiled Star Wars Lightsaber Academy, an innovative app-and-lightsaber-toy combo that will teach aspiring Jedi how to wield the most elegant of weapons. Here's how it will work: download the official Lightsaber Academy App, choose from one of five of the best masters in the galaxy (Jedi or Sith, depending on which side of the Force you lean toward), and begin your journey to becoming a lightsaber expert. The app syncs via Bluetooth to Hasbro's new line of lightsabers thanks to Smart-Hilt technology, which tracks the lightsabers' movements to evaluate skill, scores, and progression. The experience includes character voices, sound effects, and each Star Wars Lightsaber Academy lightsaber includes a kyber crystal at its core. There's even a two-player component for when two friends decide to go the Obi-Wan/Anakin route and battle it out. Star Wars Lightsaber Academy ($49.99) arrives on Triple Force Friday, October 4, and it sounds like a wonderful evolution of what lightsaber toys can be. StarWars.com caught up with Hasbro's Michael Ballog, senior director, global brand strategy and marketing, Star Wars, for some master-like wisdom on the making of the innovative toy. Here are his greatest insights.



On developing technology to create a more immersive way to play: 
"Consumer insights create the foundation for our brands and products, and we will continue to invest in the areas we know consumers will be excited about and develop technology that enhances their play experience. In this instance, all the great technology that we have built into Lightsaber Academy translates into an experience that feels magical for kids. The Smart-Hilt technology is tracking their movements and communicating via Bluetooth to the app -- but a kid isn't focusing on this technology per say. They are focusing on the fact that their lightsaber 'knows' when they make a move, can give them feedback, and react as a they train with Jedi or Sith masters and then battle with friends. This allows them to put themselves into the Star Wars story with their very own personalized lightsaber experience!"
On crafting Jedi and Sith combat techniques: 
"For the lightsaber moves, they need to be true to Star Wars while also being fun, attainable, and with the right level of challenge for a kid as they progress through training and battling. We work closely with the team at Lucasfilm and Disney to ensure that each Star Wars item created meets the high expectations of the passionate community and franchise standards."
On the upcoming release of Star Wars Lightsaber Academy: 
"We're beyond excited about this new offering and have had a blast creating (and playing with) it! We think fans will be just as thrilled, and we're looking forward to following along on their Lightsaber Academy journeys once it hits shelves in fall 2019."
Hasbro will also release additional series of Star Wars Lightsaber Academy lightsabers, including Extendable ($7.99) and Electronic ($19.99) editions that include a scannable code to access training and character content in the Lightsaber Academy app. Check them out below!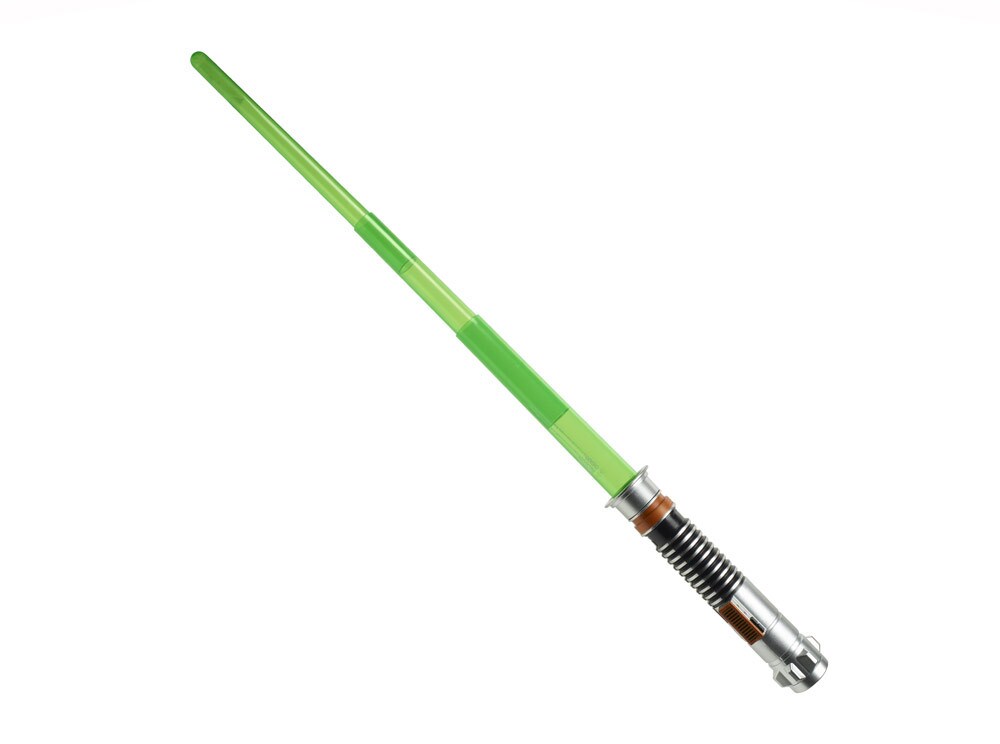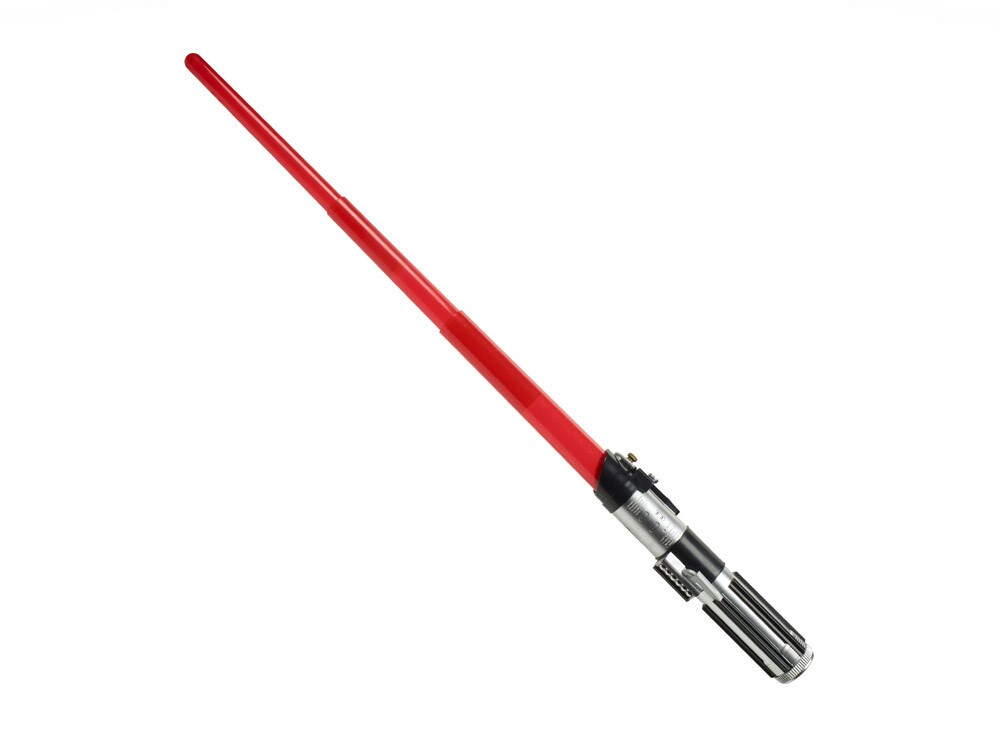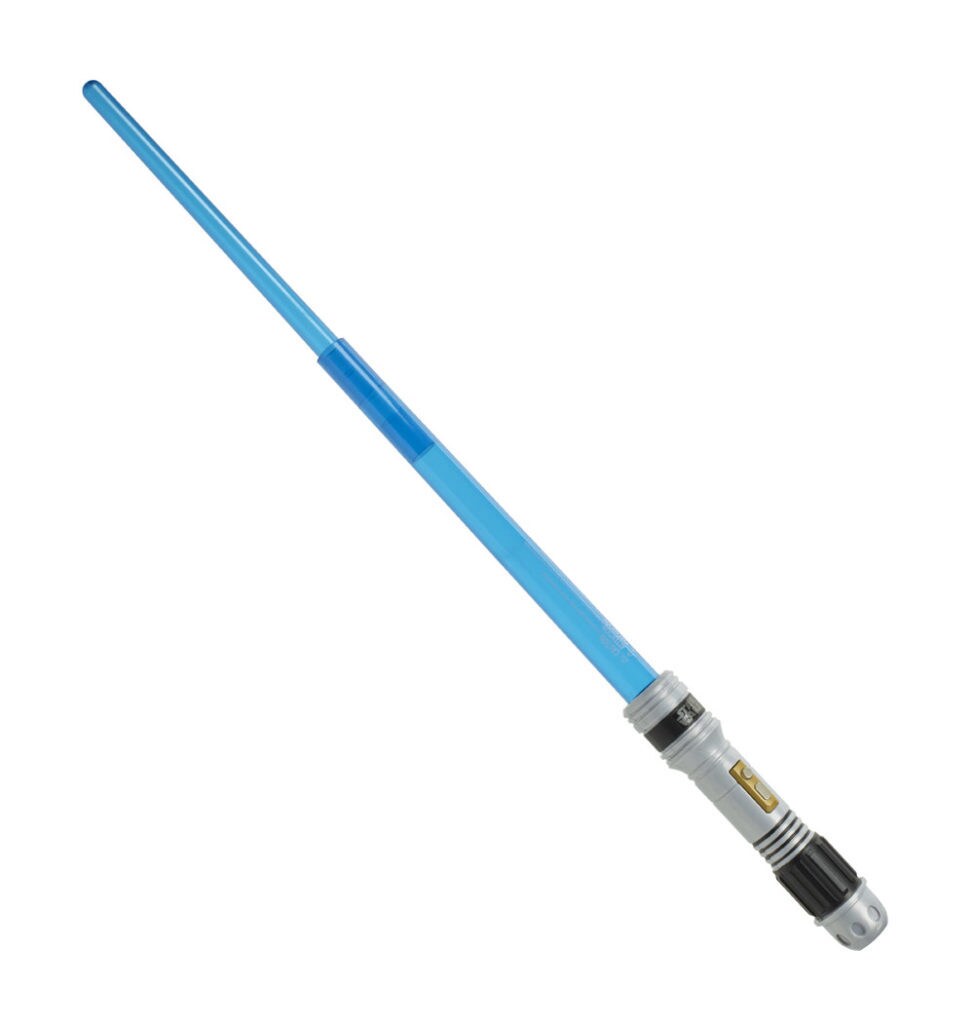 See below for images of all Hasbro's Toy Fair reveals, including The Black Series, Retro Collection, and much more!
Star Wars Hyperreal 8" Darth Vader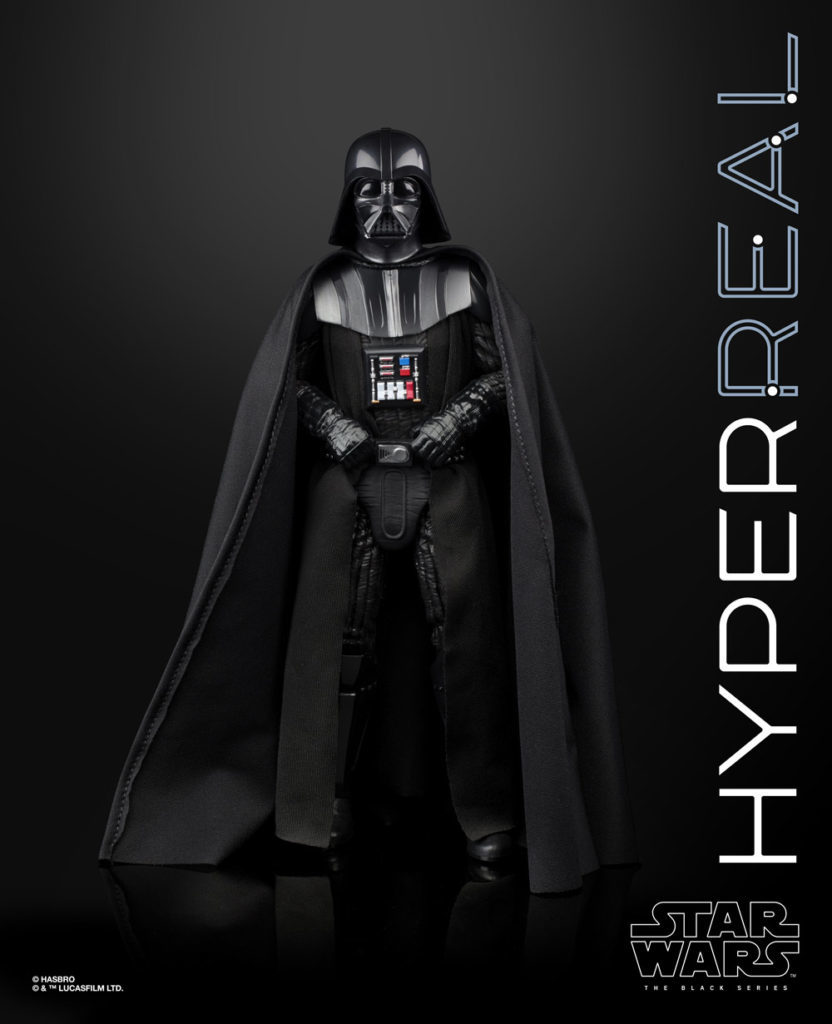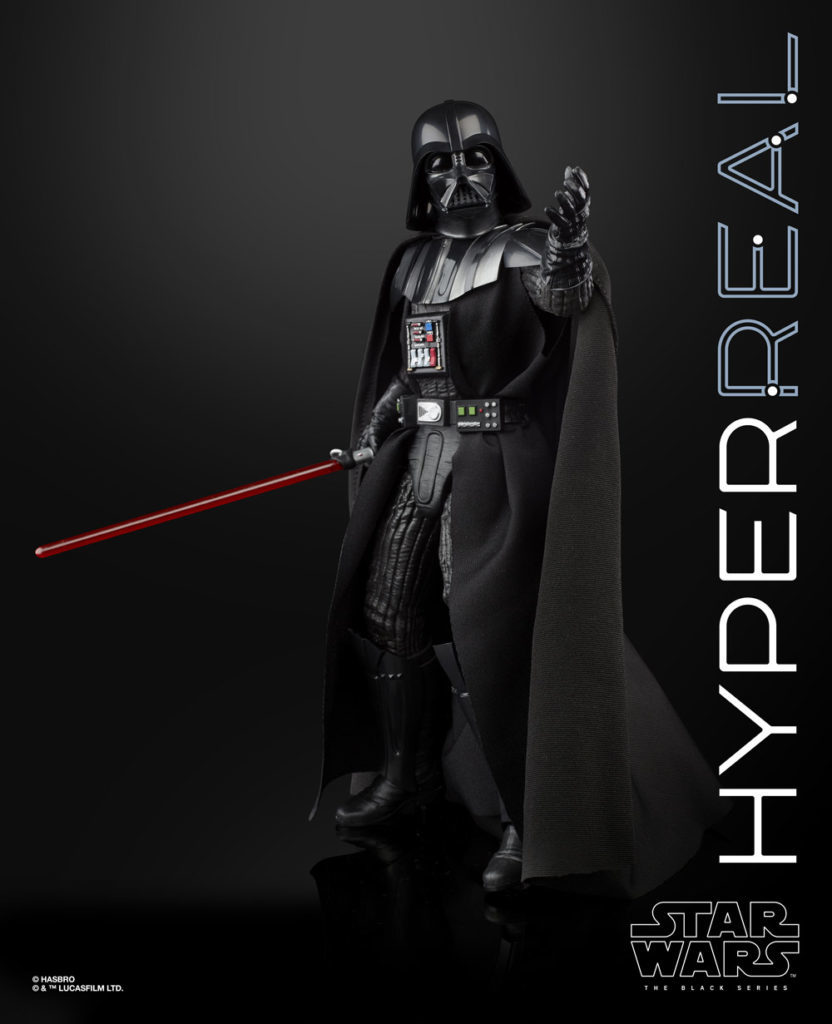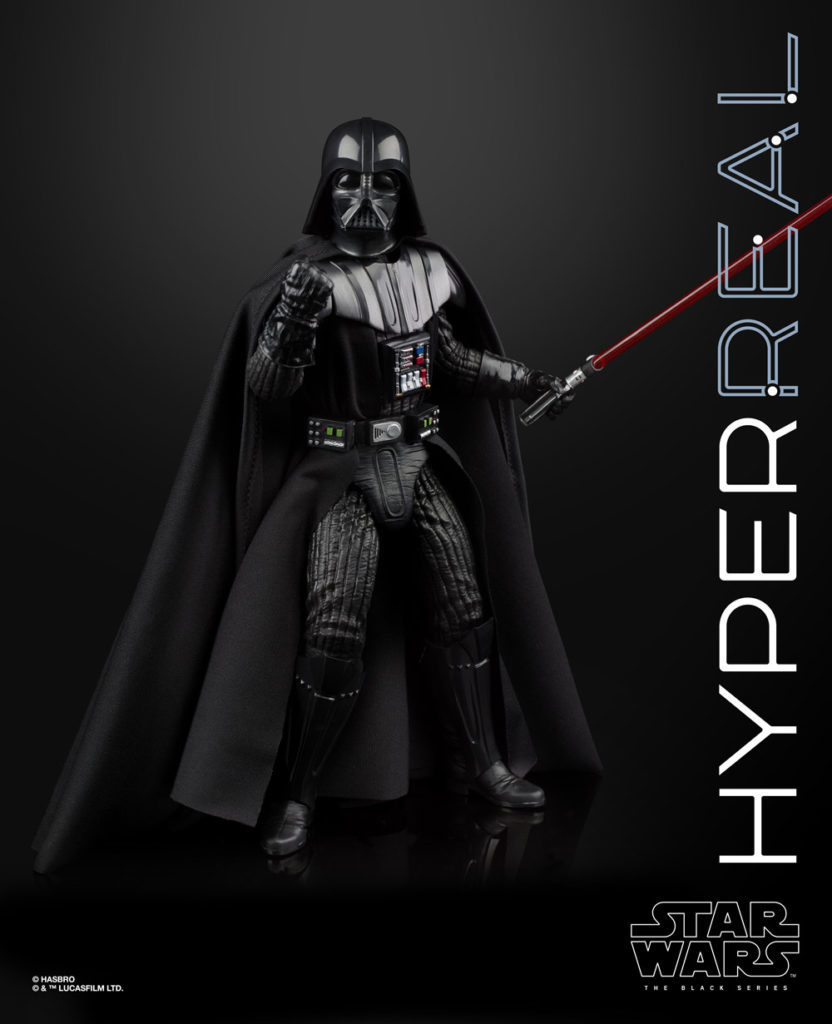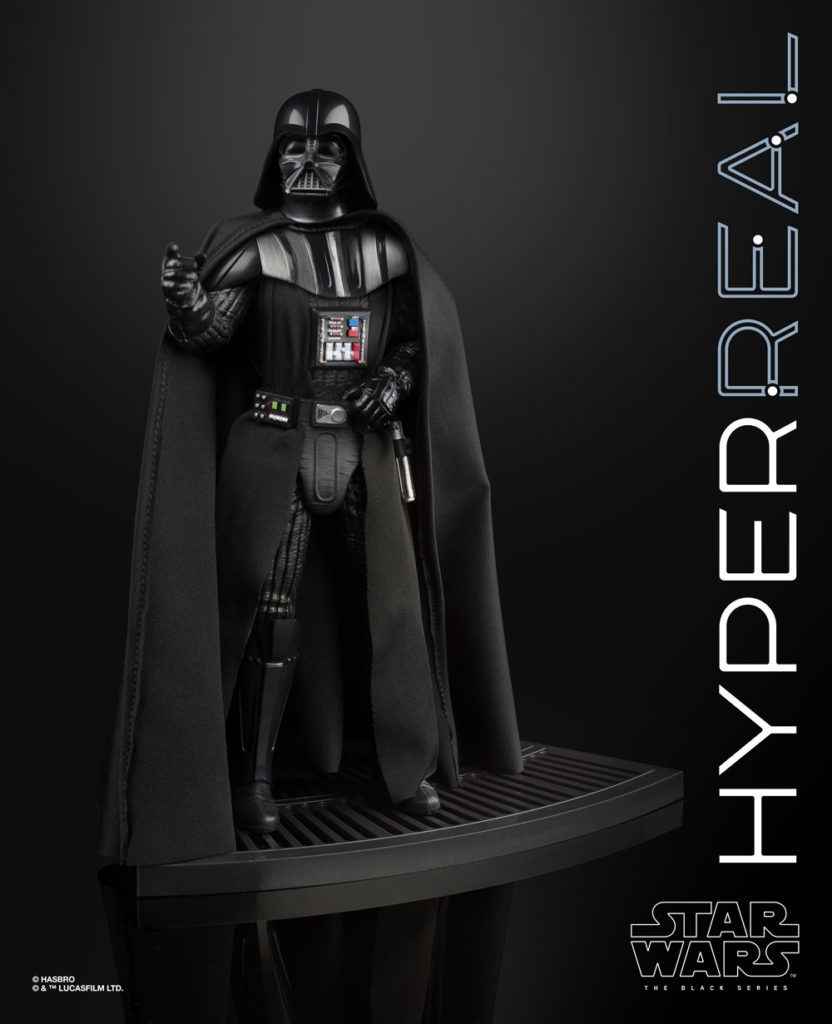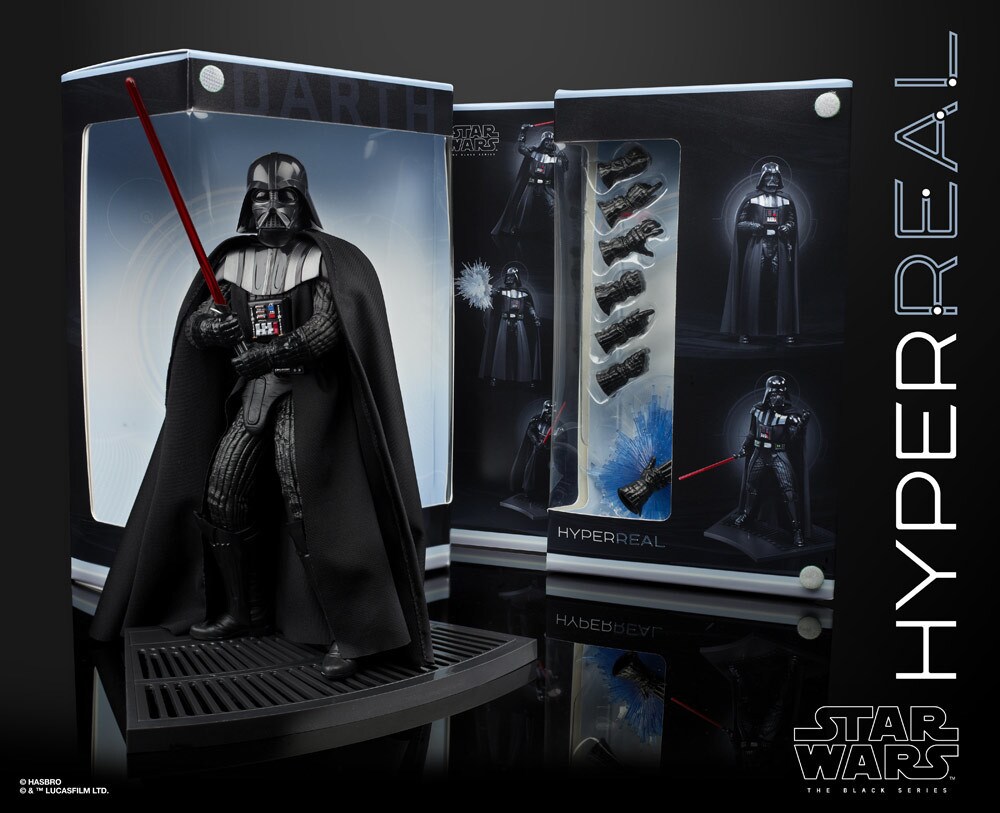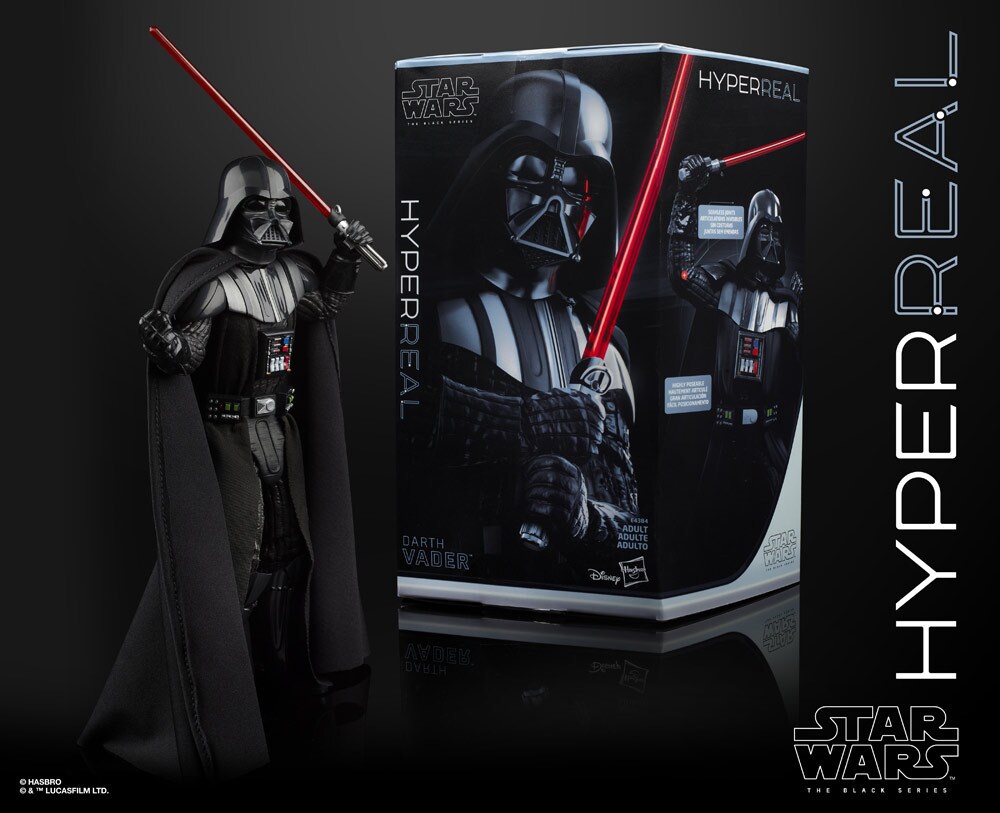 Star Wars Retro Collection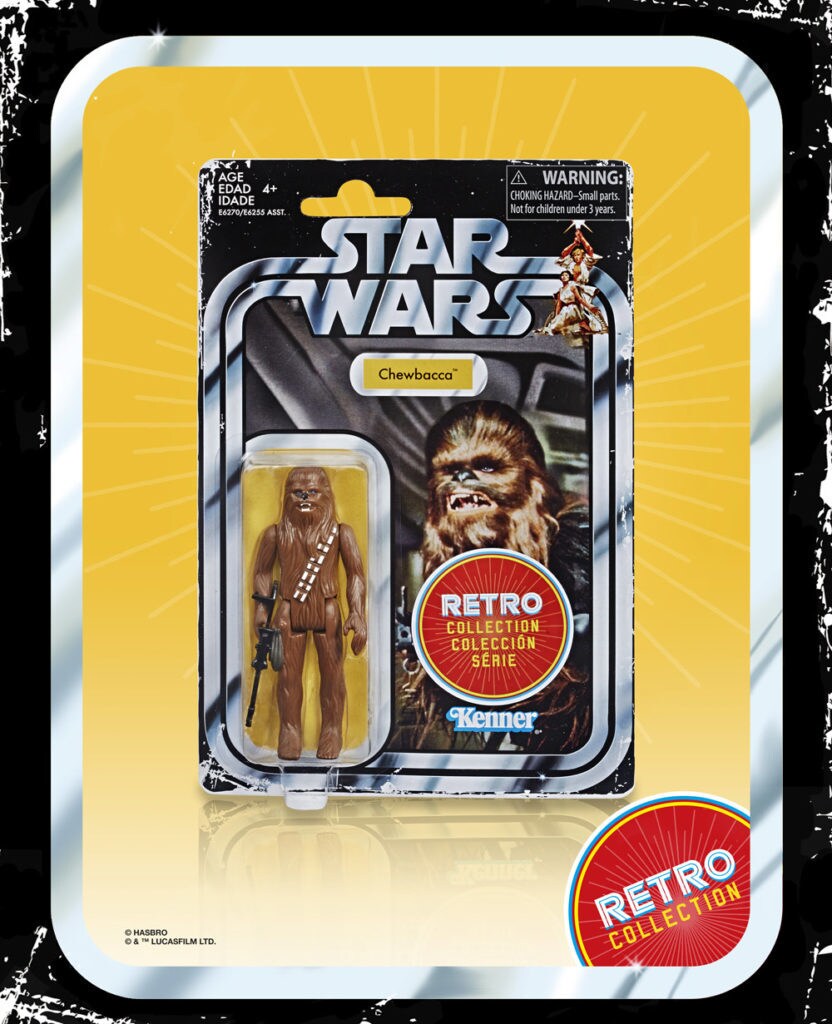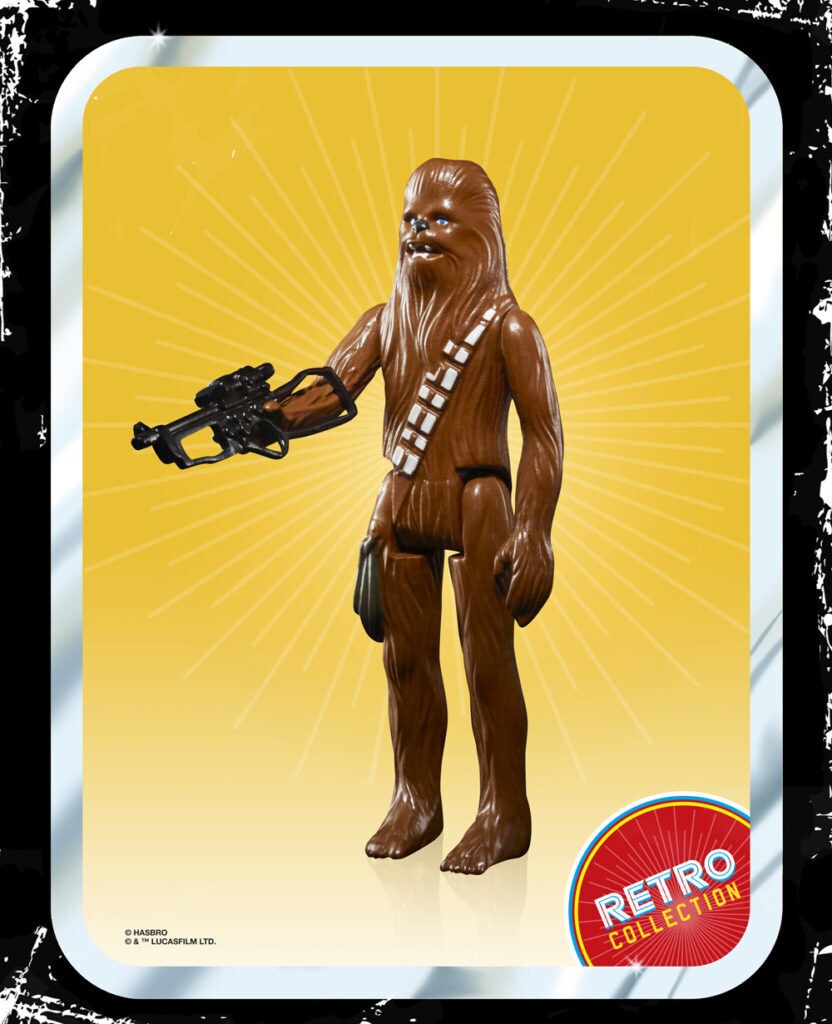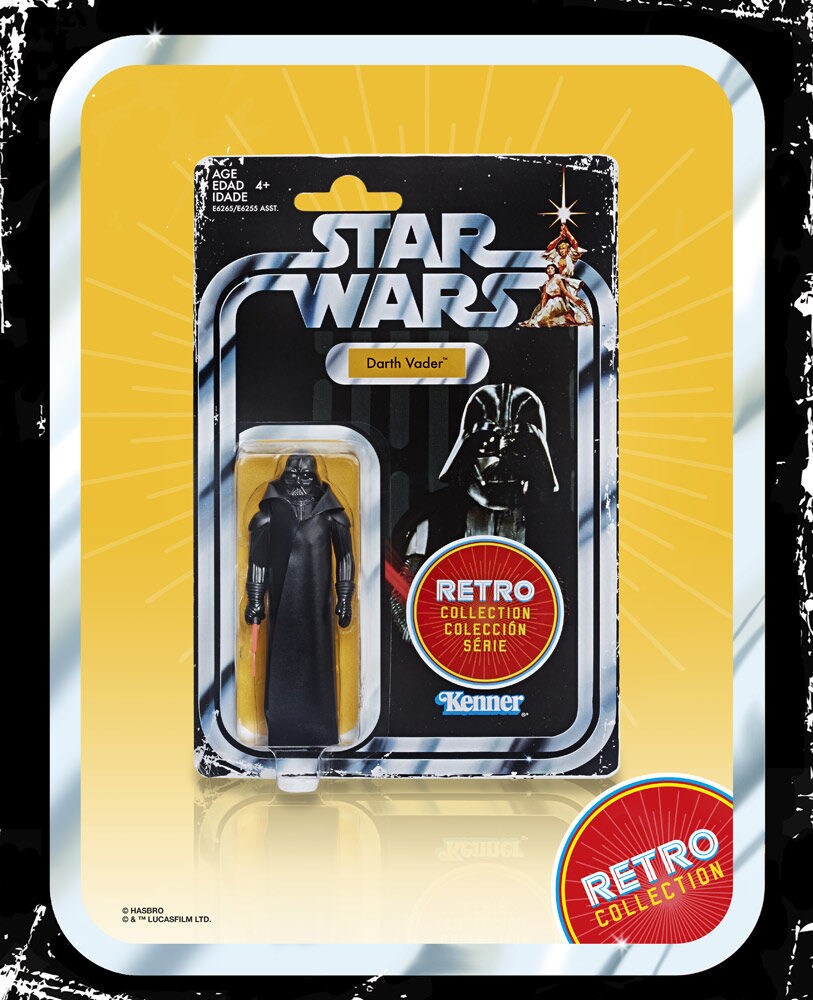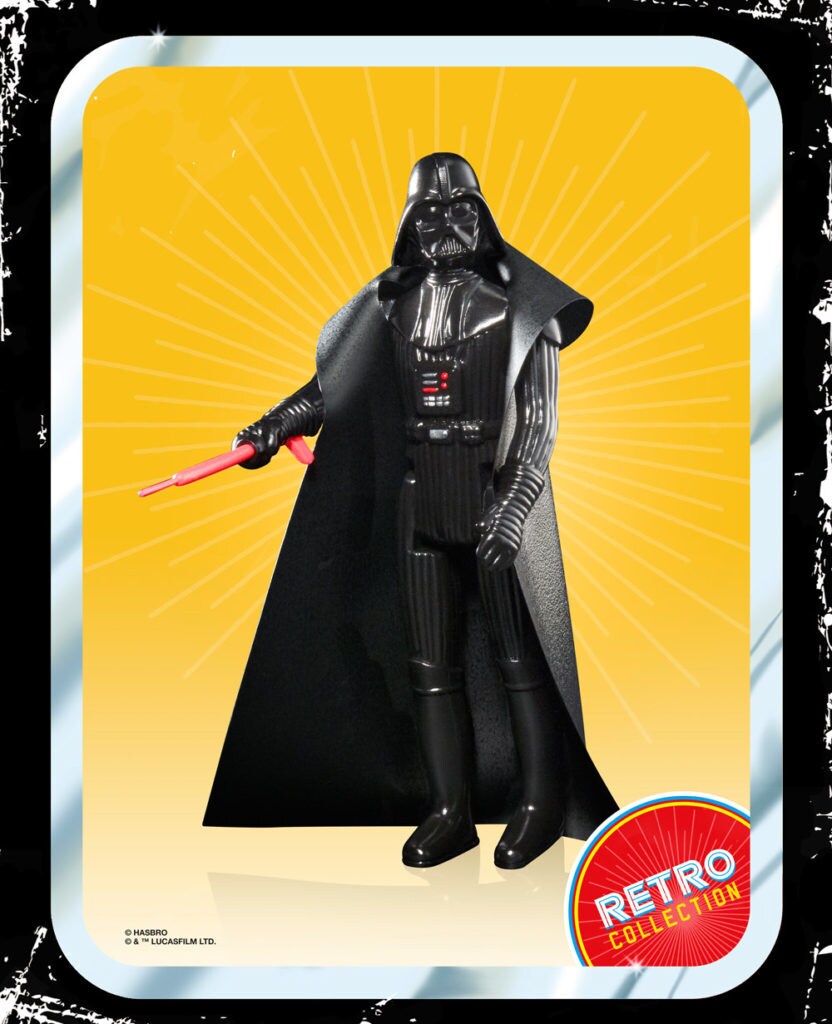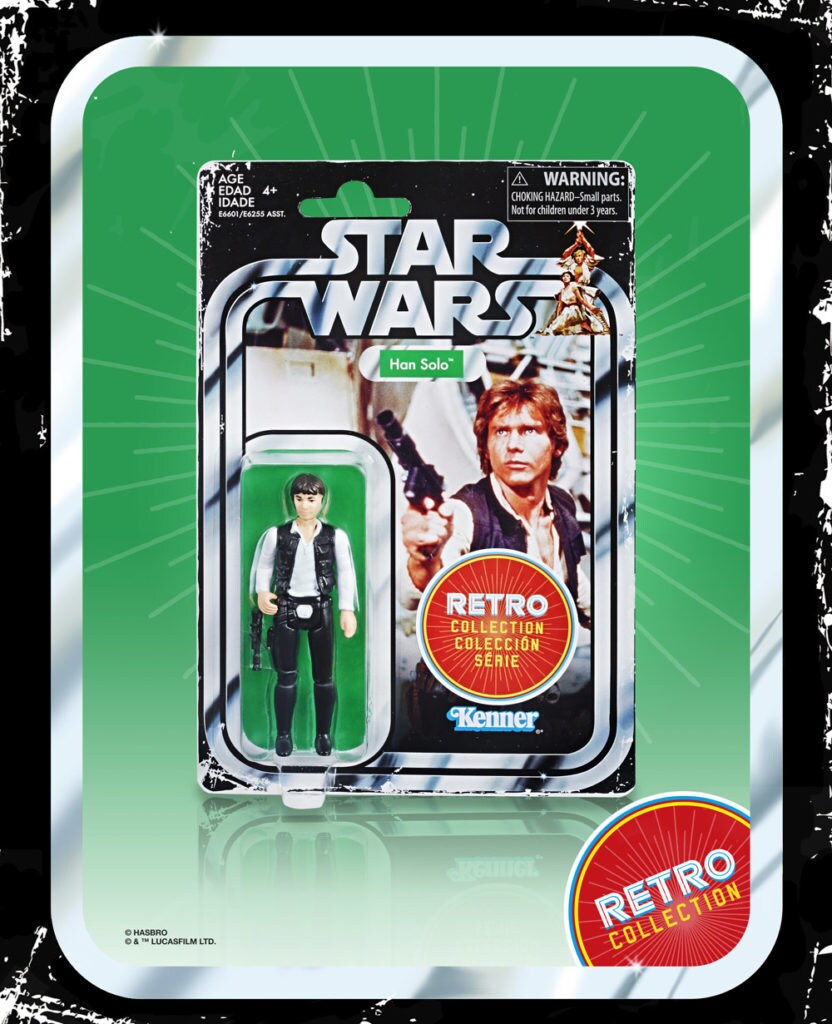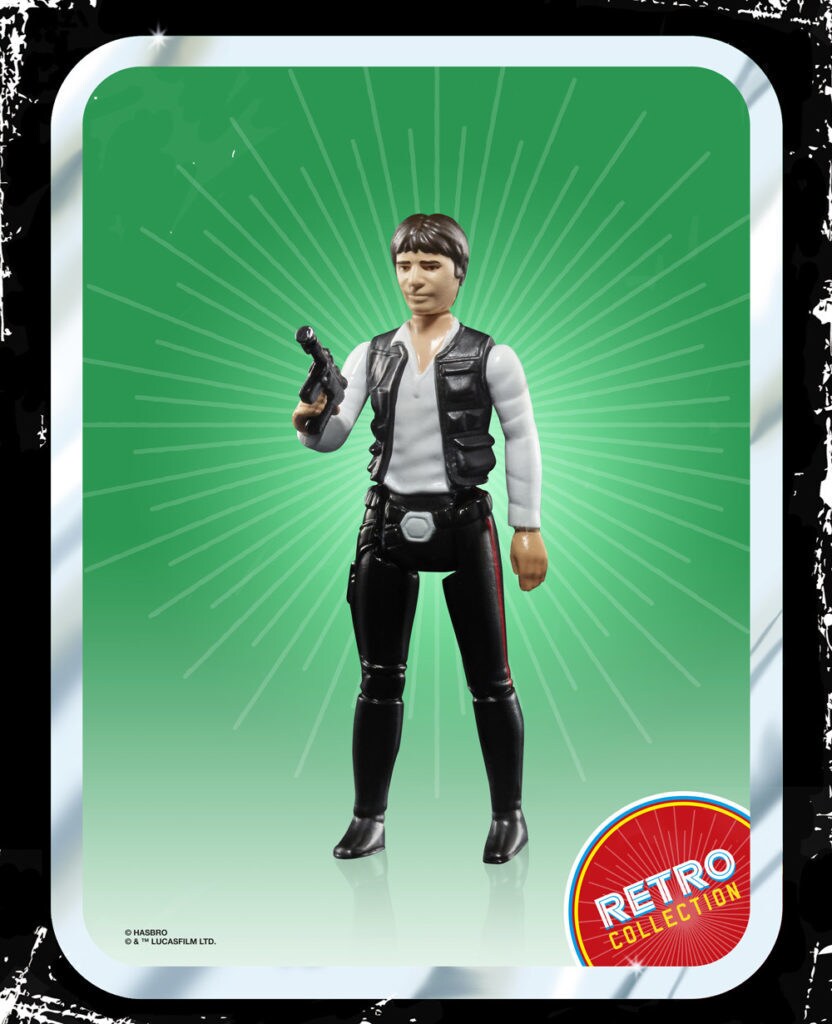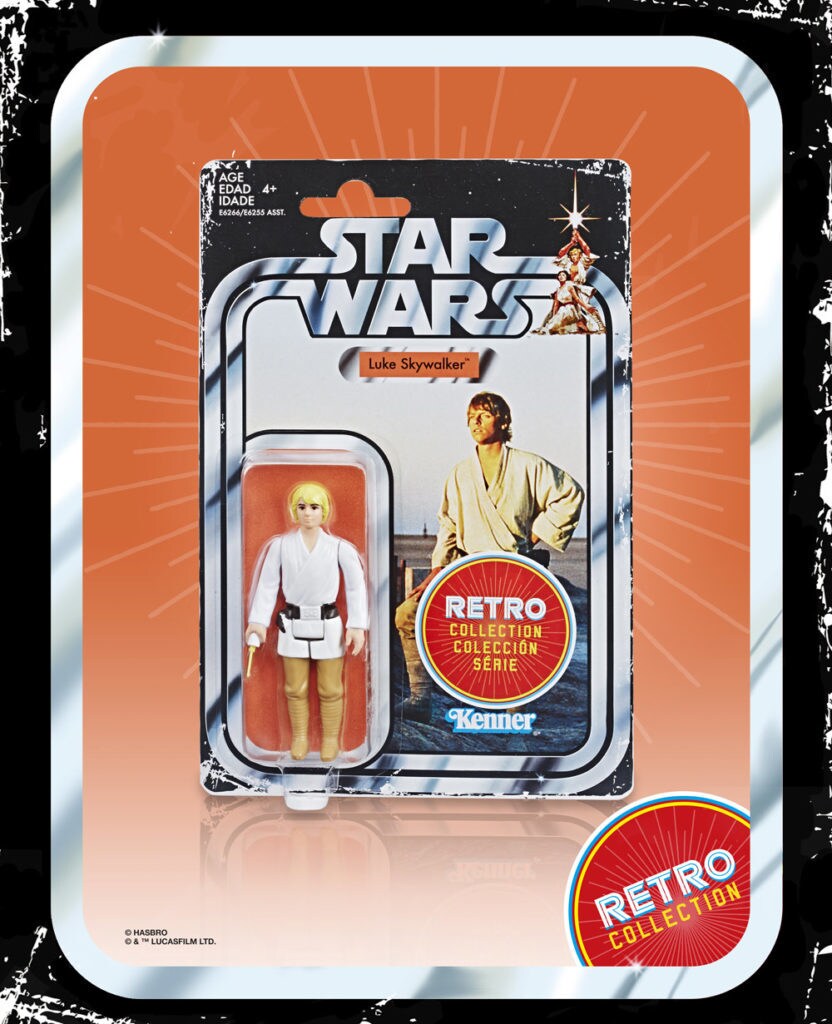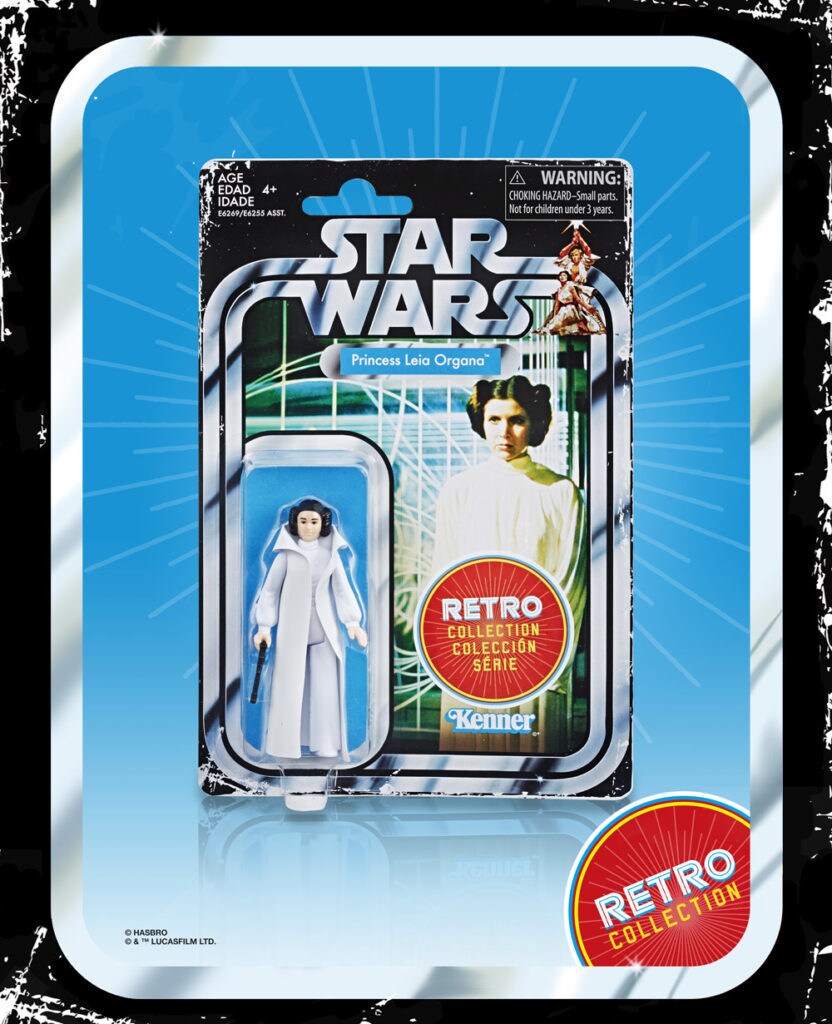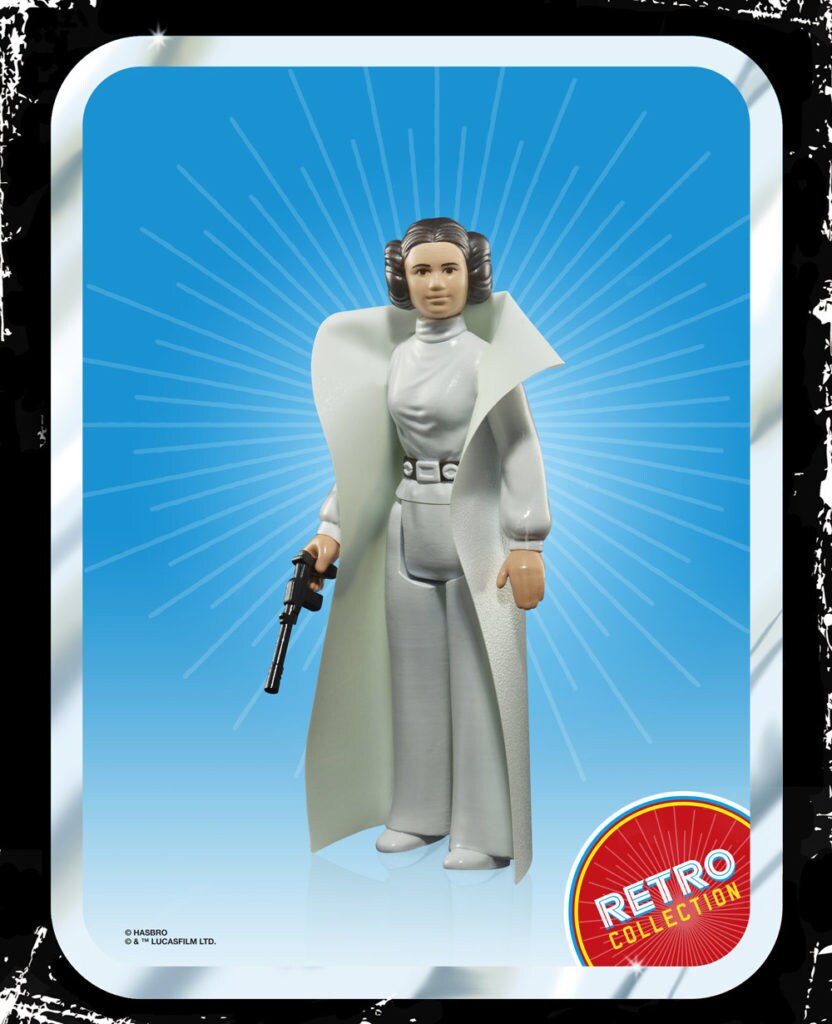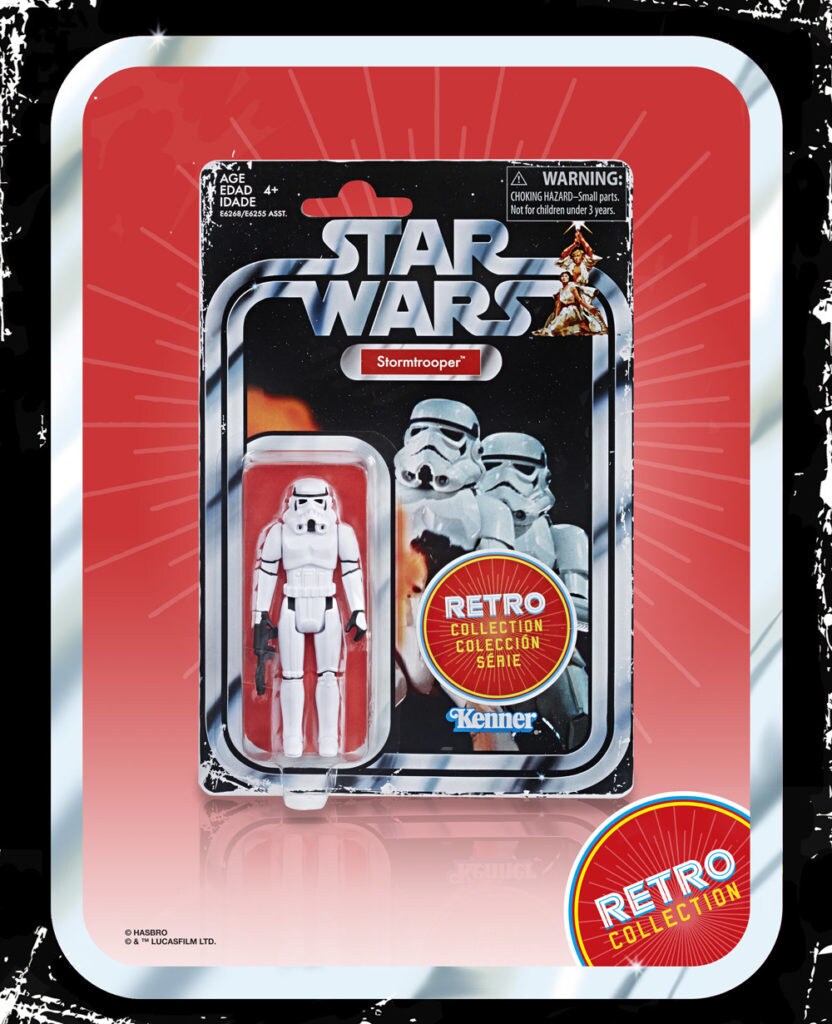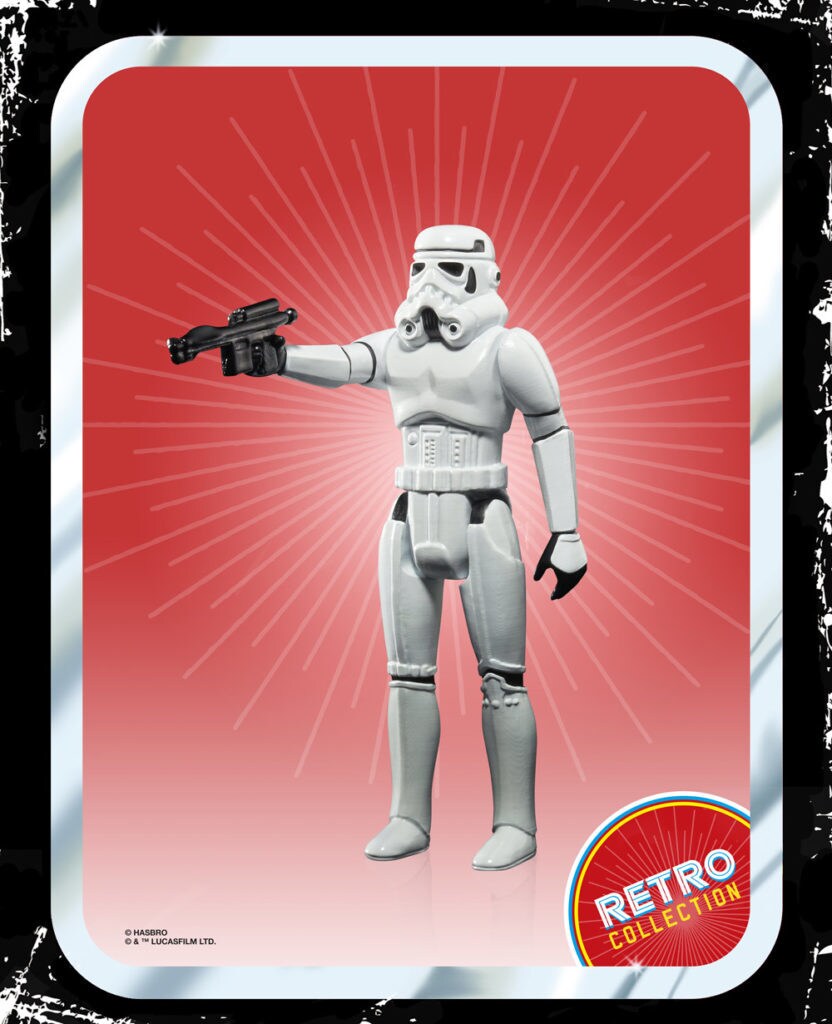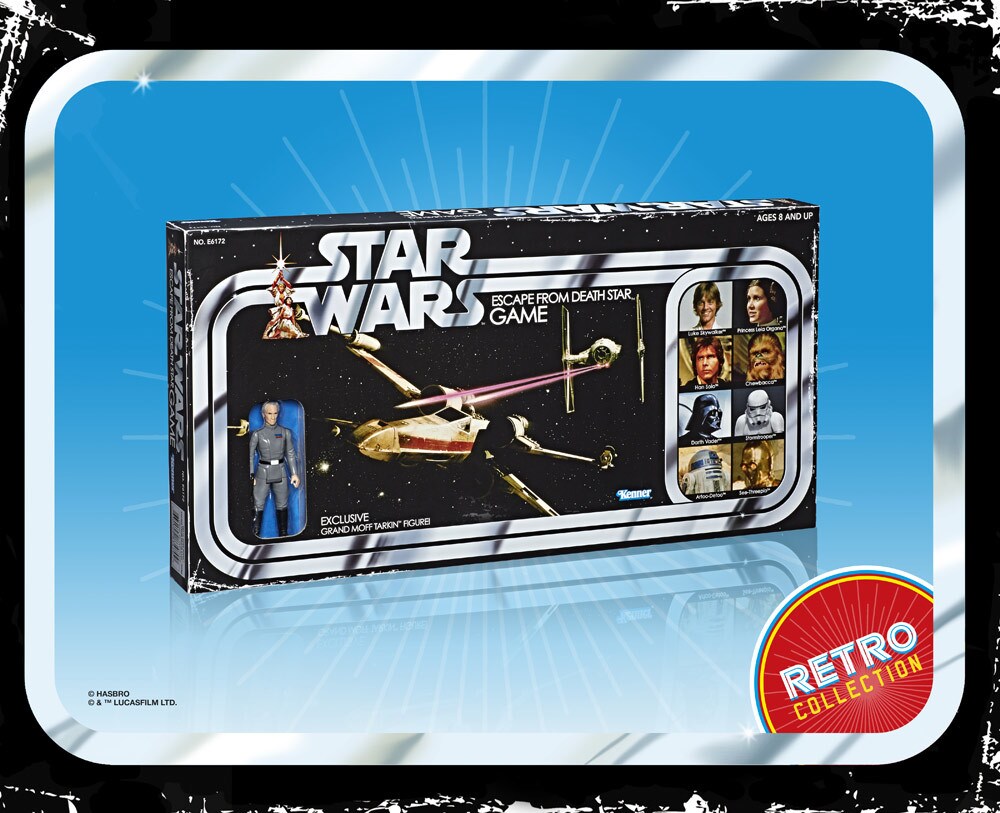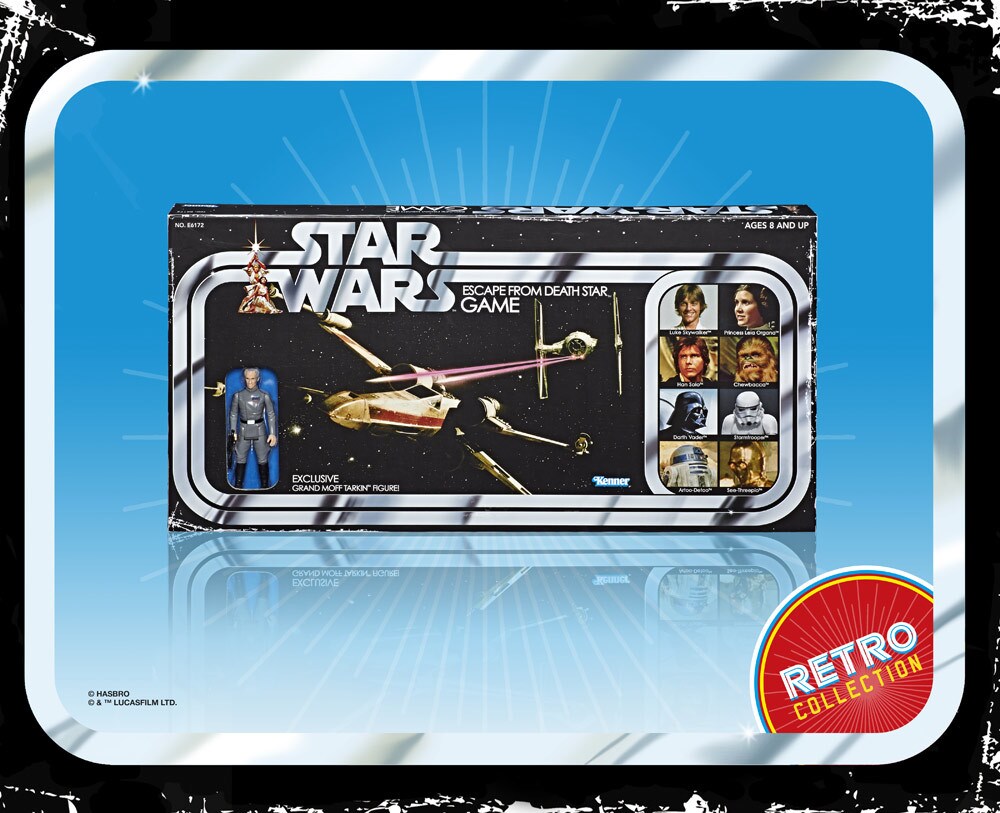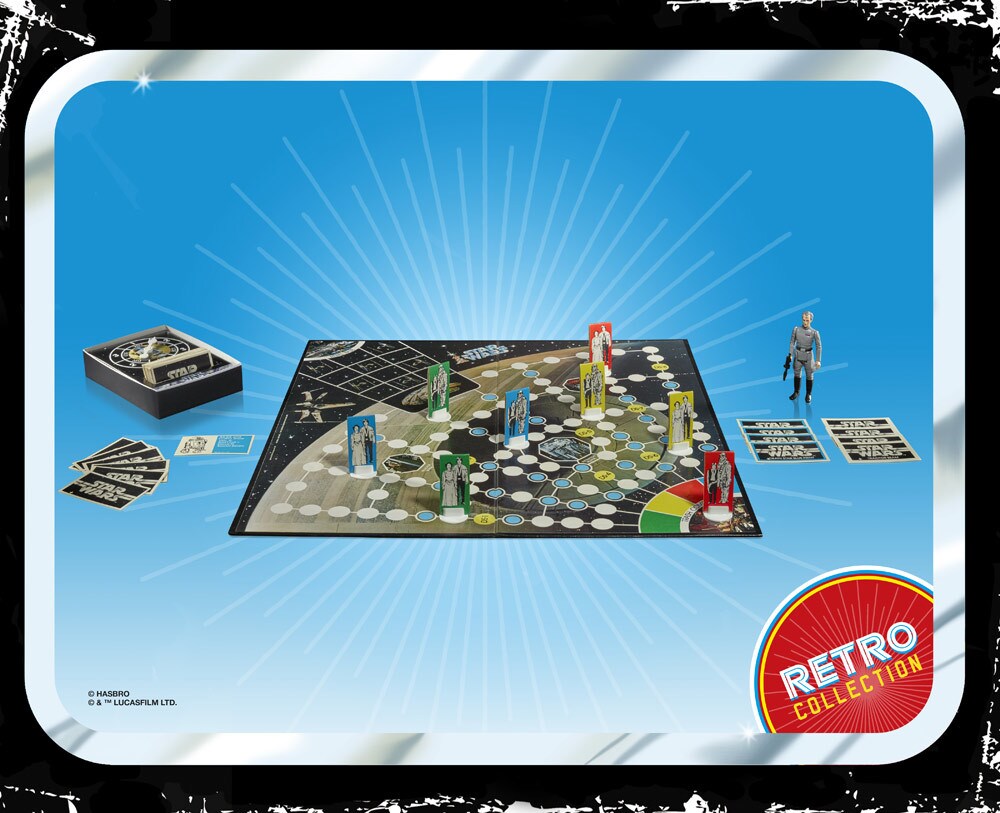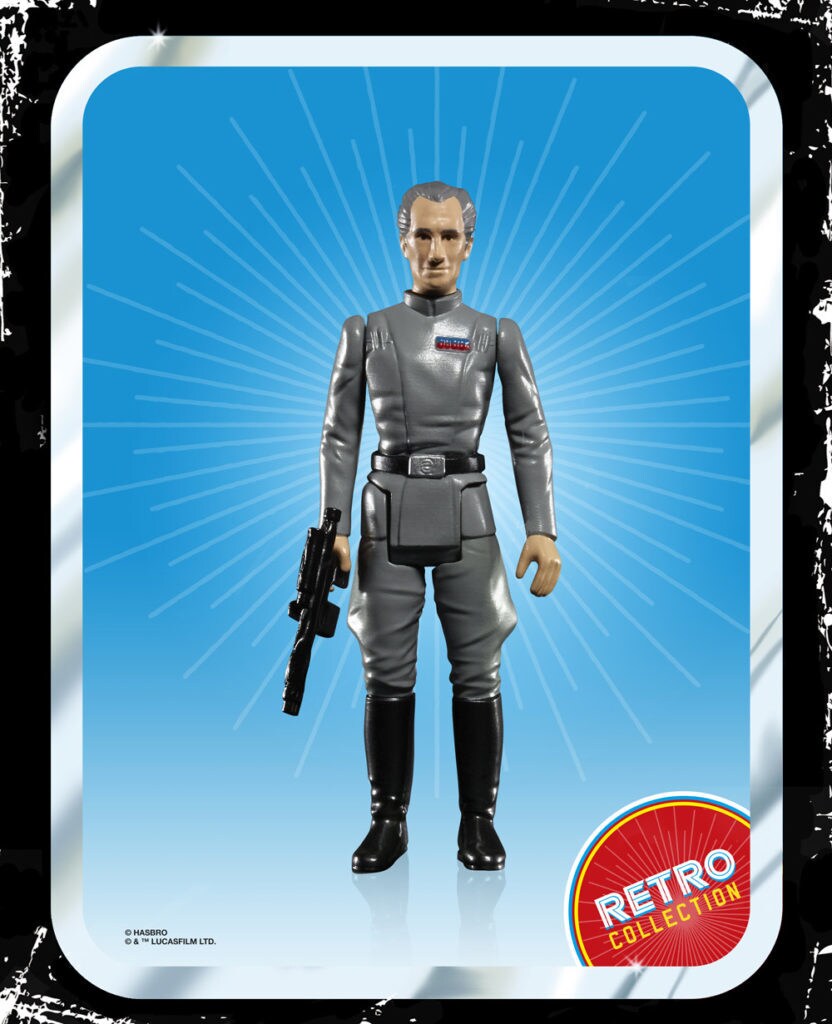 Star Wars The Black Series Star Wars Celebration Exclusives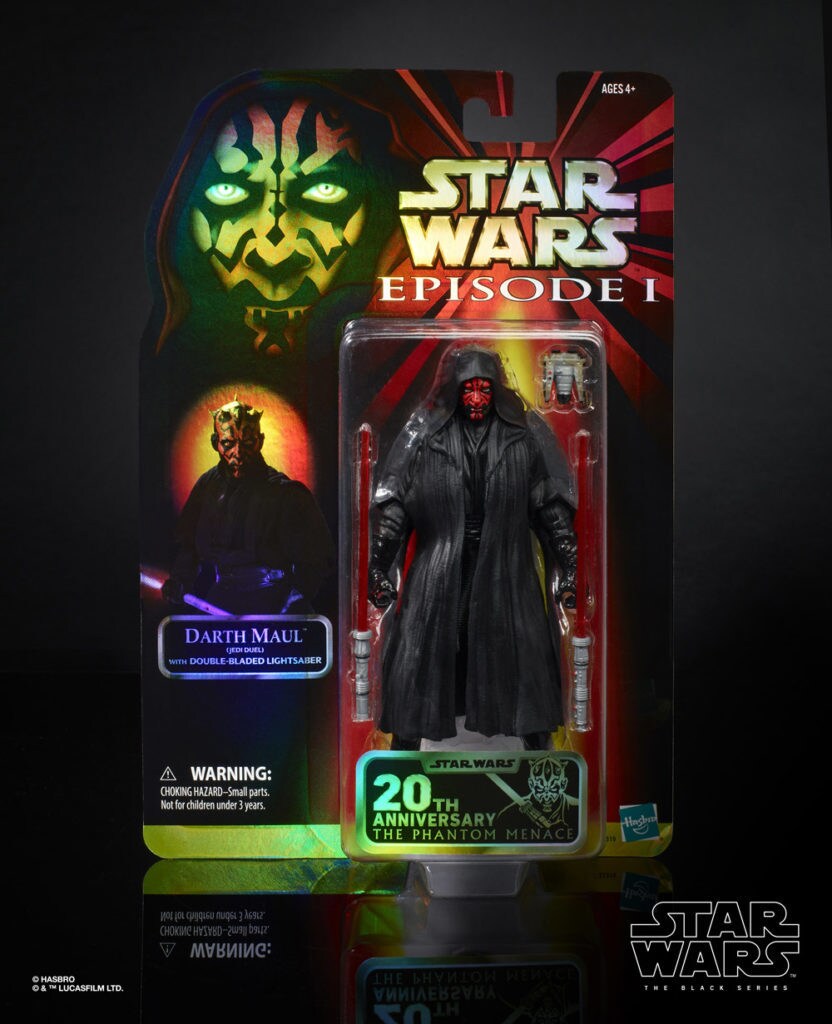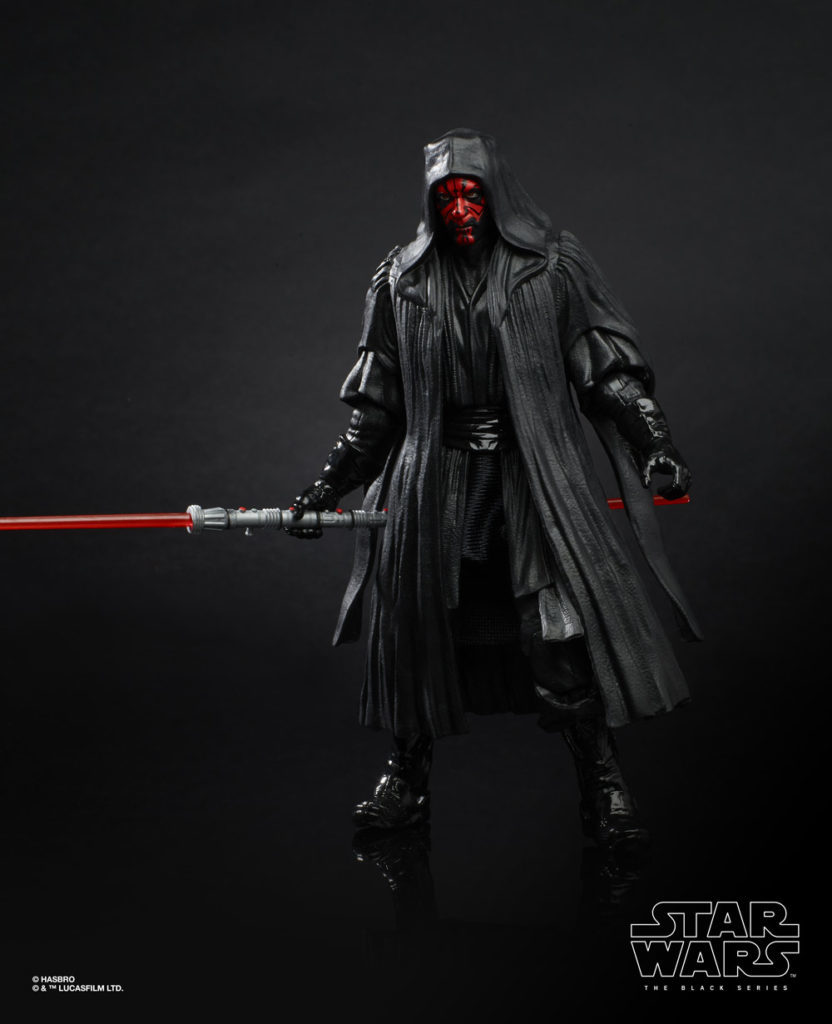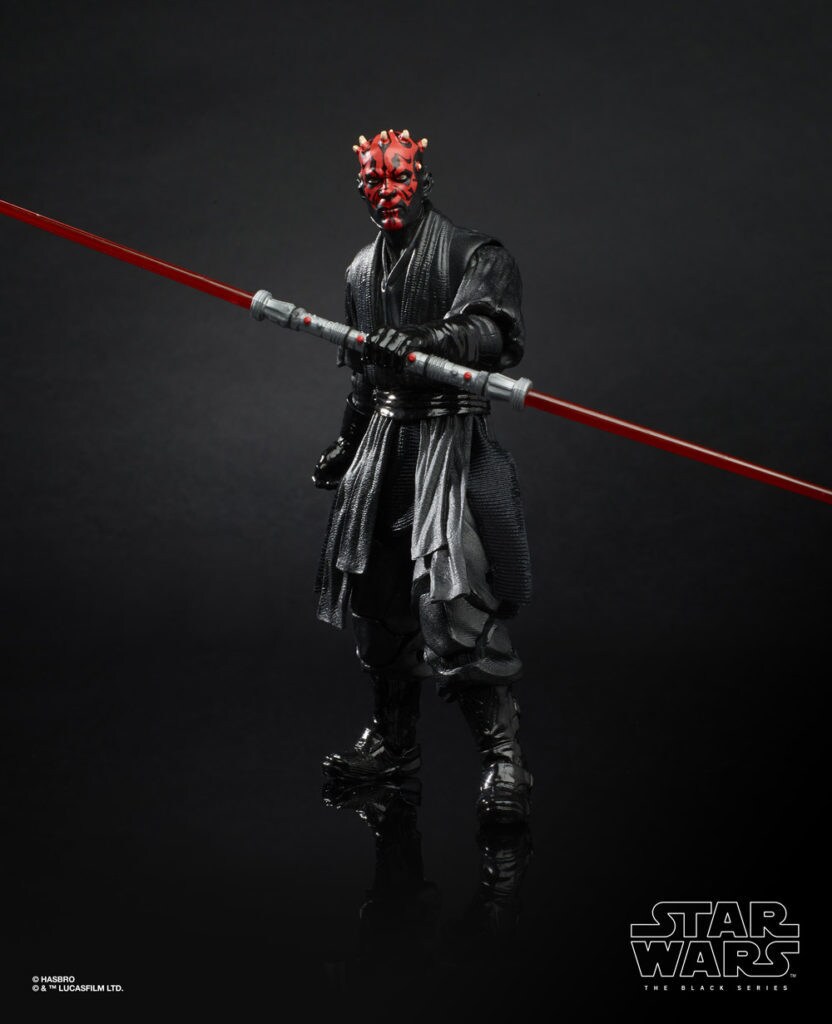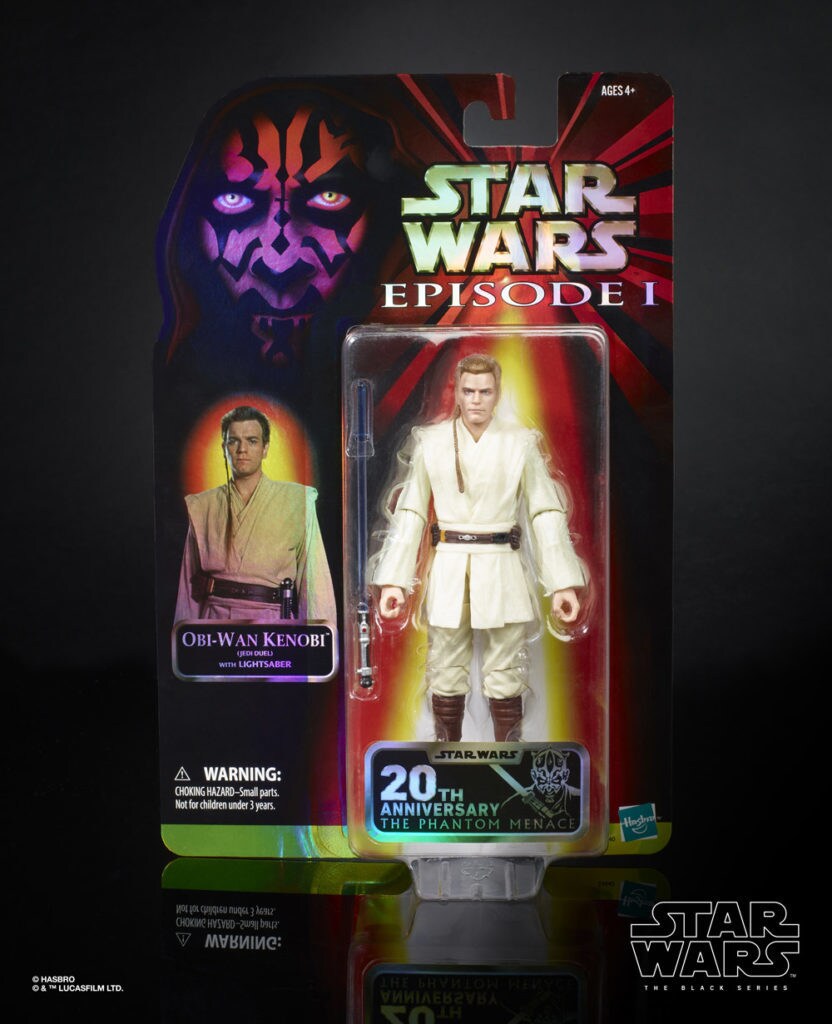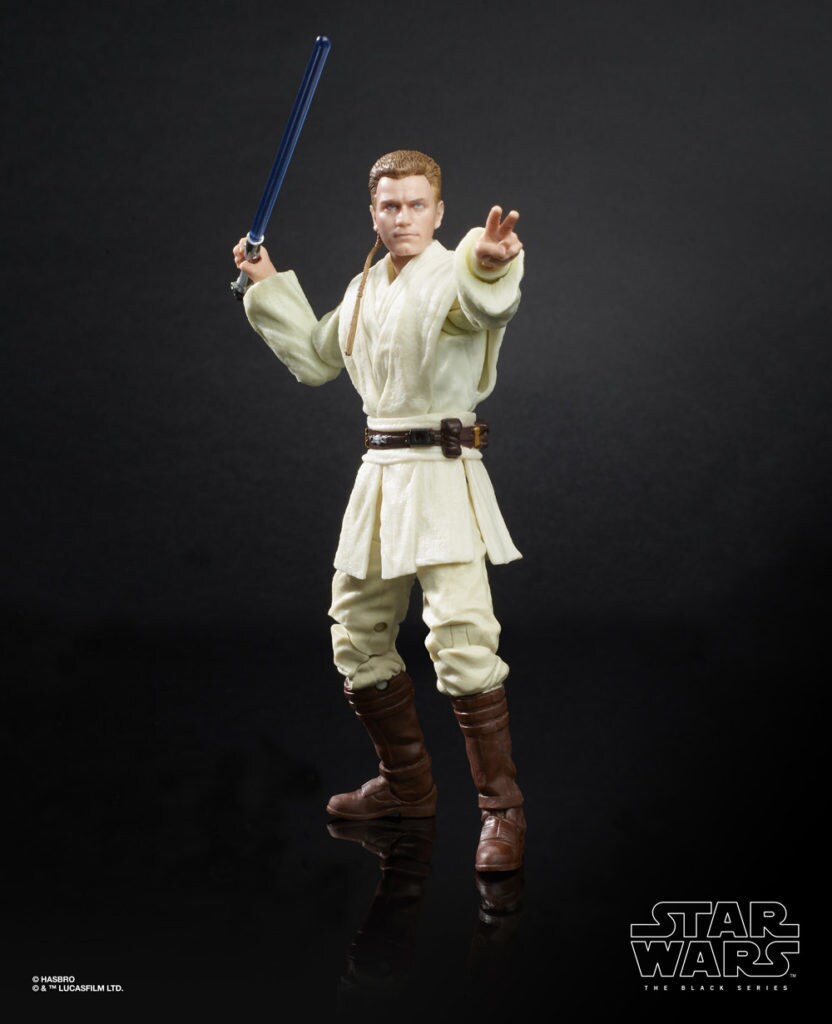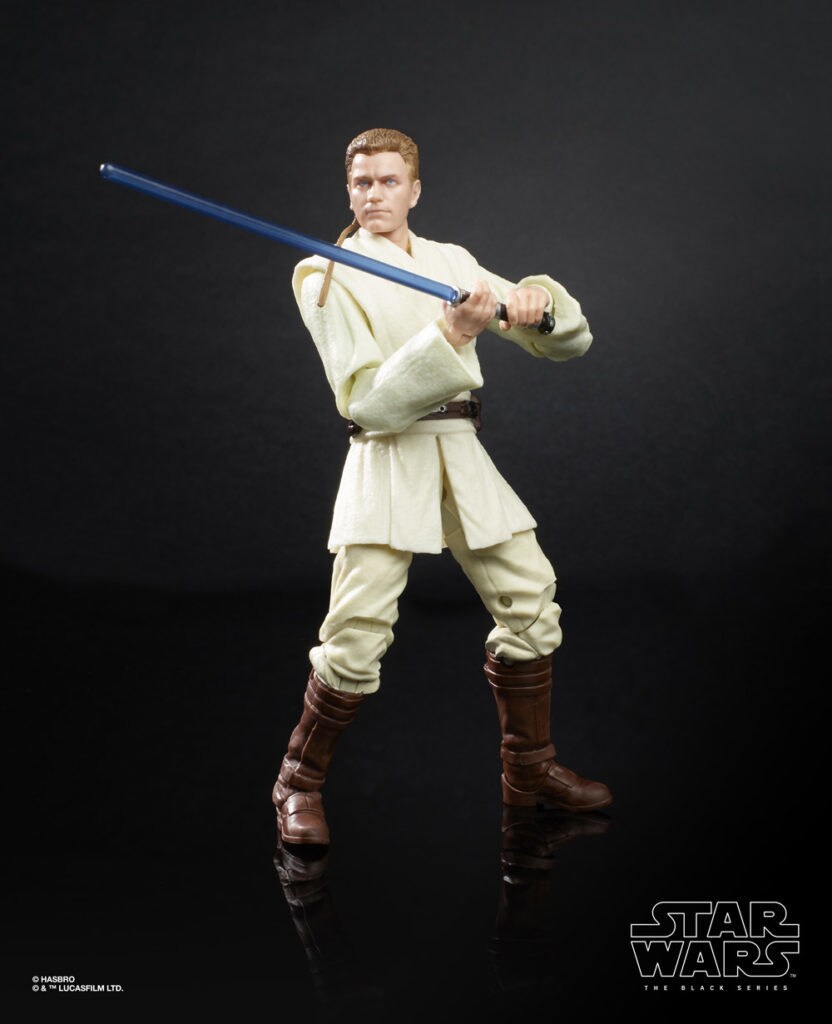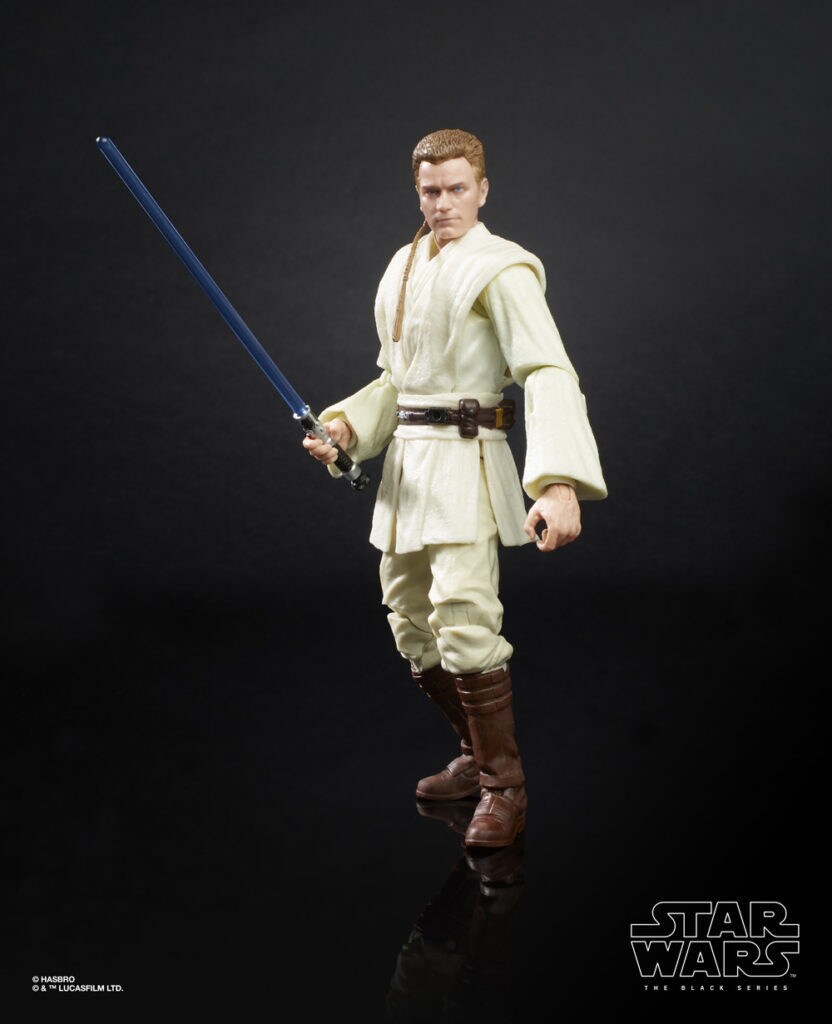 Star Wars The Black Series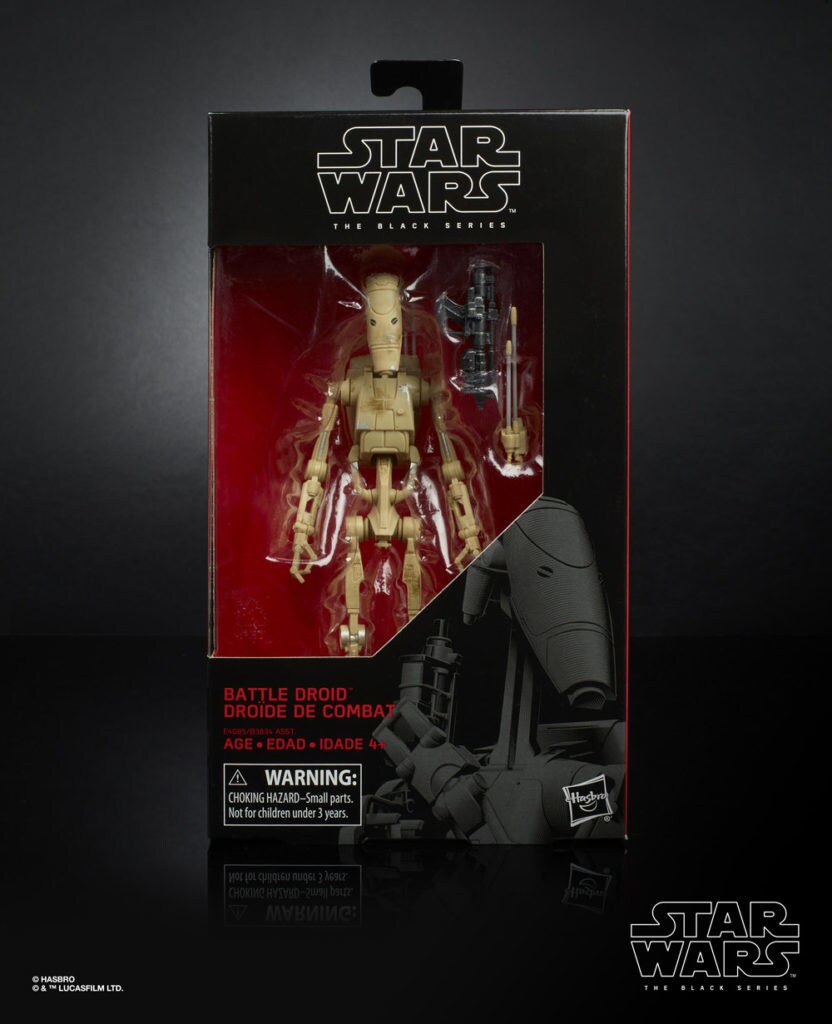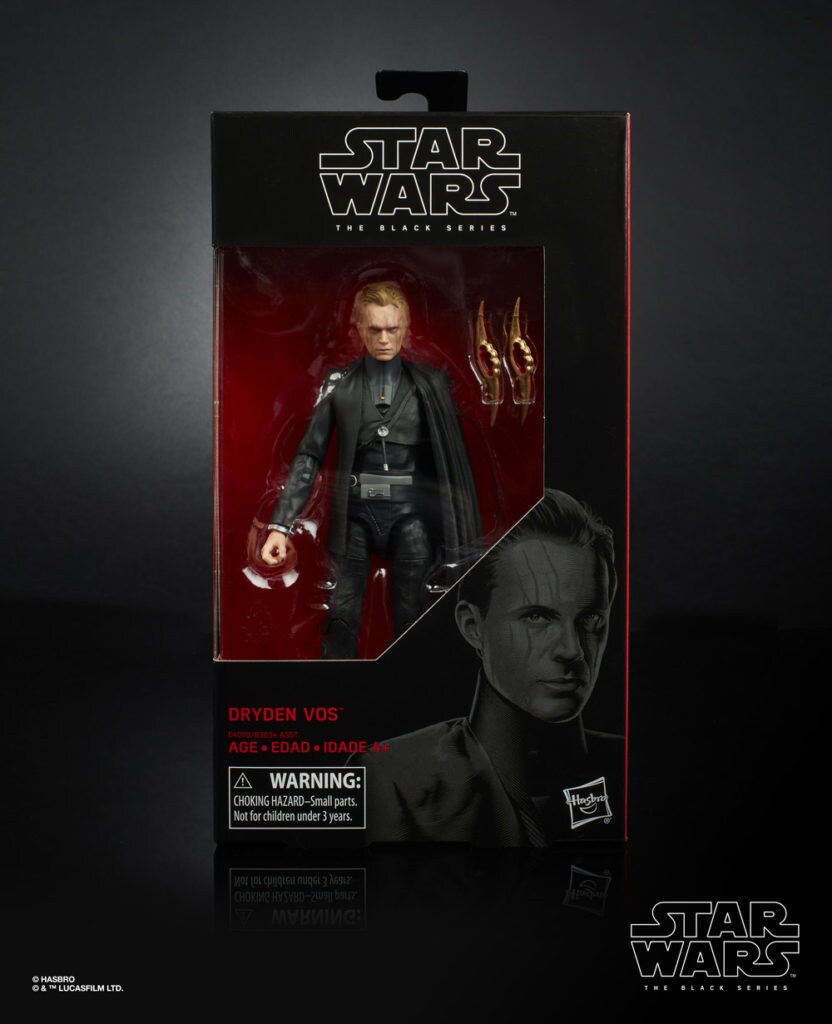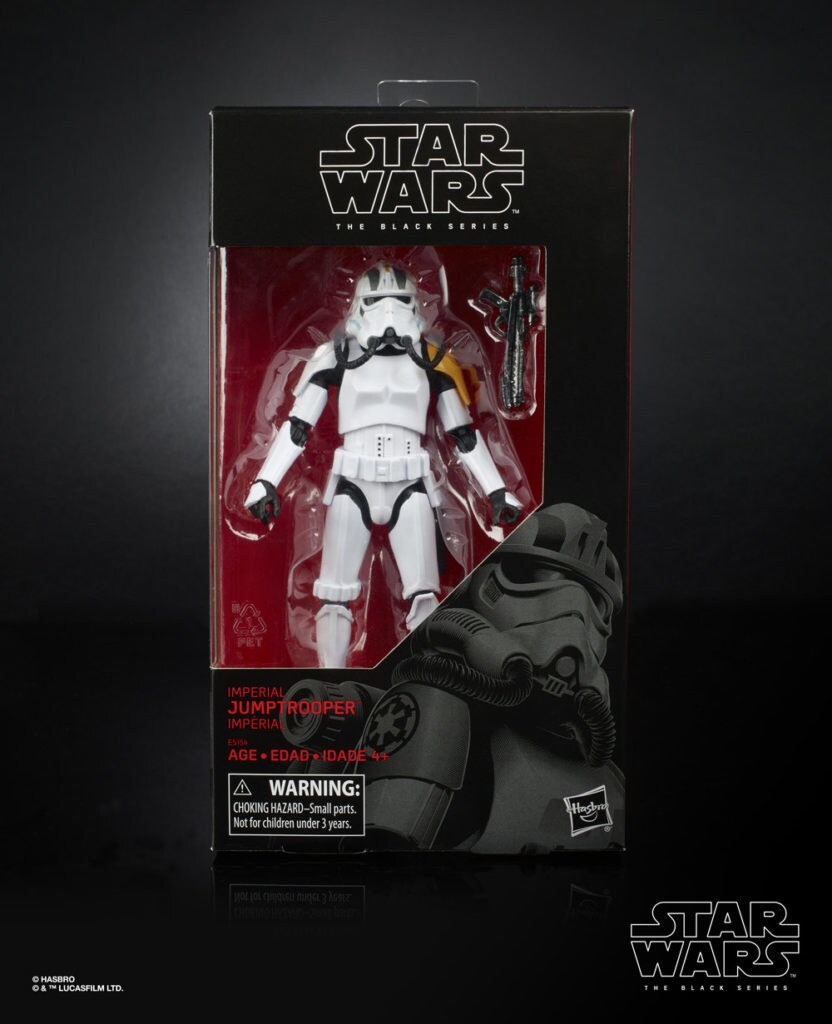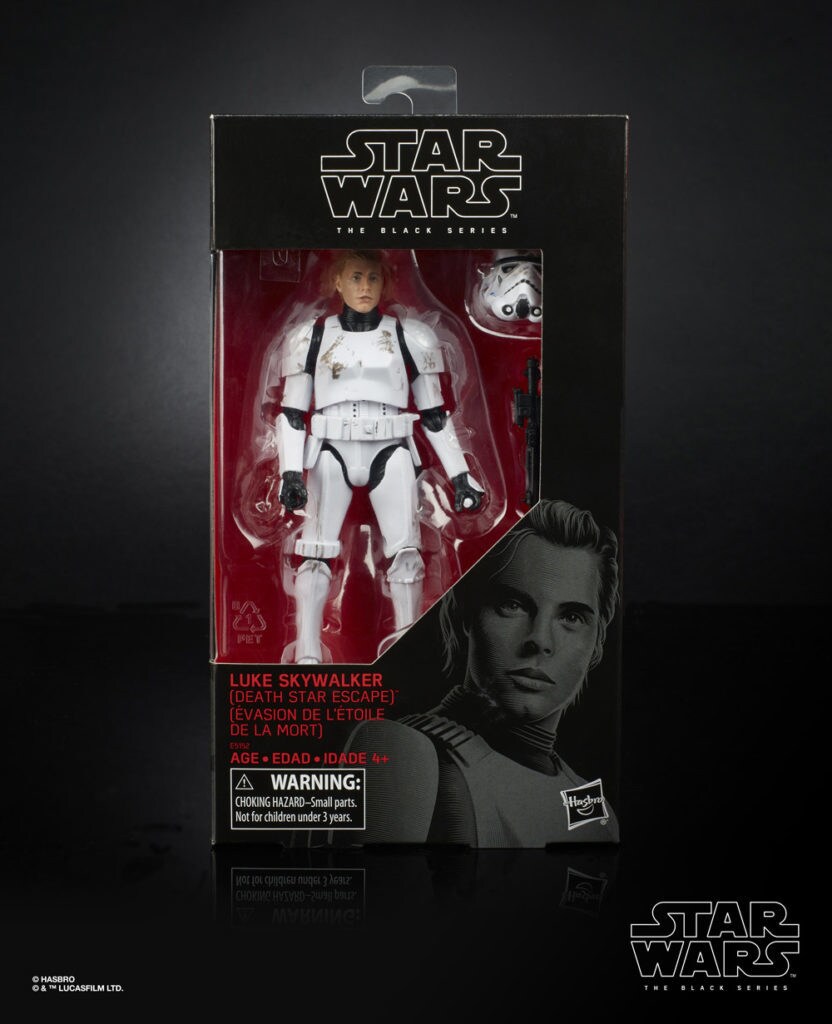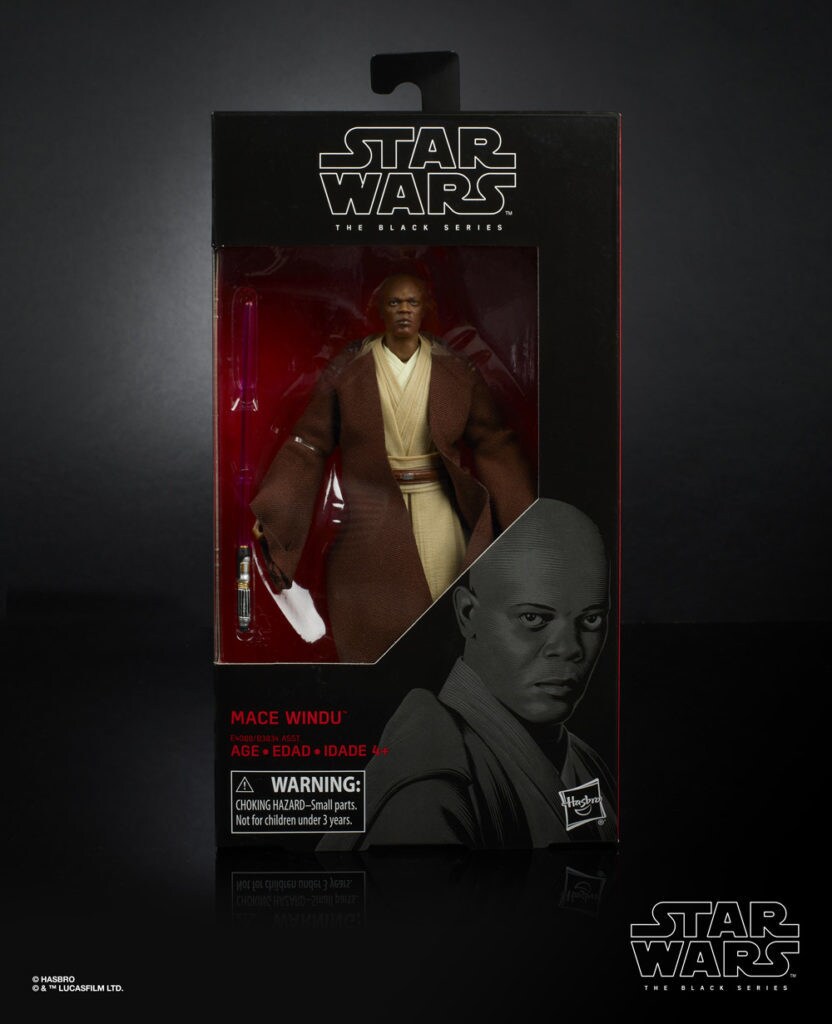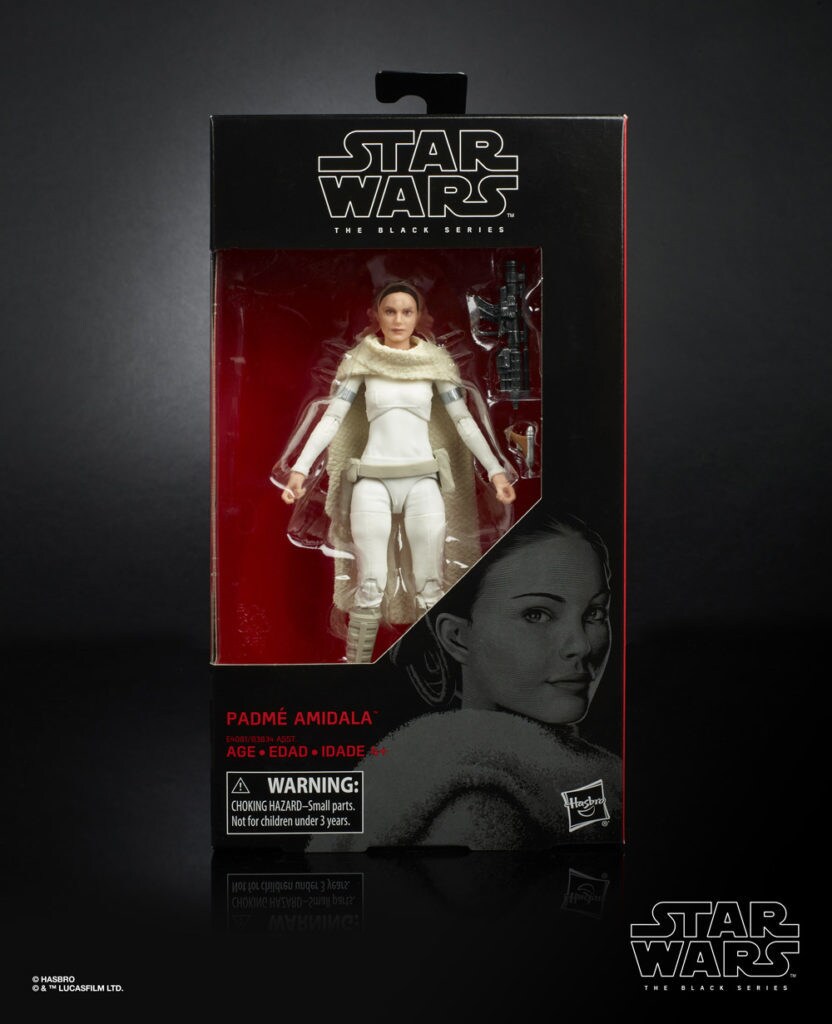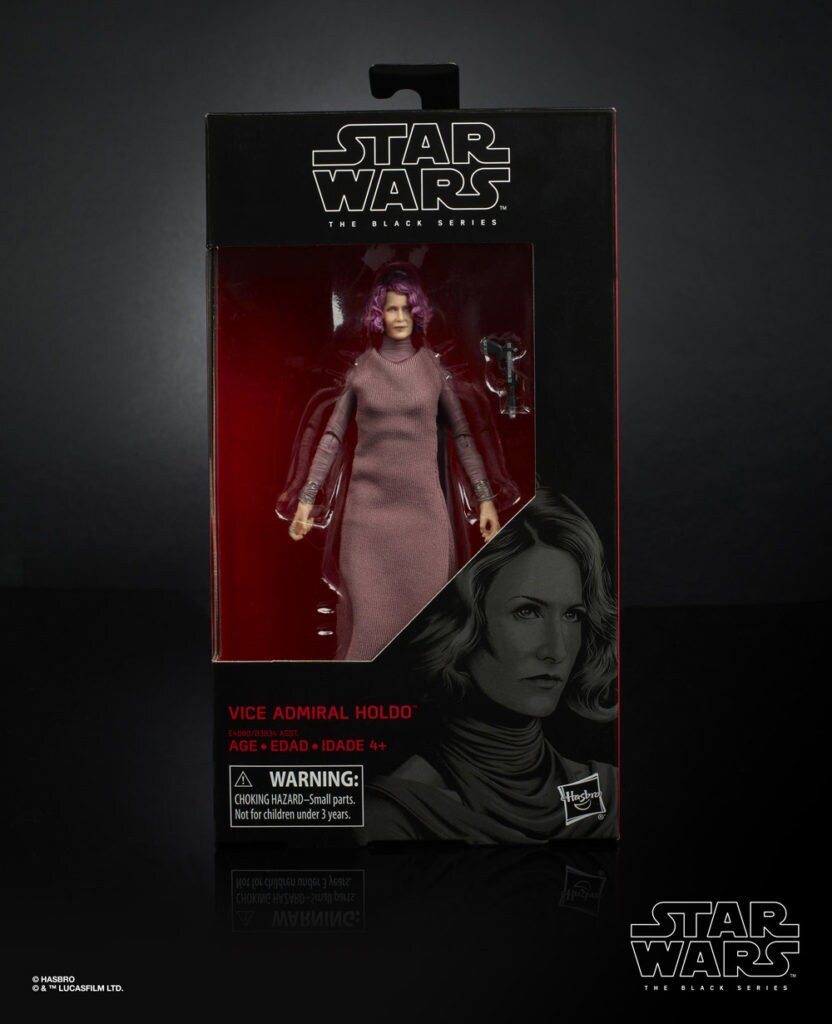 Star Wars The Vintage Collection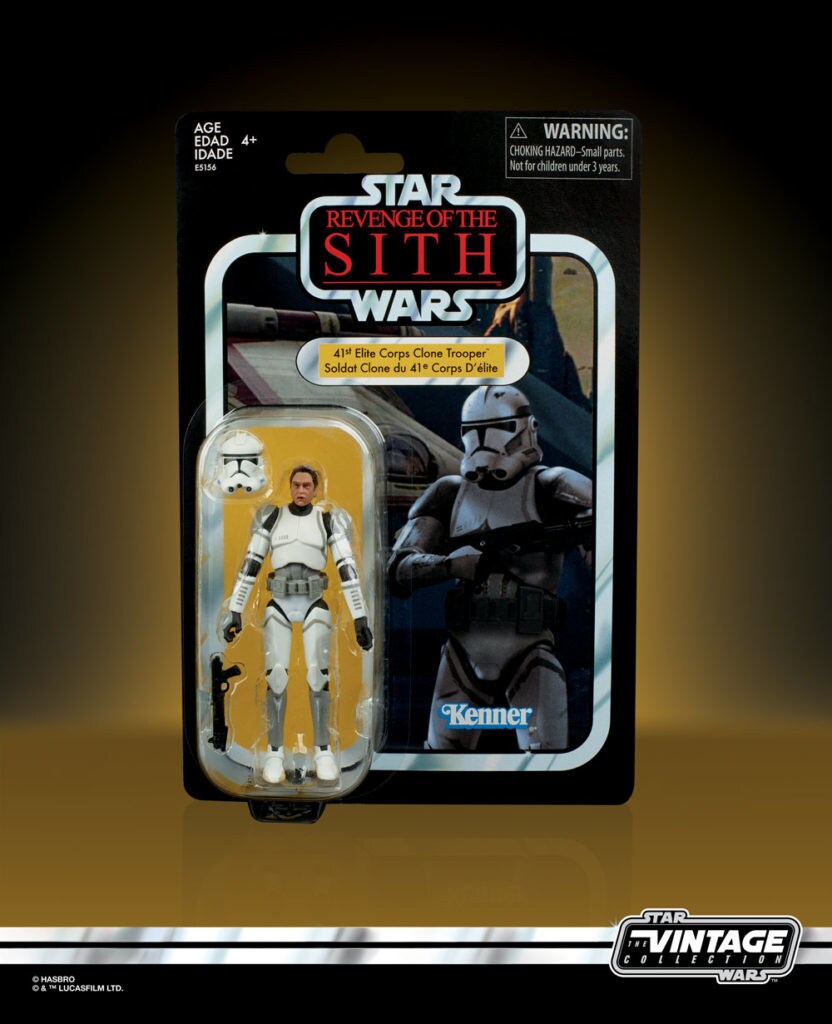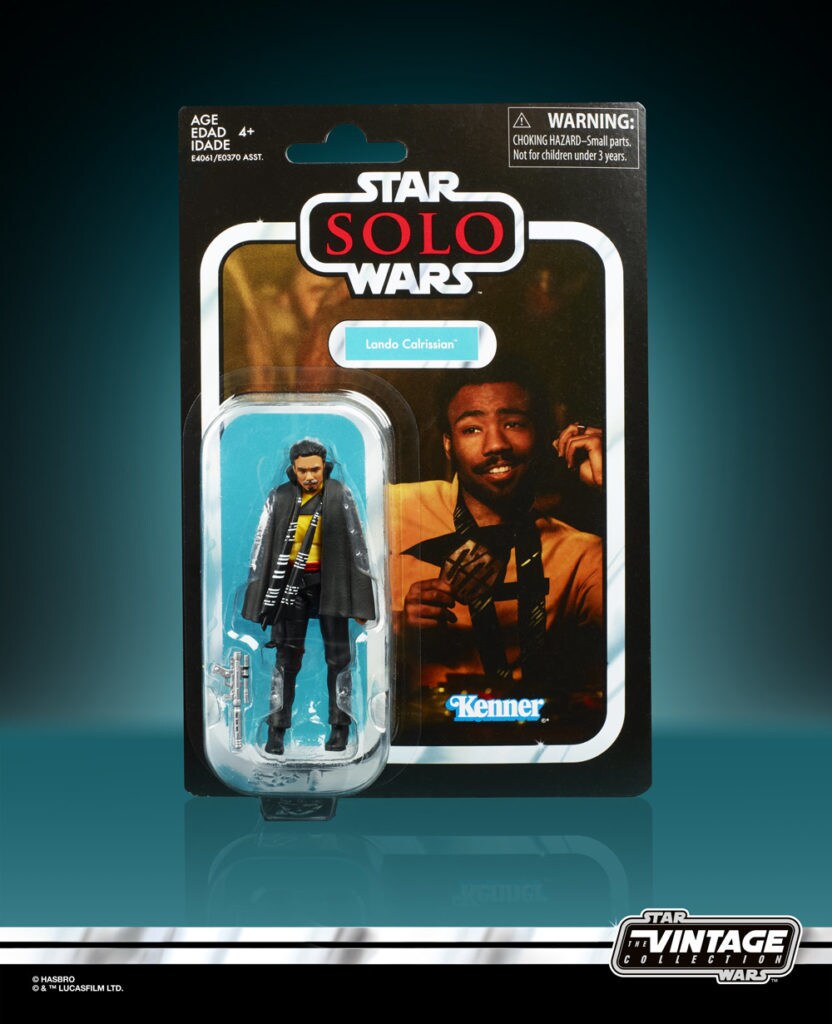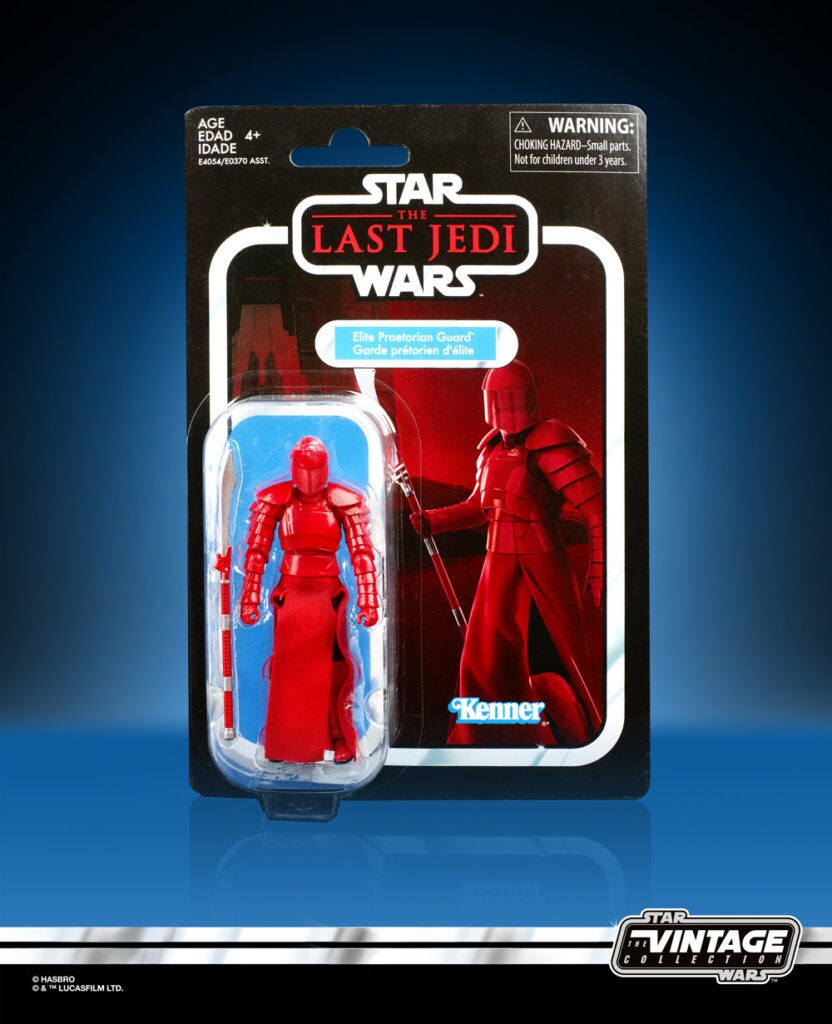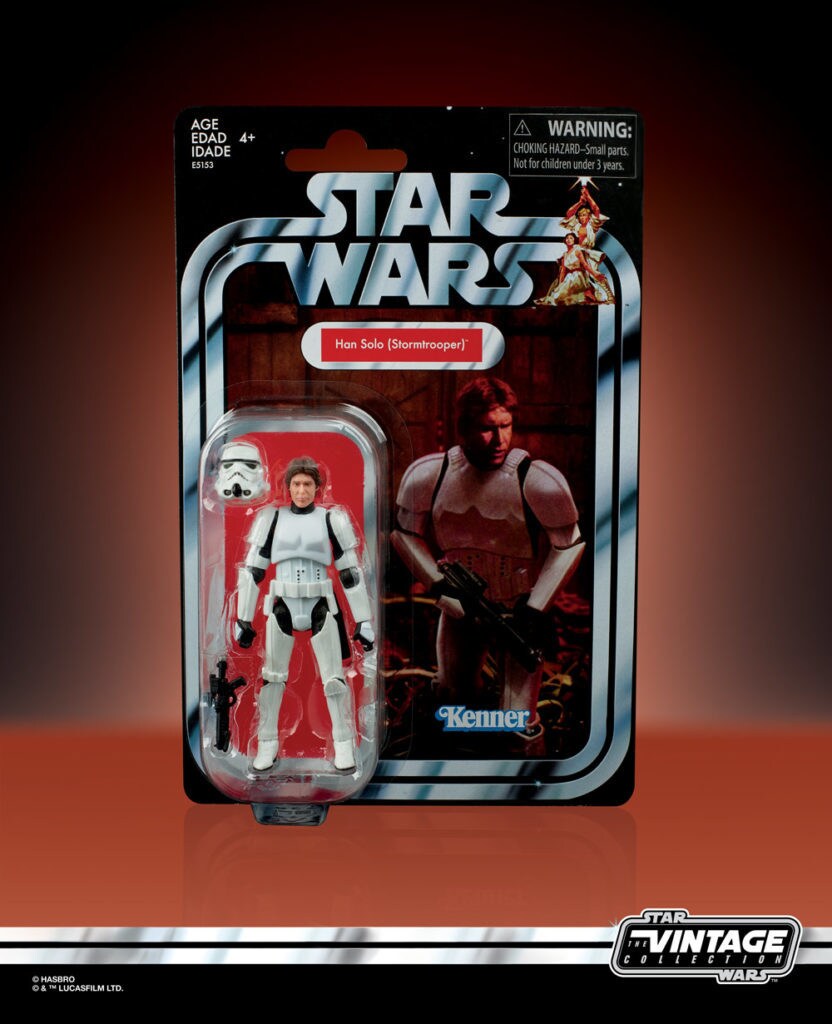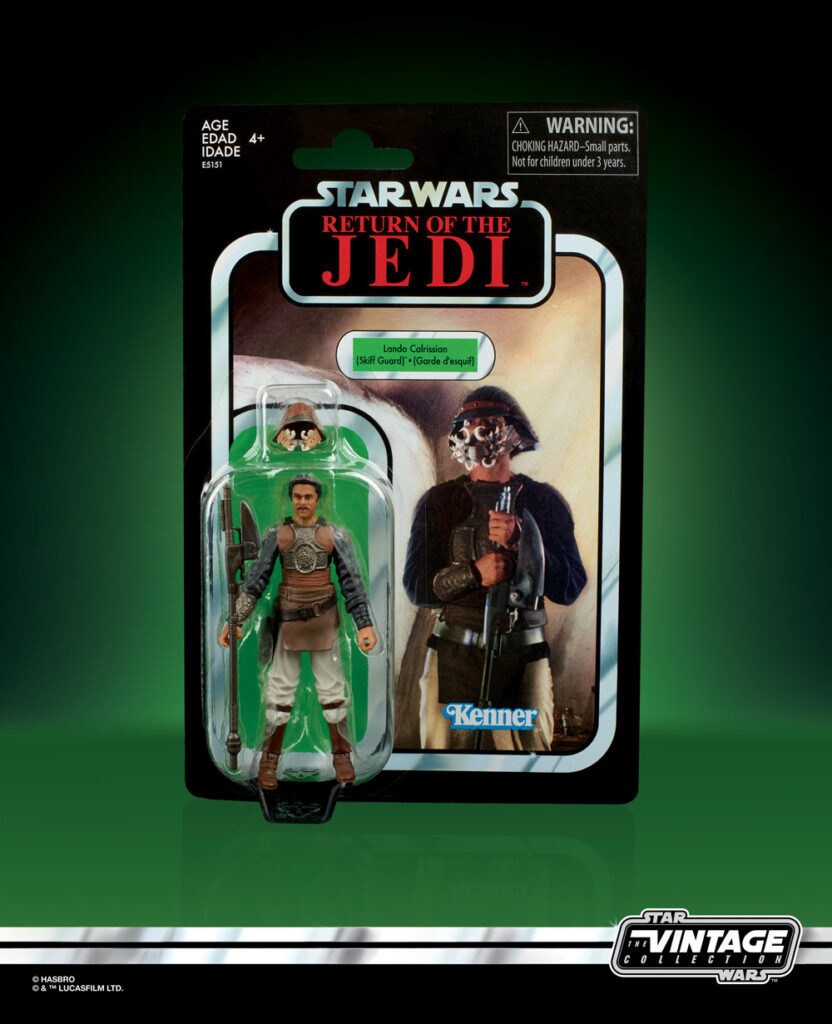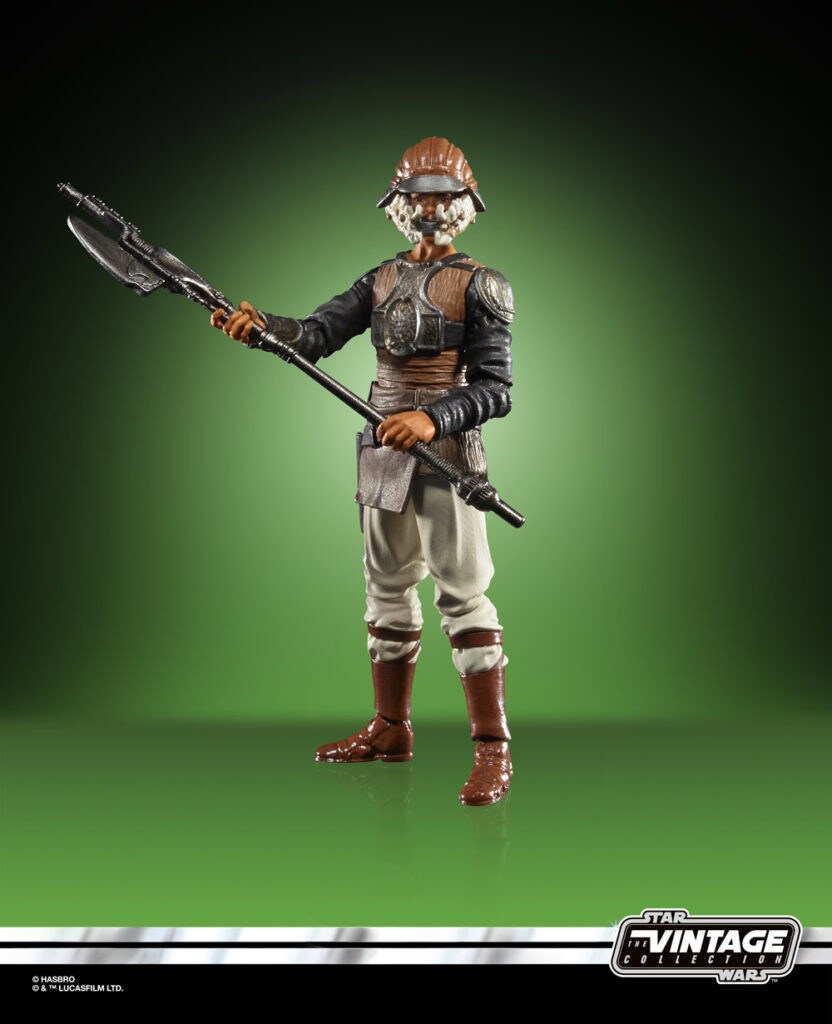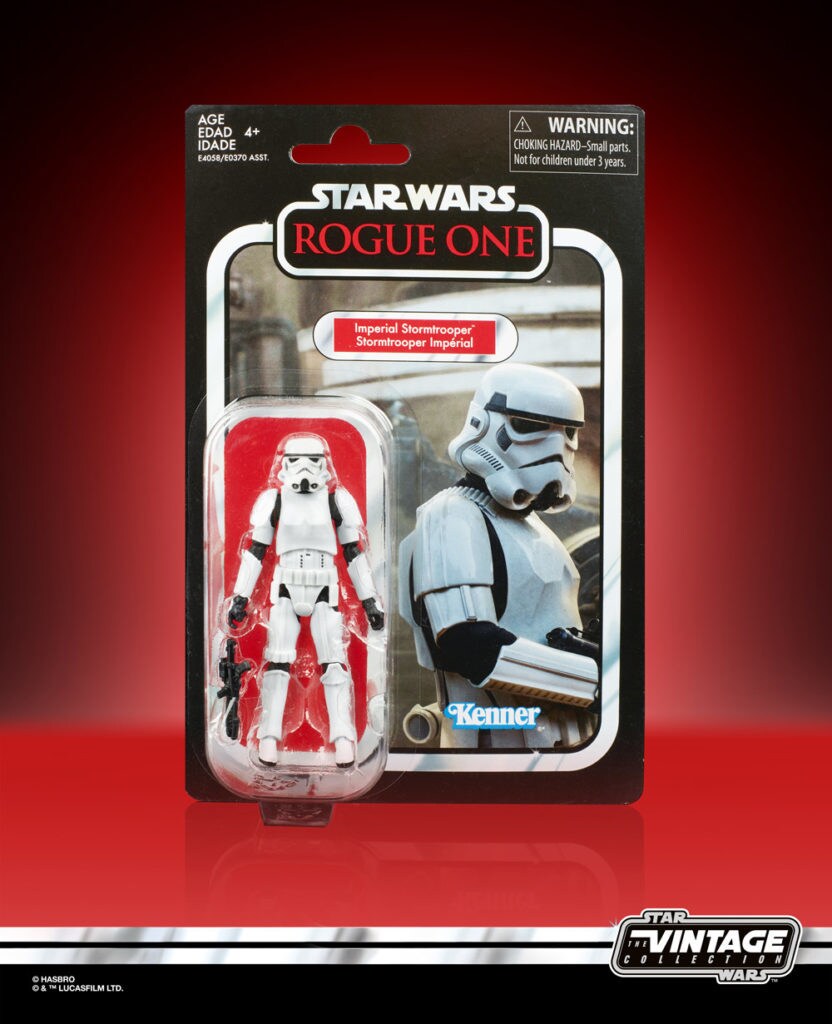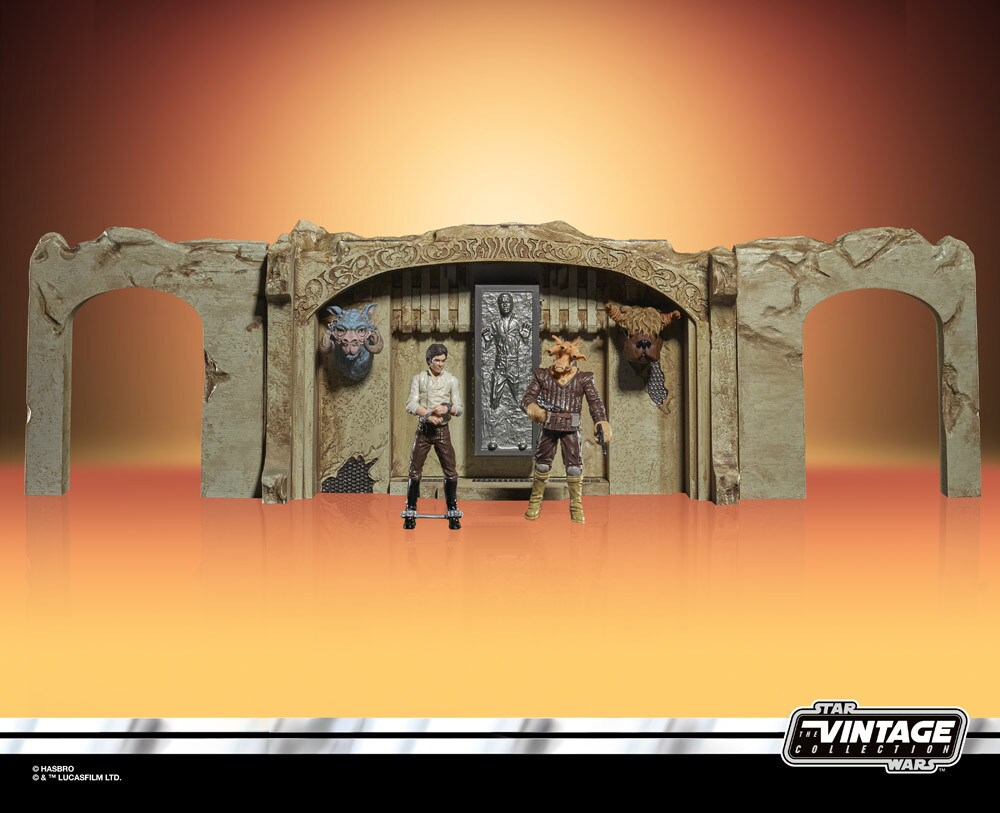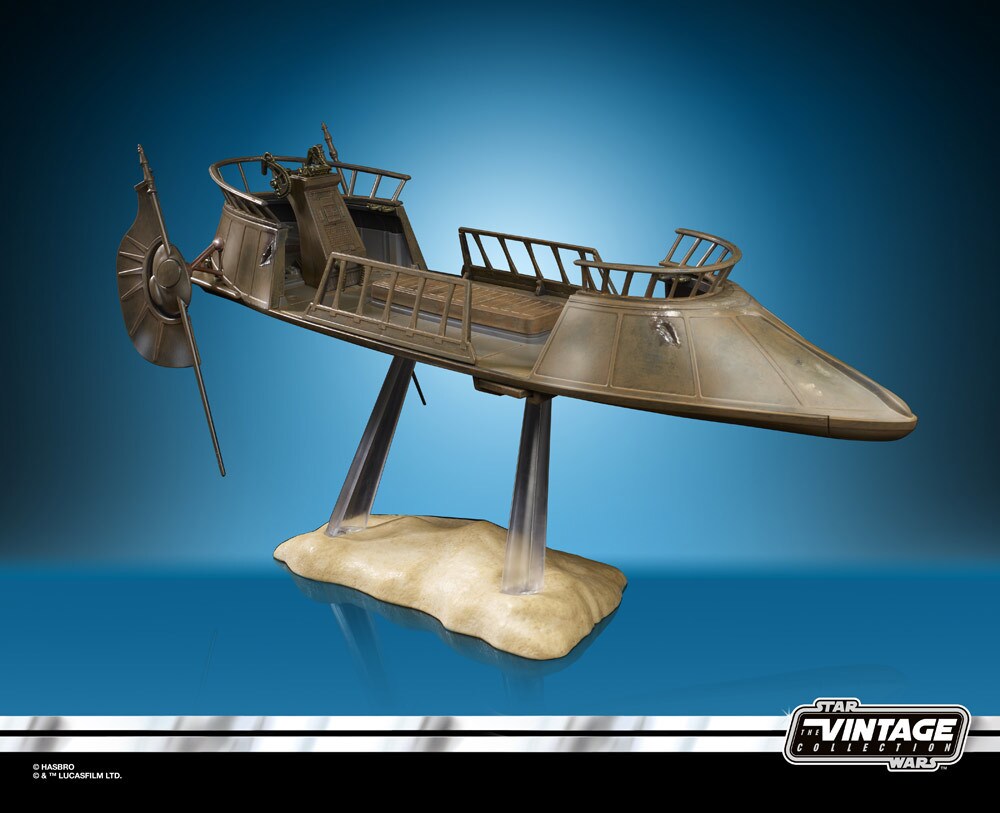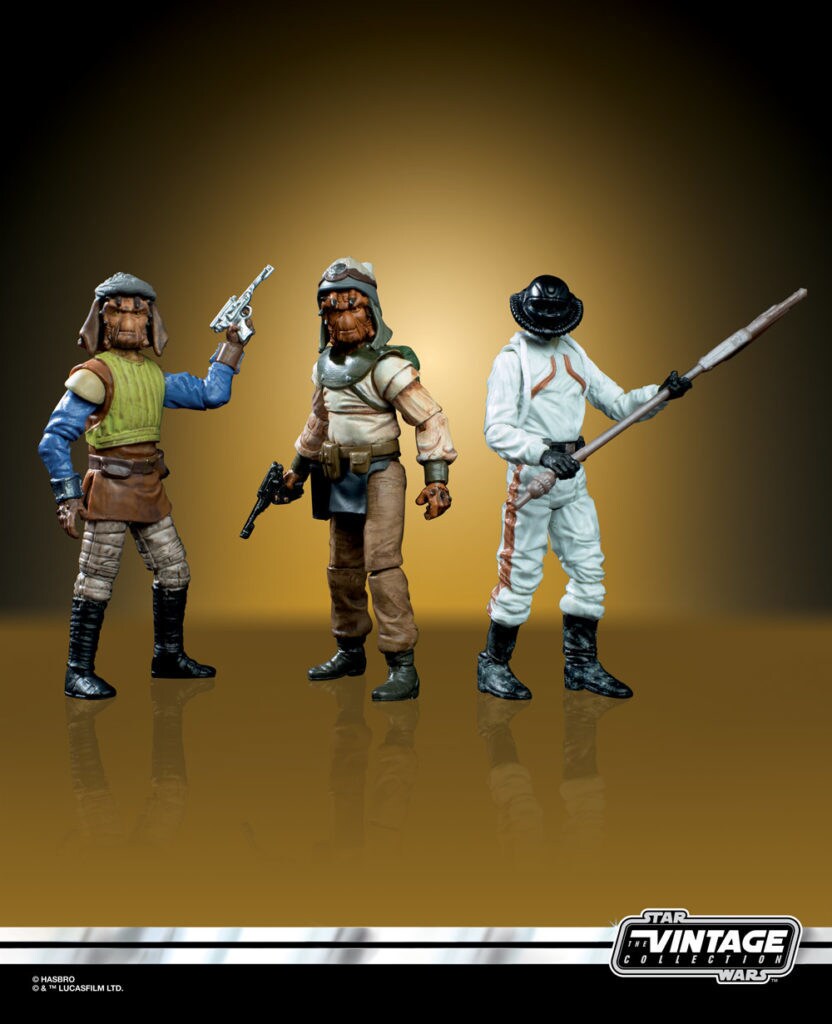 Star Wars Micro Force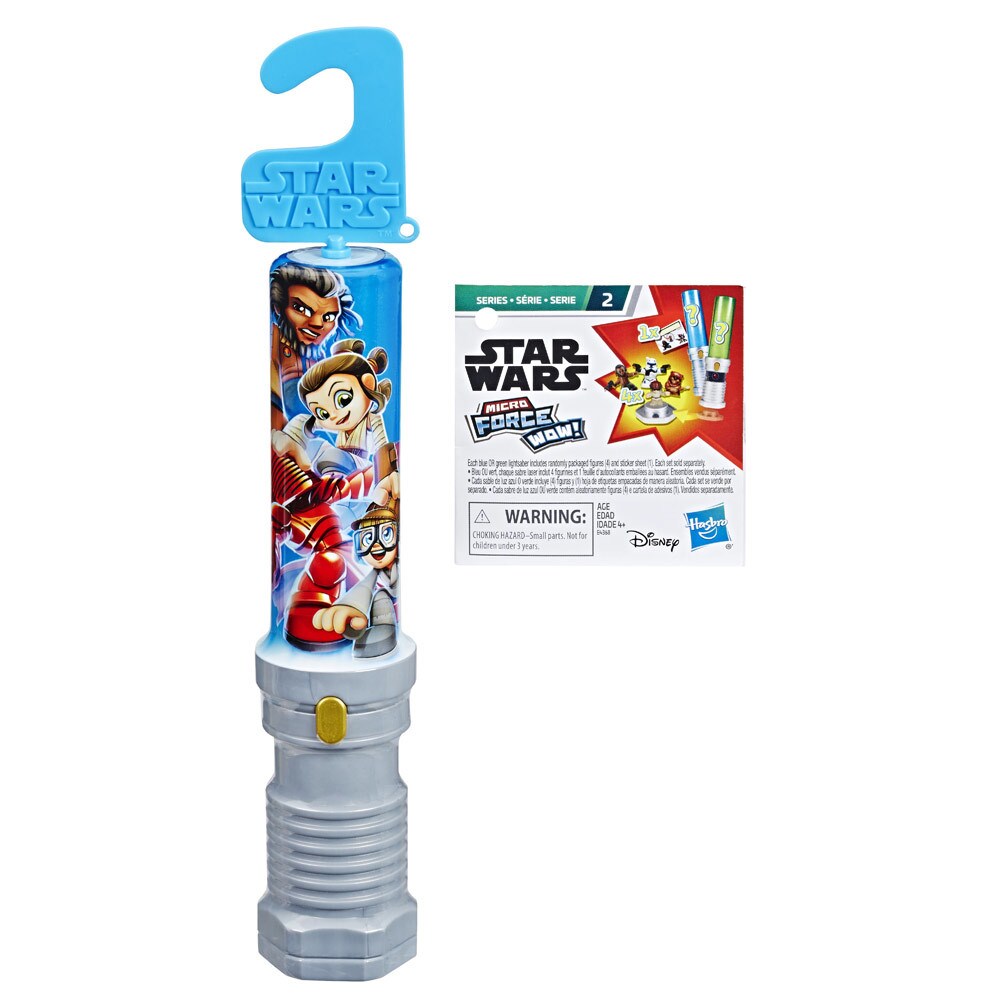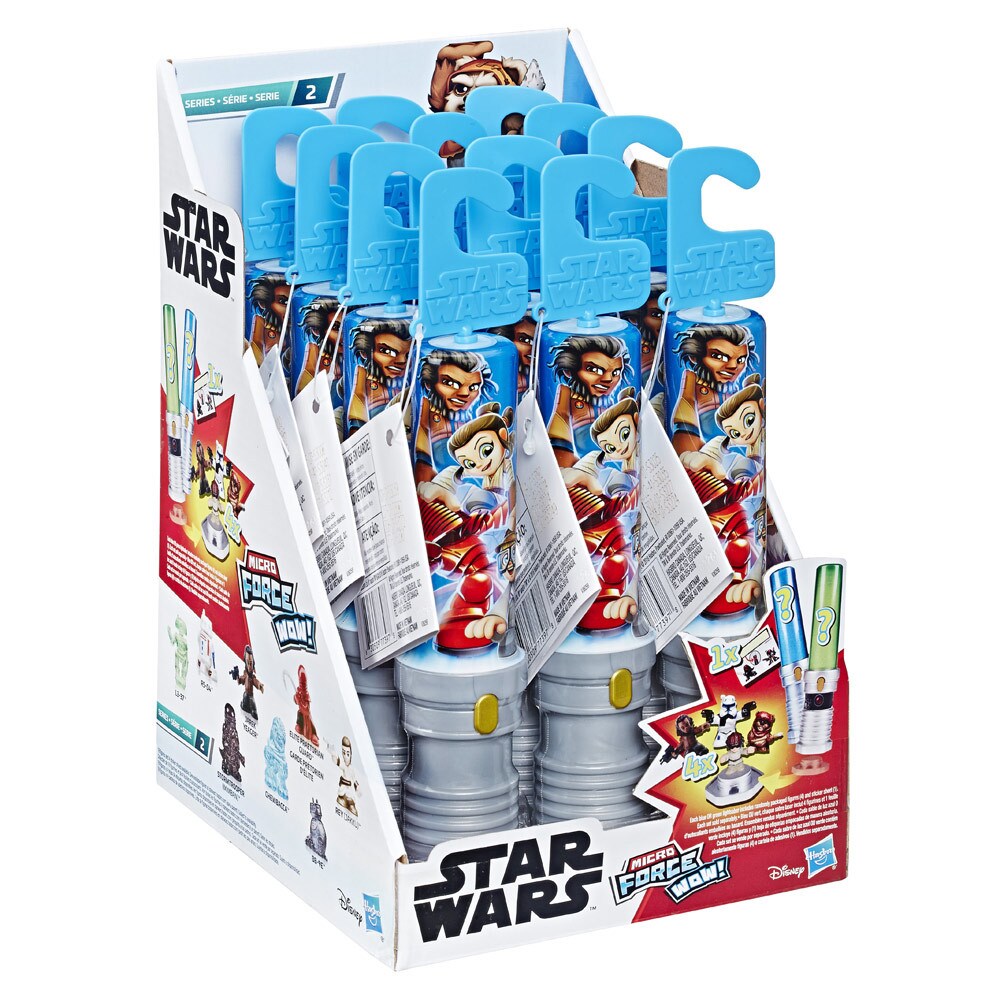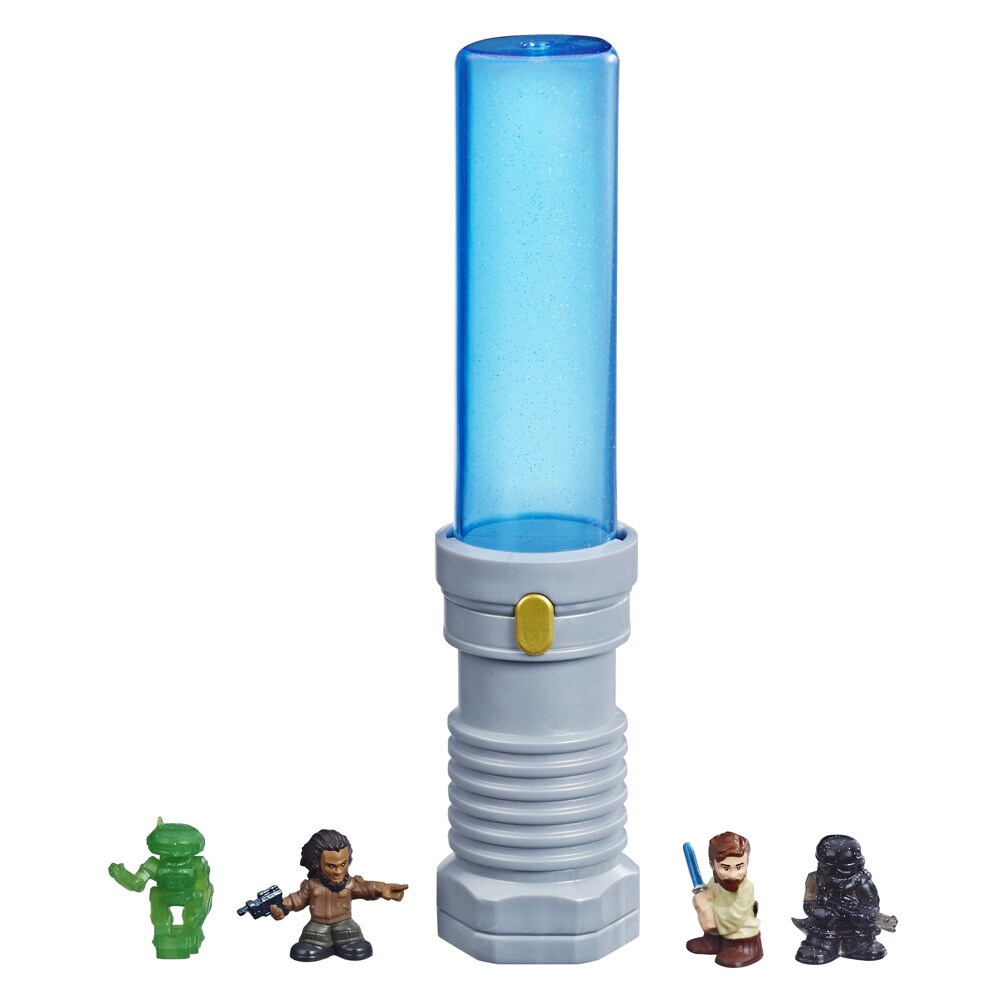 Dan Brooks is Lucasfilm's senior content strategist of online, the editor of StarWars.com, and a writer. He loves Star Wars, ELO, and the New York Rangers, Jets, and Yankees. Follow him on Twitter @dan_brooks where he rants about all these things.