Enjoy a filling meal cooked up by the captain in Star Wars Jedi: Fallen Order, then choose your destiny with Star Wars Jedi: Survivor.
In Star Wars Jedi: Fallen Order, Greez Dritus may be wary of stepping foot on Dathomir, but a good way to conquer those worries is with a meal of mush to steady your nerves as you face your fears.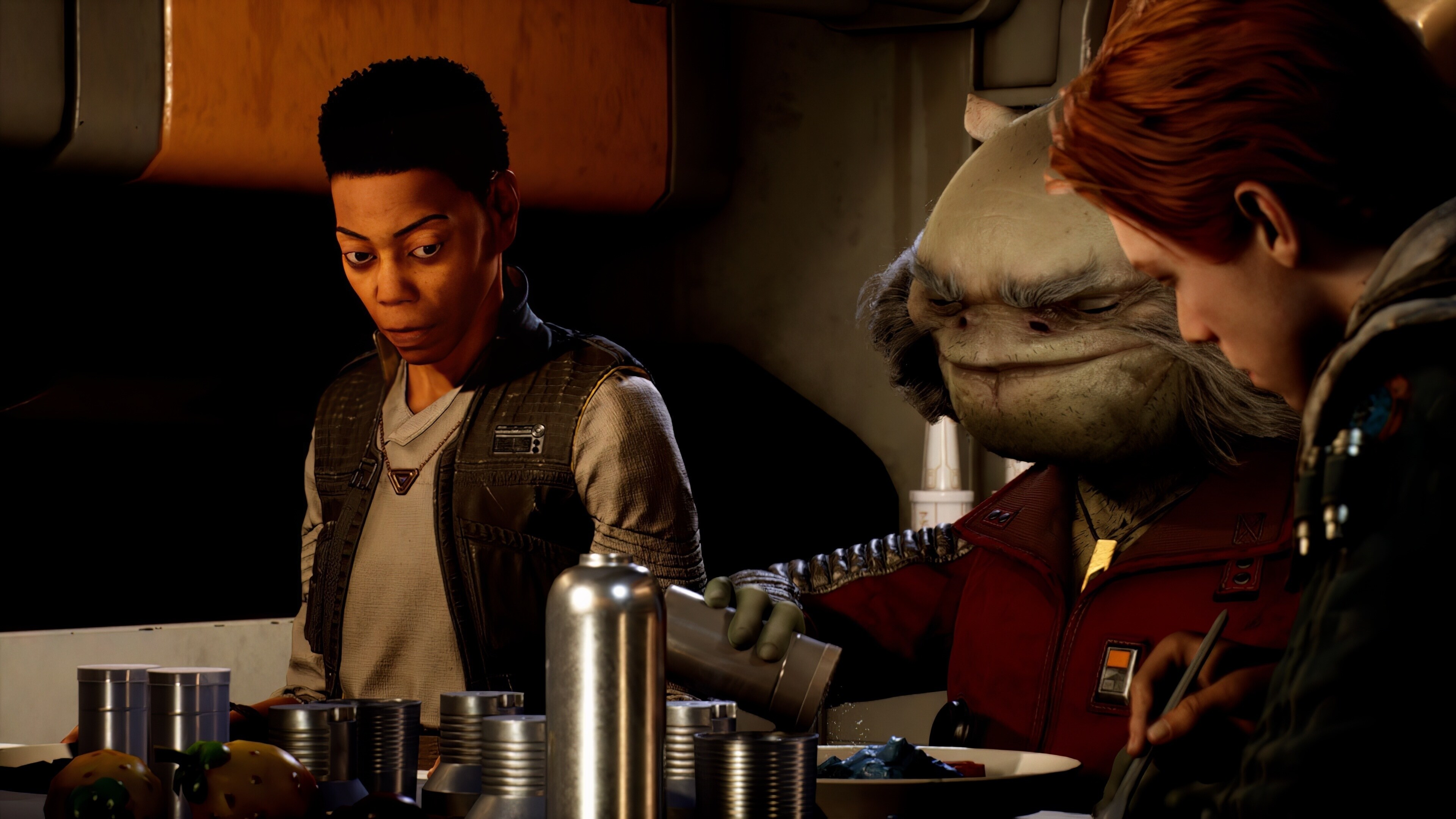 We know the Captain of the Stinger Mantis may have a penchant for over-salted food, but this blue-hued oatmeal is savory as is, thanks to a healthy dollop of cheese and spices. There's nothing to worry about when you've got a full belly and a Jedi by your side. Serve yourself a bowl and get ready for Star Wars Jedi: Survivor, available April 28.

Greez's Salty Foodstuff
1 cup chicken broth

½ cup rolled oats

¼ teaspoon butterfly pea flower tea

2 tablespoons grated Parmesan cheese

1/4 teaspoon onion powder

1/4 teaspoon kosher salt
Step 1: In a small saucepan over medium heat, add the chicken broth and bring to a simmer.
Step 2: Add the oats and butterfly pea flower tea. Turn the heat down to low and cook for 6-8 minutes, until the liquid has absorbed and the oats are soft.
Step 3: Stir in the cheese, onion powder, and salt.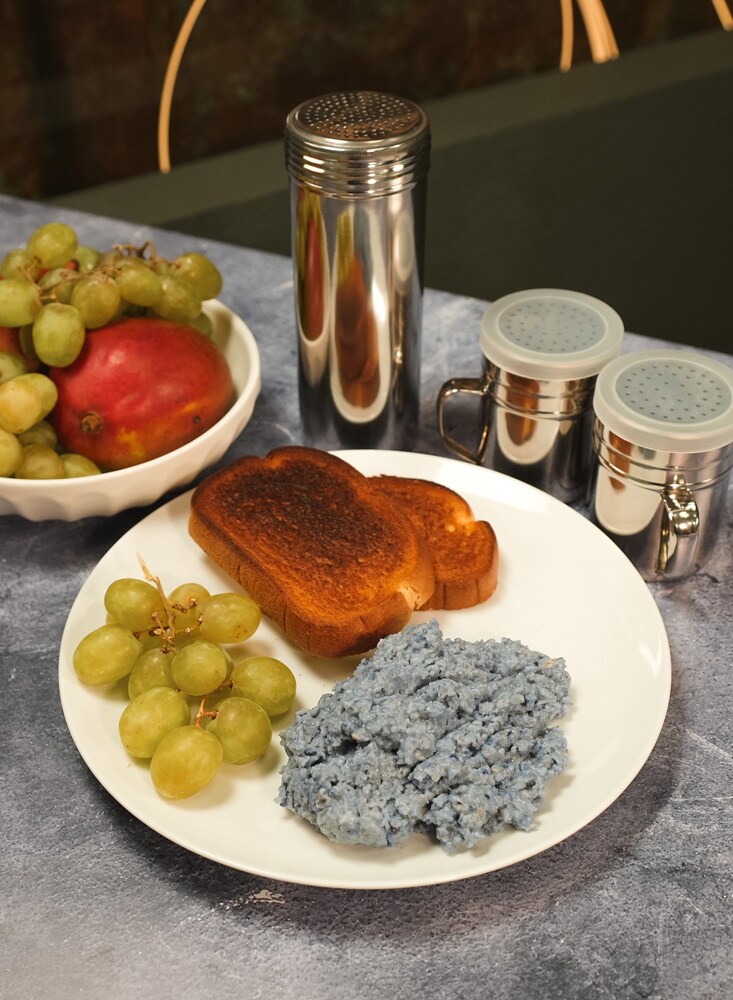 Now pull up a chair and enjoy. Just keep BD-1's lasers off my lunch!