Try a new Star Wars recipe that's sure to please fans of Fett.
On May 21, 1980, Star Wars: The Empire Strikes Back made its theatrical debut. To celebrate the classic film's landmark 40th anniversary, StarWars.com presents "Empire at 40," a special series of interviews, editorial features, and listicles.
Making banana bread at home is all the rage at the moment. A quick-bread thrown together with leftover bananas is an easy bake no matter where you are in the galaxy. Even bounty hunters have a taste for sweets, and these little muffins are perfect for fighting those cravings.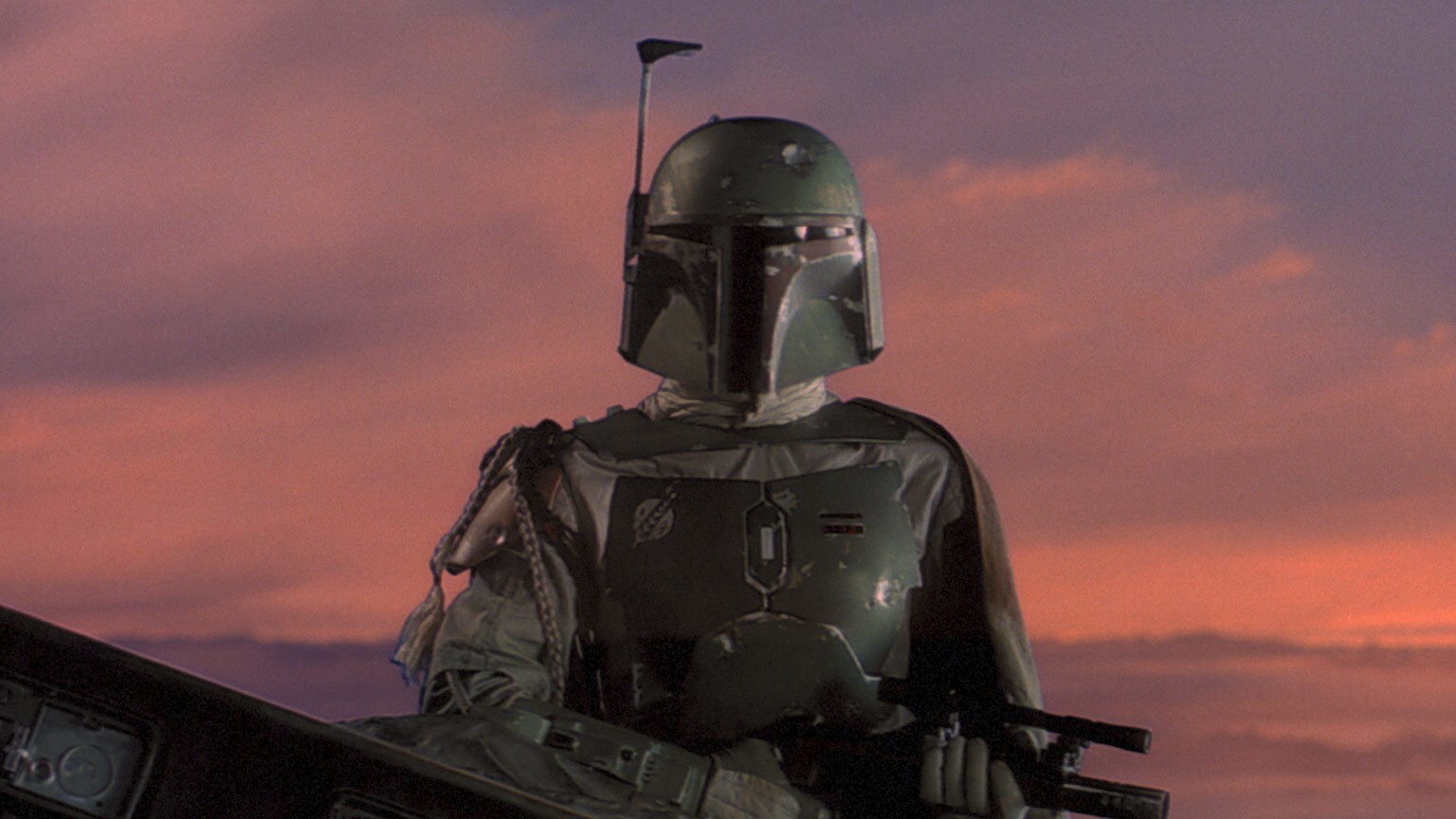 Baking individual snacks allows you to share the wealth of your baking. A touch of frosting adds just the right amount of sweetness, and when it's detailed to look like feared bounty hunter Boba Fett, it makes the victory of baking that much sweeter. Plus, with this year marking the 40th anniversary of Star Wars: The Empire Strikes Back -- and Boba's first appearance in a Star Wars film -- there's never been a better time for a Fett-themed snack.
Boba Fett Banana Bread Muffins
Muffin ingredients: