The memorable Star Wars: A New Hope creature, from Death Star to table...and perfect for Halloween.
Do you hear that? It's like a low hum. Stand still and you might feel something brush past your leg. Did you see it swimming by? Be careful or it could pull you under.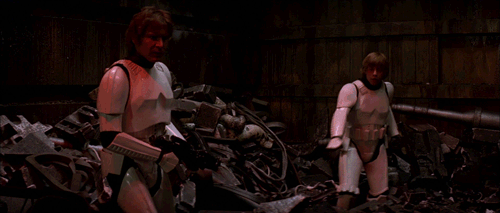 You're not imagining things, it's a dianoga!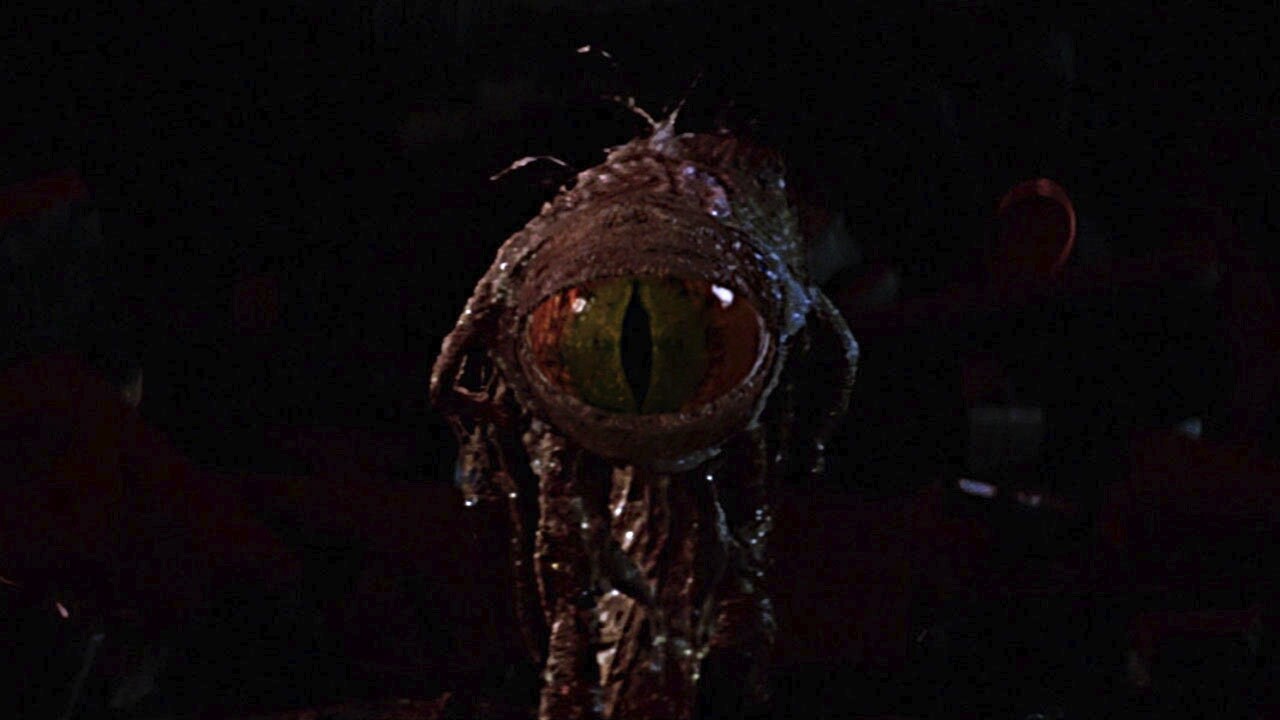 The tentacled creepy critter that made its debut in Star Wars: A New Hope will make you think twice every time you pass a trash chute. Memorable for its singular oculus, the monster perfectly blends into a Star Wars-themed Halloween snack table.
These dianoga meatballs resemble the foul creature but are decidedly more delicious, even if it seems as if it's always staring at you. (It is.)
Dianoga Meatballs
Ingredients